By Heather Taylor, Senior Editor, PopIcon
Have you ever wondered how Lucky the Leprechaun discovered his magic? For the first time, the beloved Lucky Charms mascot is bringing breakfast lovers, and readers, into his magical world in a new book called "The Magic Inside."
Exploring "The Magic Inside"
I had the pleasure of reading "The Magic Inside" which is available for children of all ages to download and read on the Lucky's World of Magic portion of the Lucky Charms website. Most brand mascots famously come equipped with character bibles: documents that outline what a mascot will and won't do. "The Magic Inside" expands Lucky's narrative and world builds upon a charming new chapter in the leprechaun's life.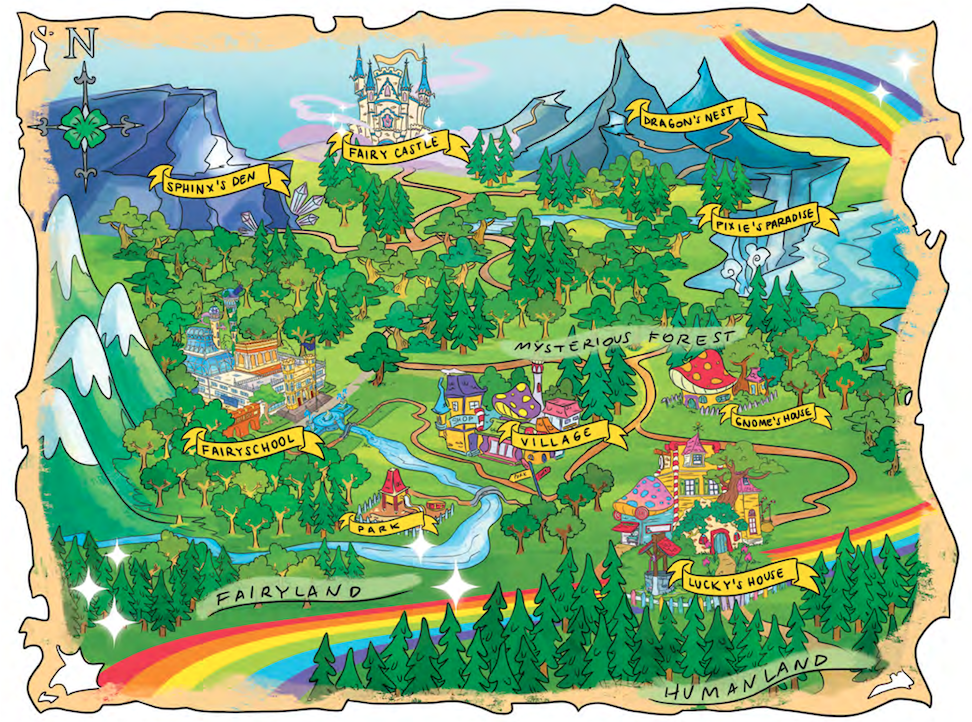 "The Magic Inside" opens with a prologue from The Soothsayer. The Soothsayer is not a leprechaun but is certainly familiar with all the magical creatures in Fairyland. And Fairyland is a very different place from Humanland.
Meet Lucky's Family
Readers learn a lot about Lucky in Chapter One. Lucky the Leprechaun is 11 years old. This little tidbit of information is one I personally found appealing because I like to know the ages of brand mascots. (While many were technically created in the 1950s or 1960s, the characters themselves tend to be younger than you think!)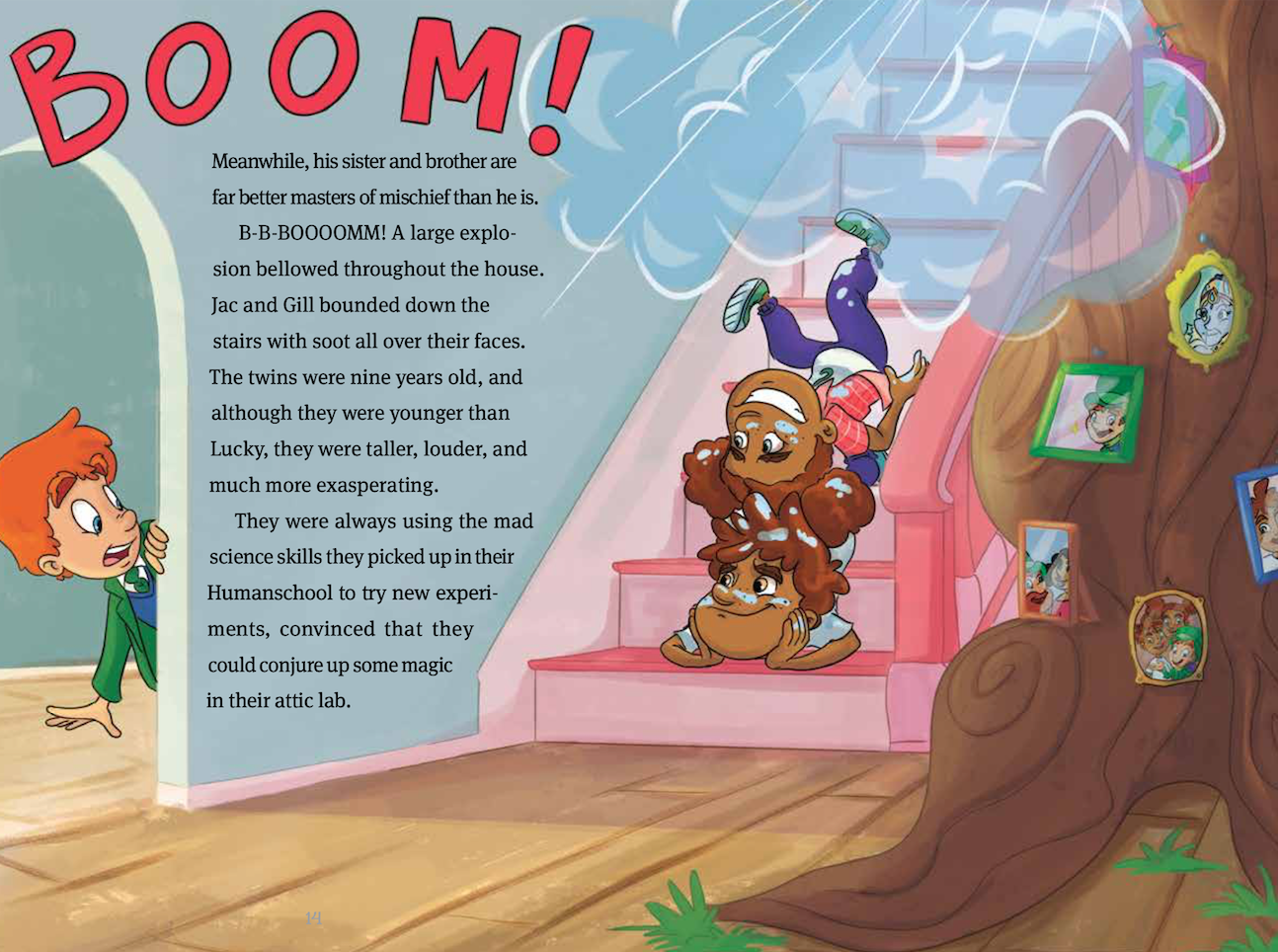 Lucky also has many members in his family. His dad is a leprechaun, and his mom is a human. He also has twin siblings, Jac and Gill. The twins go to Humanschool while Lucky attends Fairyland.
"The Magic Inside" quickly establishes Lucky as a bright leprechaun who is having a hard time discovering his magic. Try as he might to be mischievous, he still has a hard time fitting in among leprechauns and humans alike. His parents insist that he's naturally lucky — and even has a magic clover in his hat to prove it.
Still, Lucky isn't so sure. Does Lucky have any magic in him?
Lucky Meets Karn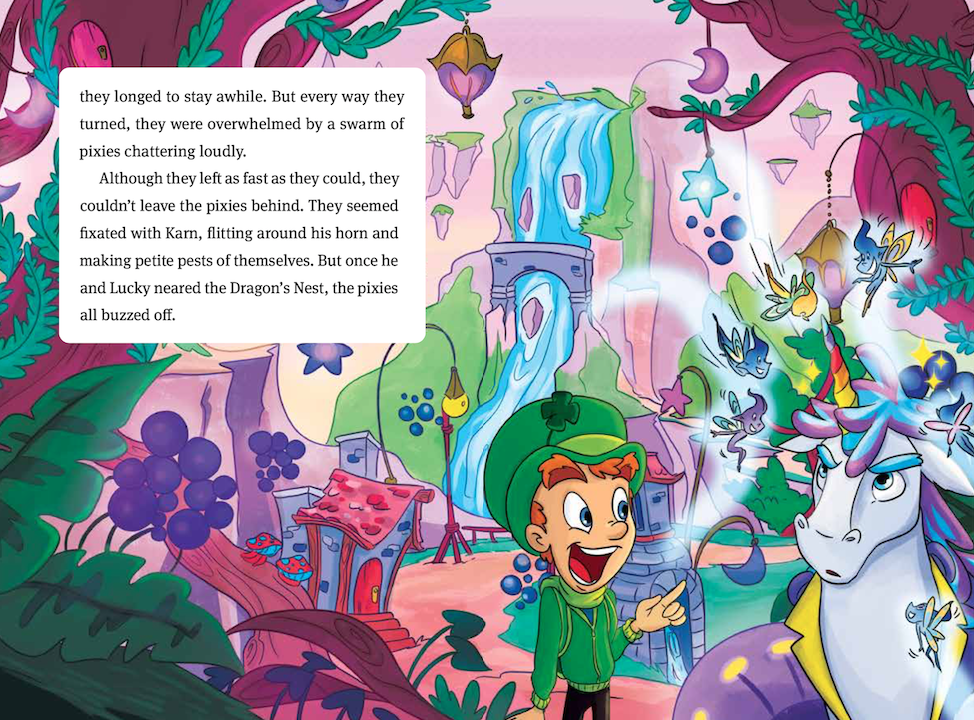 On his birthday, Lucky is shocked to find out his parents have invited everyone — fairies and humans alike — to his birthday party. Afraid that all his classmates will discover Lucky is only part-leprechaun and half-human, Lucky sneaks off to the Mysterious Forest.
Technically, leprechauns shouldn't go into this forest but Lucky heads in anyway. He quickly meets a new friend in a spunky unicorn named Karn who is also one-of-a-kind: half centaur and half Pegasus. The two become fast friends and make their way through the forest together in search of the Fairy Palace — and the source of Lucky's Magic
More Magic Ahead!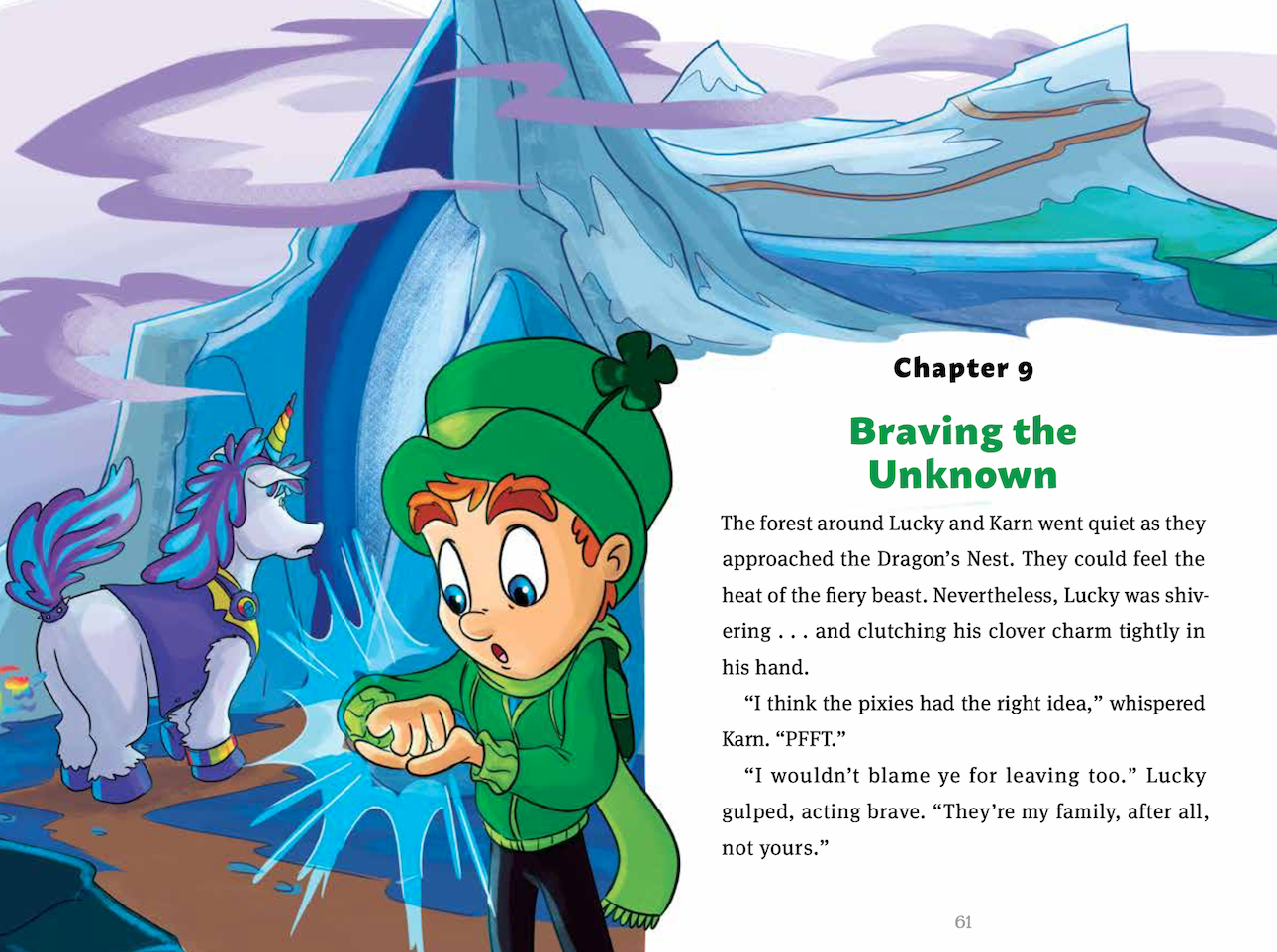 Without spoiling anything, "The Magic Inside" has a sweet ending where Lucky finds his inner magic. He even gets help from a few beloved Lucky Charms cereal symbols: rainbows, blue moons, and clovers.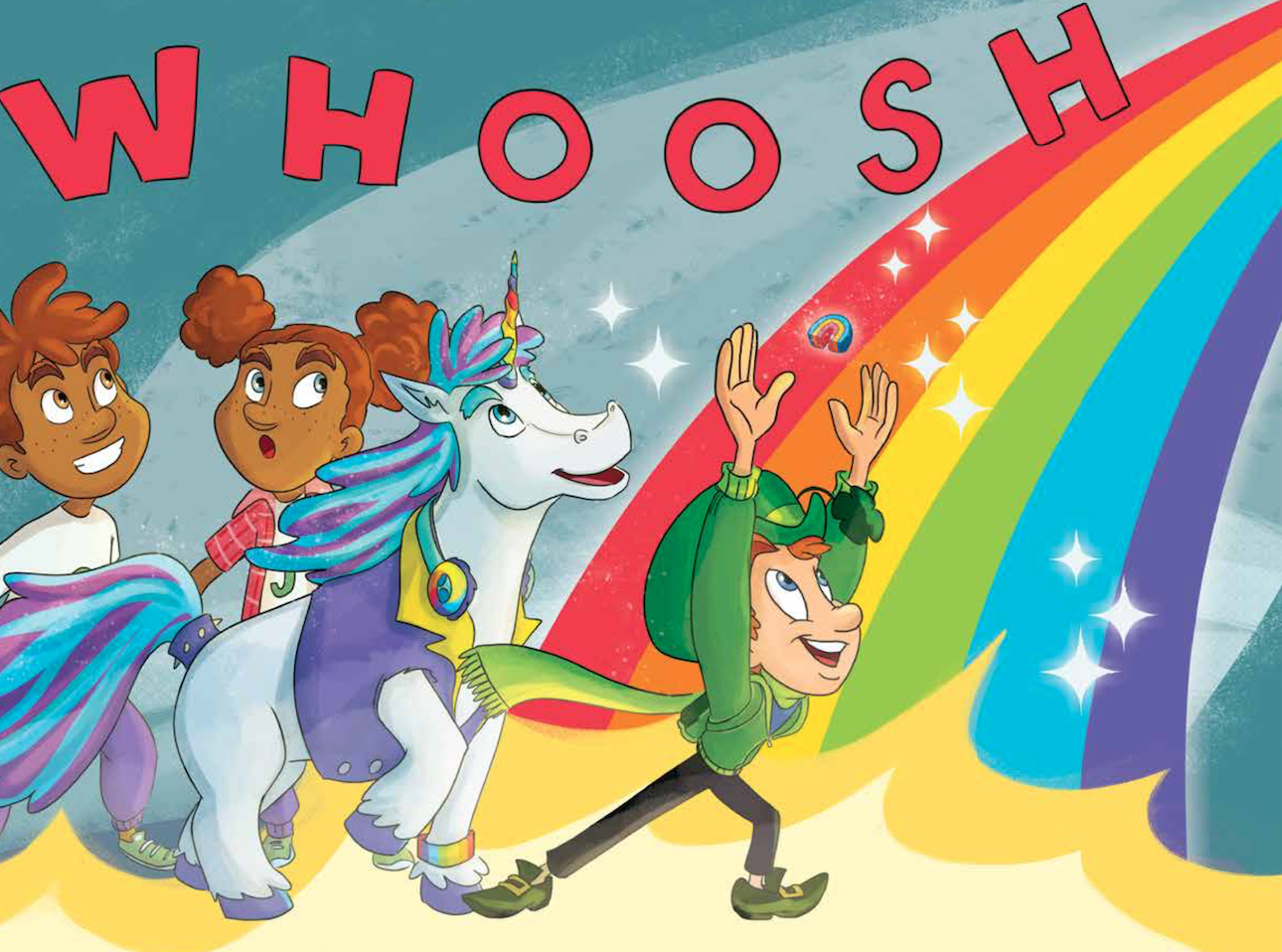 Download and read "The Magic Inside" today! Lucky Charms will donate 3,000 copies of "The Magic Inside" books to Little Free Libraries and build 20 new Little Free Libraries around the country by the end of 2022.
Families can also join actor and children's book author Taye Diggs as he reads the first chapter of the book on Instagram Live @LuckyCharms for Read Across America Day on March 2 at 5:00 PM PST.
Want even more magic? Join the Magic Makers Club! The first 10,000 new readers that sign up can receive a free print version of the book and learn more about Lucky's magical origin story.