Changes, Challenges and Connected TV: What Awaits Brands in 2023
Presented with MNTN
Live Session Video Player:
What you'll learn in this session
What a year this was for Connected TV. Record subscription numbers, new tech, all the top streaming services pledging ad support, and, oh yeah, CTV finally besting broadcast and cable TV in viewership. As we close out the year, all eyes are on what's next in 2023. The good news? This year's channel growth sets up limitless opportunities for brands. The bad? Even the savviest advertisers may be unprepared for what's coming next.
Join Tim Edmundson, Director of Content & Research at MNTN, as he puts a magnifying glass on next year's biggest and potentially unseen challenges. Tim will reveal must-have strategies advertisers need to meet a rapidly changing environment, navigate a fragmented market and stay one step ahead in a crowded — and competitive — landscape.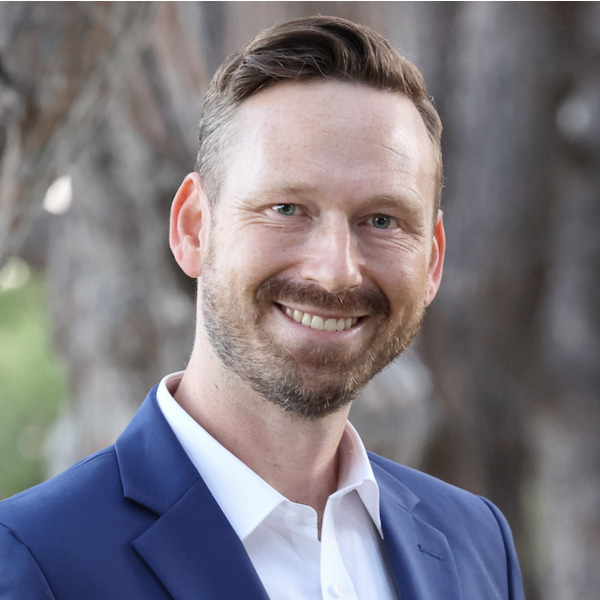 Tim Edmundson
Director of Content and Research
MNTN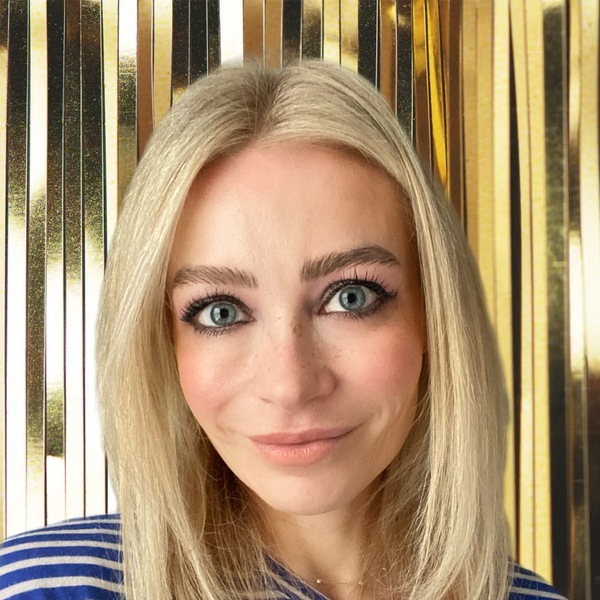 Ruth Mortimer
Global President
Advertising Week