Demand More from Brand: Drive Stronger Performance from Brand Spend
Presented with Quantcast
Live Session Video Player:
What you'll learn in this session
Plan audiences and inventory more effectively by validating that your ideal audience is active on the inventory you select.
Easily extend audiences and inventory packages across formats and devices, including CTV.
Optimize live campaign performance based on Quantcast first-party data and receive meaningful measurement in real-time to see how your brand campaign is affecting your lower funnel metrics.
Gain direct campaign feedback and insight on what is and isn't working and why.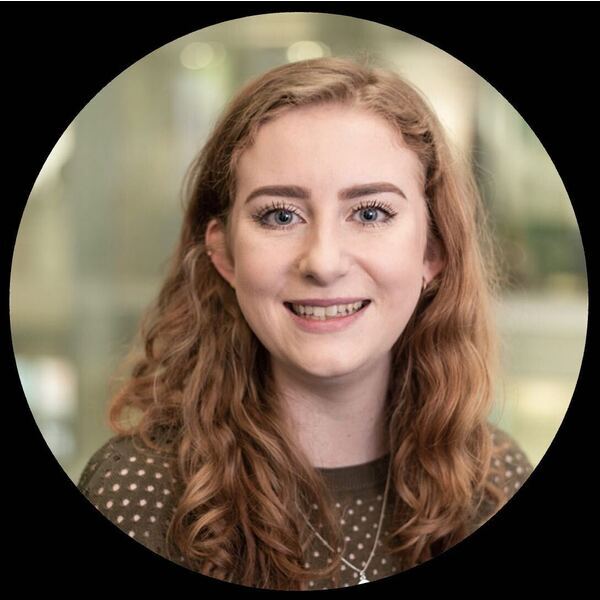 Grace Bailey
Senior Digital Marketing Manager
Auto Trader UK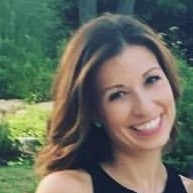 Veronica de Campos
Director of Digital Marketing
Jack's Family Restaurants, LP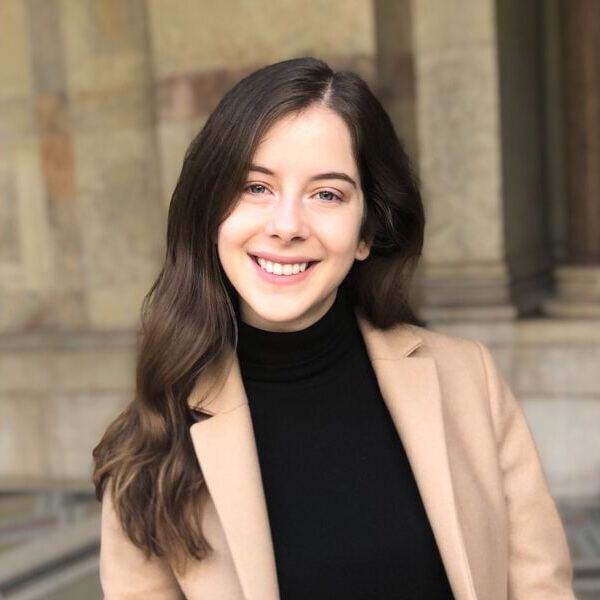 Annie Georgieva
Senior Product Manager
Quantcast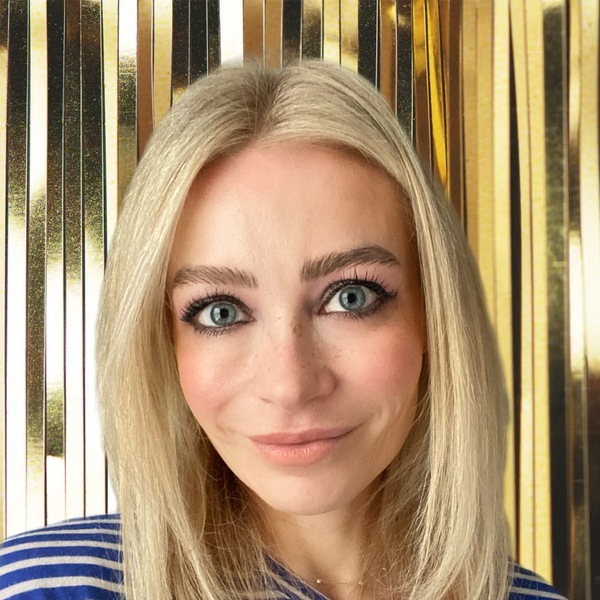 Ruth Mortimer
Global President
Advertising Week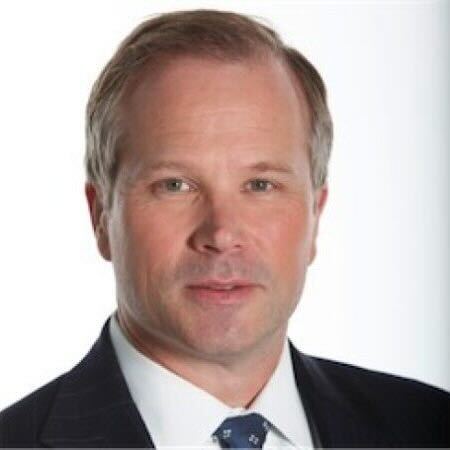 Ken Ripley
VP Sales
Scripps Networks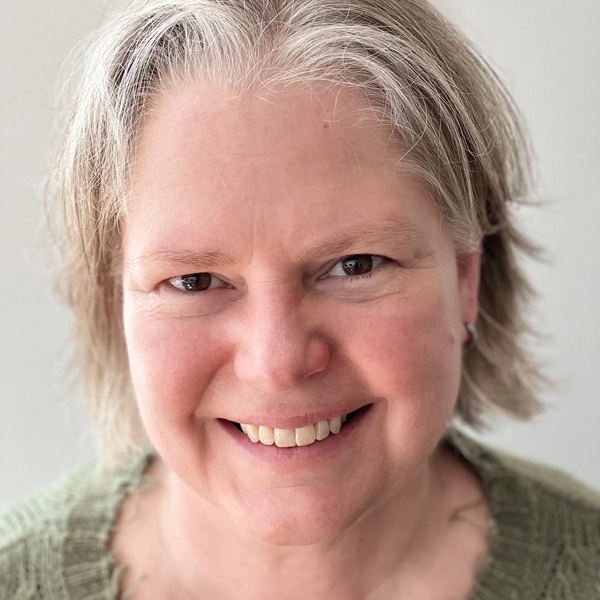 Amy Shriber
Director of Product Management
Quantcast