6 Days
100+ Speakers
50+ Seminars
Advertising Week Africa 2023
Advertising Week, the world's largest annual gathering of marketing, media, and technology leaders, makes its long-anticipated debut in Africa on 14-19 February 2023, after the planned launch was delayed by the global pandemic.
Together with Kevin Hart's HartBeat, AWAfrica is on a deep mission to add meaningful impact on the continent, drive value in our industry and beyond. Featuring world-class marketing, advertising, technology and brand leaders, our thought leadership program will highlight the challenges and transformative strategies that are shaping our future, through intimate discussions designed to educate, entertain and foster new connections.
Our founding mission is to scale Africa's cultural influence, talent and solutions to the world. Join us for Advertising Week's debut in Africa and get inspired by the African story of entrepreneurship, innovation, inspiration and positive disruption.
Sign Up for AWAfrica Updates
What You'll Find at AWAfrica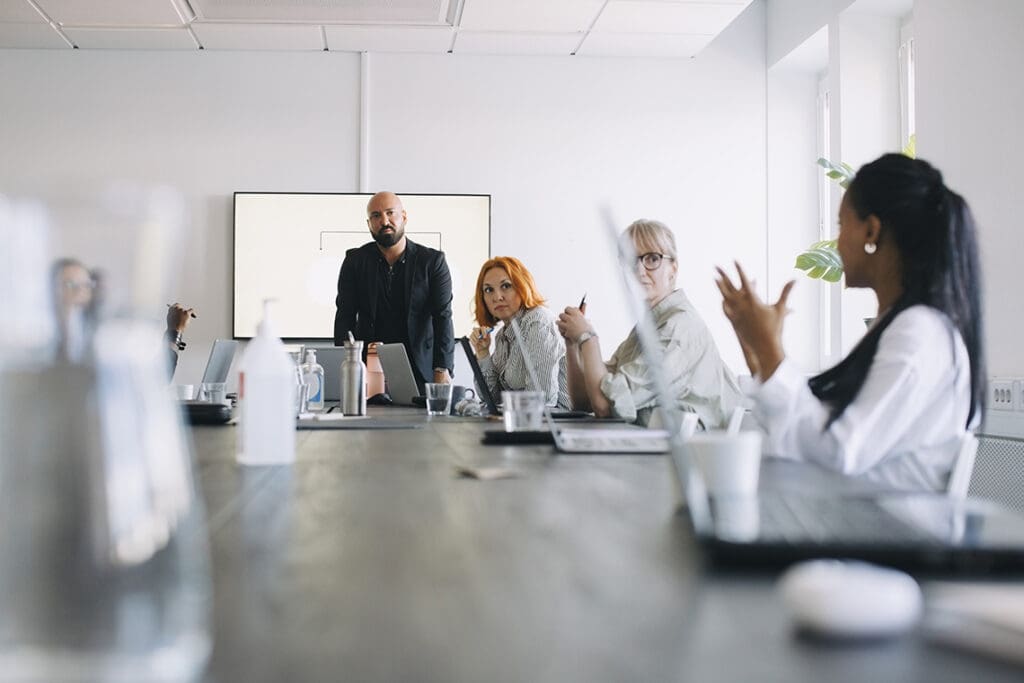 Best and Brightest Minds in Africa
Part of AWAfrica's programme is designed around the central theme of scaling Africa and its talent globally. We will be inviting the greatest thought leaders from inside and beyond the industry to gaze to the future, predict trends, analyse the data and set agendas.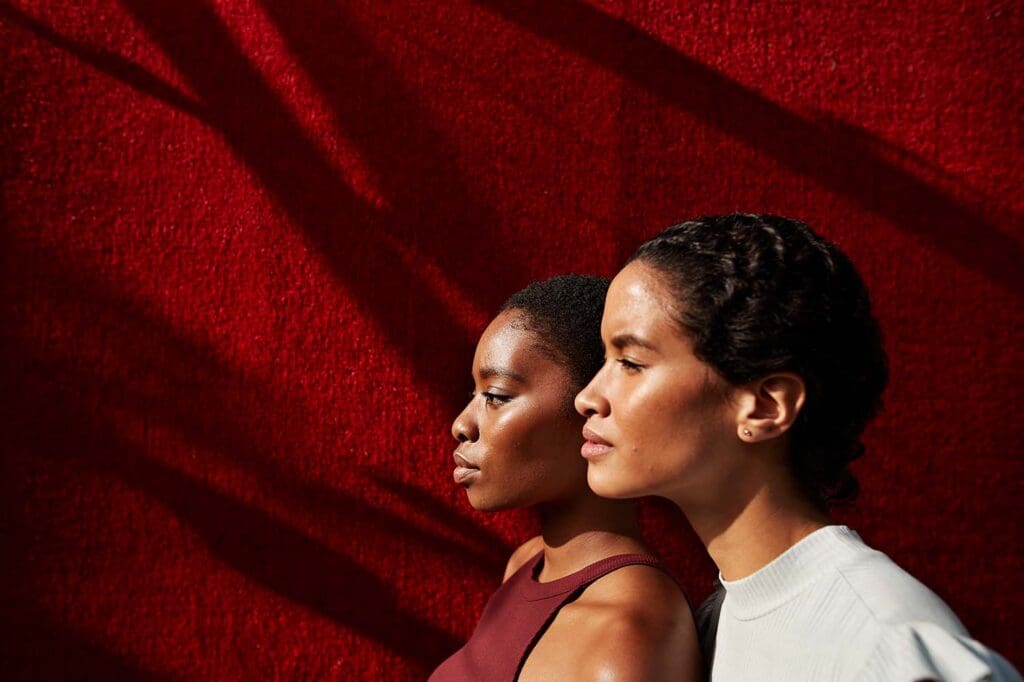 Future is Female: Africa Edition
Future is Female: Africa Edition will be a networking and awarding platform that aims to provide an inclusive environment to highlight trailblazers that will be selected based on a combination of proven achievements, demonstrated ability to affect organizational change and commitment to external impact.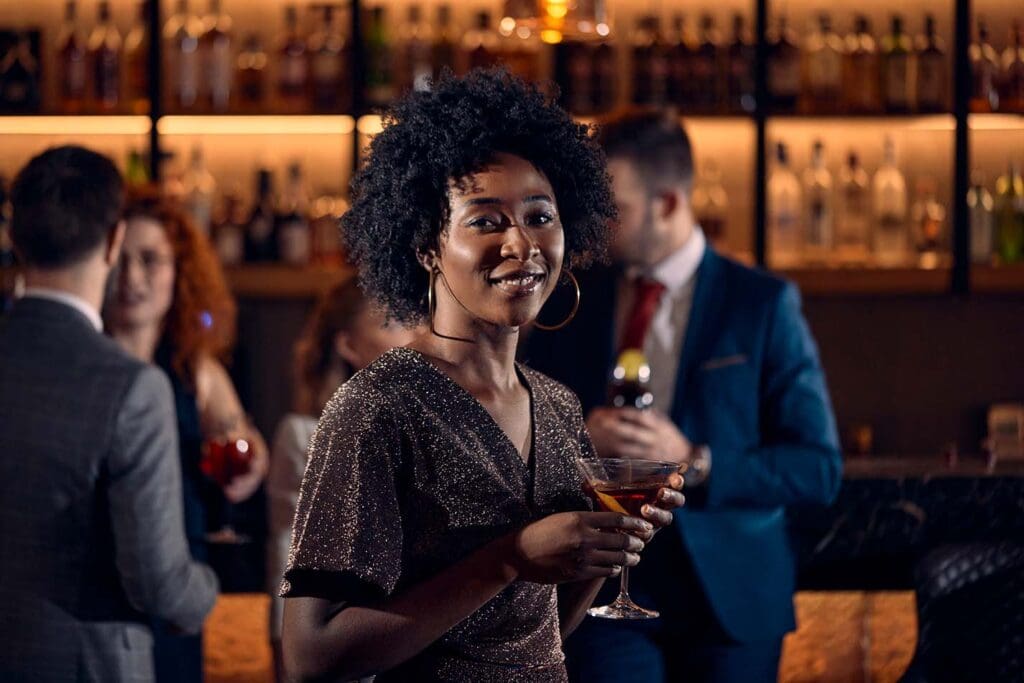 Evening Celebration with the Nelson Mandela Foundation
South Africa still has wounds of the past, however, the Nelson Mandela Foundation has always been an institution focused on healing the nation. An evening where the Nelson Mandela Foundation shines a light on the endeavours it has made around healing those social ills through inclusion, reconciliation and embracing the multicultural society in which we live.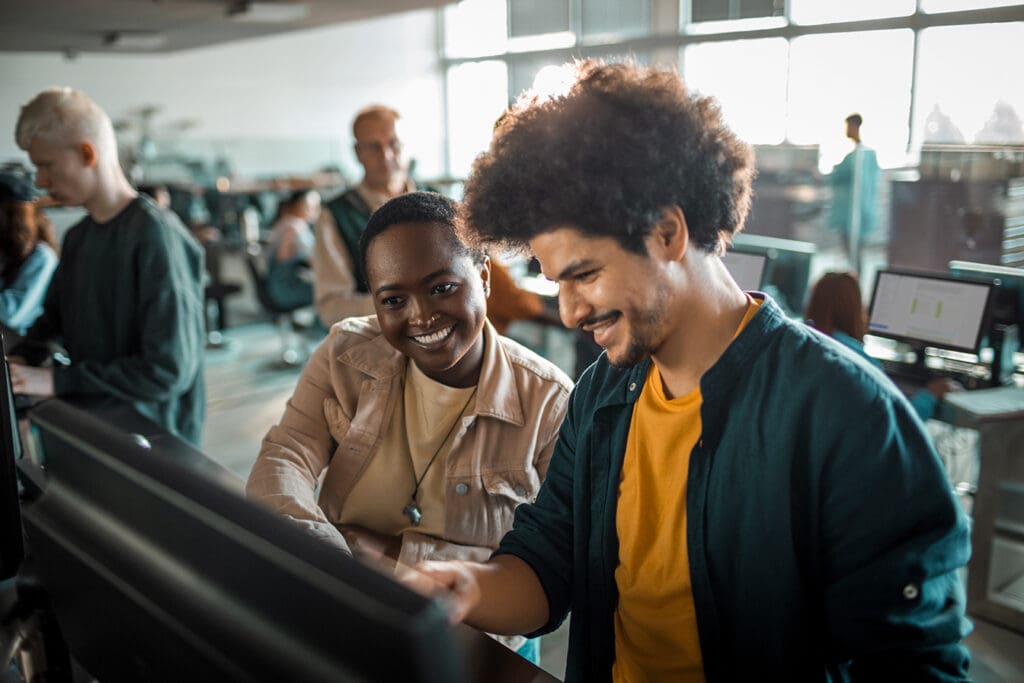 Creators Residency Program
The Creator Residency Program (2023) is a 12-month program designed to showcase young African creators to a global market. Every year the program will select twelve (12) across different parts of Africa and take them through a 12-month program that includes the development of a solution that solves an African problem, brand programming and creative production for global brands.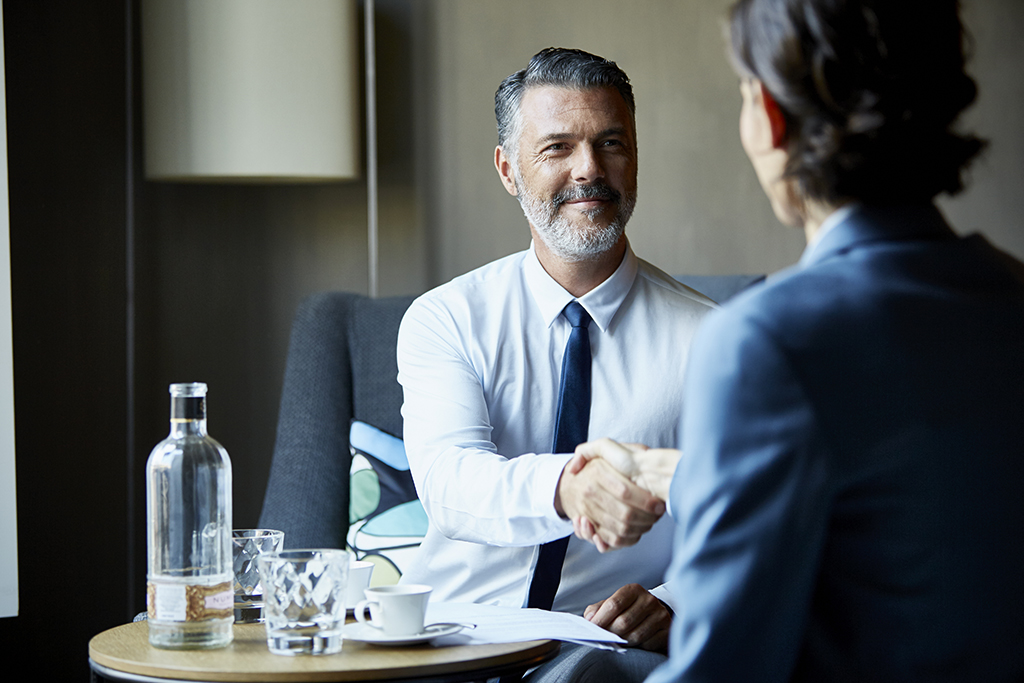 Leadership Breakfasts
The Leadership Breakfast is an invite-only curated in-person breakfast experience that features thought leadership conversations followed by networking opportunities. This is an opportunity for brands to curate the audience and topics that will meet their objectives and further emphasize the mission of AWAfrica.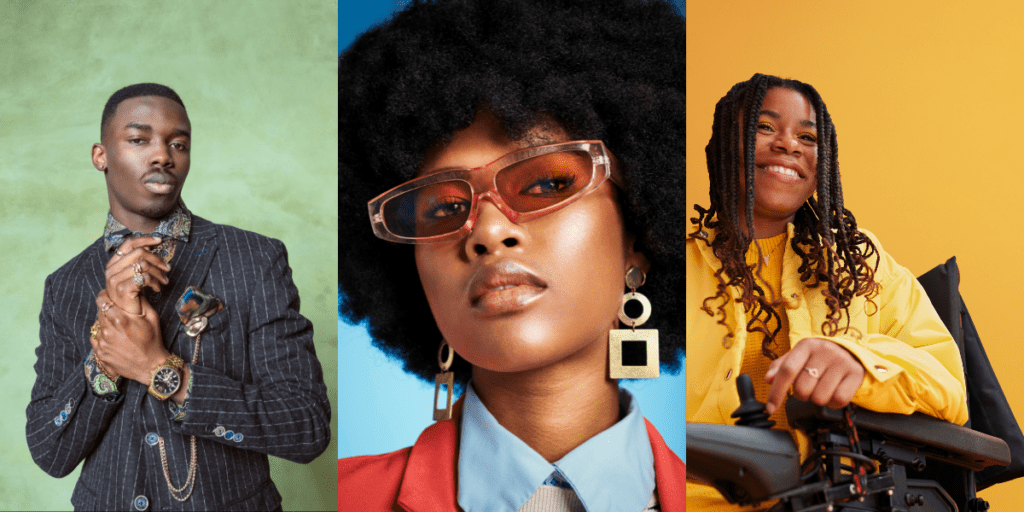 Launch of AWAfrica 100
AWAfrica100 is an annual program that is part of the launch of Advertising Week Africa. This program will celebrate 100 of the most talented and gifted minds in the industry, who we believe will have a lasting impact in their communities, careers and on a global scale in the next decade.