4,000+ Attendees
300+ Speakers
100+ Sessions
10 Tracks
Advertising Week Asia returns to Tokyo on 6-8 June 2023 at Tokyo Midtown. In a year driven by innovation in an already rapidly evolving industry, we not only look back at the insights we have gained; but also look ahead to how we can keep up with the trends and move our businesses and brands forward. 
This year's program features four stages and ten exciting content tracks, plus interactive conversations, keynotes from the most influential names in business and exciting networking opportunities that you can only find at AWASIA.
REGISTER NOW
WHAT YOU'LL FIND AT AWASIA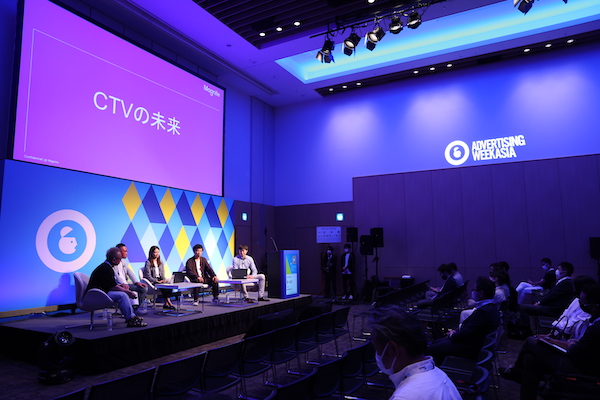 Thought Leadership and Insights
Advertising Week's best-in-class programming is truly unlike any other. Only Advertising Week brings you presidents and CEOs; founders and futurists; influencers and Gen Z; all alongside lords, ladies, astronauts, pop-stars and Hollywood stars.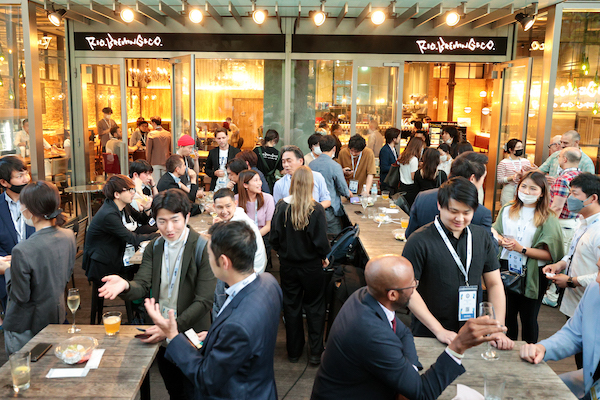 AWConnects: Networking Happy Hours
Our nightly happy hours are the perfect place to connect with the partner, client or new best friend you ran into at Advertising Week. Everyone is welcome, and the beer and wine are on us.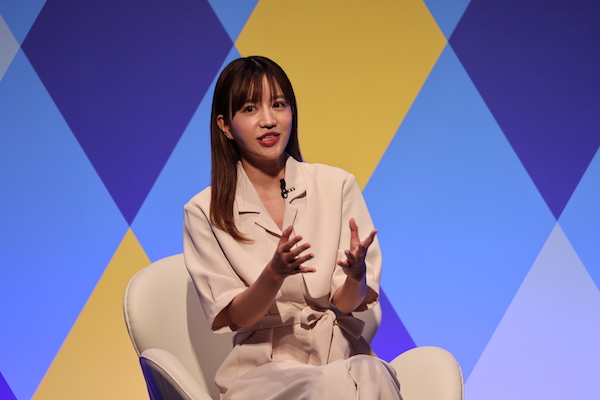 Future is Female Awards: AWAsia Edition
We're debuting our Future is Female Awards in Tokyo this year, following success in New York, London and Johannesburg. The Awards focus on creating a diverse space for women of different backgrounds, ages and titles whose uniqueness builds each other up and fosters cataclysmic change in our industry. (Invite-Only)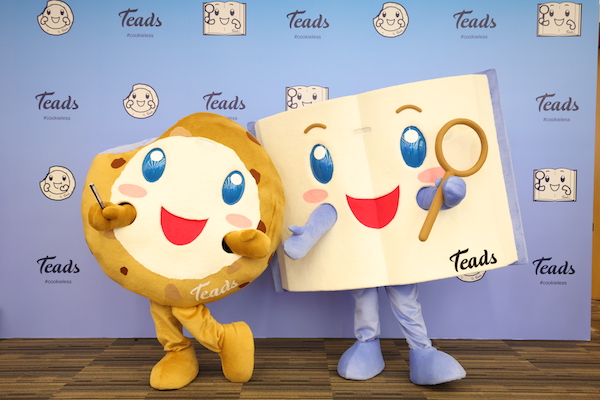 Exclusive Brand Activations
Connect with your favorite brands in a hands-on and interactive way. From photo booths to candy shops and prize grabbers, there's always something new and exciting to discover.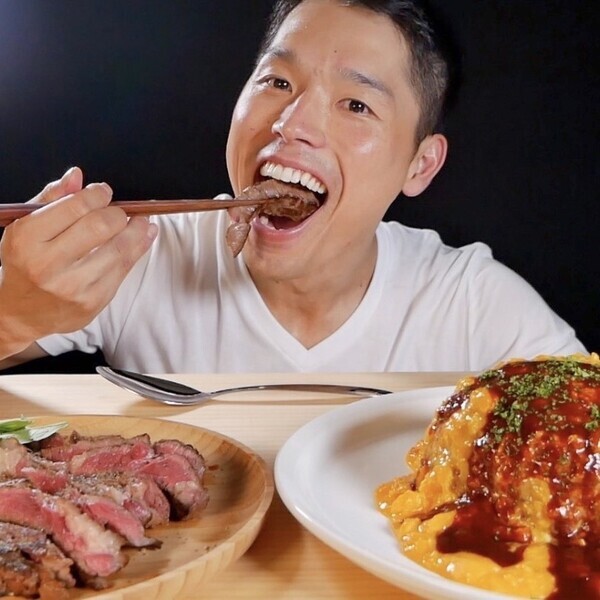 Bayashi
Cooking ASMR video creator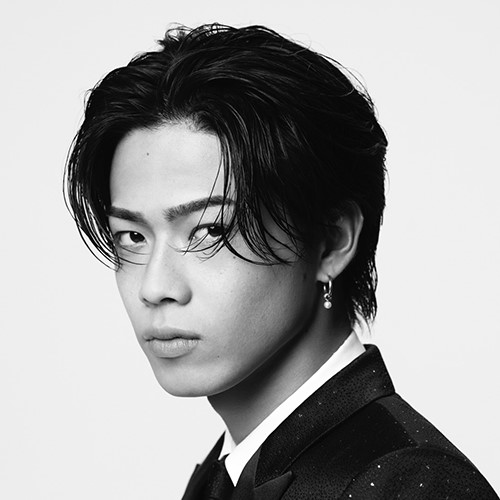 YouTube Creator
BRDOCK, inc.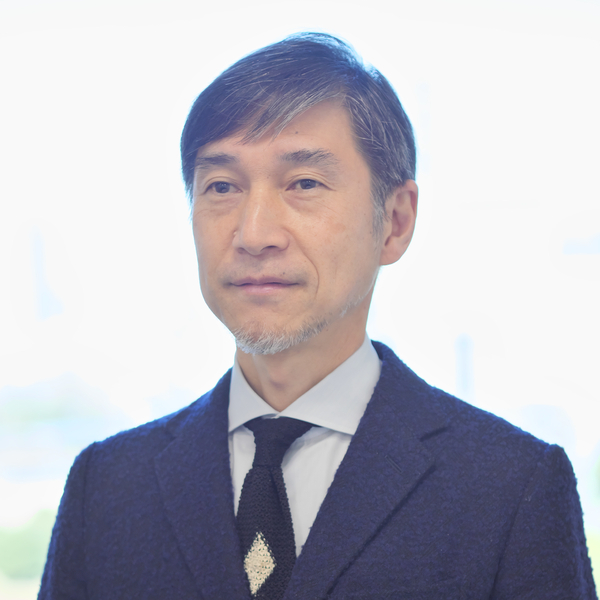 Ken Adachi
Executive Officer, New Business Developement Division
Nikkeisha, Inc.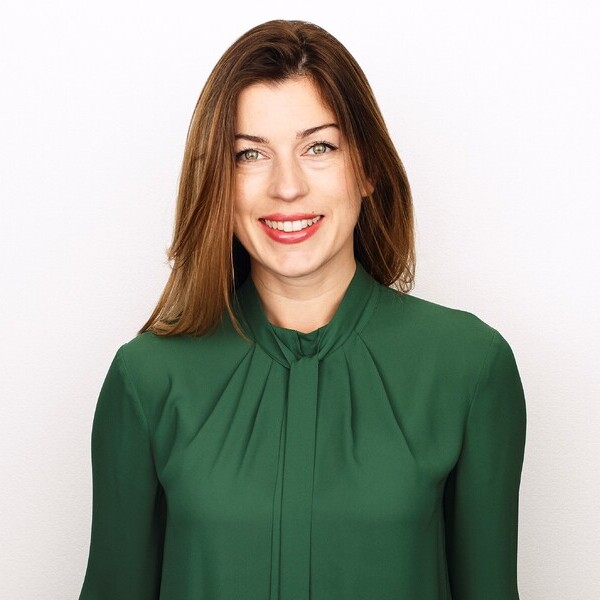 Gemma Battenbough
APAC Lead, Brand Partnership Studio, Twitch
Twitch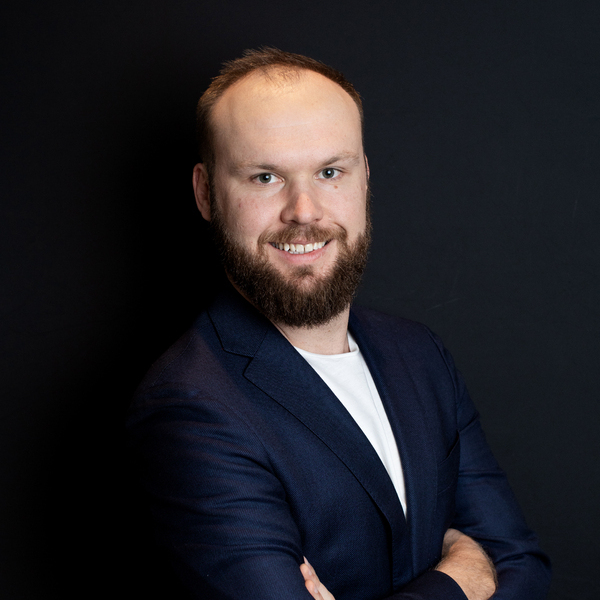 Jan Bojko
Director of Client Insights & Measurement, APAC, Twitch
Twitch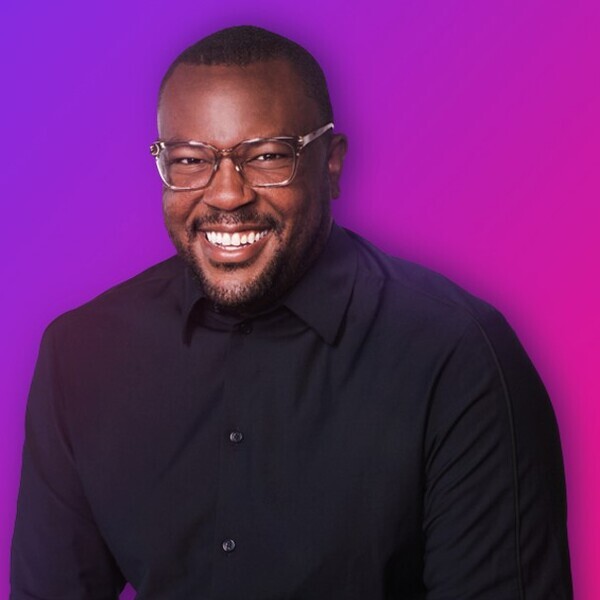 Joshua Grant
International Brands, Director of Analytics and Innovative Solutions
dentsu Japan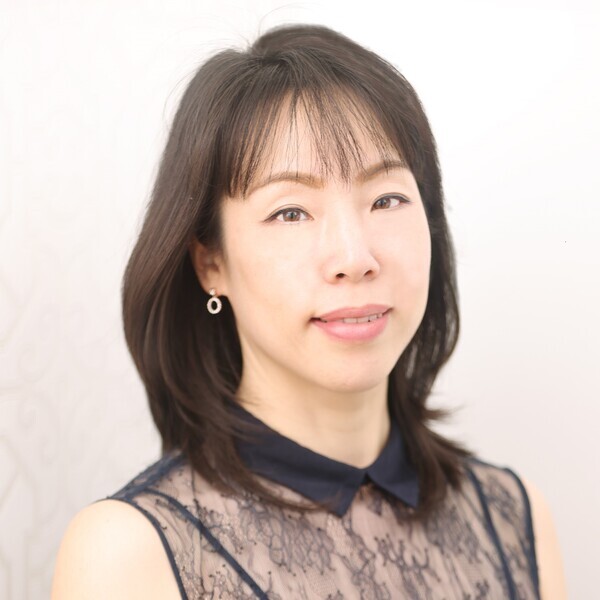 Sachiko Habu
CEO, Media Producer, Author
HABU Production CO, LTD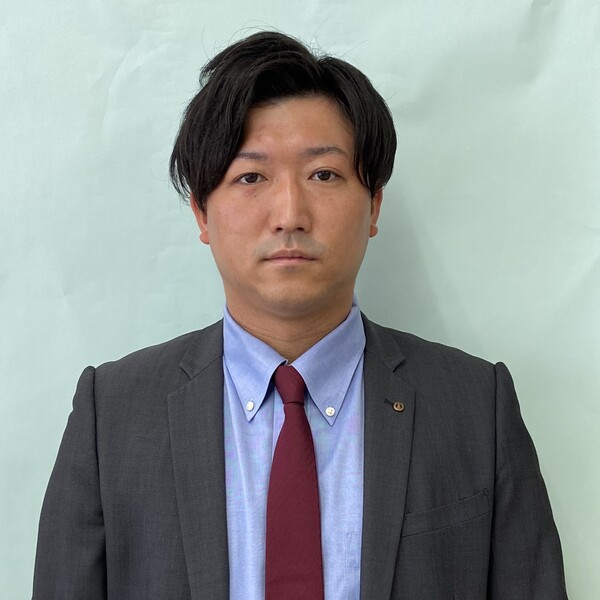 Masaki Hara
reader station Digital Development Department
Sanin Chuo Shimposha Co., Ltd.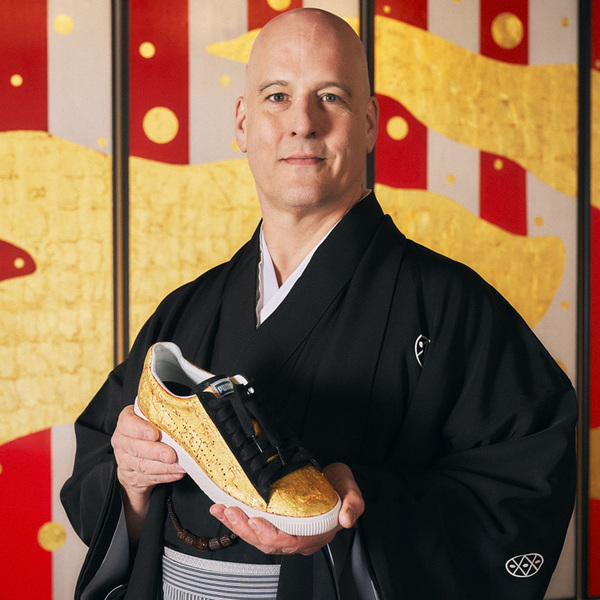 David Hewett
Artist
David Hewett Studio & Gallery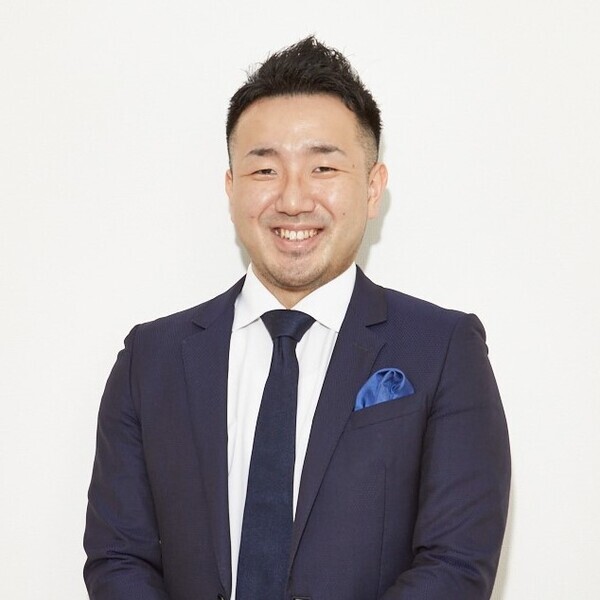 Yoshiaki Hirao
President & CEO
XICA Co., Ltd.
Yuu Hirosawa
DX Strategy, DX for Business, Data Driven Marketing
Kao Corporation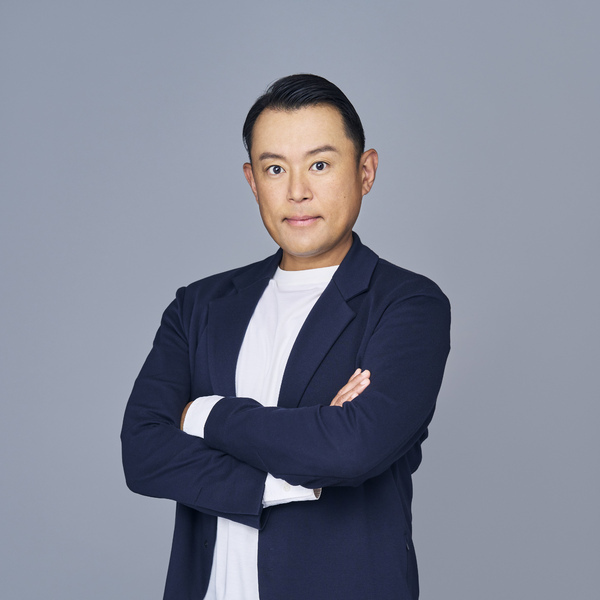 Hiromichi Hisada
Managing Director
Accenture Song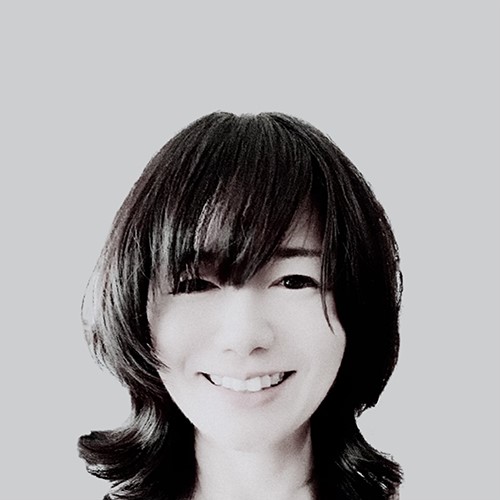 Miwako Hosokawa
Creative Director
(TSUZUKU)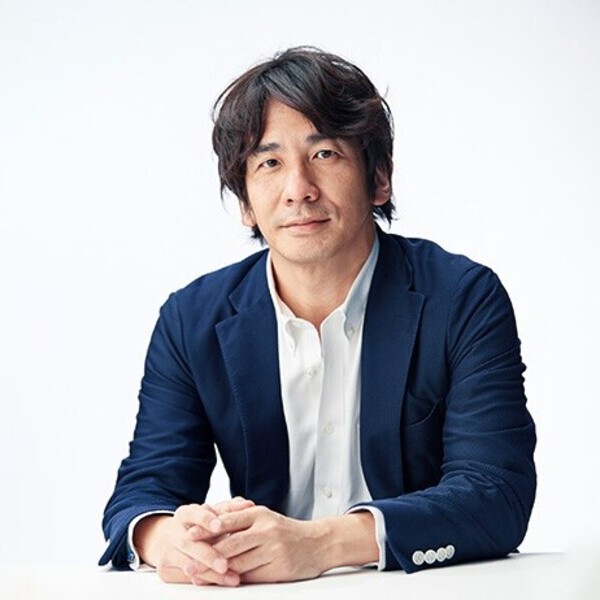 Takahiro Iizuka
Director, AaaS Business Strategy Bureau
Hakuhodo DY Media Partners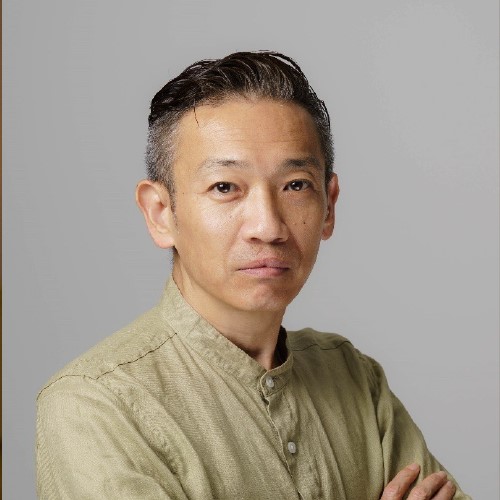 Yoshihide Ikeda
Executive Officer & Director Business Development Unit
Video Research Ltd.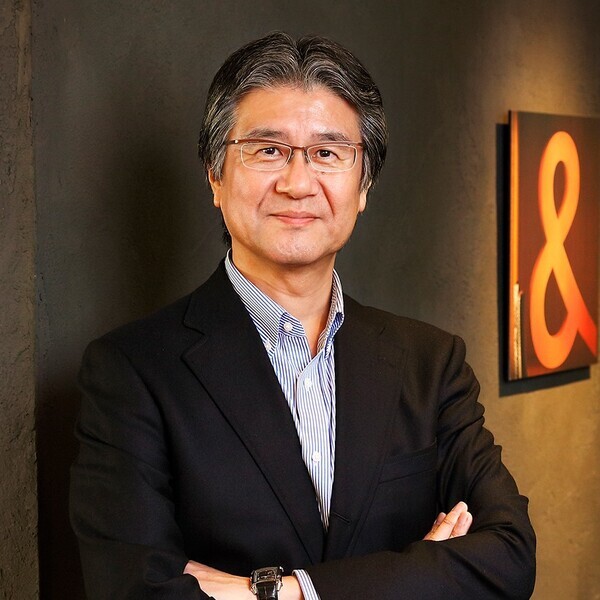 Tatsuo Ishii
Digital Experience Business Unit. Executive Fellow
Adobe KK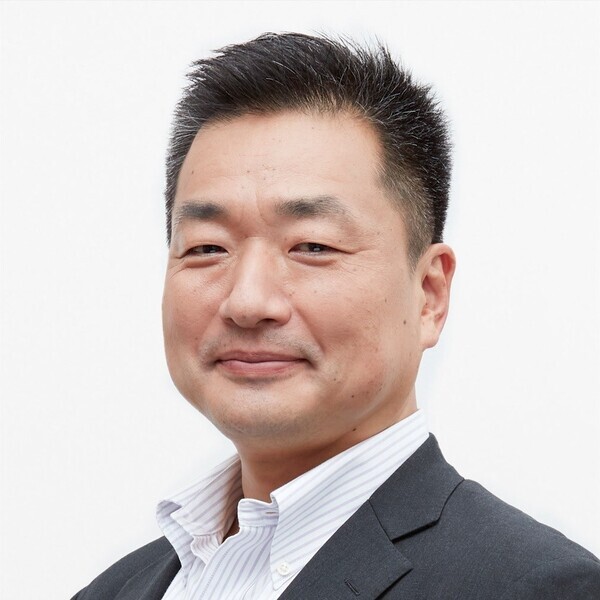 Tetsu Ishii
Country Manager
Amazon Ads Japan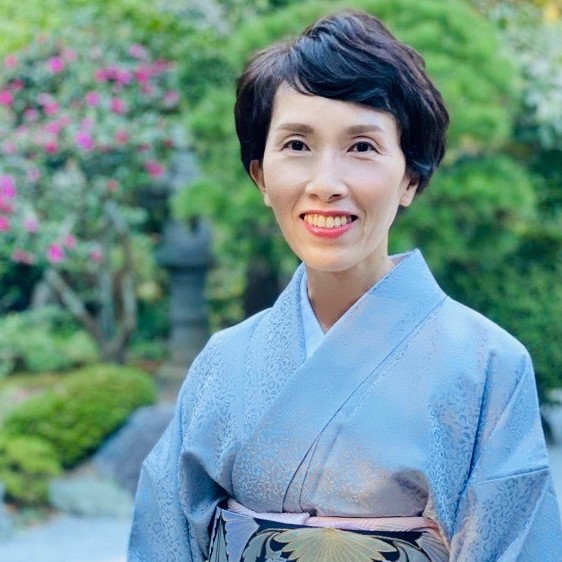 Haruyo Kagawa
Managing Director, Japan
Index Exchange Inc.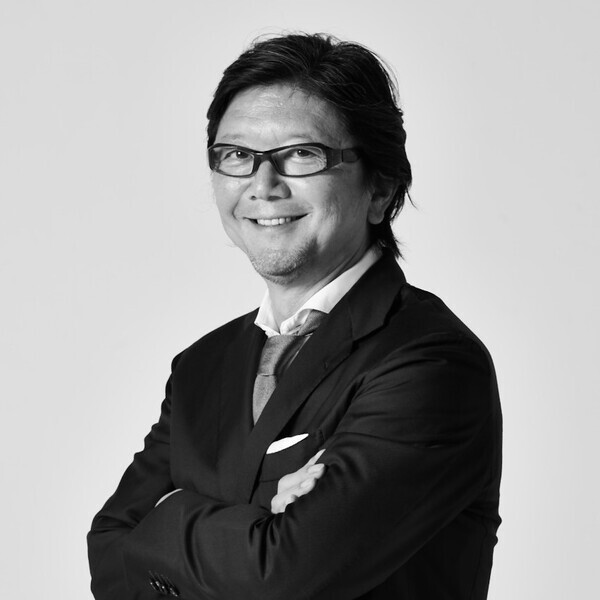 Yoshihiko Kasamatsu
CEO Executive Producer
ignite Inc.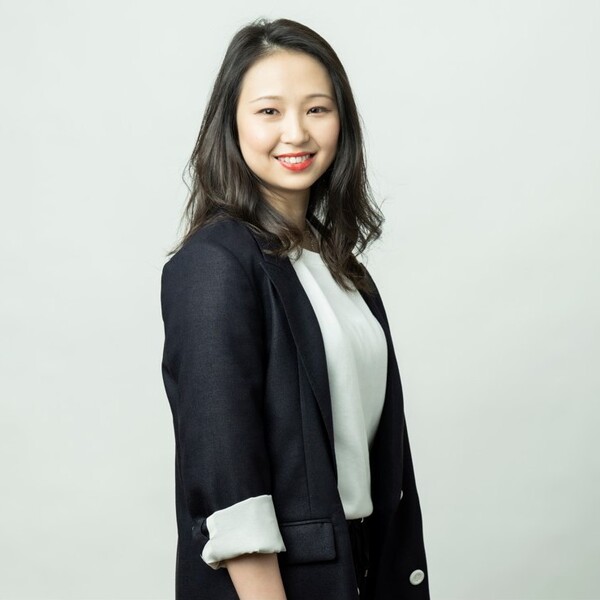 Zui Kasiwazaki
Puroduct Planning & Development Department Manetize team Leader
Baidu Japan Inc.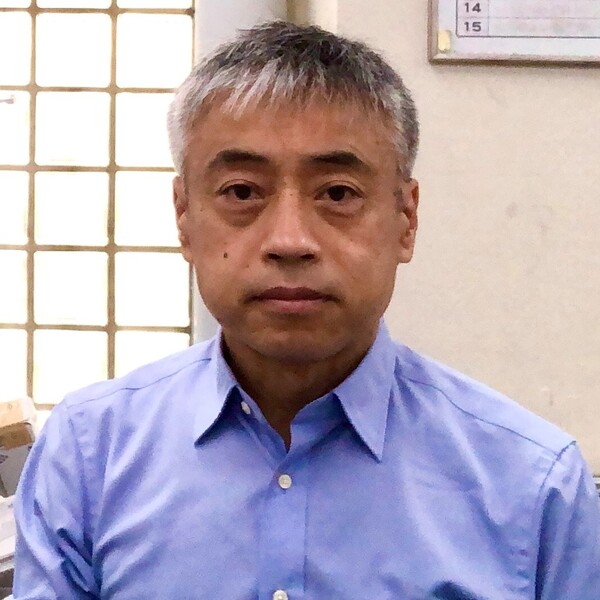 Hisashi Katsumura
Tokyo office DeputySecretary-General
Advertising Council Japan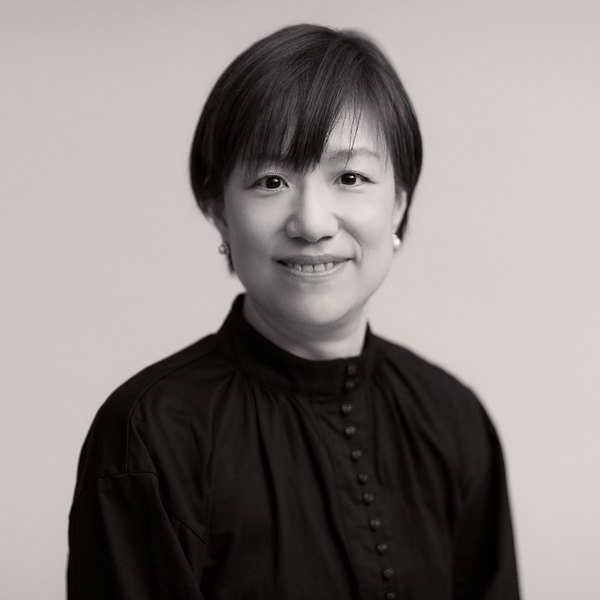 Yuko Kitakaze
dentsu Japan Chief Sustainability Officer
Dentsu Group Inc.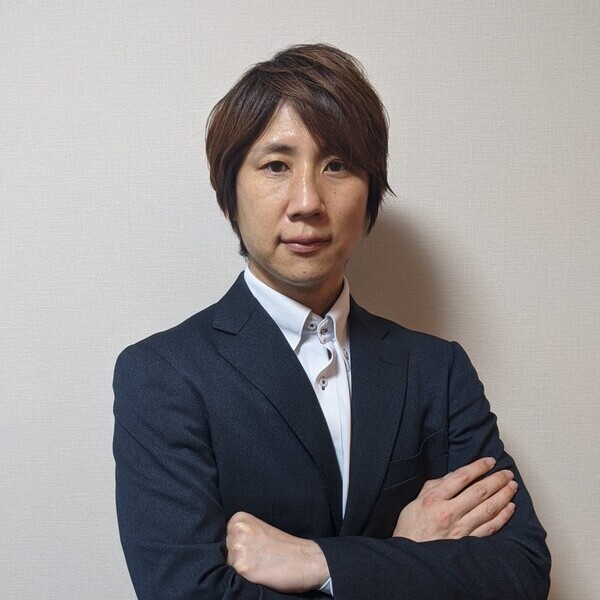 Tatsuro Kobayashi
Consumer Products Business Dev, H&BC Skincare Unit, Season Group / Brand Manager,
Kao Corporation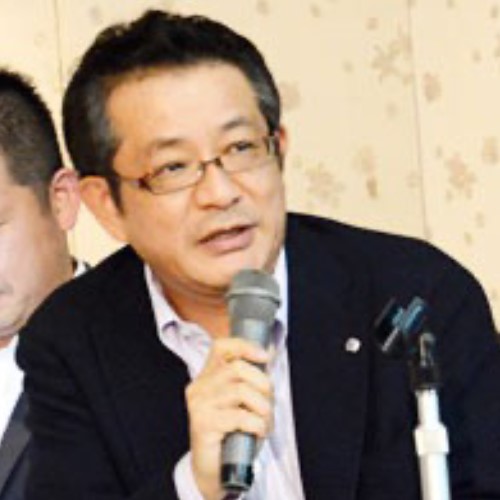 Makoto Koide
Japan Joint Industry Committee for Digital Advertising Quality & Qualify(JICDAQ) Executive Director / Japan Advertisers Association (JAA) Visiting Researcher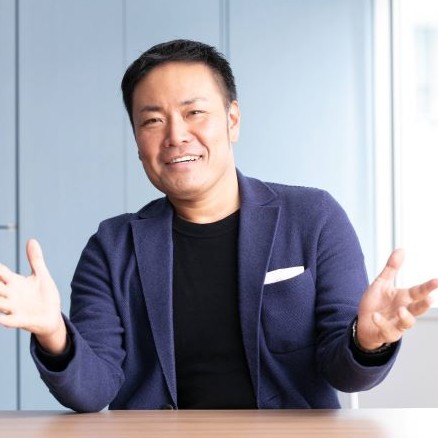 Yasuhisa Kono
Co-Founder & CEO
DearOne, inc.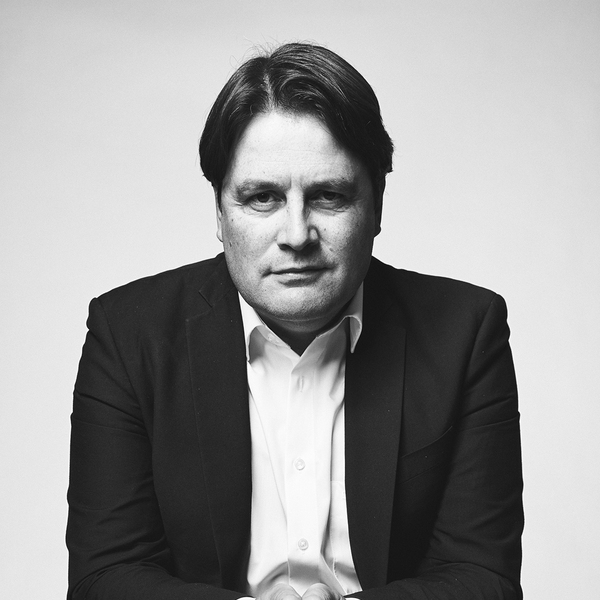 Bas Korsten
Global Chief Creative Officer
Wunderman Thompson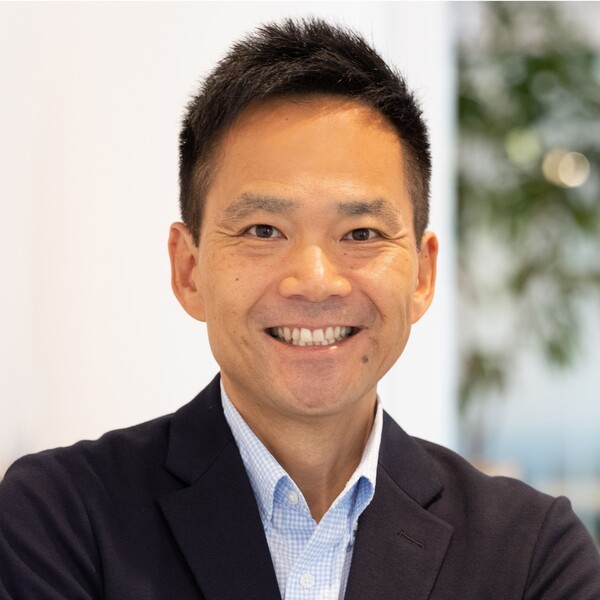 Kei Majima
General Manager
The Trade Desk
Kensuke Maruta
Rights/Media Business Division Media Development Department Senior Manager
KODANSHA LTD.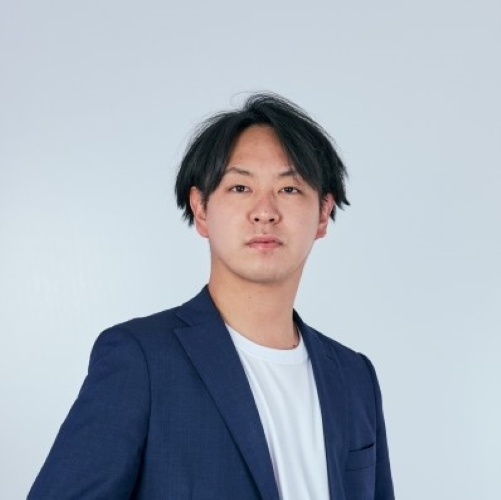 So Miyamura
Marketing Solutions Division Senior Manager, Sales Promotion Department, Sales Promotion Division
Yahoo Japan Corporation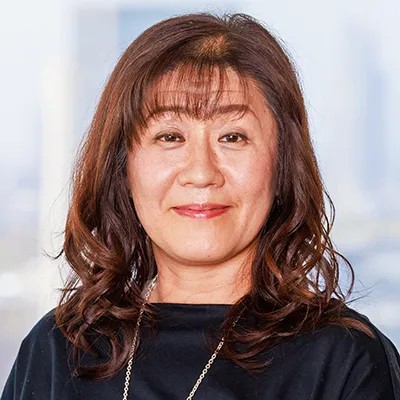 Yumi Murayama
Mindshare /Managing Director
GroupM Japan KK
Nobuhiro Nagasaki
Deputy Executive Director, Rights / Media Business Division
Kodansha Co.,Ltd.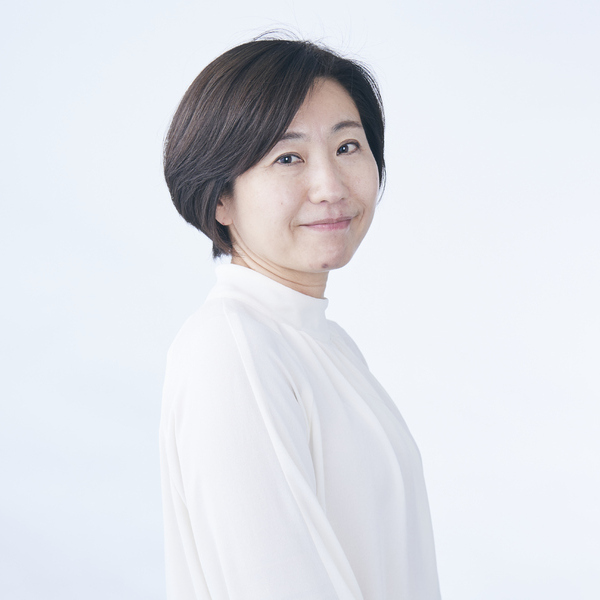 Shizuka Nakajima
Executive Manager, Corporate sustainability Division
Hakuhodo DY Holdings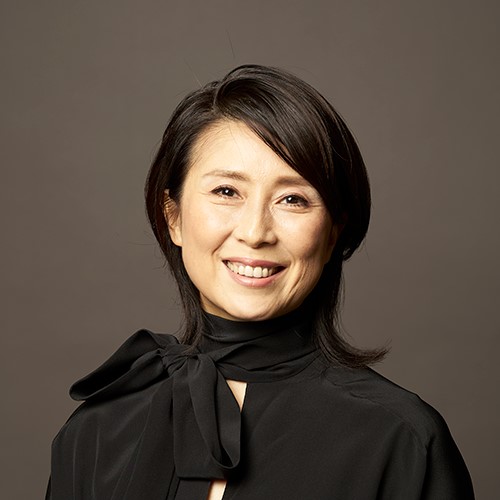 Akiko Nakajo
Managing Director / YouTube Partnerships, Japan
Google Japan G.K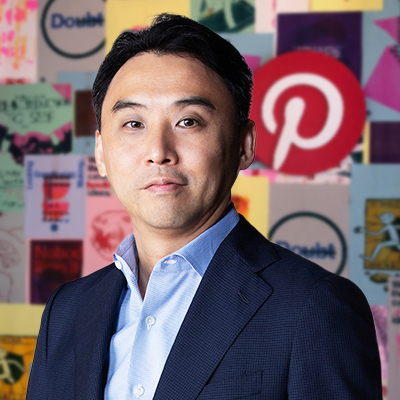 Kei Narita
Country Manager
Pinterest Japan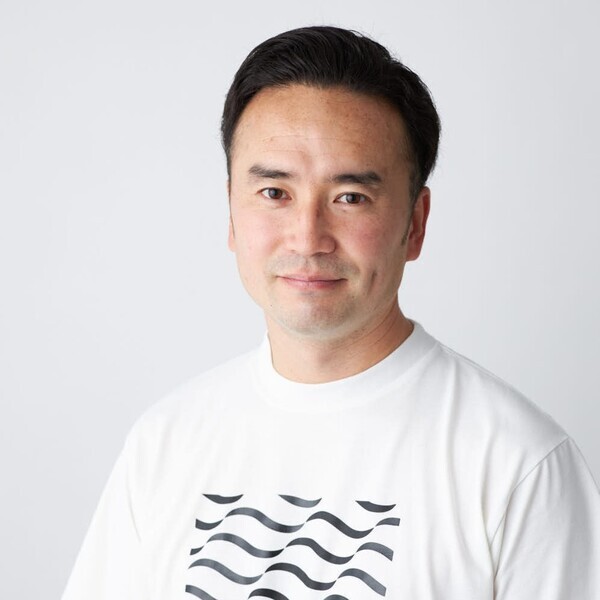 Takuya Natsume
CEO
Tastemade Japan K.K.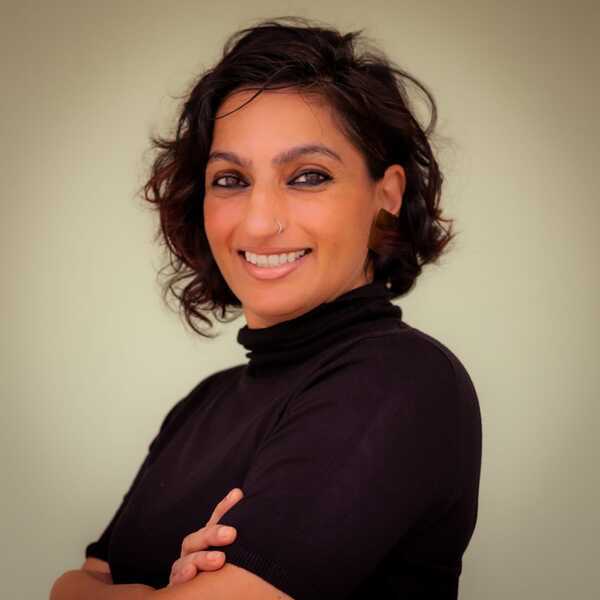 Mandakini Negi
Co-founder at Moving Walls and the Head of LMX Global
Moving Walls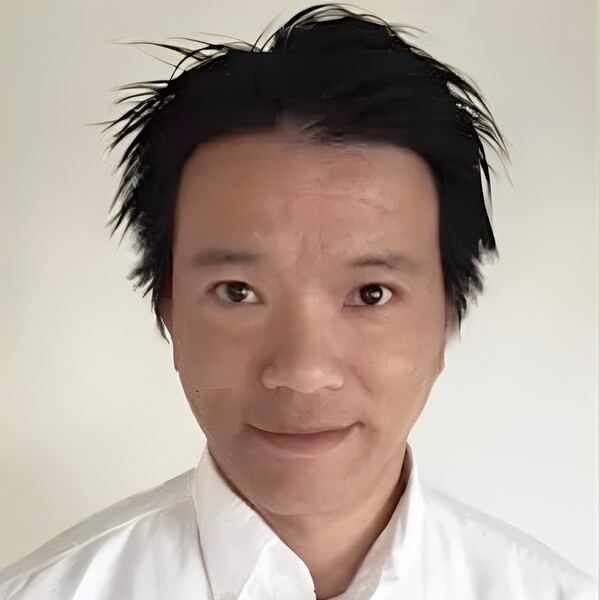 Takeshi Ogawa
Director of the online marketing department
SoftBank Corp.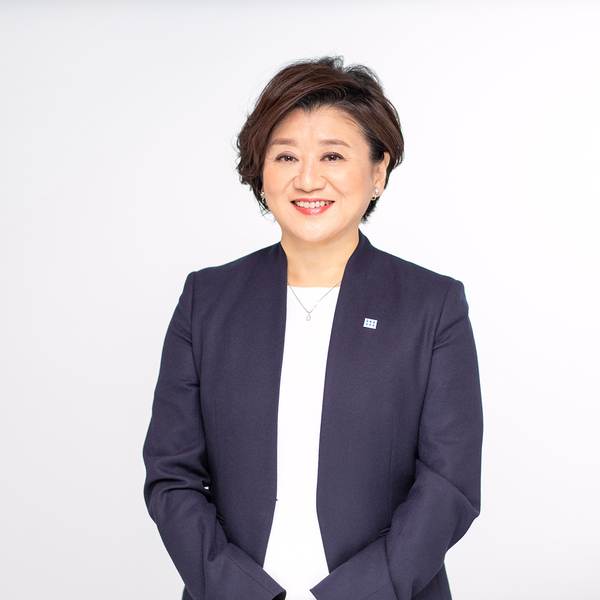 Miki Oikawa
President
POLA Inc.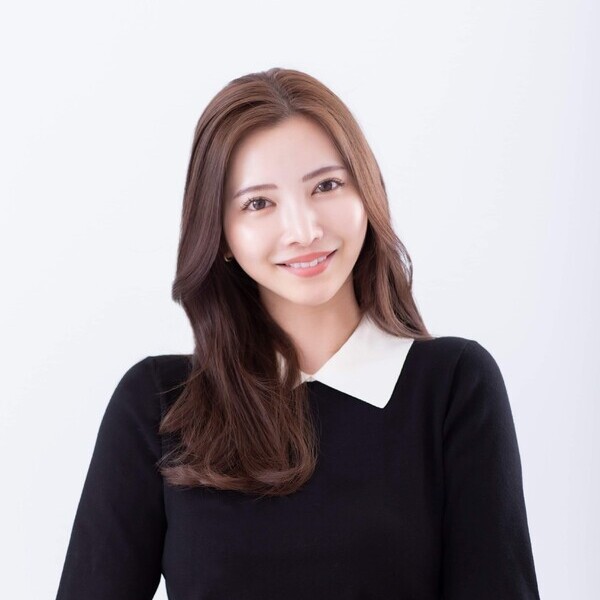 Miki Ozaki
CEO
DINETTE K.K.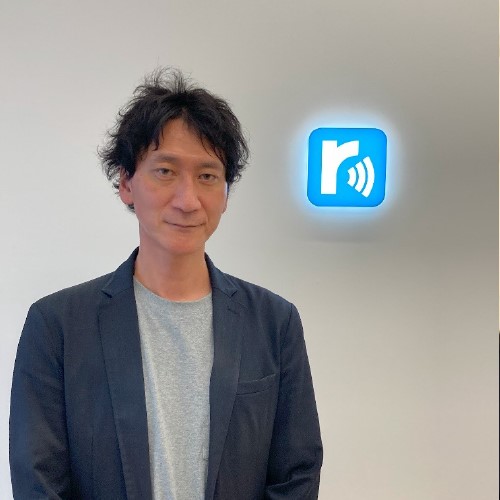 Yutaka Sakaya
Business Promotion Office Manager
radiko Co., Ltd.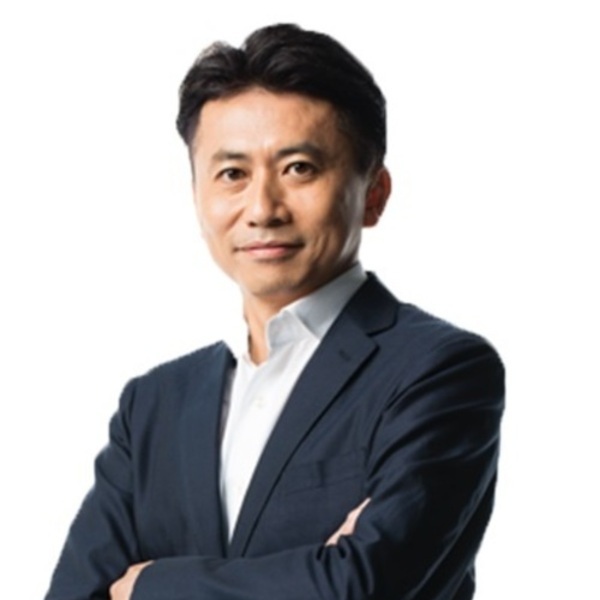 Takeya Sasaki
Senior Managing Executive Officer and General Manager, Marketing Division
Sumitomo Mitsui Card Company, Limited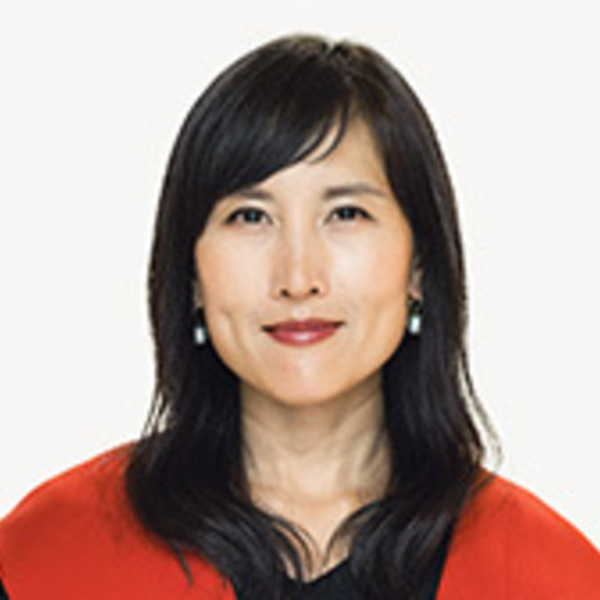 Miki Serizawa
Chief Communication Officer
DAS K.K.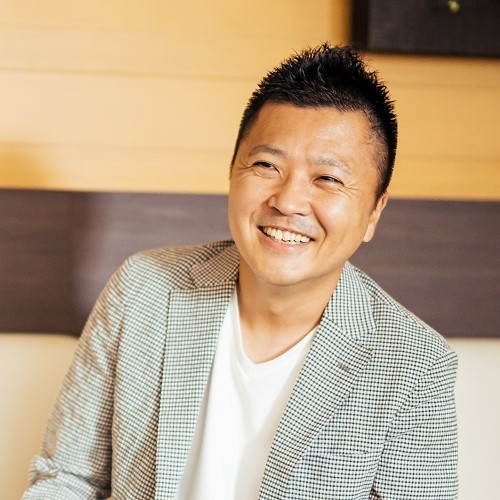 Toshinori Shigematsu
CEO
HAKUHODO KEY3 Inc.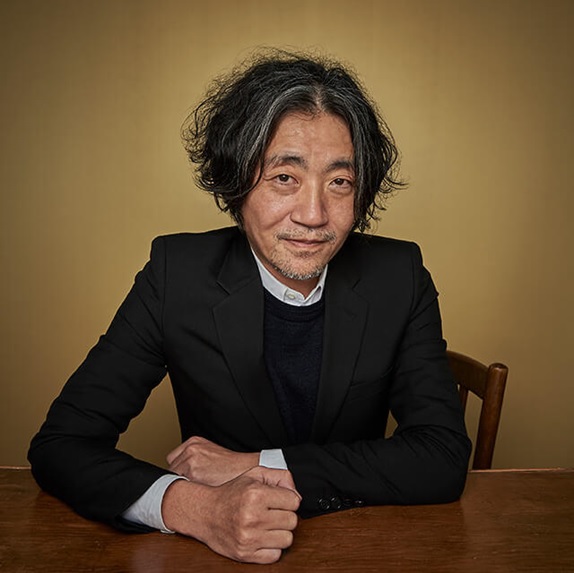 Koichiro Shima
Executive Creative Director
Hakuhodo Kettle inc.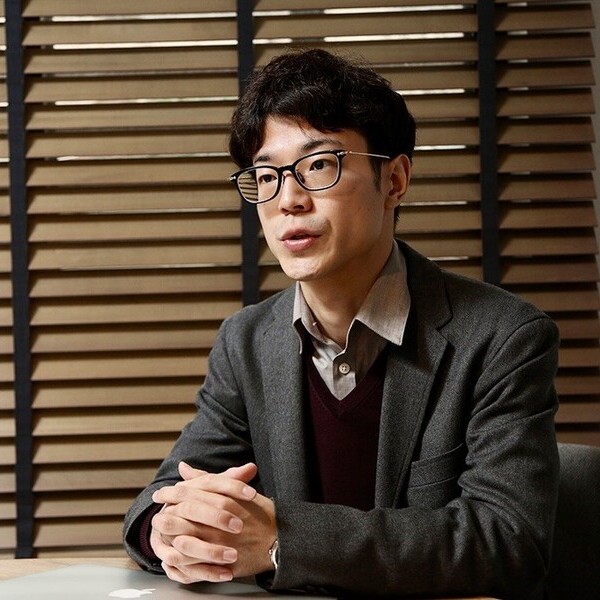 Shingo Shimazoe
Country Manager
TRENDEMON JAPAN K.K.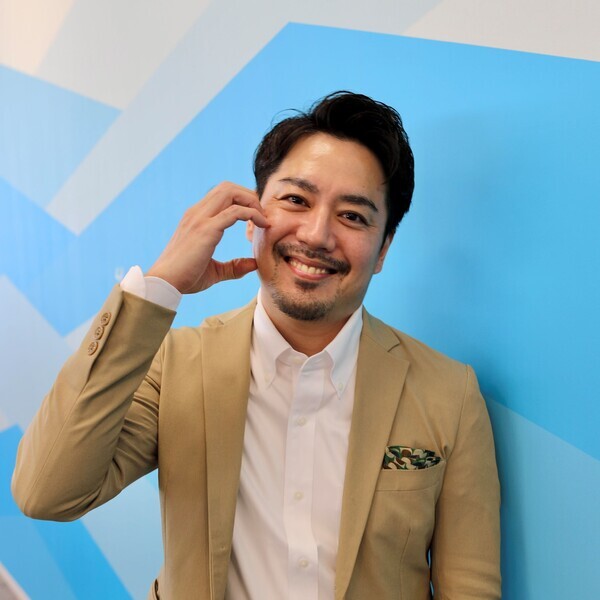 Yuto Shiroma
Director, Data Partnerships Japan
The Trade Desk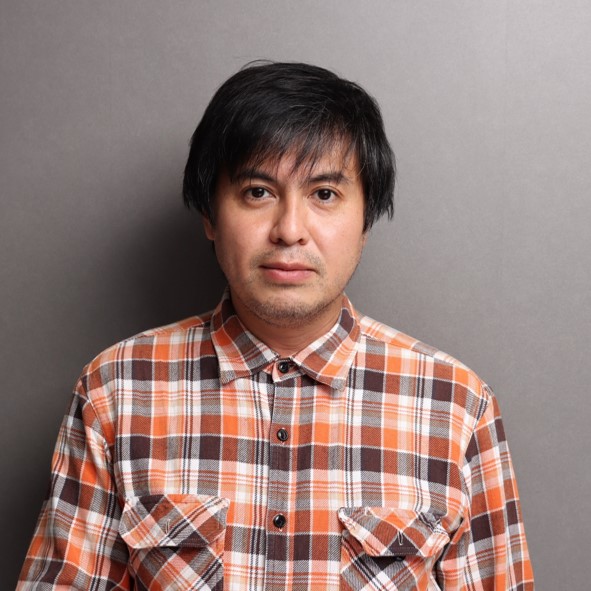 Hiroki Takahashi
CEO
tonari, inc.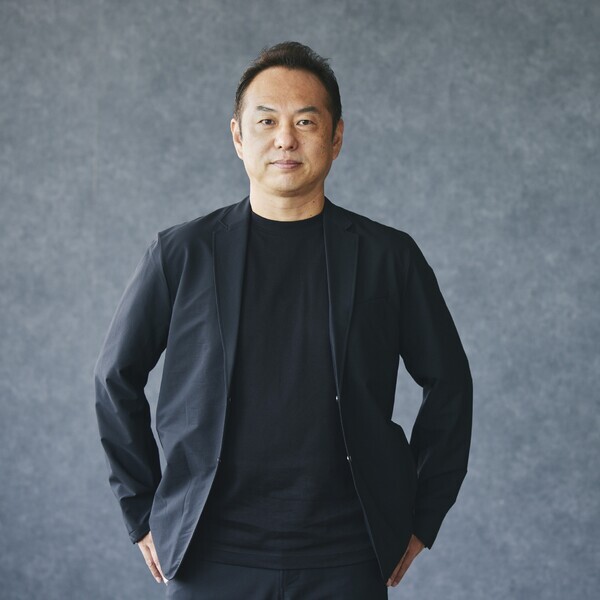 Junya Tanaka
President and Representative Director
INFOBAHN Inc.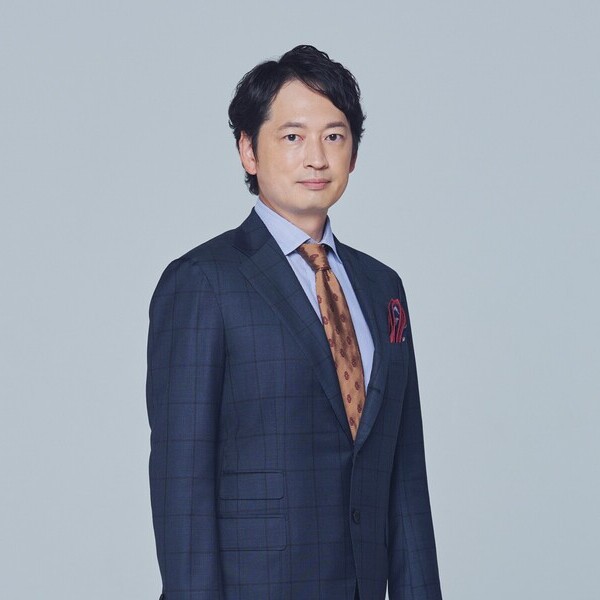 Shu Toyoshima
Managing Director
Accenture Song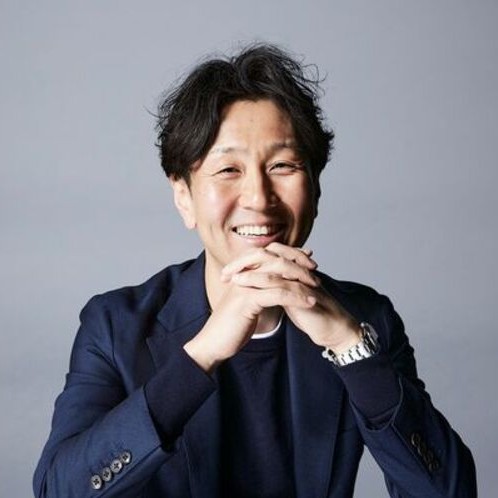 Takayuki Uemura
Experience Sec. Senior Business Producer / Director
Amana Inc.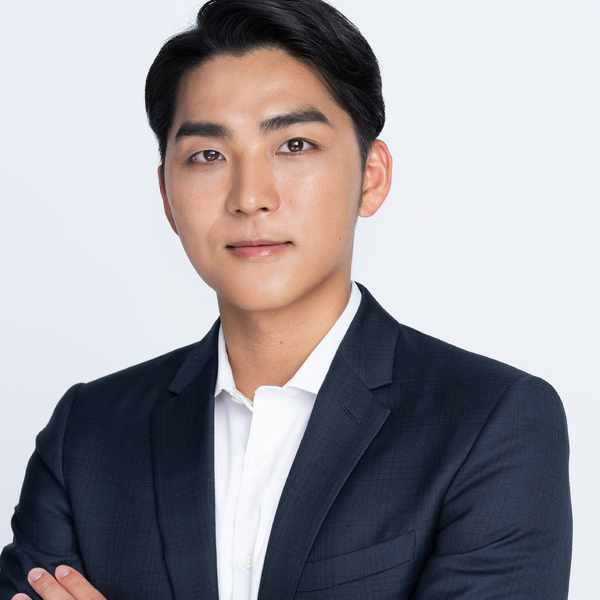 Nobutoshi Umeda
CEO
K.K. Lekarka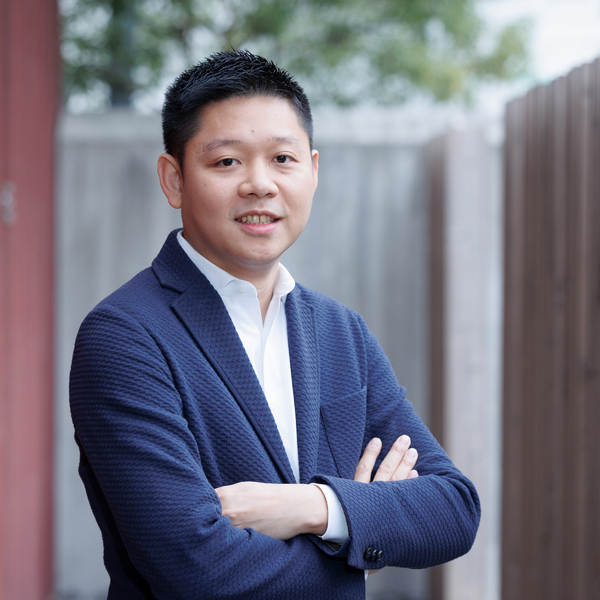 Ryo Umezawa
Partner
Antler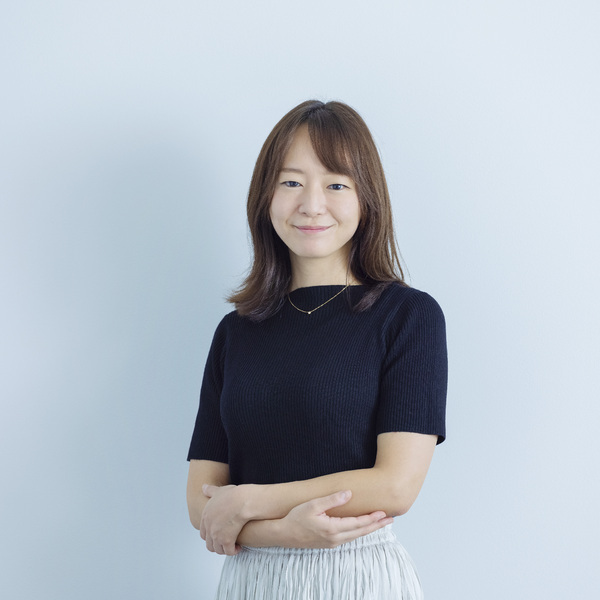 Yuki Yoshino
Head of Marketing
Anker Japan Co., Ltd.
Want to be involved? Contact Us!