1 Day
50+ Speakers
Over 30 Seminars
Due to the COVID situation in Mexico City and the LATAM region, and after listening to our partners, counselors and members of the industry, the decision was made to hold Advertising Week LATAM 2021 in a DIGITAL ONLY FORMAT.
This second digital edition of AWLATAM will now take place on Tuesday, November 23, keeping in mind our main focus: celebrating our industry's progress and exploring the opportunities in the LATAM region.
While we are excited to return to Mexico City, the safety of our staff and guests continues to be our priority, so we are deciding to go virtual to minimize any risks.
AWLATAM will unite the advertising community virtually for one day of thought leadership, networking and a celebration of brand excellence.
Purpose-built to bring the marketing, media, technology and creative industries together to drive change, AWLATAM will provide unrivaled content with skill-building presentations, inspiring keynotes, and thought-provoking debates. Get the tools and insights you need to elevate your career.
There are Countless Reasons to Attend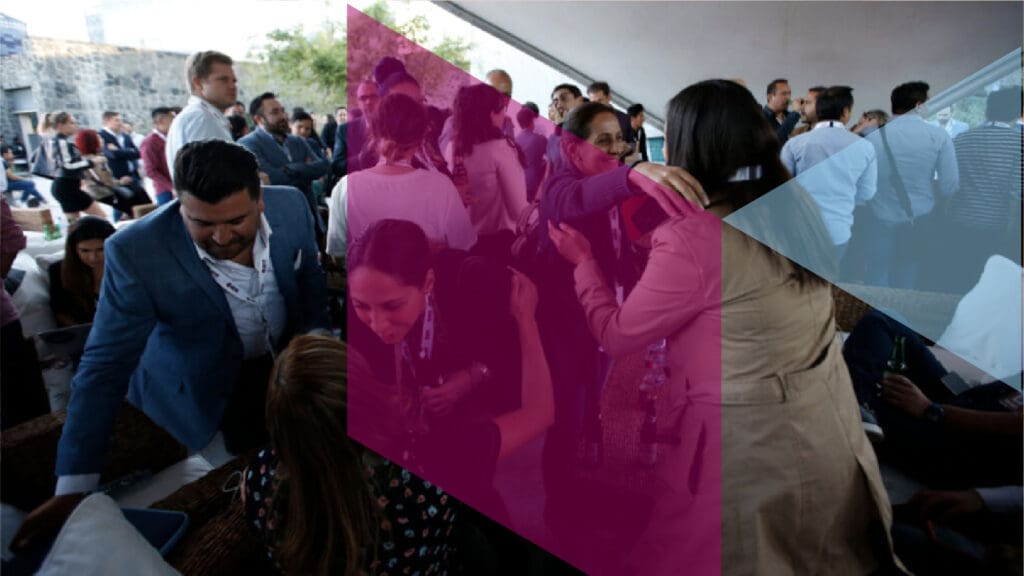 Reconnect with Colleagues, Clients & Industry Peers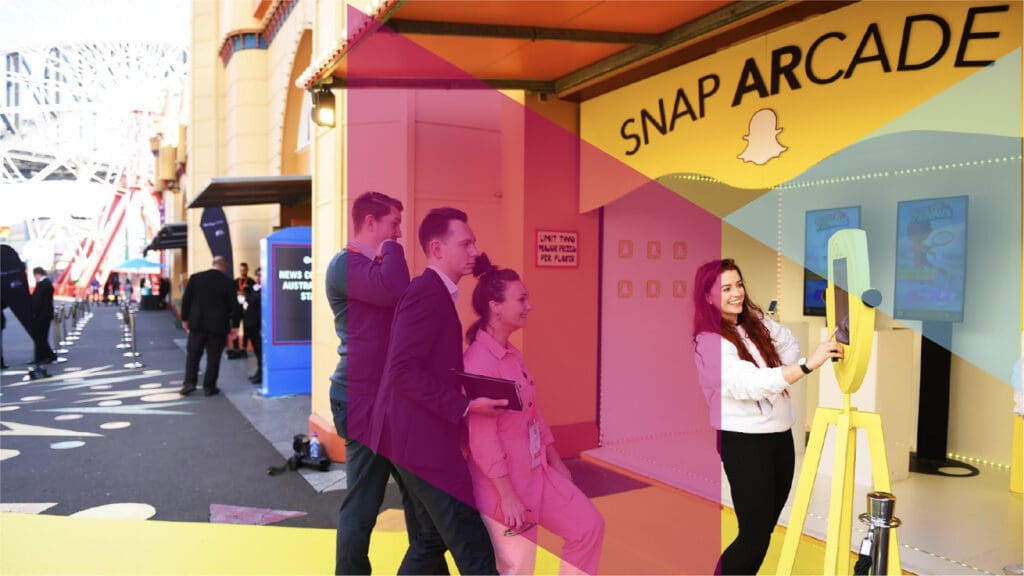 Learn from Great Minds of Business & Culture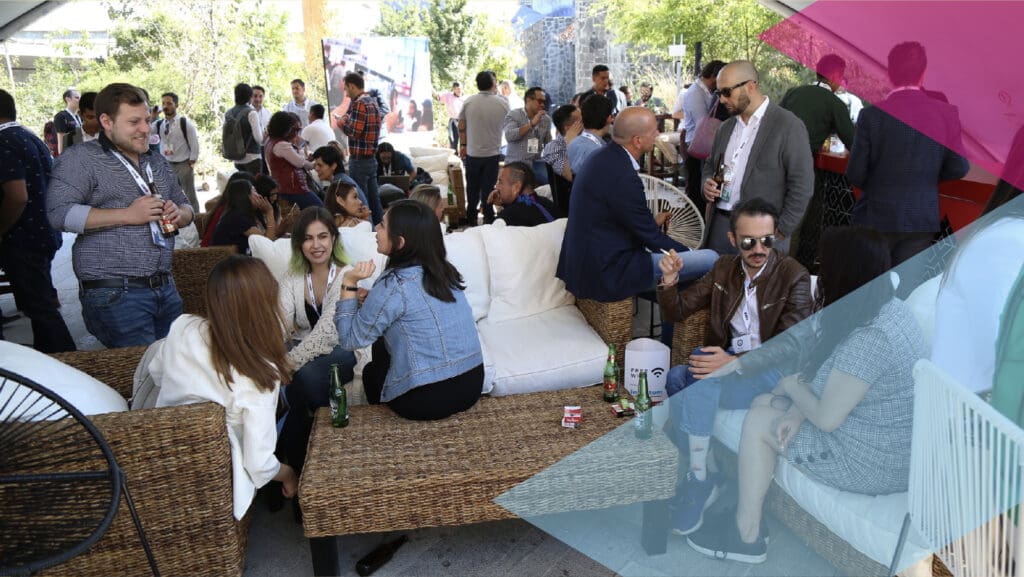 Network with New Clients to Grow Your Business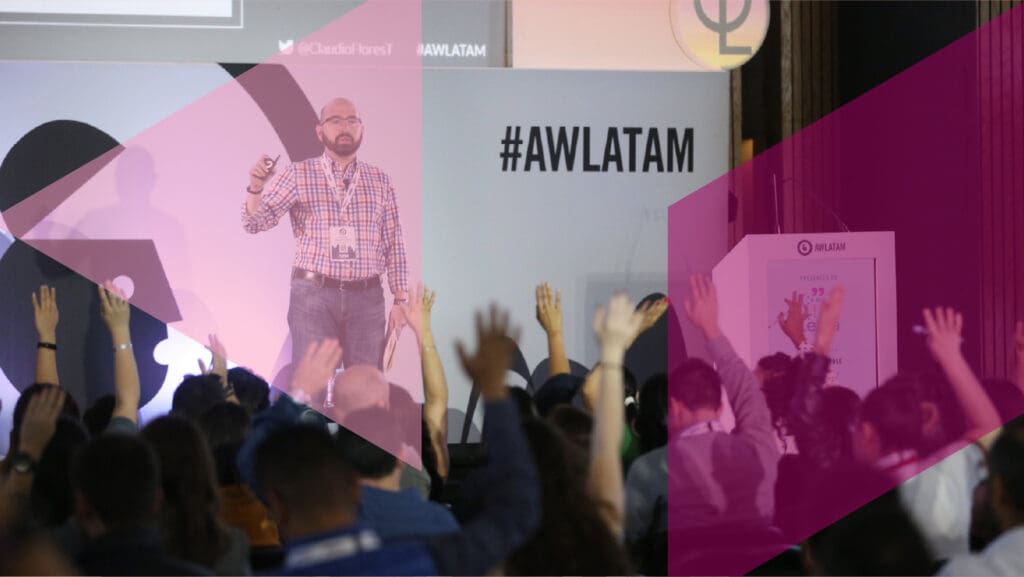 Engage with Expert Speakers and Gain New Tangible Skills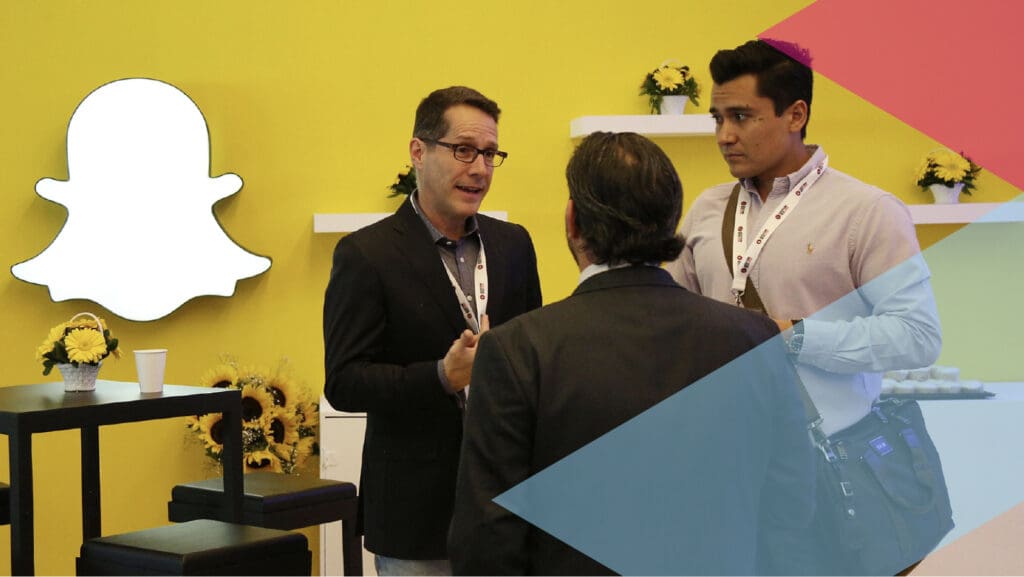 Discover New Trends & The Latest in Tech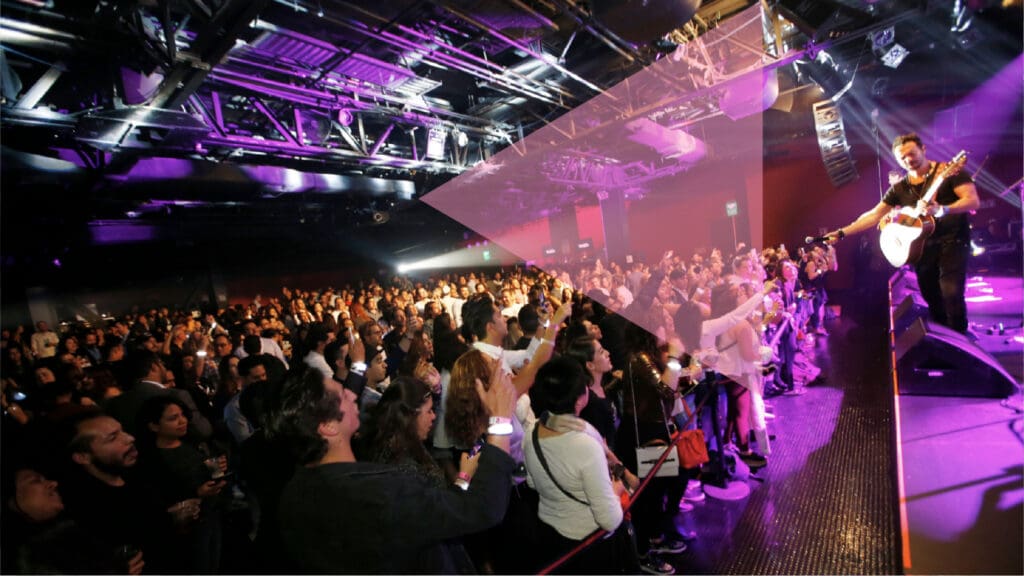 Enjoy World-Class Entertainment
REGISTER NOW
Enjoy complimentary digital access to the complete thought leadership program at AWLATAM 2021.
Register Now