6,000+ Industry Peers
200+ Speakers
80+ Seminars
3 Days
Advertising Week LATAM 2022: We're back!
After two years of waiting, we are delighted to announce that the fifth edition of Advertising Week LATAM will be held in Mexico City from 8-10 November 2022 at the Papalote Museo del Niño.
Reflecting the world we live in today, the program will focus on adapting to change, digital acceleration, innovative business models and redefining pre-pandemic experiences to forge something new.
There are Countless Reasons to Attend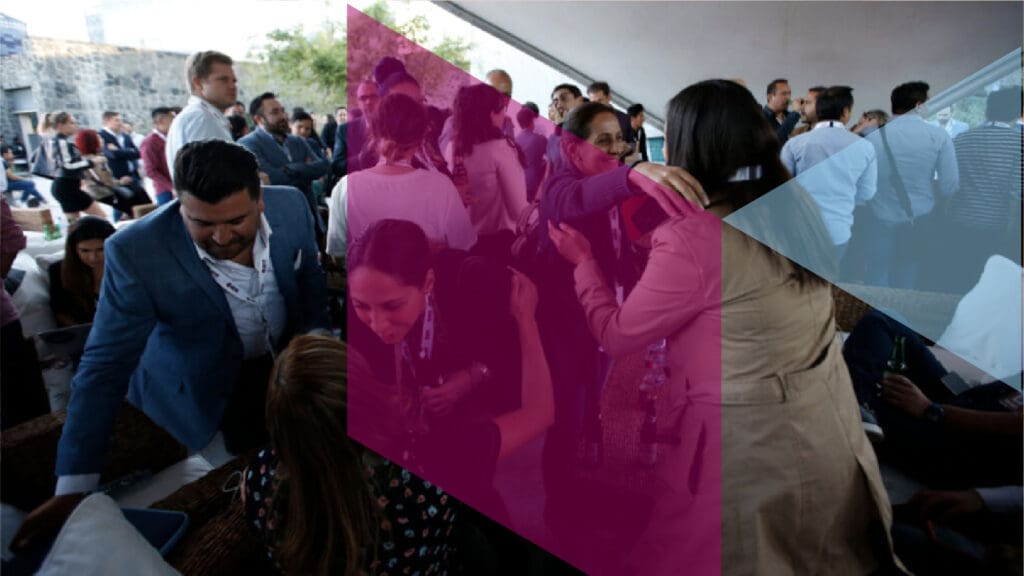 Reconnect with Colleagues, Clients and Industry Peers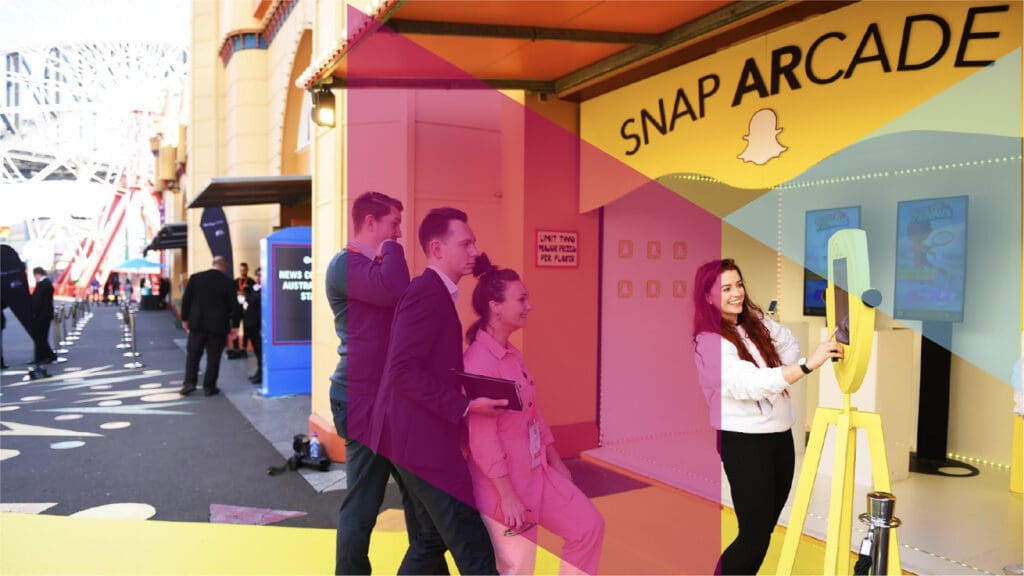 Learn from Great Minds of Business and Culture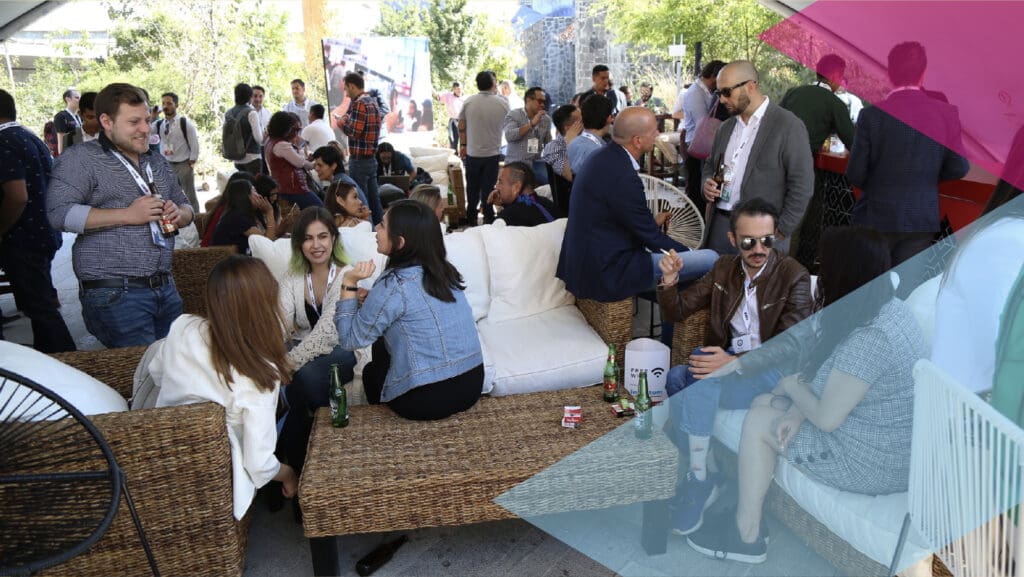 Network with New Clients to Grow Your Business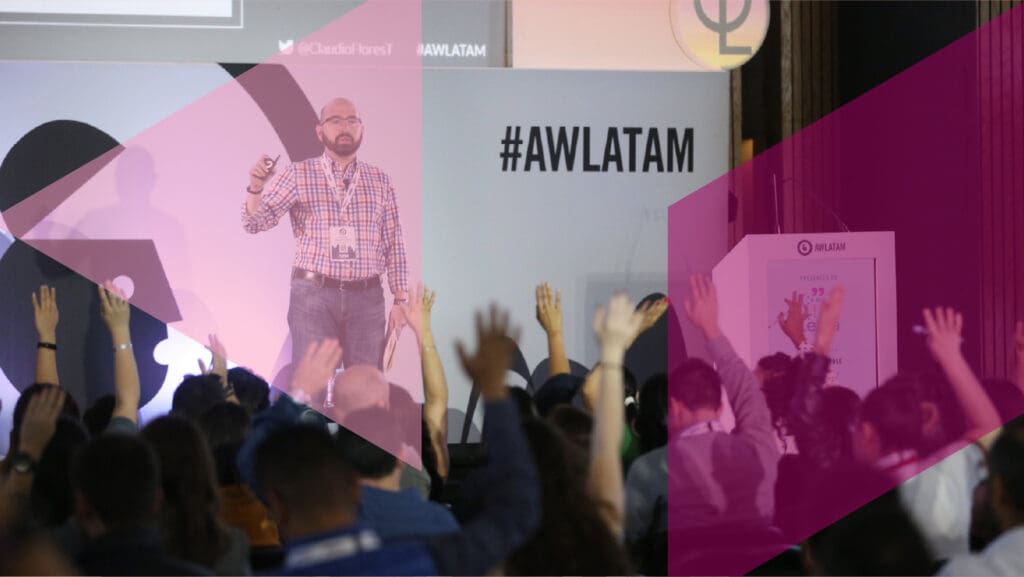 Engage with Expert Speakers and Gain New Tangible Skills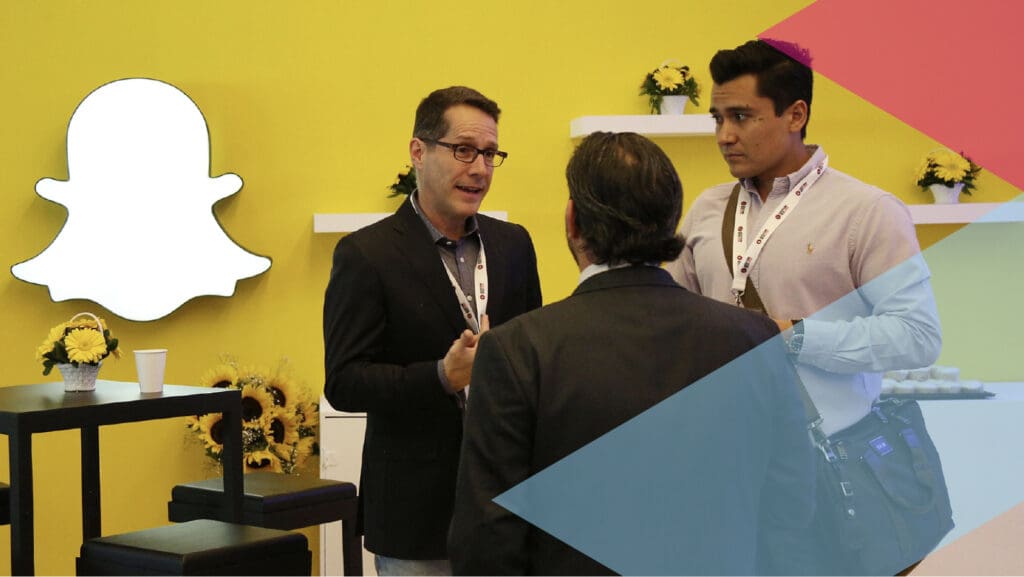 Discover New Trends and the Latest in Tech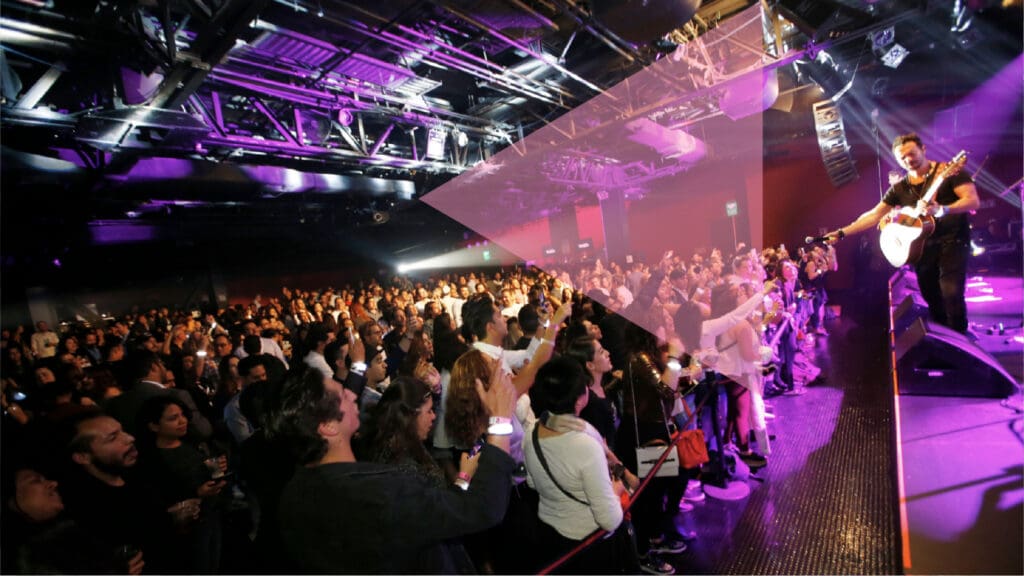 Enjoy World Class Entertainment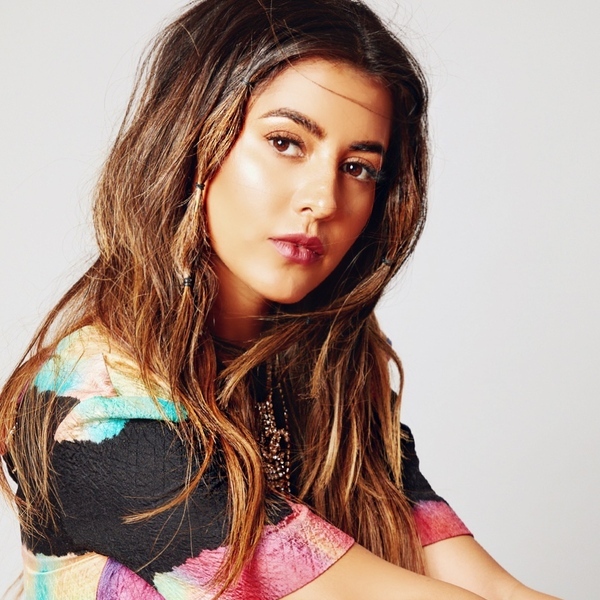 Pam Allier
Designer, Influencer, Fashion and Lifestyle Blogger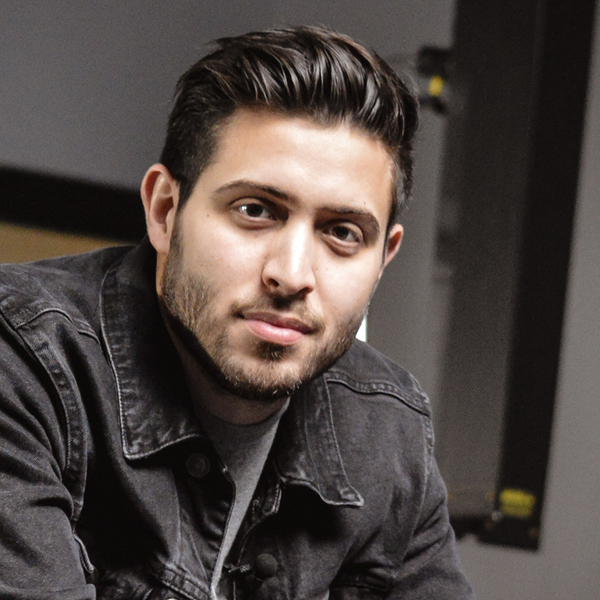 Diego Barrazas
Host of the Dementes Podcast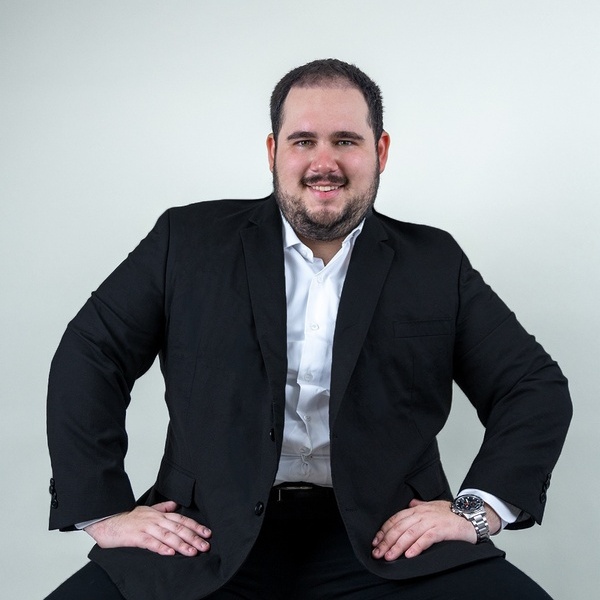 Carlos Brandt
Marketer, Entrepreneur and Content Creator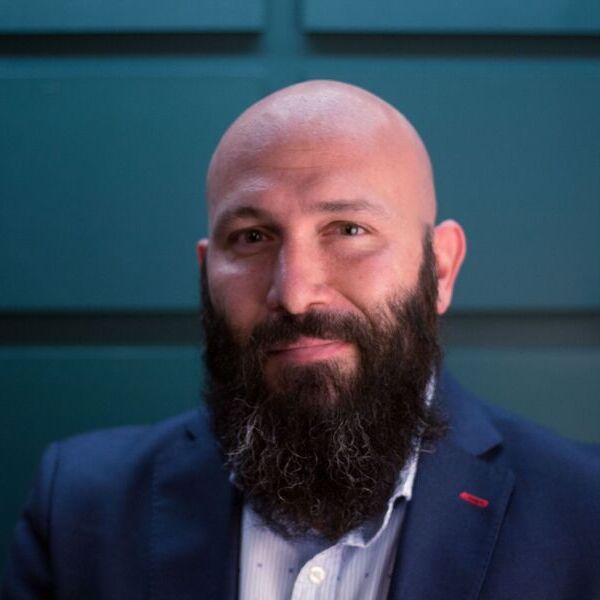 Matías Carracedo
Director, Mexico
Mercado Ads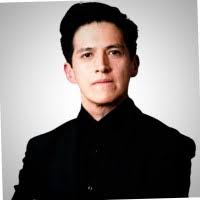 Mario De La Rosa
CEO
Atypical TV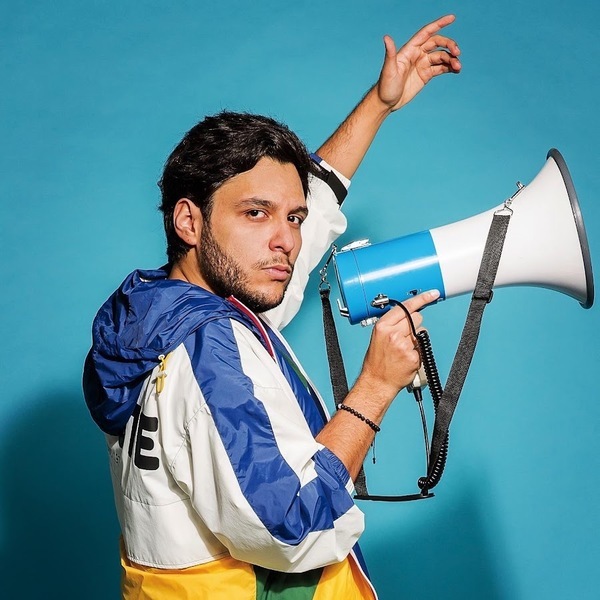 Paco De Miguel
Content Creator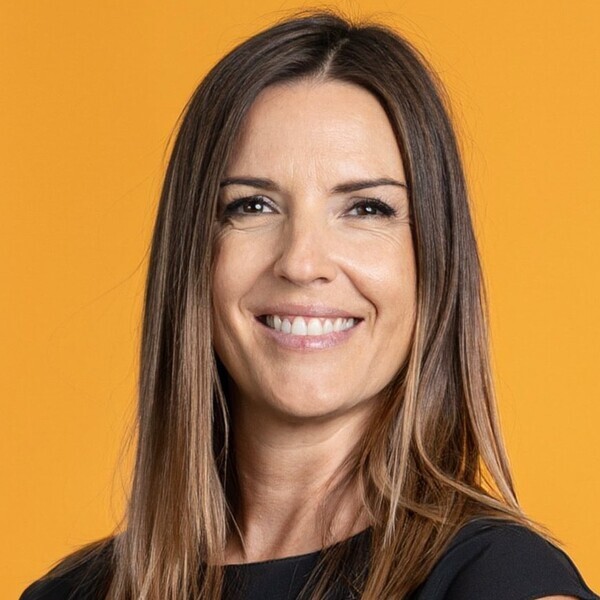 Cristina Galán
CEO Latin America
Mindshare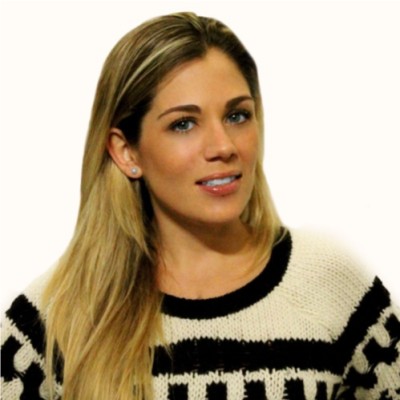 Pau Herrera
Co-Founder and Executive Producer
Dudas Media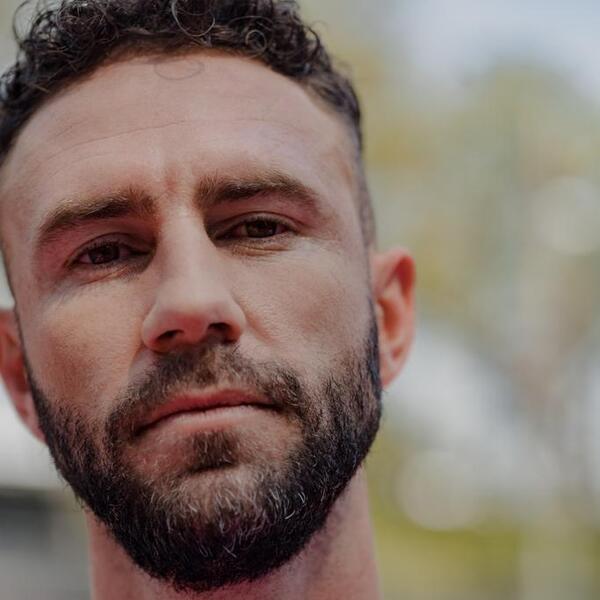 Miguel Layún
Footballer, Entrepreneur and Investor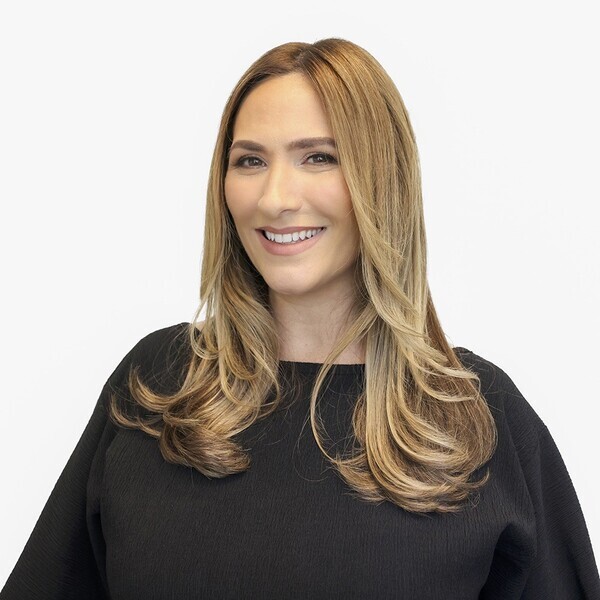 Daniela Martínez
SVP Ad Sales and Corporate Strategy
A+E Networks, Latin America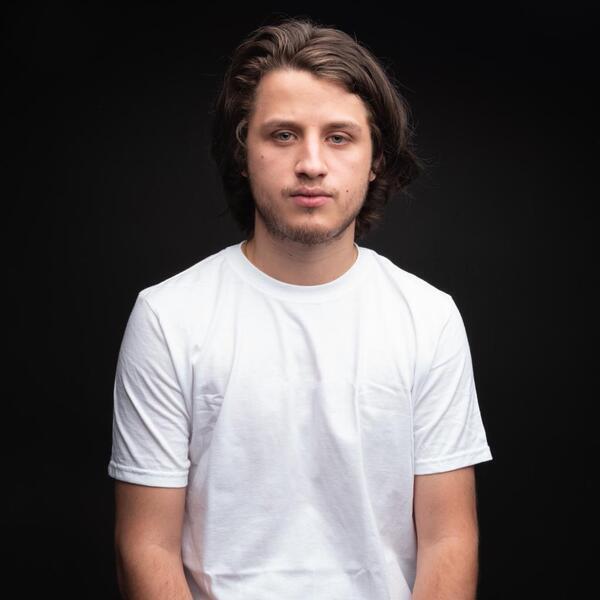 Roberto Martínez
Content Creator and Host of the Creativo Podcast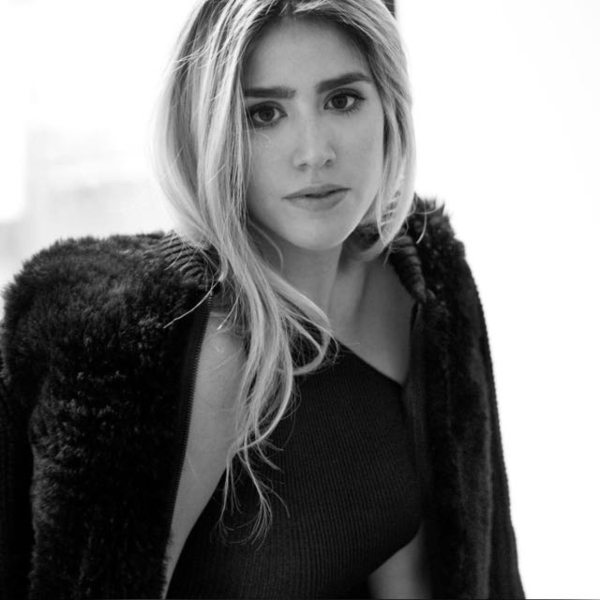 Fer Medina
Digital Creator, Blogger and Influencer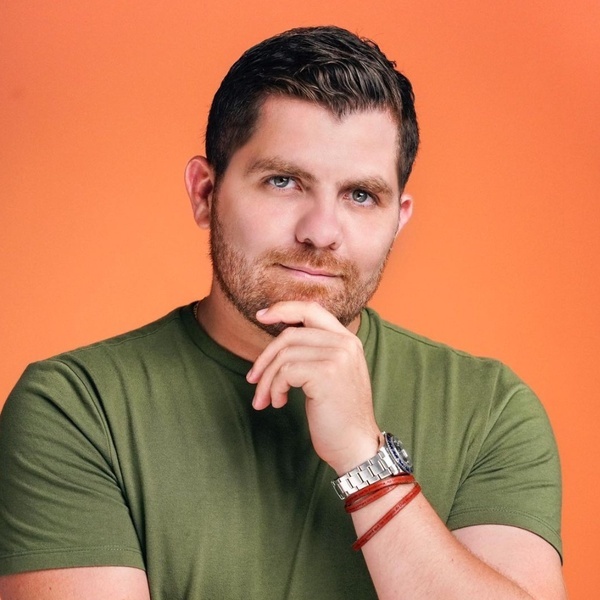 Frank Moreno
Founder
ēndor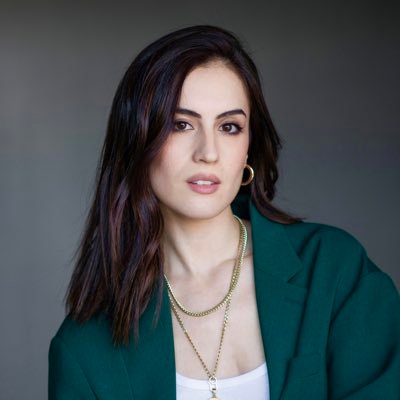 Gaby Navarro
Comedian and Podcaster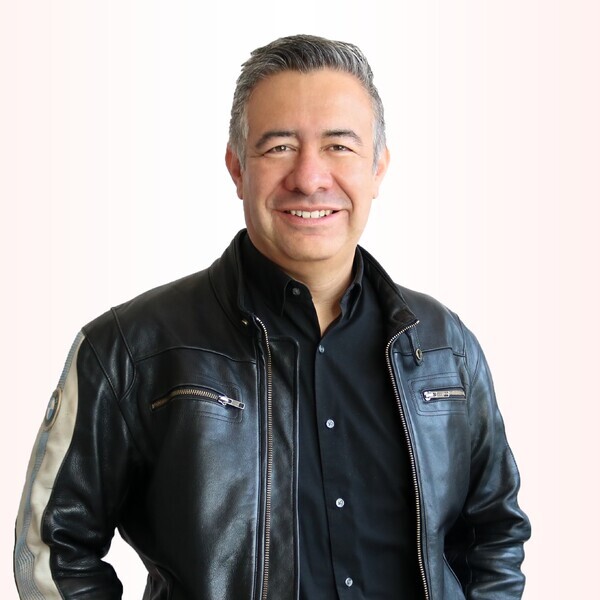 Gabriel Richaud
CEO
IAB México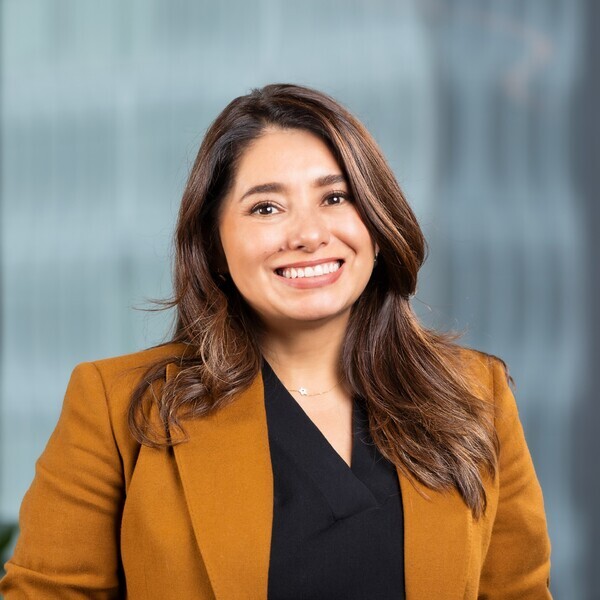 Georgina Rodríguez
Marketing Director
Uber Mexico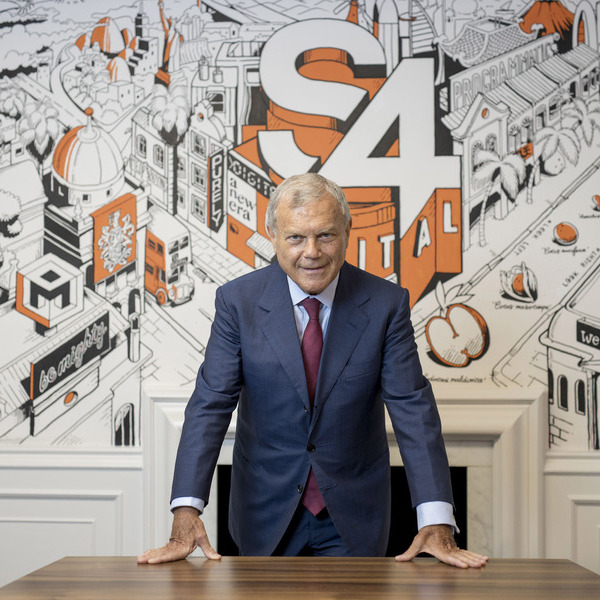 Sir Martin Sorrell
Founder and Executive Chairman
S4 Capital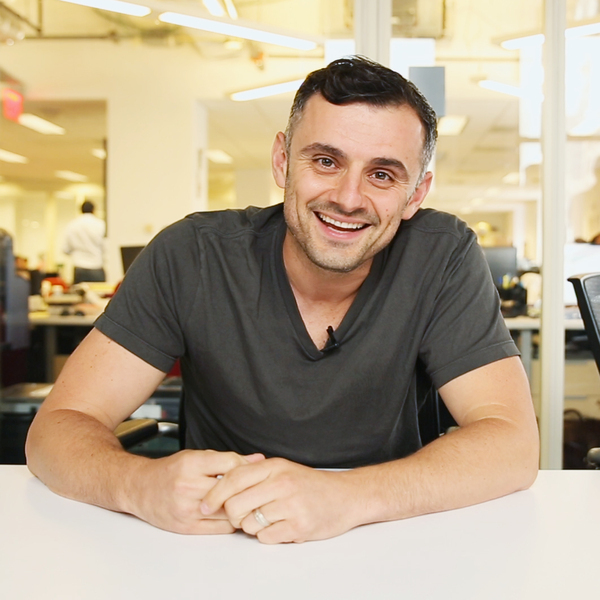 Gary Vaynerchuk
CEO & Co-Founder
VaynerMedia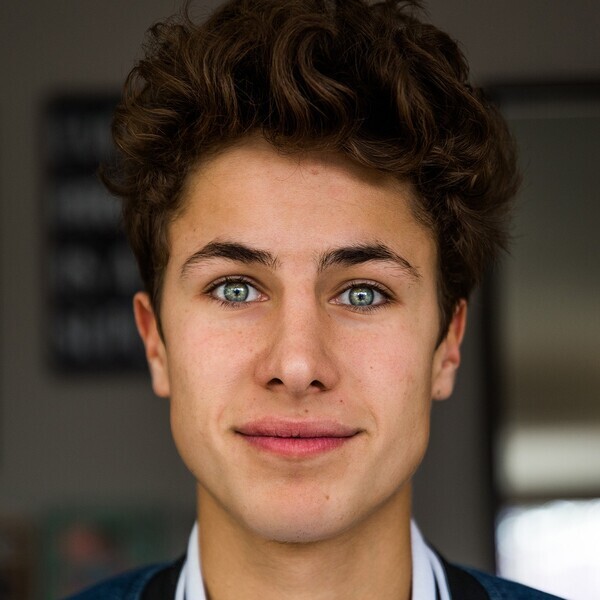 Juanpa Zurita
Influencer, Actor, Content Creator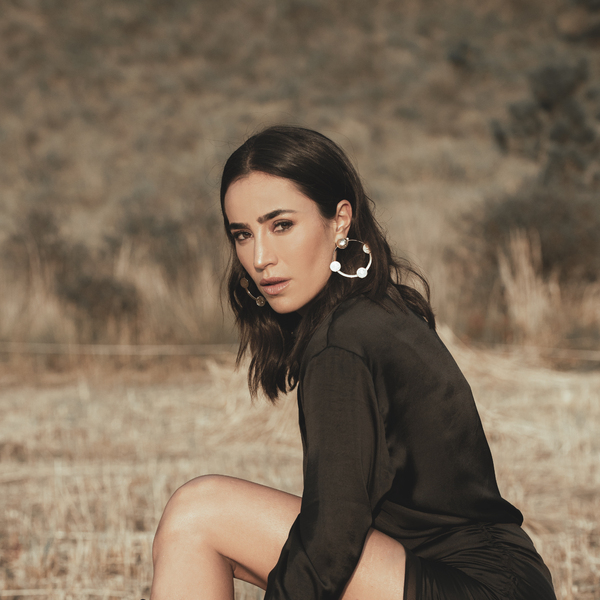 Paola Zurita
Social Media Influencer