NXSTREAM GLOBAL is a new, dynamic LA-based global summit uniting marketers, innovators and creators in the streaming revolution, brought to you by Advertising Week and The Ankler.
Set against the vibrant backdrop of Academy Awards Week, NXSTREAM is a two-day gathering spotlighting the world of streaming.
NXSTREAM GLOBAL will be held at UTA's Beverly Hills theater. Attendance for the March 8 program is by invitation only. The day-long agenda will include a mix of fireside one-on-one conversations and curated panels.
Leaders from Hollywood, marketing, streaming, media, sports, and technology will come together to discuss business challenges, what's next and opportunities in packaging, monetizing and distributing online video.
Presented with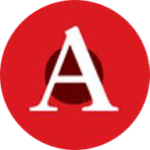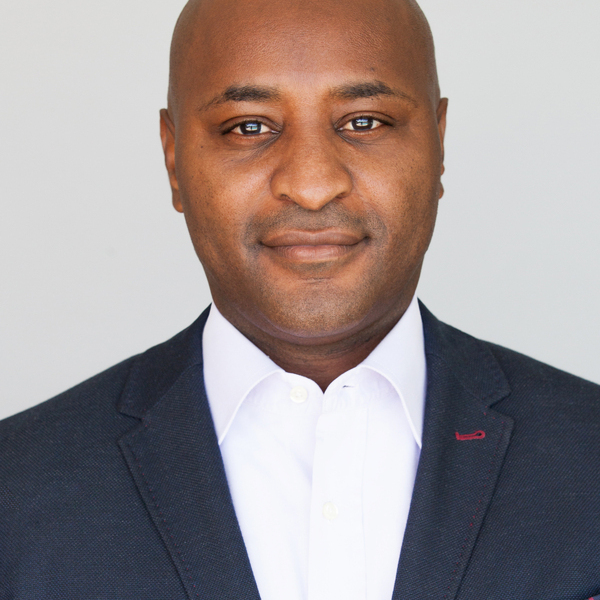 Lynnwood Bibbens
CEO & Founder
ReachTV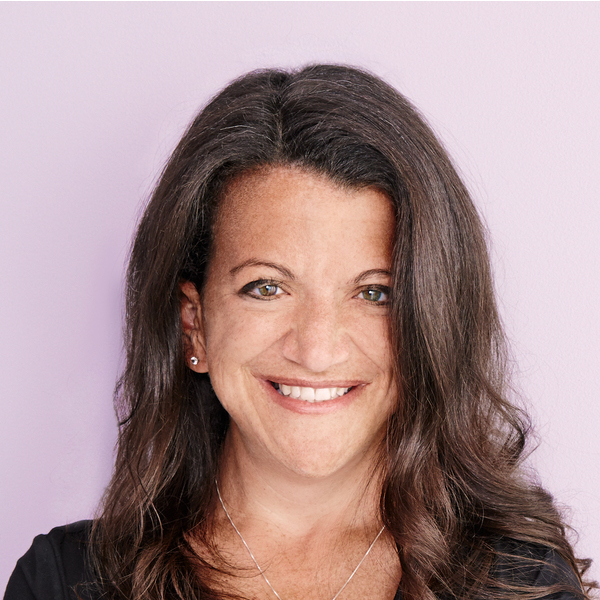 Debra Birnbaum
Head of Awards
Amazon and MGM Studios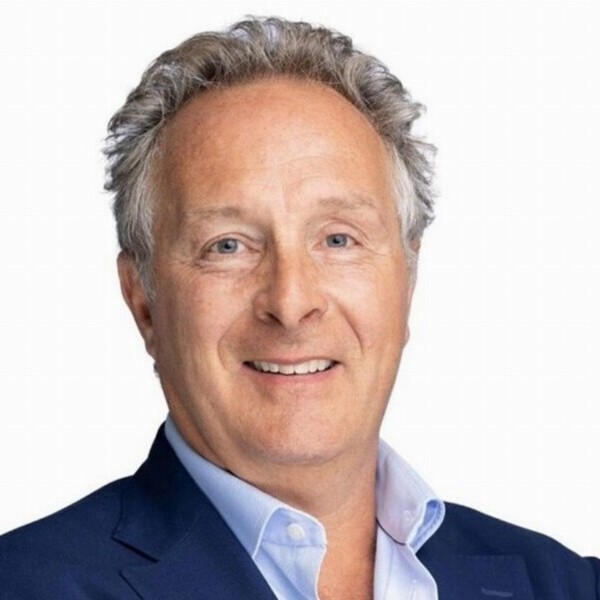 Nick Brien
CEO
Enthusiast Gaming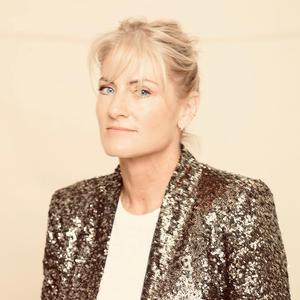 Zoe Fairbourn
Head of Partnerships
Hello Sunshine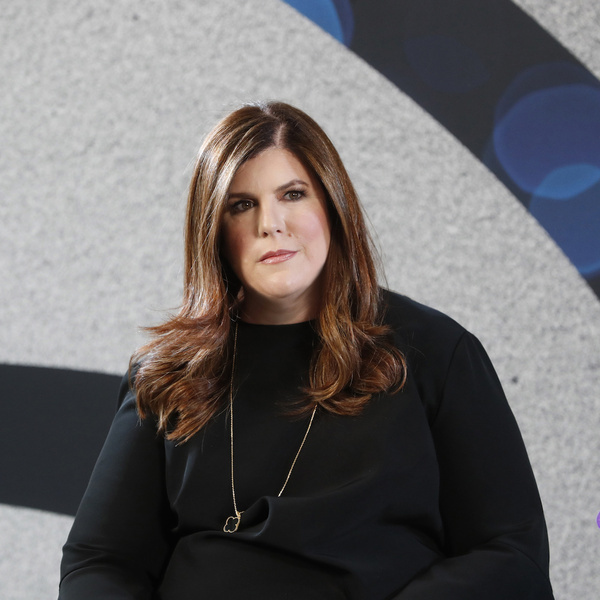 Rita Ferro
President, Advertising Sales
The Walt Disney Company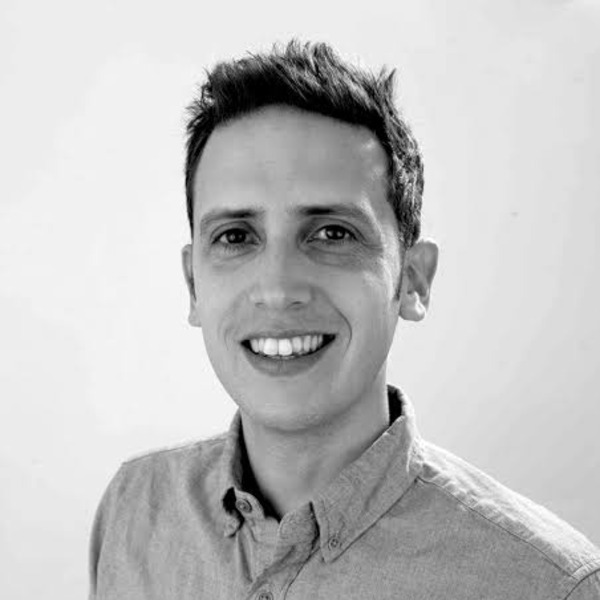 Marc Gilbar
EVP, Branded Entertainment,
Imagine Entertainment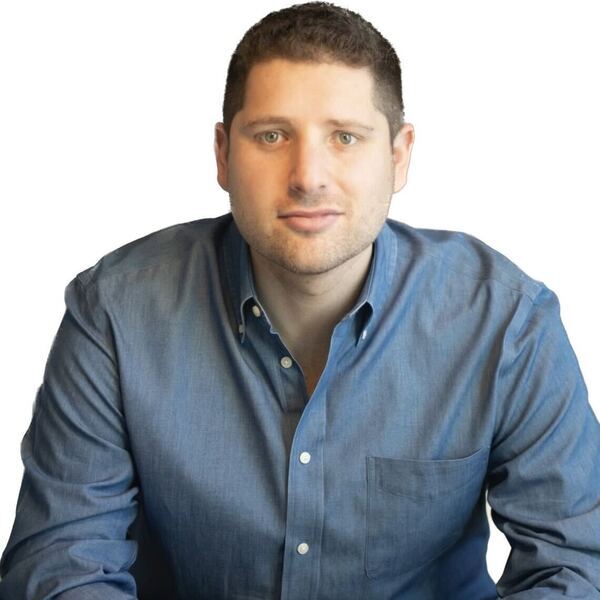 Zach Greenberger
Chief Business Officer
Lyft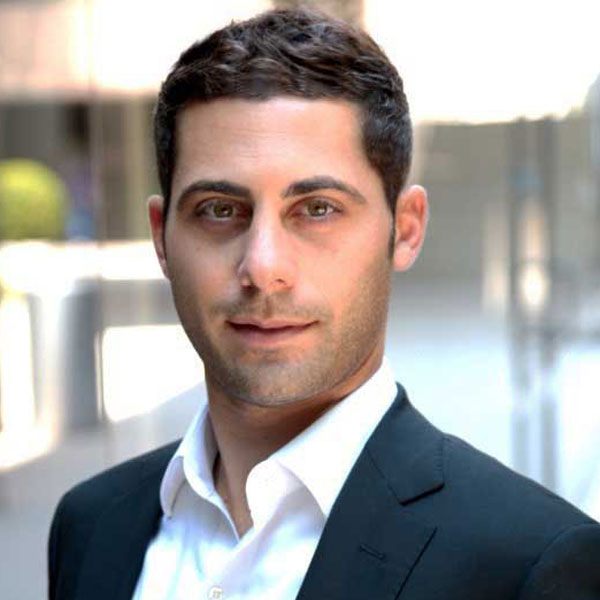 Julian Jacobs
Partner & Co-Head
UTA Entertainment Marketing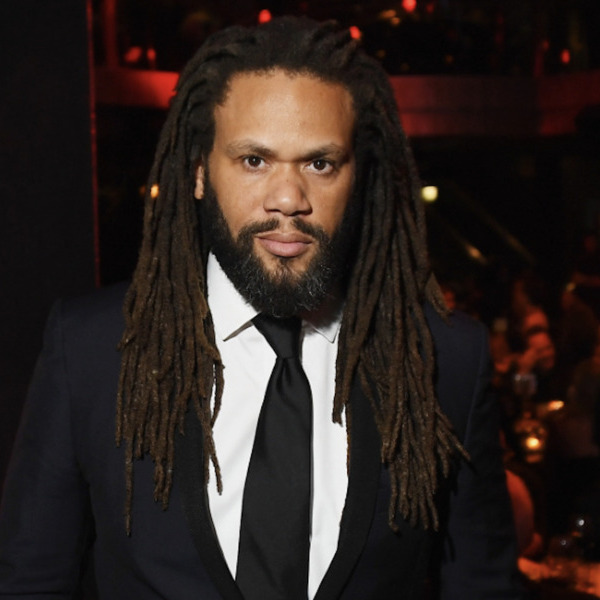 Franklin Leonard
Founder and CEO
The Black List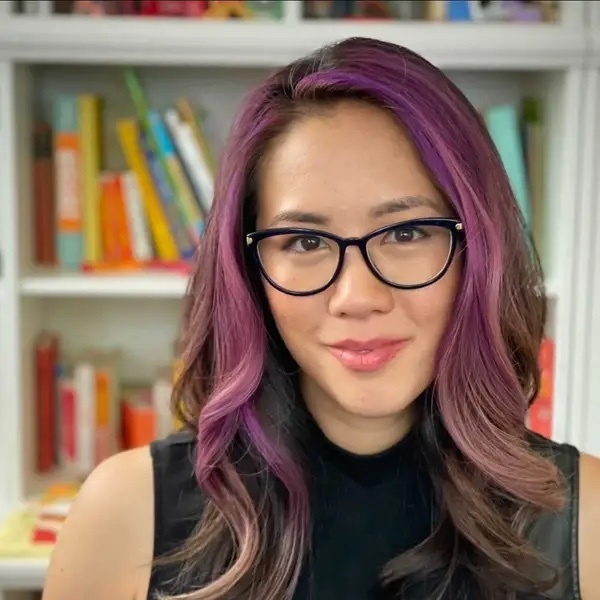 Elaine Low
Staff Writer
The Ankler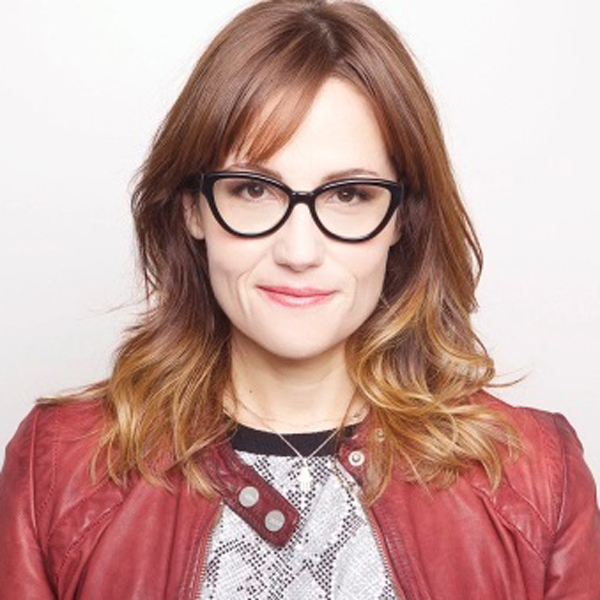 Erin McPherson
Chief Content Officer
Verizon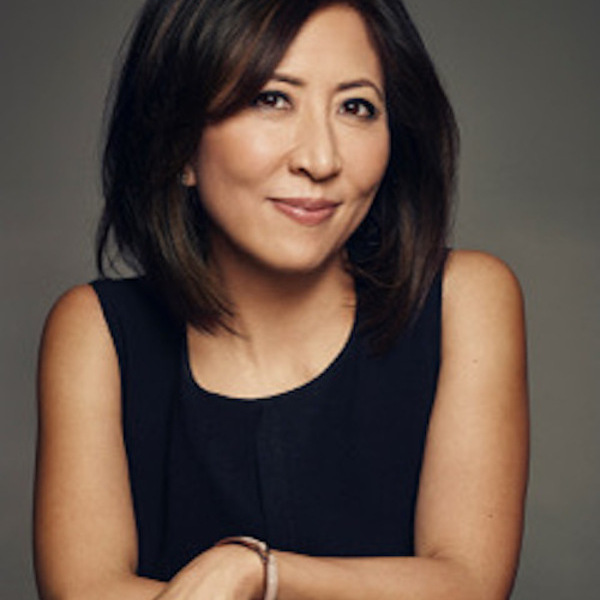 Janice Min
CEO & Editor-in-Chief
The Ankler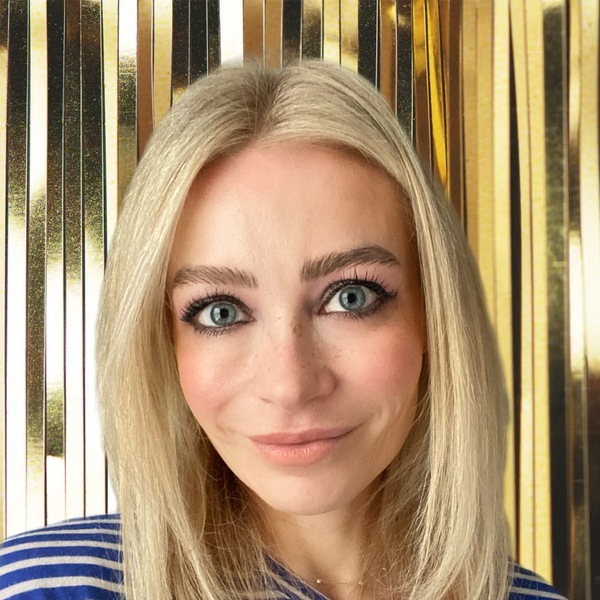 Ruth Mortimer
Global President
Advertising Week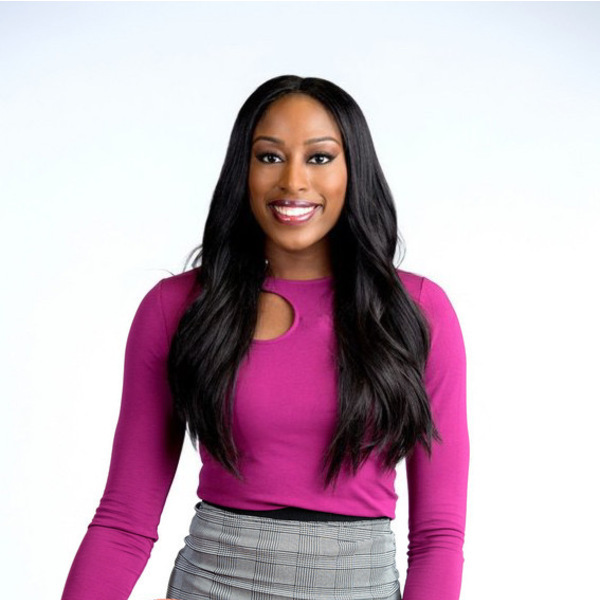 Chiney Ogwumike
Basketball Analyst, Host
ESPN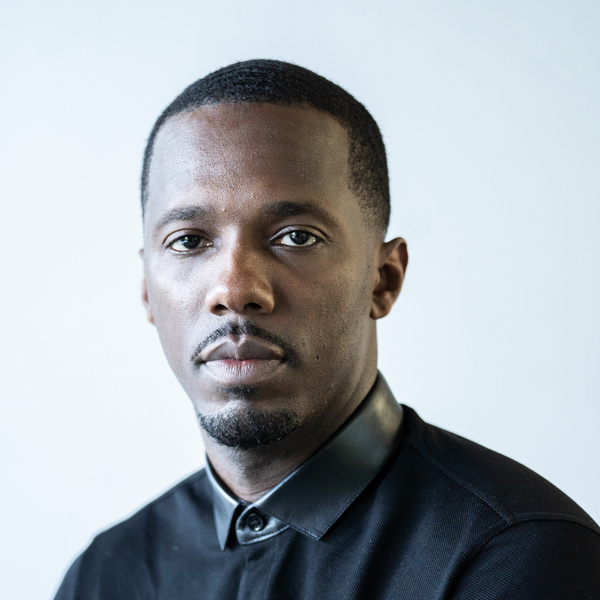 Rich Paul
CEO and Founder
KLUTCH Sports Group
Rob Perry
Founder and Chief Executive Officer
XOMAD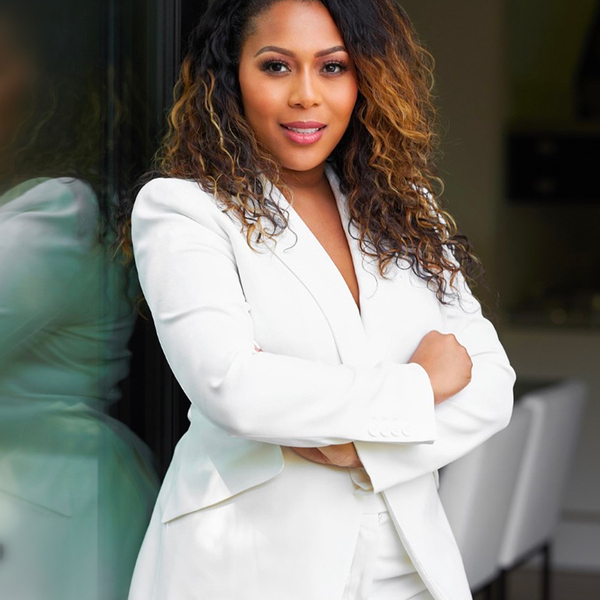 Thai Randolph
CEO
Hartbeat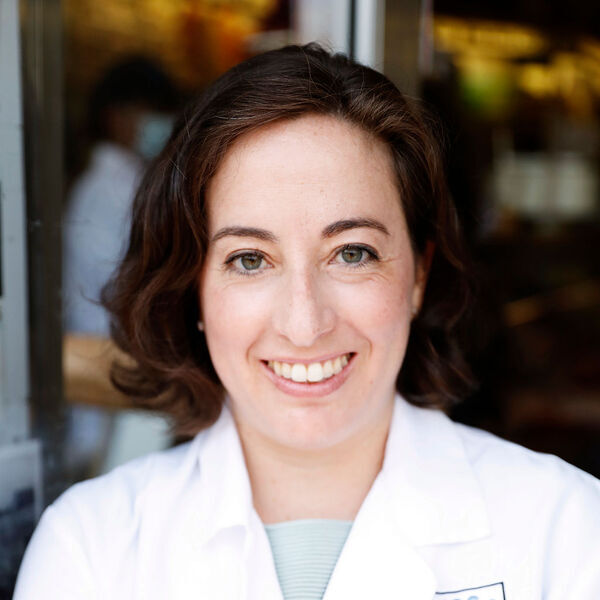 Niki Russ Federman
Owner
Russ & Daughters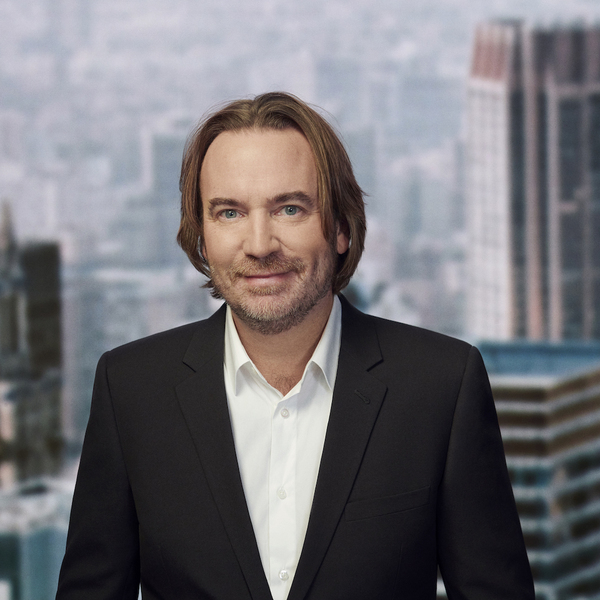 Tom Ryan
President & CEO
Paramount Streaming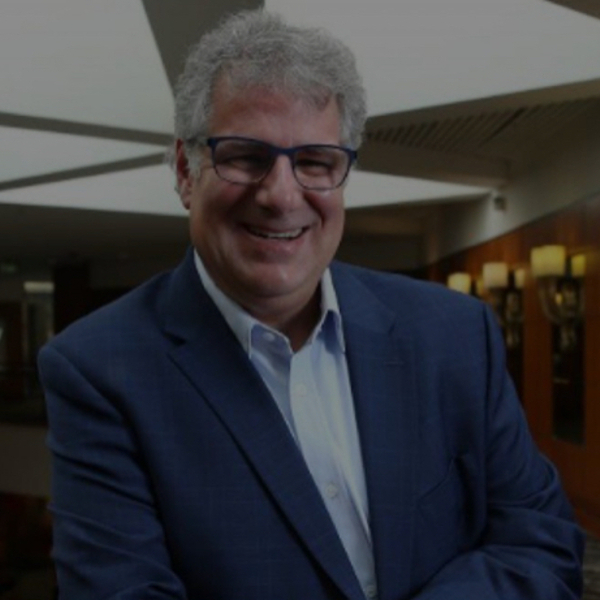 Matt Scheckner
Chairman
Advertising Week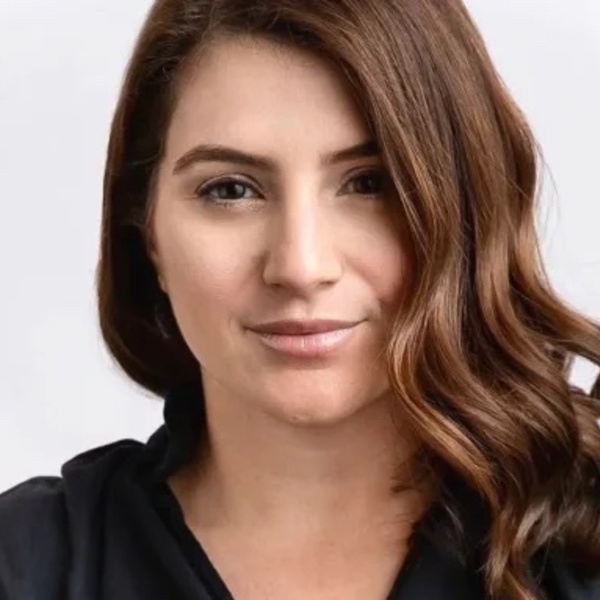 Morgan Selzer
Chief Content Officer
Headspace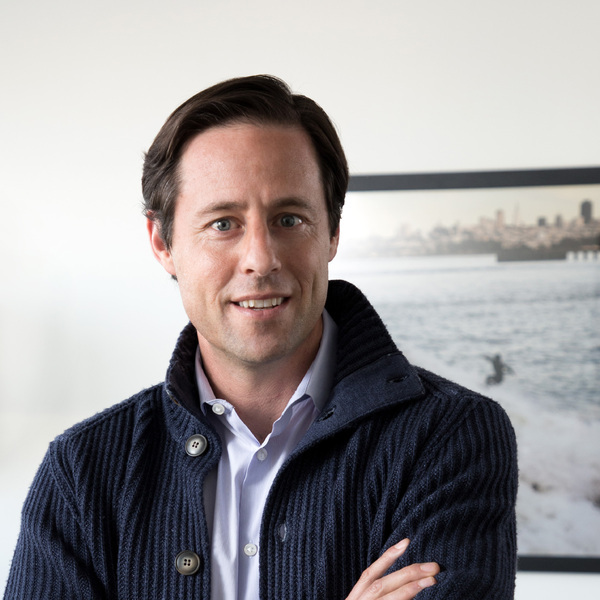 Jesse Sisgold
President & Chief Operating Officer
Skydance Media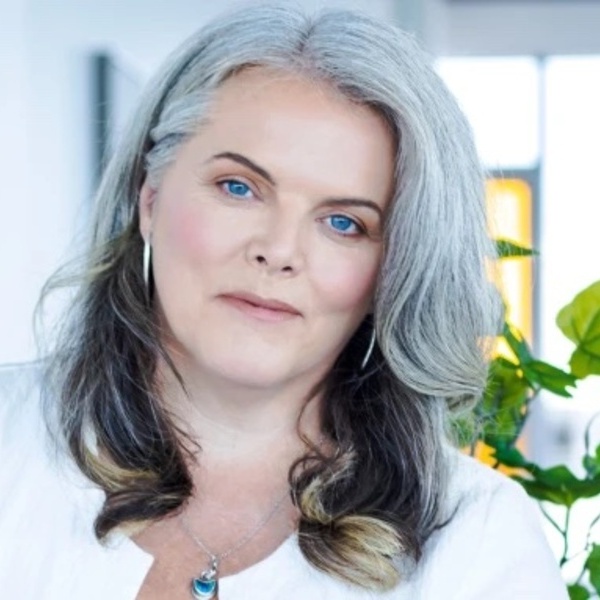 Lucinda Treat
CEO
Crooked Media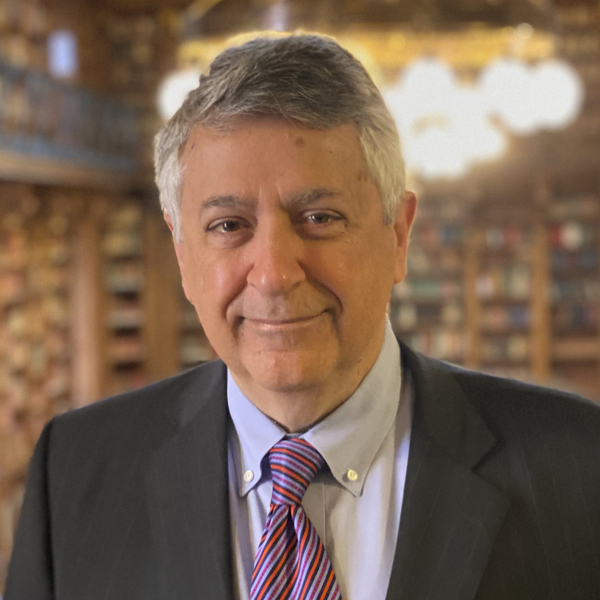 Tony Vinciquerra
Chairman and CEO
Sony Pictures Entertainment