THE POWER OF AUTHENTICITY
with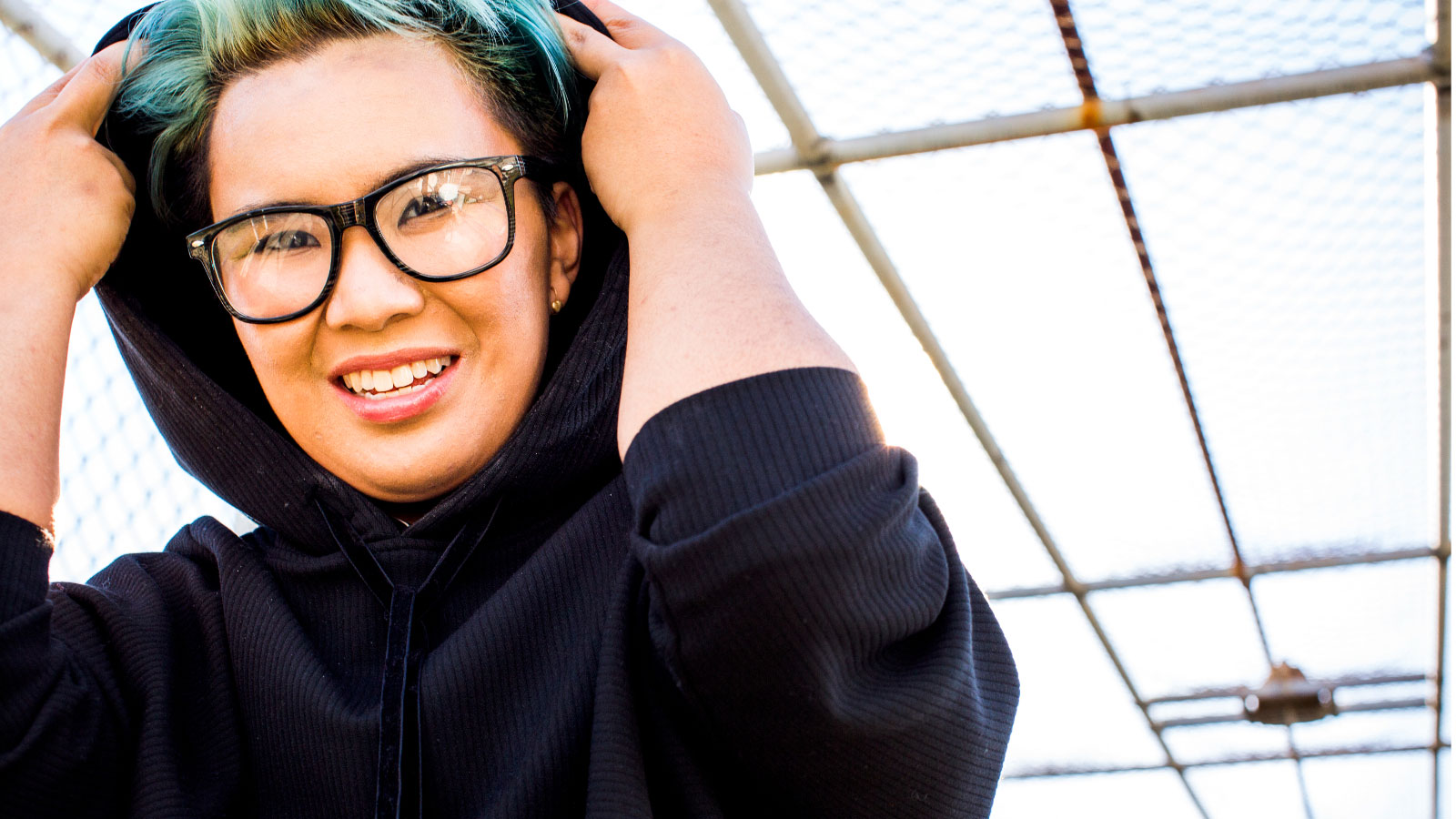 GLOBAL DEI IMAGERY TOOLKITS
Visuals impact the way we see ourselves—and the world around us. When inclusiveness and diversity are considered in imagery, we create authentic representation which can change perceptions, shift mindsets, and help create lasting connections between brands and consumers.
Together, Citi and Getty Images created Diversity, Equity, & Inclusion Imagery Toolkits. Our goal is to help marketers and communicators infuse authenticity into their visual storytelling across all communication channels and platforms.
As brands prioritize diversity and inclusion, we need to ensure intent converts to action.
Download the toolkits here! To learn more, visit: https://custom.gettyimages.com/deitoolkit/p/2