WORLD-CLASS THOUGHT LEADERSHIP LIVE AND ONLINE
Whether leveraging our contributor network of over 2,500 industry leaders, being the expert voice on stage or partnering with us on structured learning paths, our global offerings provide the industry with the solutions they need to succeed.
Partner with us to put your business in front of the most valuable and influential audience of industry professionals in the world.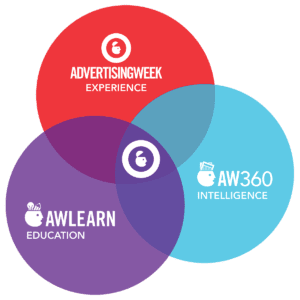 LET'S WORK TOGETHER
Find out how our bespoke content development and audience curation teams can help you achieve your goals.
Fill out the form below to get in touch with our Partnerships team.