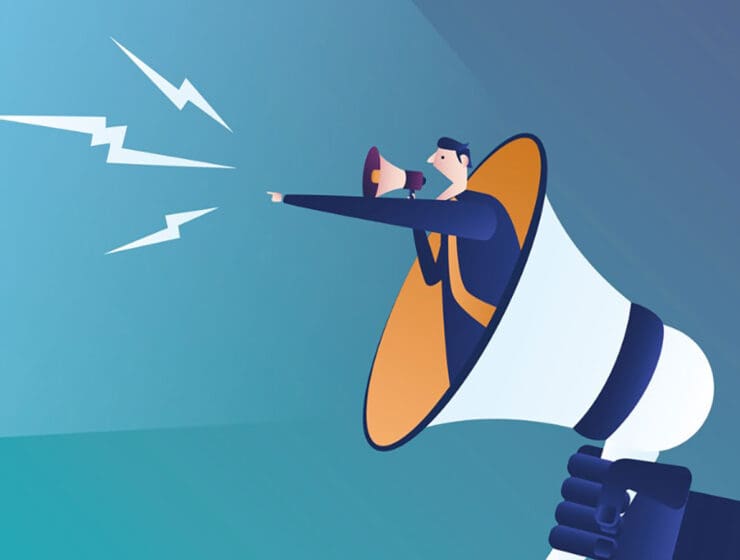 B2B marketing has the potential to be electrifying, and should no longer be paralyzed by a culture of conservatism.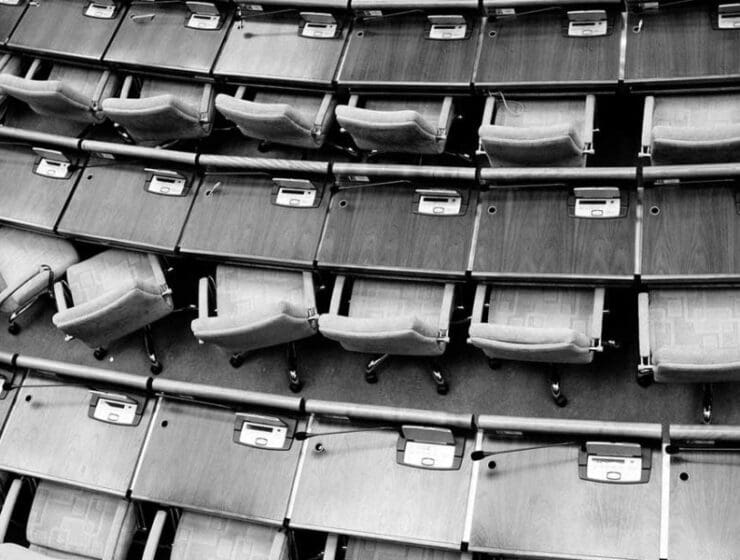 Votes are expensive things to earn. It was neither Trump nor Biden who shone the clearest light on how to effectively market an election – it was New York Representative Alexandria Ocasio-Cortez, a.k.a. AOC.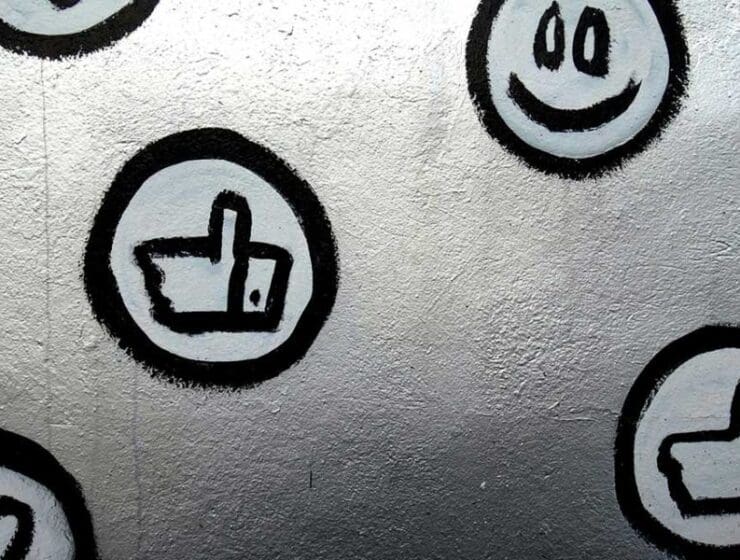 As part of your social media marketing efforts, you should be aware of the possibilities of mistakes that can damage your brand's image. Taking steps towards prevention is always the best solution to protecting your brand in social media.