FROM THE AMAZON STUDIO AT AWLATAM 2023
7,500+ Industry Peers
300+ Speakers
100+ Sessions
Advertising Week LATAM returns to Mexico City from 31 October-1 November 2023.
Taking place once again at the Papalote Museo del Niño, the greatest minds from brands, agencies, media and technology — as well as from wider pop culture — will again gather from across the LATAM region and beyond to wrestle with the biggest issues that are shaking and shaping our industry.
In-person or virtually, delegates will find inspiration, learn critical new skills, experience the latest ideas and innovations and connect with colleagues — new and old — with our trademark sprinkling of culture, entertainment and surprise woven throughout the week.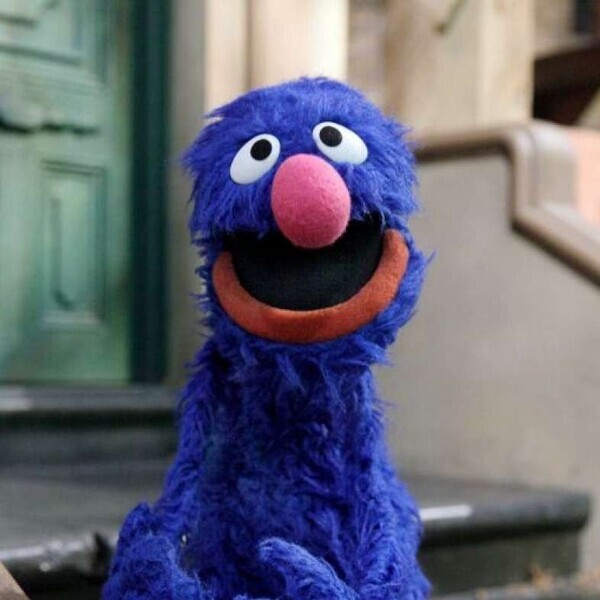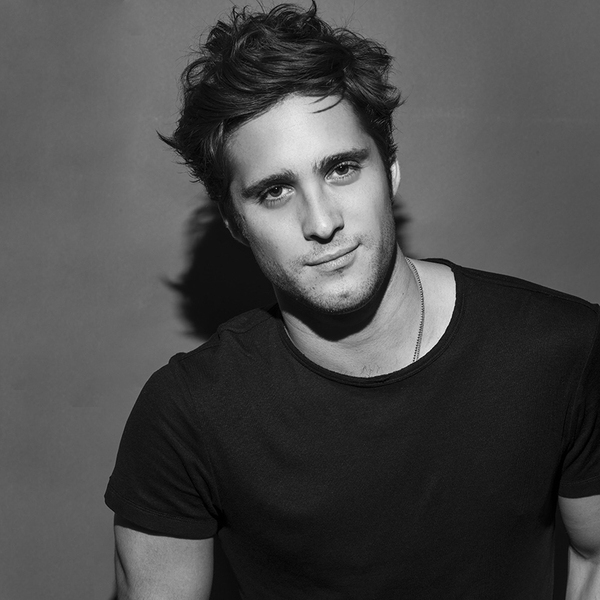 Diego Boneta
Actor, Singer & Producer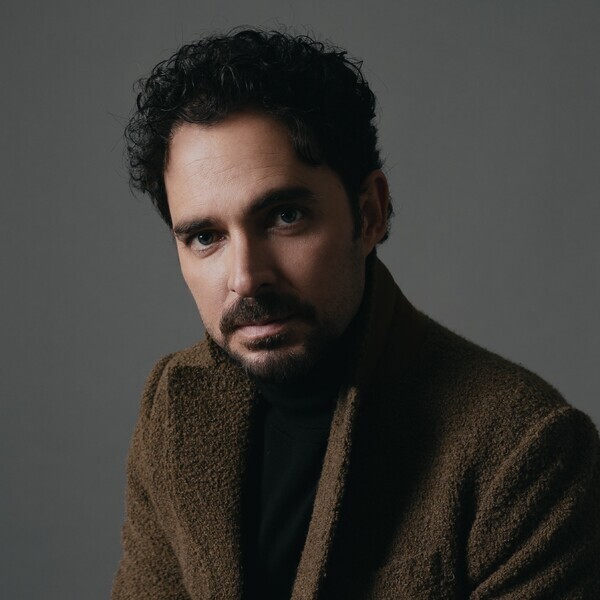 Manolo Cardona
Actor & Producer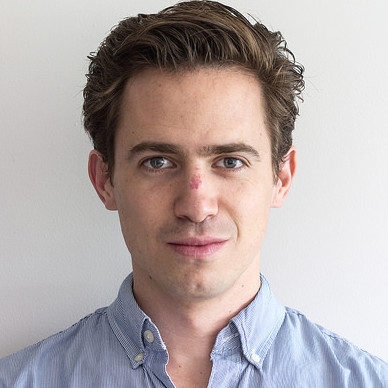 Fernando Carrancá
Trade Marketing Manager México & Cetam
Warner Bros. Discovery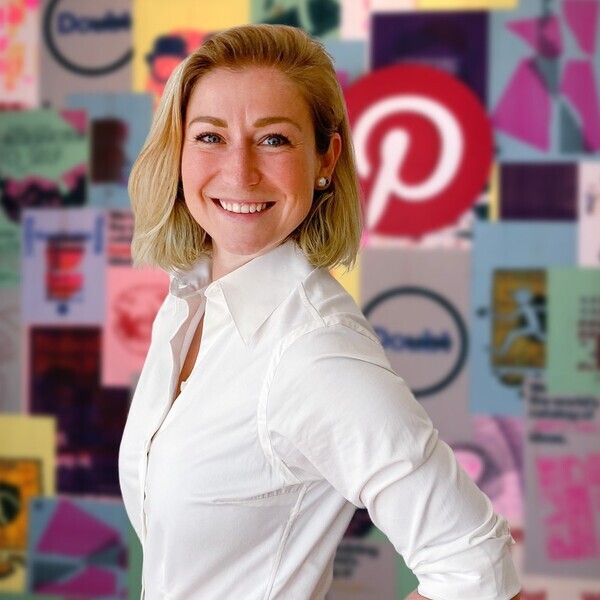 Laura Corral
Head de ventas para Hispanoamérica
Pinterest
Fernanda Familiar
Journalist and Writer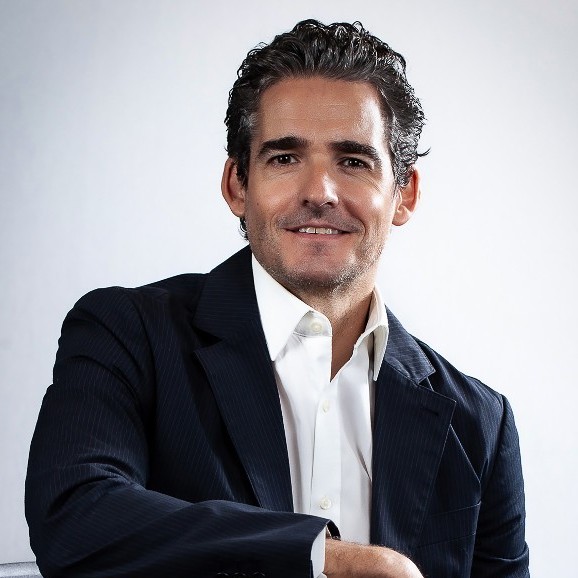 Carlos Fanjul
General Manager, Mexico
Amazon Ads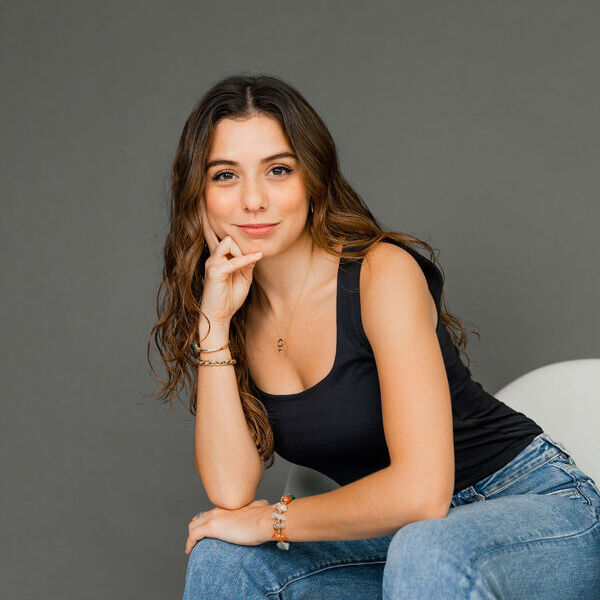 Jessica Fernandez
Host of the podcast "Más alla del rosa".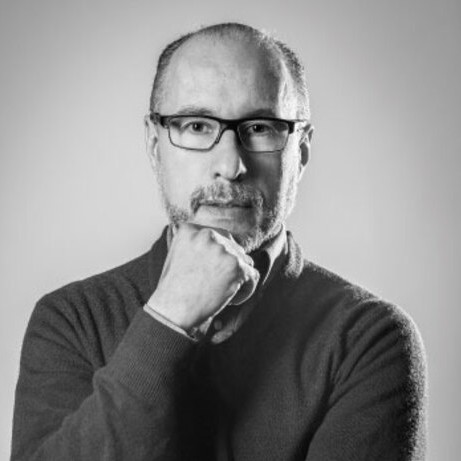 Raul Ferraez
President and Chief Futurist Officer of FCO Group y Lideres Mexicanos
FCO Group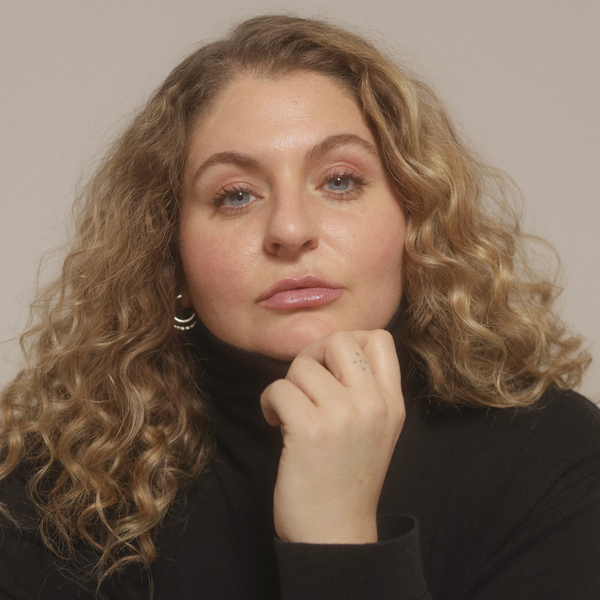 Ashley Frangie
Fotógrafa mexicana & Cofundadora en Dudas Media
Dudas Media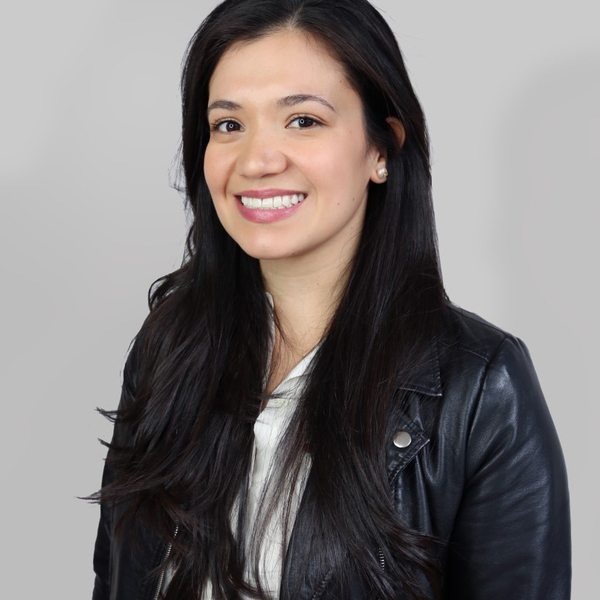 Regina Gómez
Marketing & Sales Deputy Director
IAB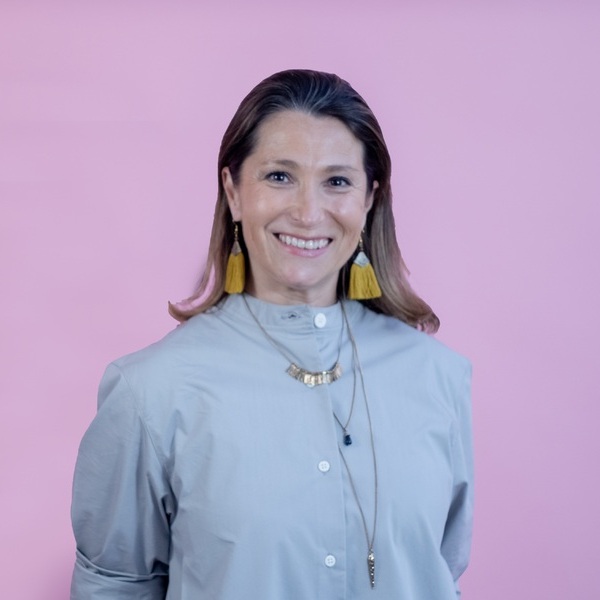 Karla González Jauregui
CGO
Victoria 147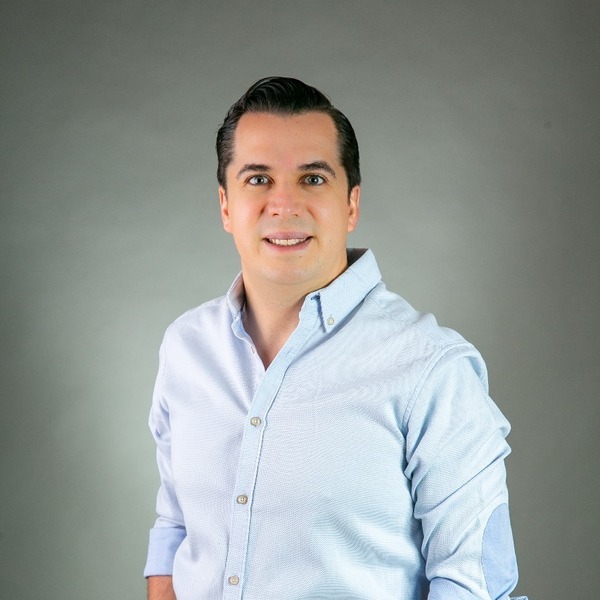 Ricardo GP
Coach & Speaker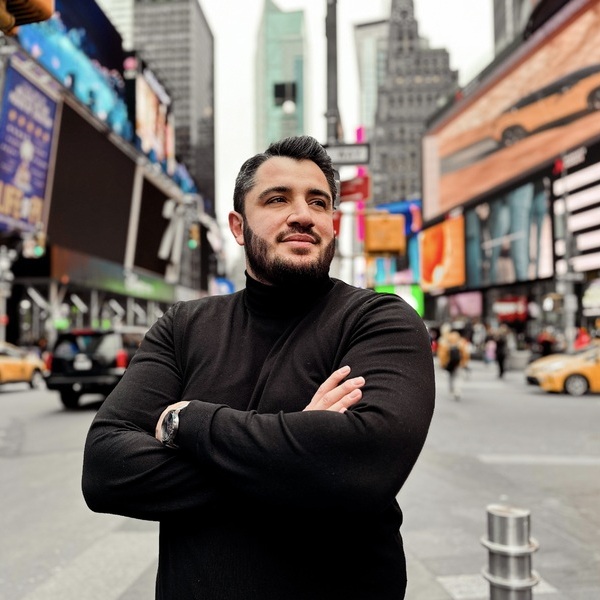 Djônatan Leão
CEO
Meta Smart Group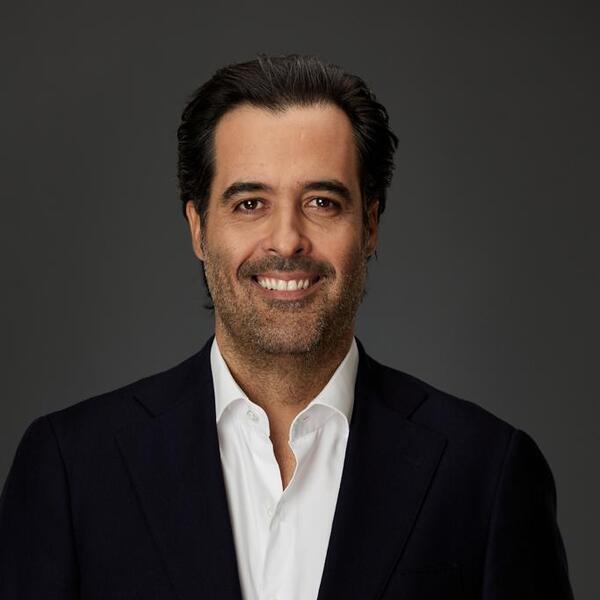 Eduardo Lebrija
EVP Regional Leader and Chief Commercial Officer Latam
Paramount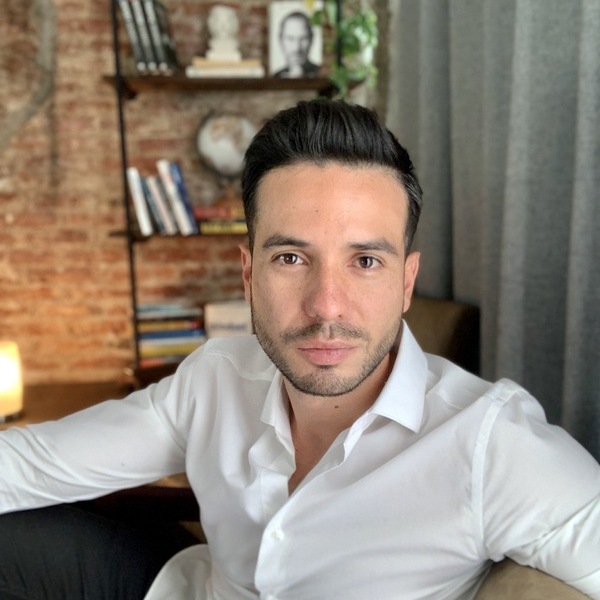 Rodrigo Lohr
High performance coach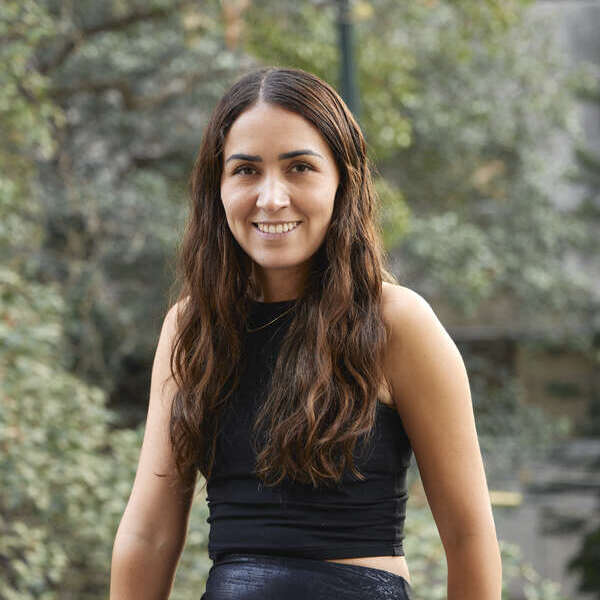 Daniela López
PR & Marketing Manager
Fitpass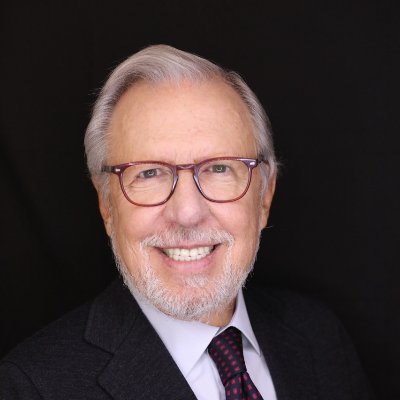 Joaquín López-Dóriga
Journalist and host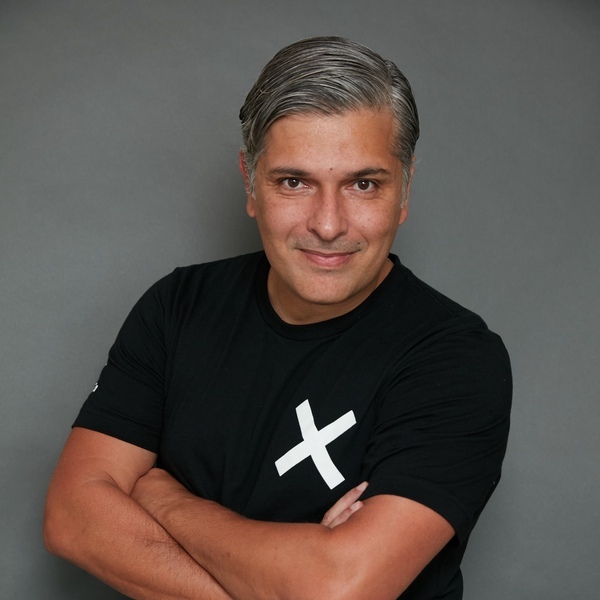 Fernando Machado
Global Chief Marketing Officer
Restaurant Brands International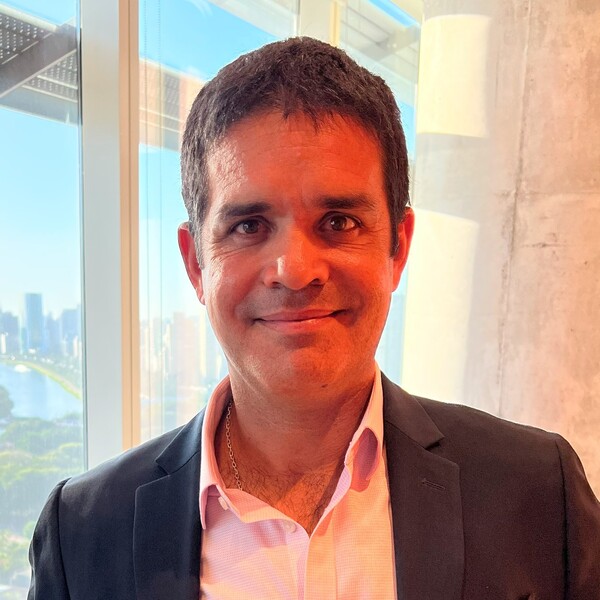 Mariano Medina Walker
Regional VP, Microsoft Advertising, Latin America
Microsoft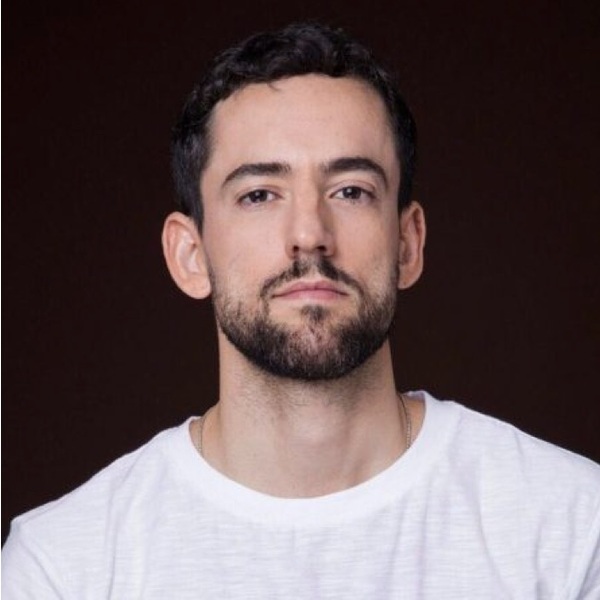 Luis Gerardo Méndez
Actor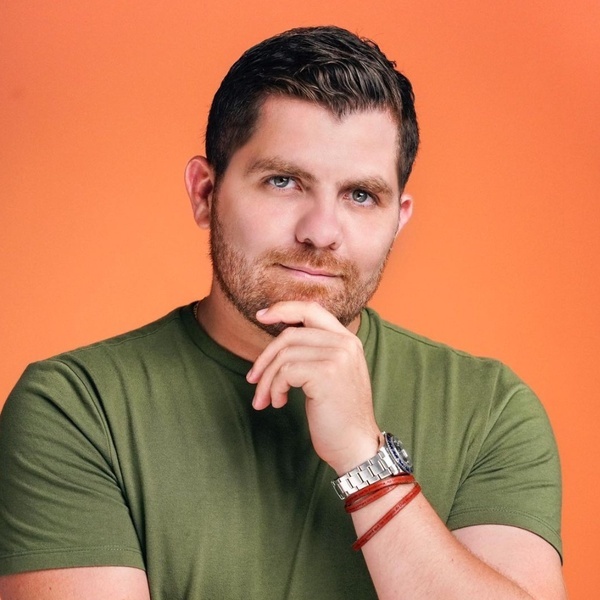 Frank Moreno
Founder
ēndor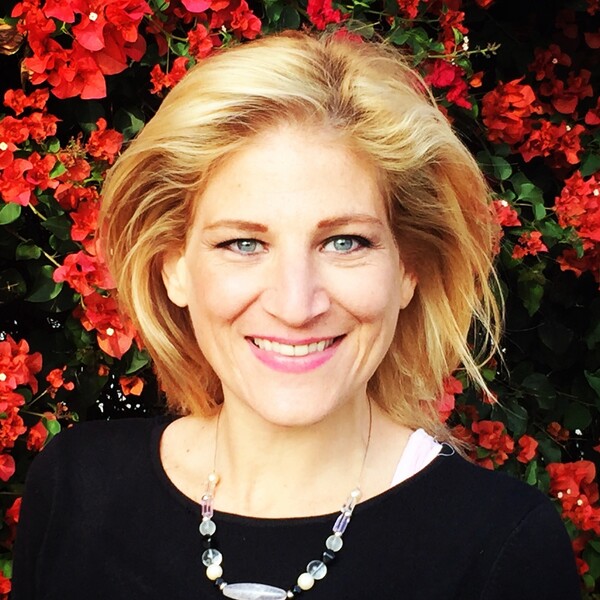 Susana Moscatel
Mexican producer, host, broadcaster and writer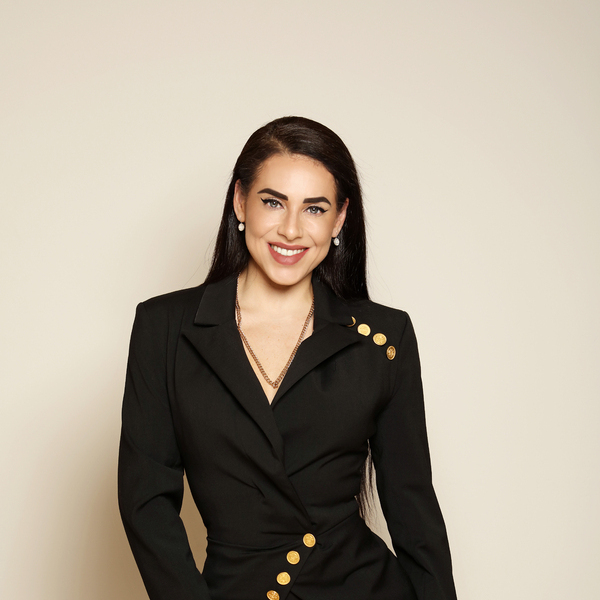 Coral Mujaes
Mentor, entrepreneur and bodybuilder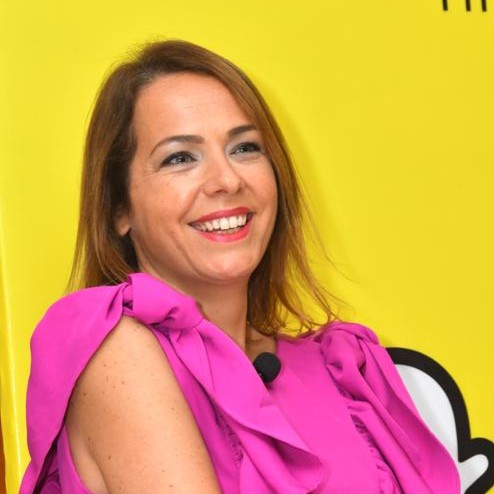 Amaia Navas Morales
Global VP Partner Director
Aleph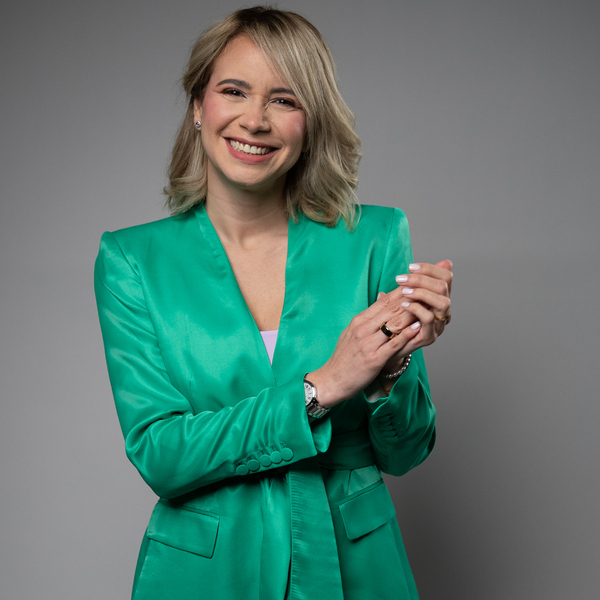 Vilma Nuñez
CEO
Grupo Convierte Más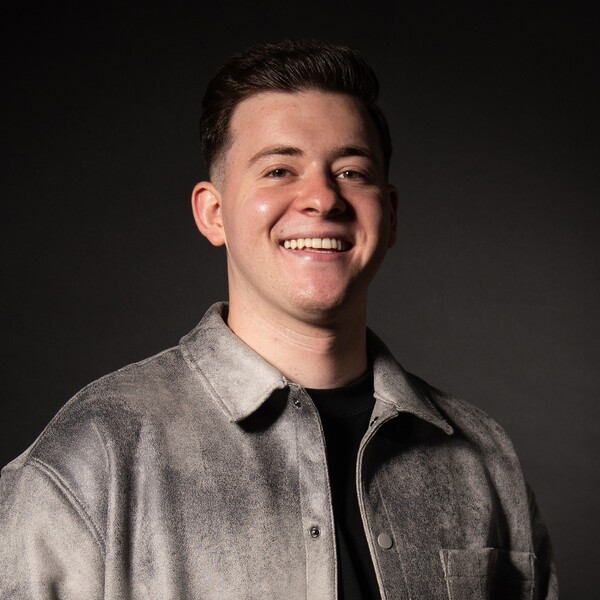 Julio Orozco
Creator
Momentos Chingones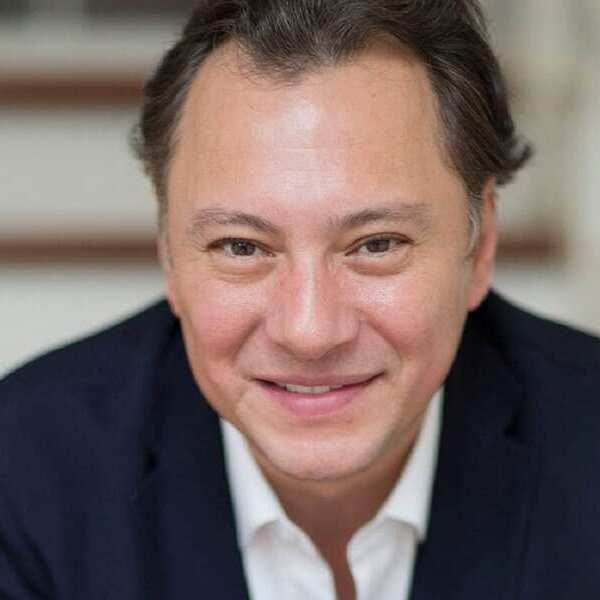 Mariano Osorio
Radio broadcaster and current director of Joya 93.7 FM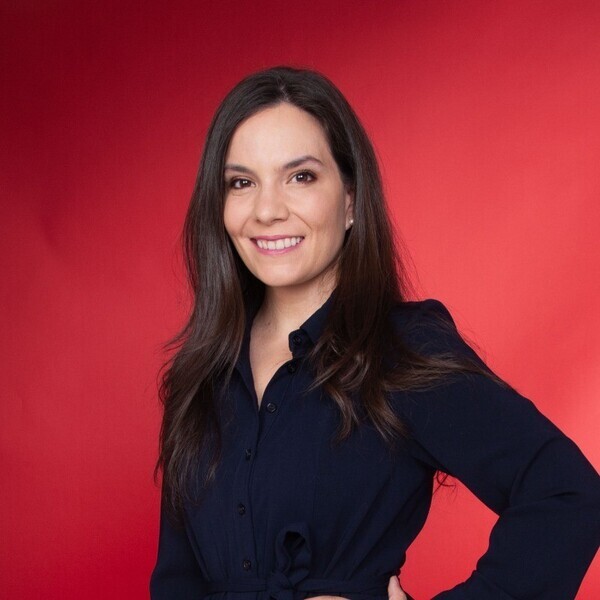 Diana Pérez
México Marketing Director
L'Oreal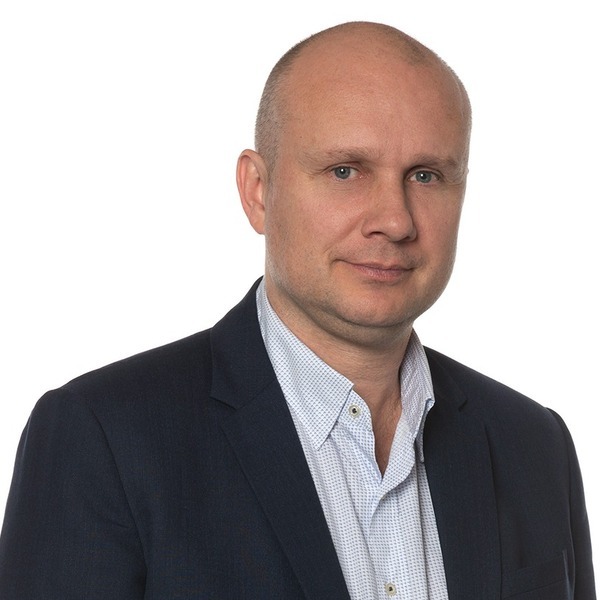 Santiago Perincioli
Vice President of Revenues for Argentina & Chile
Paramount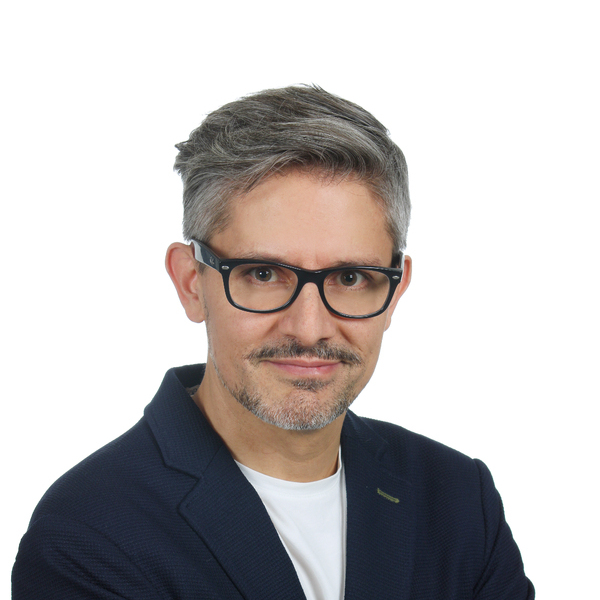 Juan Luis R. Pons
Author, Editor & Communicator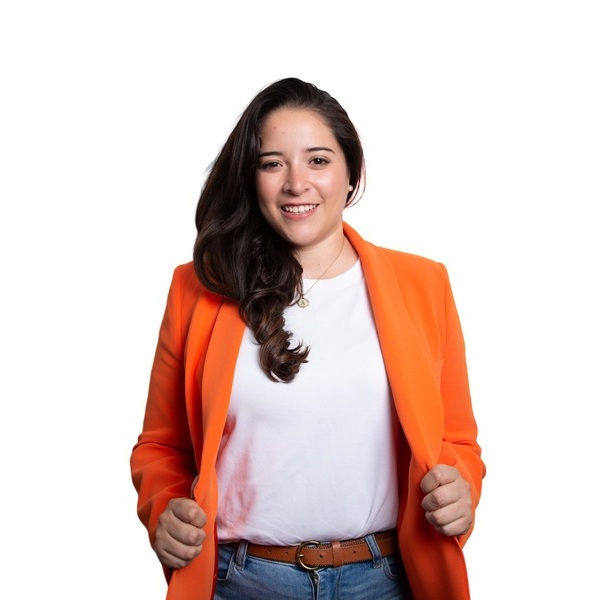 Andrea Rojas
Founder
MPLive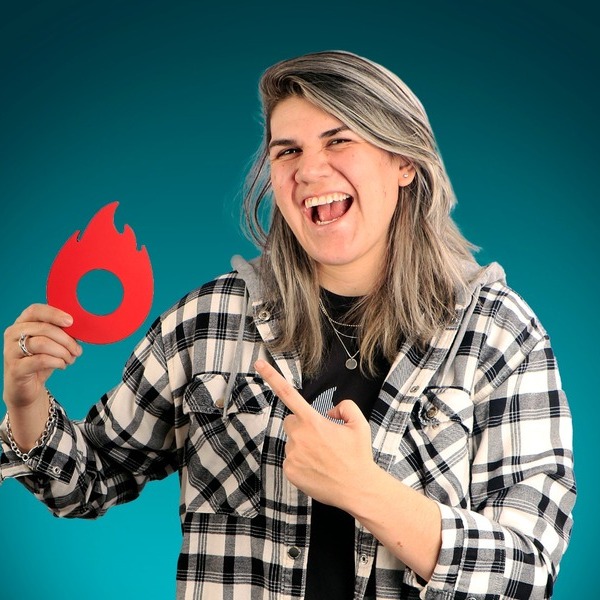 Mariana Salgado
Marketing Manager LATAM
Hotmart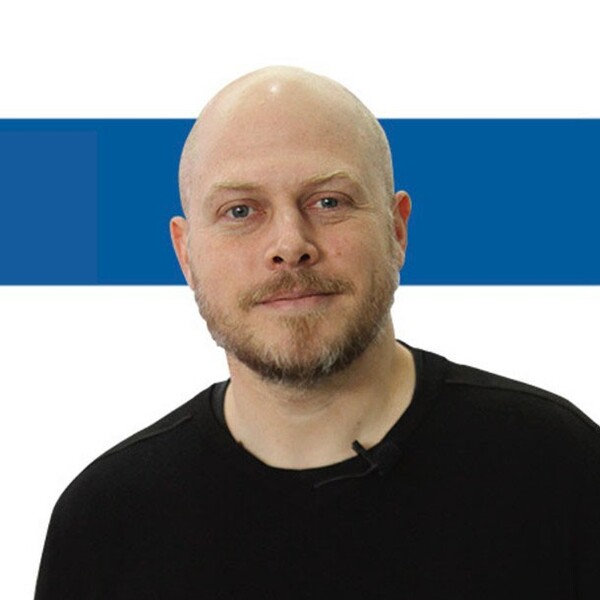 Jean Saltarin
Managing Director LATAM
Gameloft for brands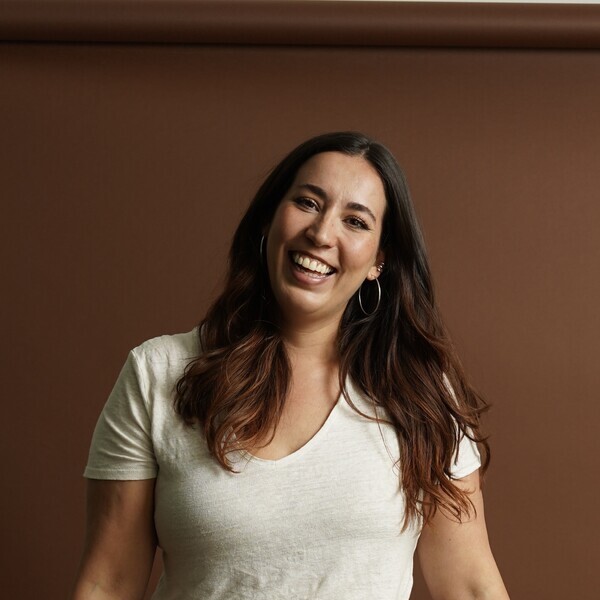 Andrea Sánchez
Co-Founder & CEO
RAW Apothecary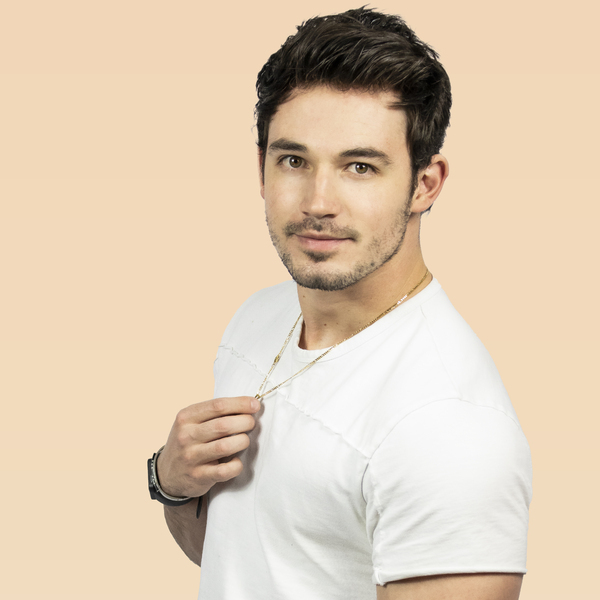 Emmanuel Sentíes
Conferencista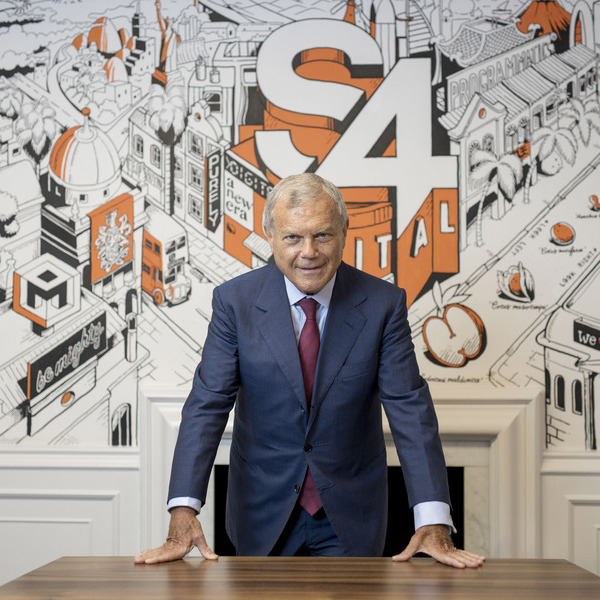 Sir Martin Sorrell
Founder & Executive Chairman
S4 Capital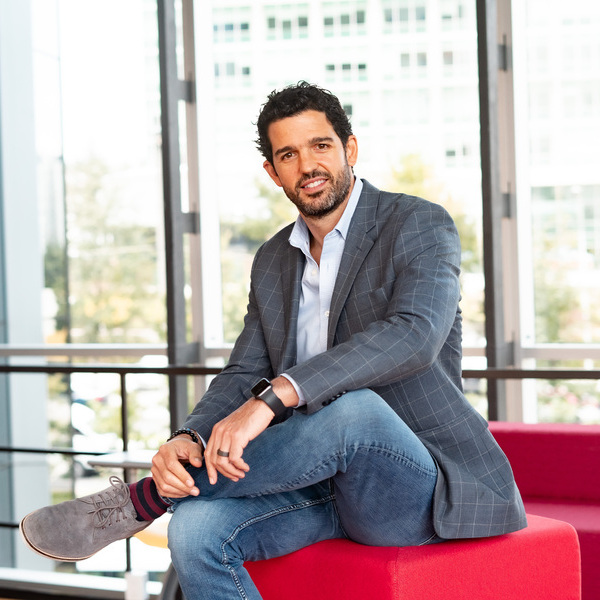 Oso Trava
Lecturer, investor and business advisor.
Speaker, Investor and Creator of Cracks Podcast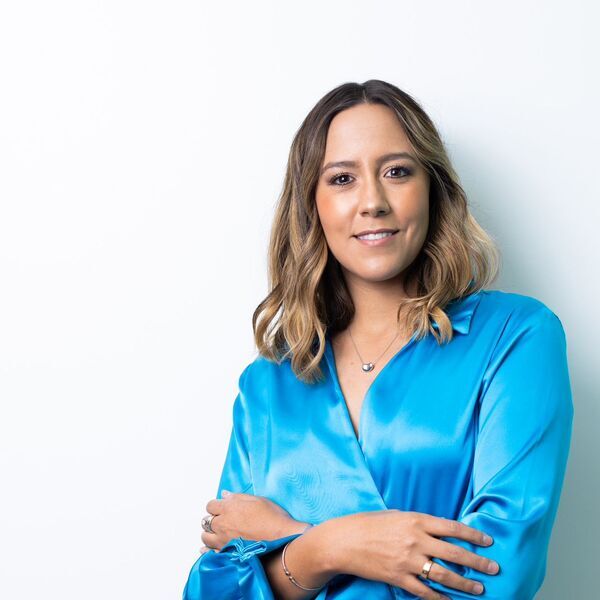 Pamela Valdés
CEO & Co-founder
Beek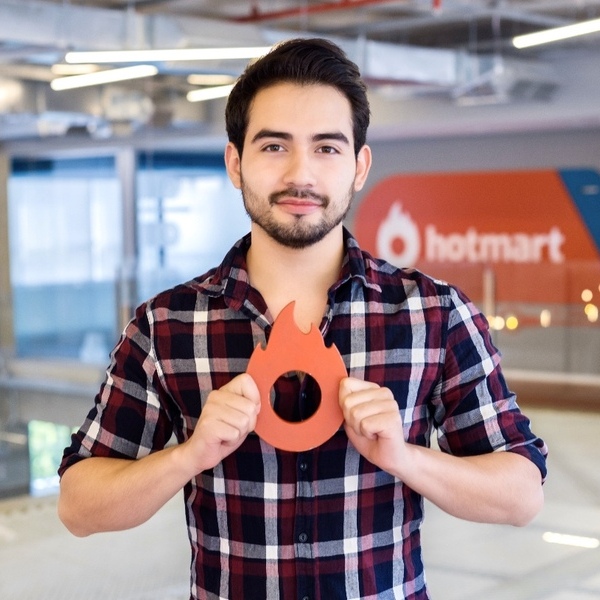 Edgar Vergara
Business Development Coordinator
Hotmart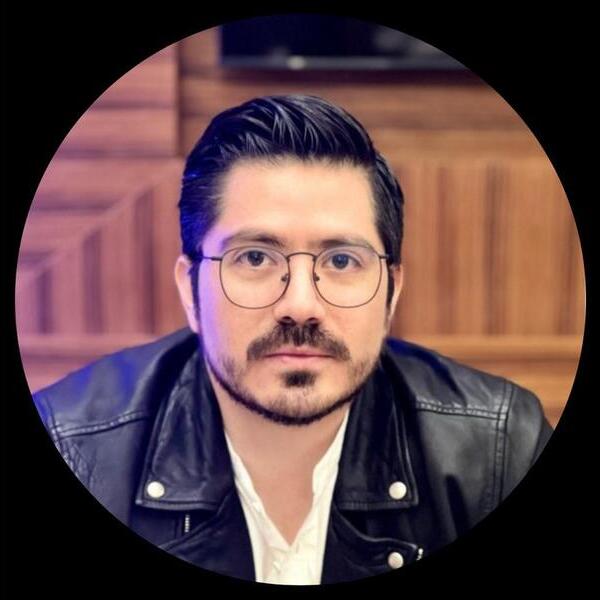 Pepe Yacotú
Sr. Marketing Director Paramount+
Paramount Latam
THERE ARE COUNTLESS REASONS TO ATTEND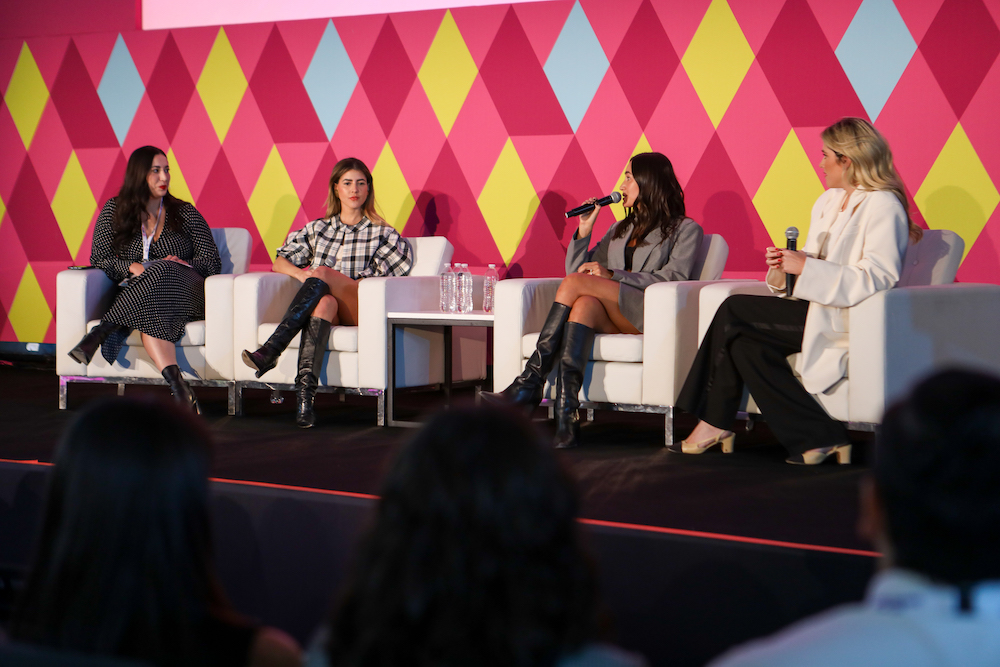 The Biggest and Brightest Minds in the LATAM Region
Advertising Week's best-in-class programming is truly unlike any other. Only Advertising Week brings you presidents and CEOs; founders and futurists; influencers and Gen Z; all alongside lords, ladies, astronauts, pop-stars and Hollywood stars.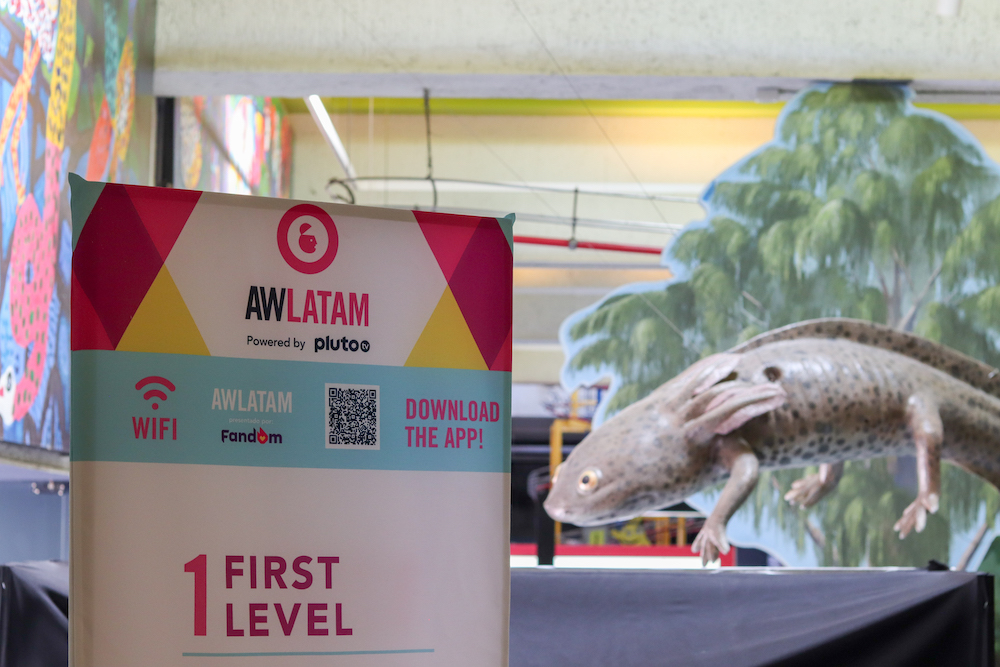 A Venue Unlike Any Other
From the moment you step foot inside the Papalote, you'll be transported into a realm of creativity and innovation. As you explore the event's diverse lineup of thought-provoking speakers, engaging workshops and groundbreaking activations, the museum's playful atmosphere adds an extra touch of magic.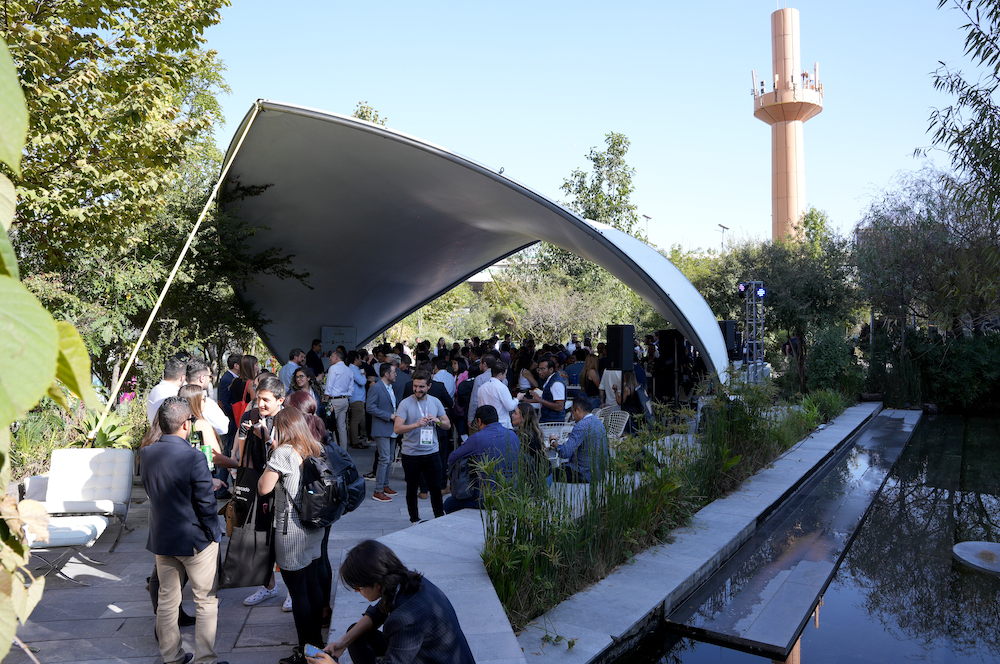 Nightly Networking Cocktails at AWConnects
Our nightly happy hours are the perfect place to connect with the partner, client or new best friend you ran into at Advertising Week. Everyone is welcome, and the beer and wine are on us.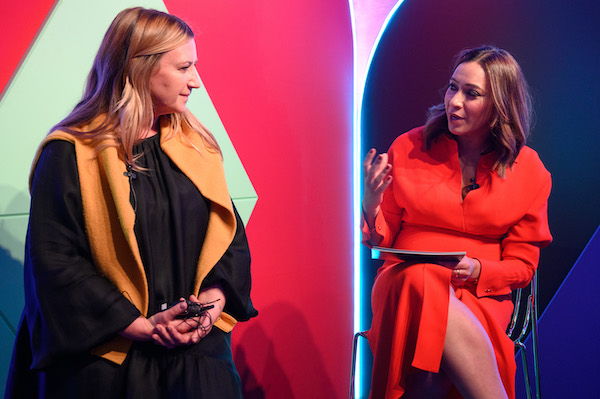 Introducing the AWLATAM Future is Female Awards
We're debuting our Future is Female Awards in CDMX this year, following success in New York, London, Johannesburg, Tokyo and Sydney. The Awards focus on creating a diverse space for women of different backgrounds, ages and titles whose uniqueness builds each other up and fosters cataclysmic change in our industry. (Invite-Only Event)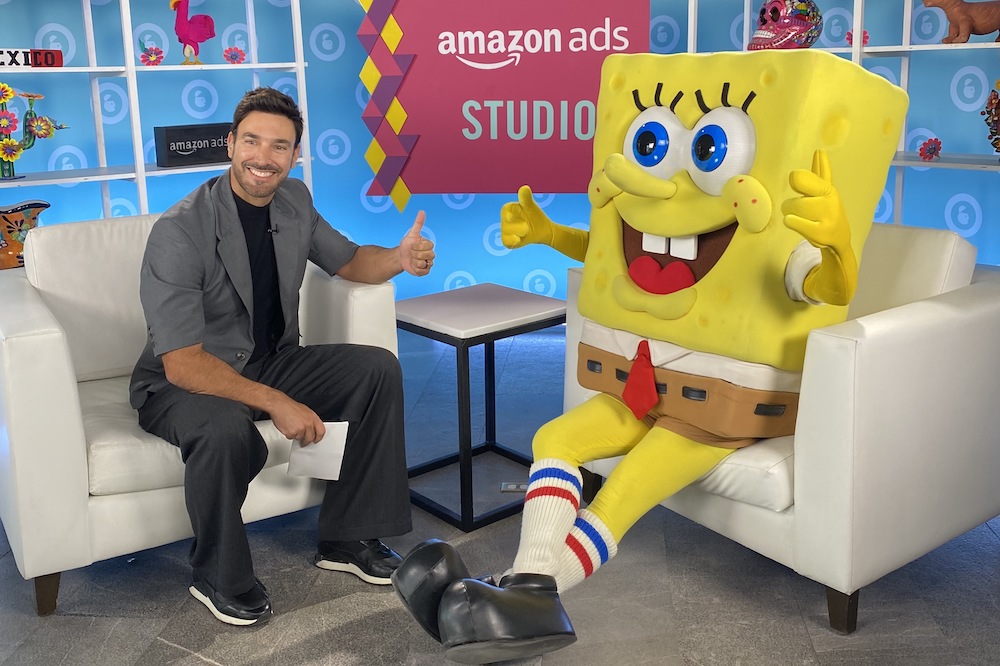 Exclusive Brand Activations
Connect with your favorite brands in a hands-on and interactive way. From photo booths to candy shops and prize grabbers, there's always something new and exciting to discover.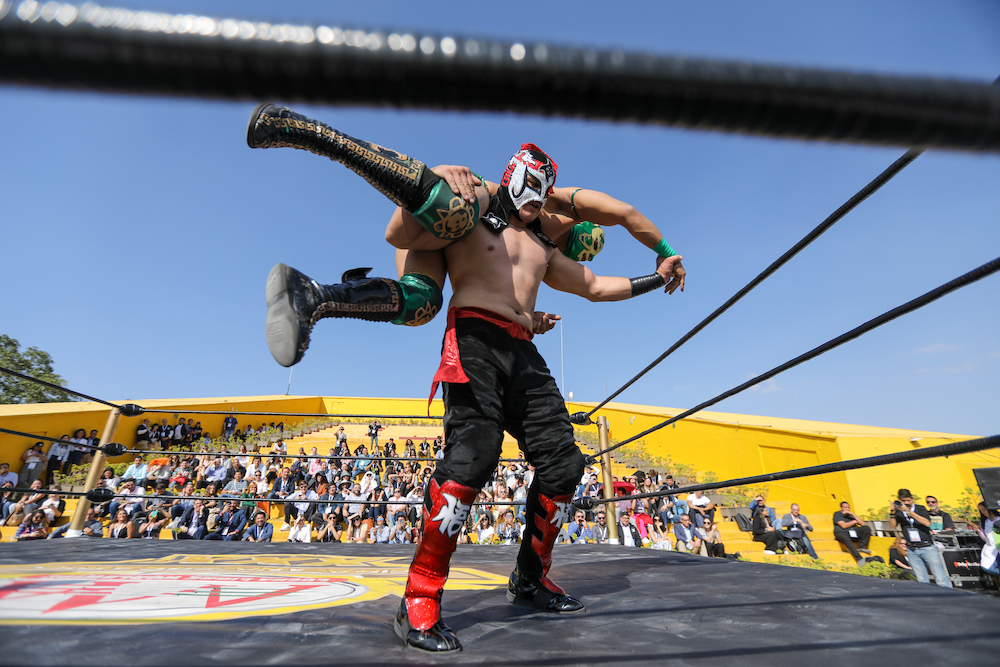 Special Events You Need to See to Believe
Advertising Week LATAM features numerous special events that provide a fun and engaging way for attendees to network, connect and exchange ideas in an enjoyable atmosphere.