7,500+ Asistentes
300+ Speakers
100+ Sesiones
Advertising Week LATAM regresa a la Ciudad de México del 31 de octubre al 1 de noviembre de 2023.
Una vez más en el Papalote Museo del Niño, las mentes más brillantes de marcas, agencias, medios, tecnología, y entretenimiento de toda la región de LATAM, se reunirán nuevamente para luchar con los problemas más importantes que están sacudiendo y dando forma a nuestra industria.
En persona o de forma virtual, los delegados encontrarán inspiración, aprenderán nuevas habilidades críticas, experimentarán las últimas ideas e innovaciones y se conectarán con colegas, nuevos y antiguos, con nuestra característica cultura, entretenimiento y sorpresas durante toda la semana.
REGISTRO ABIERTO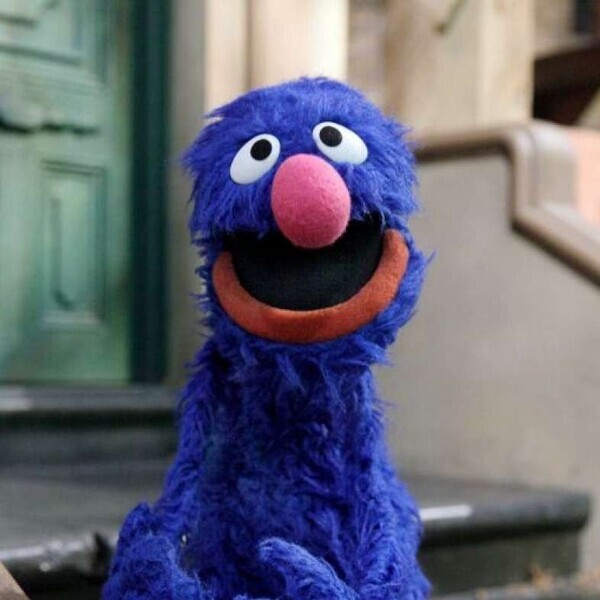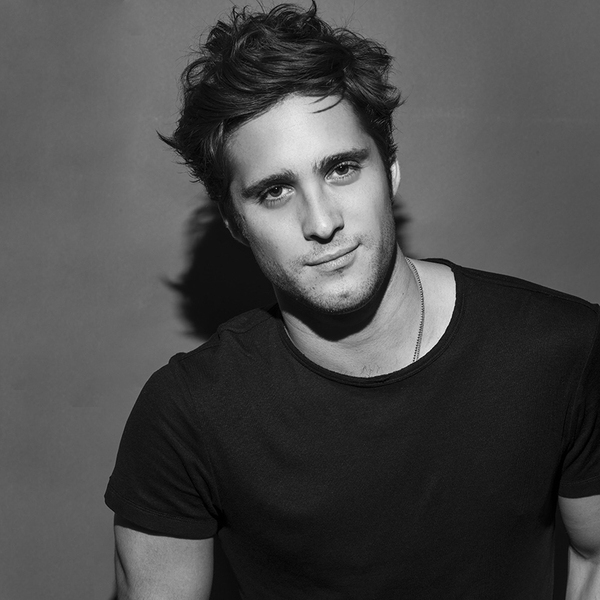 Diego Boneta
Actor, Singer & Producer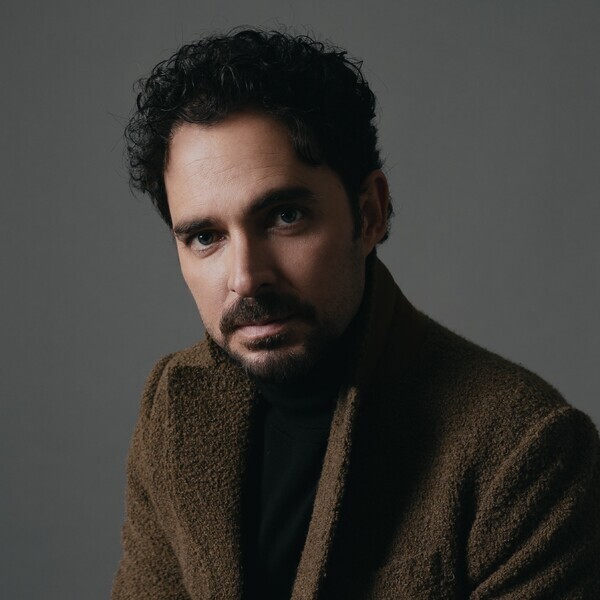 Manolo Cardona
Actor & Producer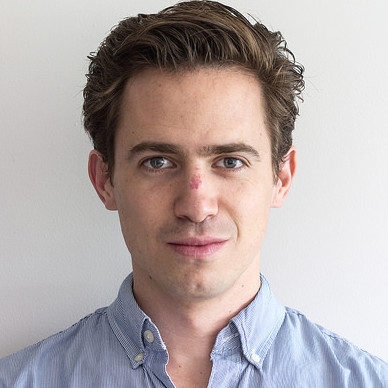 Fernando Carrancá
Trade Marketing Manager México & Cetam
Warner Bros. Discovery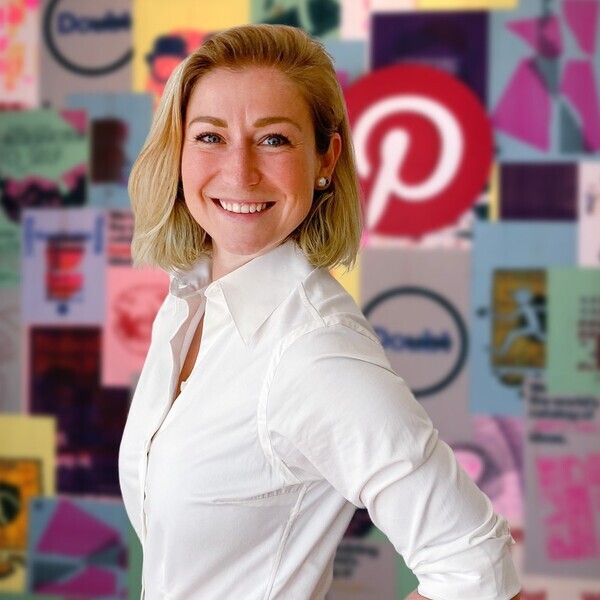 Laura Corral
Head de ventas para Hispanoamérica
Pinterest
Fernanda Familiar
Journalist and Writer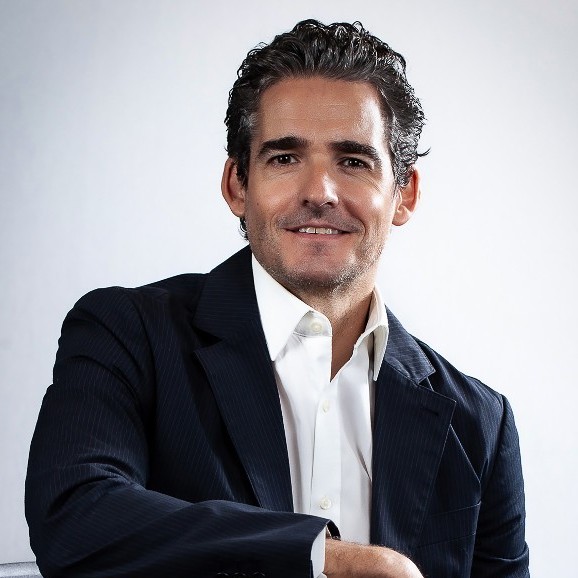 Carlos Fanjul
General Manager, Mexico
Amazon Ads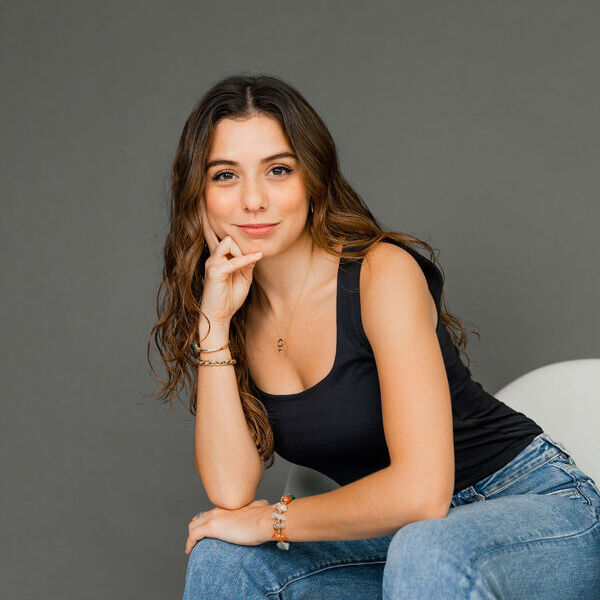 Jessica Fernandez
Host of the podcast "Más alla del rosa".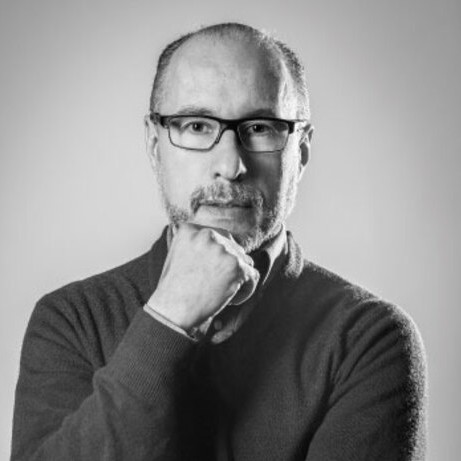 Raul Ferraez
President and Chief Futurist Officer of FCO Group y Lideres Mexicanos
FCO Group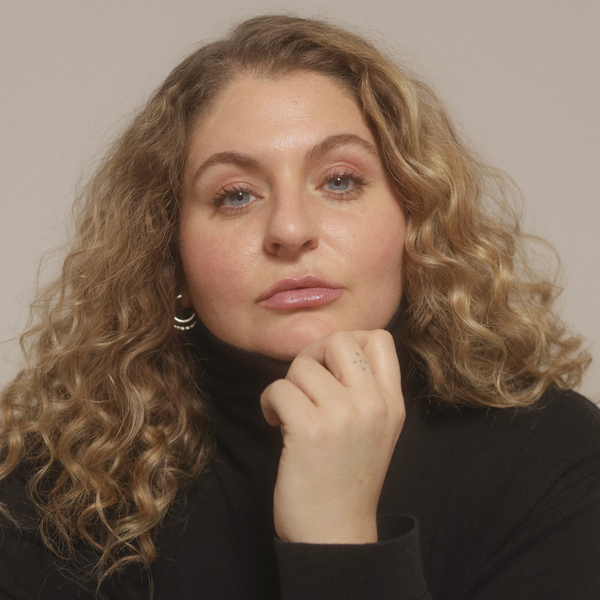 Ashley Frangie
Fotógrafa mexicana & Cofundadora en Dudas Media
Dudas Media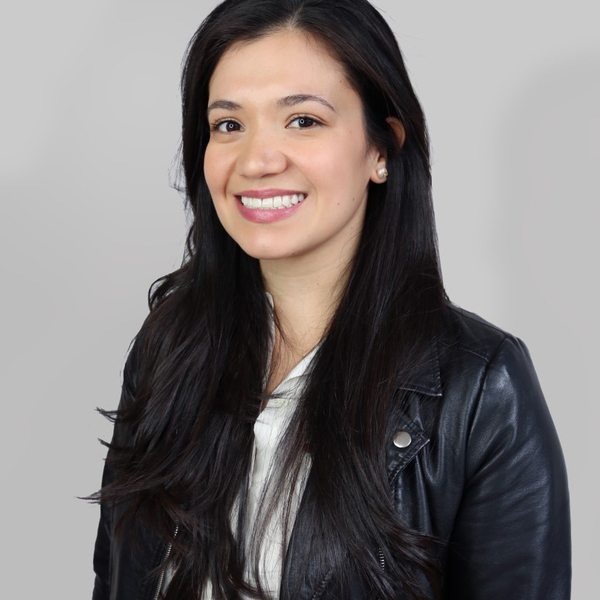 Regina Gómez
Marketing & Sales Deputy Director
IAB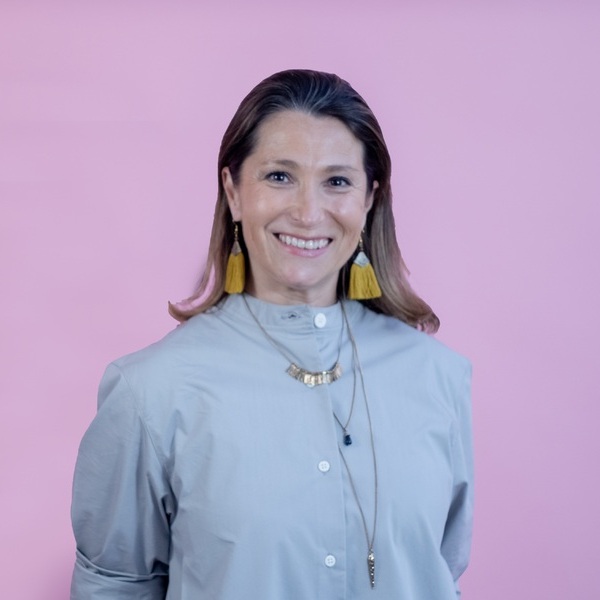 Karla González Jauregui
CGO
Victoria 147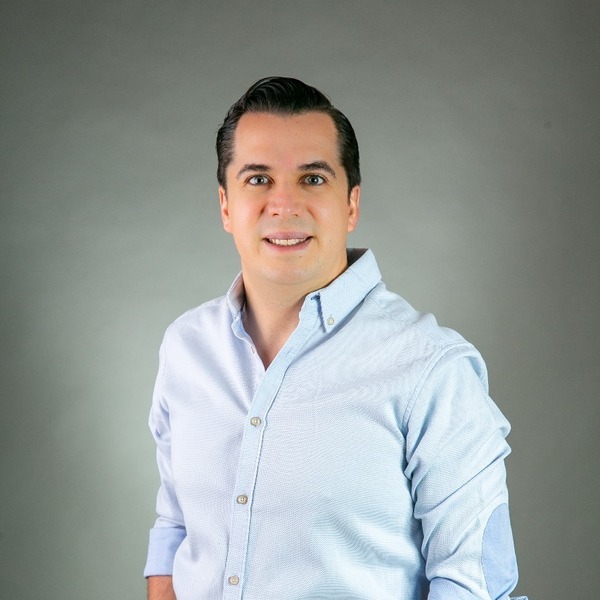 Ricardo GP
Coach & Speaker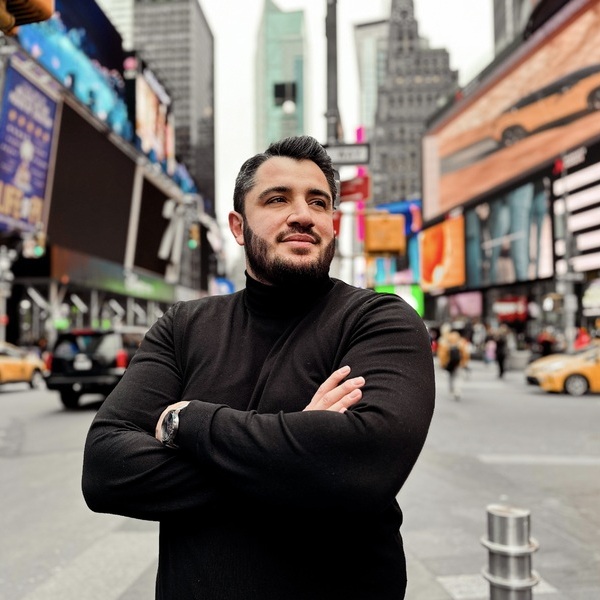 Djônatan Leão
CEO
Meta Smart Group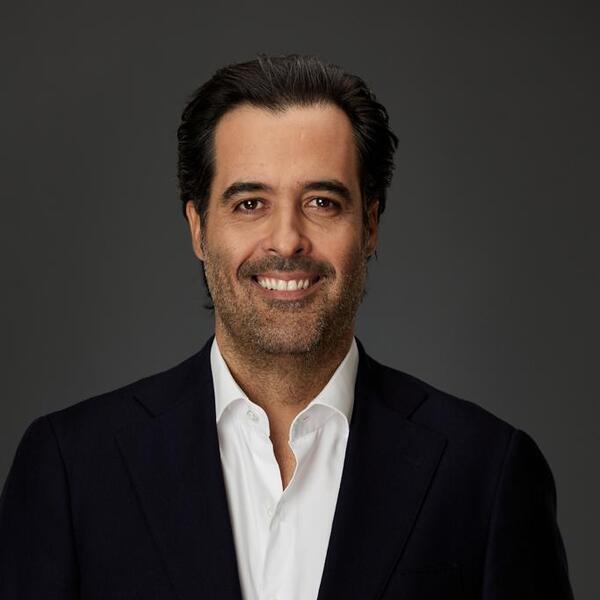 Eduardo Lebrija
EVP Regional Leader and Chief Commercial Officer Latam
Paramount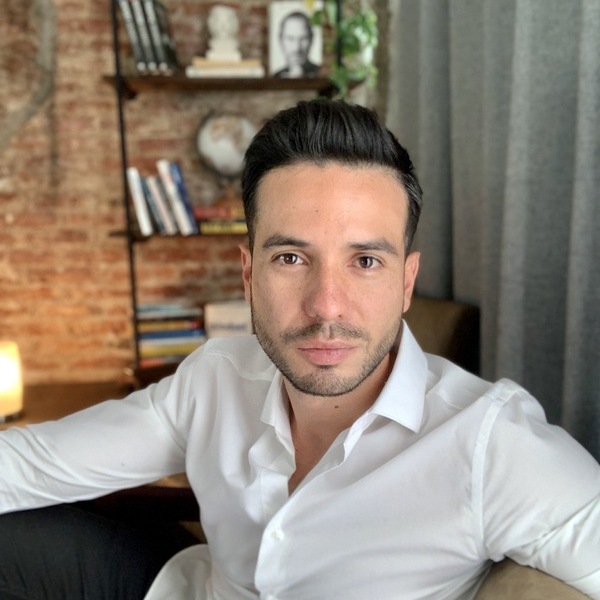 Rodrigo Lohr
High performance coach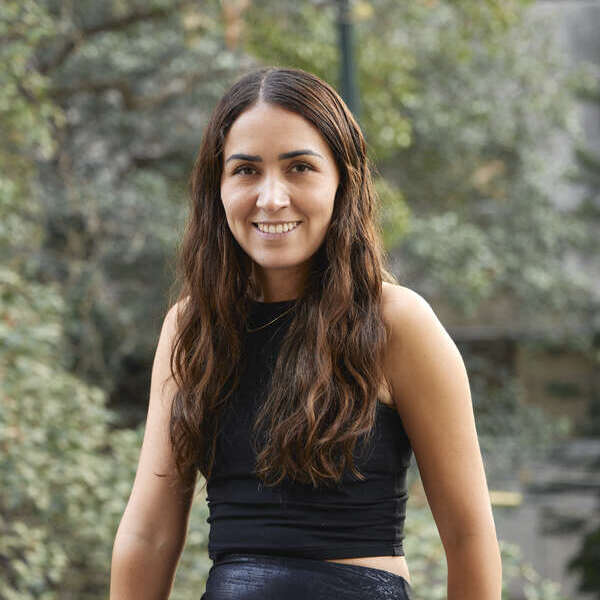 Daniela López
PR & Marketing Manager
Fitpass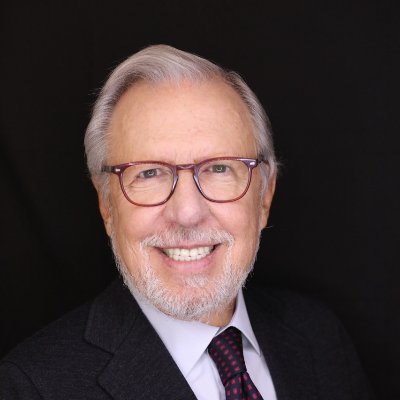 Joaquín López-Dóriga
Journalist and host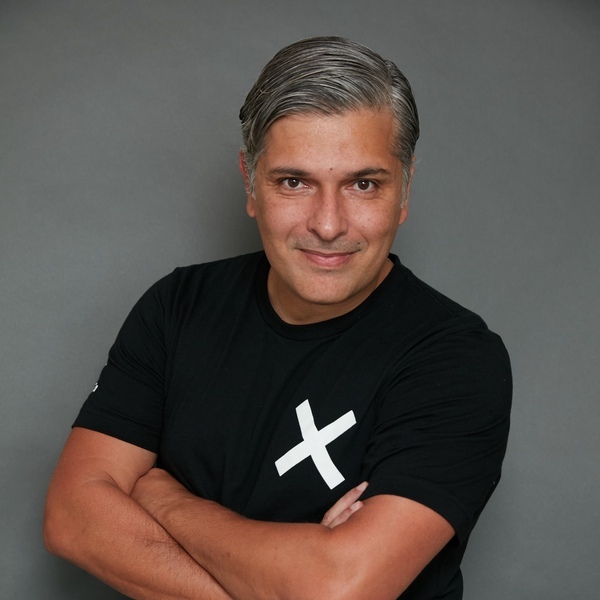 Fernando Machado
Global Chief Marketing Officer
Restaurant Brands International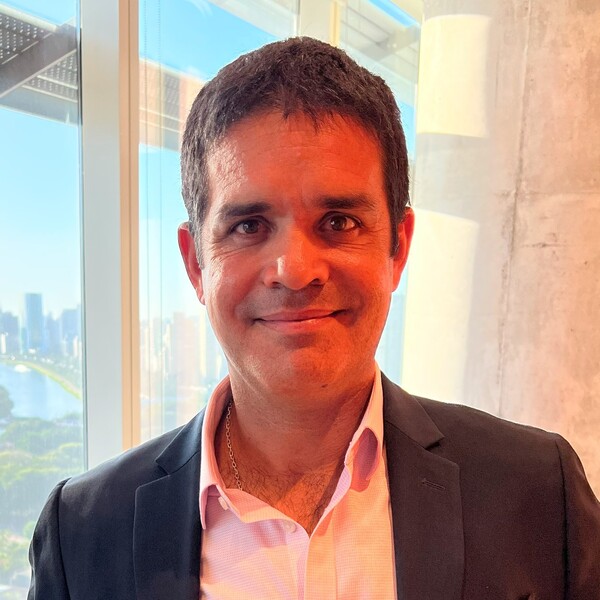 Mariano Medina Walker
Regional VP, Microsoft Advertising, Latin America
Microsoft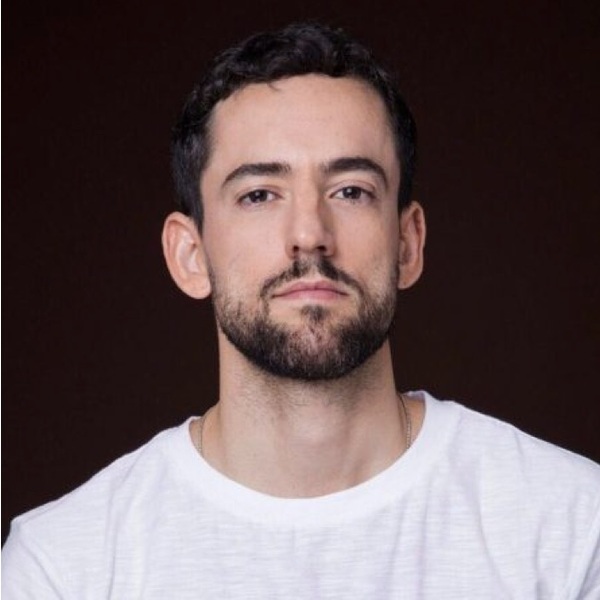 Luis Gerardo Méndez
Actor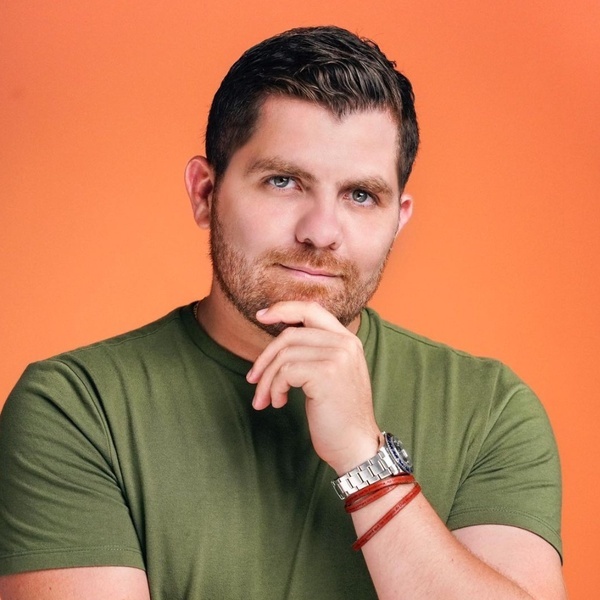 Frank Moreno
Founder
ēndor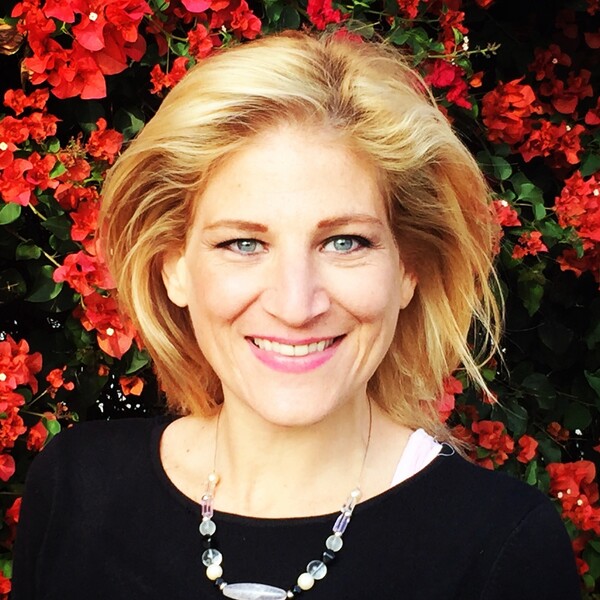 Susana Moscatel
Mexican producer, host, broadcaster and writer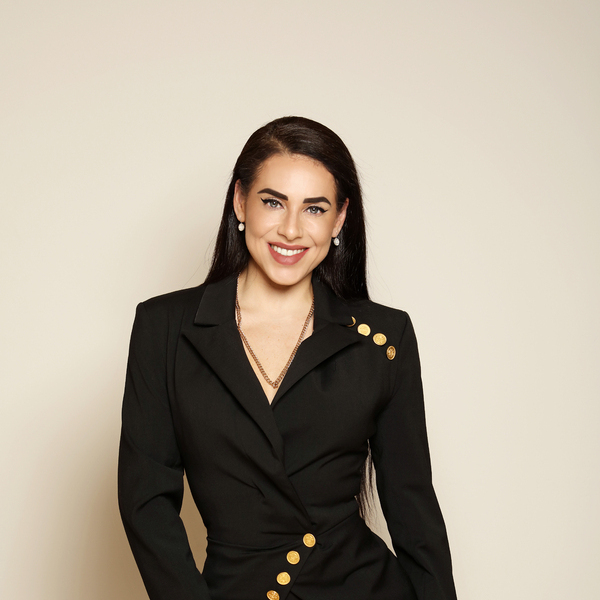 Coral Mujaes
Mentor, entrepreneur and bodybuilder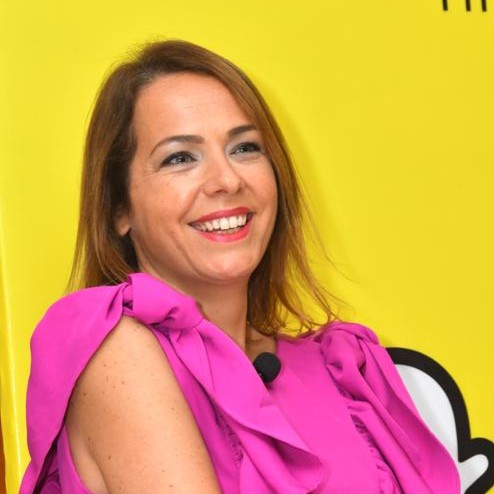 Amaia Navas Morales
Global VP Partner Director
Aleph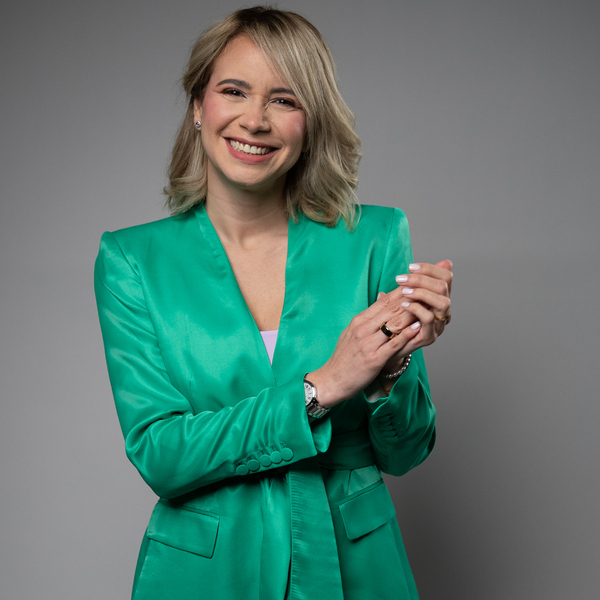 Vilma Nuñez
CEO
Grupo Convierte Más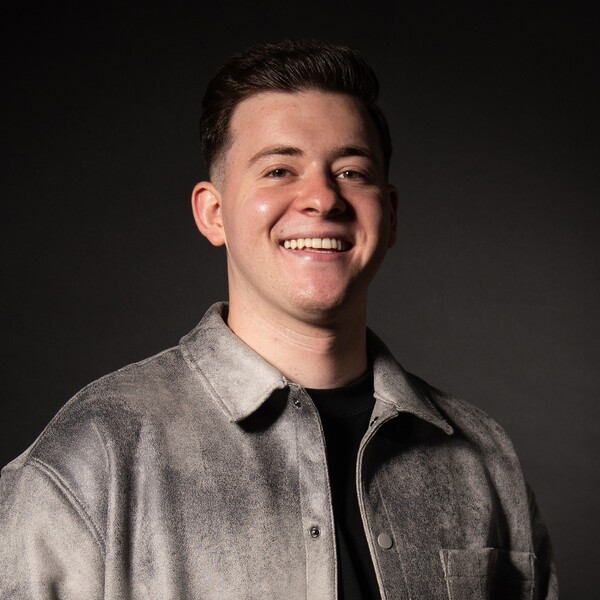 Julio Orozco
Creator
Momentos Chingones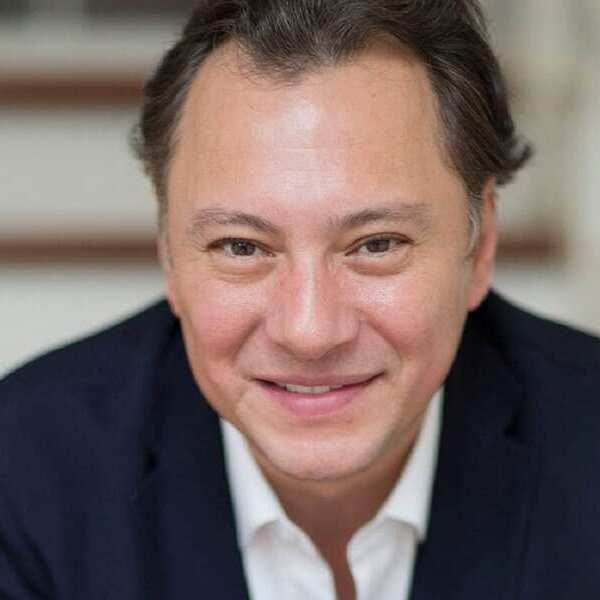 Mariano Osorio
Radio broadcaster and current director of Joya 93.7 FM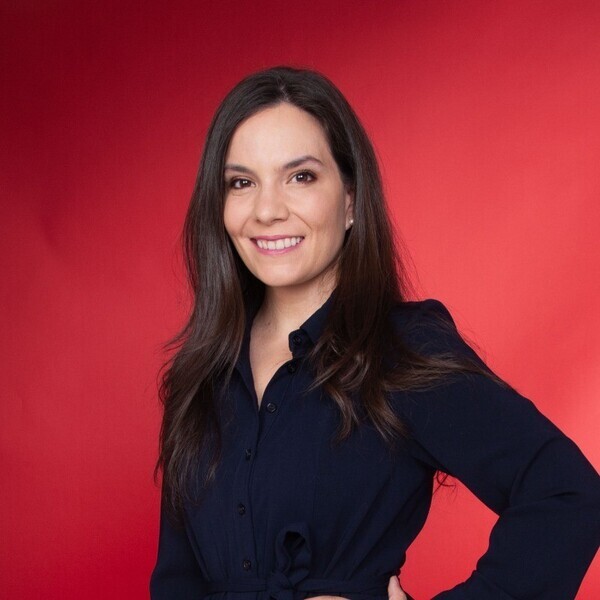 Diana Pérez
México Marketing Director
L'Oreal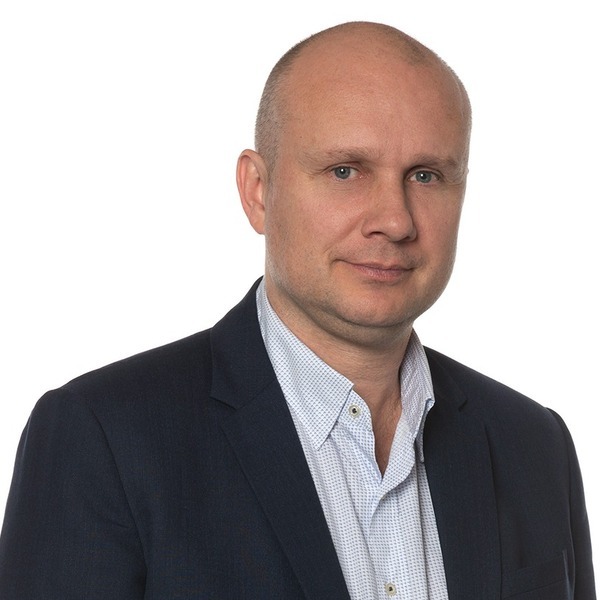 Santiago Perincioli
Vice President of Revenues for Argentina & Chile
Paramount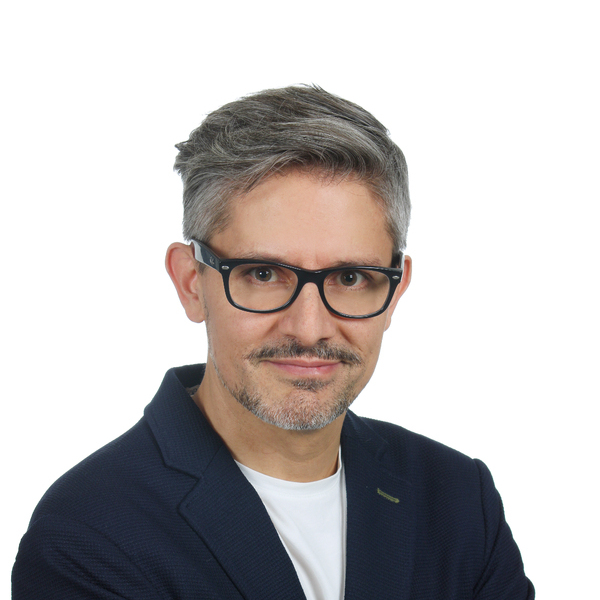 Juan Luis R. Pons
Author, Editor & Communicator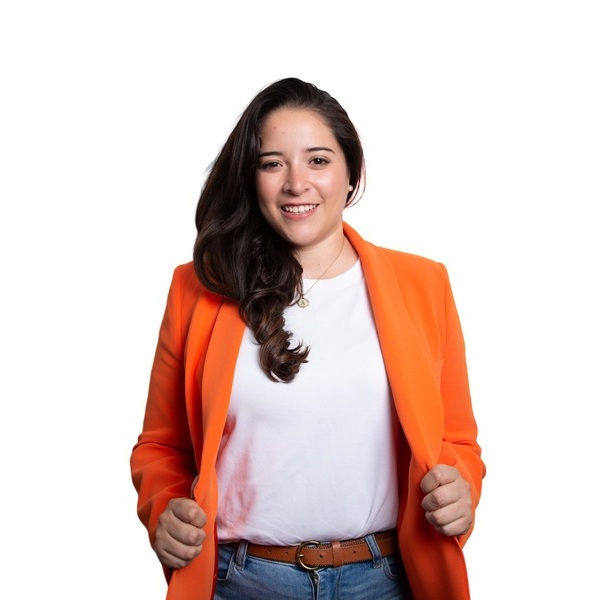 Andrea Rojas
Founder
MPLive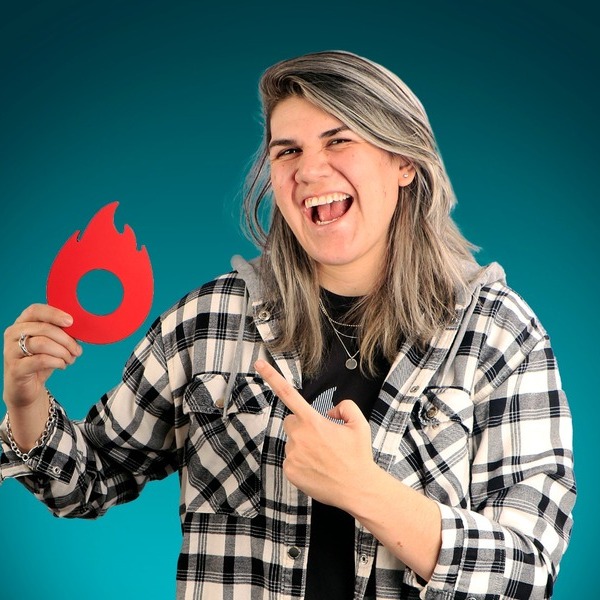 Mariana Salgado
Marketing Manager LATAM
Hotmart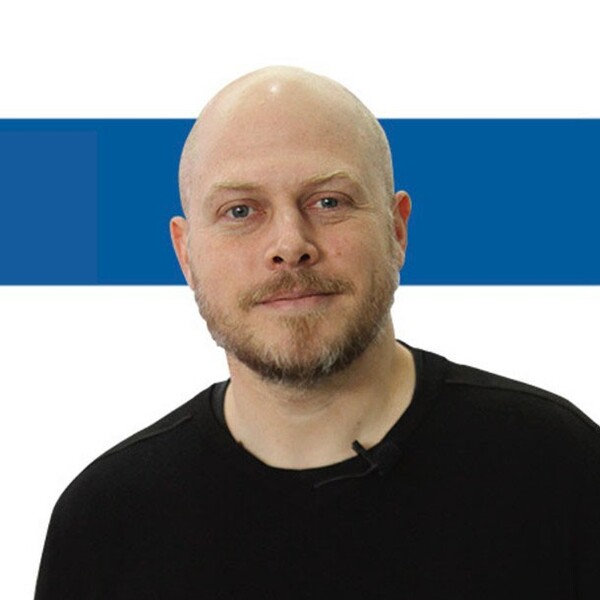 Jean Saltarin
Managing Director LATAM
Gameloft for brands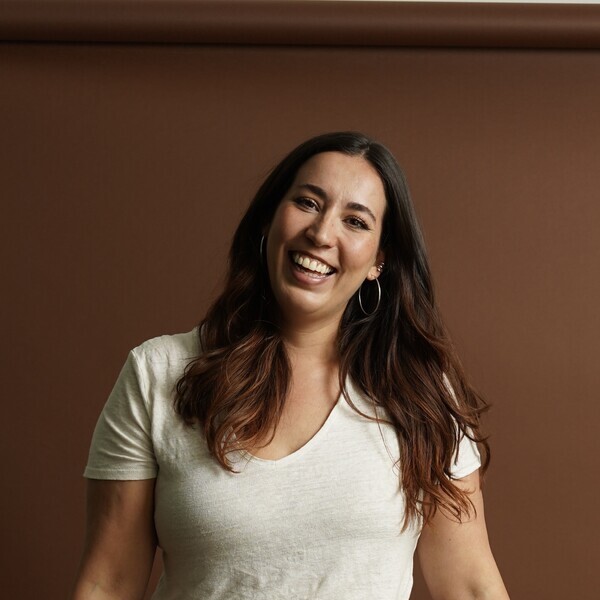 Andrea Sánchez
Co-Founder & CEO
RAW Apothecary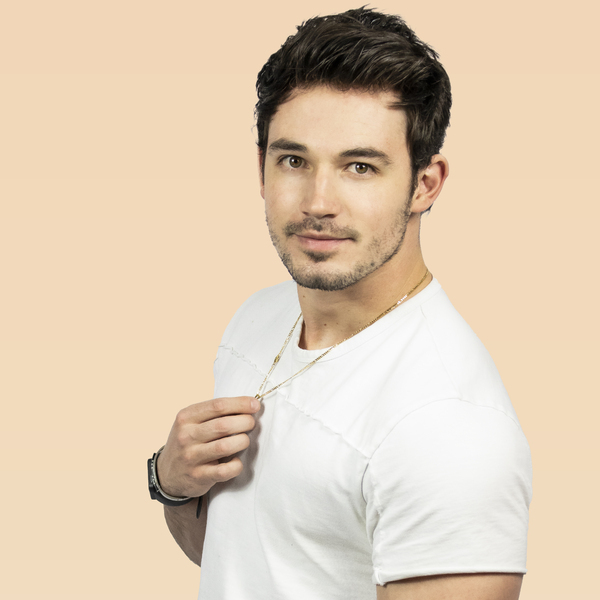 Emmanuel Sentíes
Conferencista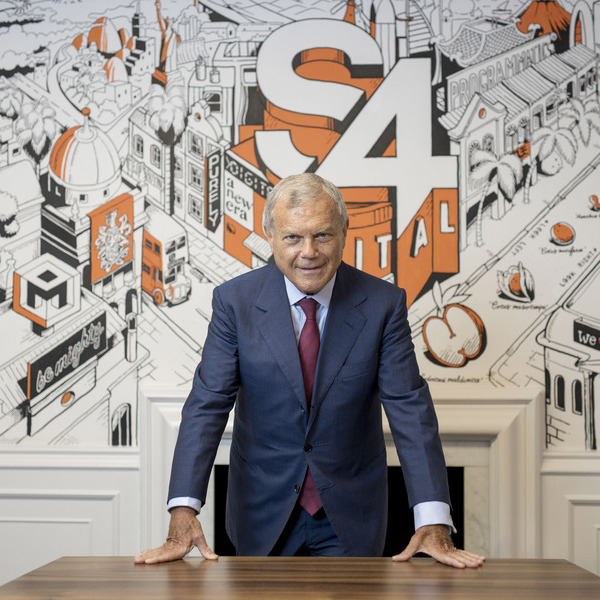 Sir Martin Sorrell
Founder & Executive Chairman
S4 Capital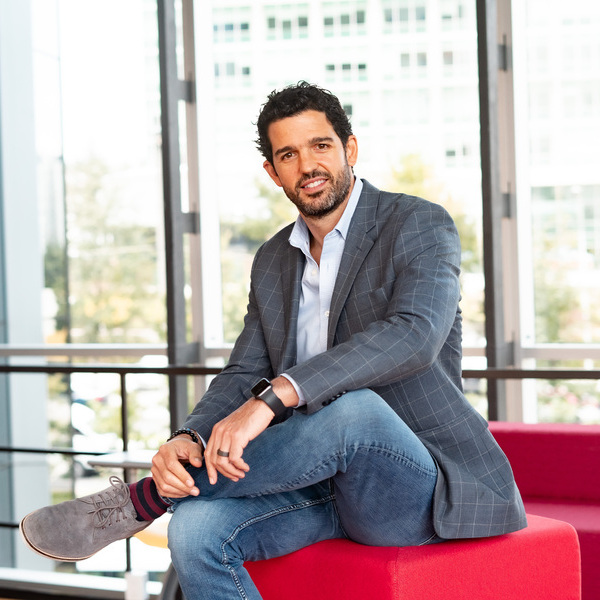 Oso Trava
Lecturer, investor and business advisor.
Speaker, Investor and Creator of Cracks Podcast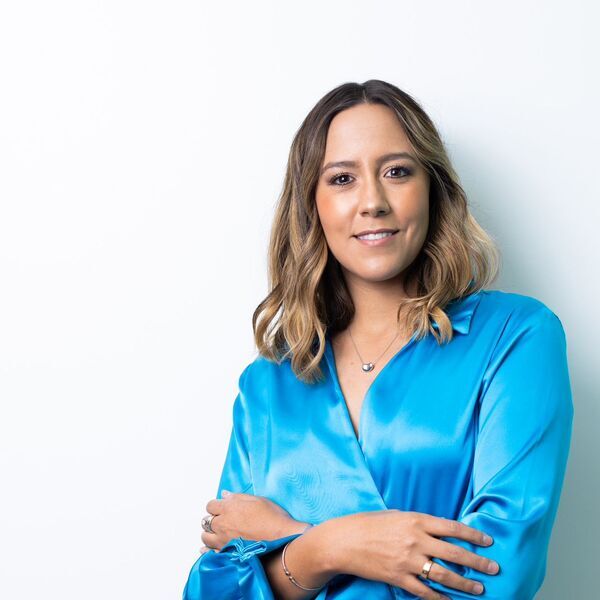 Pamela Valdés
CEO & Co-founder
Beek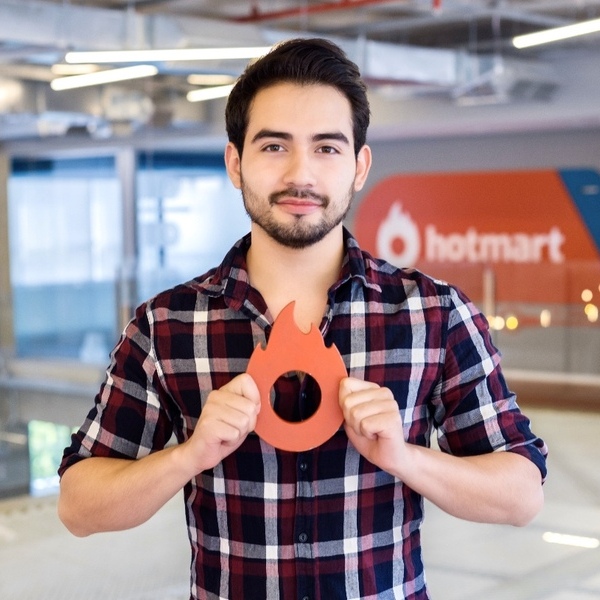 Edgar Vergara
Business Development Coordinator
Hotmart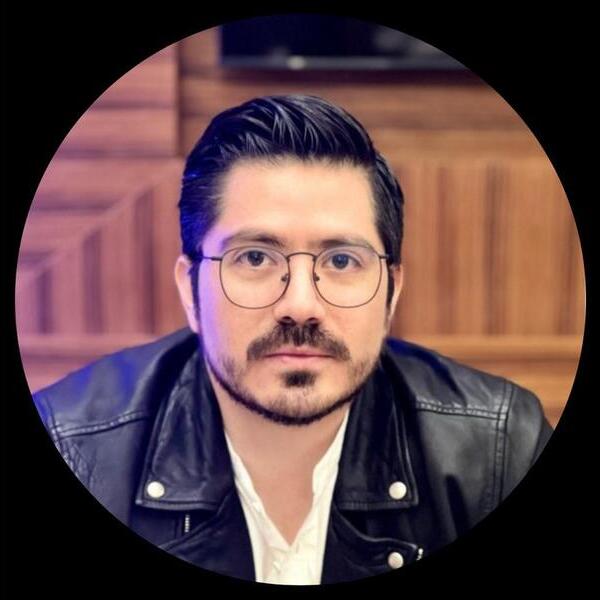 Pepe Yacotú
Sr. Marketing Director Paramount+
Paramount Latam
HAY INNUMERABLES RAZONES PARA ASISTIR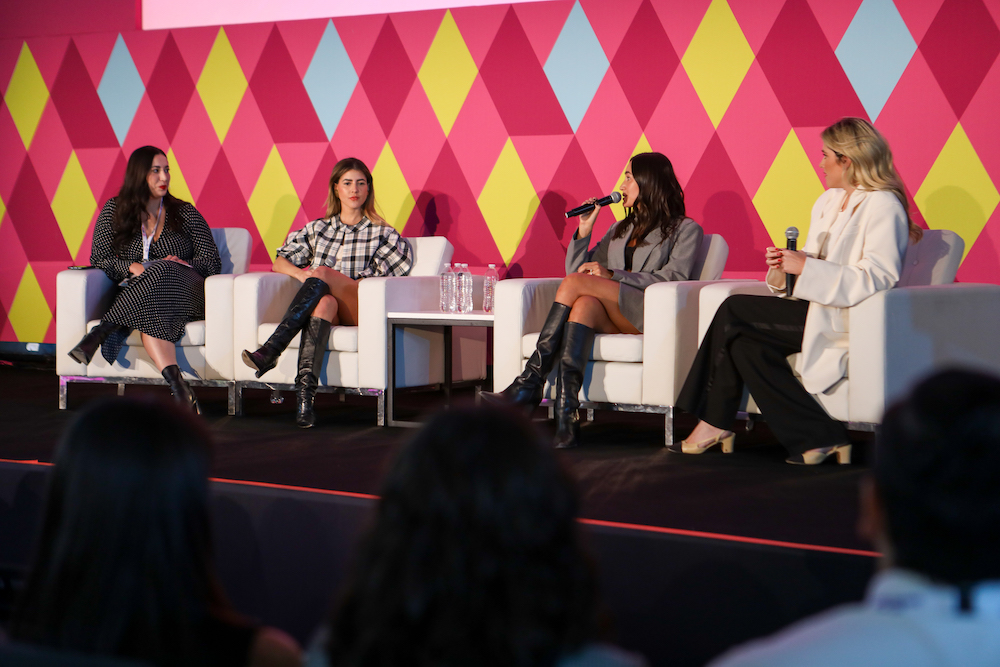 Las mentes más grandes y brillantes de la región de LATAM
La programación de Advertising Week es realmente diferente a cualquier otra. Solo Advertising Week te trae presidentes y CEOs; fundadores y futuristas; influencers y Gen Z; todos junto a lords, ladies, astronautas, pop-stars y estrellas de Hollywood.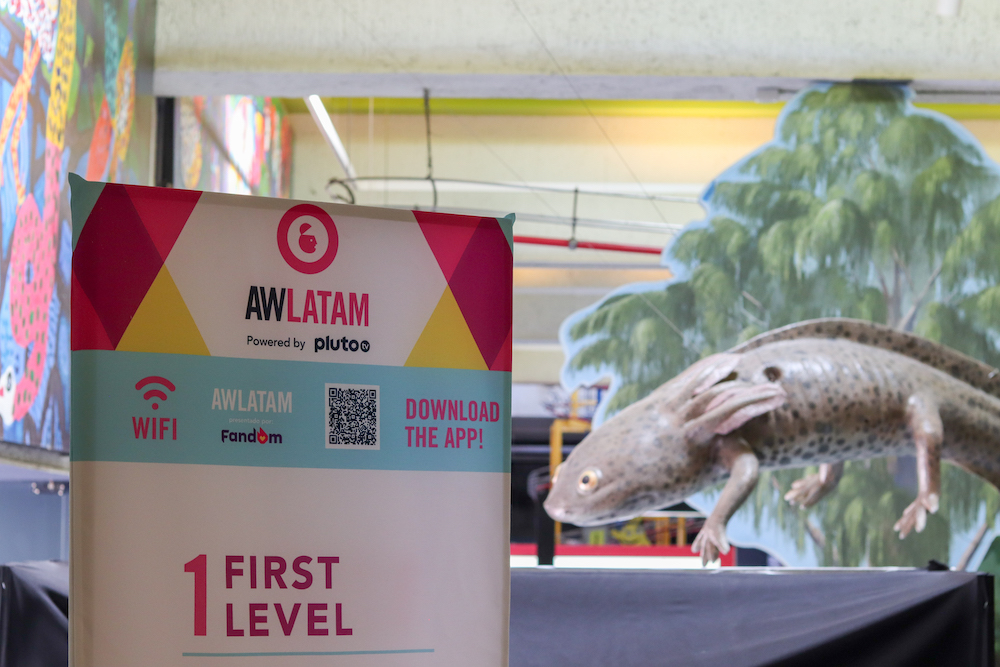 Una ubicación única
Desde el momento en que pongas un pie en el Papalote, te verás transportado a un reino de creatividad e innovación. Mientras exploras el variado programa de ponentes que invitan a la reflexión, los interesantes talleres y las innovadoras actividades; el ambiente lúdico del museo sin duda añade un toque mágico a tu experiencia.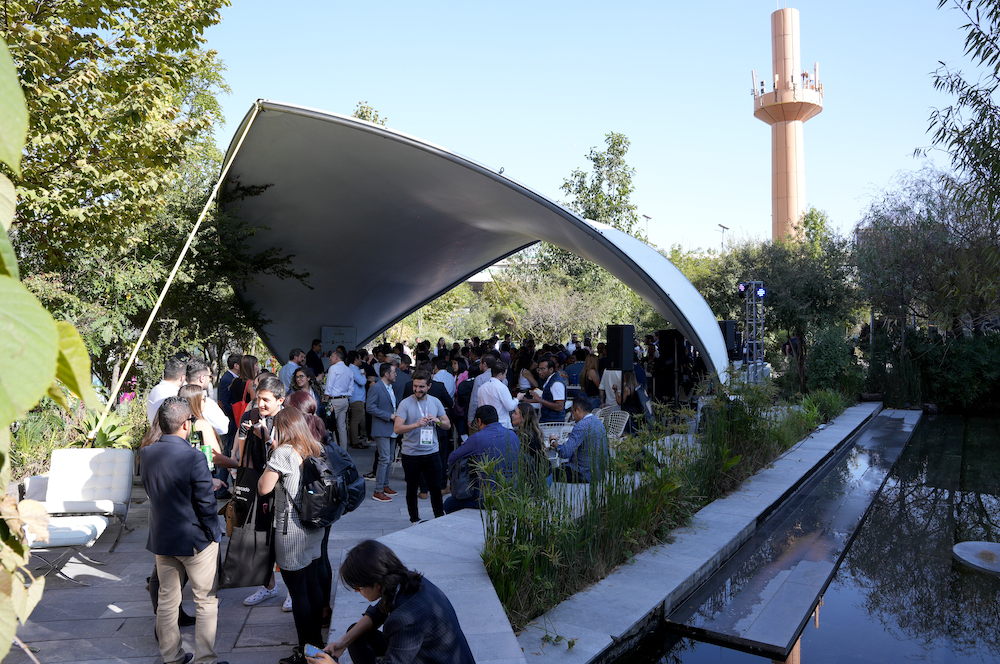 Cócteles nocturnos de networking en AWConnects
Nuestras happy hours nocturnas son el lugar perfecto para conectar con los partners o clientes. Todo el mundo es bienvenido, y la cerveza y el vino corren por nuestra cuenta.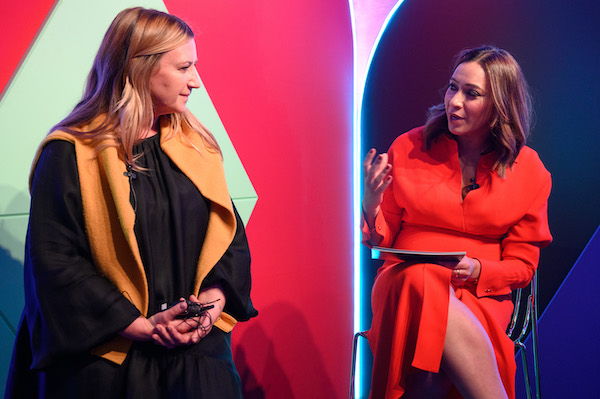 Presentamos el premio Future is Female en AWLATAM
Este año estrenamos el premio Future is Female en CDMX, tras el éxito cosechado en Nueva York, Londres, Johannesburgo, Tokio y Sídney. Los premios se centran en la creación de un espacio diverso para mujeres de diferentes orígenes, edades y títulos cuya singularidad se construye mutuamente y fomenta un cambio en nuestra industria. (Evento sólo por invitación)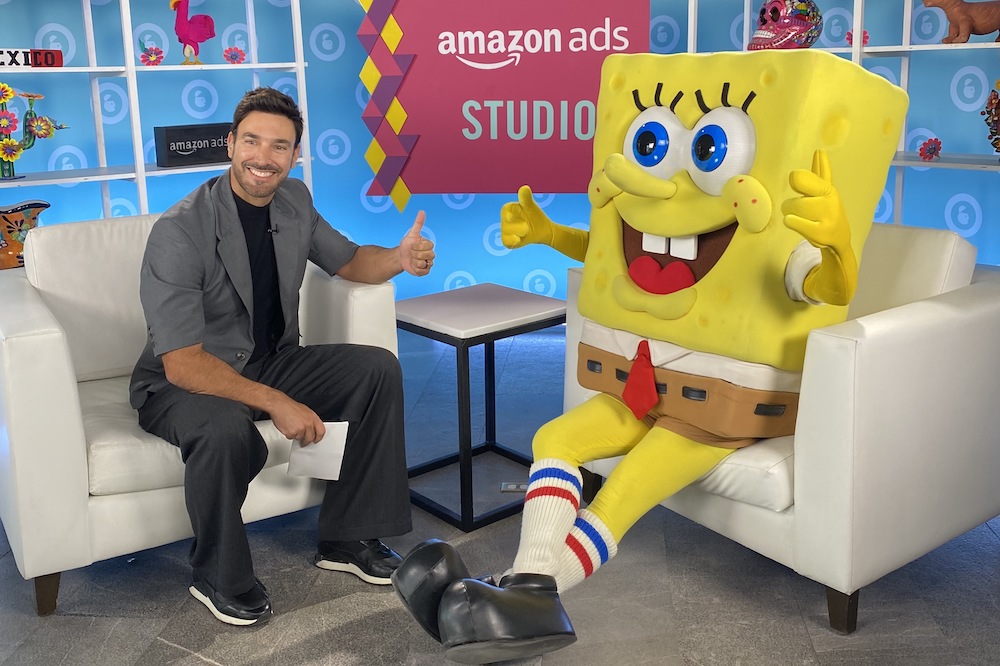 Activaciones de marca exclusivas
Conéctate con tus marcas favoritas de forma práctica e interactiva. Desde photo booths hasta tiendas de dulces y premios, siempre hay algo nuevo y emocionante que descubrir.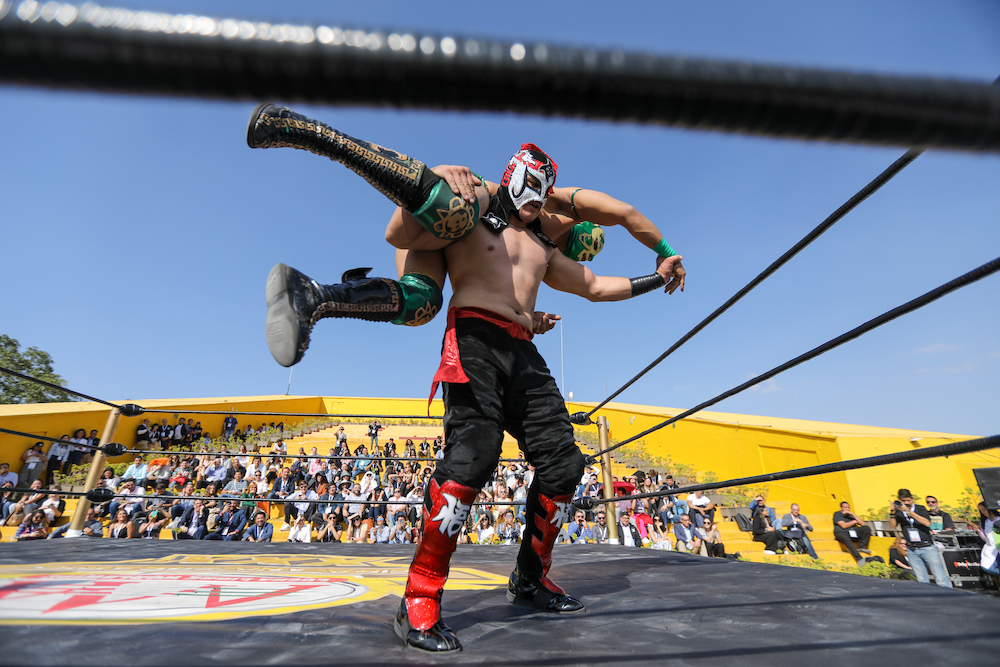 Eventos especiales que debes ver para creer
Advertising Week LATAM cuenta con numerosos eventos especiales los cuales permiten que cada uno de los asistentes conecten e intercambien ideas de forma divertida y atractiva en un ambiente agradable.