Join us to celebrate and recognize the industry's 25 most influential minds of Latin America.
The Advertising Week LATAM Leadership Forum returns to Mexico City for the second annual LATAM Most Influential Marketing Leaders Awards. These Awards, in partnership with Líderes Mexicanos and presented by Mercado Ads, recognize 25 of the region's top talent — comprised of industry pioneers, change-makers and thought leaders — and brings together leaders and innovators in the advertising, marketing and media industries across Latin America.
This invitation-only gala takes place on 27 April. It will feature a unique new format that combines an Awards ceremony and provides an opportunity for attendees to connect, collaborate and gain insights from industry experts through networking, cocktail hours and a keynote presentation.
Whether you're a seasoned industry veteran or a rising star, this event provides a valuable opportunity to learn, network and celebrate the best and brightest in the Latin American advertising industry. 
The Advertising Week LATAM Leadership Forum will take place at the Live Aqua Hotel located at Av. Paseo de los Tamarindos No.98 Col, Bosque de las Lomas, 05120 Ciudad de México.
APPLY TO ATTEND
2023 LATAM's Most Influential Marketing Leaders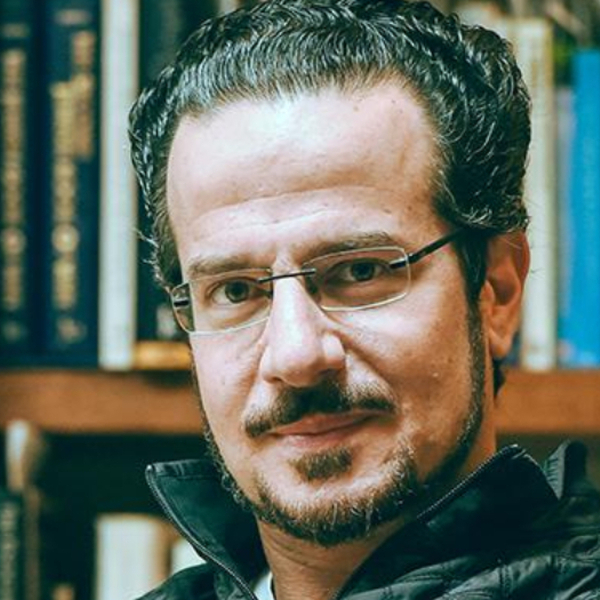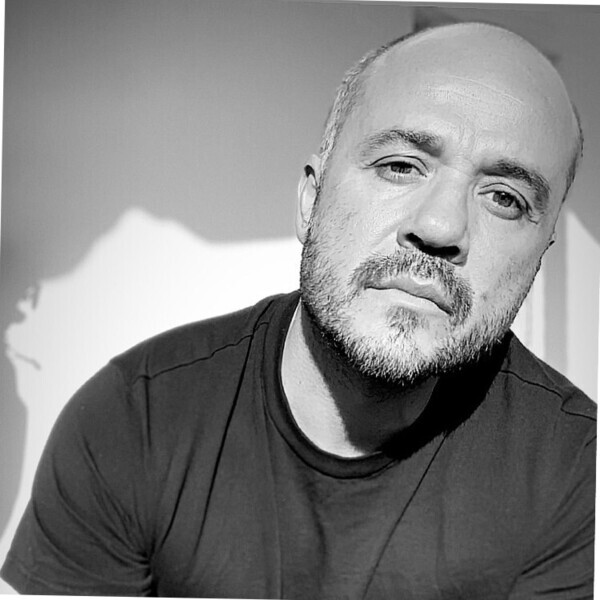 Jesús Alvarado
Sr. Director, Marketing and Creative Services / Mexico & Latin America
American Eagle Outfitters Inc.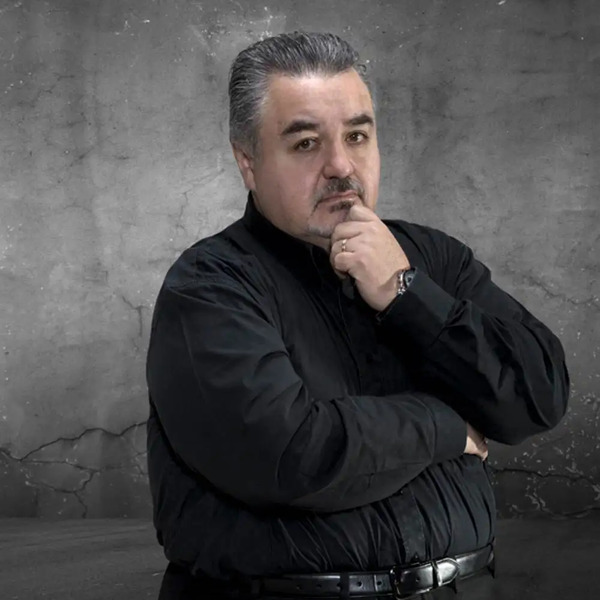 Yuri Alvarado
CEO
Alvarado Molina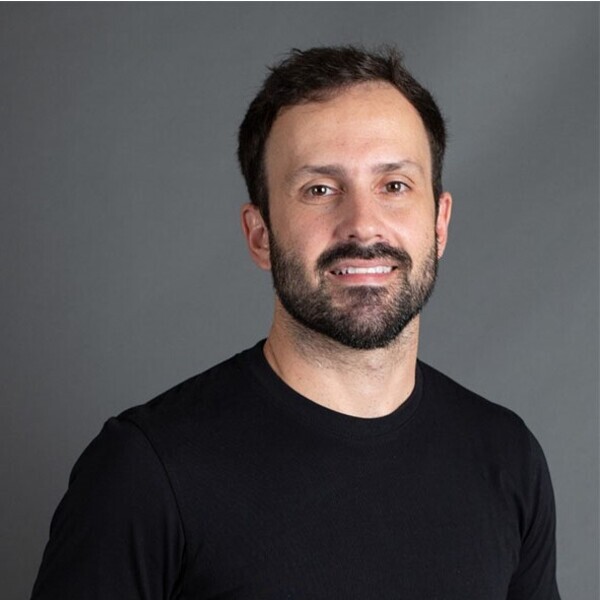 Fábio Baracho
VP of Marketing
AB InBev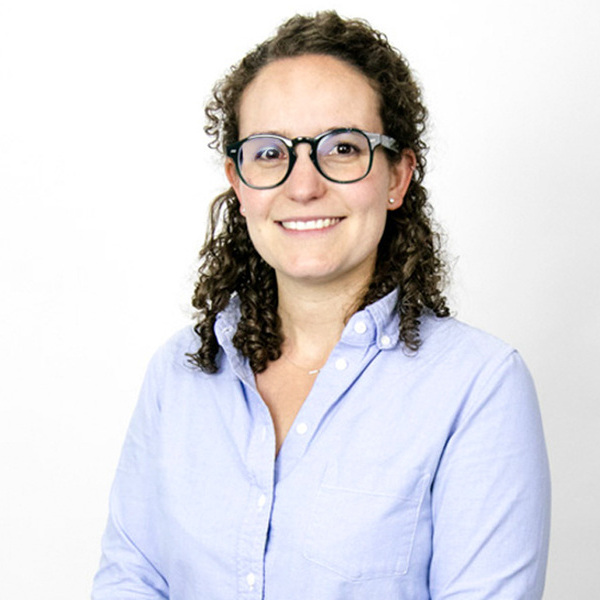 Mariana Castillo
Co-Founder & Co-CEO
Ben & Frank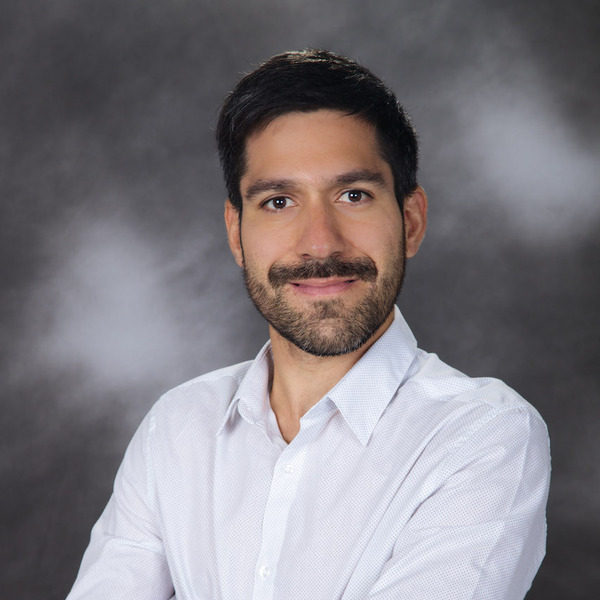 Facundo Castro
Account Director
Findasense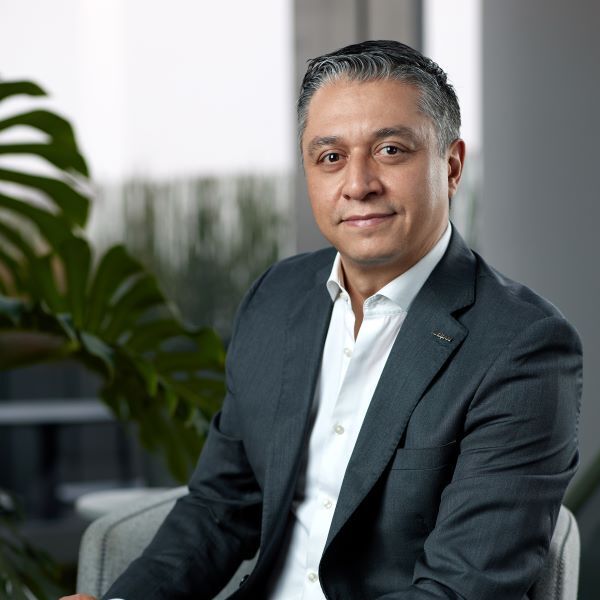 Rodrigo Centeno
Sr. Marketing Director
NISSAN Mexico & NIBU (Latam)
Claudia Contreras
CMO & Head of Marketing Mobile Experience
Samsung Electronics México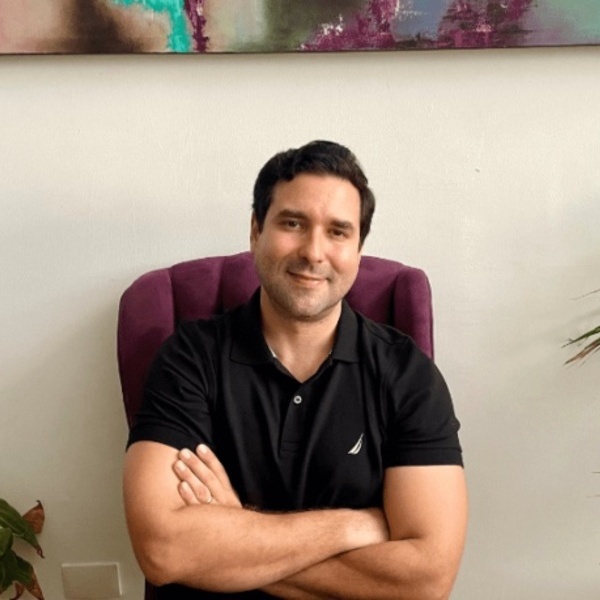 Eduardo Córdoba
Sr. Marketing Director
Doritos & Tostitos PepsiCo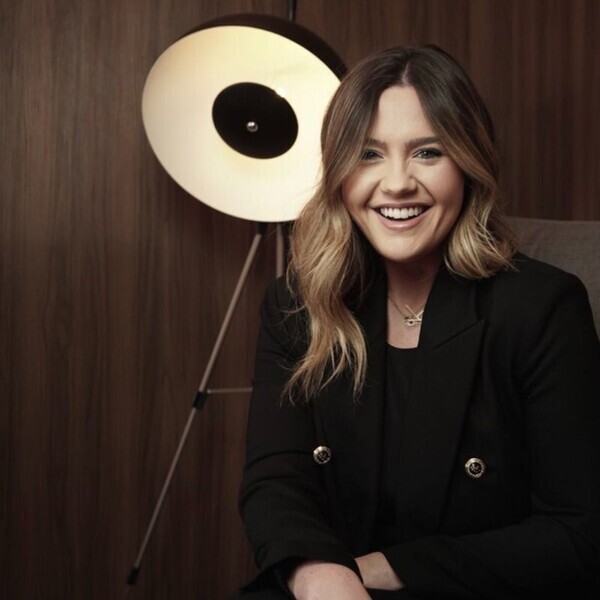 Kim Farrell
Genral Manager, Operations & Marketing LATAM
TikTok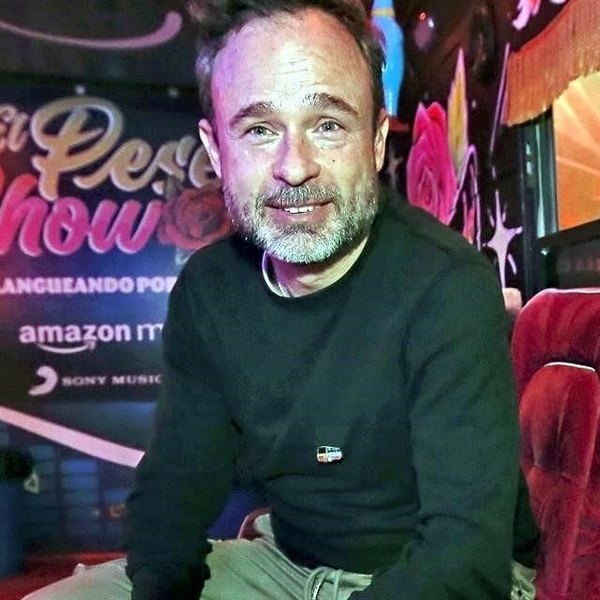 Paul Forat
Director
Amazon Music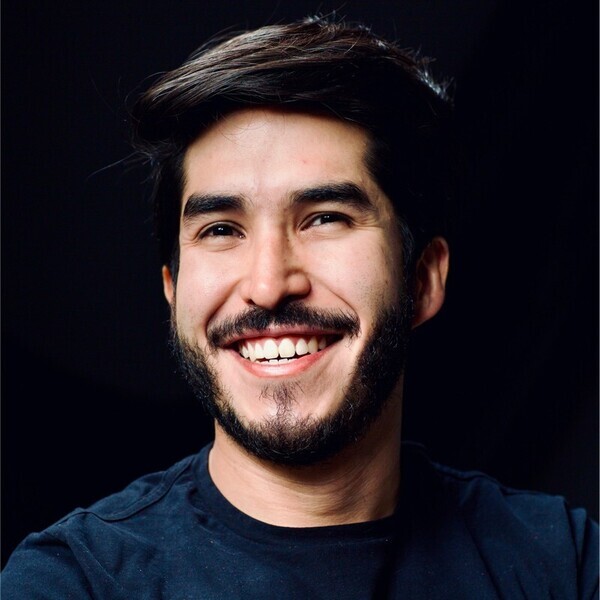 Julián García
Head of Brand
Amazon Mexico con Initiative Mexico / MADE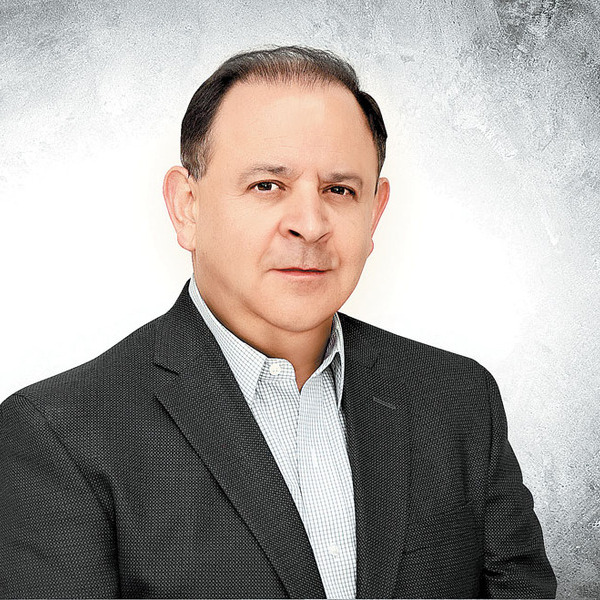 Federico González Compeán
Managing Director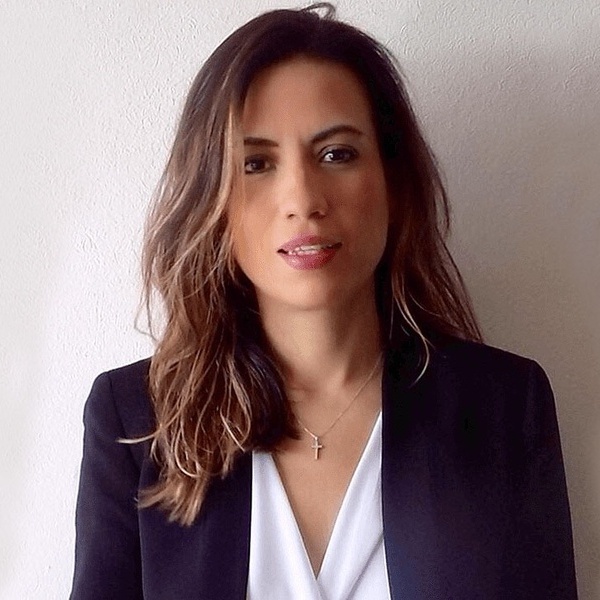 Paola Hernández
Marketing Director
PepsiCo Foods Mexico
Richard Le Moult
Marketing VP North LATAM
PERNOD RICARD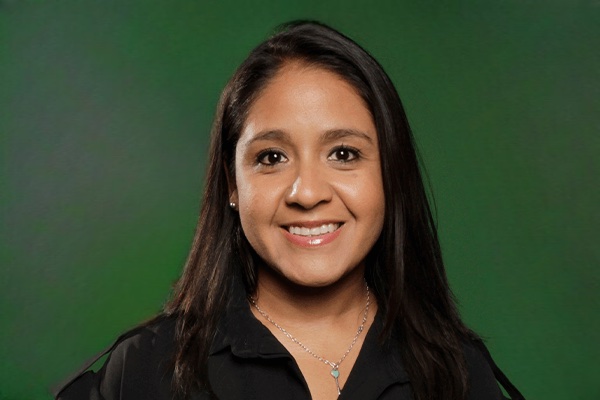 Diana Lozada
Marketing Director, Regional Brand & New Categories
Heineken Mexico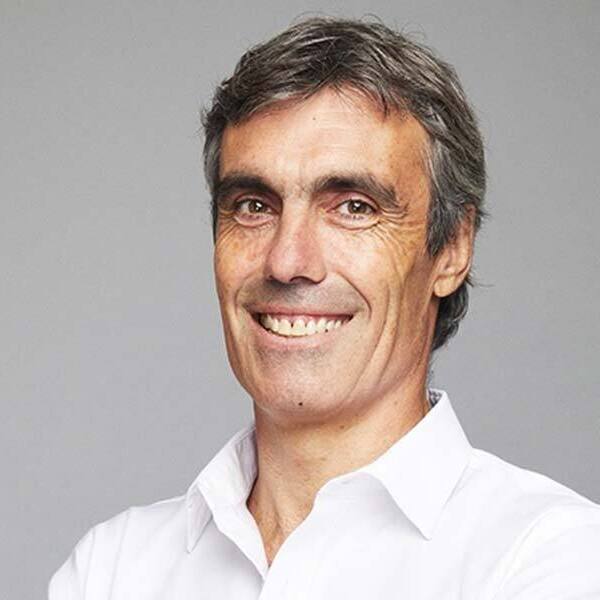 Nicolás Mc Cormack
VP of Advertising Sales
Warner Bros. Discovery Mexico and Central America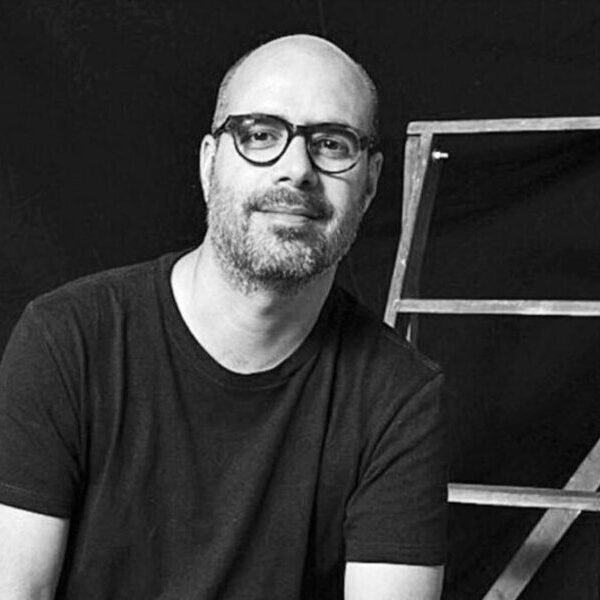 Pepe Montalvo
Founder
Montalvo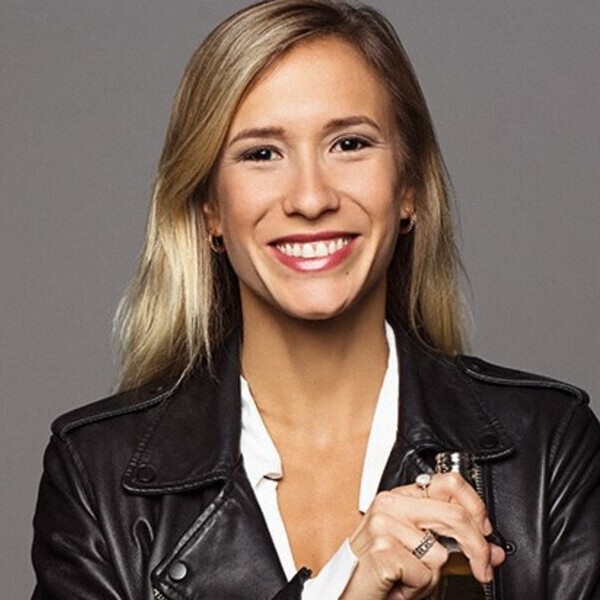 Clarissa Pantoja
Head of Direct to Consumer (DTC) Maz Zone, E-Commerce
TADA Global Brand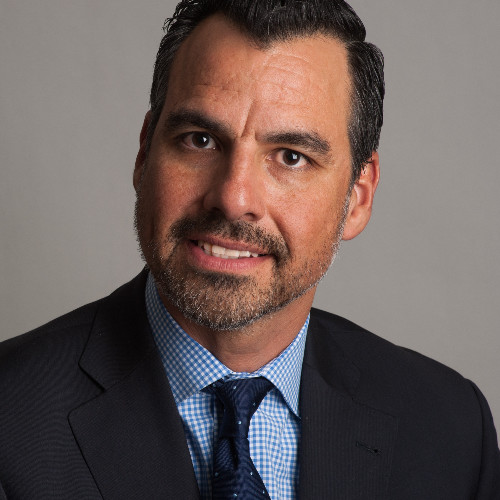 Jorge Percovich
CEO
HAVAS Group LATAM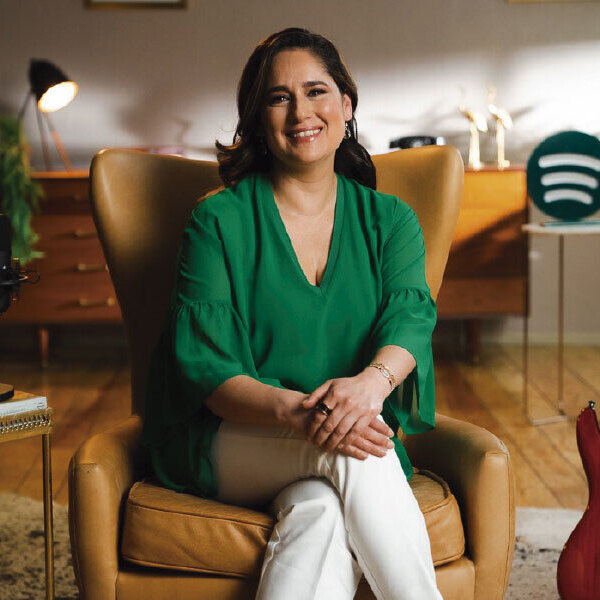 Diana Ramírez
Head LATAM
Spotify Advertising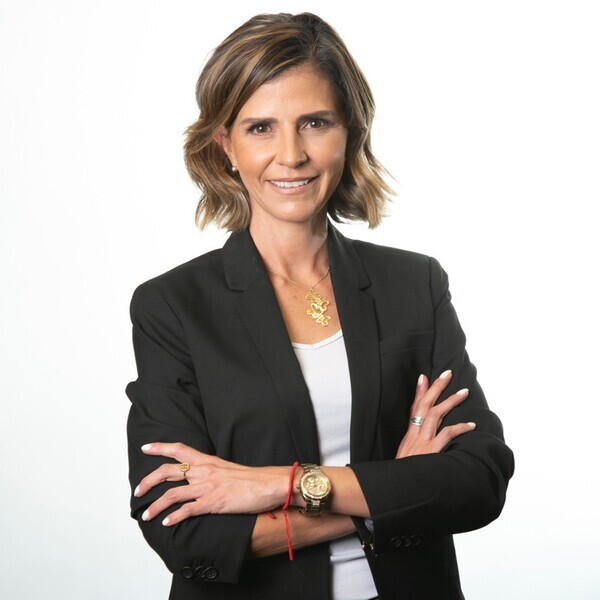 Pilar Sánchez
CMO
Mondelēz International
Pablo Sánchez Liste
CMO / CCO Chief Digital, Marketing, Communication, Public Affairs & Sustainability Officer
L'Oréal Mexico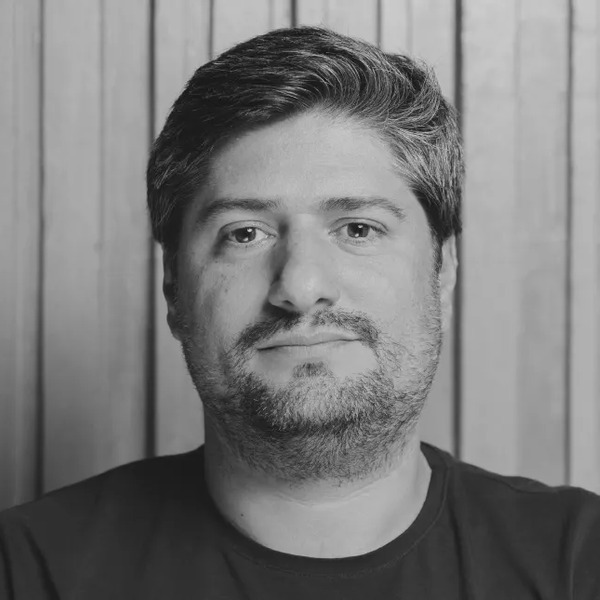 Mariano Serkin
Co-Founder
ISLA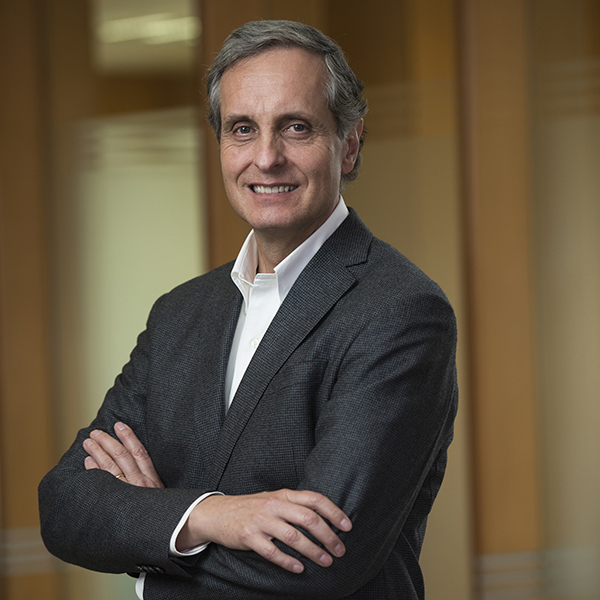 Daniel Servitje Montull
Chairman of the Board of Directors and General Manager
Grupo Bimbo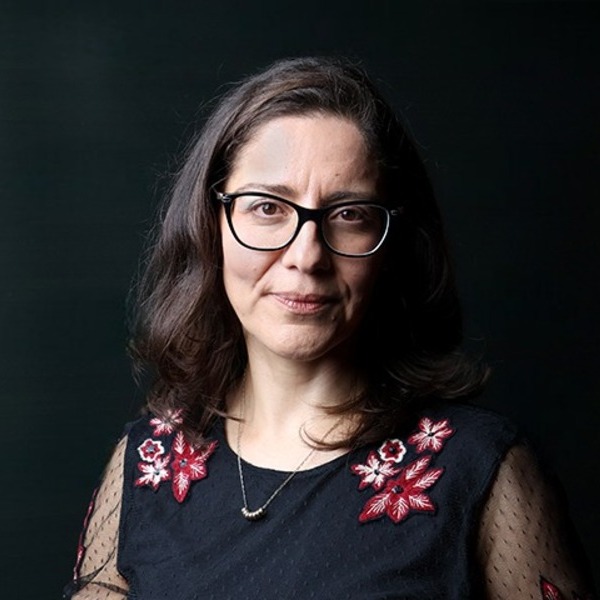 Sara Sierra
Marketing Director
Bimbo Mexico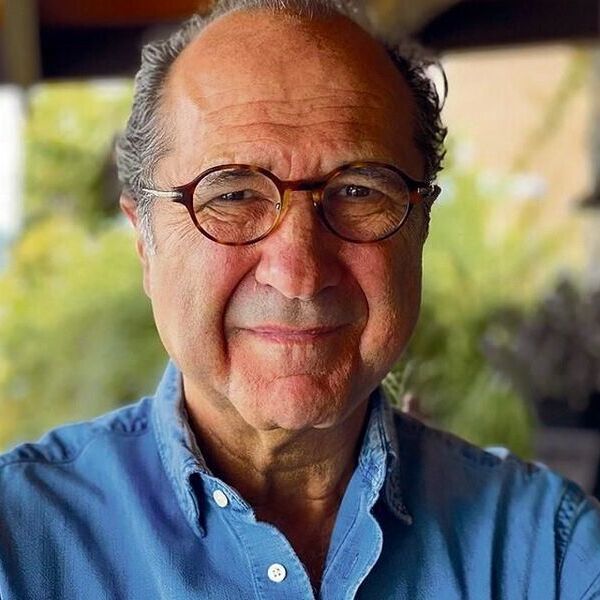 José Terán
CEO
Terán / TBWA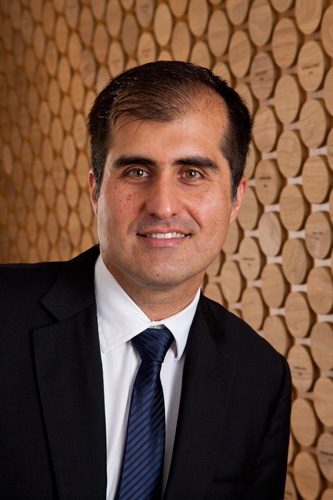 Hans Werner
Managing Director
Natura Mexico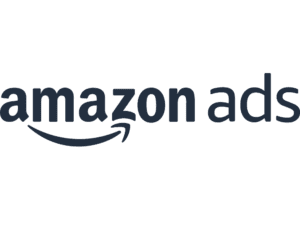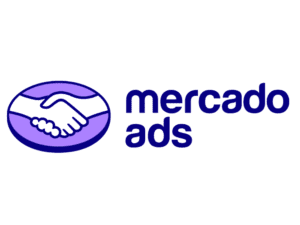 2022 LATAM's Most Influential Marketing Leaders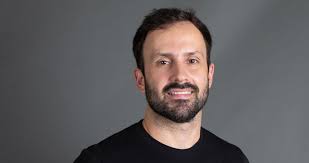 Fabio Baracho
VP Marketing
ABInveb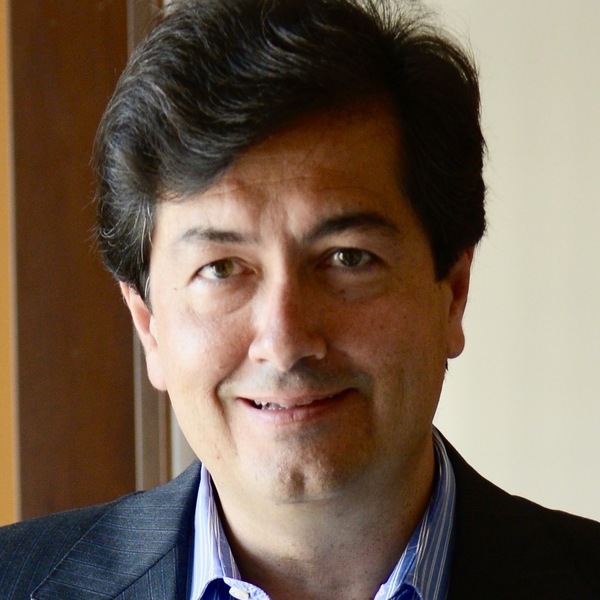 Felipe Burgaz
Senior Director, Head of Marketing LATAM
Uber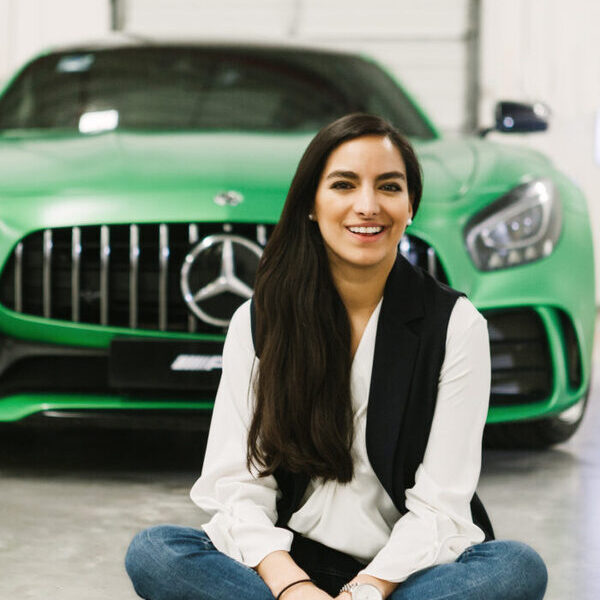 Thalia Castro
Head of Marketing & PR
Mercedes-Benz México & LatAm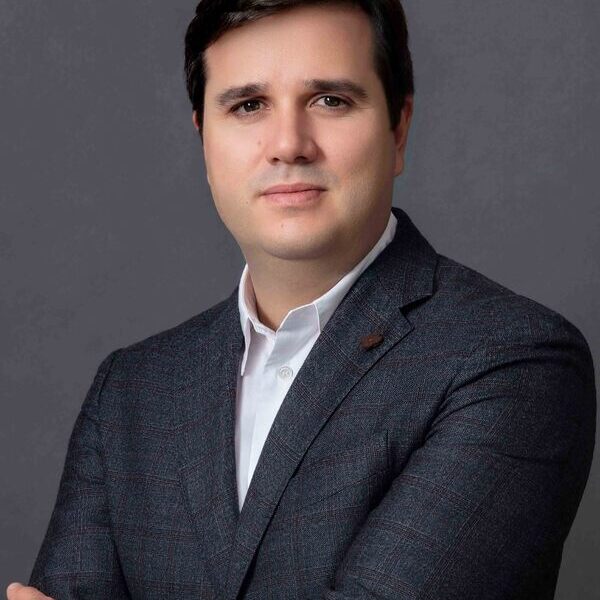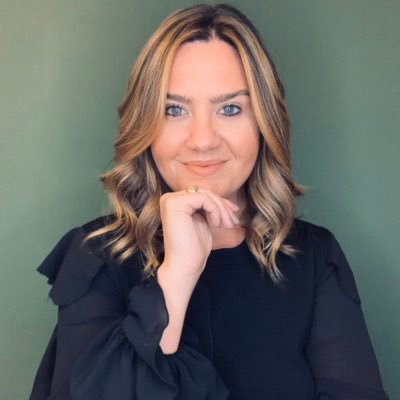 Kim Farrel
Head of Marketing
TikTok Latam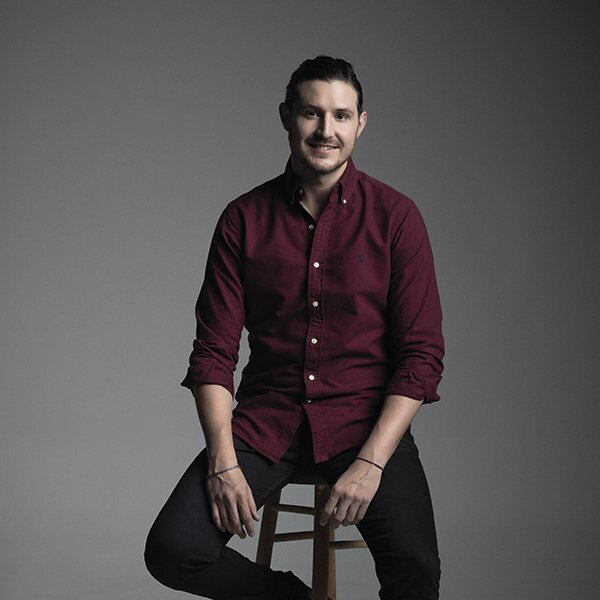 Nicolás Fernández
CMO
Kavak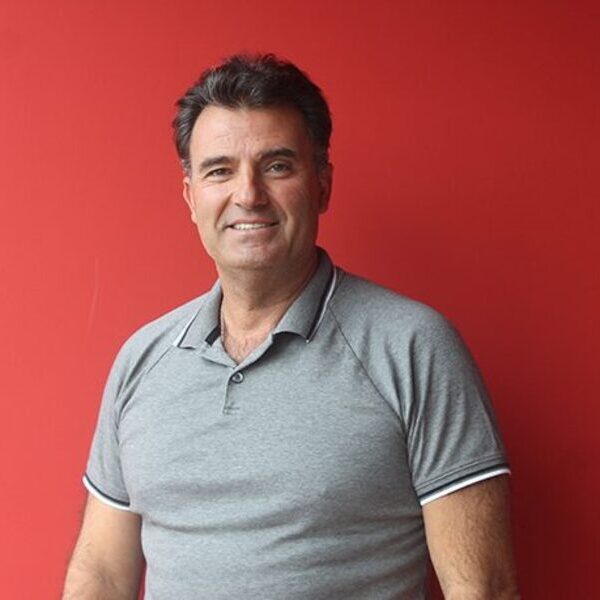 Horacio Genolet
CEO
Ogilvy Latam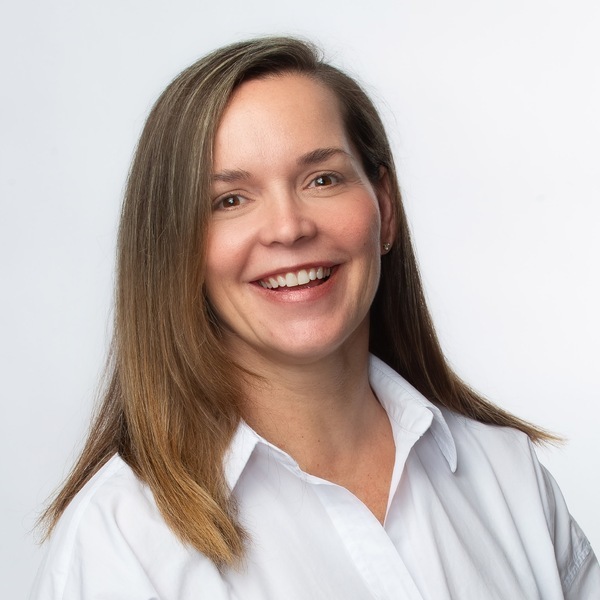 Gail Gibford
Award Winning Global Marketing Executive
AT&T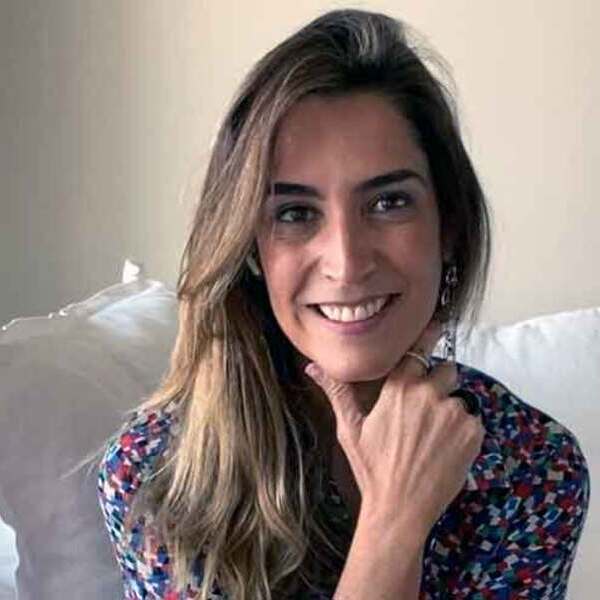 Adriana Grineberg
Marketing Operations Director
Instagram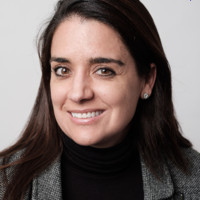 Ana María Henao
VP Marketing
PepsiCo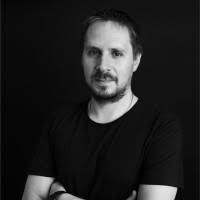 Mateo Losada
Chief Growth Marketing Officer
Rappi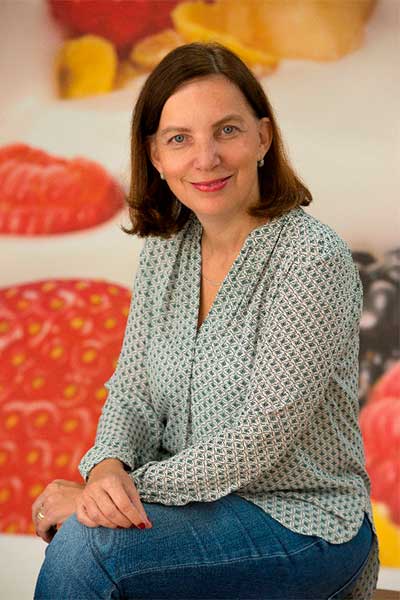 Anne Napoli
VP Marketing
Grupo Lala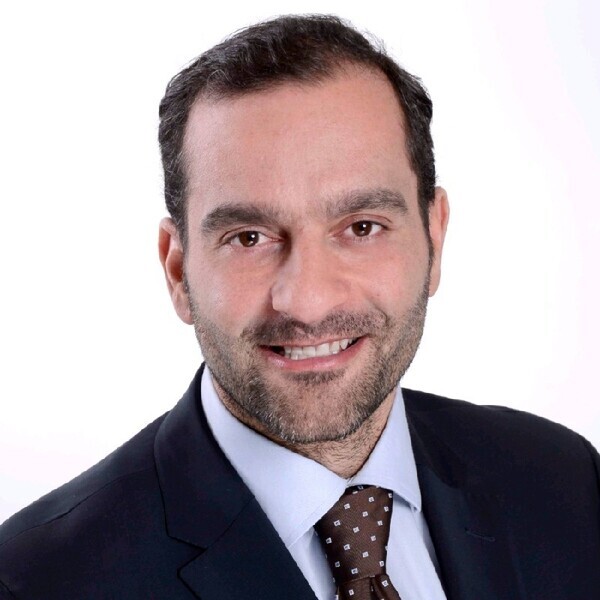 Armando Narchi
VP-Head of mobile experience MX division
Samsung Electronics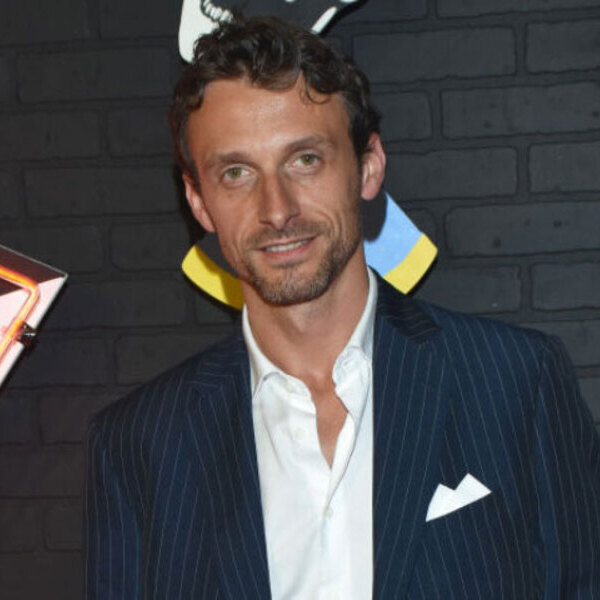 Marco Nobili
SVP International Marketing Growth & Data Streaming
Paramount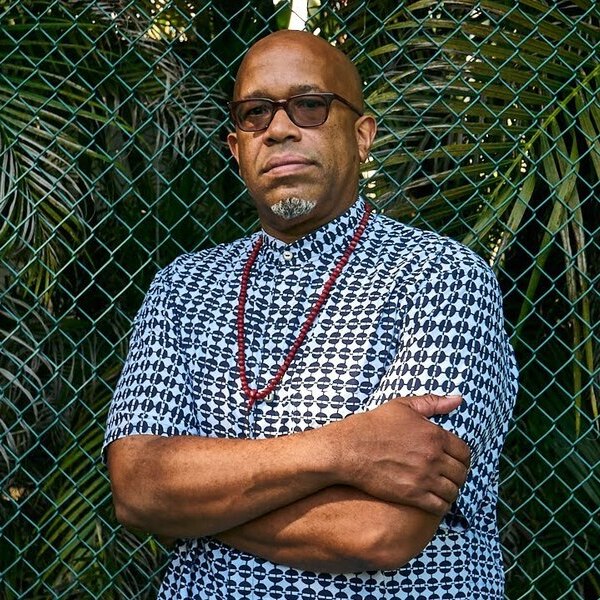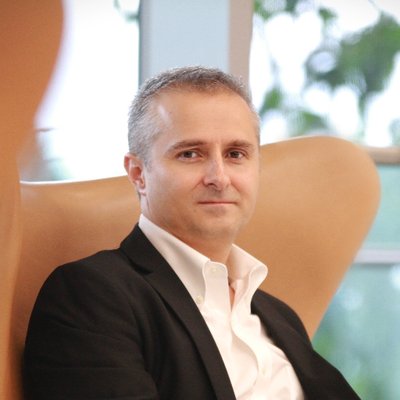 Mauricio Pallares
CMO
BBVA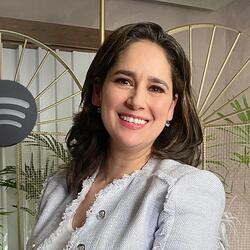 Diana Ramirez
Head of Advertising Sales Latam
Spotify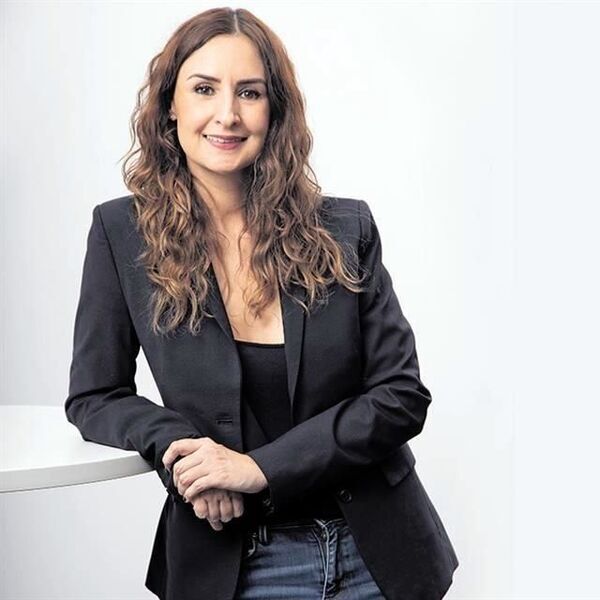 Michelle Romo
VP Marketing Mx & Central America
Mastercard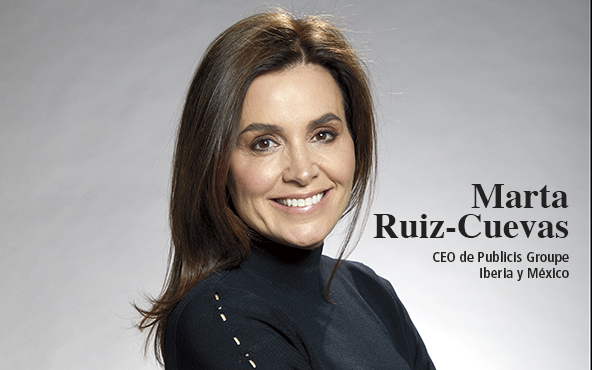 Marta Ruiz Cuevas
CEO
Publicis Groupe Iberia & Mx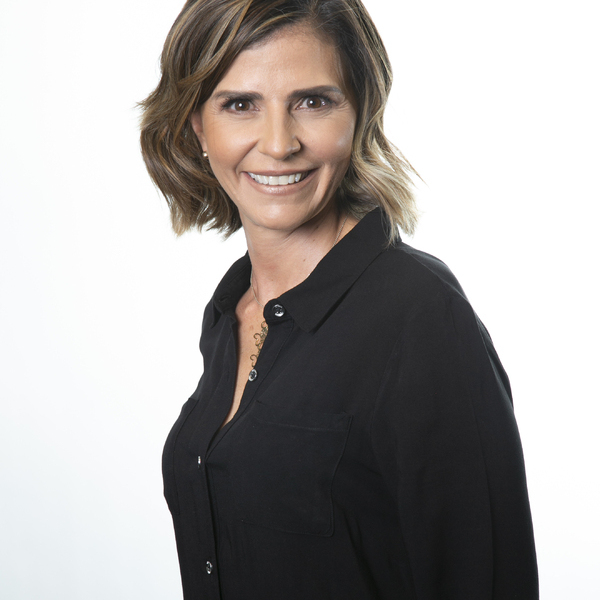 Pilar Sánchez
CMO
Mondeléz
Fernanda Sobral
Head of Marketing Latam & Internacional Markets
LinkedIn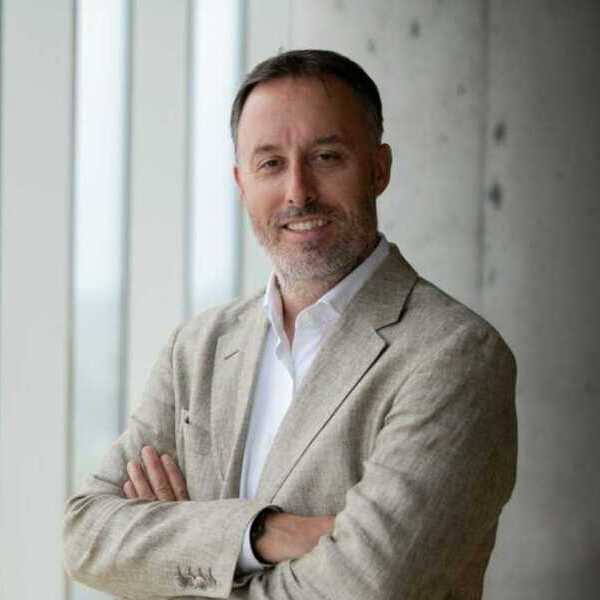 Sean Summers
CMO
Mercado Libre Latam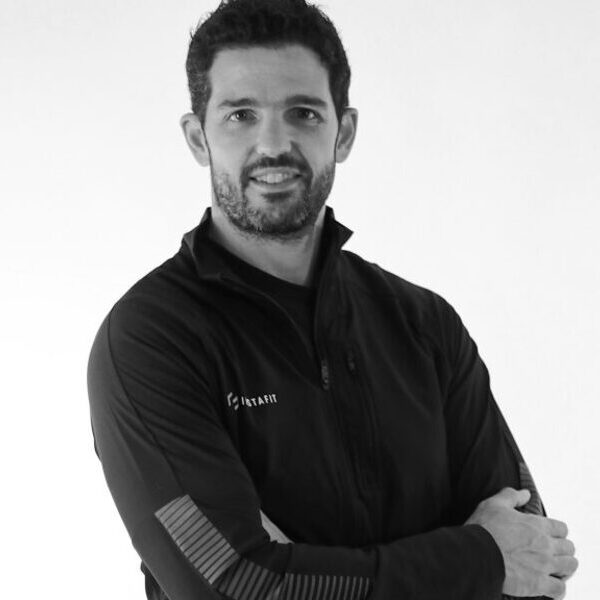 Oso Trava
Presenter
Cracks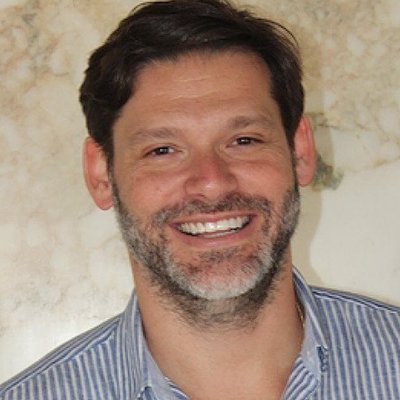 Antonio Wanderley
CEO Latam
Kantar Ibope Media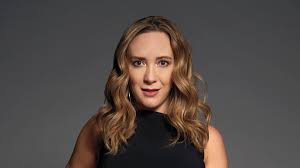 Sharon Zyman
General Manager
Warner Media MX/Colombia