NEWPORT BEACH, Calif. – Aug. 25, 2020 – Indi, the popular new app that helps individuals earn money through sharing with their social connections, has launched a new program that brings a broad set of benefits to college students. The new Indi College Brand Ambassadors program offers multiple ways for students to earn income, as well as other valuable rewards and experiences.
This opportunity is especially beneficial during the pandemic with many students unable to pursue traditional jobs or gain personal contact with mentors. On top of earning much-needed income, the program also helps students build entrepreneurial skills as the gig economy continues to expand.
"Our College Brand Ambassadors Program is focused on supporting high achievers and game changers," said Indi President Shikha Uberoi Bajpai. "These young people have a passion for life and are innovative with disruptive ideas. Our goal is to equip these remarkable individuals with the Indi earning tools and entrepreneurial opportunities."
Ambassadors can empower their networks to earn using Indi, while identifying trends, pitching new concepts and bringing ideas to life. Through interactions with each other and Indi professionals, the program can also help students learn how to negotiate partnerships, host events, develop marketing skills, manage projects and enhance their leadership abilities.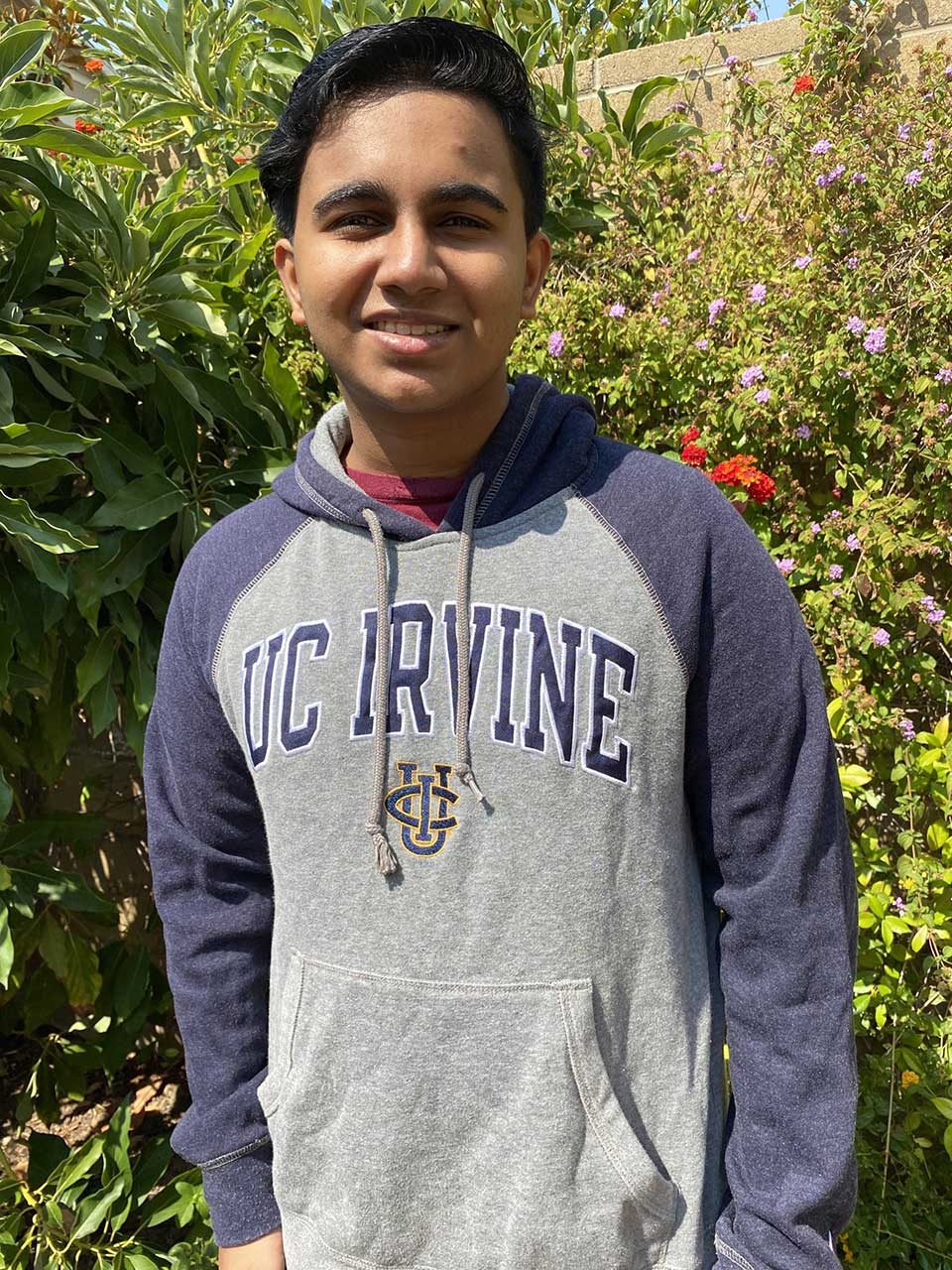 "Working with all the other students was a great experience because I learned way more than I thought I would. Every project taught me a valuable lesson about teamwork and ideation that I can surely carry into my future. Shikha, Indi's president, taught me what effective leadership looks like as she always encouraged us to think beyond the task and be as creative as we possibly can."

 Manav, Irvine, Calif. (University of California, Irvine)
Students using the Indi app can generate income in multiple ways. Most popular among students so far have been:
Recommending and sharing products to earn commission from sales

Creating and selling lessons, tutorials and other premium content to get paid per viewer
Students also earn the following rewards for referring new users to download and sign up for the Indi app, offering an important opportunity for early adopters:
Sign up as Ambassador – $20 for every qualified referral plus commission on their earnings for 12 months

250 Downloads – Networking opportunities with industry execs and automatic entry into sweepstakes

500 Downloads – Additional $500 compensation for using Indi and sharing content during a semester

1,500 Downloads – Options for 500 shares in Indi Individuals Inc.
Planned enhancements to the program include connecting student ambassadors throughout the year via Facebook and LinkedIn groups to help them maintain connections and share ideas with other brand ambassadors as they move through their professional career.
"It's amazing to be a part of such a friendly and motivating environment at Indi. I've had the opportunity to gain mentorship from the CMO, Trever Gregory and the marketing team which has been very beneficial in the process of exploring career paths. Everyone is constantly encouraged to share ideas and it's been an incredible experience seeing and learning from so many different perspectives." Haley, San Diego, Calif. (Chapman University)

"The highlights of my summer came from interacting with my fellow Indi team members in weekly meetings and regular social hangouts. We all come from completely different backgrounds, majors and class years, which is highly valuable to Indi's team dynamic. Because of Indi, I now have 13 close friends from all around the country, in addition to great tangible work experience." Jack, Austin, Texas (Princeton University)
Indi is revolutionizing ecommerce, entertainment and entrepreneurship by creating a platform for individuals to make money through their social connections. Indi has four fun and easy-to-use revenue generating features that allow users to be paid for sharing products and providing content. We are a team of ecommerce experts, collegiate and professional athletes, influencers, military veterans, and other unique backgrounds. We have seen how technology has the distinct ability to enable and connect people who otherwise would never engage. Indi provides a platform to share, absorb, learn and grow while rewarding our users' contributions. www.indi.com