Presented by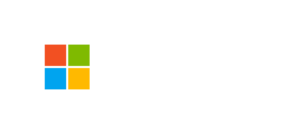 Tune in to episodes of The Download for access to discussions and demos on new marketing and advertising trends. Stay up to date on business culture with the experts and find answers to common questions.
For more information about The Download, contact us at thedownload@microsoft.com
Browse our catalog to tune into the latest video or watch previous episodes.