Plans include original content, education, plus live and virtual events
NYC – November 24, 2020: Advertising Week (AW), the world's largest annual gathering of brand, content creators, creative, entertainment, marketing, media and technology industry leaders announces plans for expansion into India. AW will launch in India in the coming months with an integrated approach including:
Original Content
E-Learning: Dedicated educational content for an Indian version of AWLearn
Event: A new edition of Advertising Week India
"Expanding our global footprint in India into all three of our core verticals — original content, e-learning and the live event experience — is at the heart of this expansion and we look forward to importing knowledge into India and exporting what this incredibly innovative country has to offer the world. Building bridges and sharing leading edge thinking and best practices is at the heart of what we do," said Lord Matthew Scheckner, Global CEO of Advertising Week.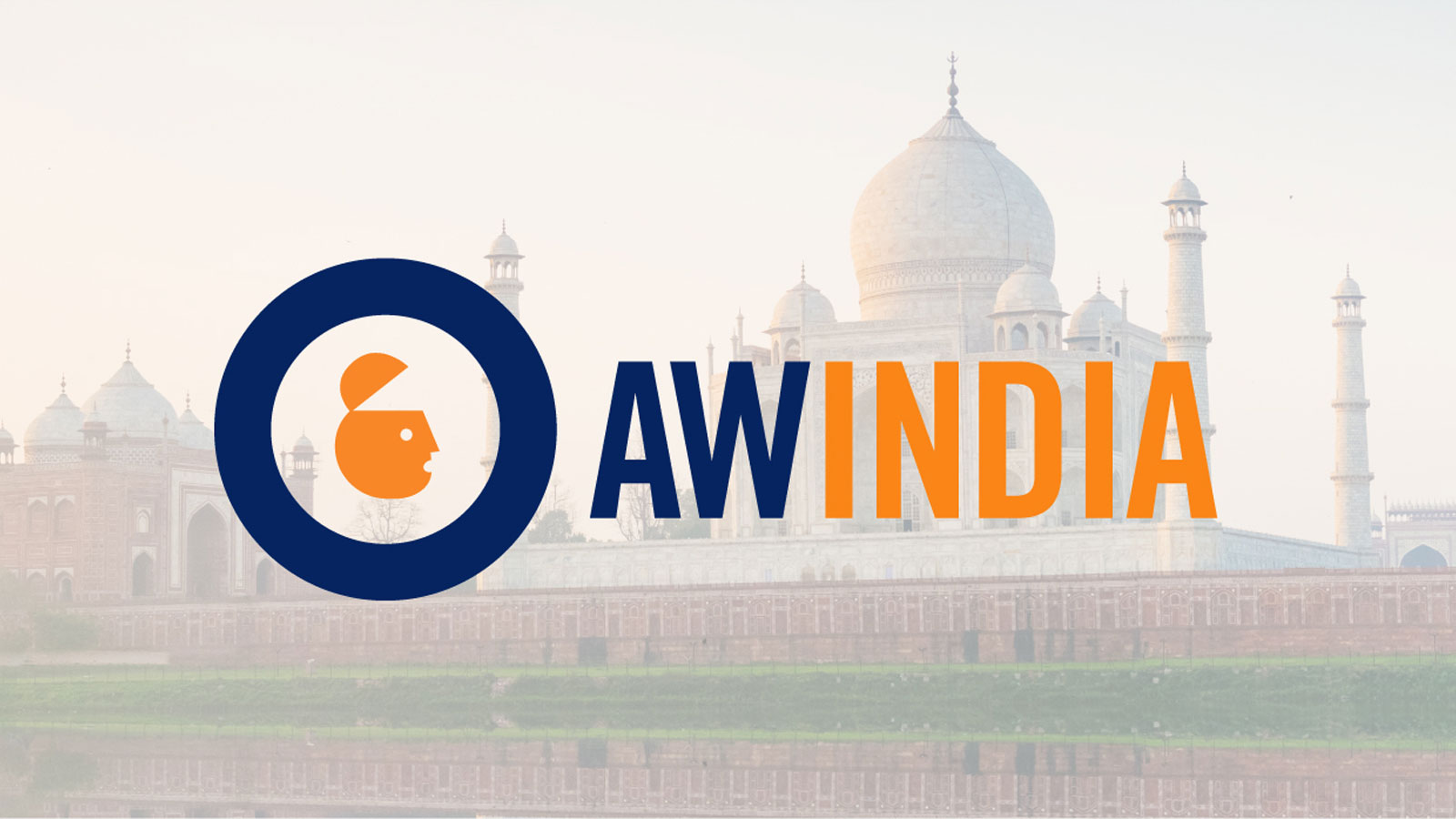 The India edition of Advertising Week will be the 7th global market joining New York City, London, Tokyo, Sydney, Mexico City and Johannesburg.
Stay tuned for more updates to follow in the coming weeks.