We're thrilled to announce that Facebook and Advertising Week will be partnering in 2021 with a series of events. We invite you to join top industry experts and a diverse crowd of your peers as we explore What Matters in the year ahead.
Kicking off in January, we'll take a look at top trends, insights and innovations across the industry with What Matters: Innovation.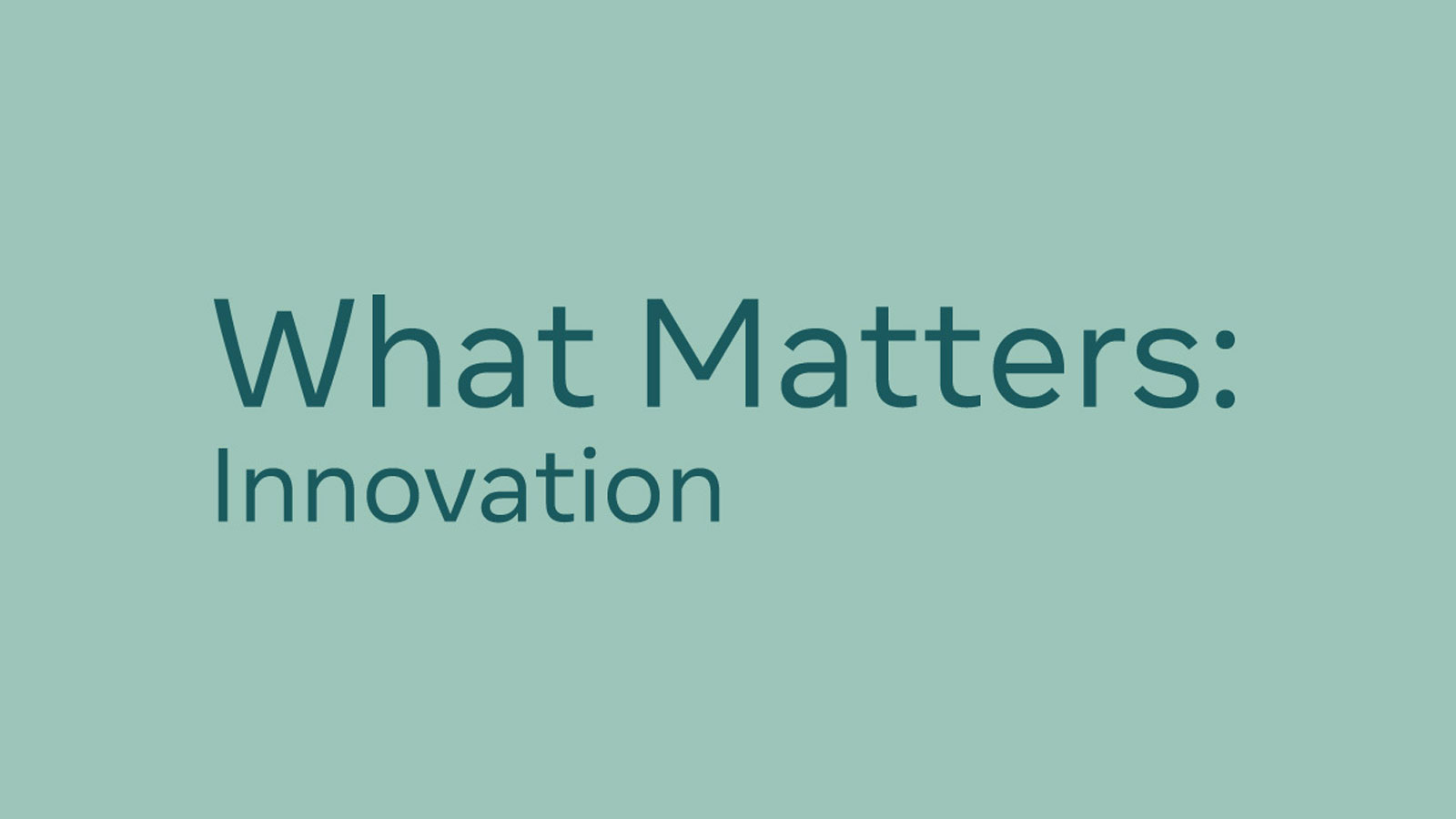 What to expect on January 11:
See a tech preview from the brands changing culture
Hear from CMOs taking risks with their marketing
Get in on the action as we debate What Matters
Trends to watch in 2021
Don't miss out! Click here to learn more and register for our first in-depth two hour event on January 11th, 2021 from 10:00am PST.