1,500+ Industry Peers
50+ Speakers
25+ Seminars & Workshops
Countless Penguins
We're thrilled to announce the groundbreaking launch of Advertising Week Antarctica — marking our landfall on all 7 continents.
For the first time ever, the global advertising industry will gather in one of the planet's most remote and breathtaking locations. With its pristine natural beauty and unique ecosystem, Antarctica offers a truly unforgettable experience for both attendees and sponsors.
As the only event of its kind in this region, this is an incredible opportunity to connect with industry leaders, learn about the latest trends and technologies and explore new possibilities for your business. Don't miss this chance to be part of history and experience the unparalleled beauty of Antarctica.
Join us for Advertising Week in Antarctica and discover a new world of possibilities!
REGISTRATION OPENING SOON
THERE ARE COUNTLESS REASONS TO ATTEND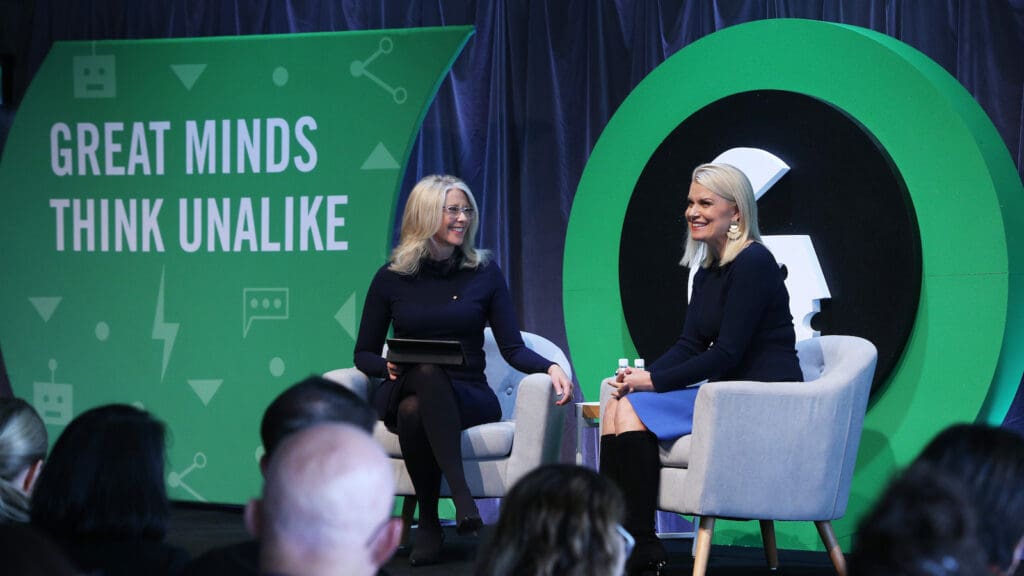 Discover the Latest Trends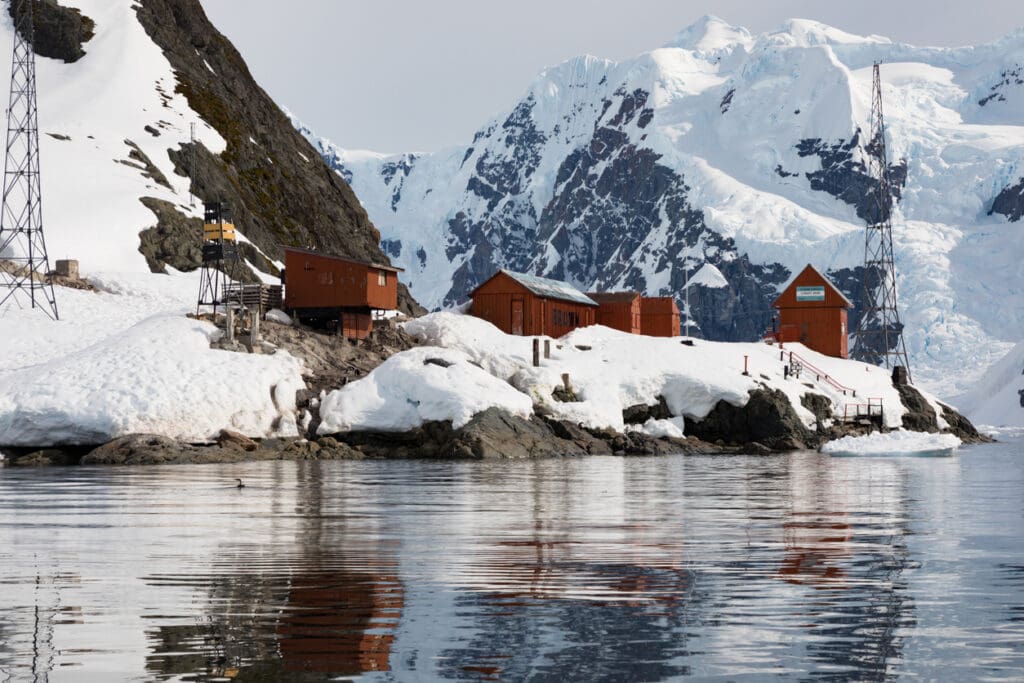 A Venue Unlike Any Other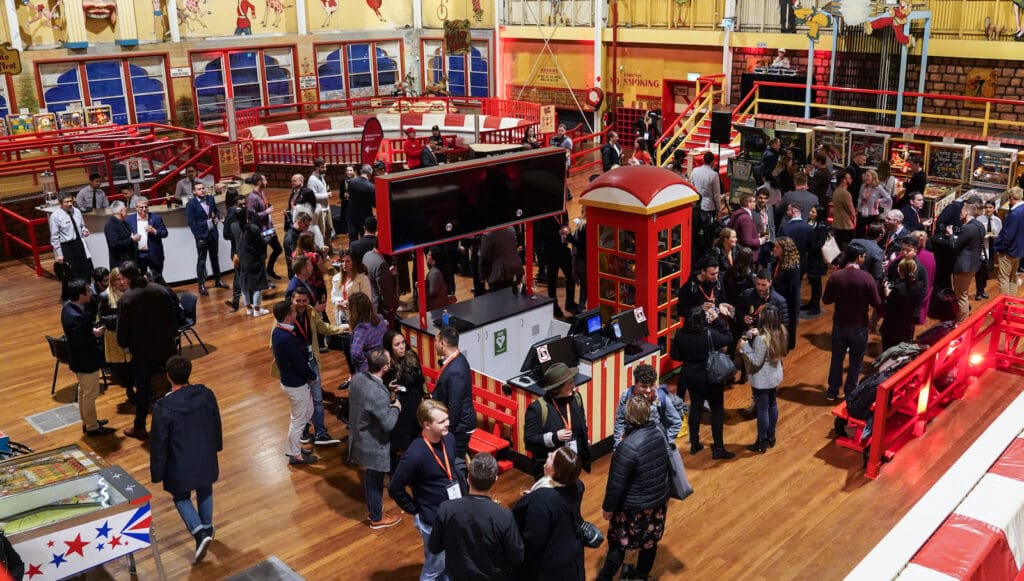 Nightly Networking Cocktails at AWConnects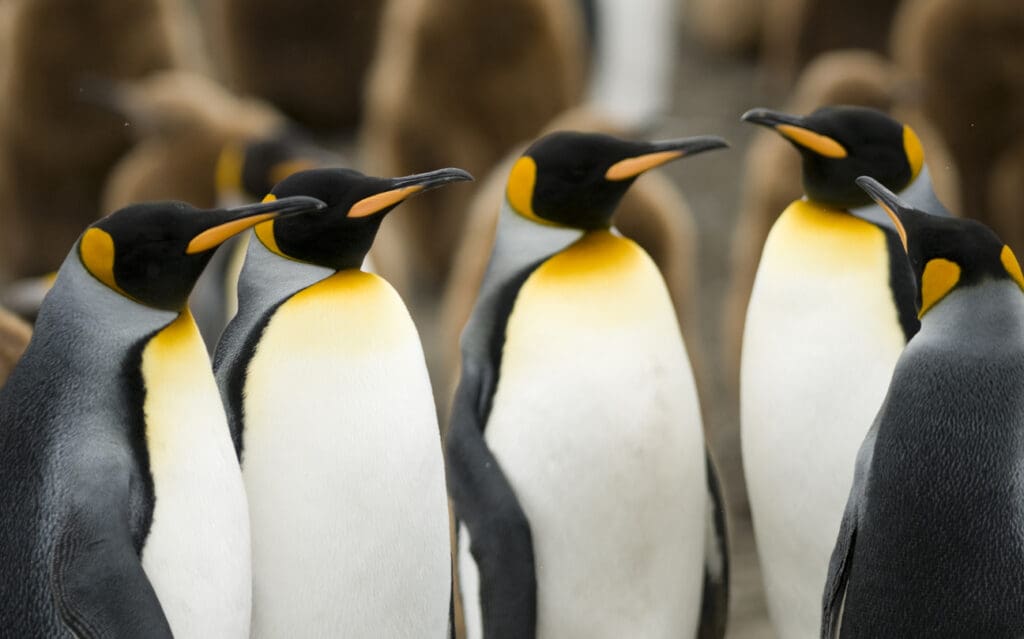 Unique Meeting Opportunities
Exclusive Brand Activations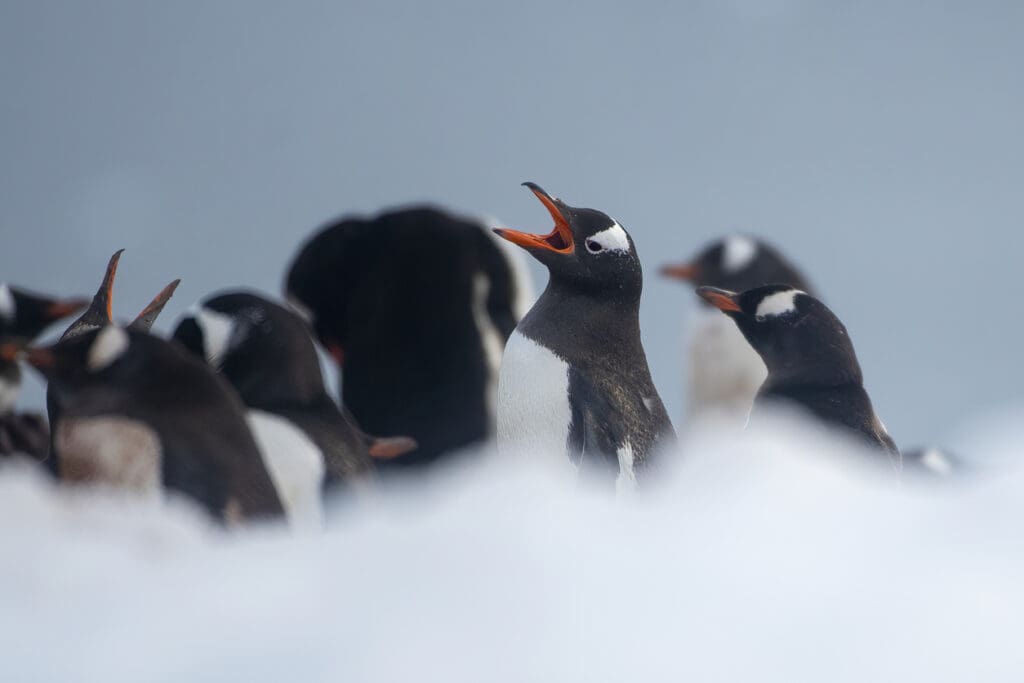 Wrap Party Featuring A-List Musical Guests
While we are not actually launching an event in Antarctica, here's where you can catch us next:
HOWEVER, CLIMATE CHANGE IS NO JOKE
Help keep our penguin friends safe by donating to one of the following charities dedicated to fighting climate change: