3 Days
300+ Speakers
100+ Sessions
Advertising Week Asia returns 31 May-June 2 to Tokyo Midtown in a modern, hybrid format to bring together the cross-section of the world's greatest minds from brands, technology, business, media and creative agencies. 
As we gather together both in person and virtually, we recognize the enormous shift that has taken place over the last two years. 
Our program will focus on innovation and the evolving business landscape, with content tracks that span industries and examine today's most noteworthy trends.
Welcome back to Advertising Week Asia. We can't wait to see you.
Register Now
ADVERTISING WEEK ASIA STAGES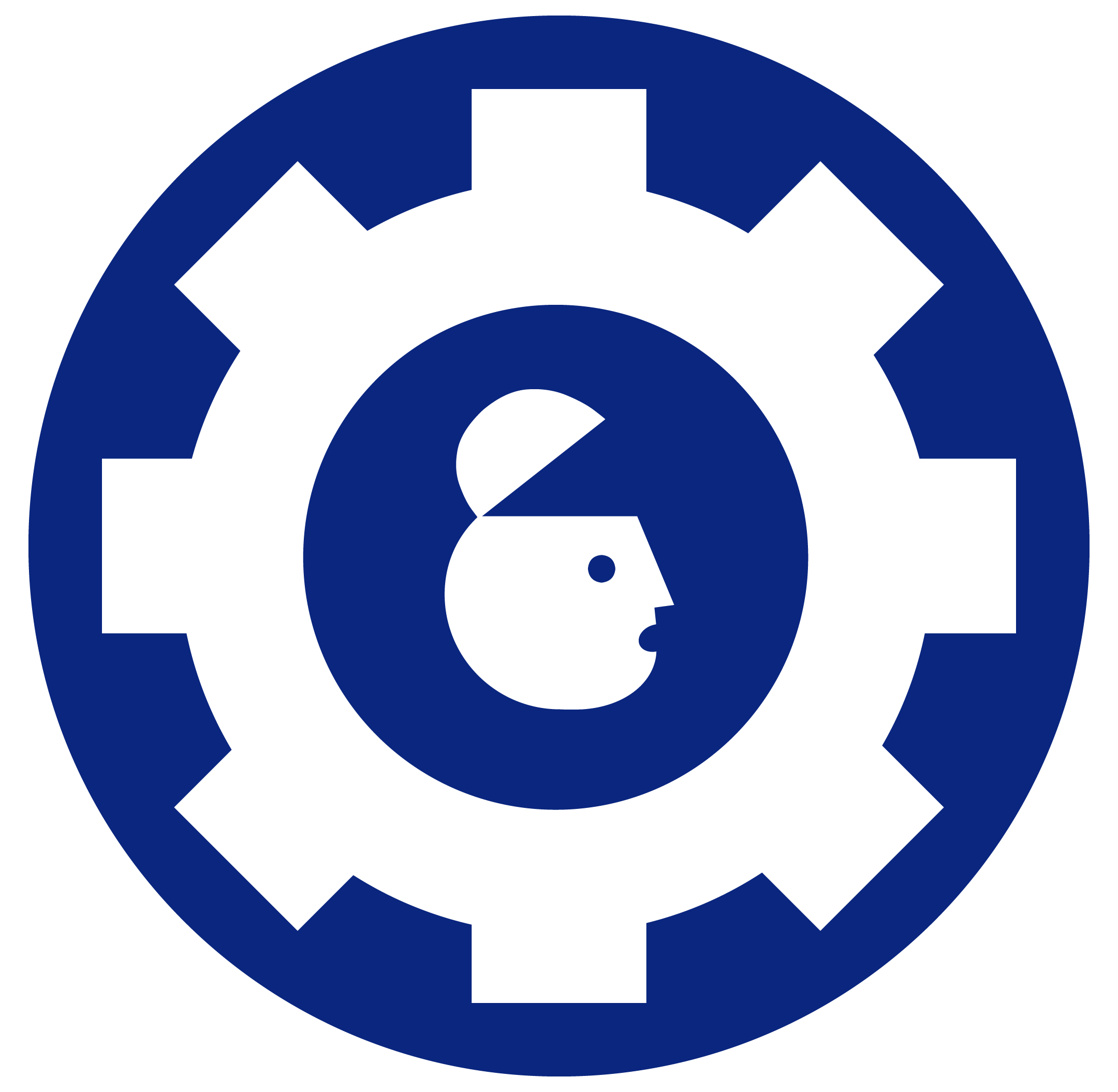 THE GREAT MINDS STAGE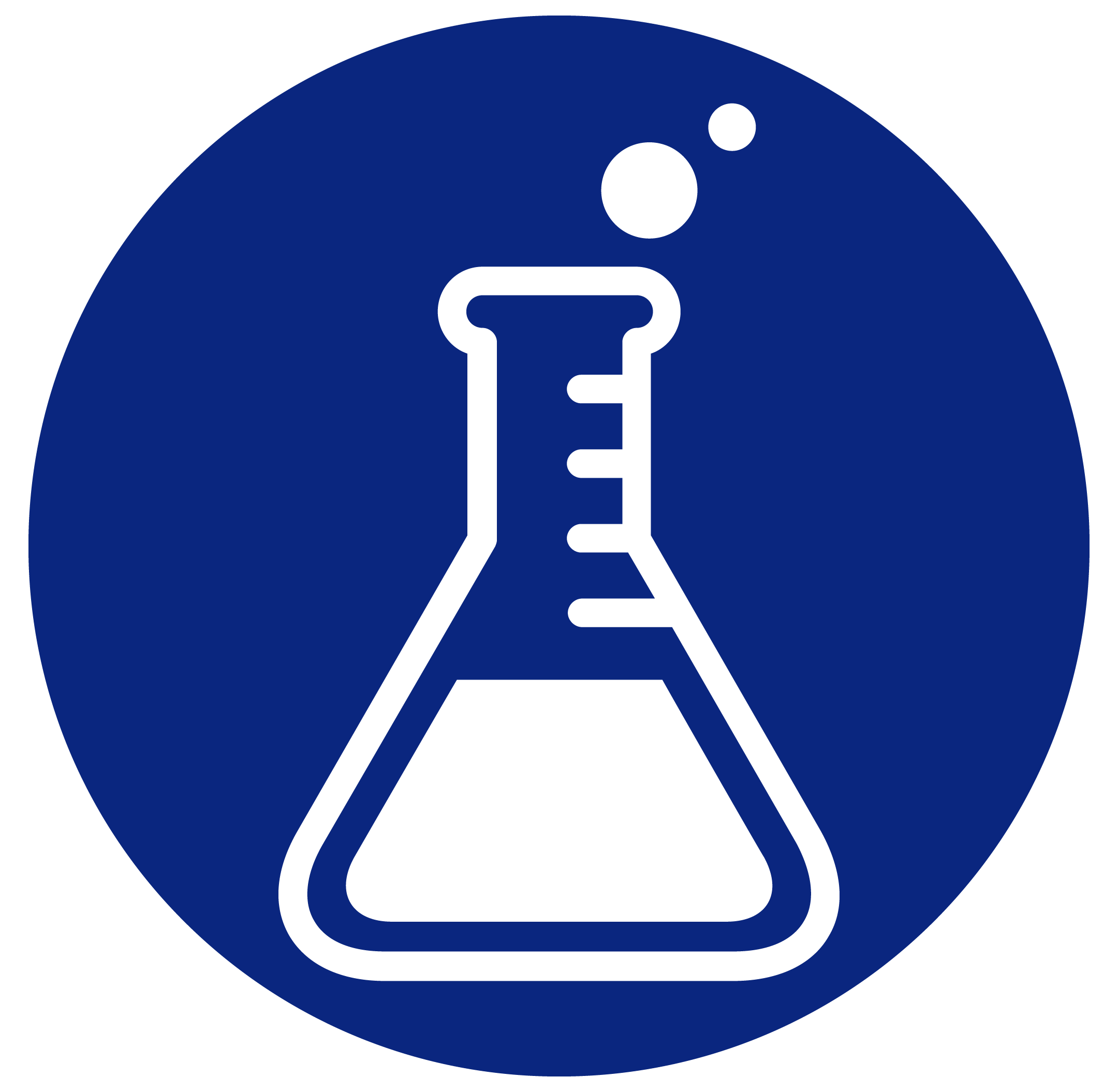 THE TECH LAB STAGE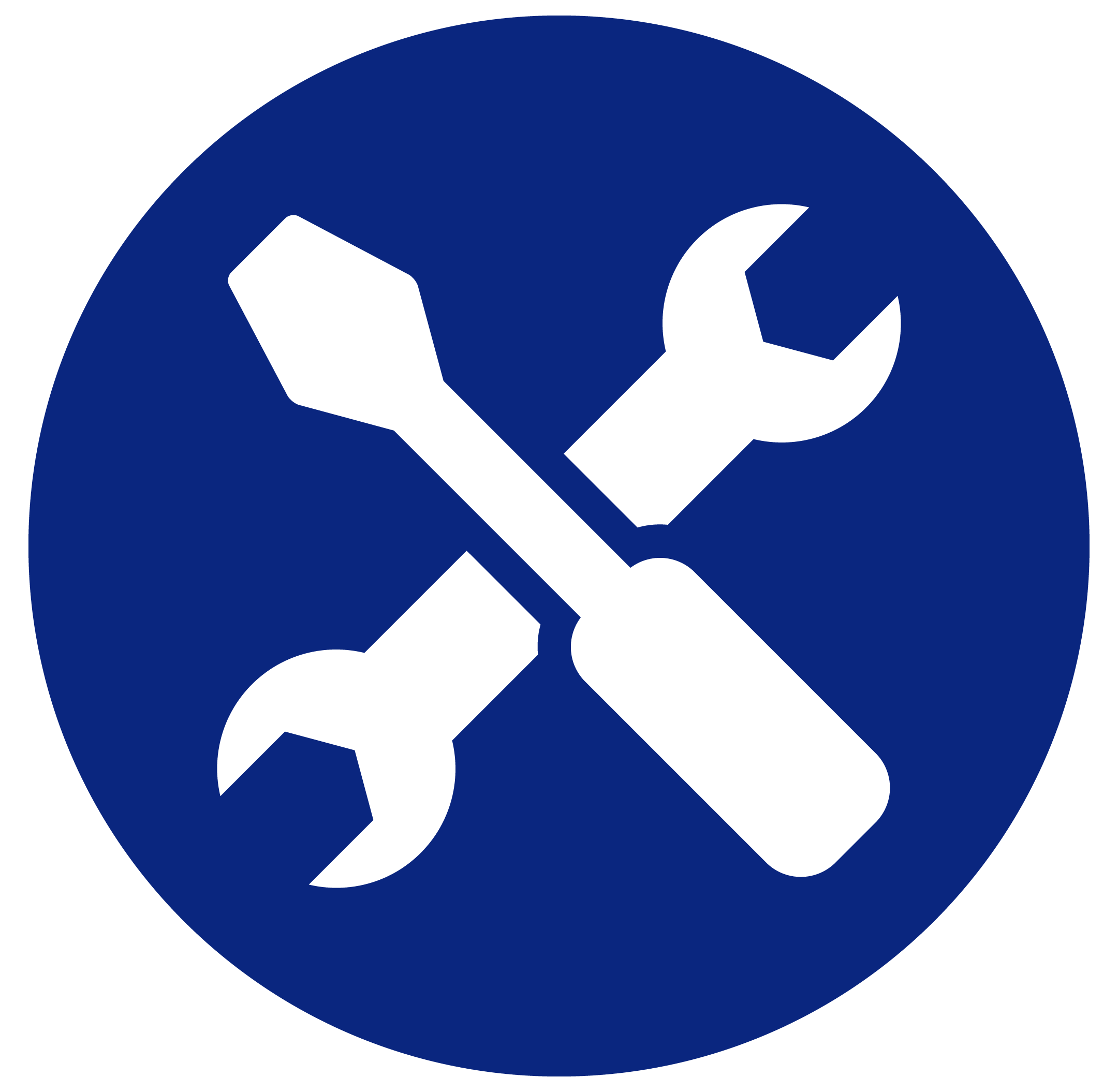 THE WORKSHOP STAGE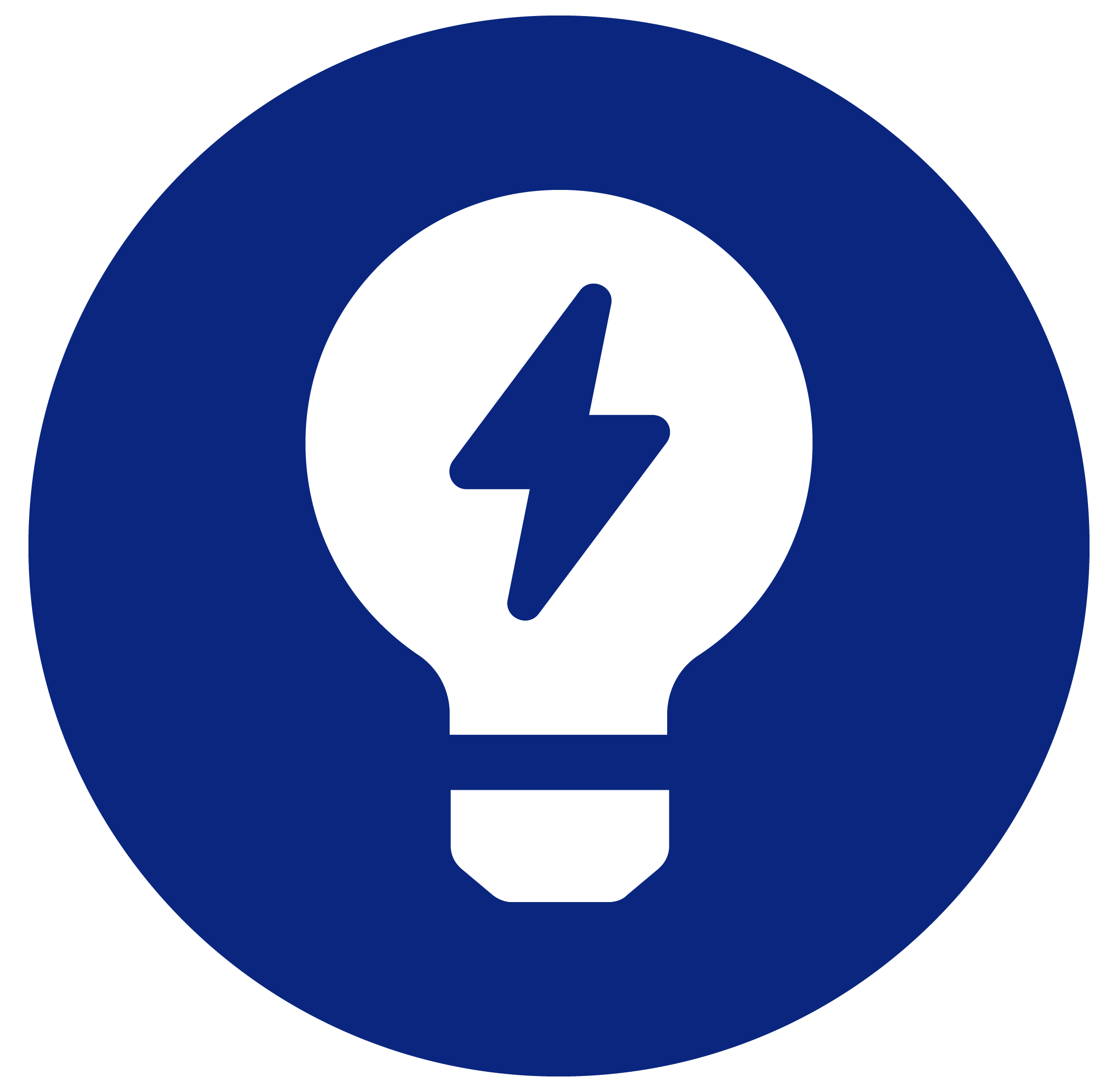 THE INNOVATION FACTORY STAGE
Want to be involved? Contact Us!