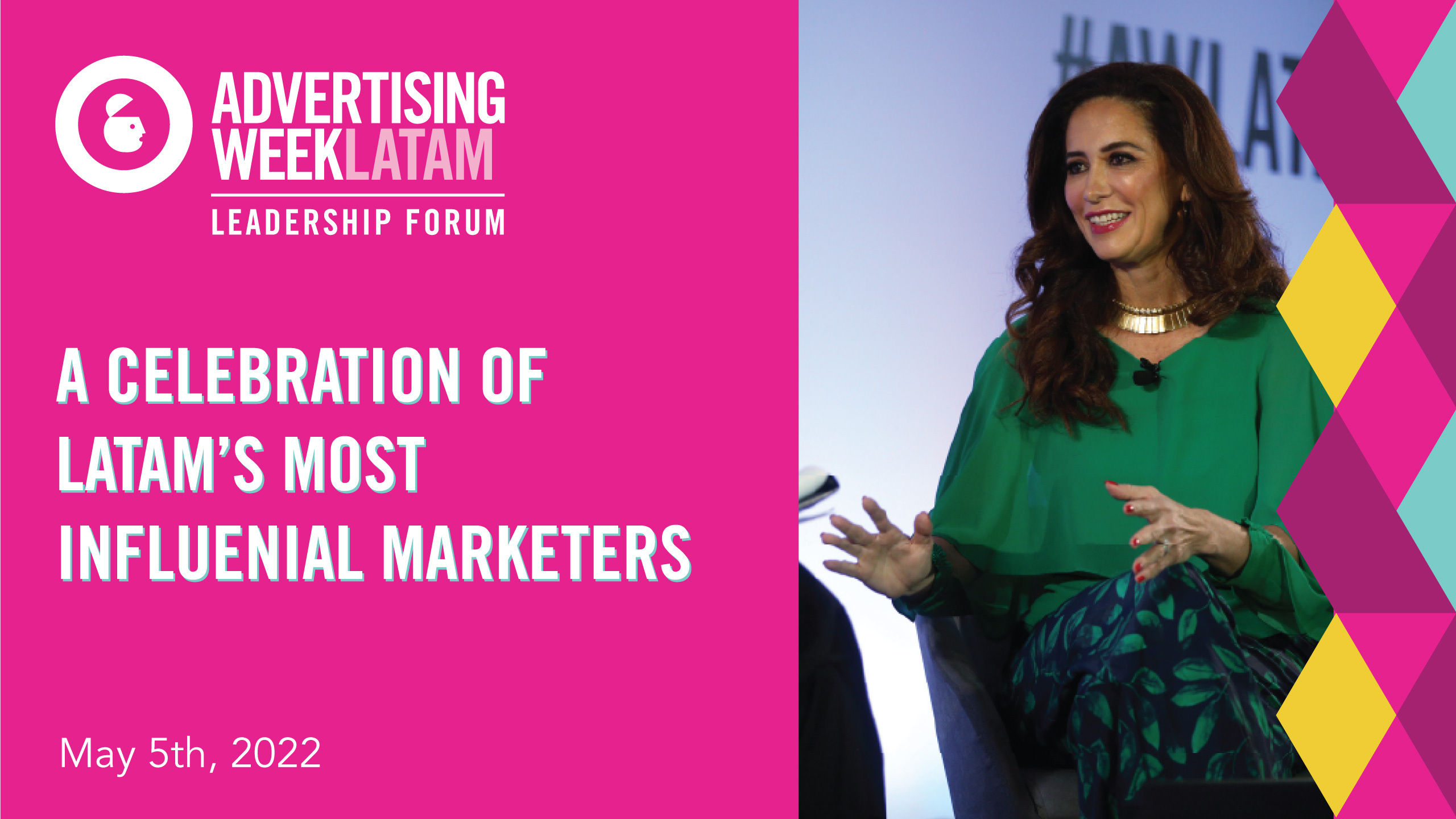 Join us to celebrate and recognize the industry's 25 most influential minds of Latin America.
When innovation is no longer enough to be the best, it is necessary to do things differently, dare to change, and risk even more. Leaders who dare to blaze new trails, break the rules, bravely uphold their missions, and inspire the industry.
The future is created and built with great decisions, and great decisions are made by great leaders.
Join us on May 5 for the Advertising Week LATAM Leadership Forum, an invitation-only event featuring world-class thought leadership, conversations with the region's top marketers, networking, unique culinary experiences, and culminating with the first celebration of the LATAM Most Influential Marketing Leaders Awards. 
Advertising Week LATAM Leadership Forum will be hosted at Hotel Sofitel Ciudad de México, ubicado en: Avenida Paseo de la Reforma no. 297,C.P. 06500, Ciudad de México.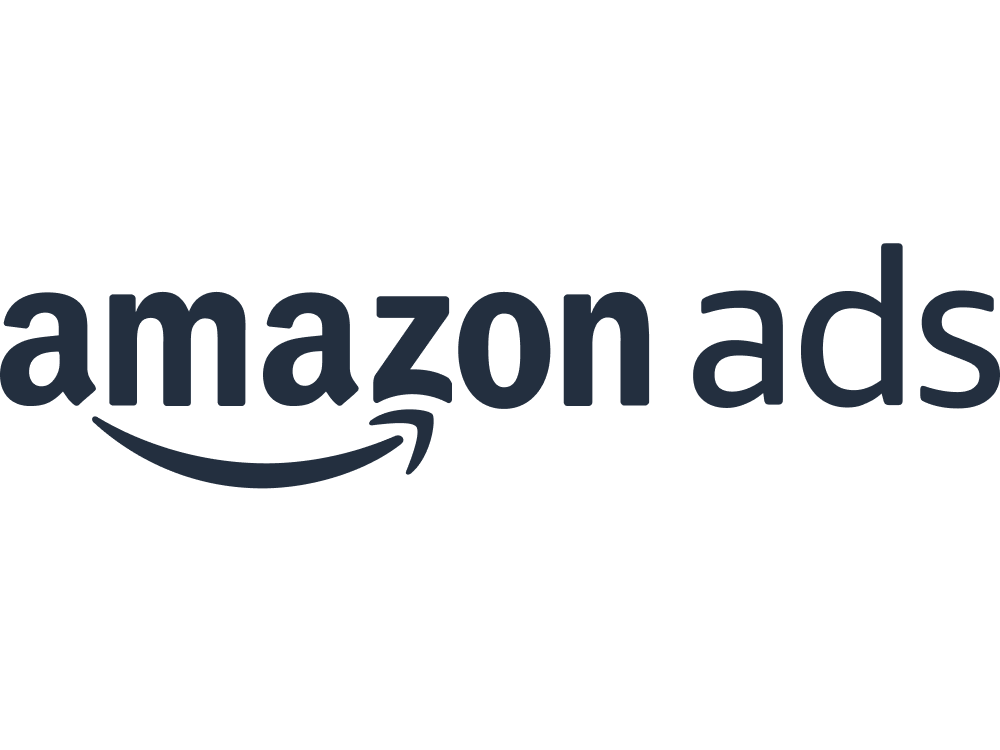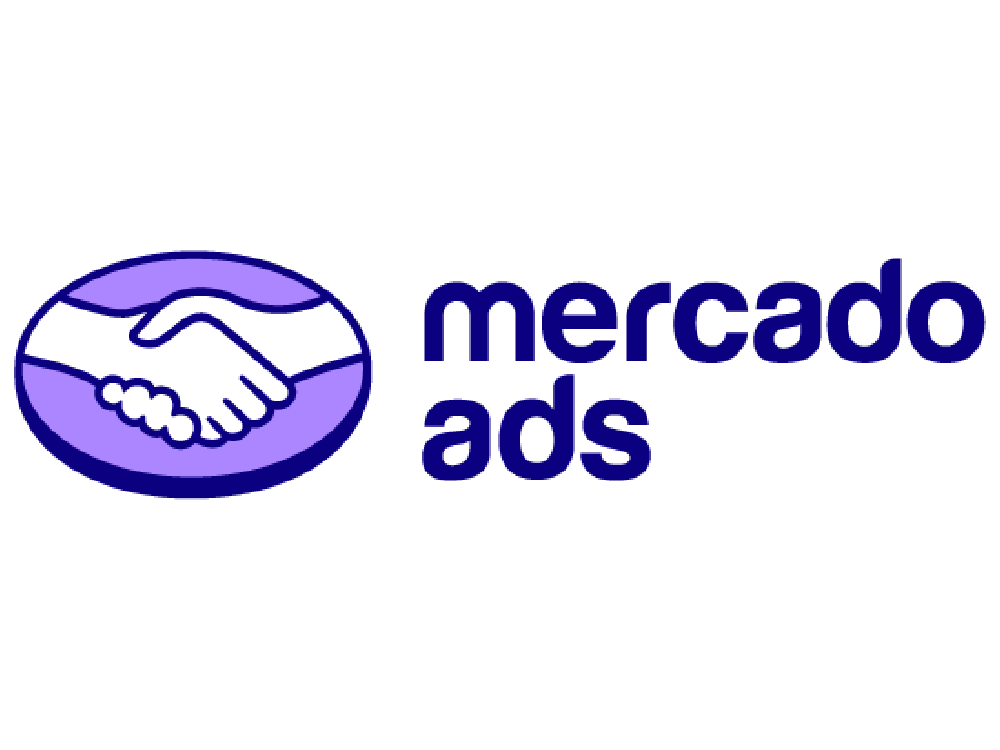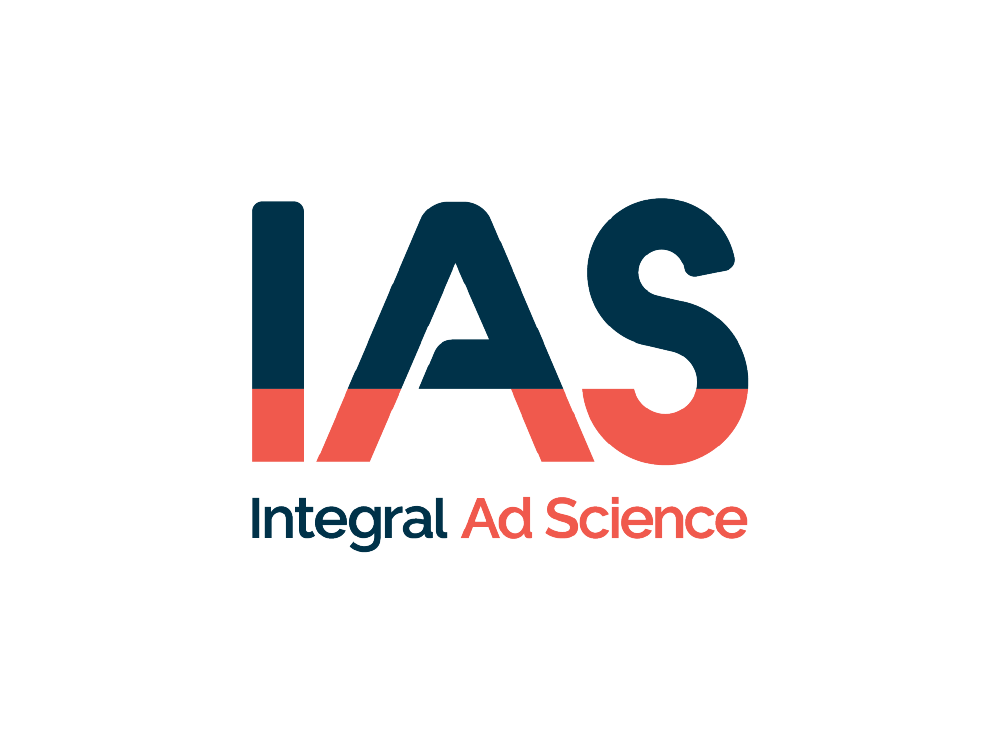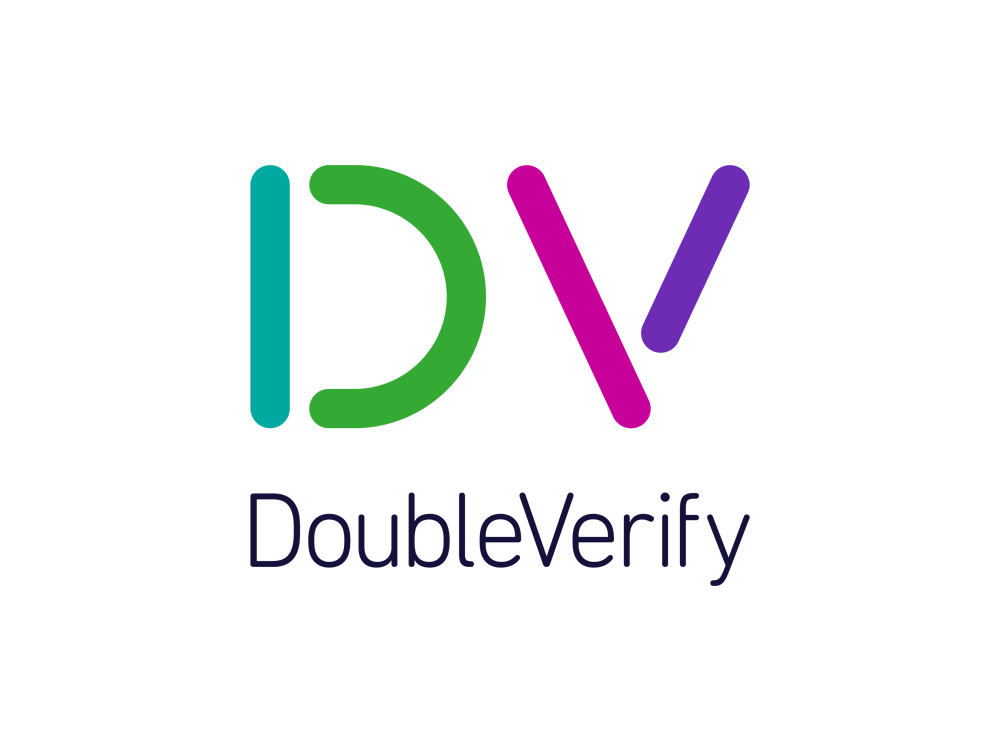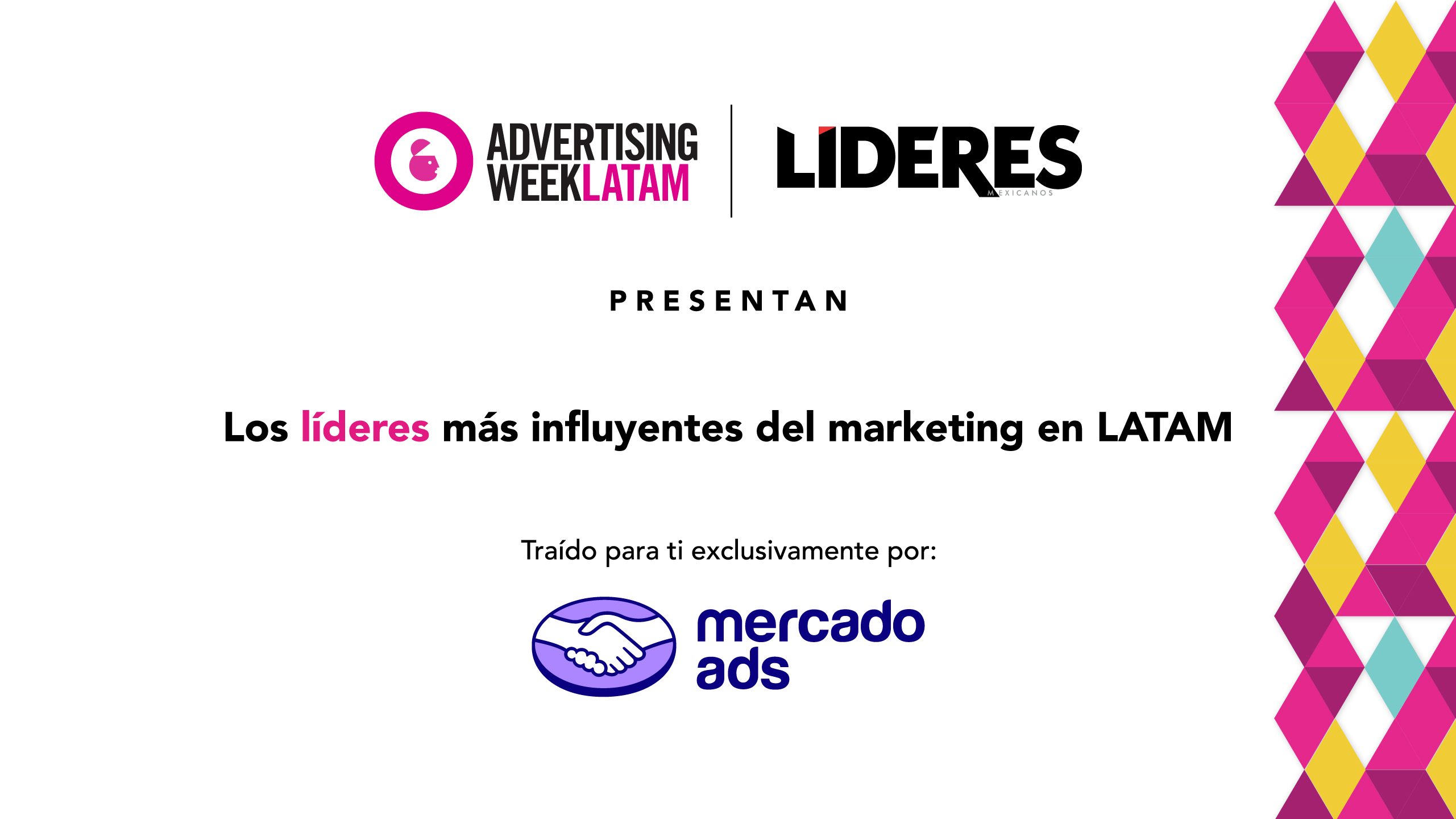 After two years of challenges that the Covid-19 pandemic brought us, brands and their leaders have demonstrated their ability to not only innovate, but to courageously change their previously defined course in what seemed a world of certainties. 
Today, brands require more courageous, transgressive leadership, rising to the challenges demanded by a dizzying world. Directing as we did before is not enough to be successful.
The influence that these great leaders have on the world today lies in their ability to create new paths, break rules and beliefs, question what has worked and bravely defend their missions by inspiring the industry.
Advertising Week LATAM, Lideres Mexicanos magazine and FCO Group have joined forces and compiled a list of the 25 LATAM's Most Influential Marketing Leaders, powered by Mercado Ads, to recognize these achievements and project an inspiring example for a new generation of strategists.
It is them whom we choose to bear witness to this generation of change, which innovates and builds new ways of doing things and whom we will recognize at the Advertising Week LATAM Leadership Forum.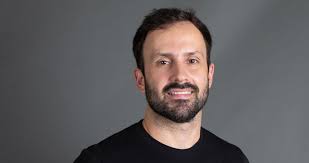 Fabio Baracho
VP Marketing
ABInveb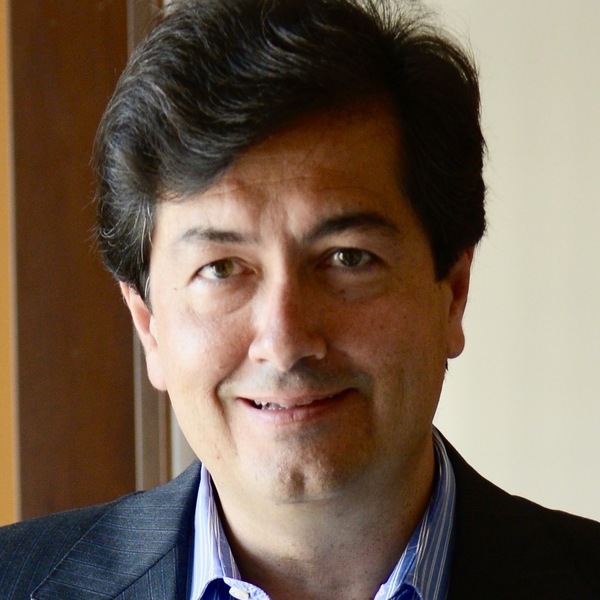 Felipe Burgaz
Senior Director, Head of Marketing LATAM
Uber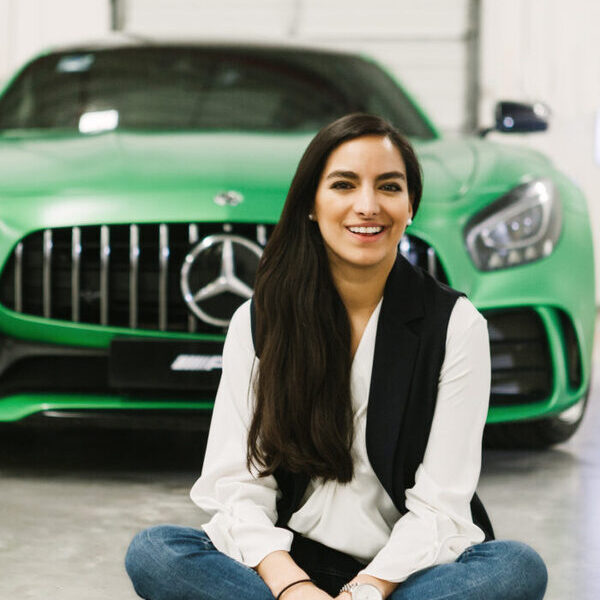 Thalia Castro
Head of Marketing & PR
Mercedes-Benz México & LatAm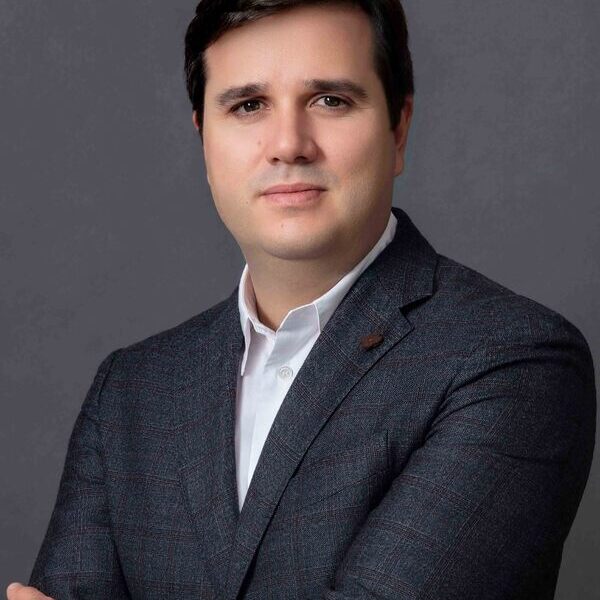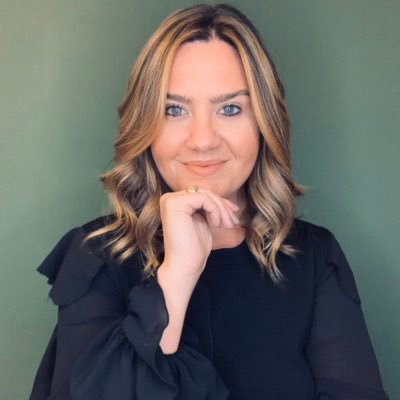 Kim Farrel
Head of Marketing
TikTok Latam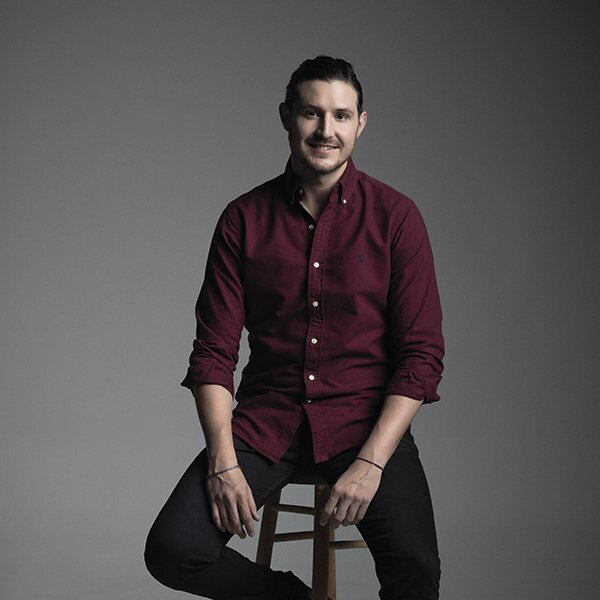 Nicolás Fernández
CMO
Kavak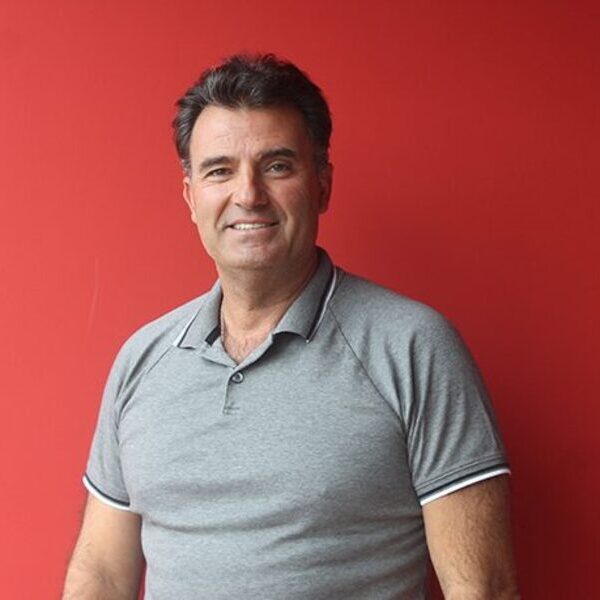 Horacio Genolet
CEO
Ogilvy Latam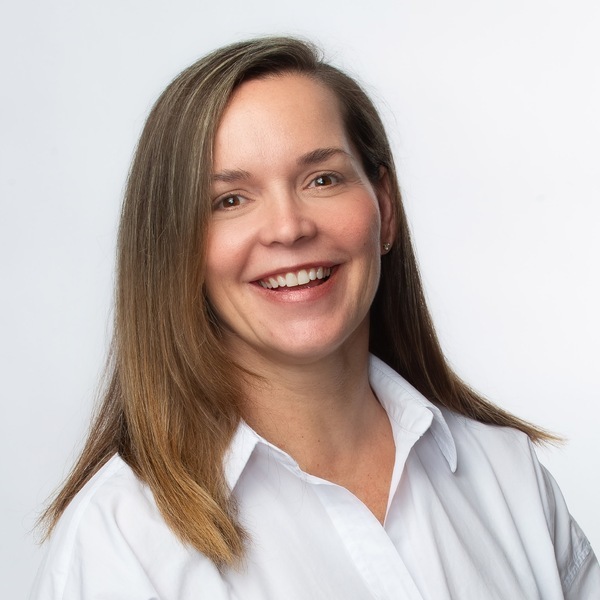 Gail Gibford
Award Winning Global Marketing Executive
AT&T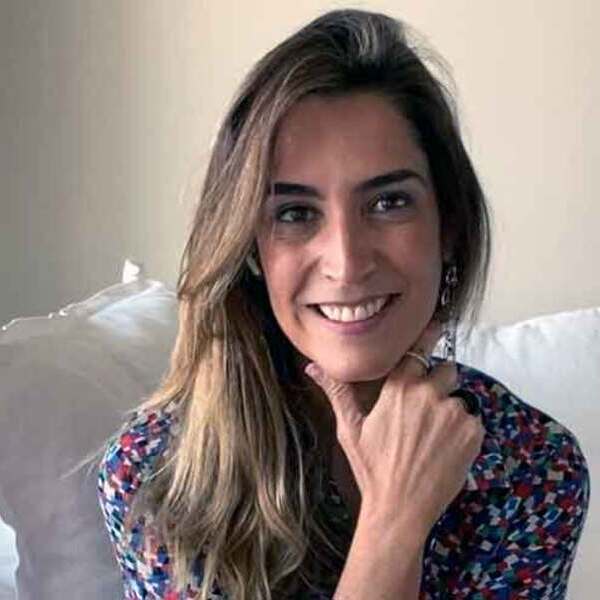 Adriana Grineberg
Marketing Operations Director
Instagram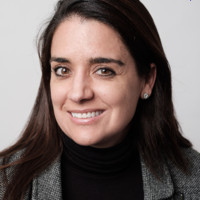 Ana María Henao
VP Marketing
PepsiCo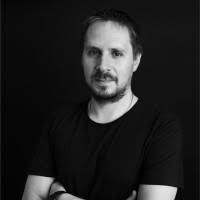 Mateo Losada
Chief Growth Marketing Officer
Rappi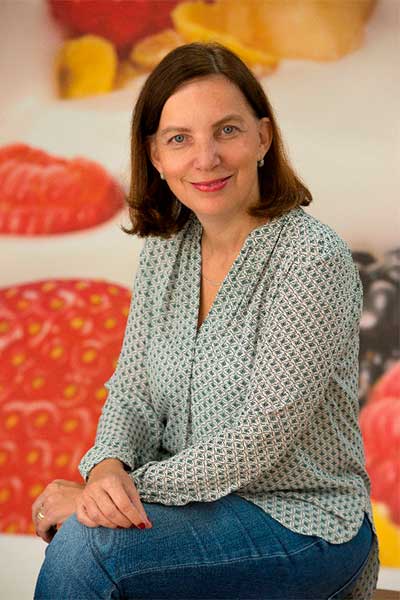 Anne Napoli
VP Marketing
Grupo Lala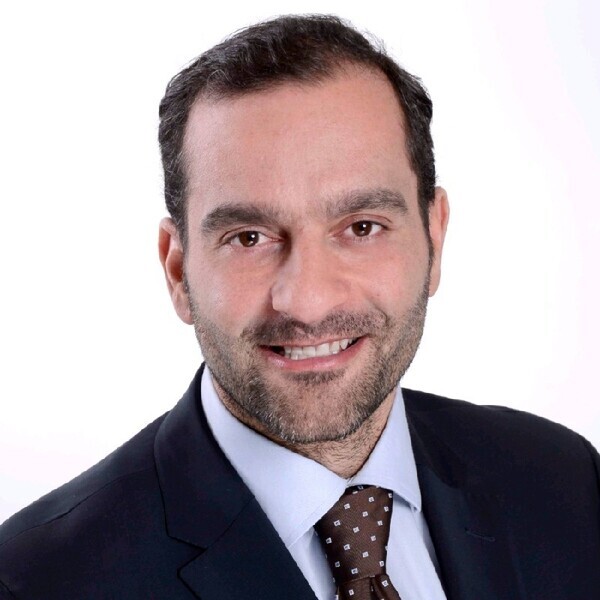 Armando Narchi
VP-Head of mobile experience MX division
Samsung Electronics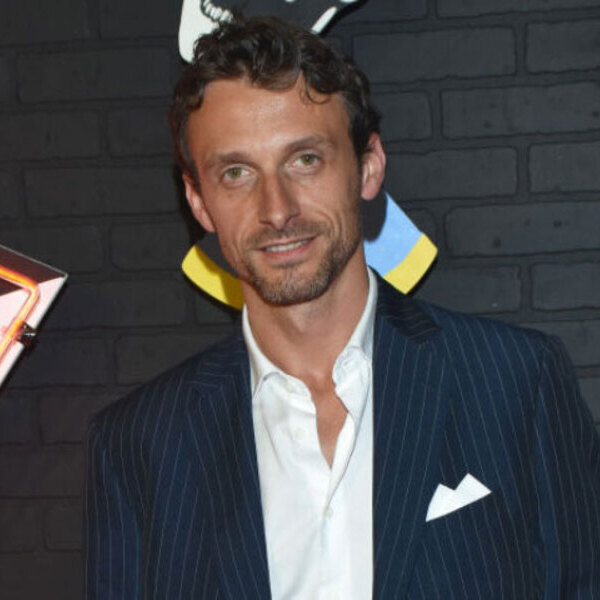 Marco Nobili
SVP International Marketing Growth & Data Streaming
Paramount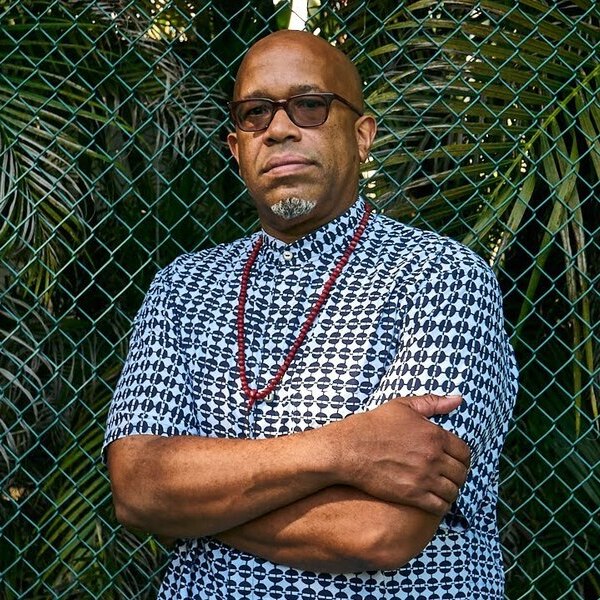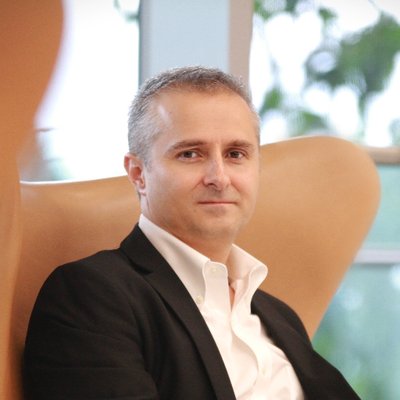 Mauricio Pallares
CMO
BBVA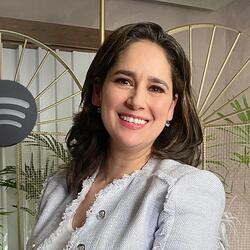 Diana Ramirez
Head of Advertising Sales Latam
Spotify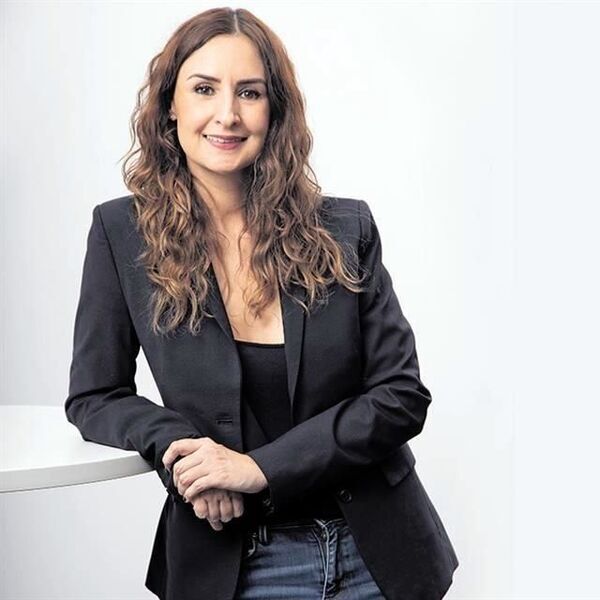 Michelle Romo
VP Marketing Mx & Central America
Mastercard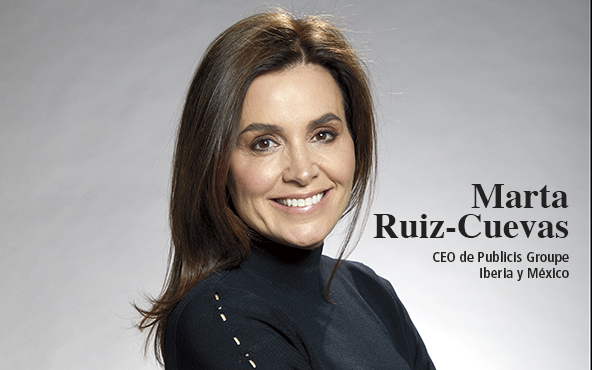 Marta Ruiz Cuevas
CEO
Publicis Groupe Iberia & Mx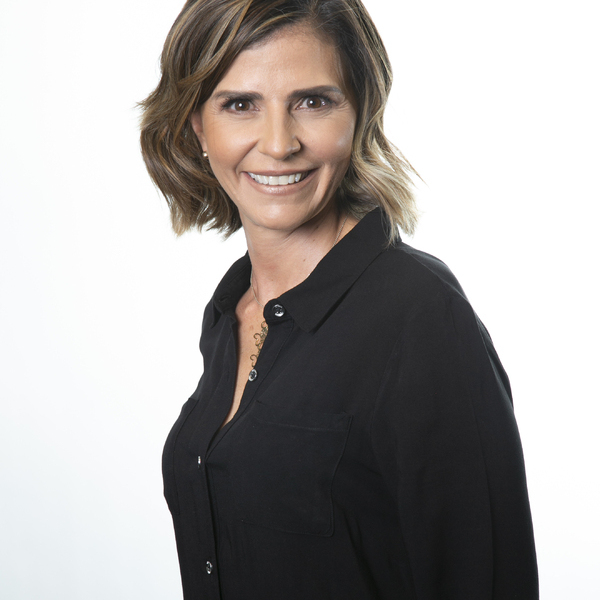 Pilar Sánchez
CMO
Mondeléz
Fernanda Sobral
Head of Marketing Latam & Internacional Markets
LinkedIn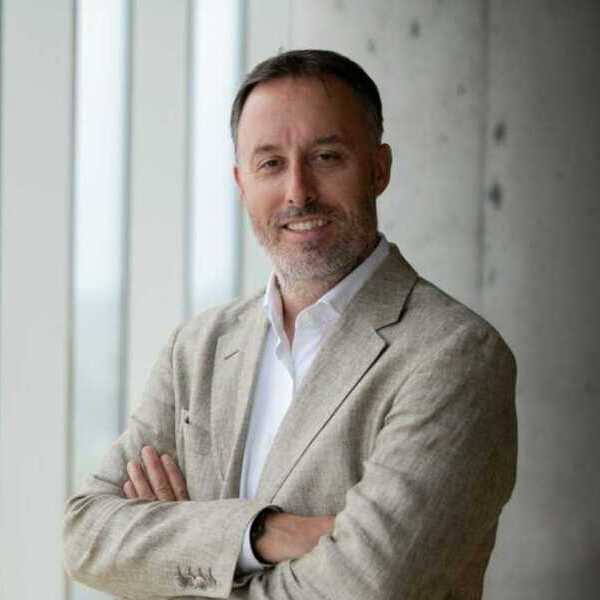 Sean Summers
CMO
Mercado Libre Latam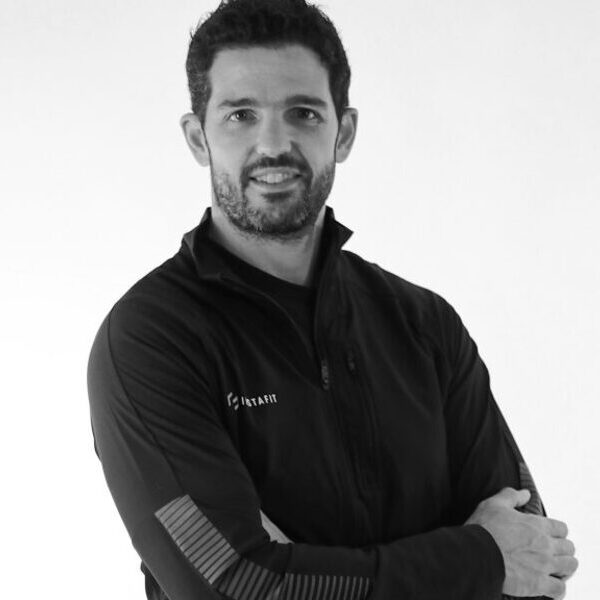 Oso Trava
Presenter
Cracks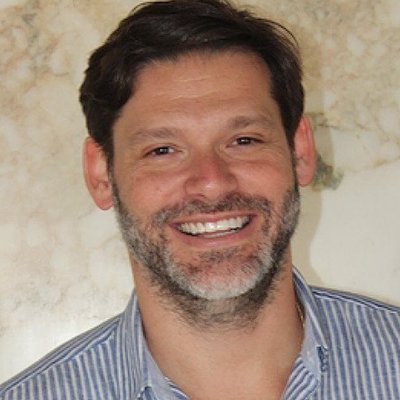 Antonio Wanderley
CEO Latam
Kantar Ibope Media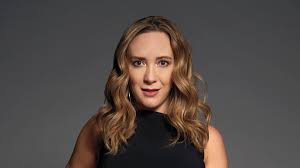 Sharon Zyman
General Manager
Warner Media MX/Colombia