6,000+ Asistentes
200+ Speakers
80+ Seminarios
3 Días
Advertising Week LATAM 2022: ¡Estamos de regreso!
Después de dos años de espera, estamos encantados de anunciar que la quinta edición de Advertising Week LATAM se celebrará en la Ciudad de México del 08 al 10 de Noviembre del 2022 en el Papalote Museo del Niño.
Reflejando el mundo en el que vivimos hoy, el programa se centrará en la adaptación al cambio, la aceleración digital, los modelos comerciales innovadores y la redefinición de las experiencias previas a la pandemia para forjar algo nuevo.
Regístrate y ve ahora
There are Countless Reasons to Attend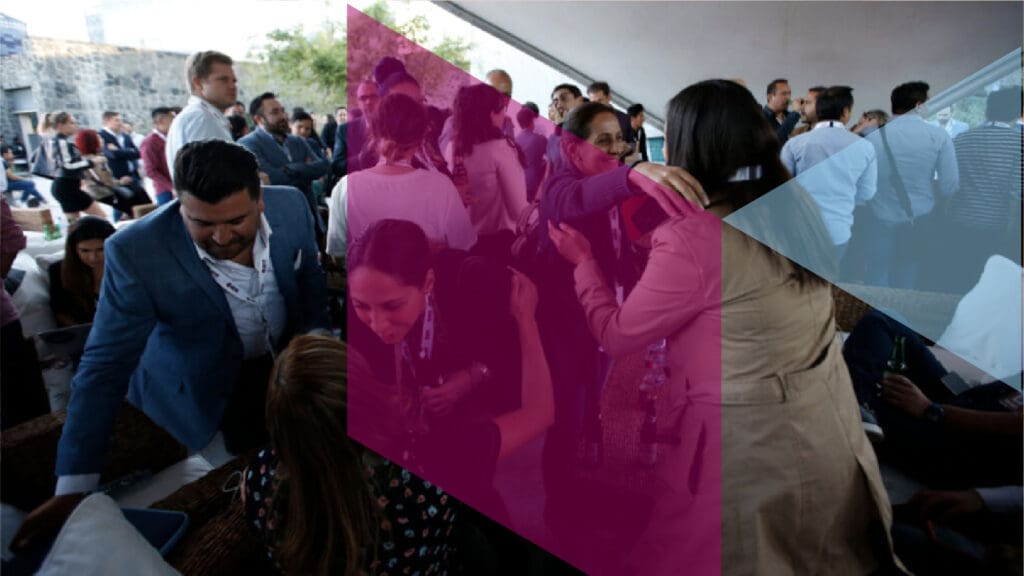 Reconnect with Colleagues, Clients and Industry Peers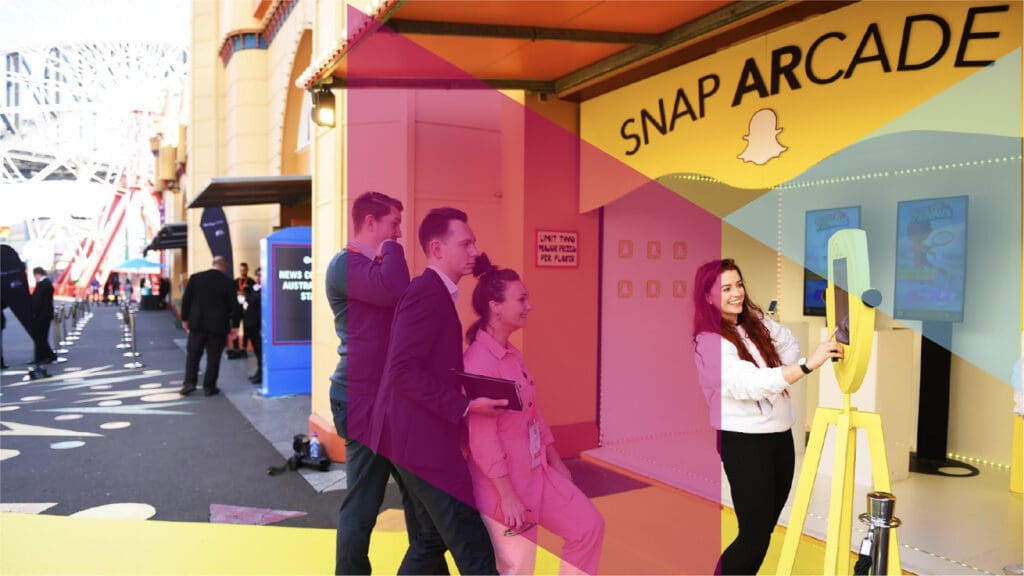 Learn from Great Minds of Business and Culture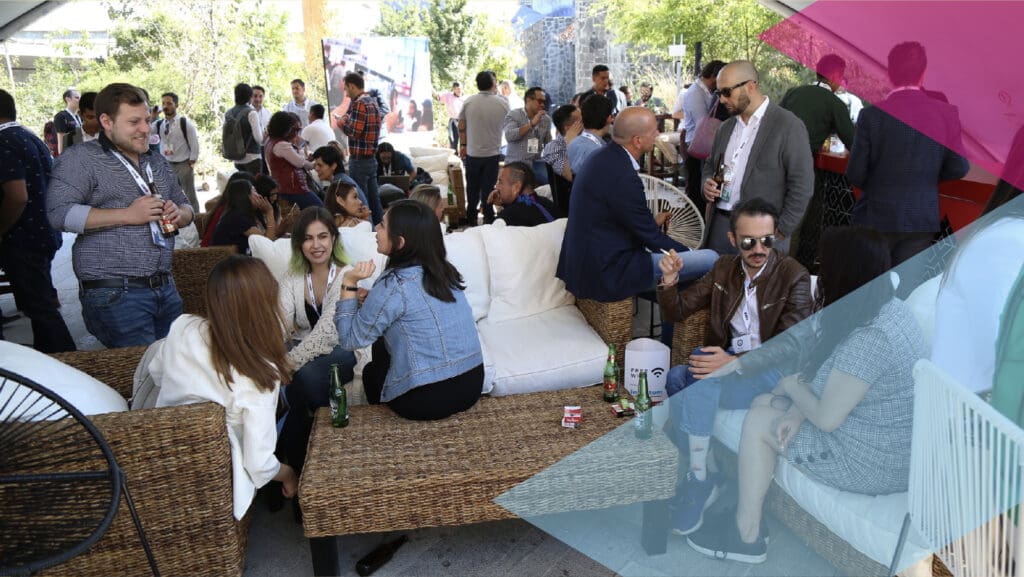 Network with New Clients to Grow Your Business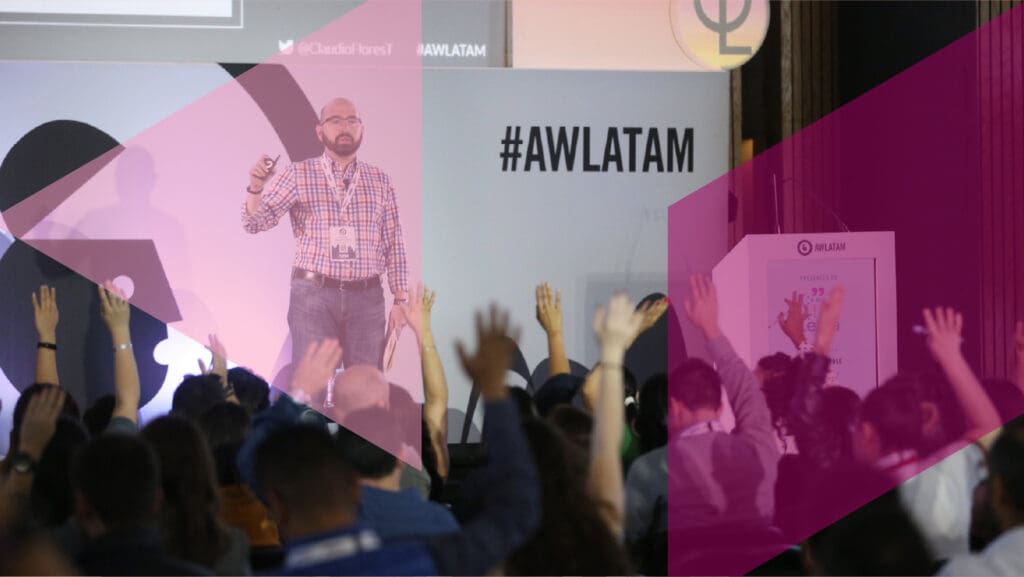 Engage with Expert Speakers and Gain New Tangible Skills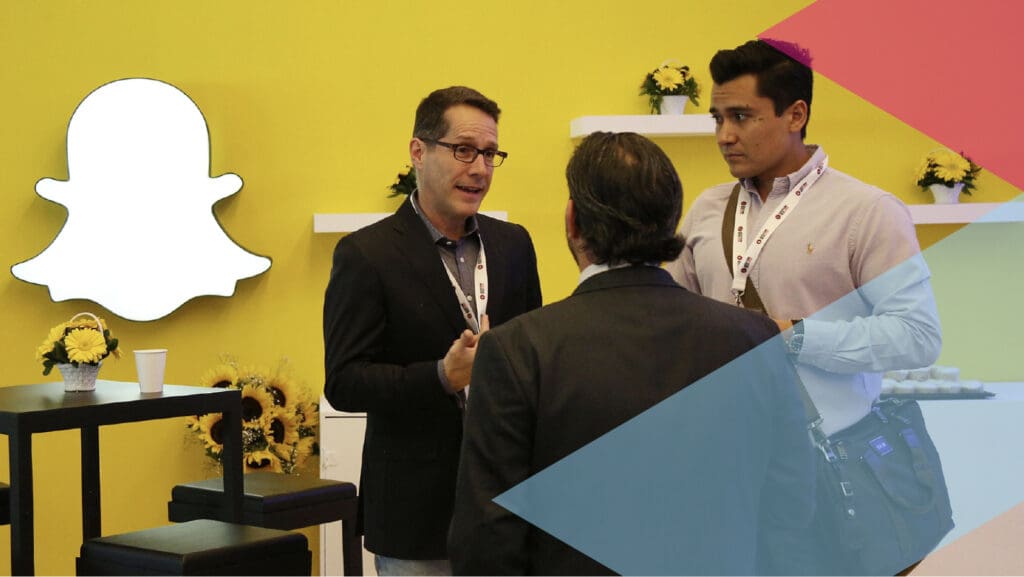 Discover New Trends and the Latest in Tech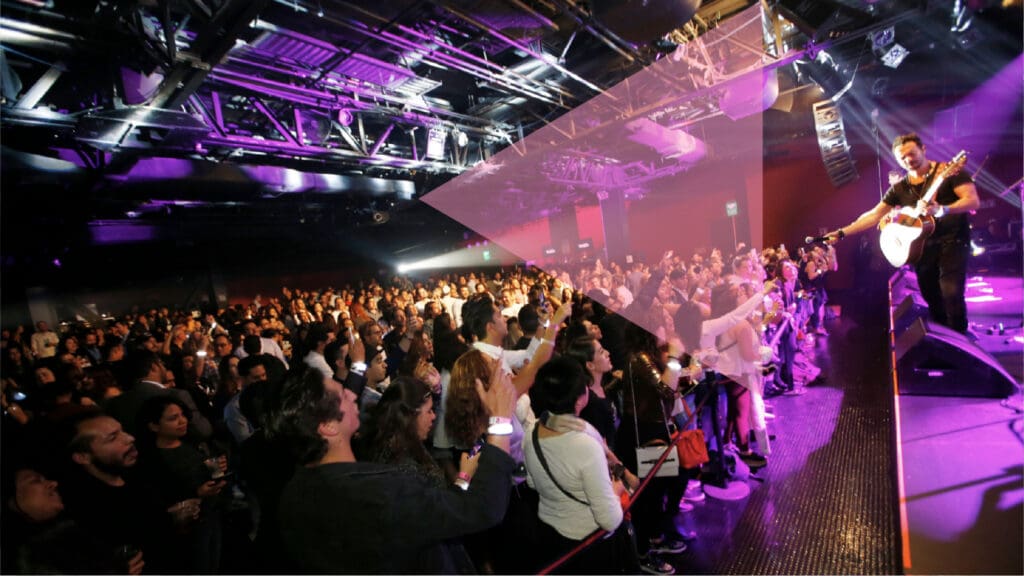 Enjoy World Class Entertainment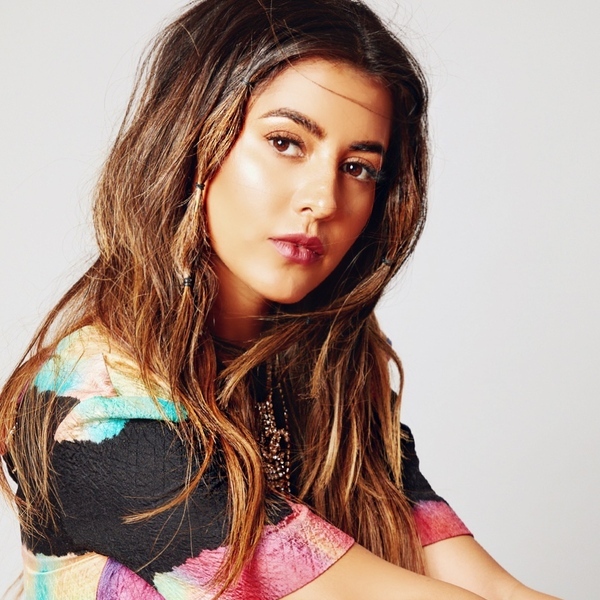 Pam Allier
Designer, Influencer, Fashion and Lifestyle Blogger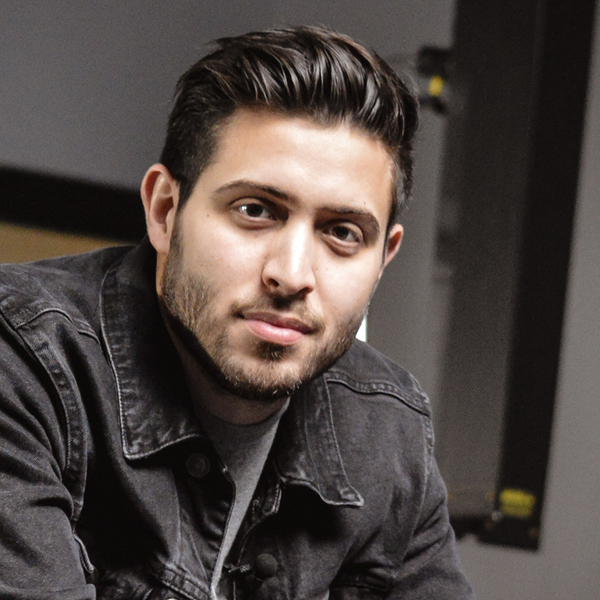 Diego Barrazas
Host of the Dementes Podcast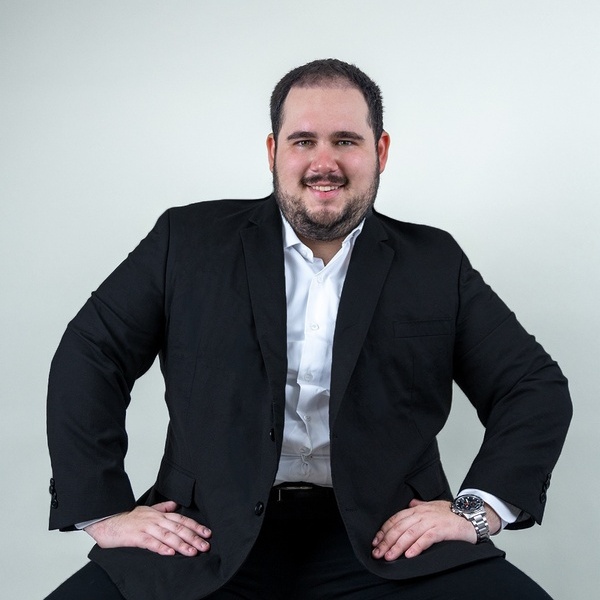 Carlos Brandt
Marketer, Entrepreneur and Content Creator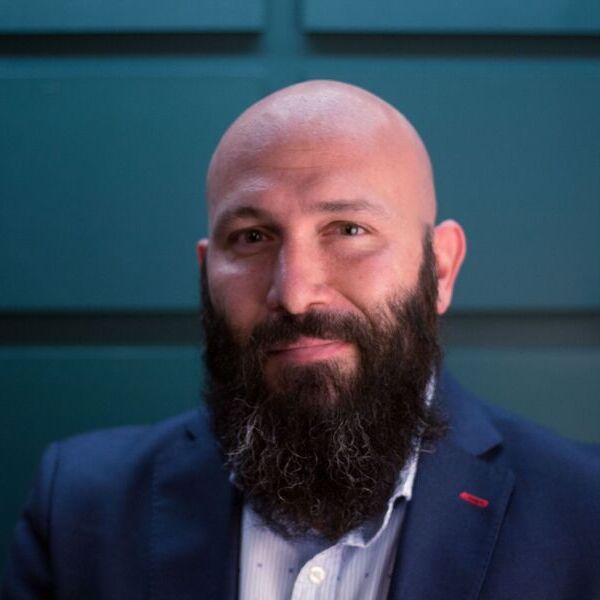 Matías Carracedo
Director, Mexico
Mercado Ads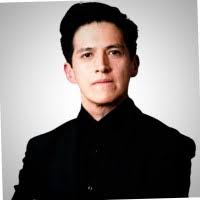 Mario De La Rosa
CEO
Atypical TV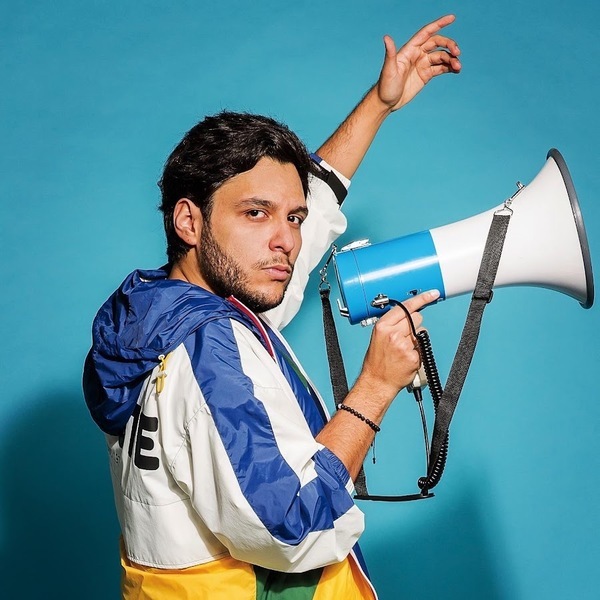 Paco De Miguel
Content Creator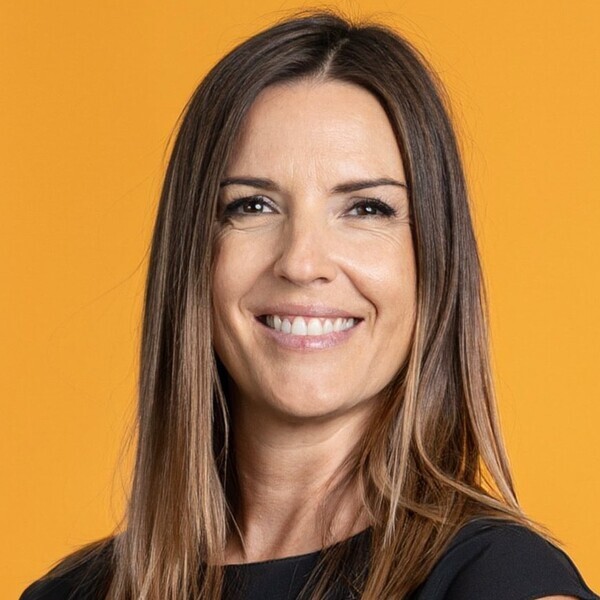 Cristina Galán
CEO Latin America
Mindshare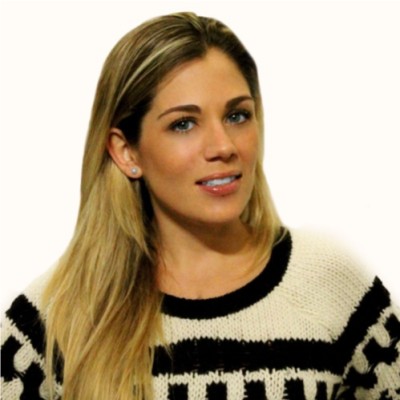 Pau Herrera
Co-Founder and Executive Producer
Dudas Media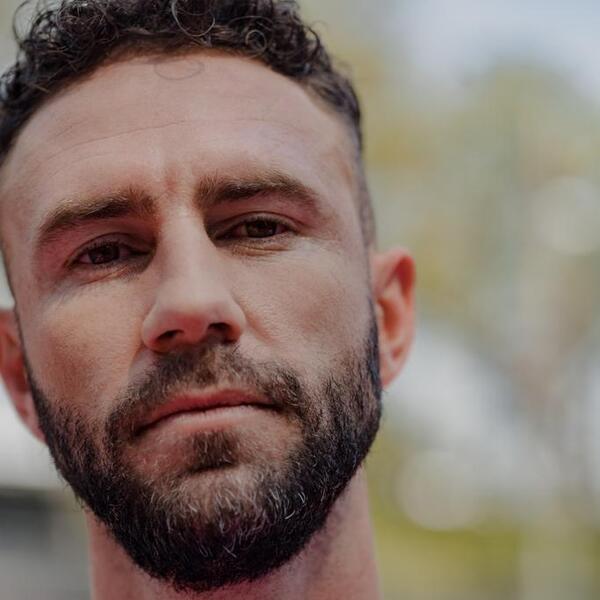 Miguel Layún
Footballer, Entrepreneur and Investor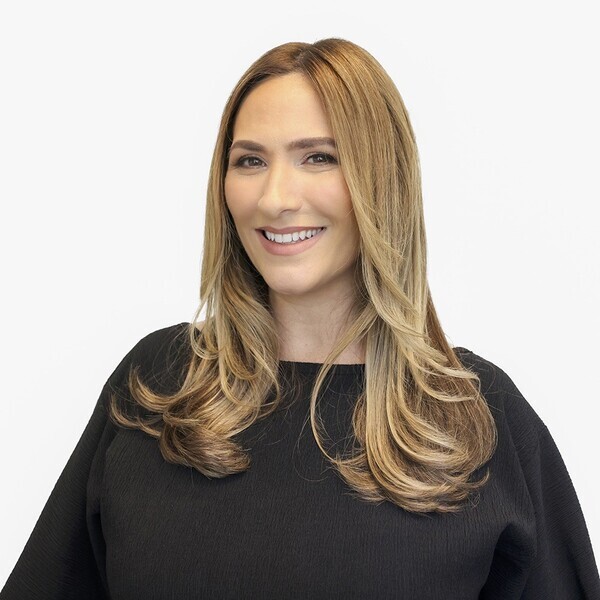 Daniela Martínez
SVP Ad Sales and Corporate Strategy
A+E Networks, Latin America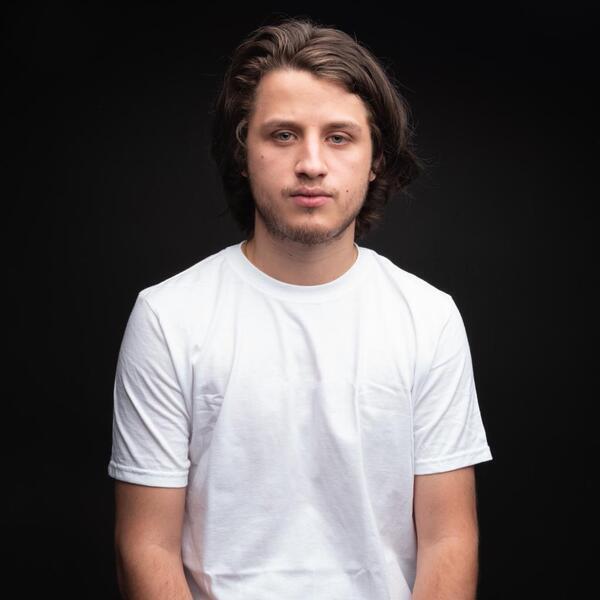 Roberto Martínez
Content Creator and Host of the Creativo Podcast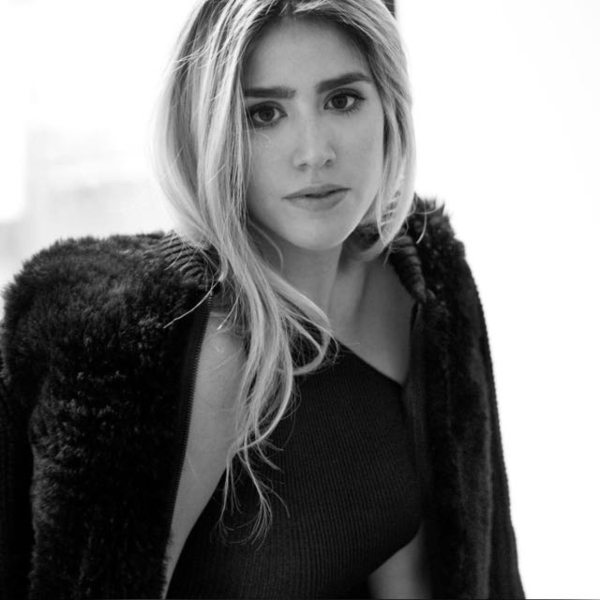 Fer Medina
Digital Creator, Blogger and Influencer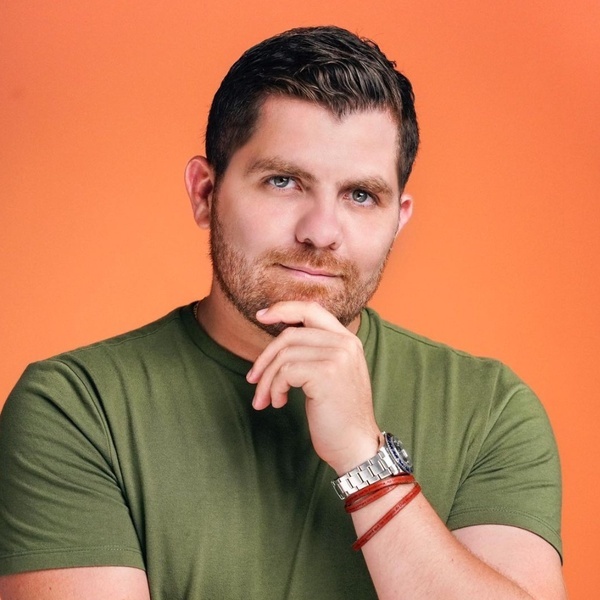 Frank Moreno
Founder
ēndor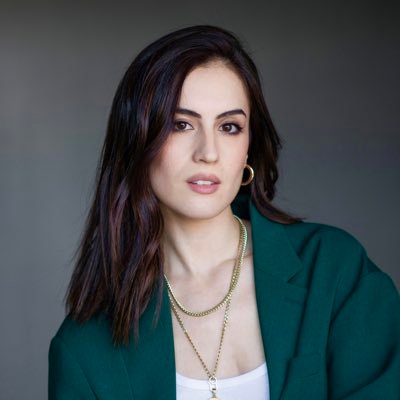 Gaby Navarro
Comedian and Podcaster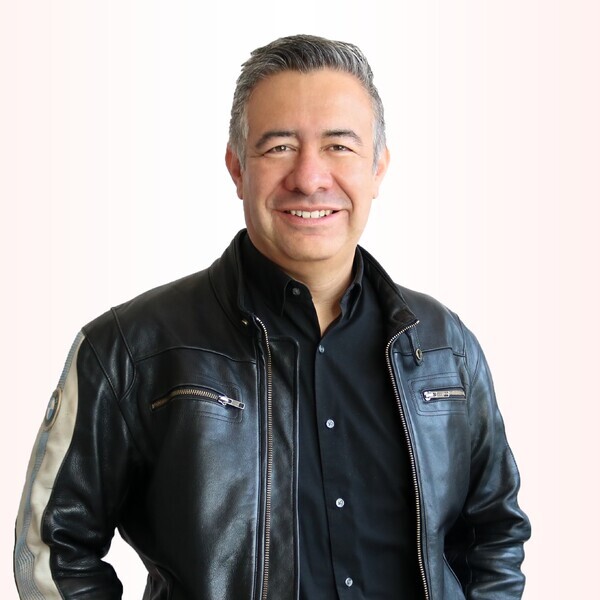 Gabriel Richaud
CEO
IAB México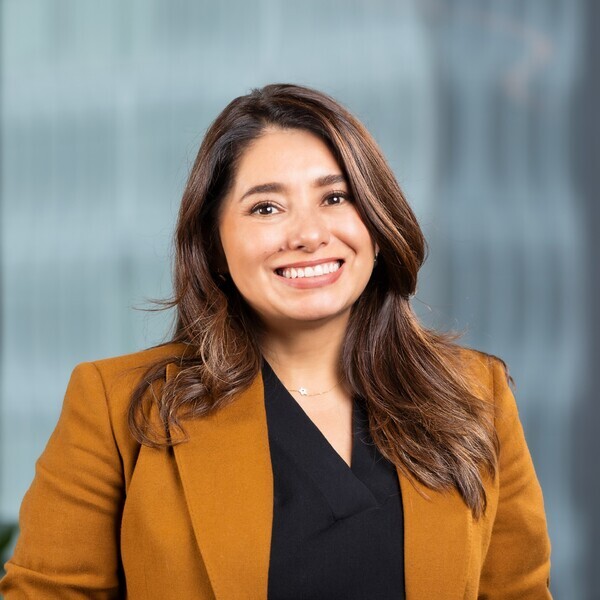 Georgina Rodríguez
Marketing Director
Uber Mexico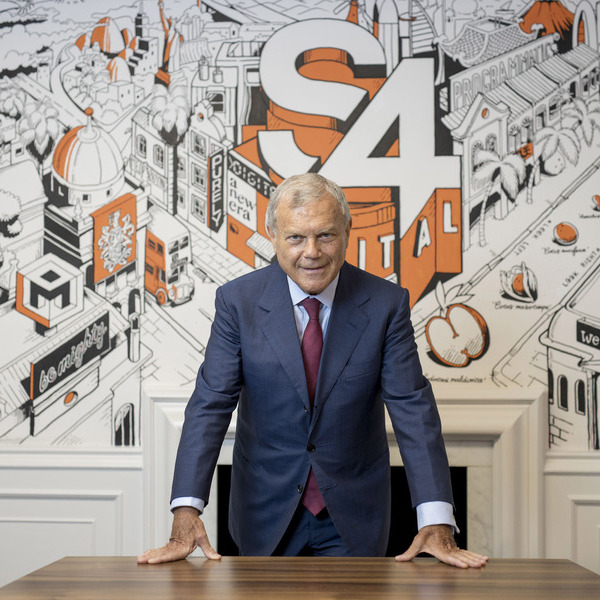 Sir Martin Sorrell
Founder and Executive Chairman
S4 Capital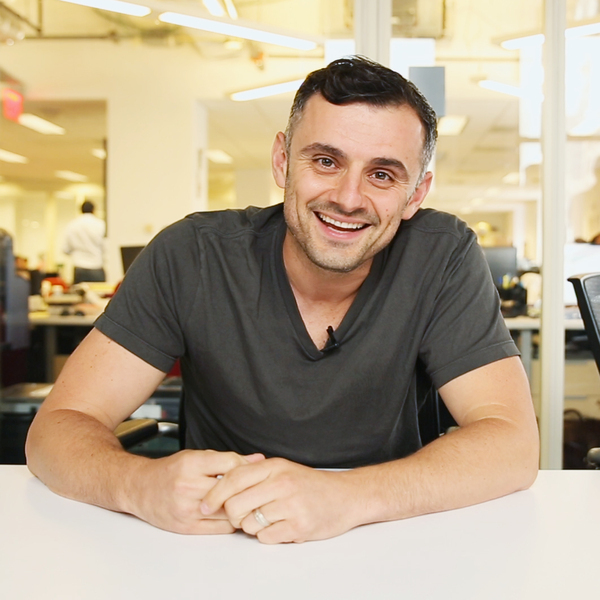 Gary Vaynerchuk
CEO & Co-Founder
VaynerMedia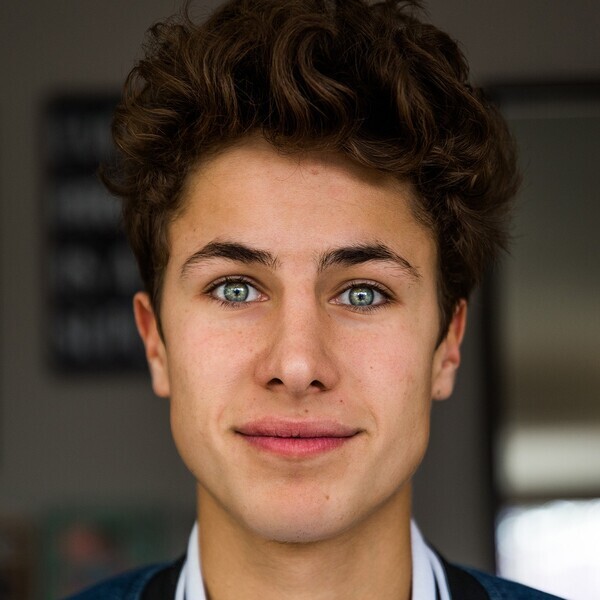 Juanpa Zurita
Influencer, Actor, Content Creator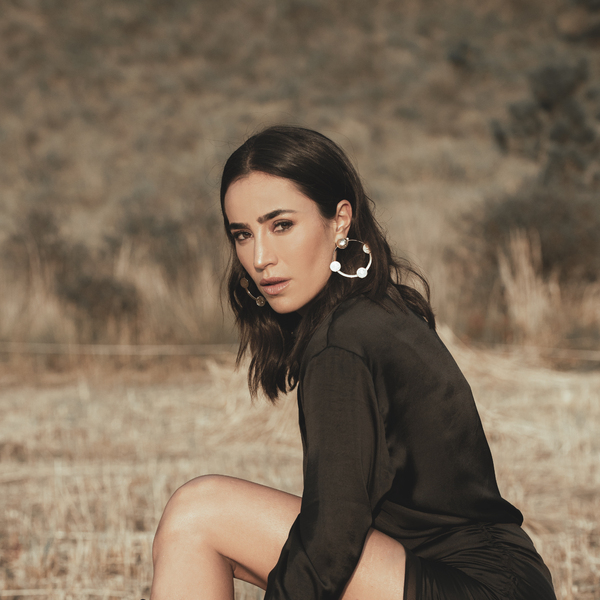 Paola Zurita
Social Media Influencer
REGISTER NOW
Únete a una red mundial de asistentes con acceso a una selección curada de las sesiones en vivo, a experiencia de networking virtual y a Q&A con los ponentes. Reproduce todas las sesiones on-demand según tu horario, desde donde quiera que estés, durante 30 días después del evento.
REGÍSTRATE AHORA