SIGN UP. GET SCANS. WIN PRIZES.
Unlock your Web3 pass and NFT opportunities for a chance to win exclusive prizes at AWNewYork.
HOW DO I GET INVOLVED?
It's easy! Experience the Web3 experience and unlock NFTs at AWNewYork with the AWNewYork Web3 Pass and AWNewYork NFTWorking Experience, Powered by Plus Company — All in one wallet.
The AWNewYork Web3 Pass Experience
The AWNewYork Web3 Pass is a digital version of your Advertising Week pass. You can add it to your Apple or Google Play wallet to start scanning your wallet or physical badge to earn rewards. 
Rewards:
Ticket to the Official AW Wrap Party:

The 25 people with the most sessions visited across the first 3 days will receive 1 ticket to the wrap party. 

Ticket to YouTube OnStage: For the first 25 NFT participants to visit Google's activation and get scanned in on Monday.
Access to the VIP & Speaker Lounge:

Attend at least 5 sessions in one day on the Great Minds Stage, presented by Roundel. 10 winners will be selected daily on Tuesday, Wednesday and Thursday.

3 Grand Prizes!

The 3 attendees that visit the most sessions at the Market Line will win a $200 Amazon gift card (1st place), a $100 Amazon gift card (2nd place) and a $50 Amazon gift card (3rd place).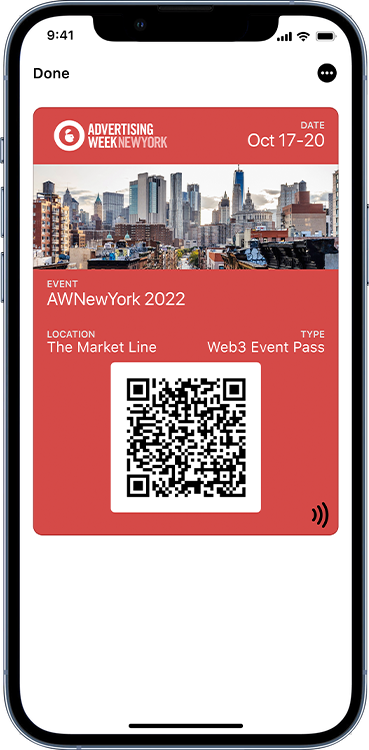 AWNewYork NFTWorking Experience
Earn a NFTWorking NFT, which is a token awarded to Web3 passholders who actively participate in peer-to-peer networking. All you have to do is scan each other's delegate badges. All connections will be tracked in the PlusConnect section of the AWNewYork app, and your NFT will evolve with each connection.
Attendees with the most connections at the end of each day will daily prizes, free AWNewYork 2023 passes, plus other exclusive AW Experiences.
THIS SOUNDS LIKE FUN. HOW DO I JOIN?
Joining is easy — all you have to do is opt in by hitting the Claim button below.
We'll send you an email with a link to claim your digital wallet, and then you'll receive a link to download your Web3 pass to your Apple or Google Wallet. From there, you'll be ready to start your Web3 journey at AWNewYork!
BUT WAIT, THERE'S MORE
Advertising Week New York attendees can have the opportunity to collect AW Specialist Education Badge NFTs by attending sessions — either in-person or virtually — while enhancing their knowledge. Available Badge NFTs include: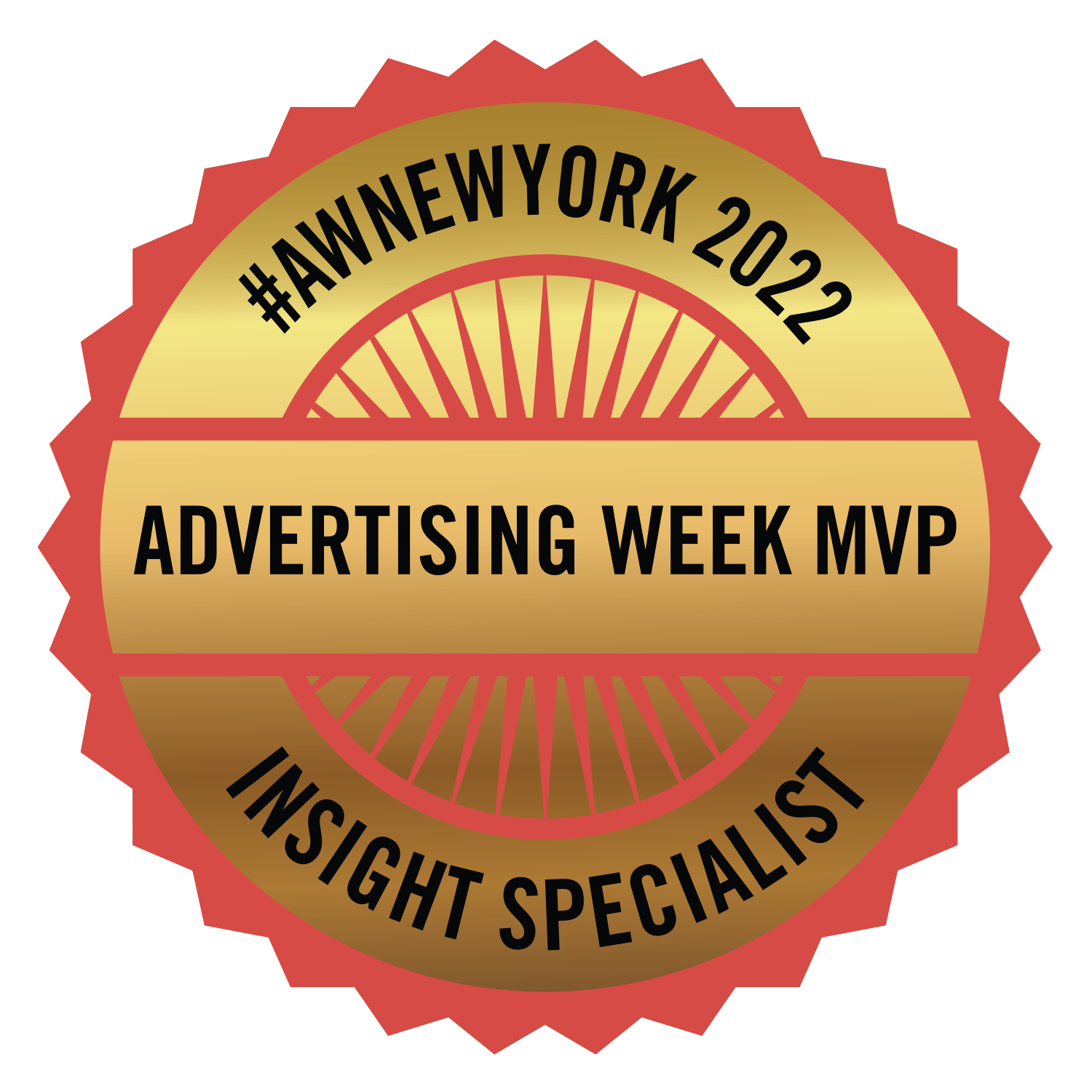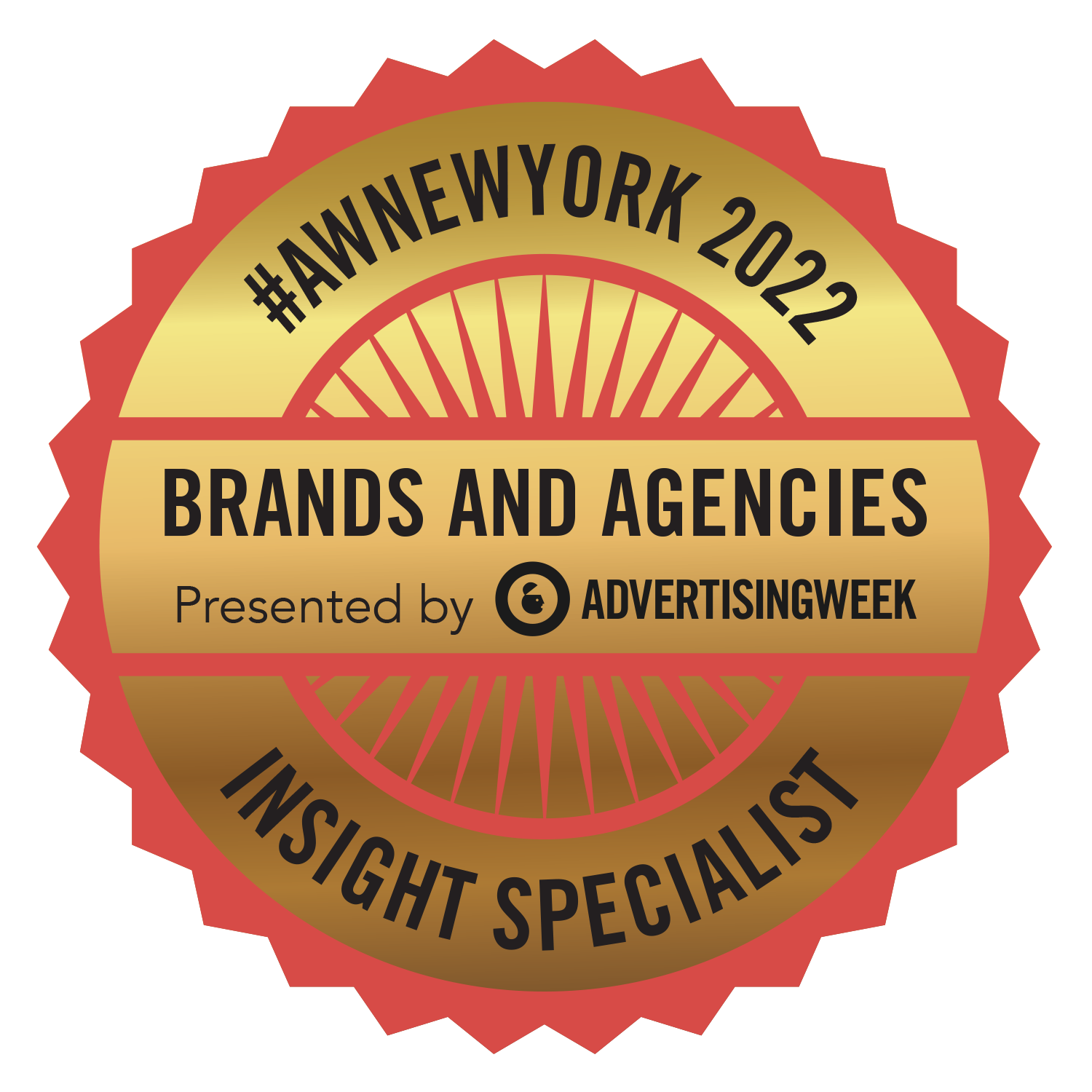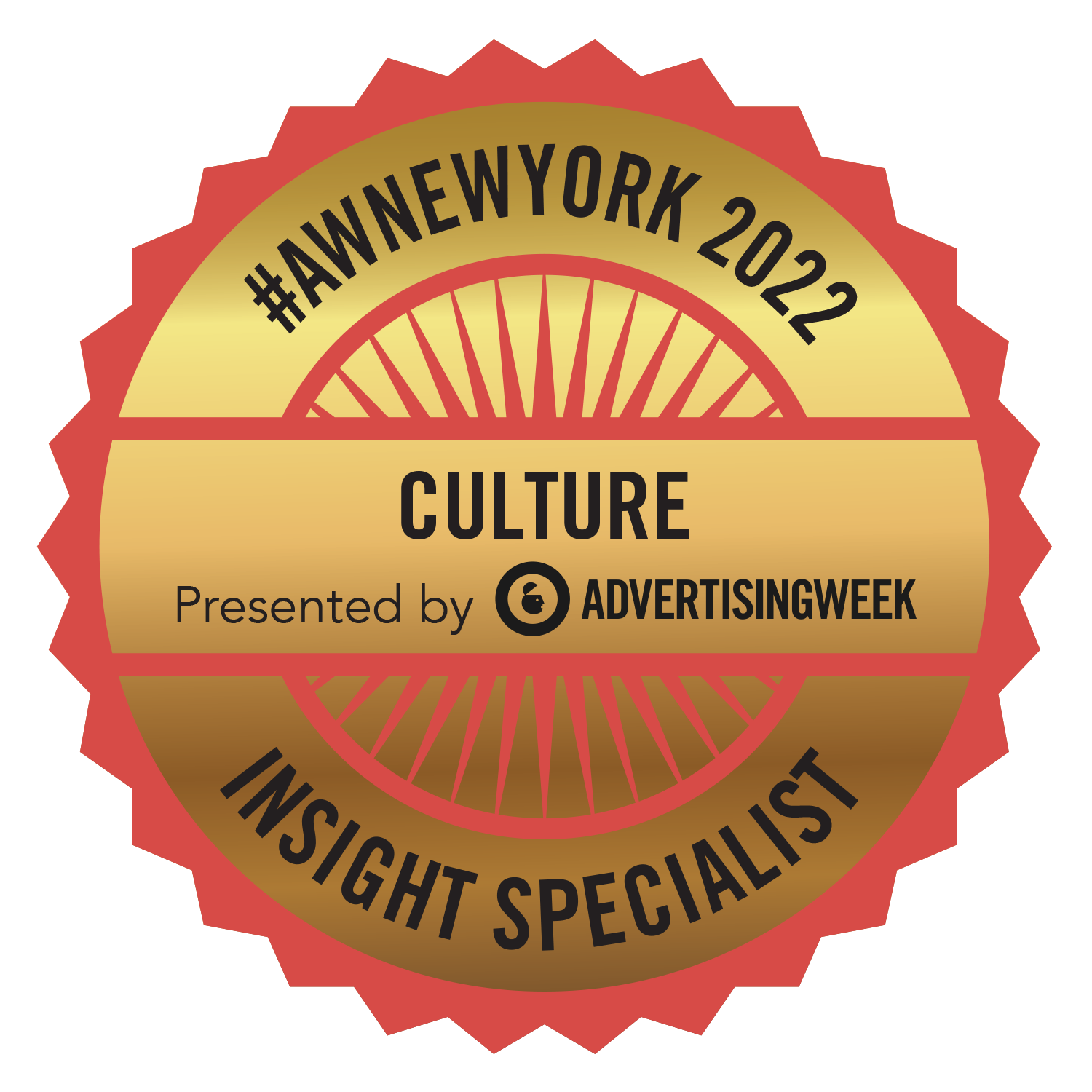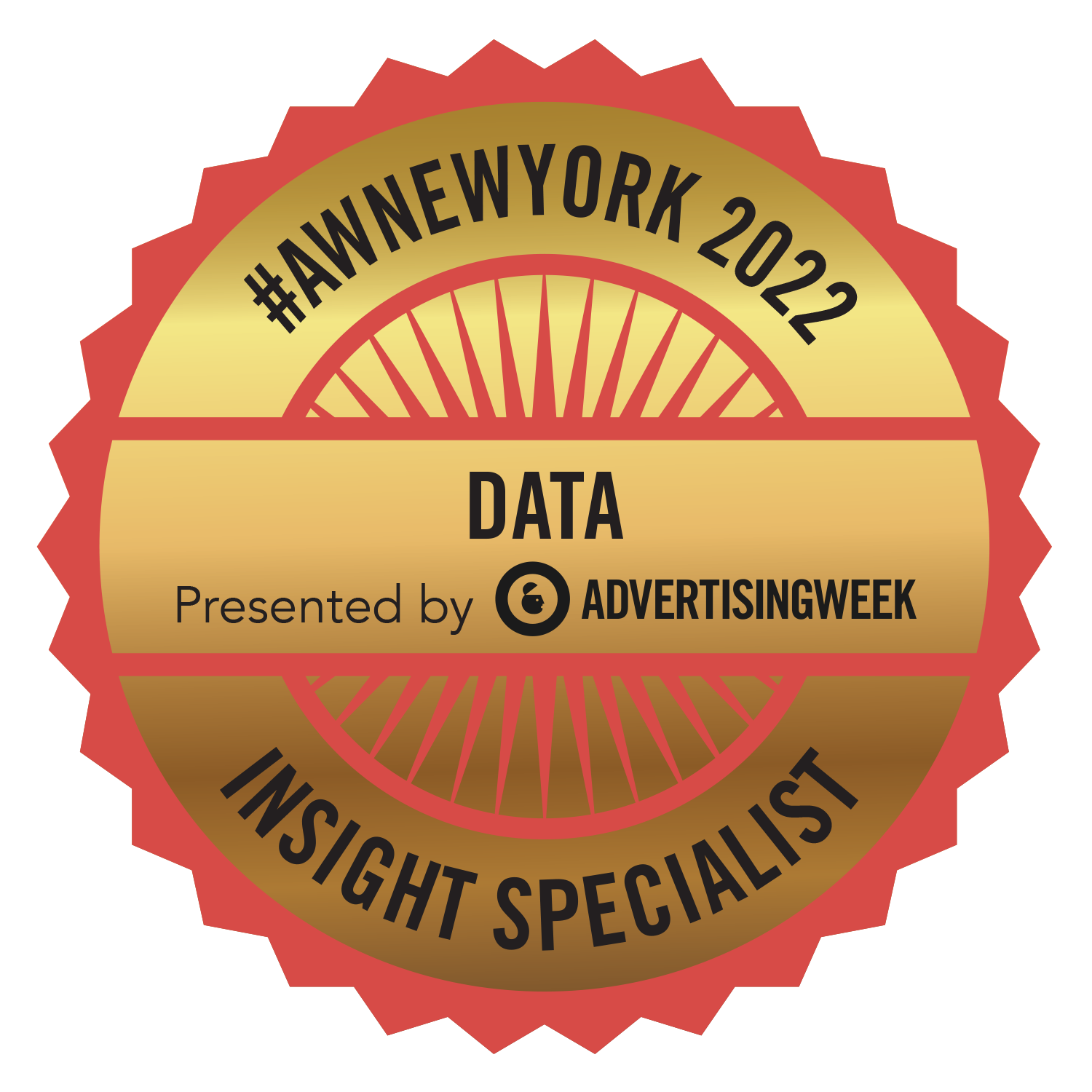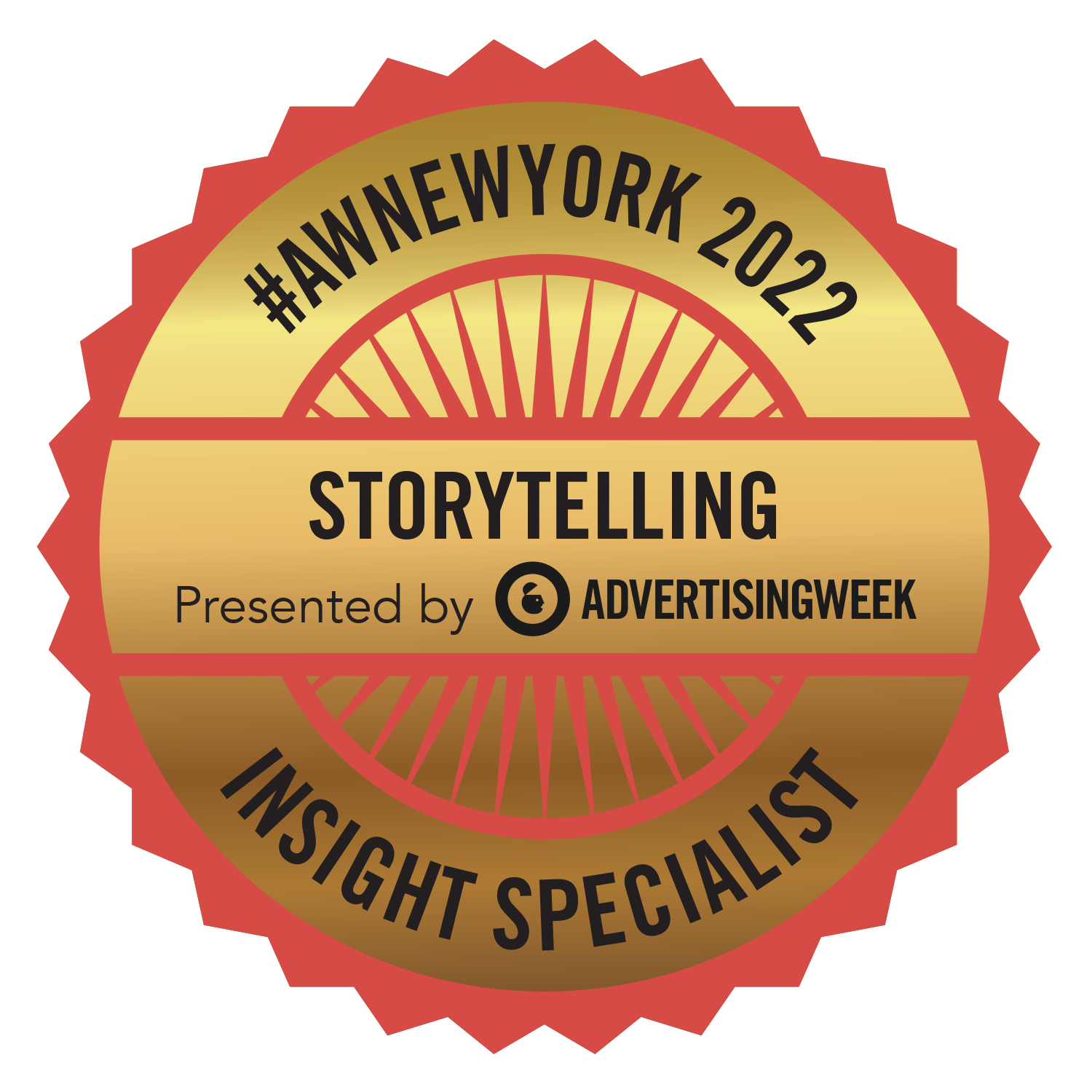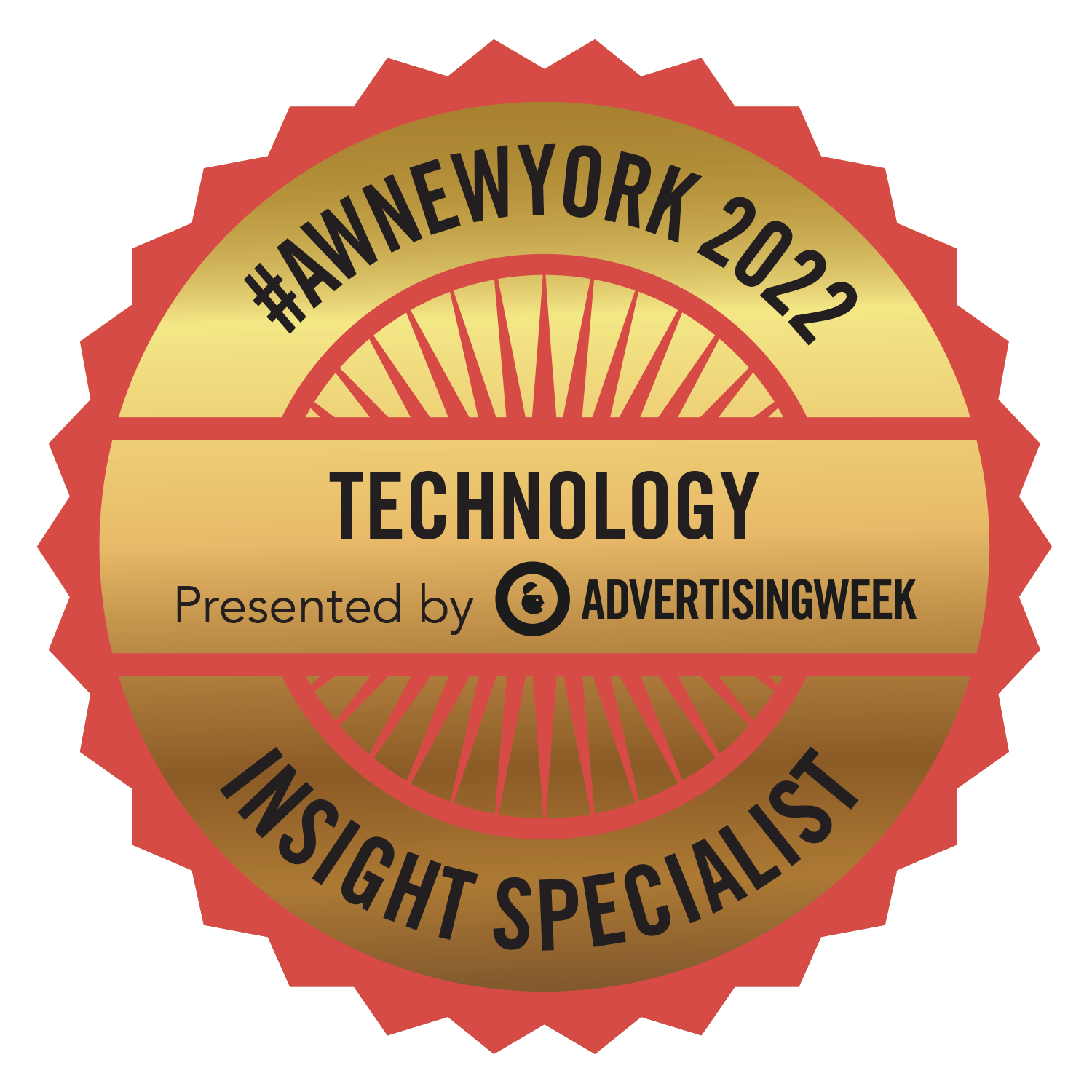 When an attendee watches and/or attends six sessions of a relevant content track, they will be automatically awarded the NFT. Cool, right?