HOTEL PARTNERS
Enjoy special rates from our partner hotels during Advertising Week
Equinox Hotel New York
A PLACE WHERE COMPROMISE SIMPLY DOESN'T EXIST.
Stay where high-performance lives. We created Equinox Hotels for those who rest and play as hard as they work. For those who seek a more relaxed approach to luxury, grounded in breathtaking yet intuitive design and anticipatory service. An urban oasis that creates the perfect retreat to restore and recharge. Equinox Hotels. For those who want it all.
USD $645 per night
To check availability and book please contact (212) 812-9200 and quote "Advertising Week"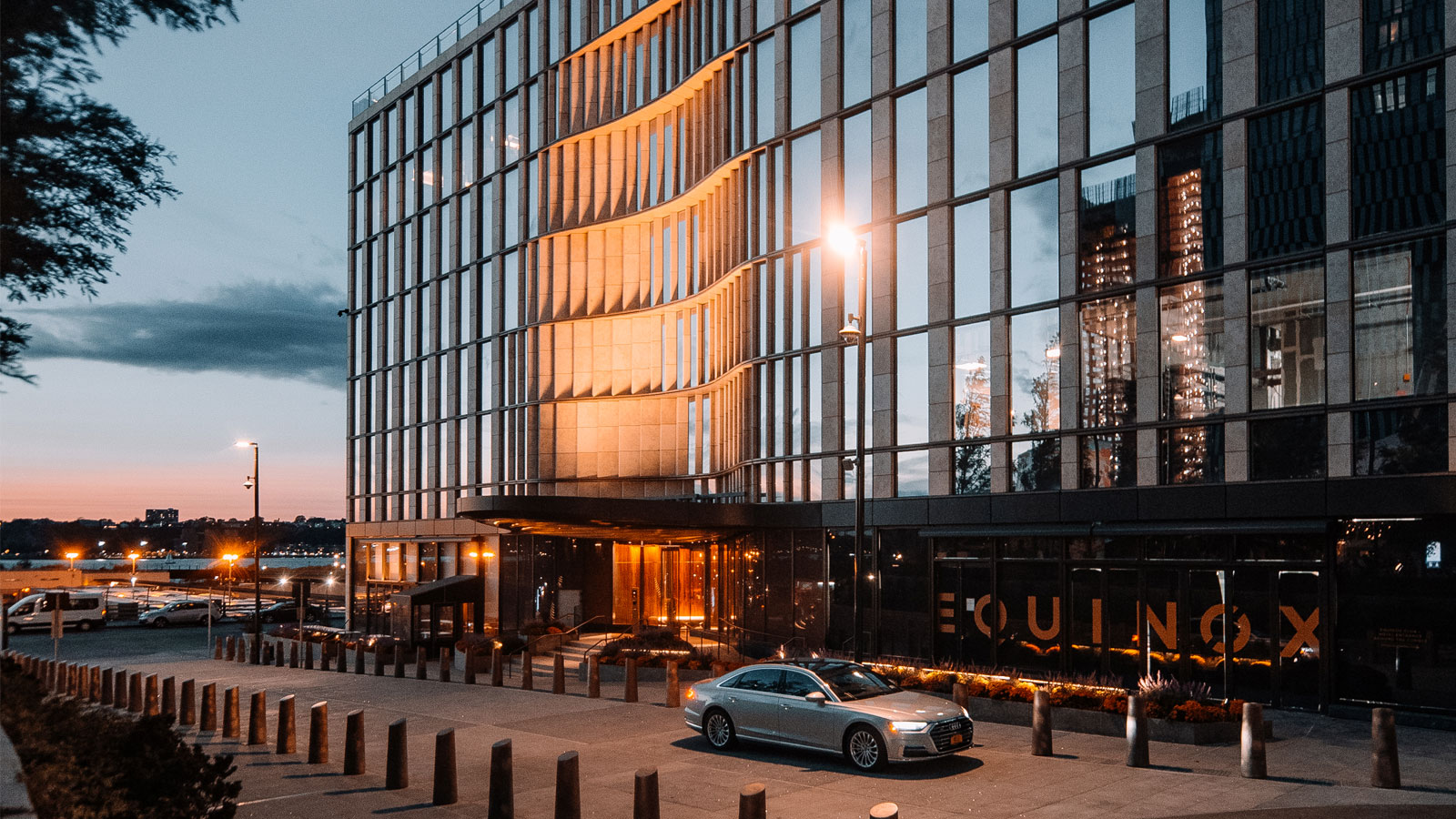 Courtyard New York Midtown West
Welcome to affordable luxury in Manhattan Midtown West! Business travelers getting back to work in 2021 or drive-in guests will have peace of mind knowing that expert hygiene practices, cleanliness and beautiful design can work harmoniously together in this perfectly located, comfortable hotel. Sleep soundly with virtually SOUND PROOF WINDOWS and SPACIOUS GUEST ROOMS and suites offering sterilized entry, optional Empire State Building and Skyline views, king or double queens with hypoallergenic bedding, plus an optional love-seat sleeper sofa. You will be next to HUDSON YARDS offices, multiple outdoor activities, shops and dining. Take comfort in contact-less delivery dine-in and easy grab and go dining options. Comp extras include high-speed WiFi, 24 hour fitness facility with socially distanced equipment. Free PPE is available upon request. We are just a 7-10 minute walk from the Javits Convention Center, Broadway/Times Square, and Madison Square Garden.
USD $269 per night
SOLD OUT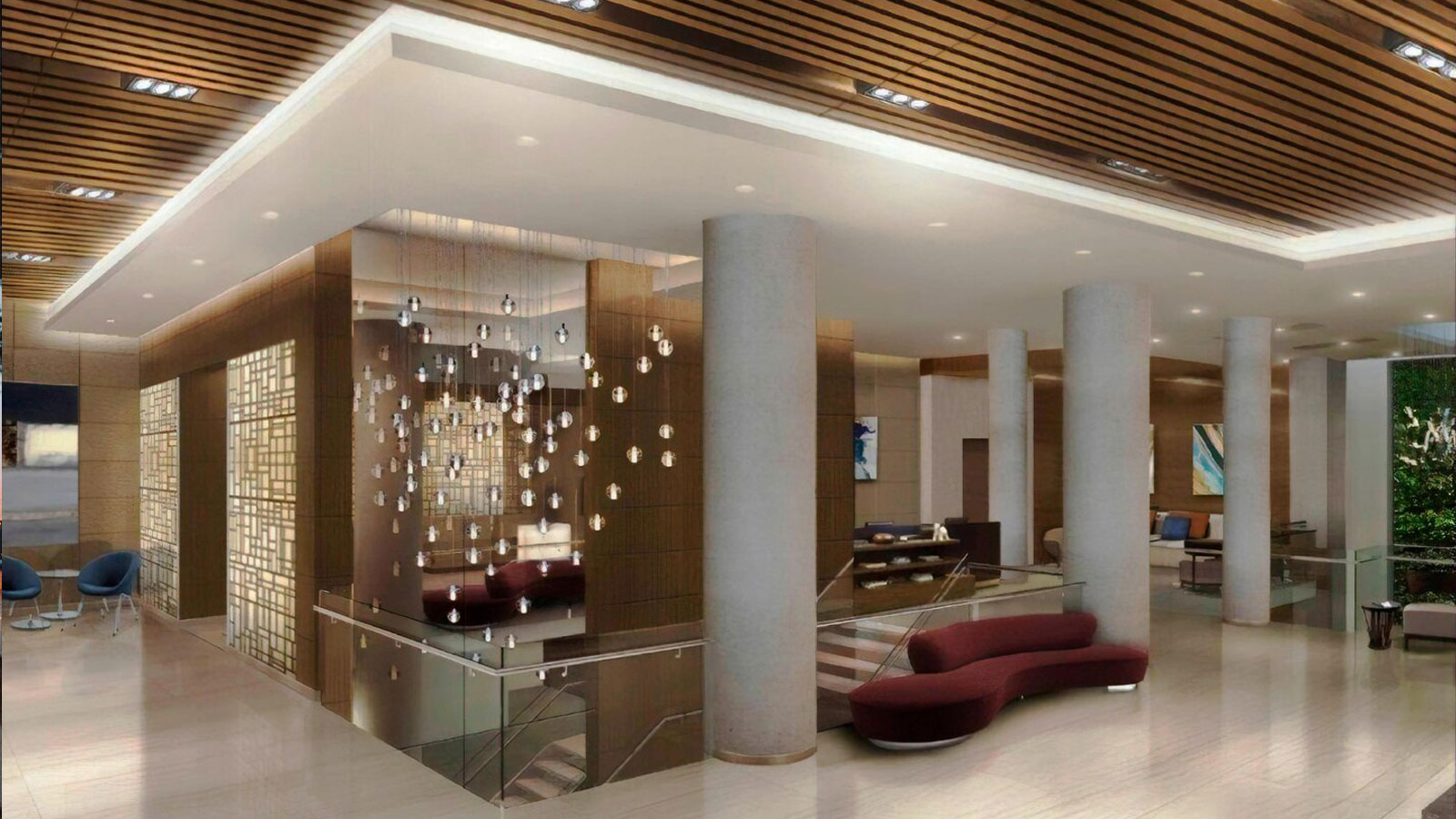 Fairfield Inn & Suites NY Midtown Penn Station
Fairfield Inn & Suites New York Midtown Manhattan/Penn Station offers hotel guests a true Big Apple experience from our convenient location in the heart of NYC. Easily visit Hudson Yards, Penn Station, Times Square, the Empire State Building, Madison Square Garden and more from our centrally located hotel. Travelers visiting Midtown Manhattan can enjoy a daily complimentary hot breakfast buffet, free Wi-Fi and spacious accommodations; our city view guest rooms offer incredible south-facing views of the NYC skyline, including One World Trade Center. Experience breathtaking views with refreshing drinks and appetizers from our seasonal Skyline Rooftop Bar & Lounge, stay connected in our 24-hour business center or break a sweat in our 24-hour fitness center. Come discover a refreshing getaway at Fairfield Inn & Suites New York Midtown Manhattan/Penn Station.
USD $219 – $329 per night
To check availability and book please contact Christian.Piombo@marriott.com and quote "Advertising Week"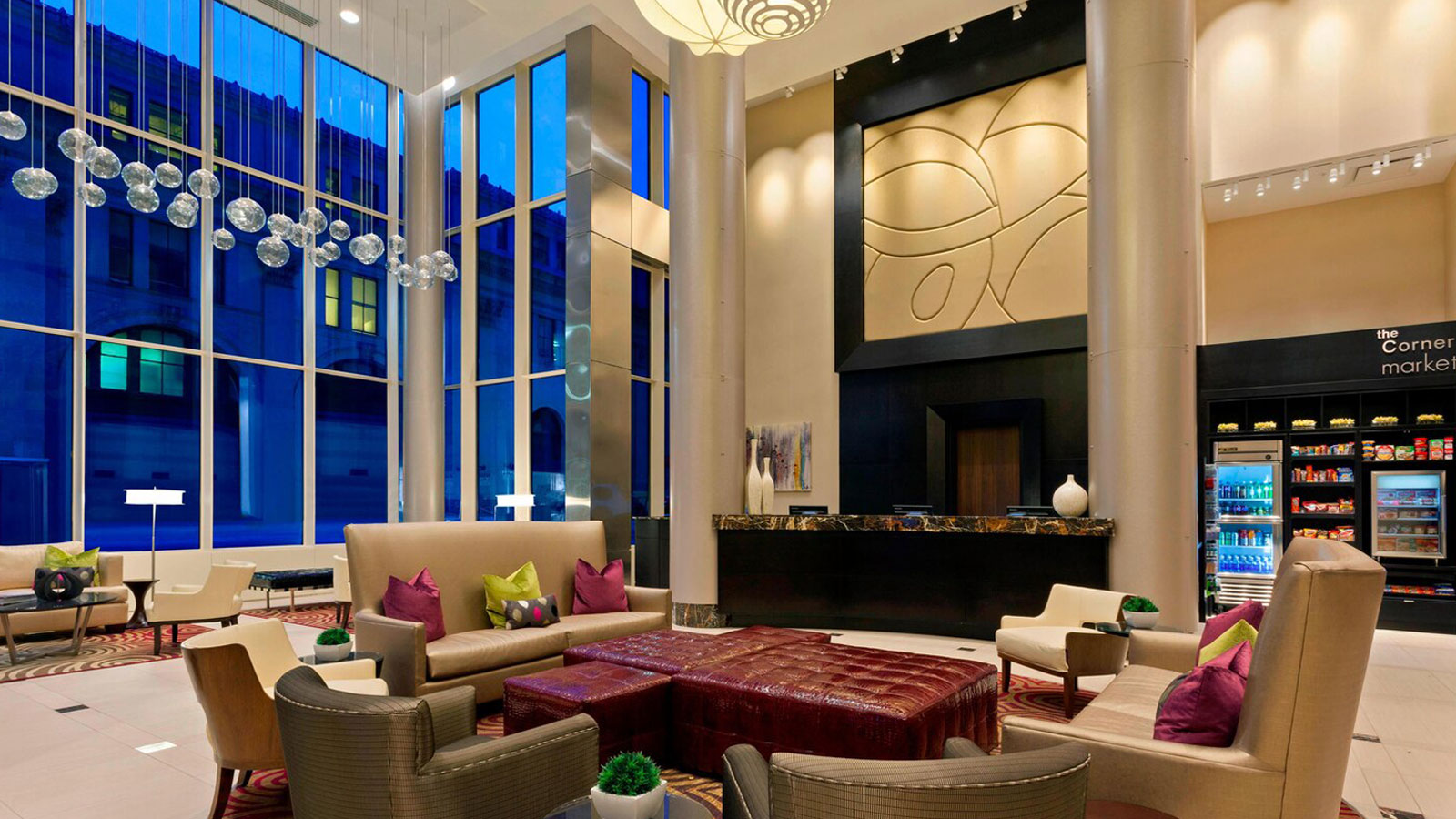 YOTEL
YOTEL is challenging the status quo, it's in our DNA!
 We appeal to those who find traditional hotels uninspiring, searching for a different experience and not just a great sleep. We deliver that experience to Generation YO through awesome people, smart design and the creative use of technology. We provide unique spaces, each with their own personality, connected by a sense of community, all delivered with a touch of fun and tons of passion.
We are inclusive, we are confident and innovative, we are YOTEL!
USD $179.00 per night
To check availability and book please contact simo.elyousfi@yotel.com or (646) 449 7773 x5703 and quote "Advertising Week"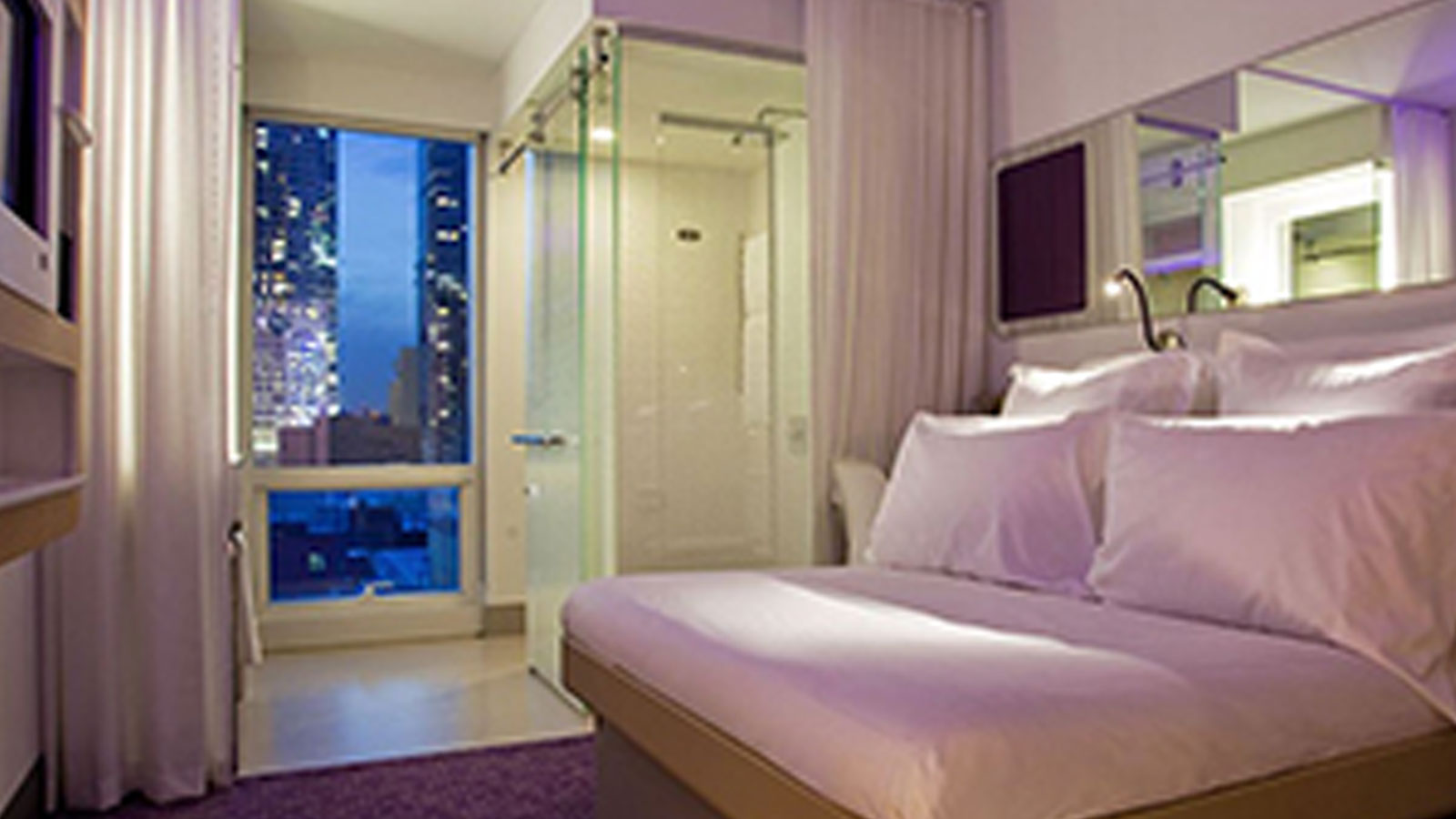 Stewart Hotel
JUST RIGHT FOR BUSY CITY DAYS AND NIGHTS
Stewart Hotel makes every effort to meet your needs and make your stay just right. Our boutique hotel amenities and services are designed to provide a thoroughly relaxing experience in the city that doesn't sleep. Feel free to indulge your senses to connect, relax, drink, eat, work, stay fit and experience New York City.
USD $179 per night
Booking Deadline: Oct 13 (special extension)
Book Now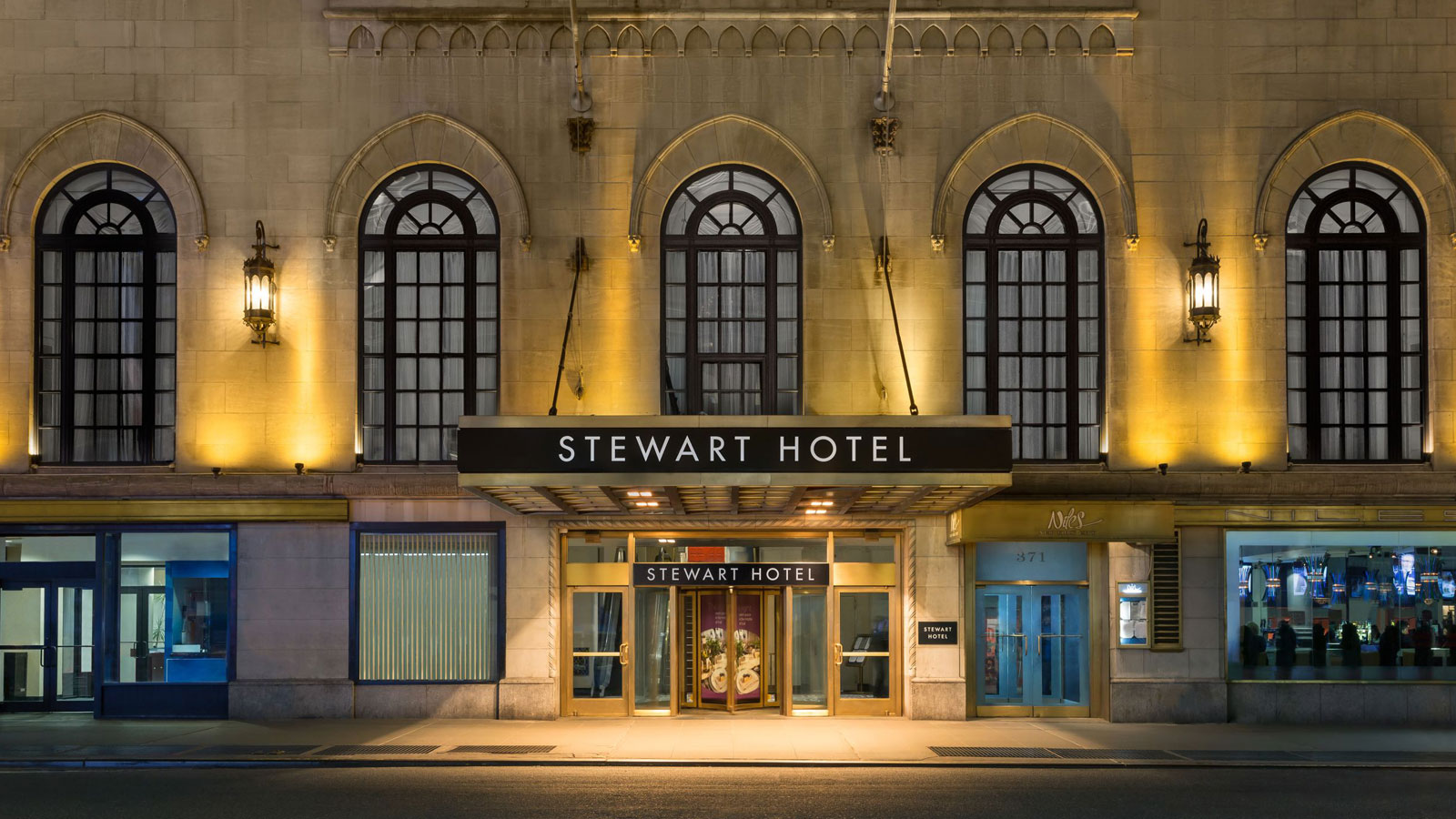 [contact-form-7 id="23880″]