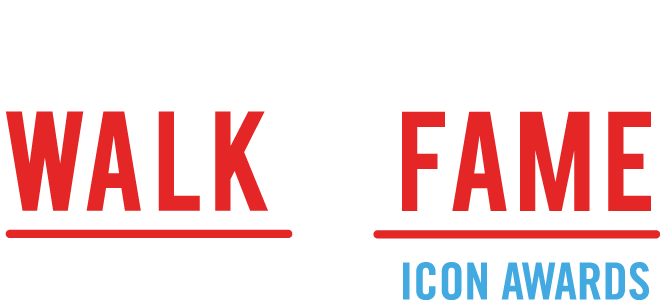 Presented By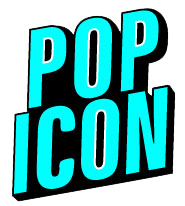 Since 2004, Advertising Week has been celebrating that most treasured of brand ambassadors, the advertising icon. From television to cereal box, brand icons are the unique identities representing the brands and products behind them and each year we've awarded the best of the best with a highly-coveted spot on the

Madison Avenue Walk of Fame.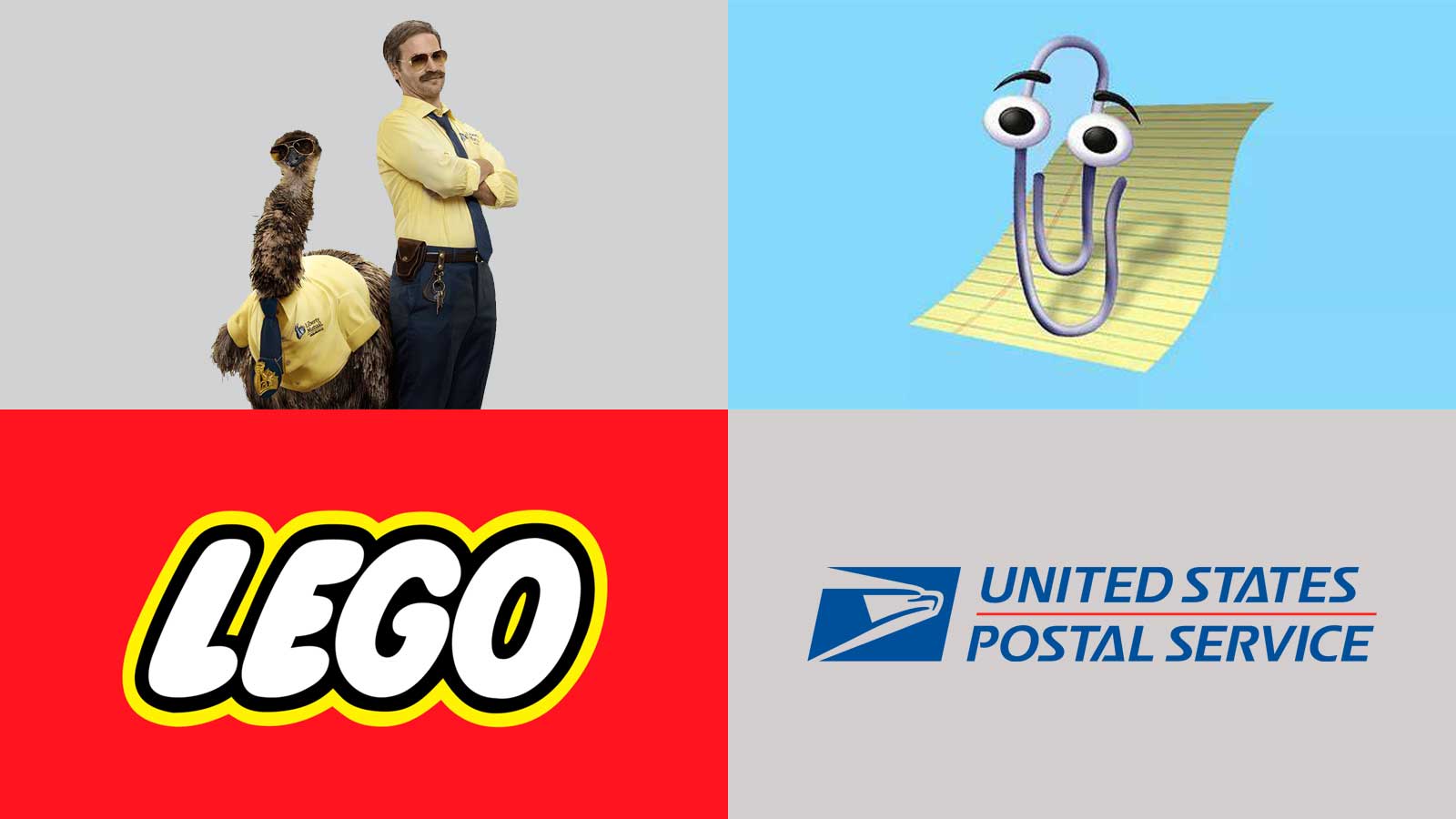 THIS YEAR'S WINNERS!
ICONS:
LiMu Emu & Doug (Liberty Mutual)
&
Clippy (Microsoft)
SLOGANS:
Rebuild the world (LEGO)
&
Neither snow not rain nor heat nor gloom of night stays these couriers from the
swift completion of their appointed rounds. (United States Postal Service)
Congratulations to the winners!
[contact-form-7 id="23880″]