4 Days
500+ Speakers
200+ Hybrid Events
6 Hybrid Stages
Advertising Week 2021 is all about now. Celebrating our newfound ability to reconnect in the home of our industry, we'll gather in New York and digitally around the globe for four days of insight, inspiration, and rejuvenation. With a focus on brilliant creative work, technology advances, consumer research and media transformation happening right now, #advertisingweeknow is a culmination of our collective creativity in action. 
A uniquely hybrid experience, the event will offer education and entertainment, custom curated for those joining live in person at our Hudson Yards Campus, live from home, or on-demand on your own schedule.
EXPLORE THE AWNEWYORK AGENDA

MEET SOME OF OUR FEATURED SPEAKERS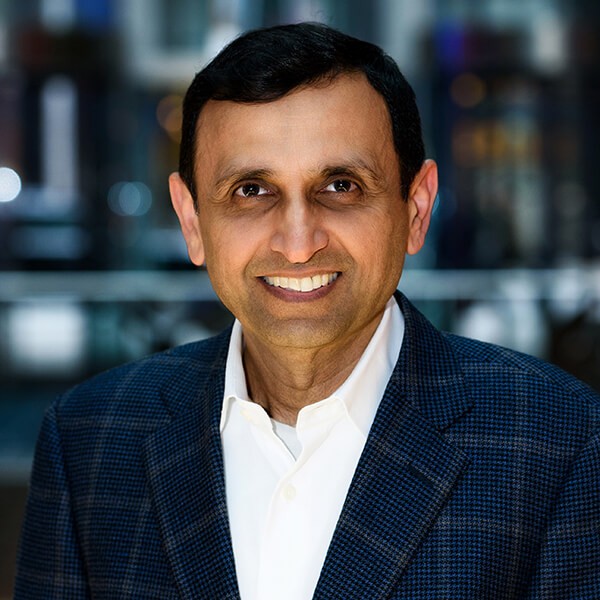 Seraj Bharwani
Chief Strategy Officer
AcuityAds Inc.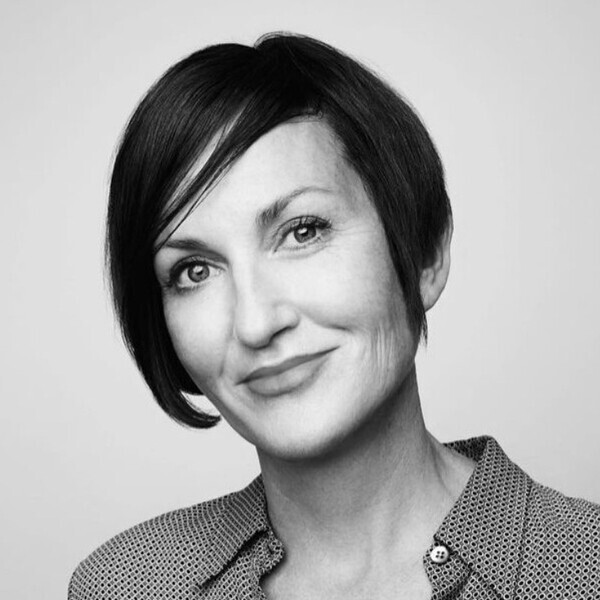 Claudine Cheever
Vice President Global Brand and Marketing
Amazon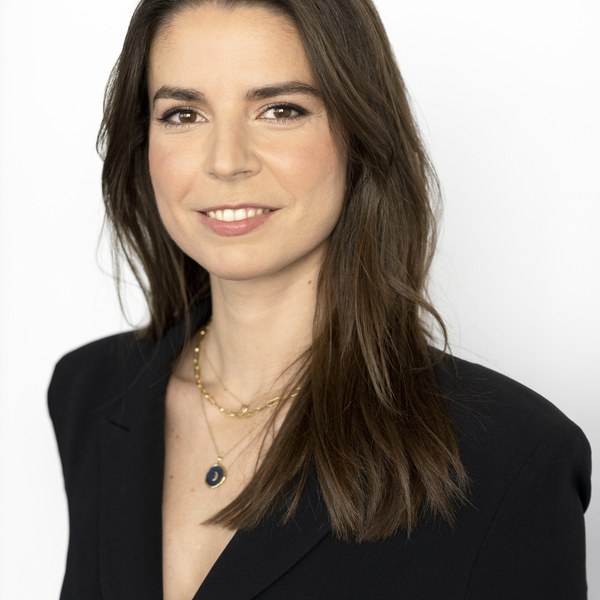 Zuzanna Ciolek
Director of UTA Artist Space
United Talent Agency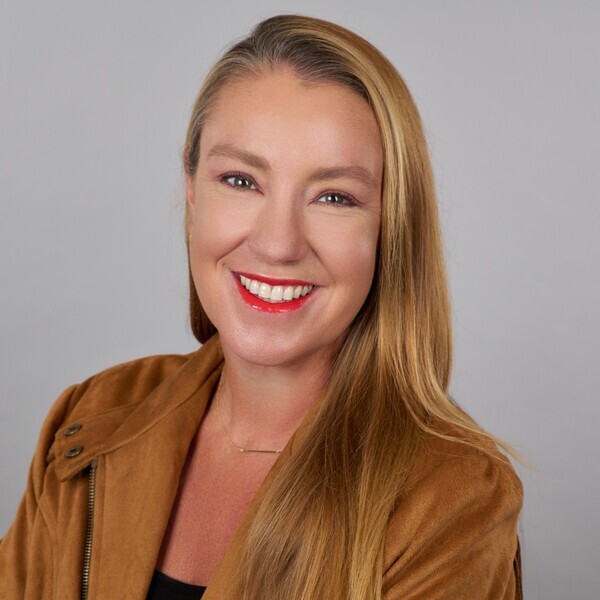 Jeremi Gorman
Chief Business Officer
Snap, Inc.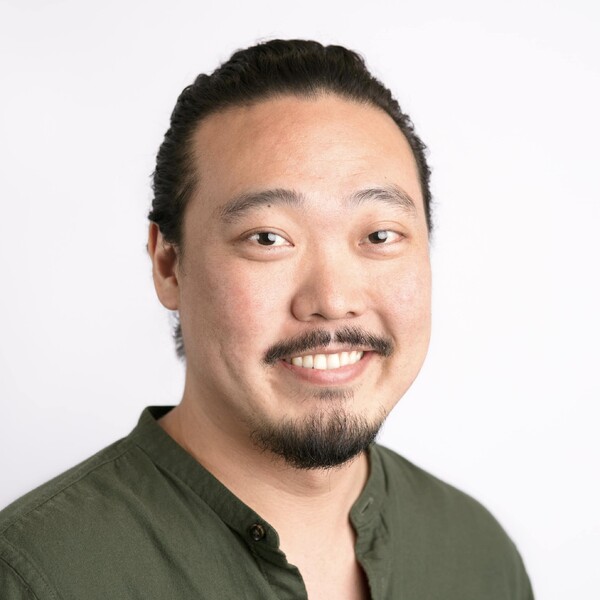 Arthur Jun
Head of Performance Marketing
Duolingo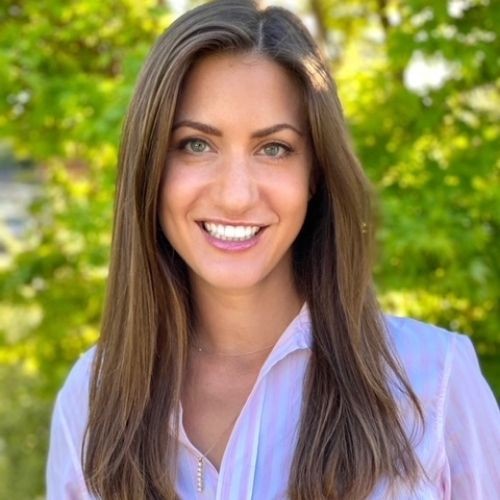 Val Kaplan
Chief Marketing Officer
Headspace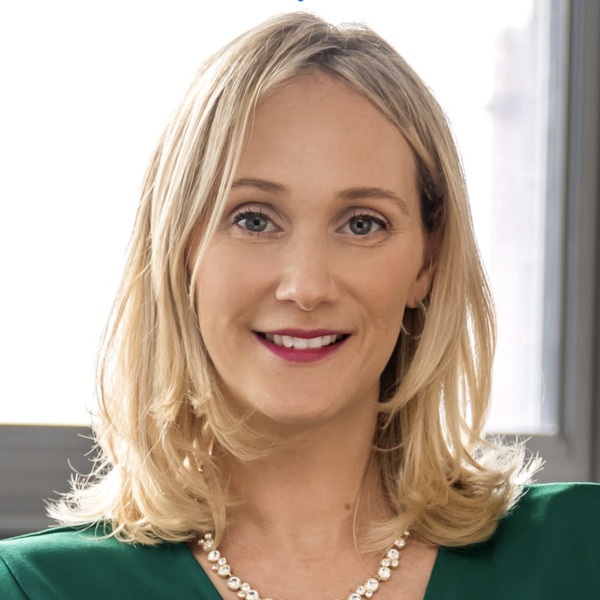 Jo Kinsella
President
TVSquared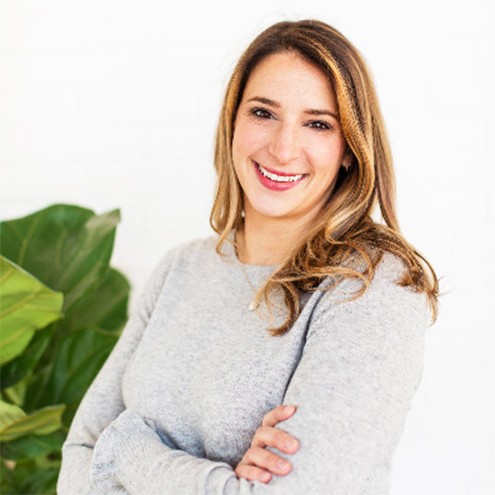 Lauren Lee
Head of Product Marketing
IBM Watson Advertising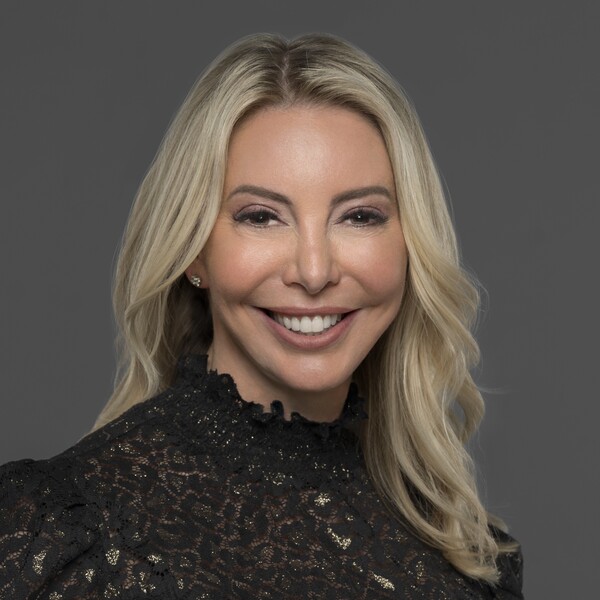 Claudine Lilien
SVP & Head of Global Sales & Partnerships
WWE
Bob Lord
Senior Vice President, Worldwide Ecosystems, Watson Advertising and Weather
IBM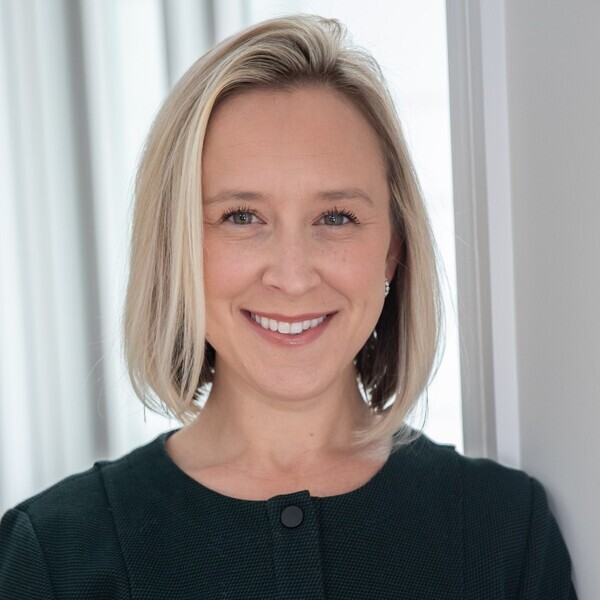 Tony Marlow
Chief Marketing Officer
IAS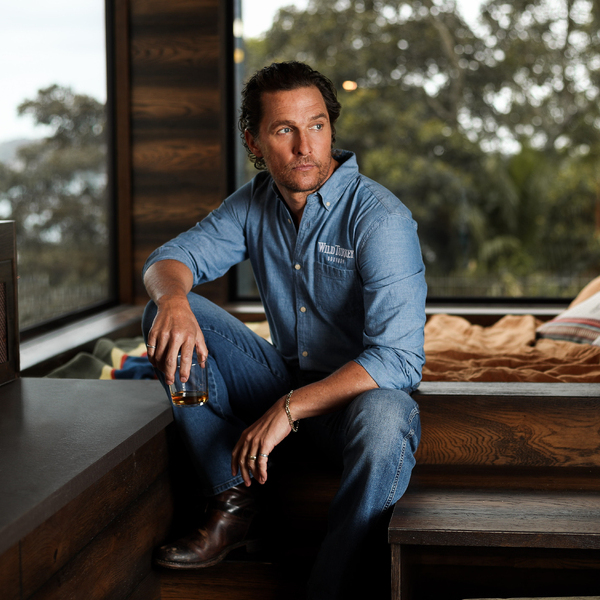 Matthew McConaughey
Academy Award winning actor, New York Times bestselling author and Creative Director for Wild Turkey
The Miz
WWE Superstar
WWE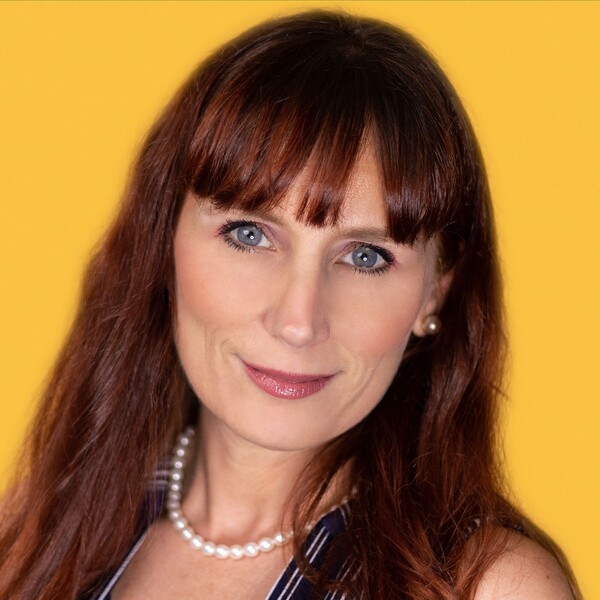 Ariela Nerubay
Executive Vice President and CMO at Curacao
Curacao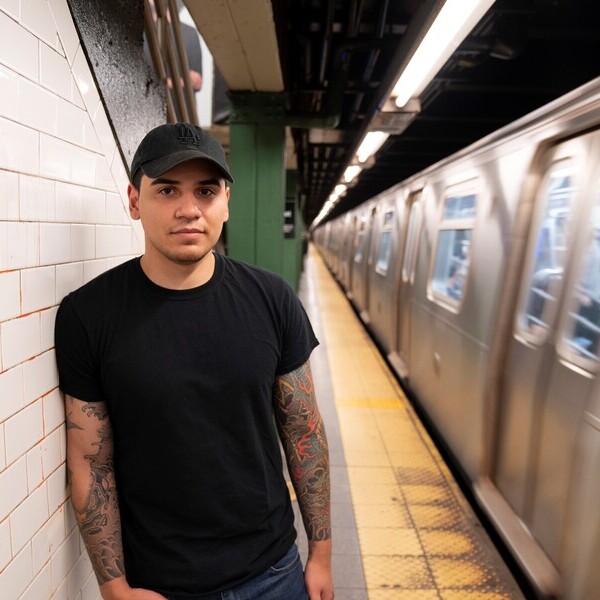 Devon Rodriguez
New York City-Based Artist and TikTok Content Creator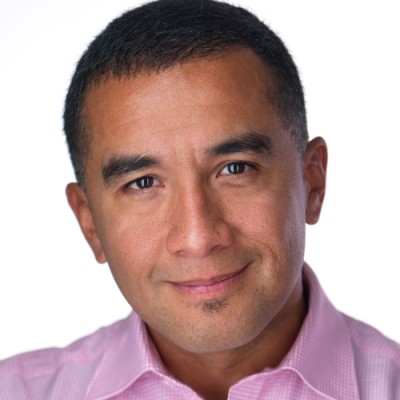 Fernando Romero
SVP, Head of Sales
Fuse Media Inc.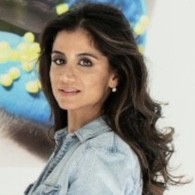 Pearl Servat
Head of Brand Marketing
Visible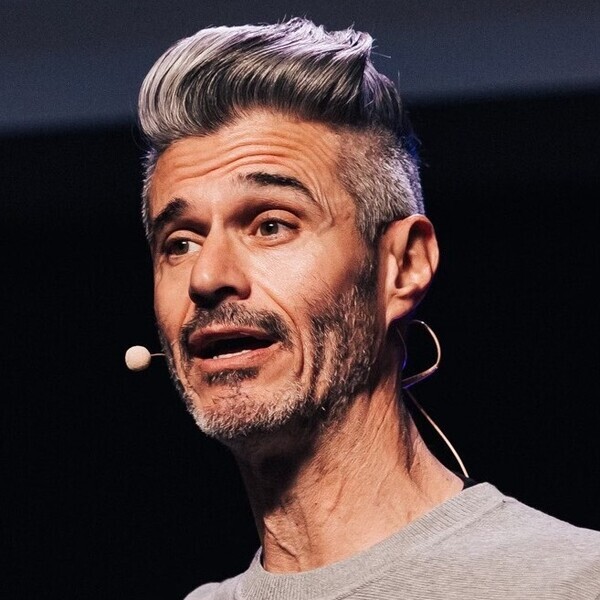 Evan Shapiro
Media Universe Cartographer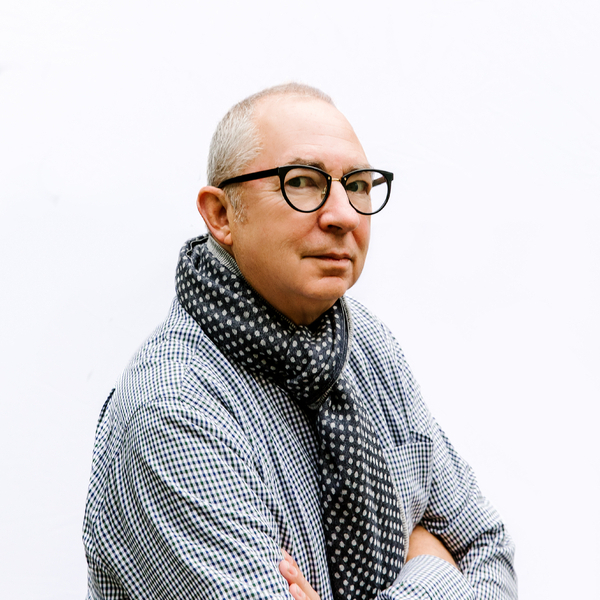 Barry Sonnenfeld
Director and Producer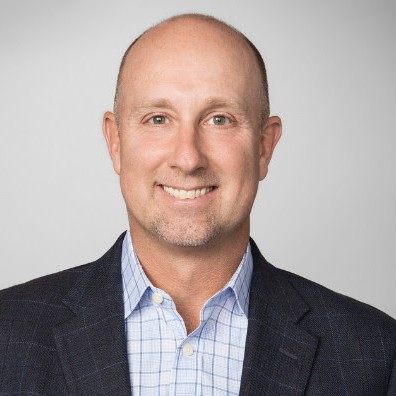 Bill Stratton
Global Head of Media & Advertising Industry
Snowflake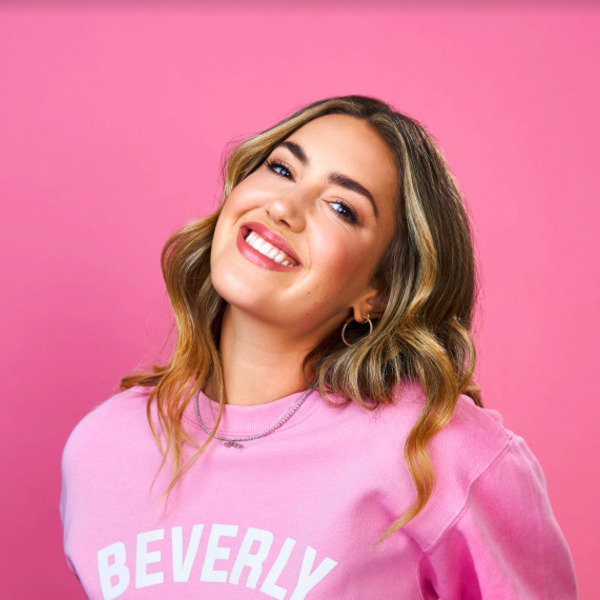 Tinx
Digital Content Creator
There Are Countless Reasons to Attend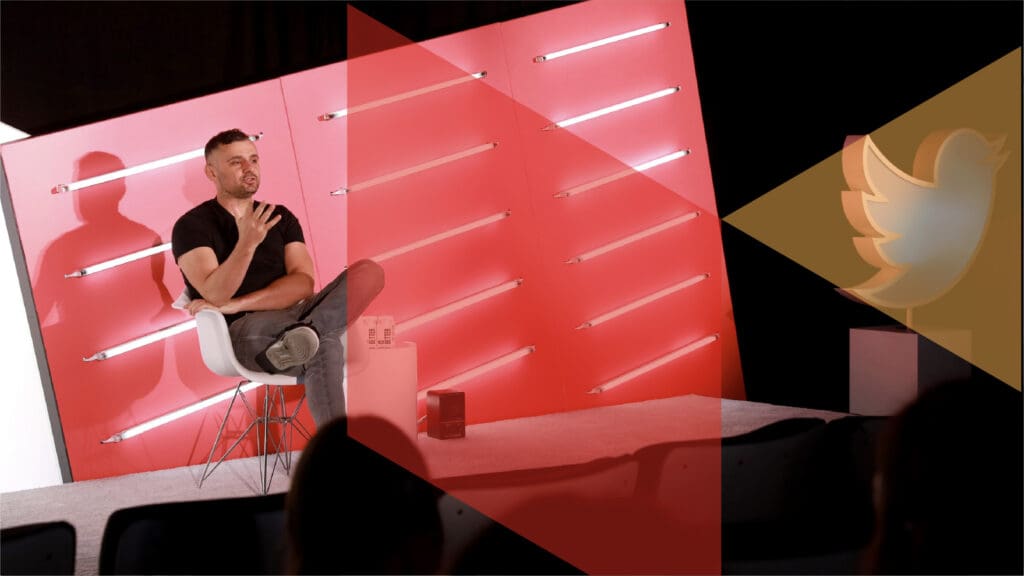 Discover the Latest Trends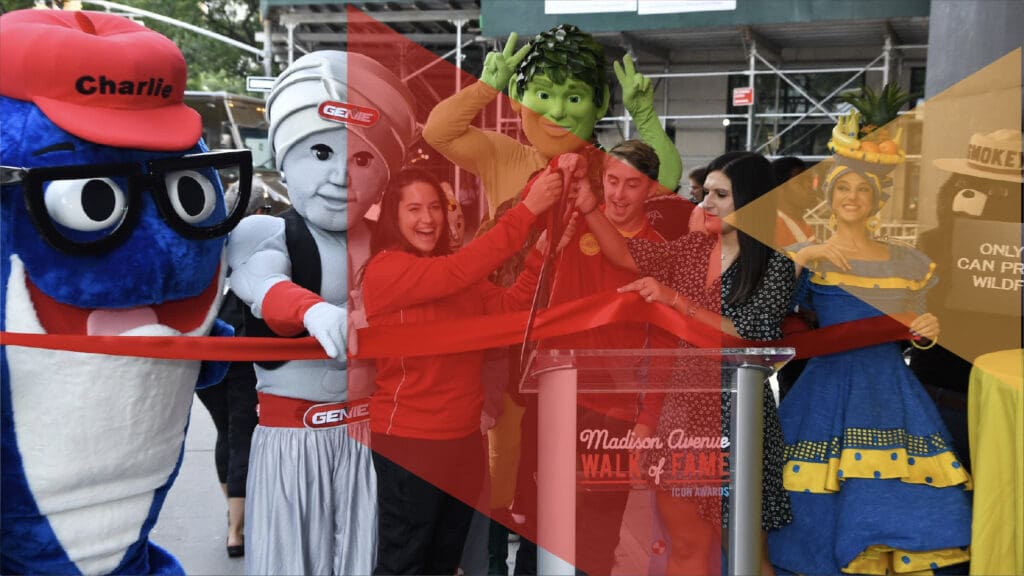 Celebrate Brand Excellence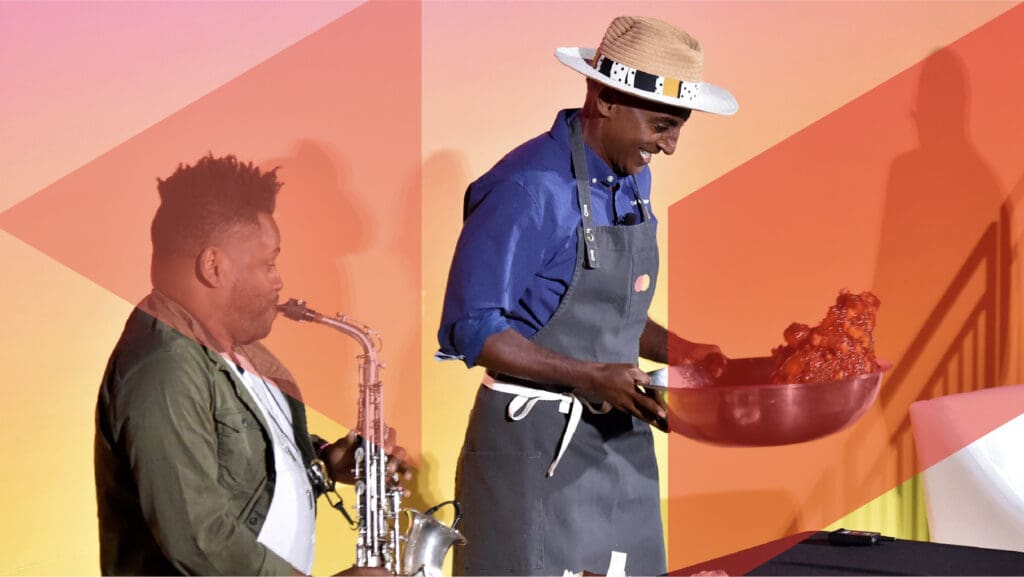 Learn New Skills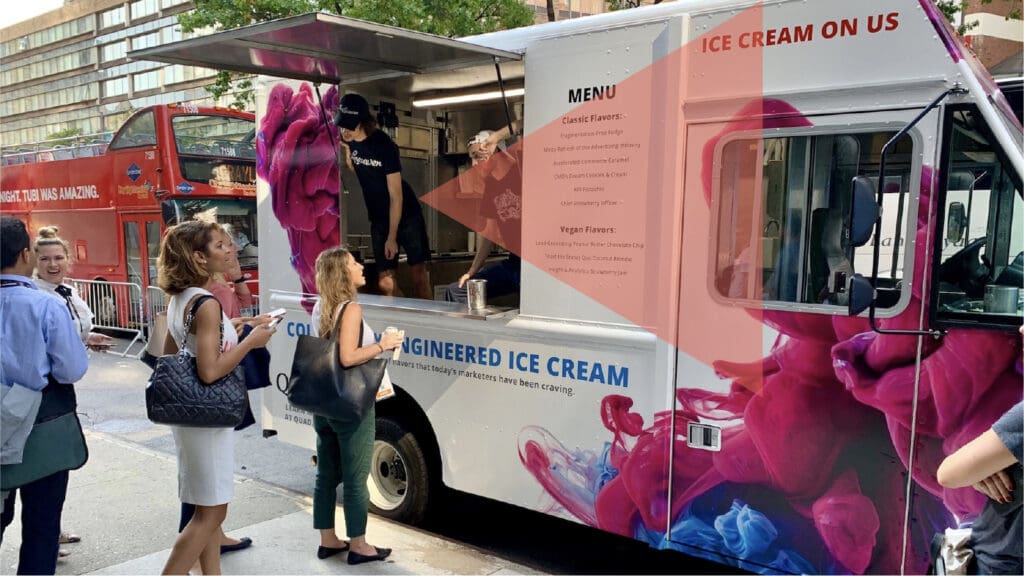 Network & Enjoy Brand Activations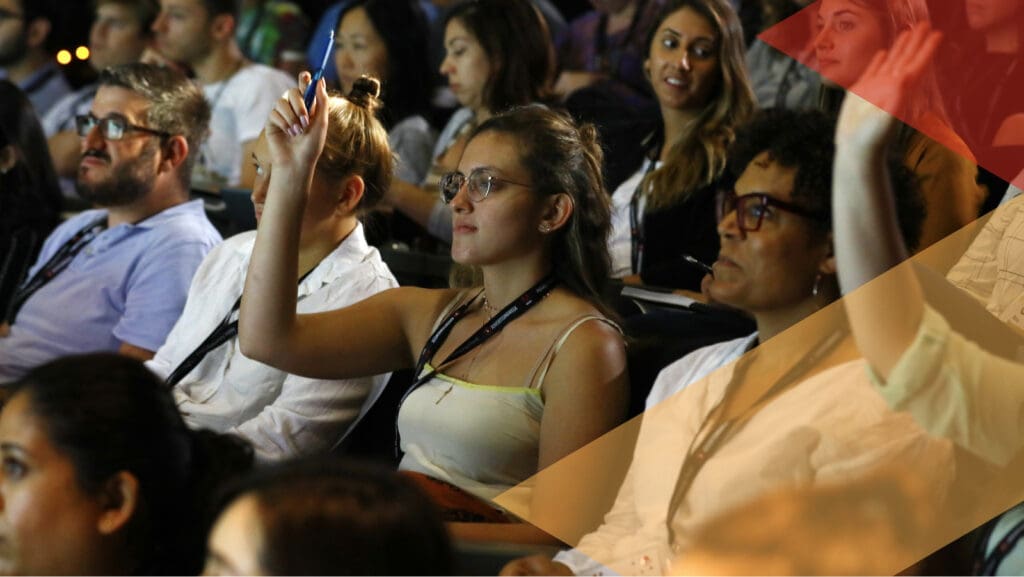 Get Your Questions Answered by Expert Speakers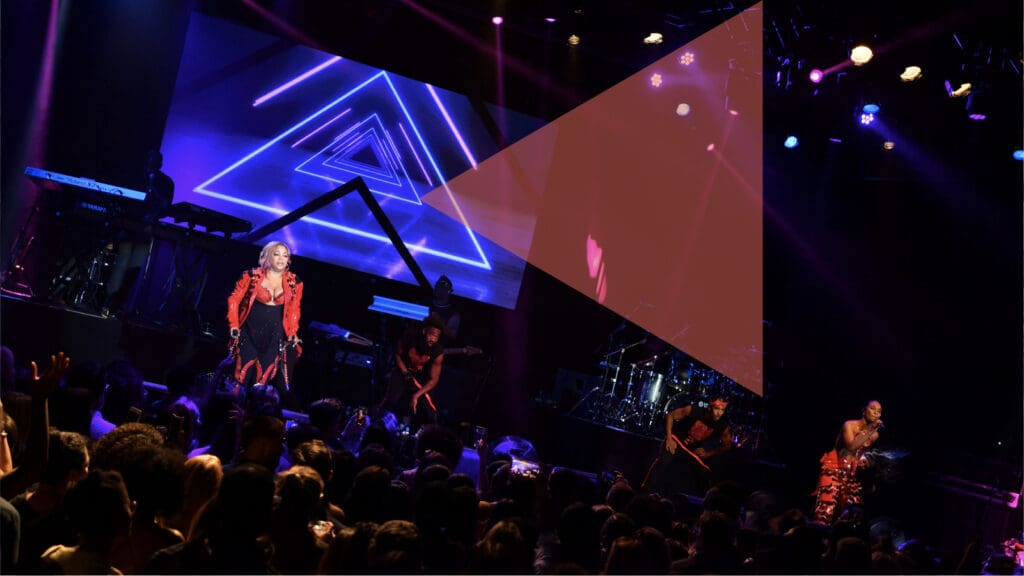 Be Entertained with A-list Music & Comedy Performances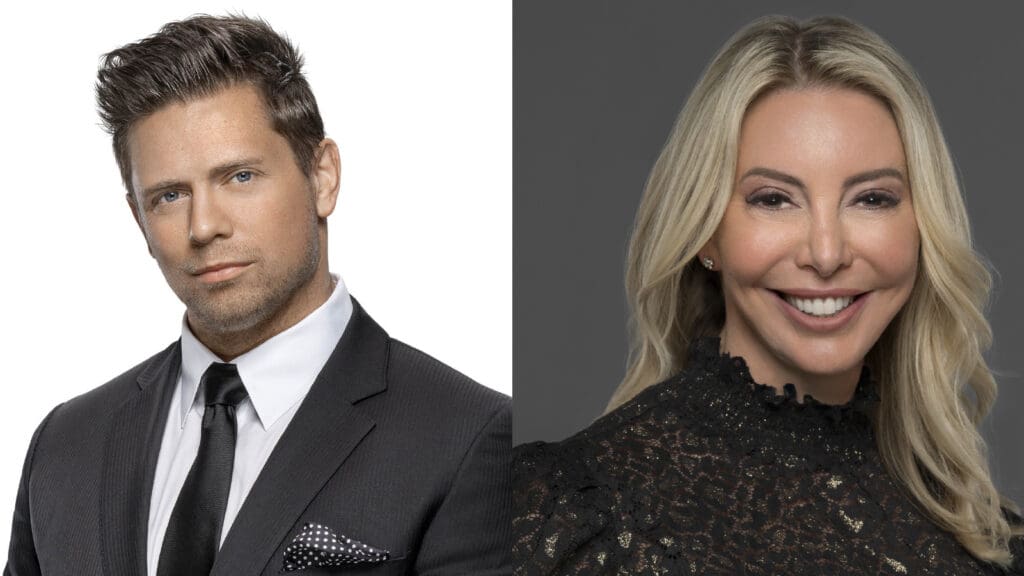 WWE Experiences A Pop Culture Takeover
Claudine Lilien, SVP & Head of Global Sales & Partnerships at WWE, and WWE Superstar Mike "The Miz" Mizanin will discuss why seamless integrations are vital for driving meaningful and measurable results for brands.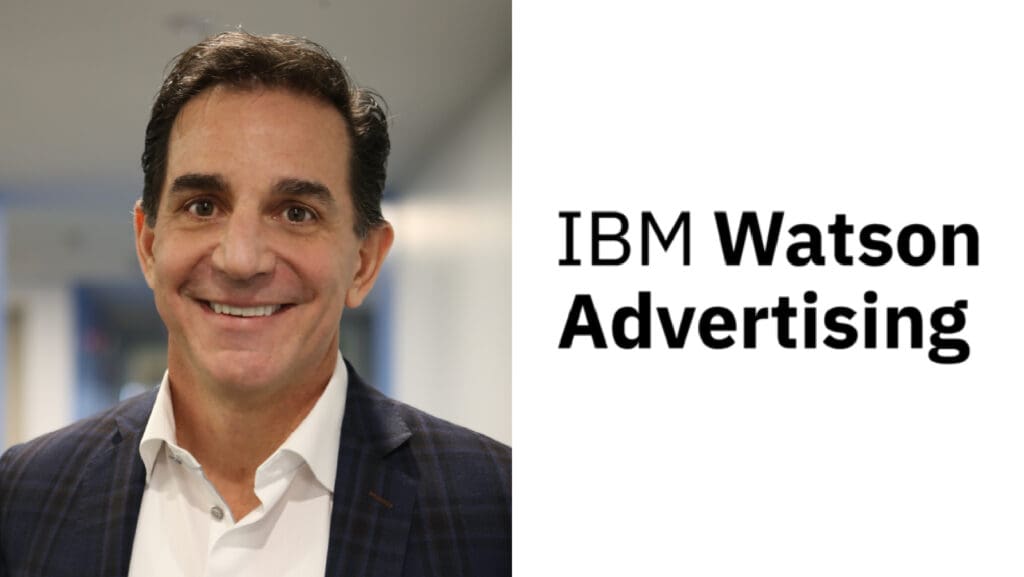 Let's Have a Tough Conversation
Join Bob Lord, Senior Vice President, Worldwide Ecosystems at IBM, as he issues a call to action for the advertising industry to address unwanted bias head-on and shares a path forward to create a more inclusive and equitable industry.
THIS WEEK'S BUZZWORTHY SESSIONS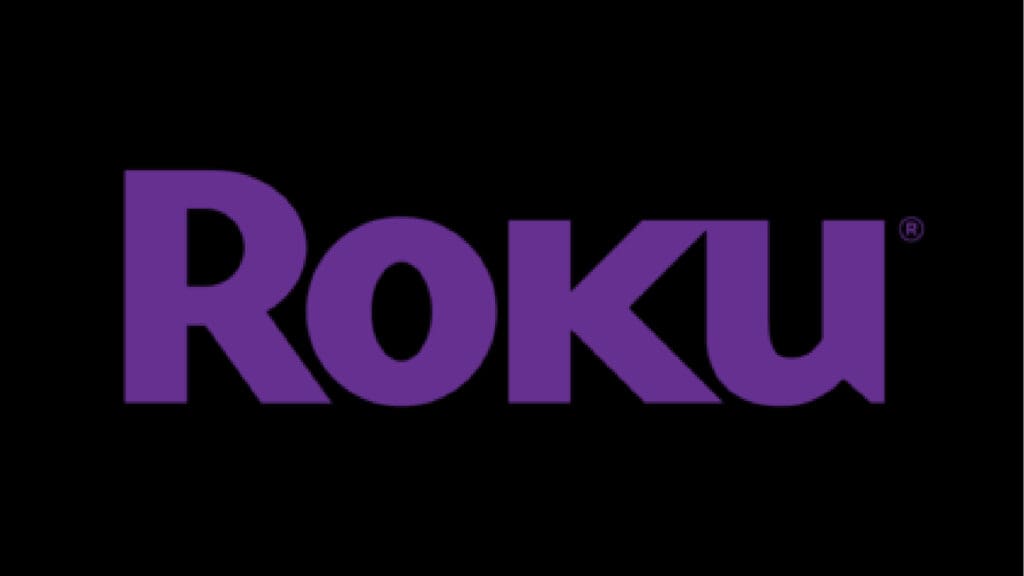 Evolving Monetization for the Future of Streaming
Learn how marketers, publishers, and technology platforms are building monetization strategies for real-time replacement of TV ads on linear TV – to evolve targeting, measurement and AVOD monetization in streaming with the largest screen in the home.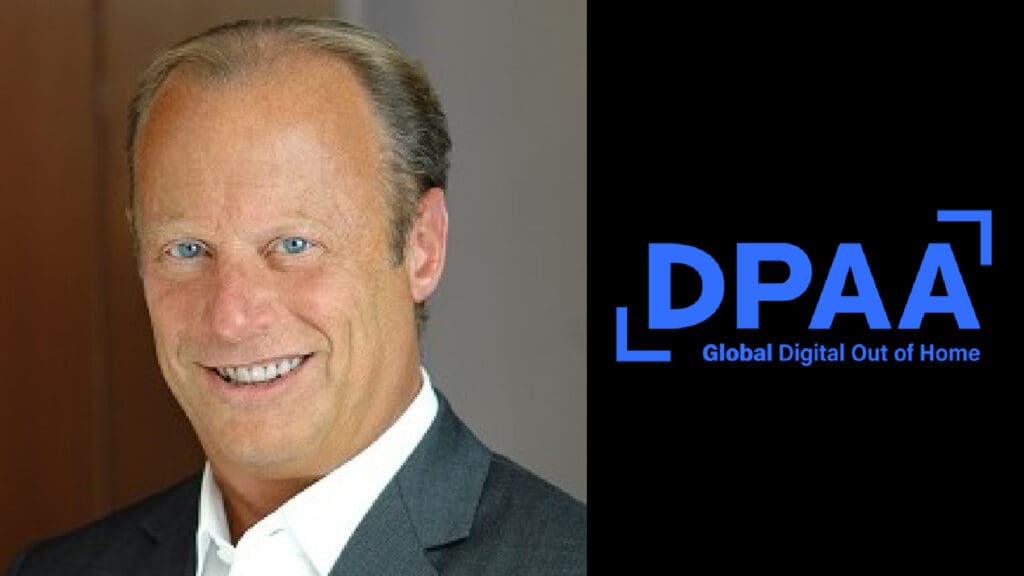 Programmatic DOOH: A Growing Part of the Omnichannel Mix
Particularly helpful during the last 18 months, programmatic digital out of home is being used increasing my brands and agency as it adds flexibility and agility to their planning processes. A panel of experts looks at the state of the art and what's next on the horizon.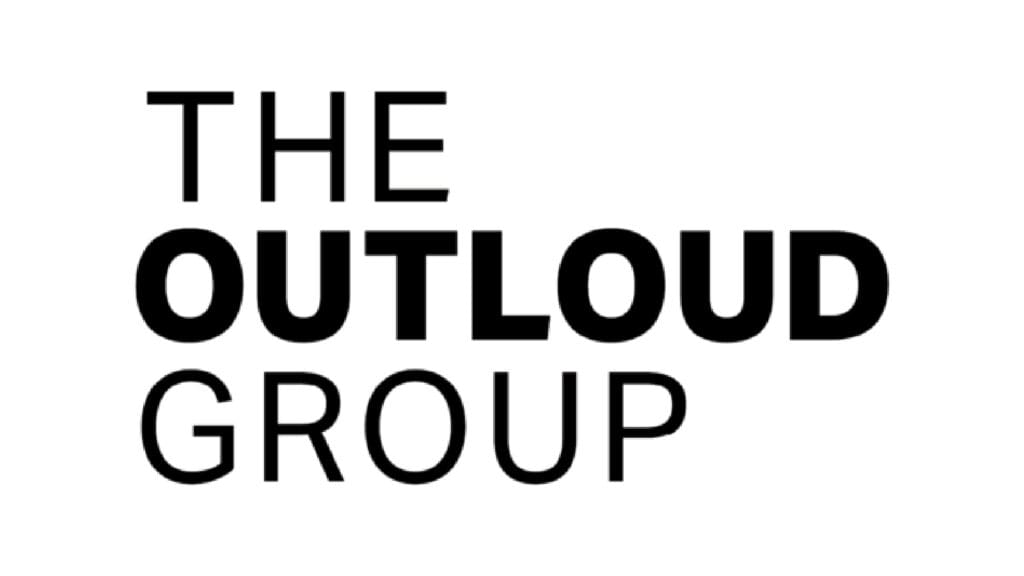 How Grubhub "Mastered The Tutorial" and Became Experts in Gaming & Esports
Join Dylan Edwards, Senior Marketing Manager for Content Strategy at Grubhub and Jacob McCcourt, Gaming Manager at The Outloud Group as they walk through the key lessons they learned partnering with some of the biggest leagues, teams and influencers in the gaming space and share how it has impacted their bottom line.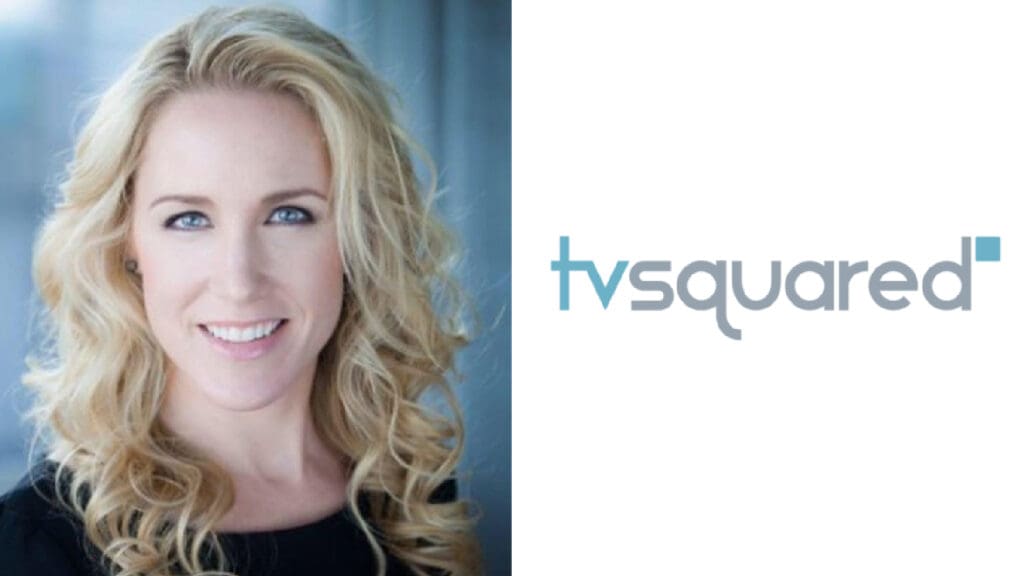 The Power of a Converged TV World
The transition in viewership from linear to streaming has significantly impacted every aspect of TV advertising, from currency and trading to audience targeting, identity, and converged measurement. A converged approach brings data sets together, breaks down silos and walled-gardens, and opens up more unified metrics to support full cross-screen, cross-media, cross-platform adoption.