4 Days
500+ Speakers
200+ Hybrid Events
6 Hybrid Stages
Advertising Week 2021 is all about now. Celebrating our newfound ability to reconnect in the home of our industry, we'll gather in New York and digitally around the globe for four days of insight, inspiration, and rejuvenation. With a focus on brilliant creative work, technology advances, consumer research and media transformation happening right now, #advertisingweeknow is a culmination of our collective creativity in action. 
A uniquely hybrid experience, the event will offer education and entertainment, custom curated for those joining live in person, live from home, or on-demand on your own schedule.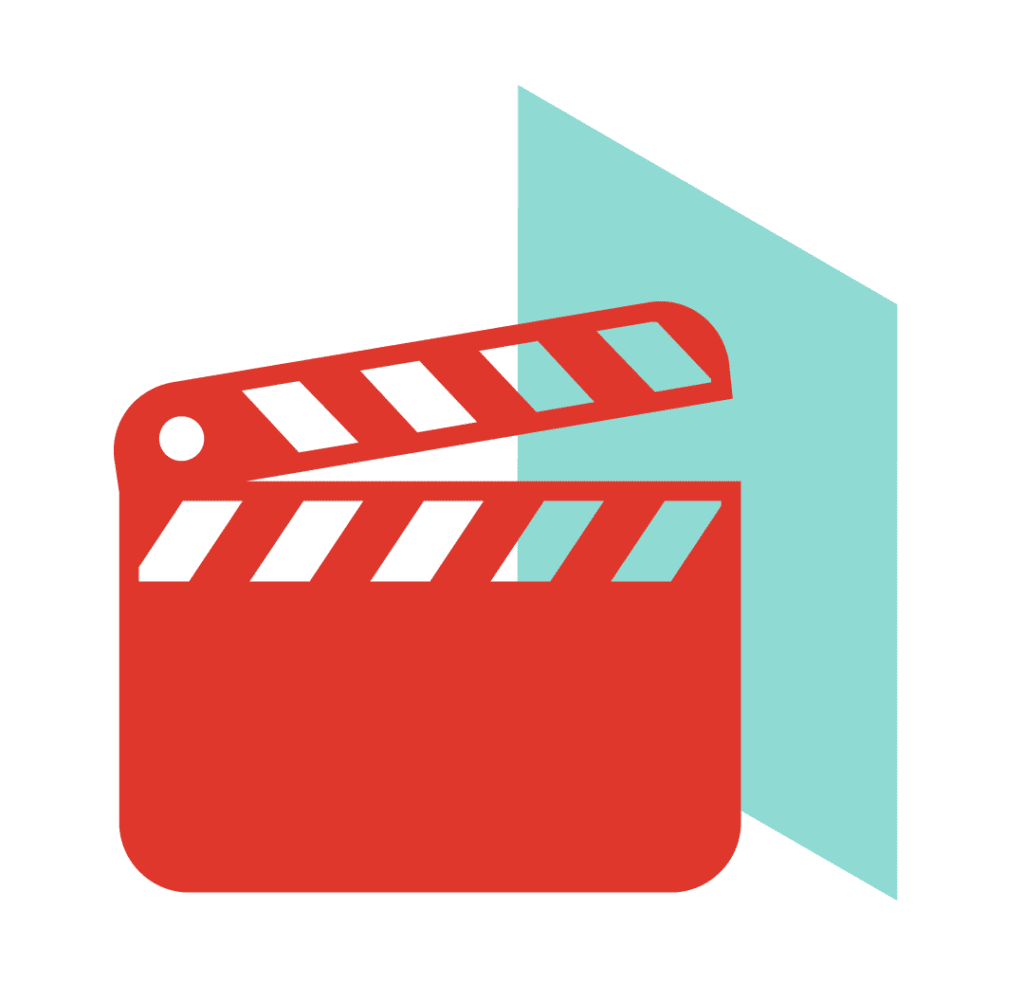 The Studio
Quiet on set, cameras rolling! Each day, the AW Hosts bring you program highlights, A-list interviews in business and culture, interactive experiences, tech demonstrations and more.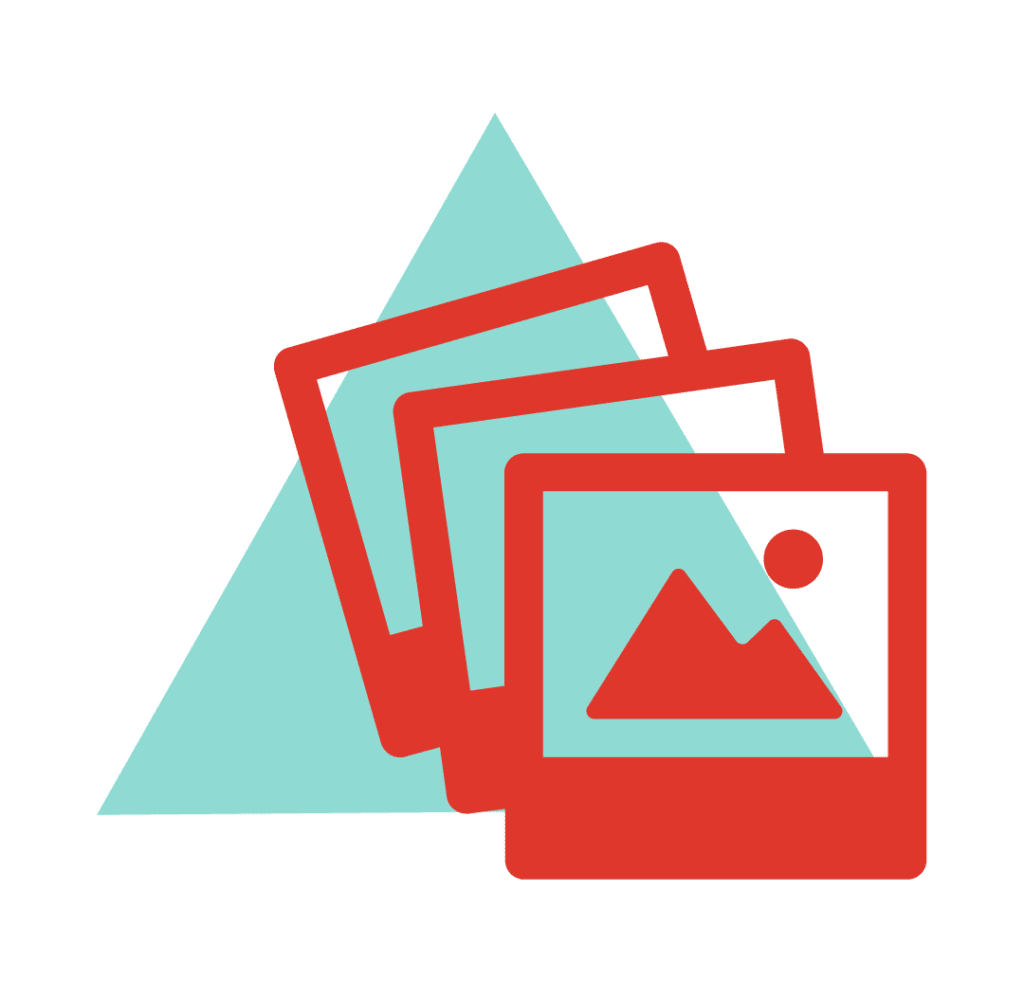 The Creative Showcase
Join the maestros of brand marketing, creative entrepreneurs, new ideas, disruptors and arbiters of culture, all under one roof.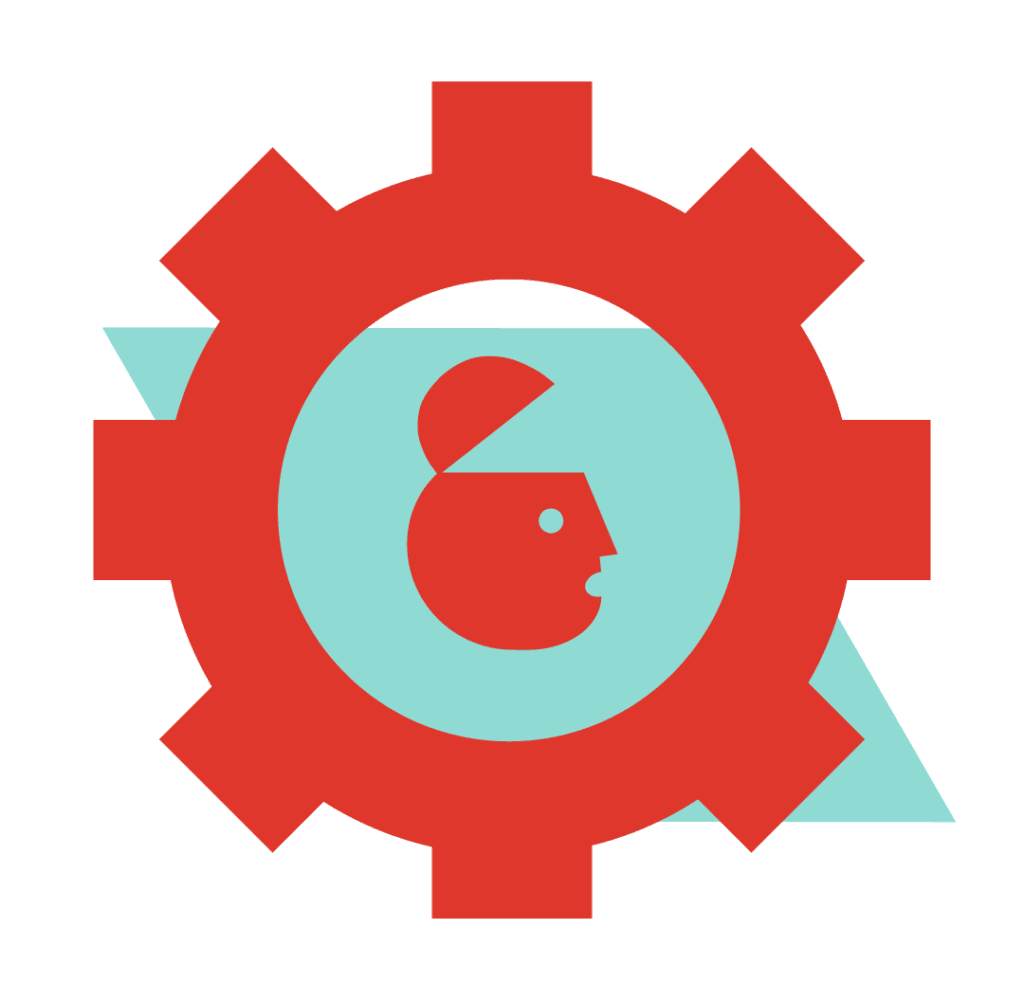 The Great Minds
We believe that great minds think unalike. Take a seat and learn from debaters, presenters, creators and advocates from all walks of life on the Great Minds Stage.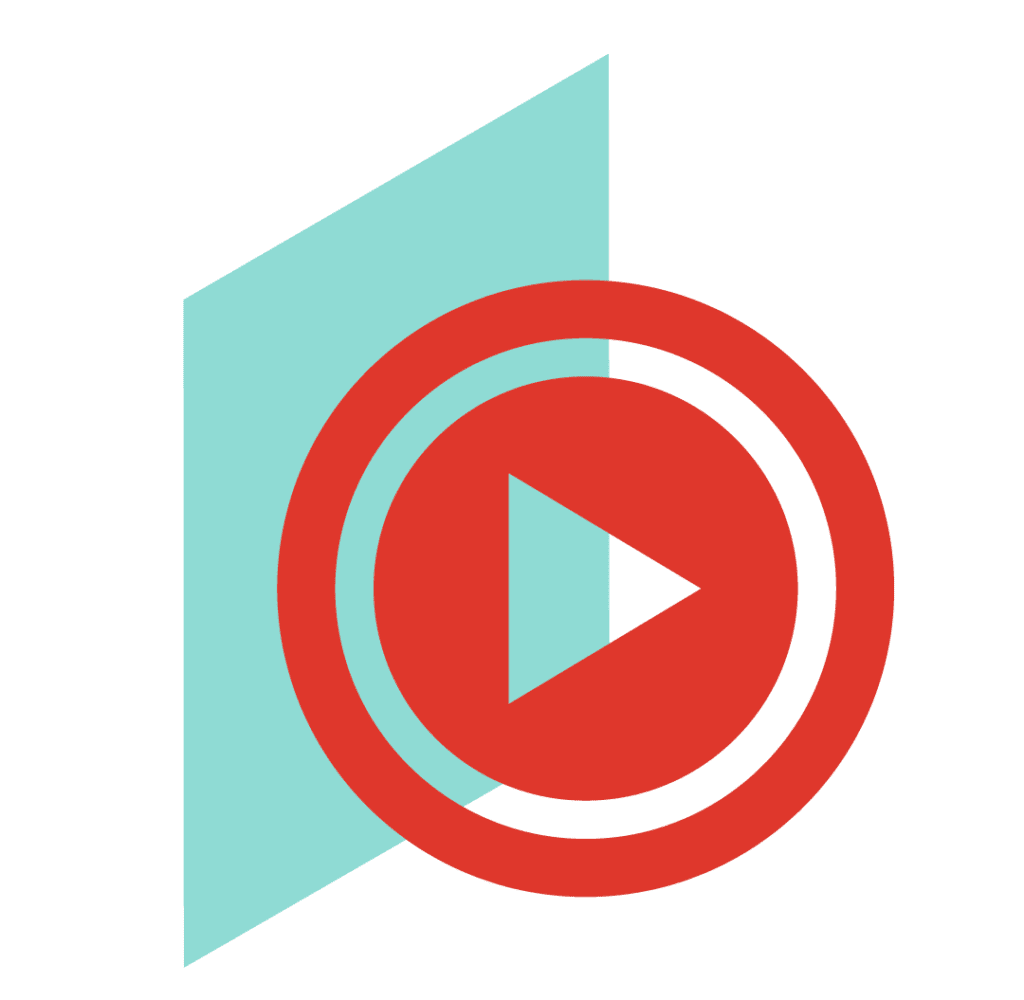 The Screening Room
Bring your popcorn for a stage dedicated to the fast-moving streaming and connected TV space. Get ready for star turns from the companies and people leading entertainment today.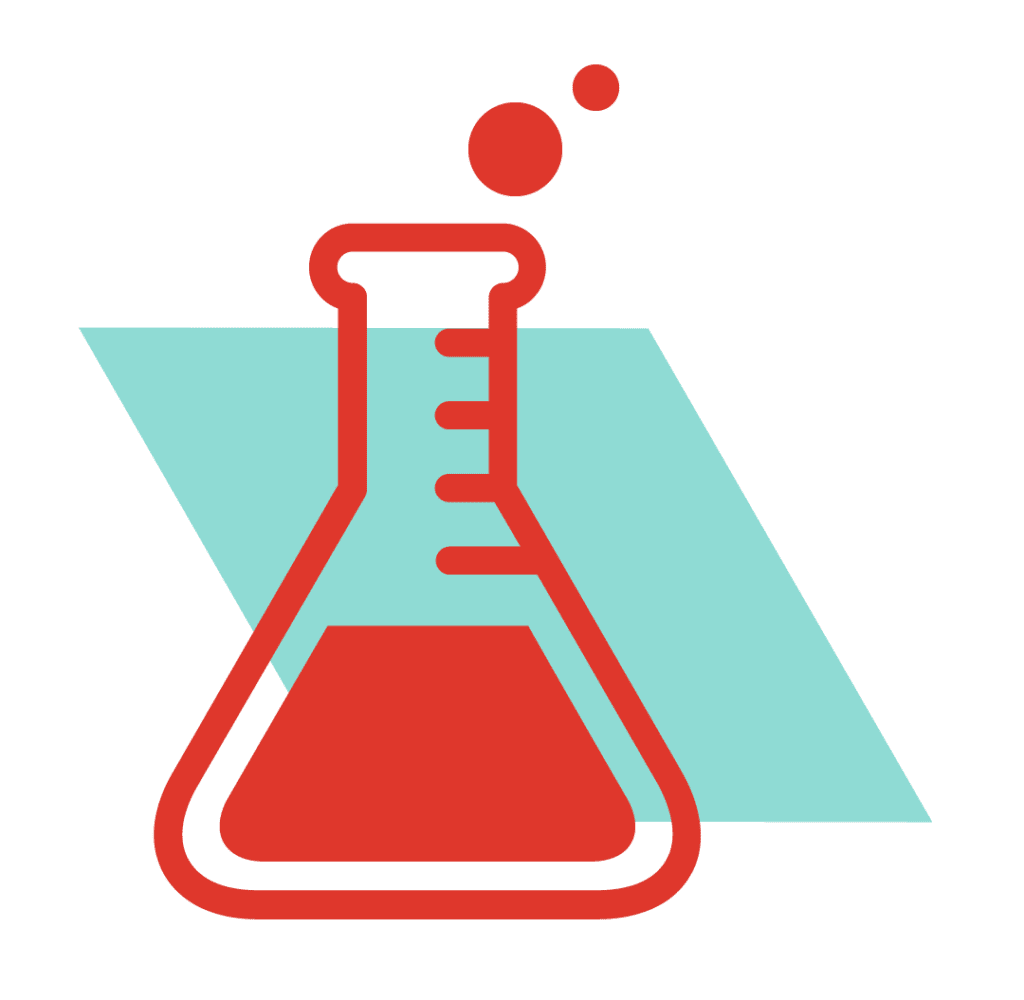 The Tech Lab
Get your lab coat on and test tubes at the ready as we delve into the science of AdTech, the future of MarTech and lift the lid on the audiences we all rely on, both now and in the future.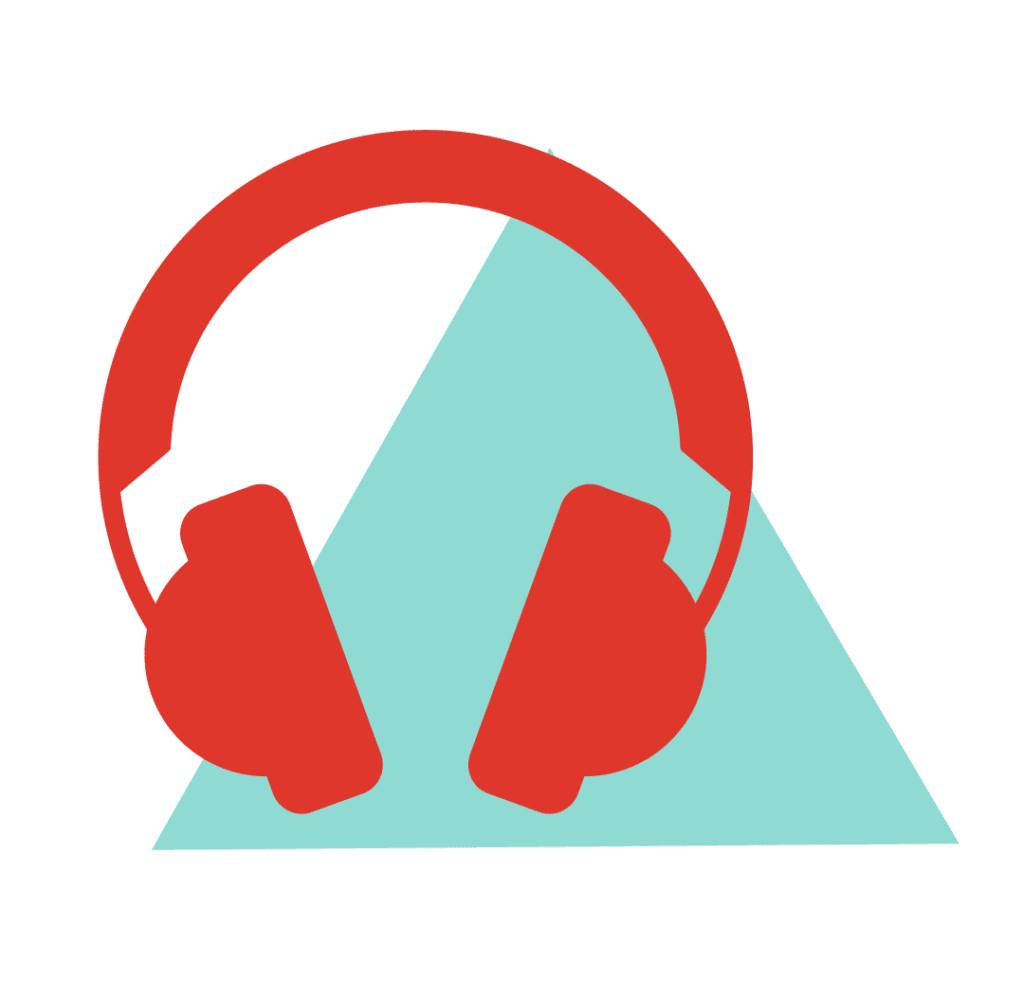 The Entertainment Zone
From podcasting to gaming to creativity and innovation, prepare to be entertained. Get comfortable in your chair, plug in your speakers and get ready to listen and learn.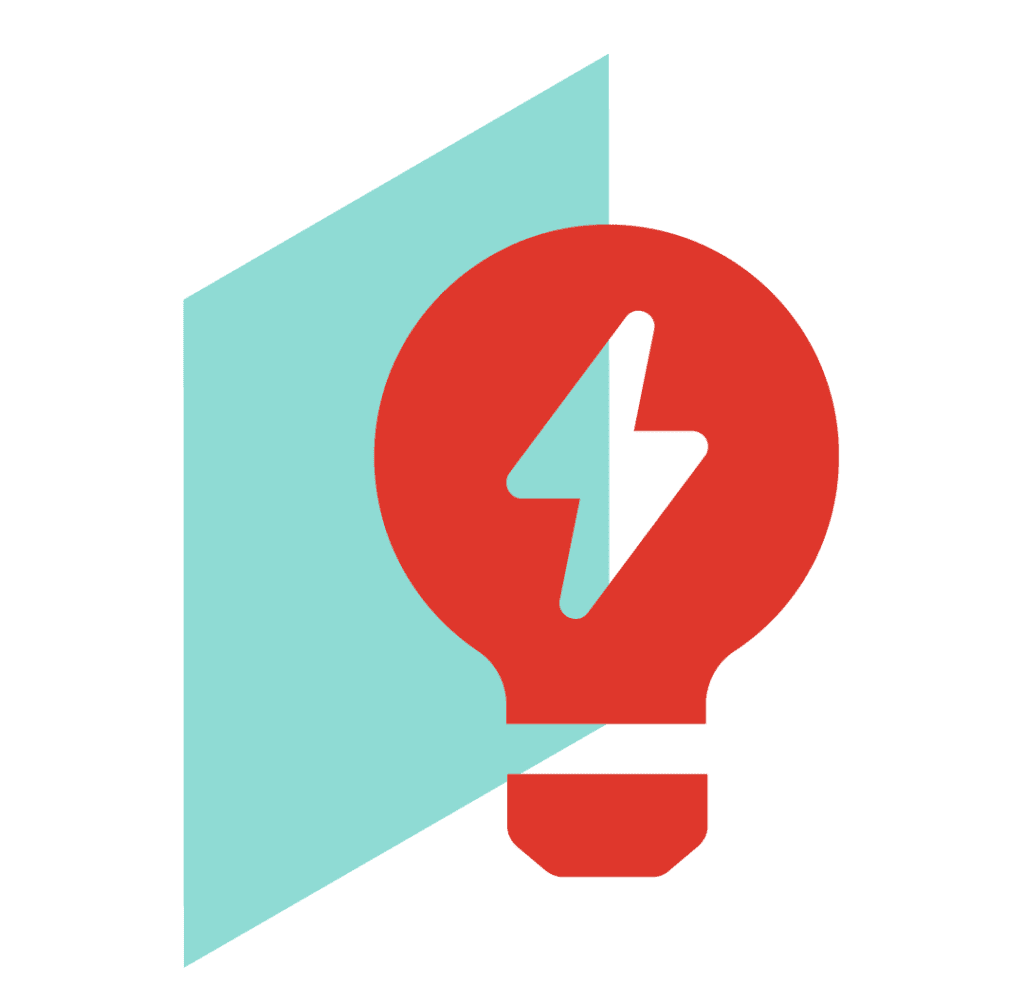 The Innovation Factory
Want to know what's hot right now? We take you on a journey to find the most innovative ways that brands are meeting challenges in life and transforming ideas into business.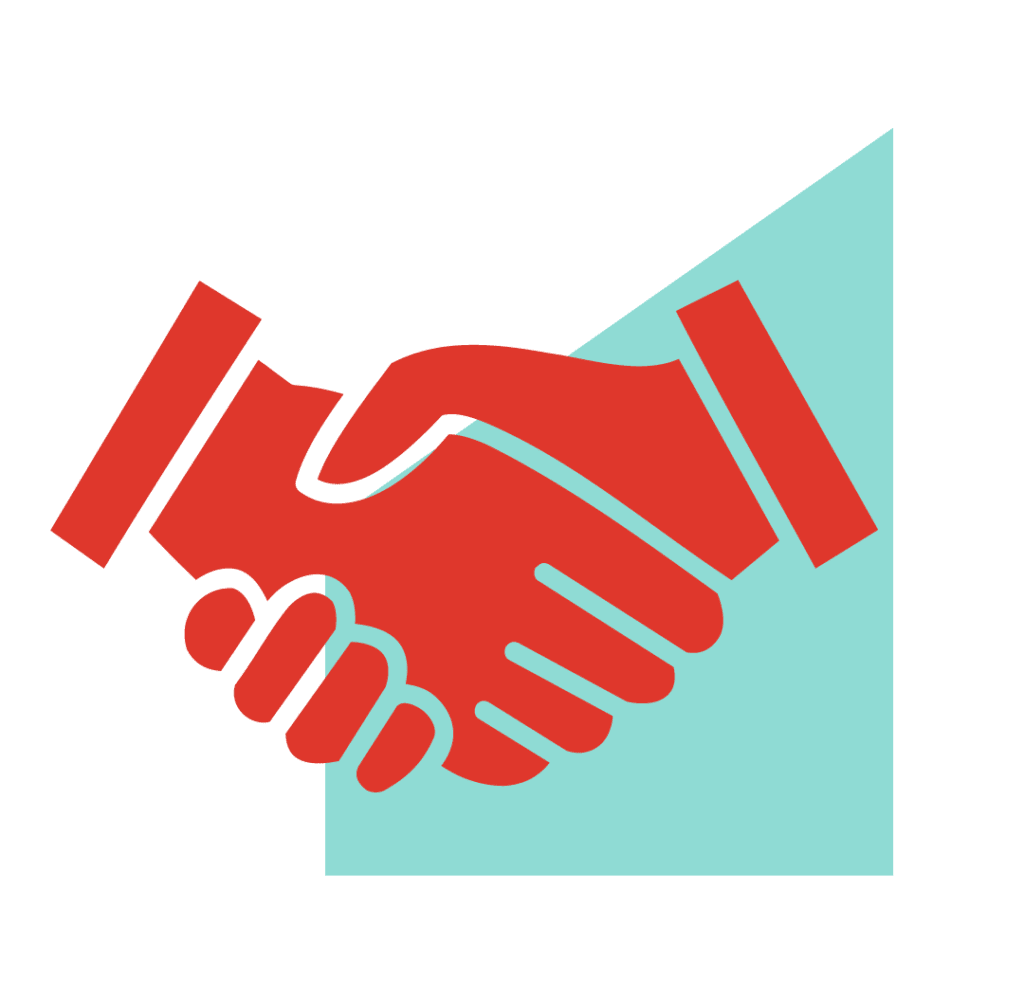 The Market
Welcome to the new era of shopping and commerce. We introduce you to the new diverse businesses you need to know, showcase influential creators and look behind the counter at the world's most famous retailers.