Presented By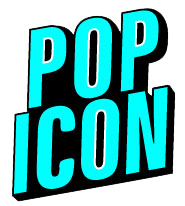 Since 2004, Advertising Week has been celebrating that most treasured of brand ambassadors, the advertising icon. From television to cereal box, brand icons are the unique identities representing the brands and products behind them and each year we've awarded the best of the best with a highly-coveted spot on the

Madison Avenue Walk of Fame.
VOTE NOW! VOTE OFTEN!
Here are the 25 icon and slogan nominees that made the cut this year.
Now it's all up to you.
Polls close on Friday, October 14th, 2022
Results to be revealed at AWNewYork 2022!