4 Days
800+ Speakers
300+ Hybrid Events
8 Hybrid Stages
Advertising Week New York 2022
Celebrating the Confluence of Culture, Commerce & Creativity
Advertising Week New York has a new home in the historic Lower East Side of Manhattan: The Market Line, a brand-new venue located at 200 Broome St.
The Lower East Side is the epicenter of NYC's counterculture movement. It is the heart of New York's art, culture and music scene. Setting the tone for open-mindedness and inclusive thinking, this little slice of New York is known for bringing issues and ideas to the forefront. Now Advertising Week is bringing the creative industries of marketing, technology and culture to join this thriving district.
AWNewYork is a Destination
For today's visionaries, creatives and thinkers.
AWNewYork is an Incubator
AWNewYork is for everyone. Come together and find new ways of thinking from different perspectives and people. Because, after all, Great Minds Think Unalike.
AWNewYork is Reinvented
Join us for our biggest event of the year and get inspired by the fabric of this historic neighborhood at The Market Line, NYC. Come to the Lower East Side for Advertising Week; stay for the culture, food and ideas.
MEET OUR FEATURED SPEAKERS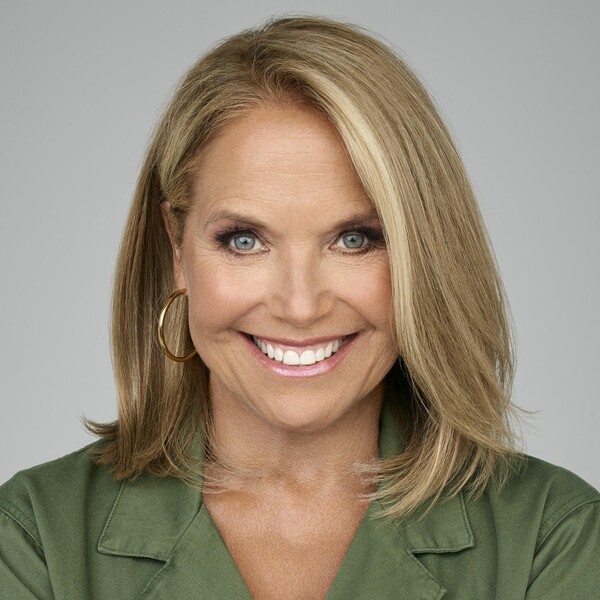 Katie Couric
Journalist, Producer & Author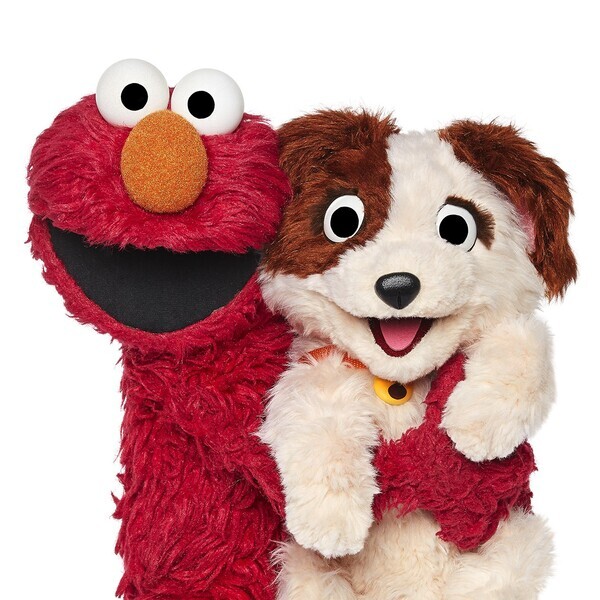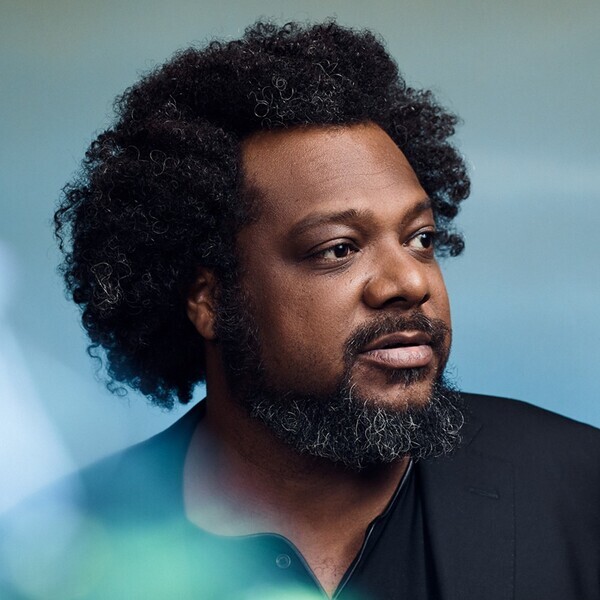 Bonin Bough
Co-Founder & Chief Strategy Officer
Group Black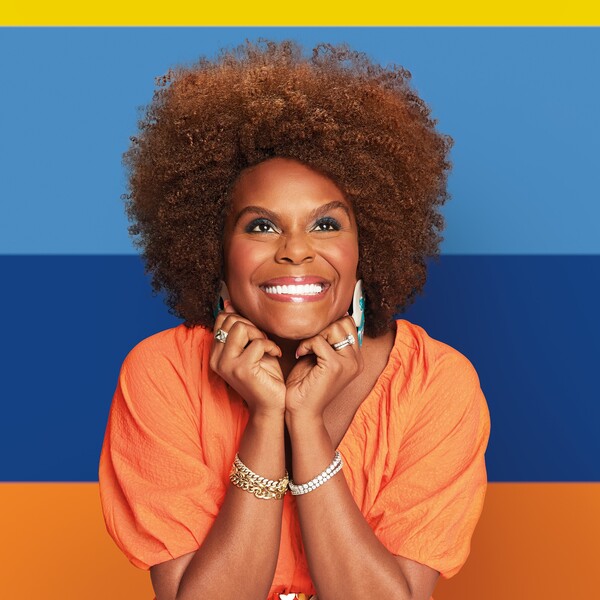 Tabitha Brown
Actress, Vegan Foodie Personality, #1 New York Times Best-Selling Author, America's Mom, & Target Partner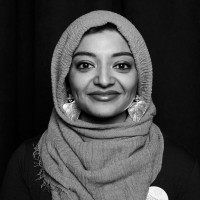 Rabia Chaudry
Attorney, Author & Advocate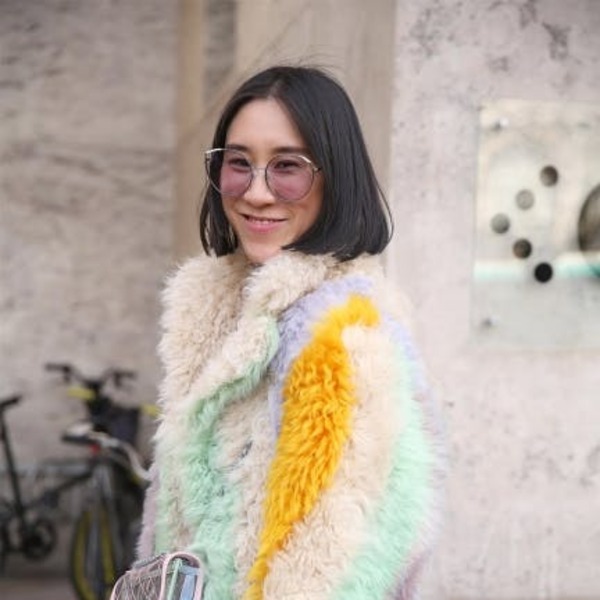 Eva Chen
Author and Director of Fashion Partnerships at Instagram
Instagram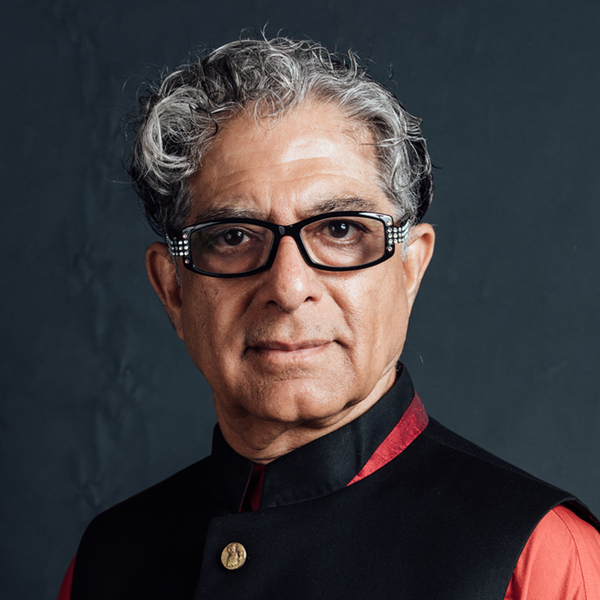 Deepak Chopra
Founder and Bestselling Author
The Chopra Foundation and Chopra Global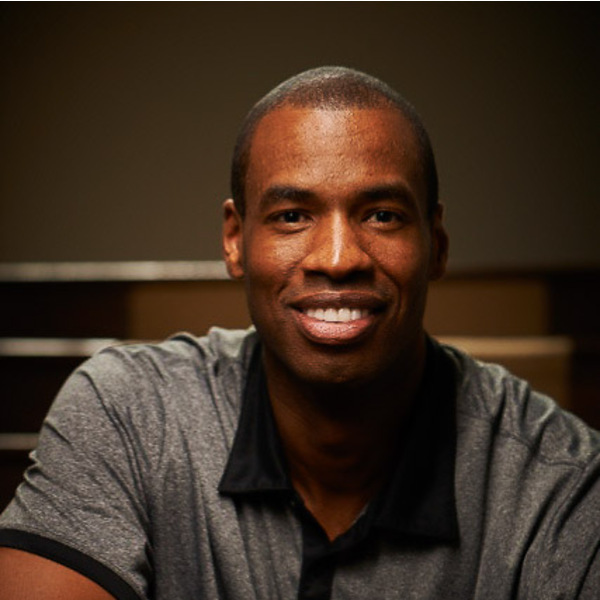 Jason Collins
NBA Cares Ambassador and Former NBA Superstar
NBA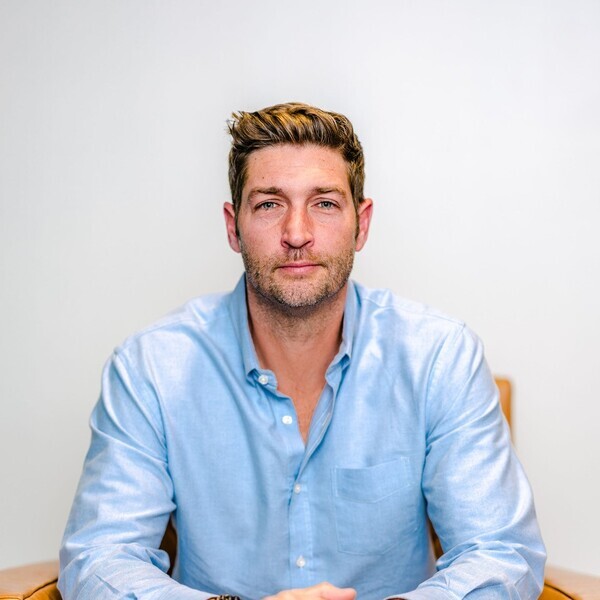 Jay Cutler
Former NFL Quarterback and Co-Founder/Chief Design Officer
Outsider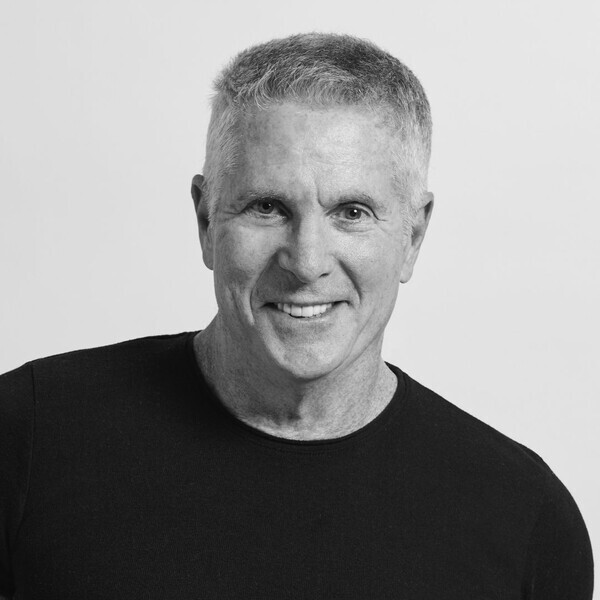 Donny Deutsch
Former CEO and Chairman
Deutsch Inc.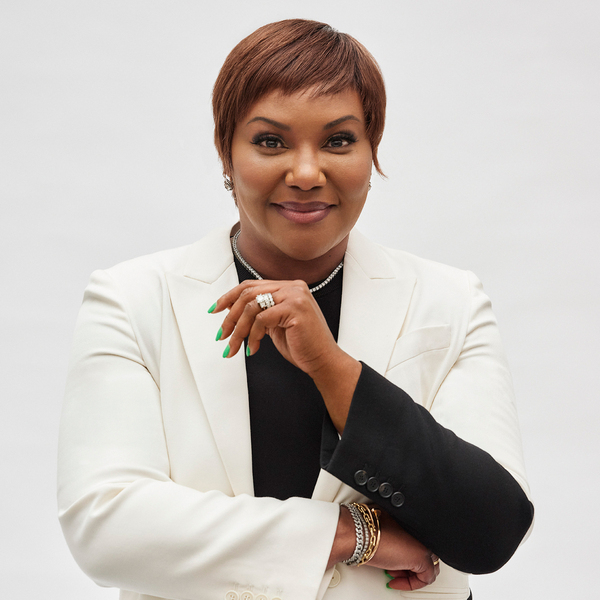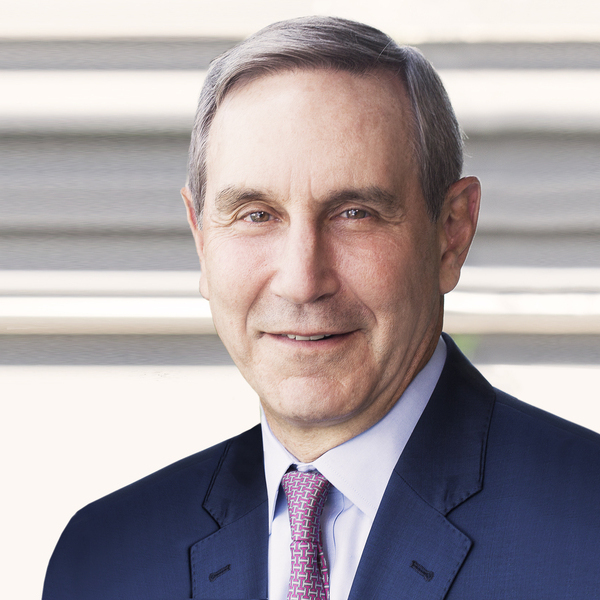 Richard Edelman
CEO
Edelman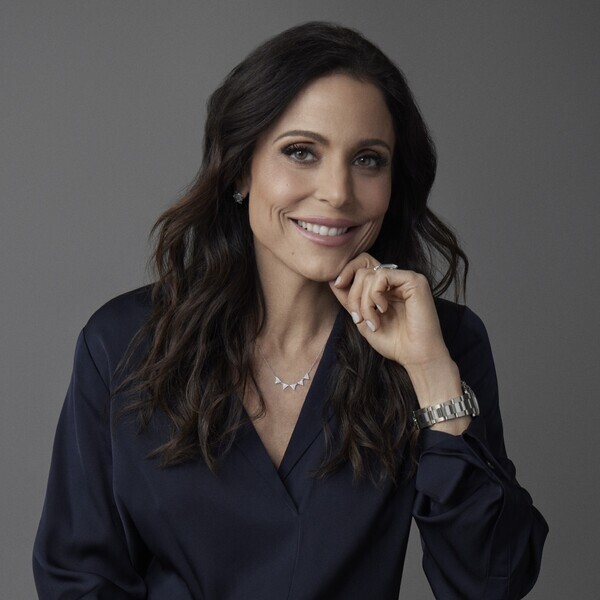 Bethenny Frankel
self - made businessperson, TV producer, bestselling author & philanthropist
Skinnygirl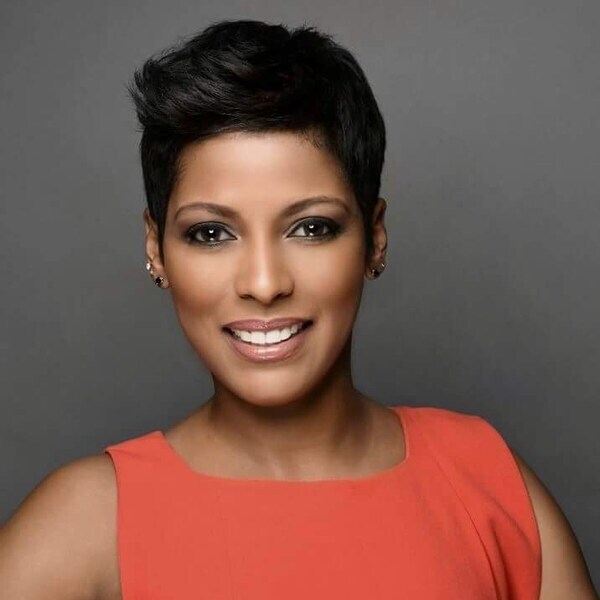 Tamron Hall
Executive Producer and Host of "Tamron Hall"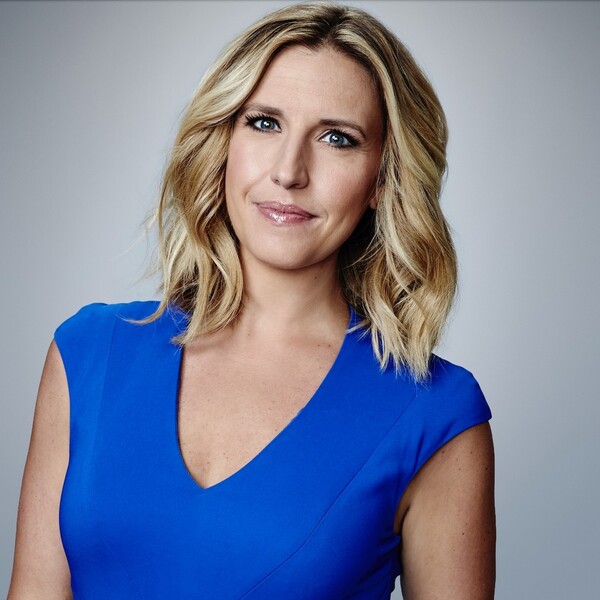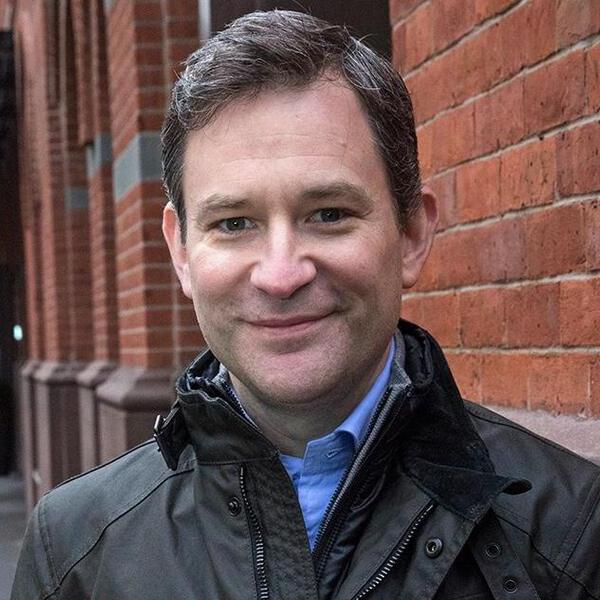 Dan Harris
Co-Founder
Ten Percent Happier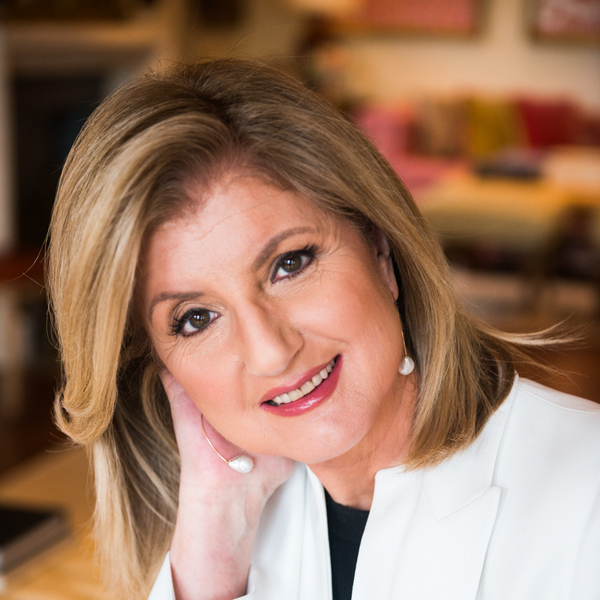 Arianna Huffington
Founder and CEO
Thrive Global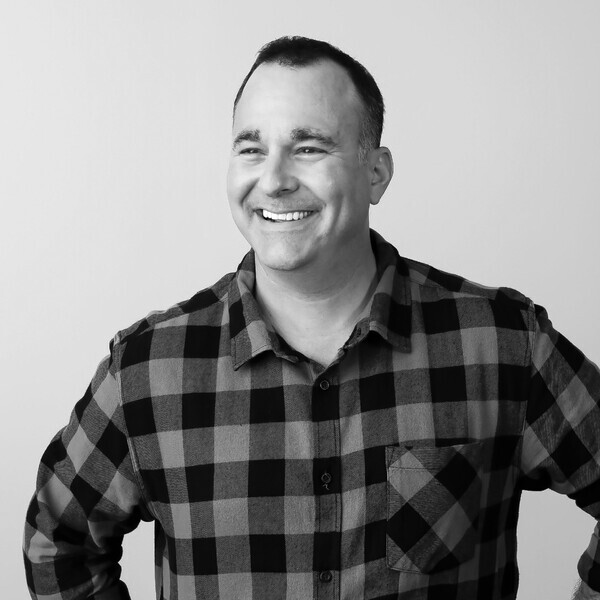 Todd Kaplan
Chief Marketing Officer, Pepsi
PepsiCo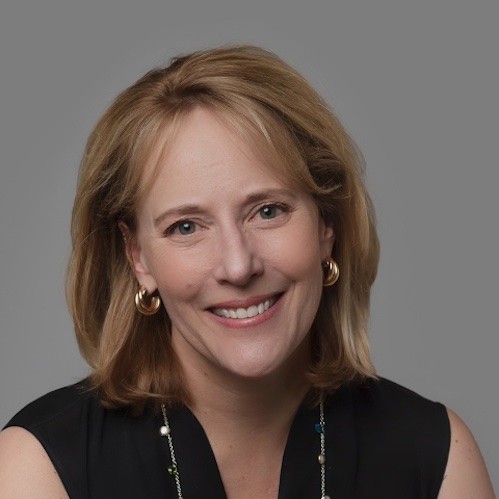 Jacki Kelley
CEO, Americas
dentsu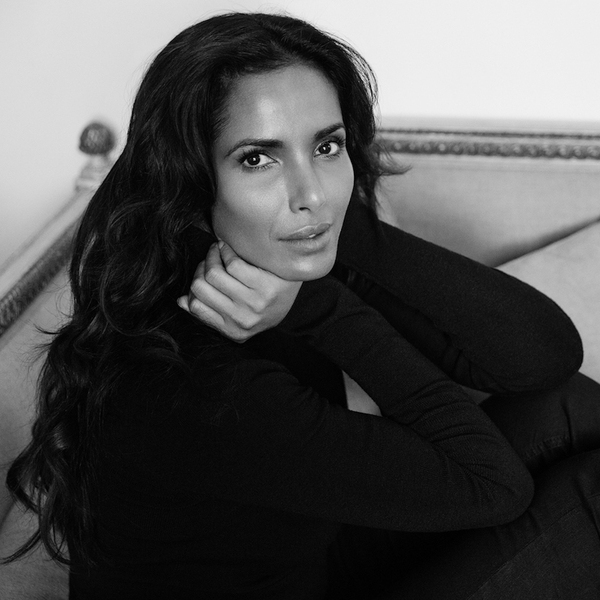 Padma Lakshmi
NY Times Bestselling Author, Host & Executive Producer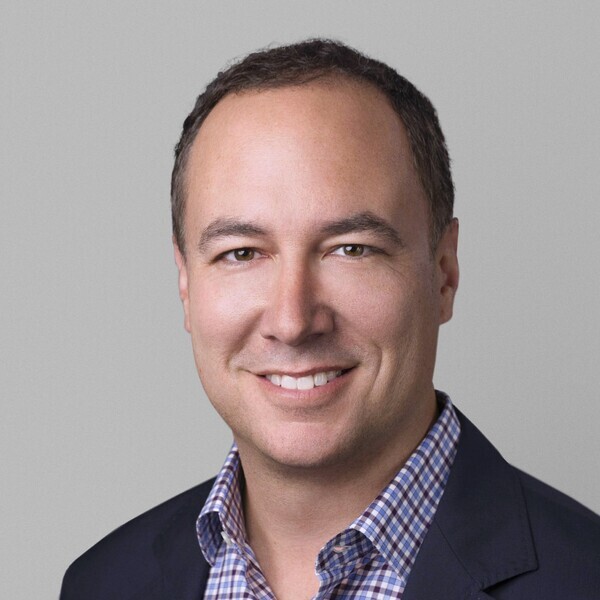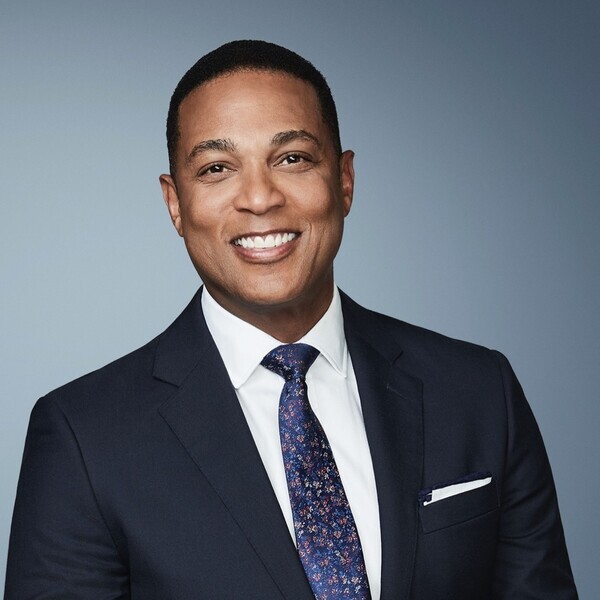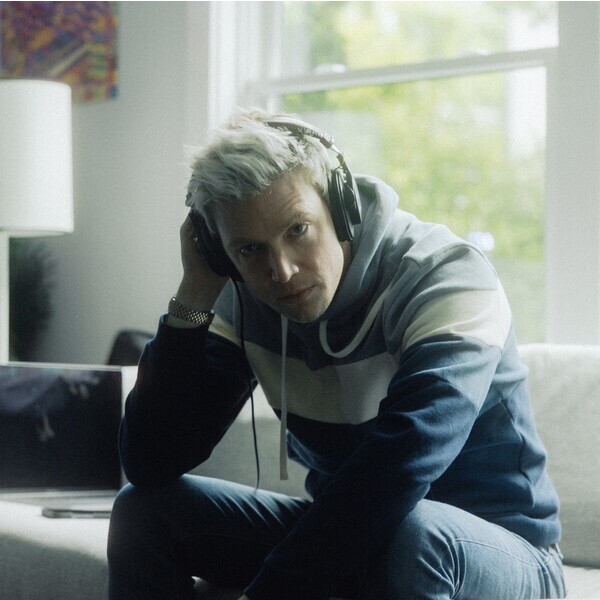 Payne Lindsey
Co-Founder
Tenderfoot TV ("Up and Vanished," and "Atlanta Monster")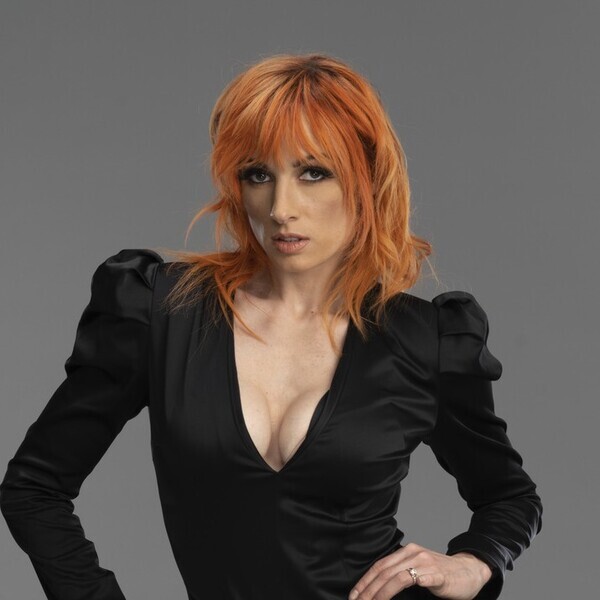 Becky Lynch
WWE Superstar
WWE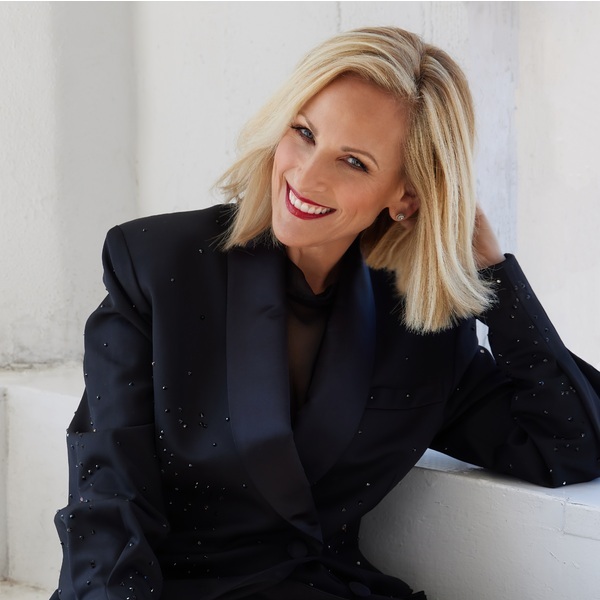 Marlee Matlin
Academy Award-Winning Actress & Activist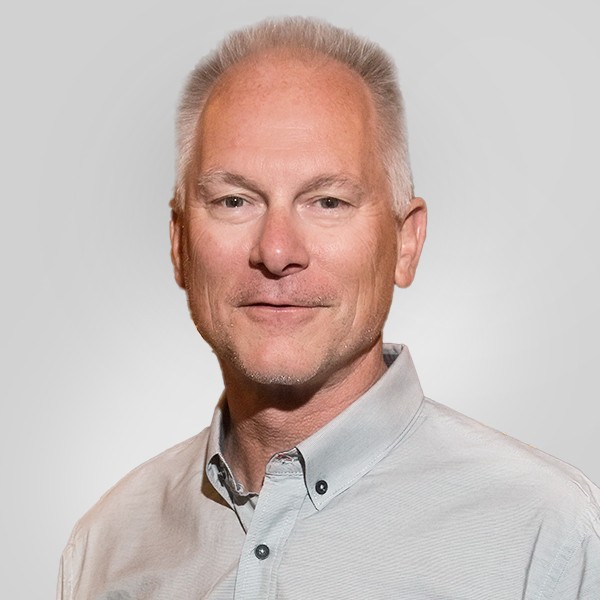 Kenny Mayne
Podcast Host
Audacy's 2400Sports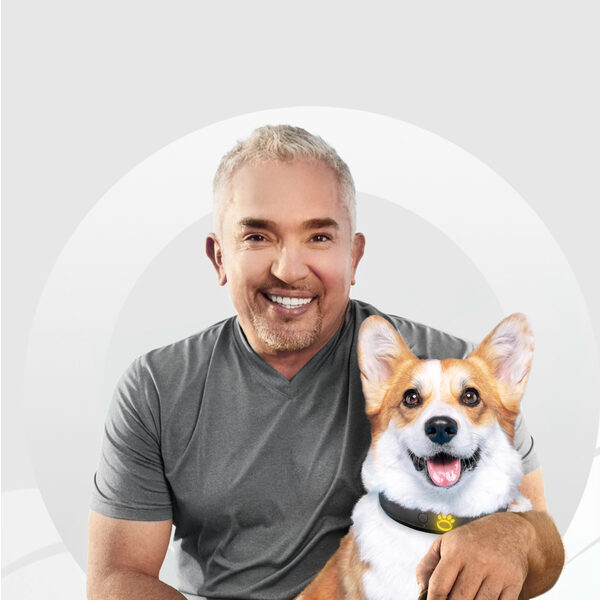 Cesar Millan
Co-Founder
Halo Collar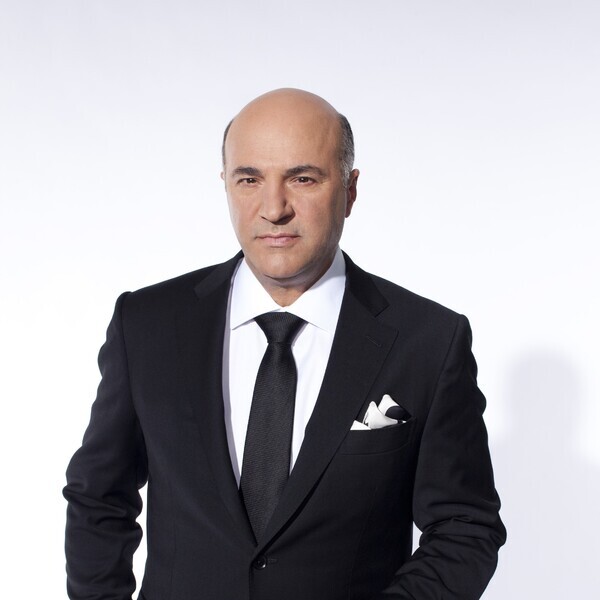 Kevin O'Leary
Venture Capitalist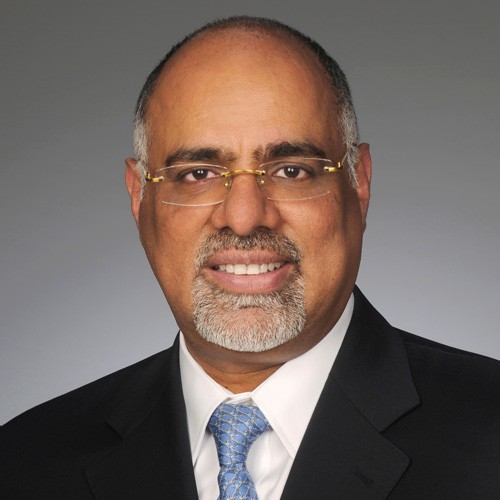 Raja Rajamannar
Chief Marketing & Communications Officer
Mastercard
Emily Ratajkowski
NYT Best-Selling Author, Entrepreneur, and Model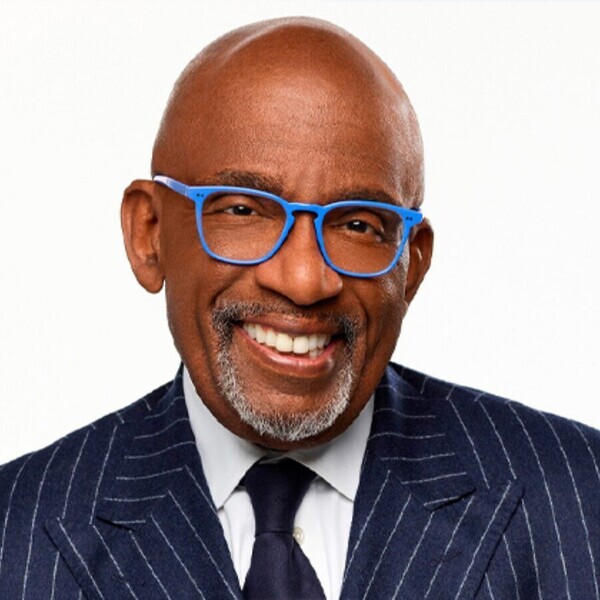 Al Roker
CEO
Al Roker Entertainment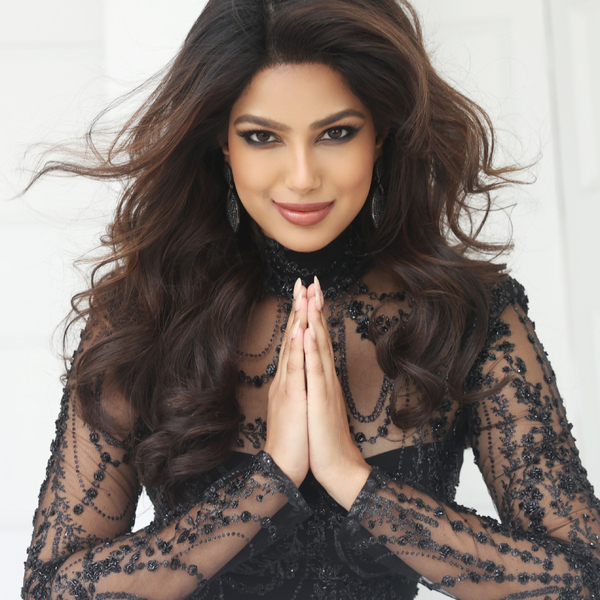 Harnaaz Sandhu
Miss Universe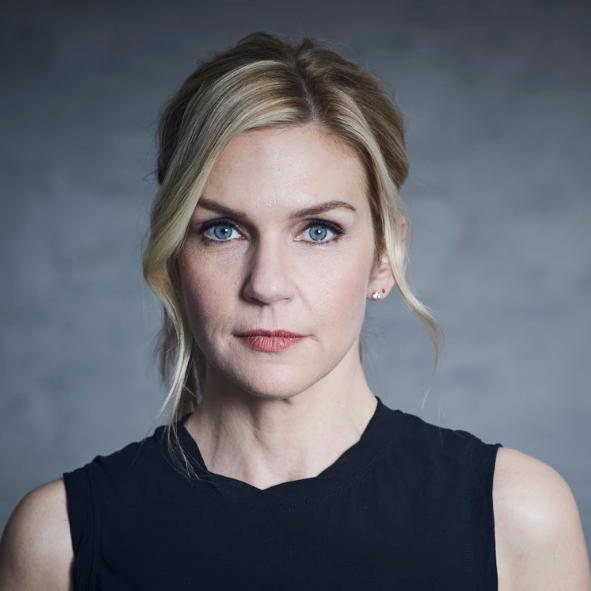 Rhea Seehorn
Emmy®-nominated actor, and Creator/Executive Producer/Director & Star of "Cooper's Bar" and AMC's Better Call Saul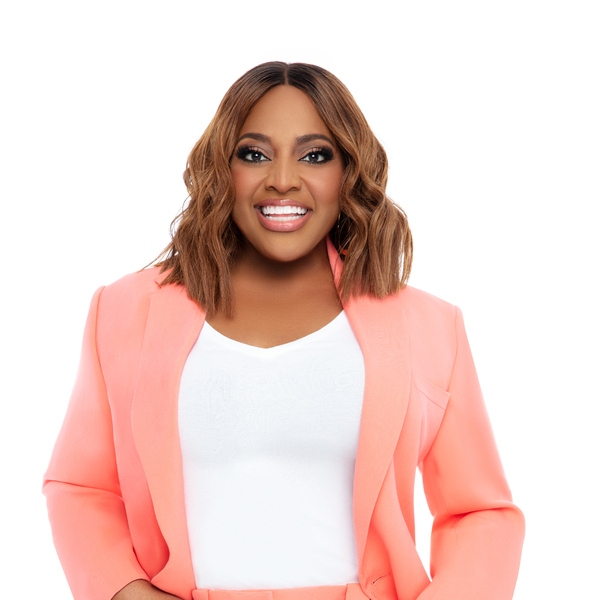 Sherri Shepherd
Daytime Talk Show Host, Actor, and Comedian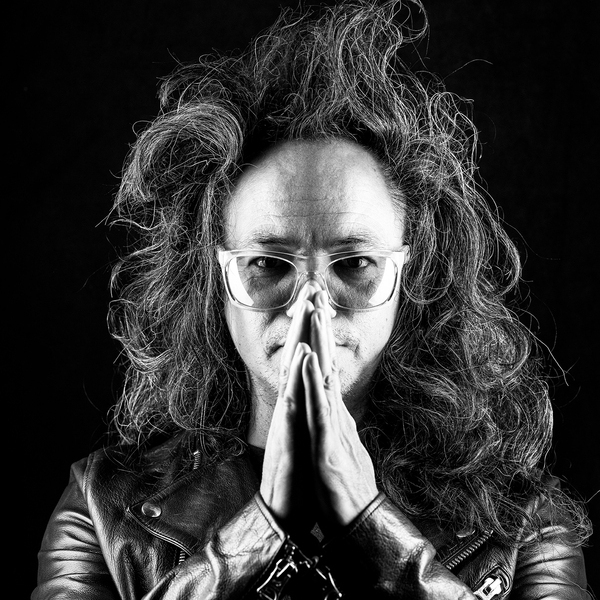 David Shing
Digital Prophet
Shingy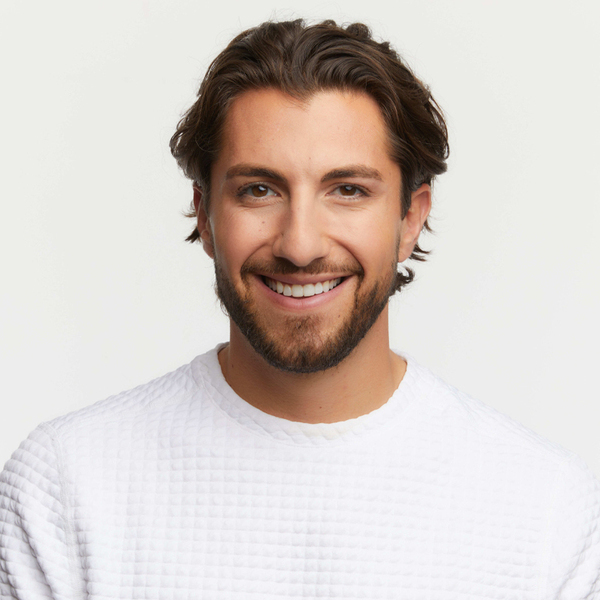 Jason Tartick
TV Personality, Investor, Best-Selling Author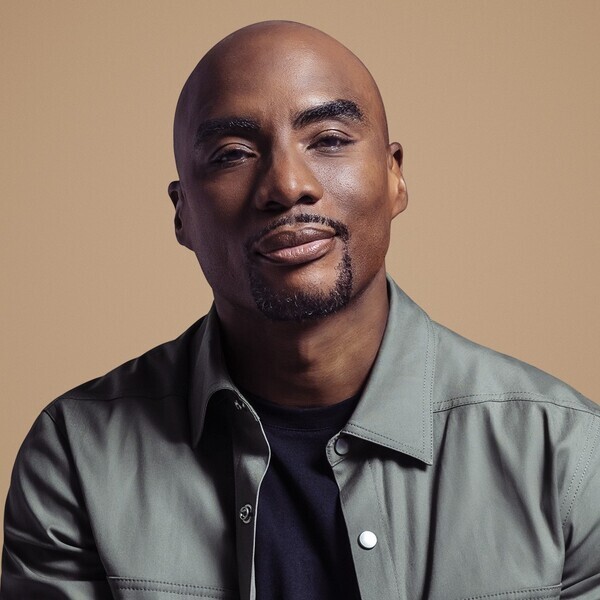 Charlamagne tha God
Radio Personality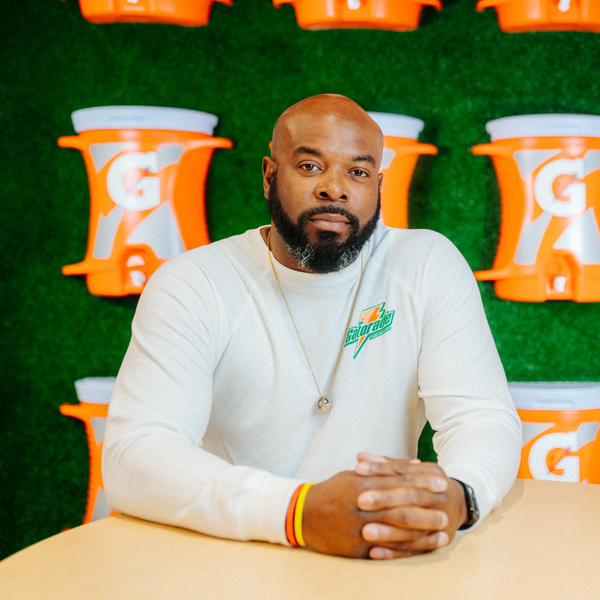 Kalen Thornton
Vice President Sports, Entertainment, and Gaming
PepsiCo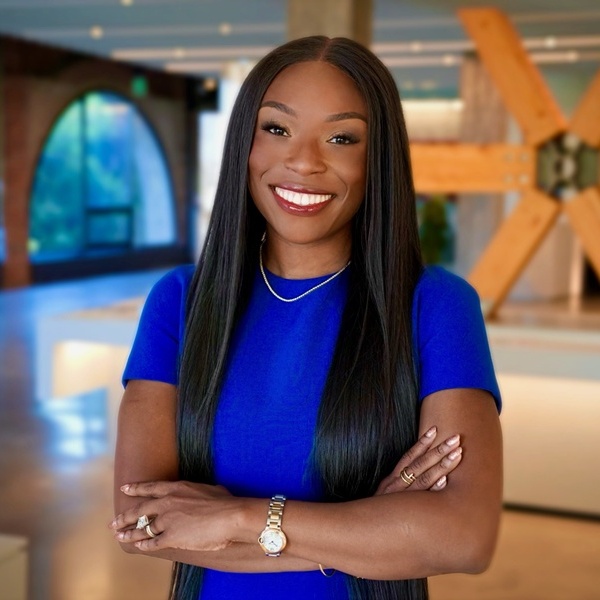 Dara Treseder
CMO
Autodesk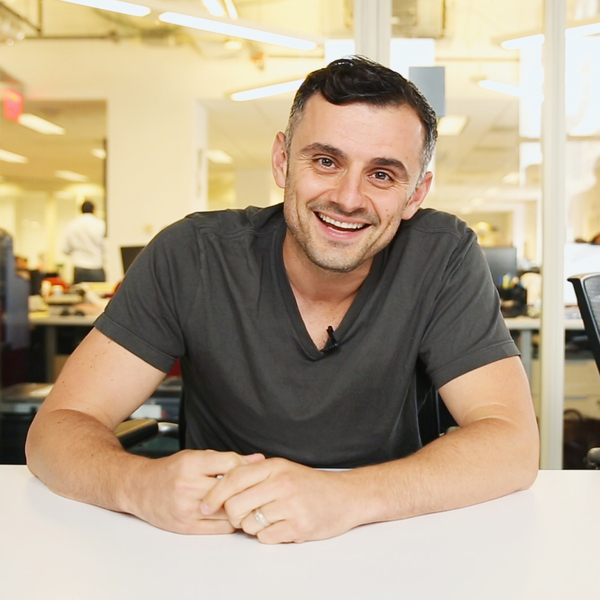 Gary Vaynerchuk
CEO & Co-Founder
Vaynermedia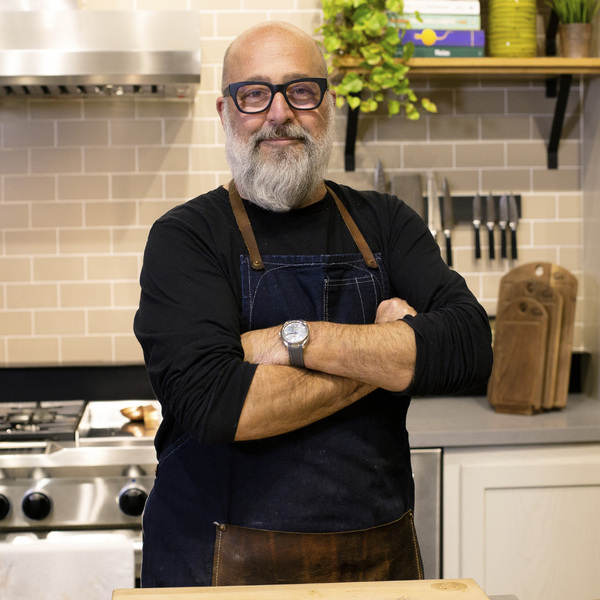 Andrew Zimmern
Emmy-winning TV personality, Chef and Author
There Are Countless Reasons to Attend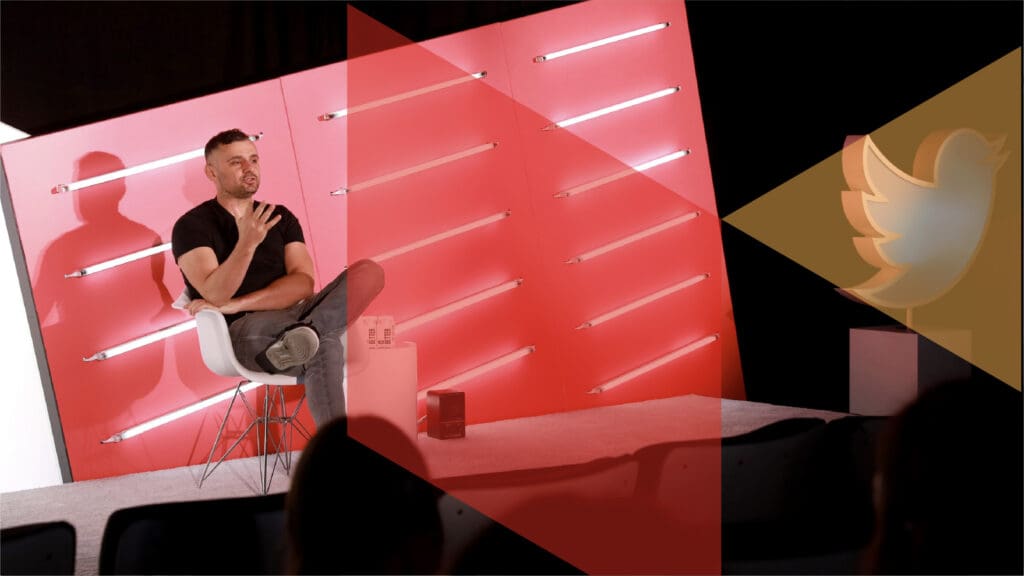 Discover the Latest Trends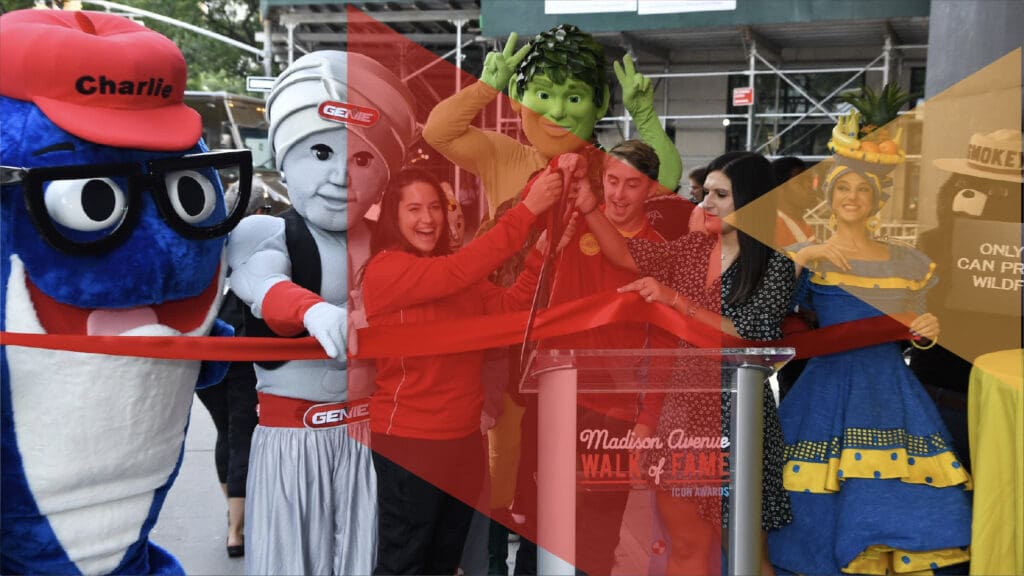 Celebrate Brand Excellence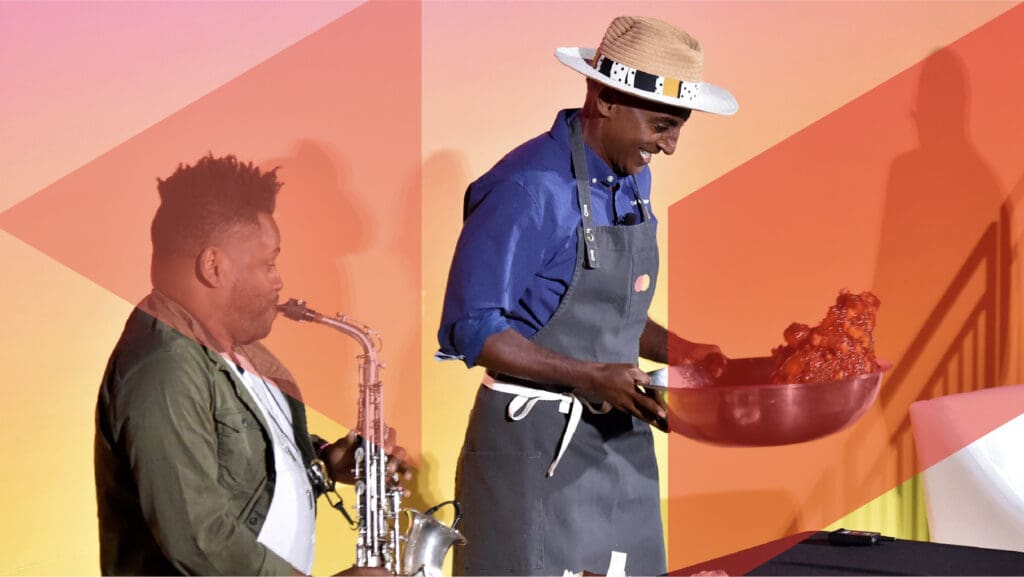 Learn New Skills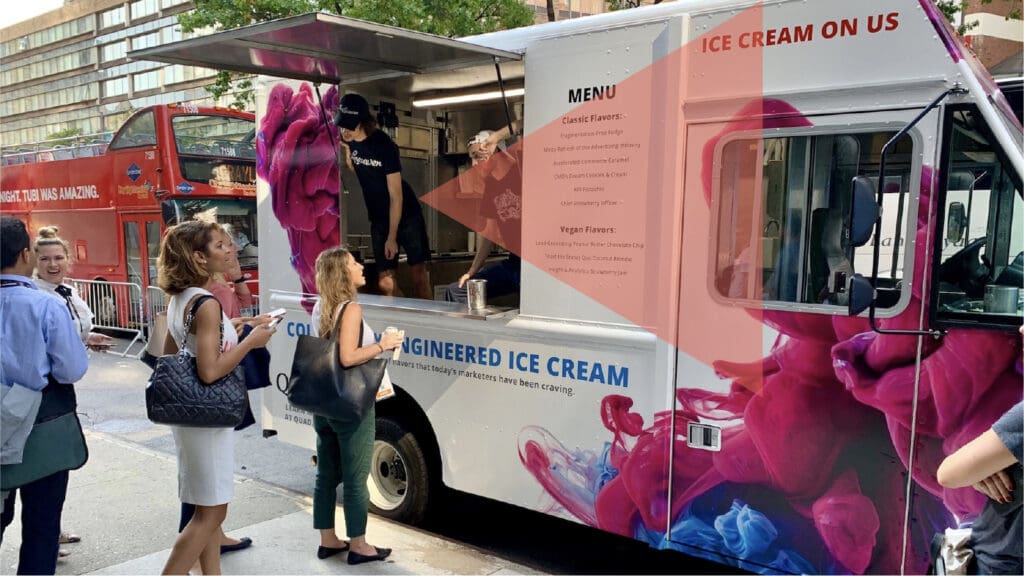 Network & Enjoy Brand Activations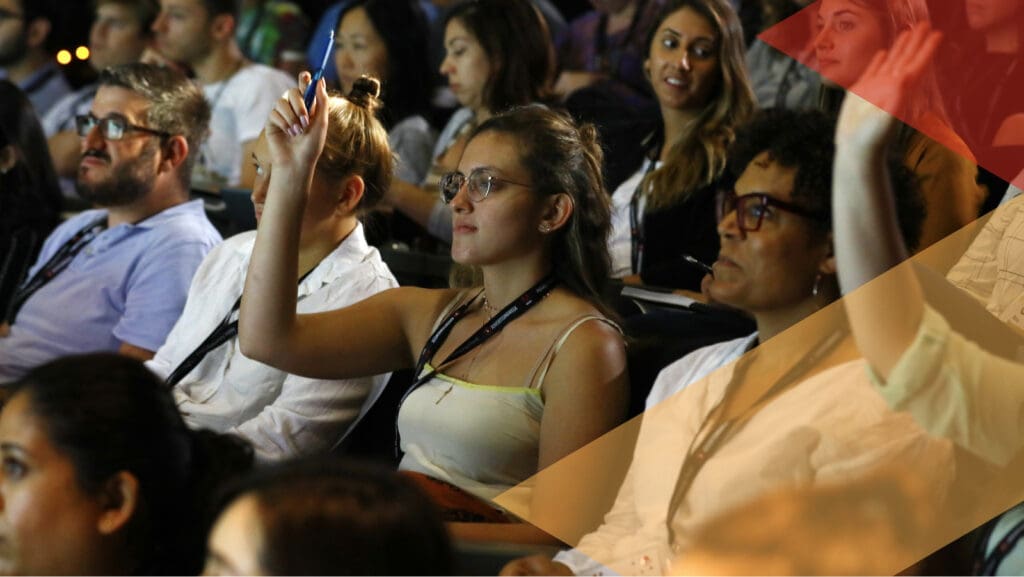 Get Your Questions Answered by Expert Speakers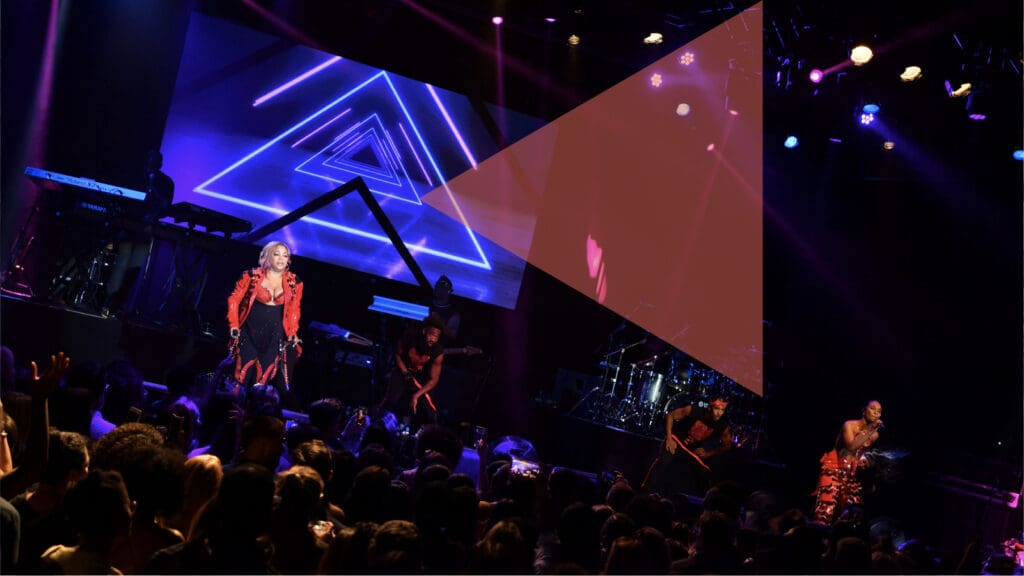 Be Entertained with A-list Music & Comedy Performances