Press Release – 21st July 2021
As it now enjoys its one-year anniversary since its official launch, M&C Saatchi Talk is also celebrating incredible new business growth after a fantastic first half-year. After announcing the agency's new Head of Consumer, Steve Kirk, M&C Saatchi Talk is also pleased to announce the division's latest client news.
A YEAR ON – THE NEW CHAPTER IN MAKING MEANINGFUL CHANGE
In line with M&C Saatchi Group's new strategy, revealed on Capital Markets Day earlier this year, enabling clients "to navigate, create and lead meaningful change", M&C Saatchi Talk echoes this vision in its own agency direction through "creating the conversations" that make this meaningful change.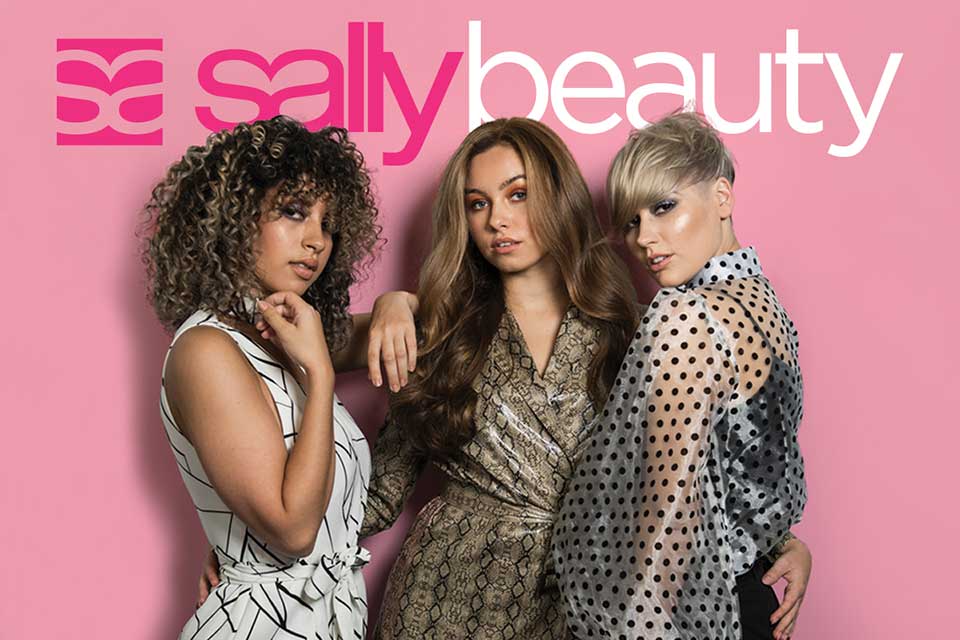 The direction has entailed an evolution of the business and an expansion of its sector expertise owing to an increasing number of client opportunities gained, as recently highlighted in PR Week's Top 150 UK Consultancies 2021. Among these opportunities, the agency's Consumer division is now proud to welcome on-board client, Sally Beauty.
WELCOMING SALLY BEAUTY
The agency is excited to announce its appointment as lead lifestyle PR agency for a professional beauty brand, Sally Beauty, providing press office and influencer campaign consultancy across both trade and consumer. The win has since led to further opportunity for the independent global SERMO Communications network, with the client signing on five of the network's European partners to provide social strategy support for Sally Beauty's sister brand, Pro-Duo across France, Germany, Spain, Netherlands and the sister brand's heritage heartland, Belgium.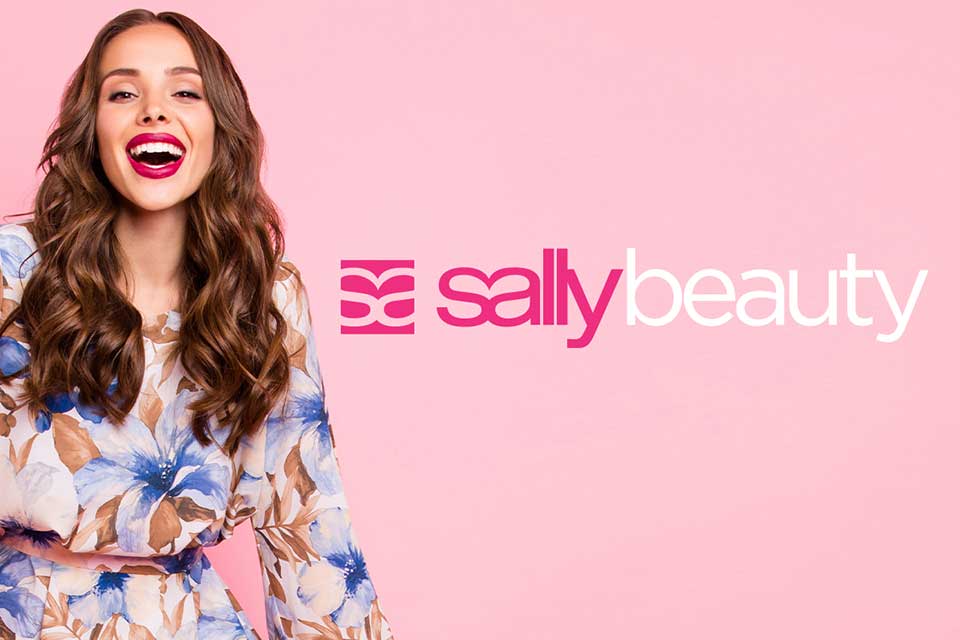 M&C Saatchi Talk has been appointed to deliver both a consumer and professional trade-focused programme for Sally Beauty and Salon Services by showcasing the expertise behind and within this successful retail business, as well as continuing to show support for the hair and beauty industry.
The appointment demonstrates the evolution of the consumer journey, and the increasing importance of developing meaningful connections with audiences. The developments experienced in the last year have led to brands seeing audiences' digital engagement shift, with clients increasingly seeking support in managing their customer digital experience and their social presence to adapt to the new world we face through improved understanding of audience behaviour and insights.
Consumer demand for professional beauty and grooming products has also increased remarkably owing to limited or no access to professional services for significant durations throughout the last 18 months. This lack of access has resulted in audiences craving the opportunity and educational content to recreate the effects and benefits of professional services at home, a development that is expected to continue as consumers seek to maintain efforts in between salon visits.
It also comes at a time when the freelance beauty professional market is booming, and with it, professional product and support demand in the wake of many salon professionals going solo as a result of the pandemic. In respect of the disruption and difficulties the sector has faced, Sally Beauty is committed to supporting them, especially at this pivotal stage as freelancers work to build foundations for their future business.
Suzanne Smith, Head of Content & Creative, Europe Sally Beauty says, "With the beauty industry at a critical turning point, it's been important to find an agency to partner with us as we evolve our digital communications journey, while supporting our mission to foster the ever-growing freelance professional market at such a crucial time. We're delighted to have partnered with M&C Saatchi Talk, they have extensive beauty experience, and this teamed with their understanding of our brand purpose and audiences, and their European partner counsel means we're excited to see what they will bring as we move ahead."
M&C Saatchi Talk COO & President of SERMO global network Ryan Woor concludes, "Announcing such a prestigious win just a year after the launch of M&C Saatchi Talk is fantastic, and testament to the brilliant team and the strong culture we have built in such a short time. Once again, the importance and strength of our global network, SERMO have been demonstrated and we are delighted to have such a fantastic client join us with implementation in several European markets."