SIMI Winery's "Goodness from Grit" brand campaign created by Venables Bell + Partners tells the inspiring, untold story of the winery's most fearless leader, Isabelle Simi. A woman pioneer in Sonoma winemaking, Isabelle overcame personal tragedy to successfully lead and grow her family's winery through Prohibition, opening the company's first tasting room in Sonoma Valley in 1934, during a time when other wineries were struggling to survive after a decade of legalized temperance. She continued to develop the business and set its highly successful course for over 70 years.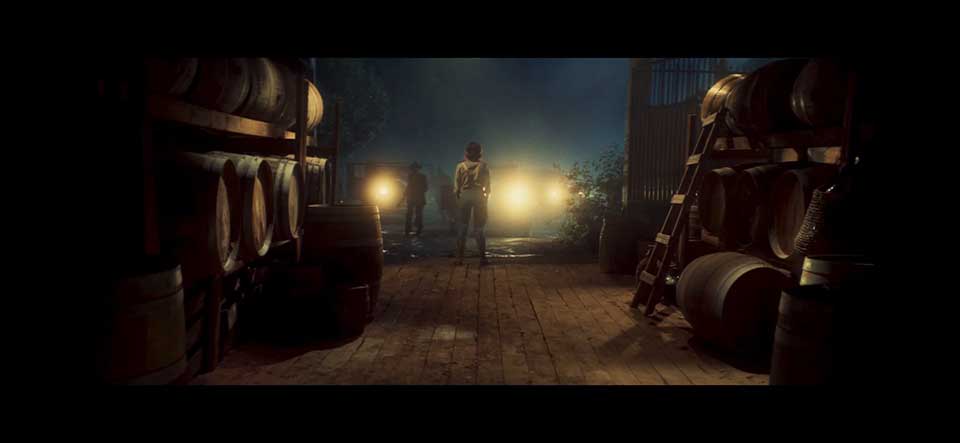 "Isabelle Simi's values of perseverance and resilience have never been more relatable to so many than they are today," says Julie Rossman, Vice President of Marketing at SIMI Winery. "Goodness from Grit brings to life that shared truth, just as Isabelle's grit pioneered female winemaking in Sonoma against all odds during Prohibition. We're proud to carry her work forward, and we raise a glass to all those who work hard to achieve their goals."
SIMI and Venables Bell + Partners collaborated with acclaimed MJZ director Nick Ball and two-time Academy Award-nominated cinematographer Seamus McGarvey to craft Isabelle's story with the same attention to detail that she poured into every bottle of her wine. The centerpiece of the campaign is a 4 ½  minute film that features an original cinematic score written, recorded and produced in the Melbourne and Berlin music house Stare Crazy.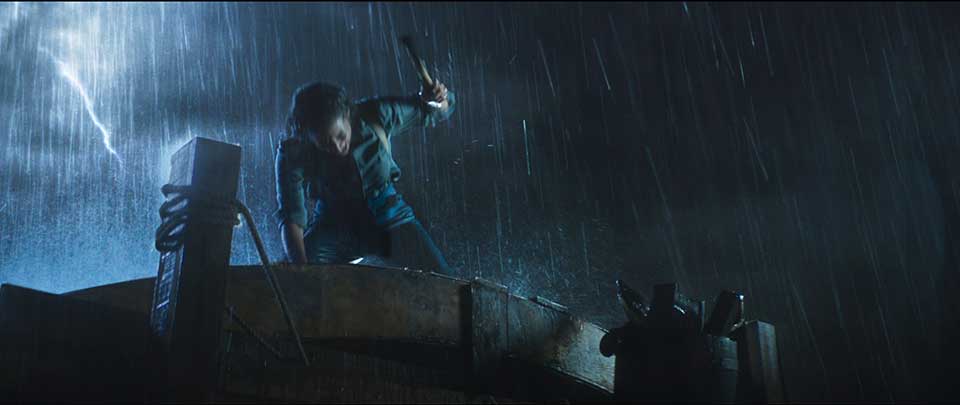 "The more we learned about Isabelle Simi's story, the more we felt compelled to tell it and tell it well," added VB+P Creative Director Gus Johnston. "Because it is not just a classic tale of perseverance, resilience and wit. It is also one that is highly relevant today. And foundational to our new Simi brand platform, Goodness from Grit."
The campaign launched this week with the anthology video, and the full integrated effort, which includes digital, social, influencer efforts and retail assets, will roll out in the weeks ahead.
Credits
Brand: SIMI Winery
Agency: Venables Bell + Partners
Production Company: MJZ
Finishing + VFX: Method Studios
Editorial: Stitch Editing
Music House: Stare Crazy
Sound Design: RNDM ORDR
Telecine: Postworks