By Tim Absalikov, CEO of Lasting Trend Agency
Churning out killer content that converts consistently doesn't just happen. It is a process that requires deliberate, precise, and pain-staking planning, and we have the perfect strategy guide for you.
The ultimate strategy guide is that which helps you develop a marketing technique that's guaranteed to convert always – even without having to pay any top content marketing agency.
A Rolls Royce is much costlier than cars like Toyota not only because of the overall quality but the average time spent on producing each unit. In other words, the former's strategy helps it to create amazing cars and gives it an edge over the latter. We strongly believe that the same also applies to content marketing.
Sadly, a lot of brands and websites do so much yet reap so few returns because they're underselling their content. Knowing exactly who you want to sell to, and why, helps you to achieve 2 major things:
Create a successful niche marketing strategy that helps you target the right audience always.
Churn out only the very best content always.
A successful niche marketing strategy relies on a firm's ability to not only create amazing content but to also know that they must start their marketing from scratch – literally. Long gone are the days when marketing was once an afterthought to any organization.
Here is how to create a great marketing strategy – especially for readers from all over the United States of America.
Envisage Your Objectives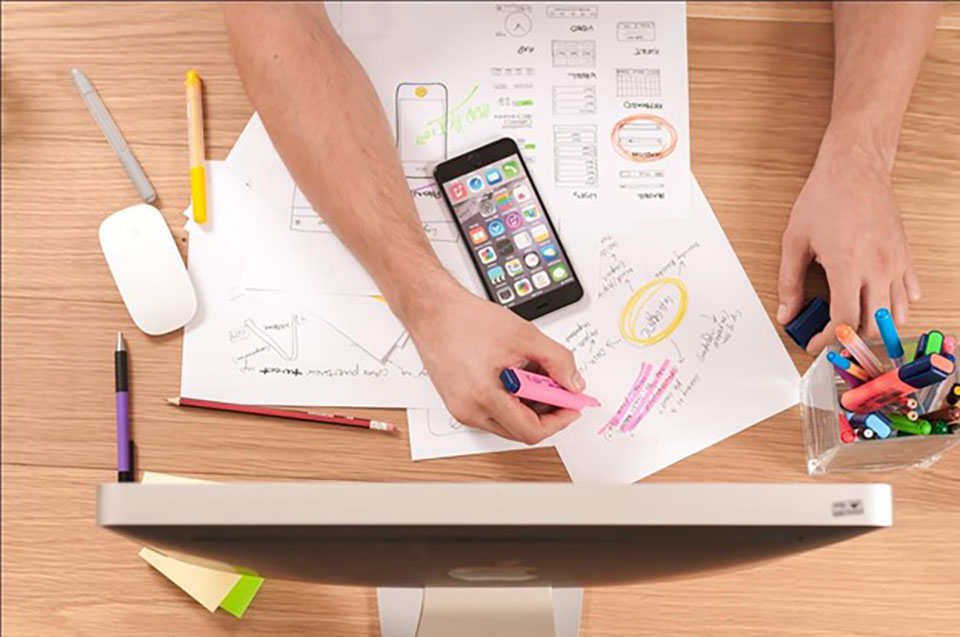 The first step, and one of the most important at that, is to visualize your objectives. A goal is a mere wish until it's written and properly articulated, as this determines your action plan.
For your business, you may be looking to achieve at least one or more of the following objectives:
Generate higher income by significantly growing your conversions
Drive better quality traffic to your website by improving your search engine optimization
Become a force to reckon with in your industry by enhancing your brand reputation
Set a target for the amount of traffic you would like to have on your website – daily, weekly, or monthly.
Whichever one you seek to accomplish, having set goals and objectives is non-negotiable as it helps you measure your level of success – or failure – in the long run.
Carry Out Thorough Analysis
Let's face it – you need a great marketing strategy now because the previous strategies haven't worked out. Hence, the next step, after setting clear and reasonable goals, is to run a thorough analysis of your current strategies and what you've been able to achieve with them…or not.
This can be done by taking an inventory of all the content your brand has ever put out, both on your website and every other medium you use. Doing this will help you identify which content works for your brand, and which ones to discontinue as well.
Collaboration Is the Ace Up Your Sleeve
While it is true that a successful niche marketing strategy relies on a firm's ability to put out amazing content, the power of collaboration can never be ignored either.
Running an audit and taking inventory can only get you so far though. Now, you need to know what channels best suit your brand and do all you can to either stay or get on them, if you're not there already.  Make sure to find every channel your clients are using that you're not on yet, and openly push for collaborations with such. This can help build your community and drive traffic back to your website as well.
How Well Do You Know Your Target Market?
Creating content that converts cannot be achieved without first knowing who you are creating it for. Some of the most important things to find out about your target market may include the following:
Their age, location, gender, and even education demography
Their spending power, which is directly linked to their income
How they think – what are the things they care about the most (interests, hobbies, and all)
How they research about products they intend to buy
Their biggest needs and issues they're constantly seeking solutions for.
In our opinion, this last point is pretty vital. No one would ever want content that doesn't address any of their needs at all, now, would they?
Advertise Your Product
No matter how fantastic your content marketing strategy and content is, a product no one sees or hears about is a product no one patronizes. It's that simple.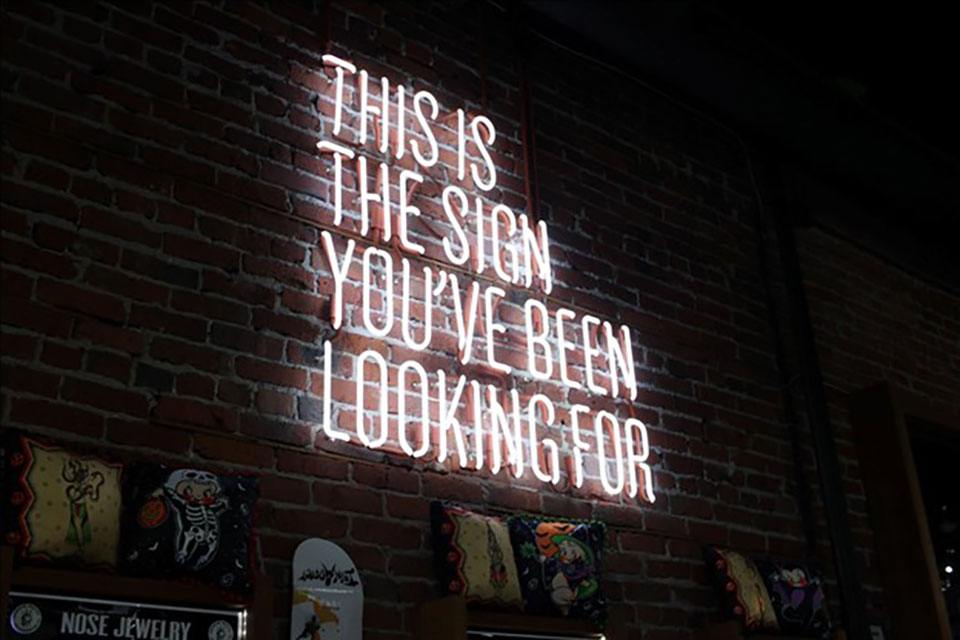 You must be very deliberate about advertising and promoting your content; almost like you are marketing from scratch every single time. Even in the days when marketing was once an afterthought to every other factor in a production process, promotions could never be overlooked.
Identify channels where your target clients frequently visit and promote your content on such channels as best as you possibly can.
Identify Keywords
Great content marketing and SEO go hand-in-hand. One without the other, according to Forbes, is like a soul without a body. "Because every website requires words, articles, substance, keywords, and so on, SEO is centered on content marketing. Both must work together to be successful."
Hence, identifying keywords and putting them to good use in your content is very important and indeed vital. This helps you rank higher on search engine results pages (SERPs), but you must be careful not to overstuff your content with keywords.
A keyword analysis tool like Google Keyword Planner is essential to identifying keyword competition and volume and will come in pretty handy.
Increased Social Media and Referral Traffic
A quick way to generate more social media and referral traffic is by optimizing your website through killer content and a carefully executed SEO. Getting found at the top of search pages is awesome, but there's more to it.
For better social media and referral traffic, you may also want to consider collaborating with other experts and influencers, especially those with audiences who will value your content.
Conclusion
The most vital ingredient to whipping up a content marketing strategy that blows the mind remains the overall appeal of your content. Having the right content that proffers much-needed solutions for your target audience is essentially the most ultimate strategy you need.
Author Bio:
Tim Absalikov is one of the leading SEO experts in the country. He specializes in on-page optimization, link building, UI, and UX considerations, as well as keyword search. Tim is the owner of Lasting Trend agency. He has worked with leading companies from many industries.