Traeger Grills has just launched the new chapter of its "Welcome to the Traegerhood" campaign, which highlights Traeger's belief in the power of uniting friends and family over a great meal, and celebrating its strong and rapidly growing community.
The new campaign, created in partnership with Zambezi, spans television, outdoor, radio, digital and social media and is Traeger's most significant campaign investment to date. This comes as Traeger has rapidly risen to become the category leader in wood pellet grills, with the category earning approximately 20 percent of all U.S. grill sales in 2020.
The Welcome to the Traegerhood campaign's centerpiece, the :60 "Pied Piper" TV spot, depicts a lone Traeger Wood-Fired Grill that falls off the back of a moving trailer and rolls across the country, pulling in an ever-growing crowd in its wake. Set to the classic song Pied Piper by Crispian St. Peters, and elevated to a cinematic experience by director Tim Kendall, the resulting spot is an upbeat narrative that invites everyone to join the supportive, fun, and flavorful community that is The Traegerhood.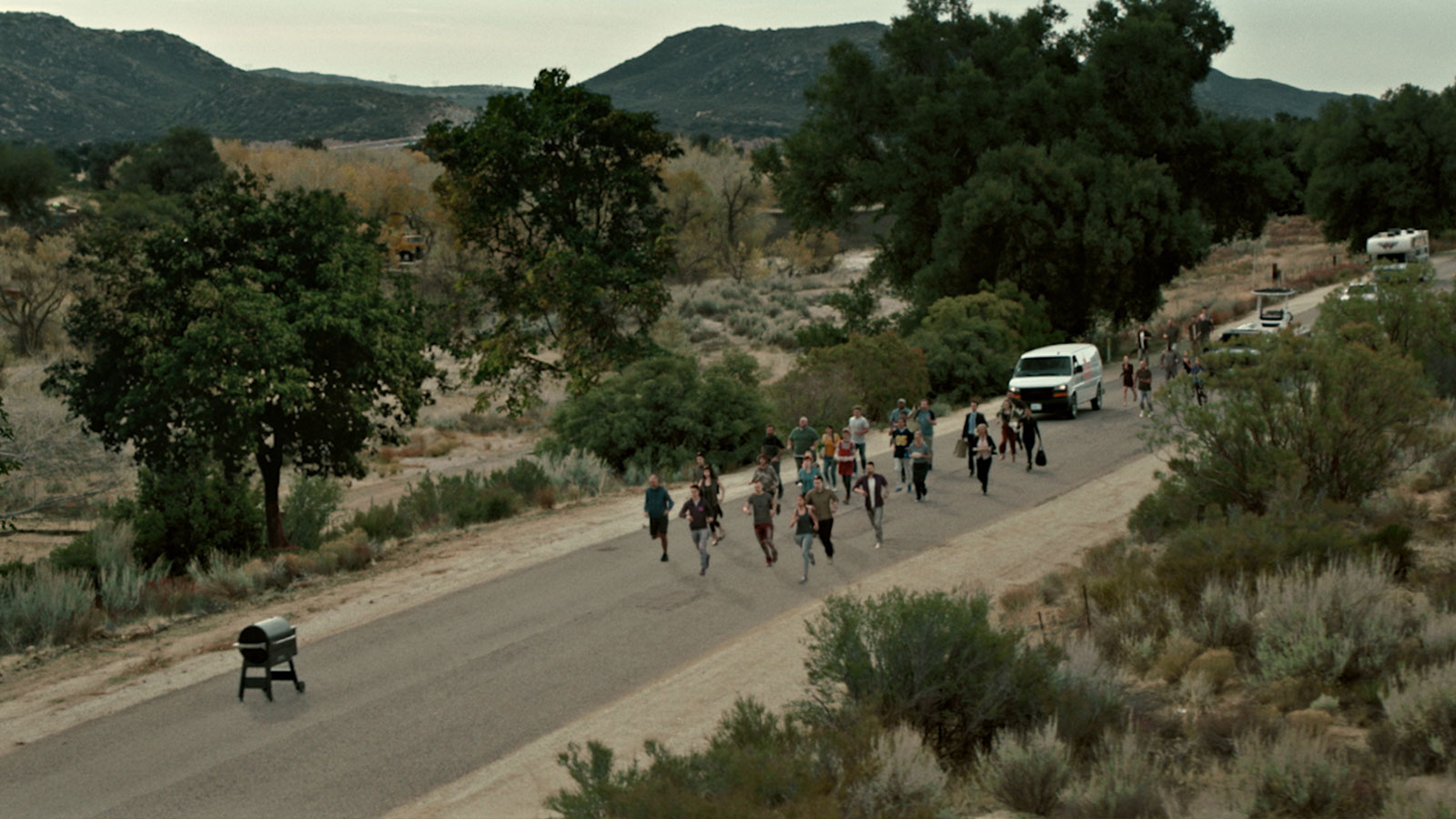 Zambezi, the largest certified female-owned agency in America, handled all cross-communications strategy, creative and media planning and buying efforts for the integrated campaign, and its in-house FIN Studios handled all production. We
Pied Piper TV Spot Credits
Client: Traeger Grills
Advertising Agency: Zambezi
Media Agency: Zambezi
Production: FIN Studios
Post Production – Editorial: Arcade Edit
Post Production – Finishing: FIN Studios
Post Production – Sound: Lime Studios