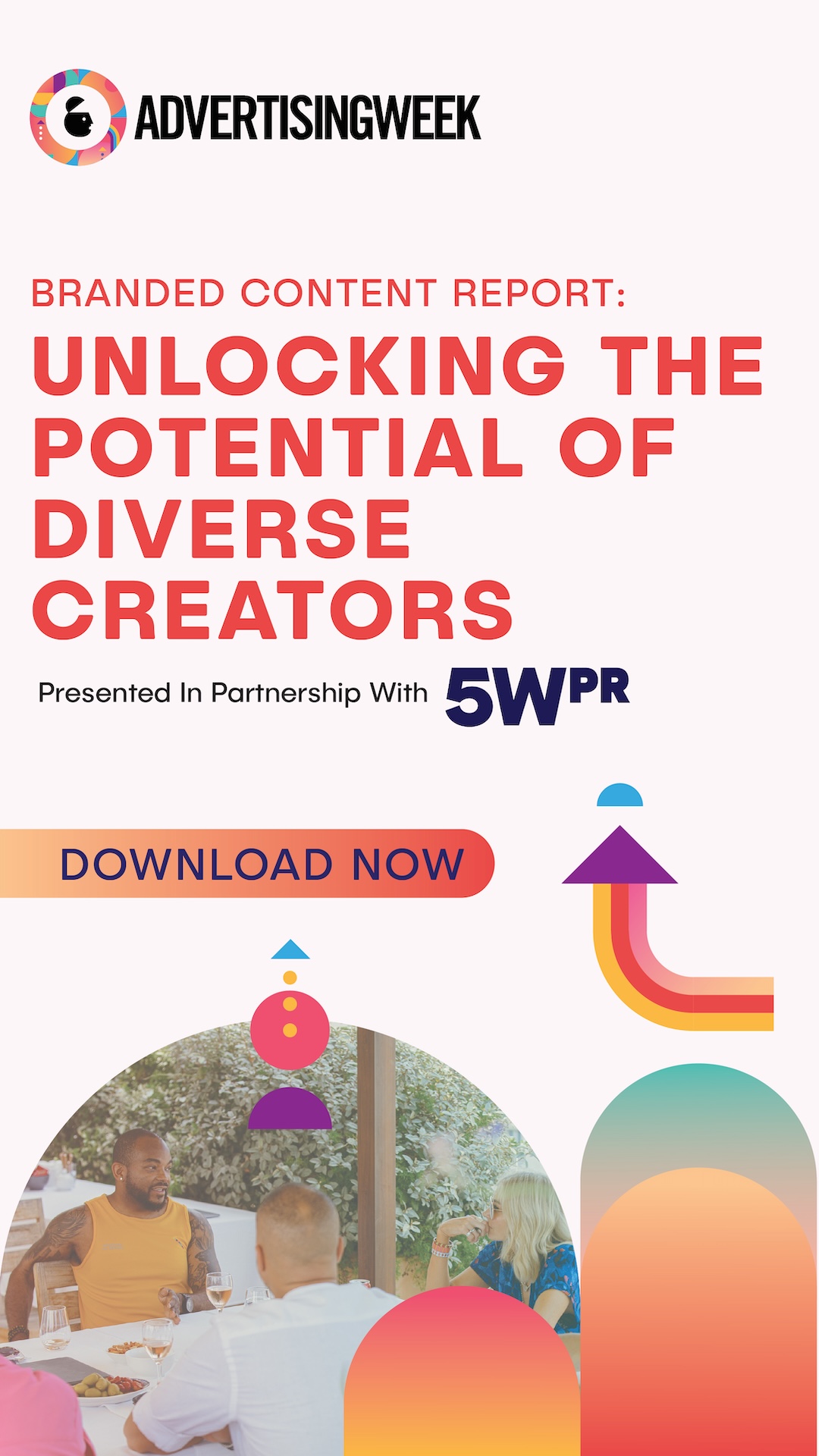 Marketing has evolved dramatically in the last 30 years, thanks to technology. Now, consumers multitask, traditional TV is fading and anyone can be an online entertainer.
This new roundtable report, presented in partnership with 5WPR, delves into the dynamic creator economy, with a focus on diverse creators and brand collaboration hurdles. We explore mindset shifts, platform models, AI impact and revolutionary marketing ideas.
Join the conversation, spark change and get ahead in the creator economy. Download the report now and ignite your marketing strategy!
Complete the form below to get the report.