This is a guest post submitted to AWMoms from Sue Sunderman, Global Marketing & Guest Experience Analyst, The Hershey Company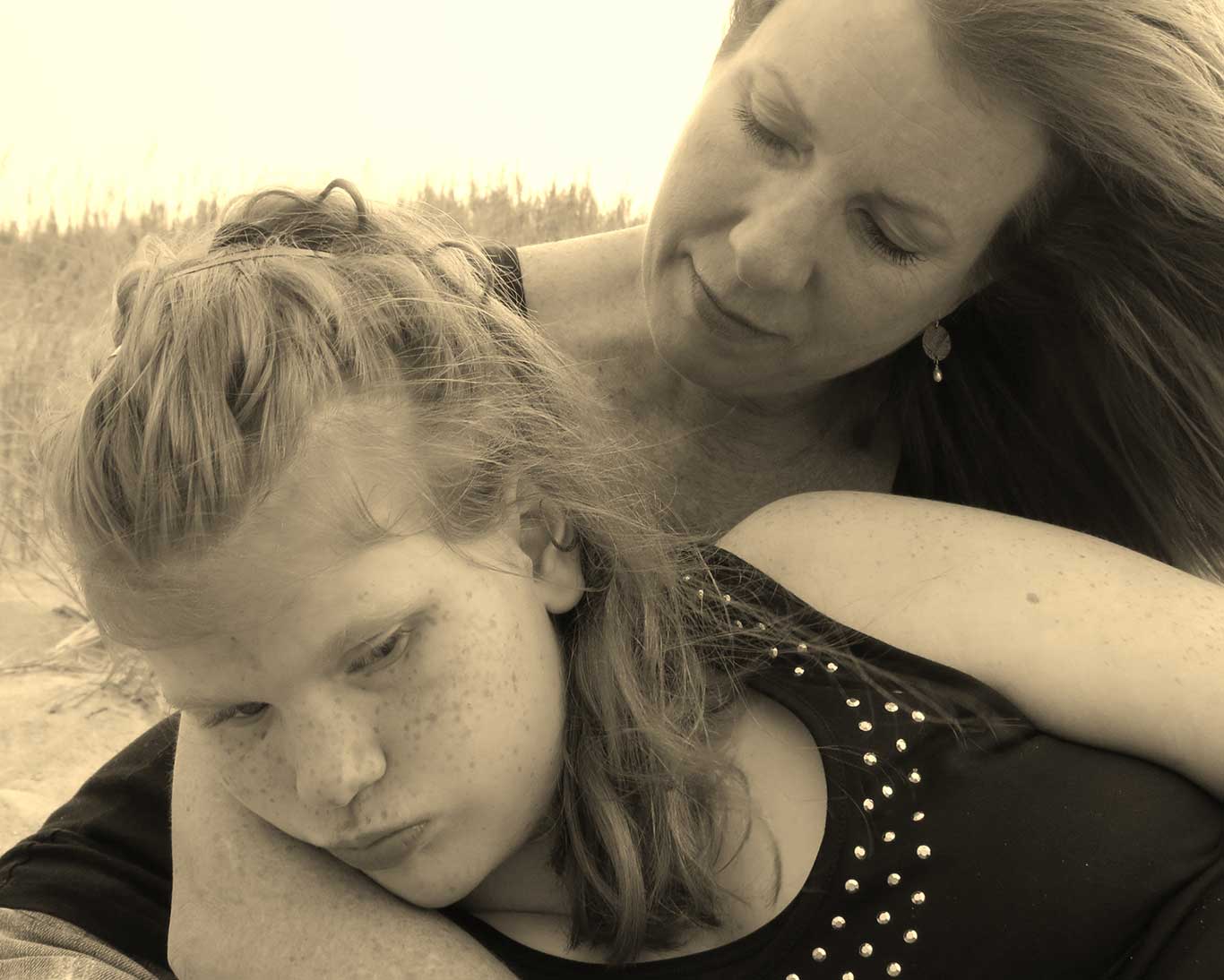 My experience is different than many moms returning to work. I never planned to be a stay at home mom. Then our second child was born with special needs. Initially there were many medical appointments and some hospitalizations before she was diagnosed with a mitochondrial disorder and autism. Unfortunately, neither one has a cure. The treatment is therapy- lots of therapy: OT, PT, Speech, Behavioral. My husband and I did not have family in the area, so we faced the challenges of caring for our first daughter and our special needs child alone. We needed to participate in therapy and appointments with specialists. She needed extra attention to learn to eat, sit, walk, and communicate her needs without words. We are fortunate that I did not need to go back to work. There isn't a daycare for these kids. Each child is very unique, and many require one to one support. Those support care givers often need special training and certification. Our daughter is severely impacted by autism- now 21 years old, she does not speak and requires at least one to one supervision, 24/7. Consequently, I didn't just slip a rung or two on the career ladder – I fell off it.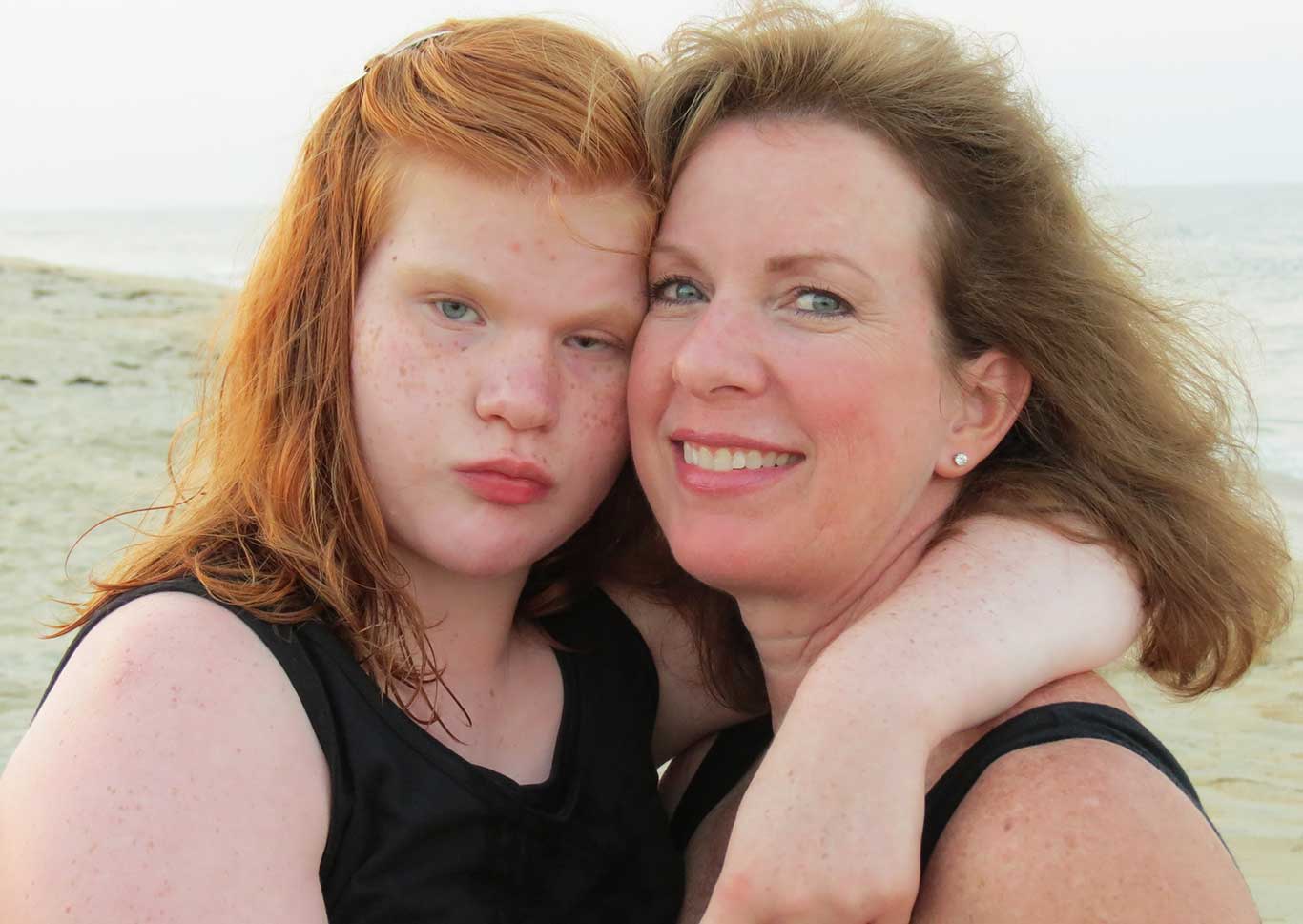 However, when my daughter was nine, we relocated for my husband's job. We were able to enroll our daughter in The Vista School, a remarkable school for moderately to severely autistic children. The staff are well trained and fully committed to improving the lives of children with autism. Through the school's resources and other parents, we learned of additional programs available to provide home support. With these new supports in place, I was able to return to work outside of the home. I started with a flexible part-time role where I could update my skills, learn the latest technology/tools, and test my support system. And that support system was tested- repeatedly. My husband and oldest daughter were tested as well.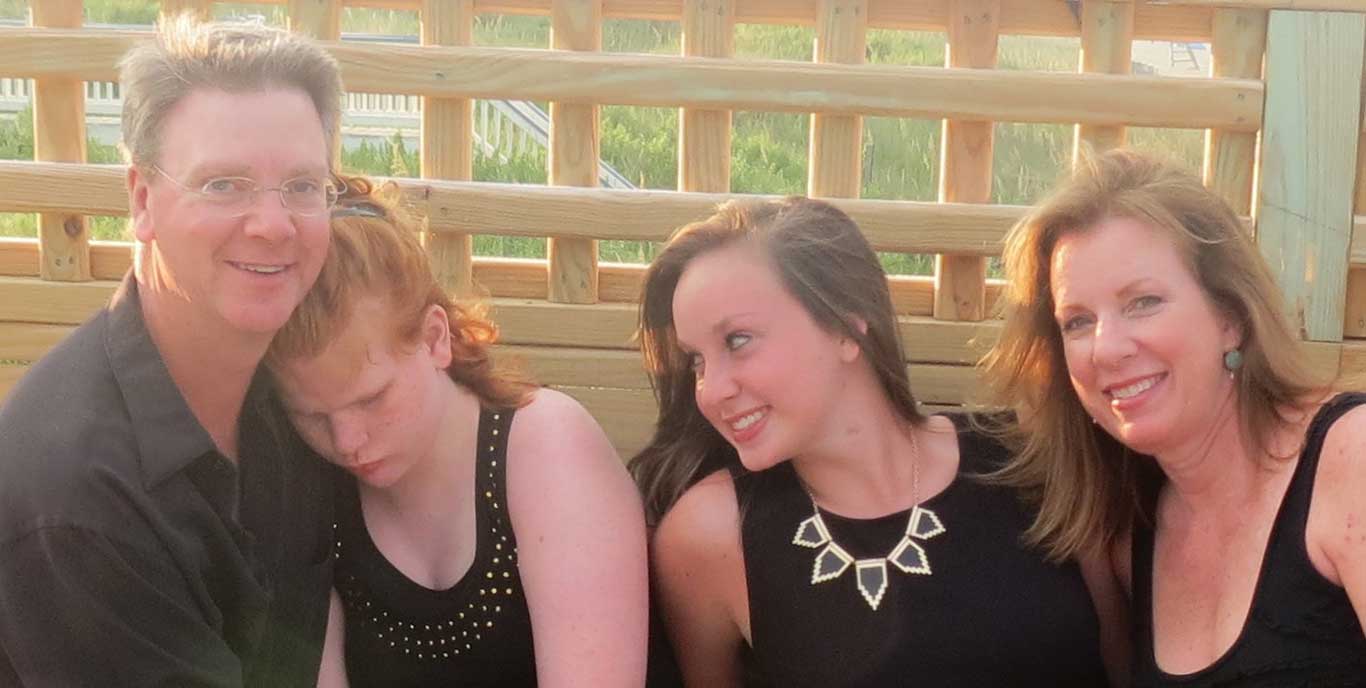 I now work full time for an organization that values work-life balance and offers flexible work hours. I am challenged and enjoy what I do. I am the mom of a successful young woman who is thriving in Manhattan and a special young woman who continues to thrive in our home and community. My story is less of an example of successfully returning to the workplace and resuming a promising career, but more a story of successfully creating, accepting and thriving with "Plan B".