As part of our ongoing commitment to telling the stories of industry mothers, we spoke with Carly Hertica. Carly has worked in development and fundraising for non-profits since graduating from Manhattan College in 2012. She lives in the Hudson Valley with her fiancé, Jimmy, and 2.5-year-old daughter, Ellie James.
Q: 3 in 5 professional women returning to the workforce are likely to move into lower-skilled or lower-paid roles, experiencing an immediate earnings reduction of up to a third. How does seeing that figure make you feel?
It makes me so sad. Being a parent is a wonderful gift, and women should not be penalized monetarily for choosing to be a mom. Work can be very satisfying for many women, and being under-compensated with pay and title because you chose to start a family makes me also feel disheartened. Working mothers are rock stars – ask any employer who their hardest worker is, and 9 times out of 10 that person will be a working mom.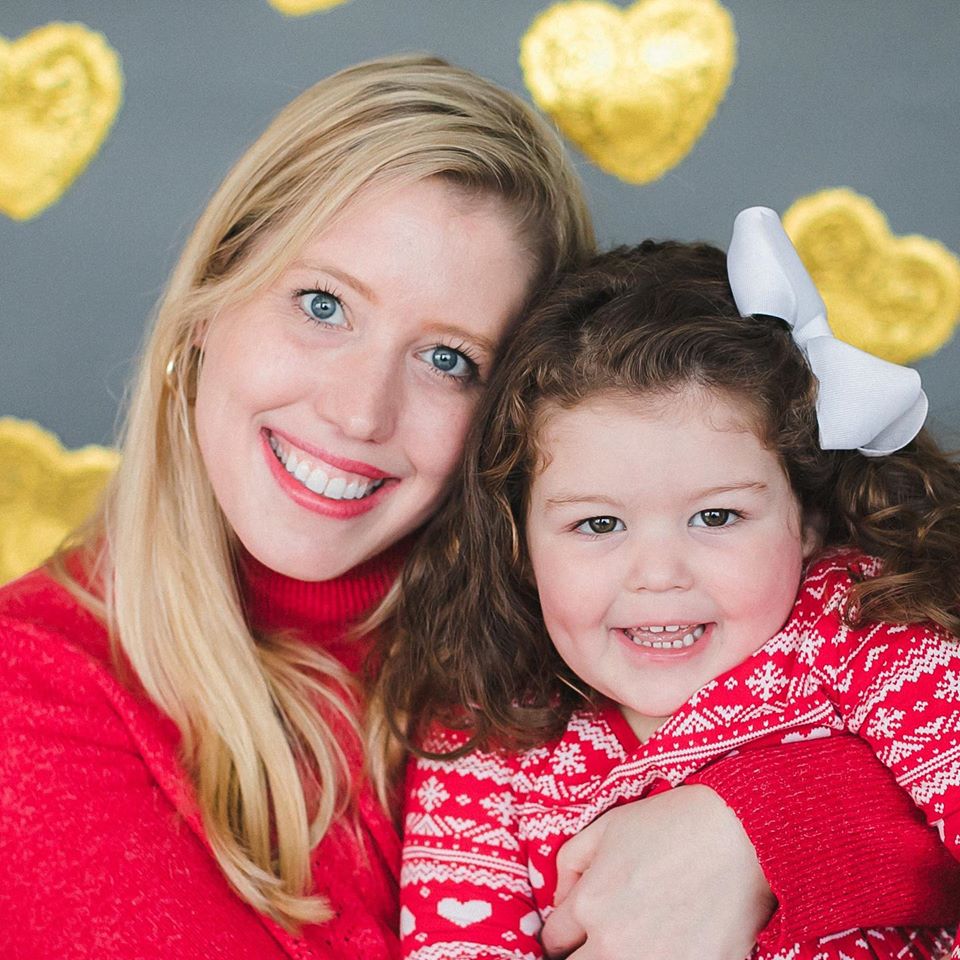 Q: Can you articulate your own experiences in navigating the parental-bias minefield?
I am one of the first of my friends to have a child. I was pregnant at 26 and I remember people being shocked I was starting a family at what they thought was a young age. I am lucky that I work with many working mothers and felt that I had a support system at work, but others are not so lucky.
I was overlooked for a promotion once I returned from maternity leave, and was told it was assumed I wouldn't want it with a new baby at home. That hurt. It's important to be as open and communicative as possible!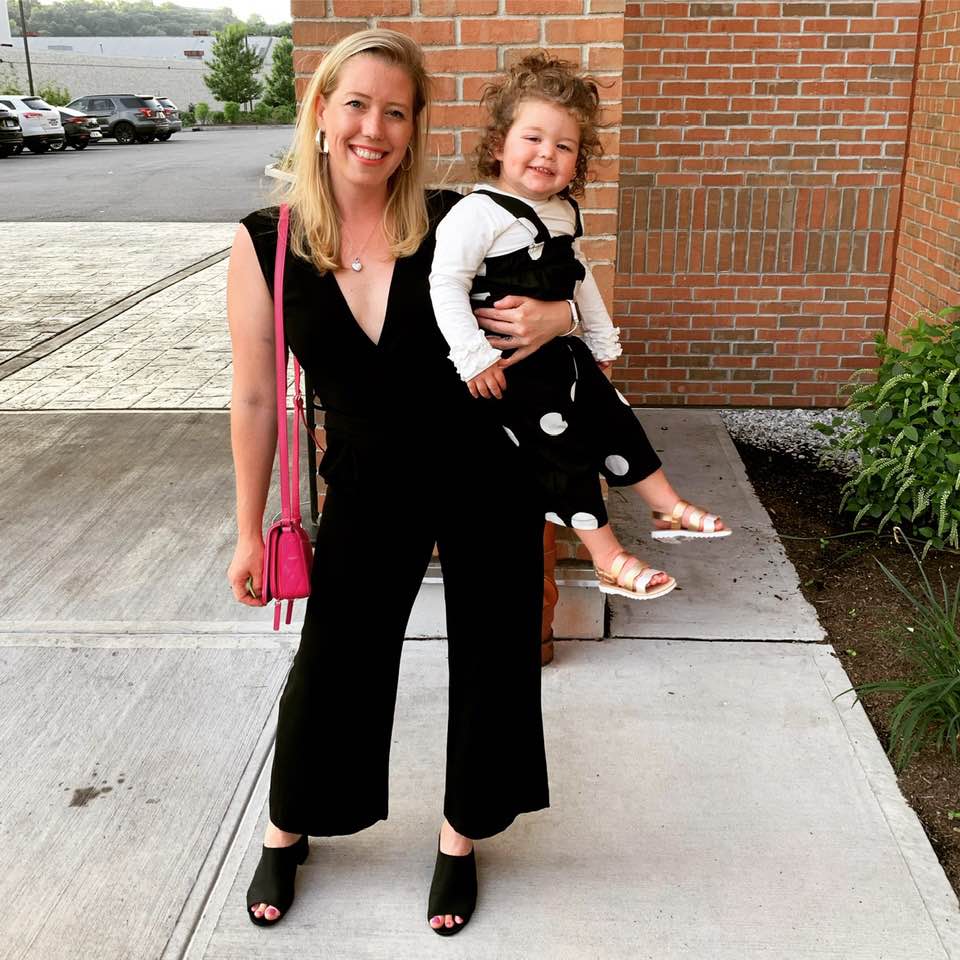 Q: Do you believe that the situation has improved or worsened in recent years, and how does it make you feel about societal attitudes towards the issue?
I have been in the professional workforce for less than a decade so I cannot speak to this directly but I remain hopeful that things are getting better. More mothers are returning to work now than ever before. None of my girlfriends are stay-at-home moms, they either work full or part-time.
I think it's a little bit more accepting now than ever for mothers to work full time without being seen as not "great mothers." Choosing to have a career does not mean you're not committed to being a mom as well.
I have heard from moms who have returned to work how hard it can be to enter back into the workforce. How they have gone on several interviews and been turned down. It's almost essential to use your personal network of friends and former colleagues to find a job these days.
Q: Who do you believe should be responsible to take the initiative to make returning to work and parental bias an issue of higher priority?
Everyone. Employers, fellow employees, and do not even get me started on the cost of childcare. I am 110% behind the free child care and pre-K for all platform that Sanders is promoting. Families are spending 9 to 22% of their income on child care on average. In New York state, it's probably more. Families are struggling in our country to afford quality care. Child care workers are paid disgustingly low wages. We need to do better.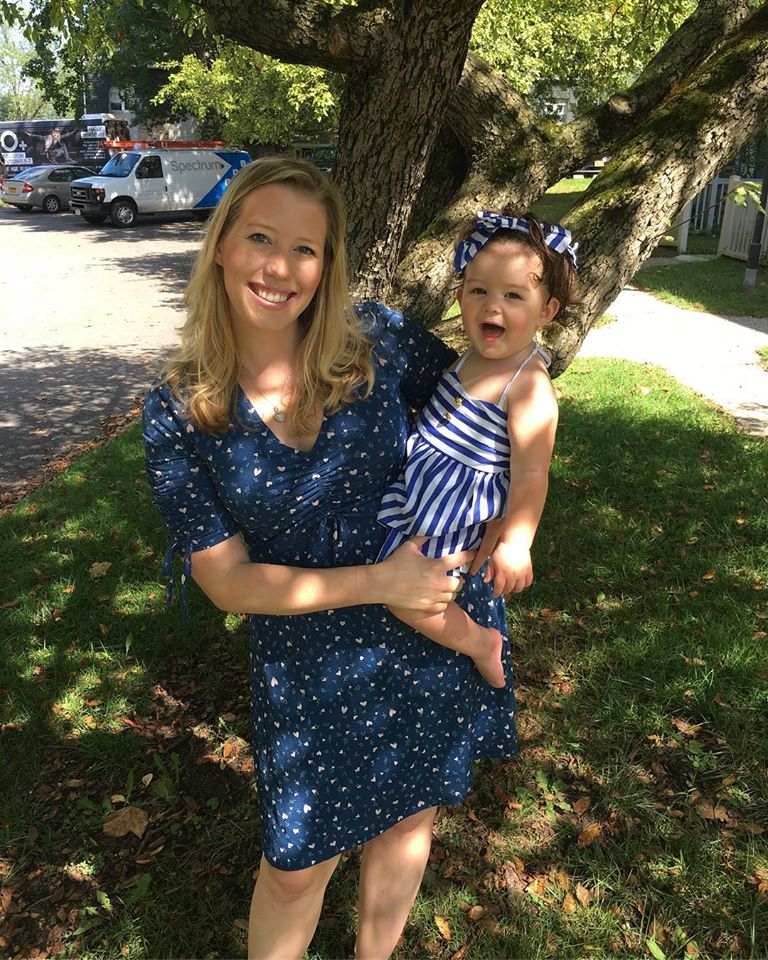 Q: What is the worst example of parental bias you've seen or heard of?
Working fathers do not experience the same bias as working mothers do. They are applauded for leaving early to attend their child's recital or seen as amazing fathers if they stay home with a sick child. Mothers who do the same are looked at as unprofessional which is just insane.
Q: Providing a route back to business for talented individuals who have strong experience and are looking to return from a career break of 2-10 years is critical. What suggestions do you have for people struggling through this situation?
Getting back out there. Attending mixers and networking events, reaching out to old colleagues and friends. Not being shy. Reach out to working mothers who have done it before you – they are your allies.
It's also important to be true to yourself. Find and look for work that excites you, that you're passionate about and that you look forward to doing. If you are spending time away from the home and your family, it should be for the right fit. I am lucky that I have a wonderful boss and supportive colleagues, along with work I truly enjoy producing. Now more than ever there seem to be flexible work schedules, work from home opportunities, and other perks.