Opendoor has reinvented life's most important transaction with a radically simple way to buy, sell and finance a home. The company just launched a new brand platform and campaign, "Be Open," created by Venables Bell + Partner which aims to build awareness and understanding of Opendoor's offerings in a thoughtful and emotive way. Speaking to a broad demographic that ranges from young families selling for the first time all the way to experienced sellers who are preparing for retirement, Opendoor's appeal is helping consumers focus on their life transitions without all the hassle that comes with selling a house.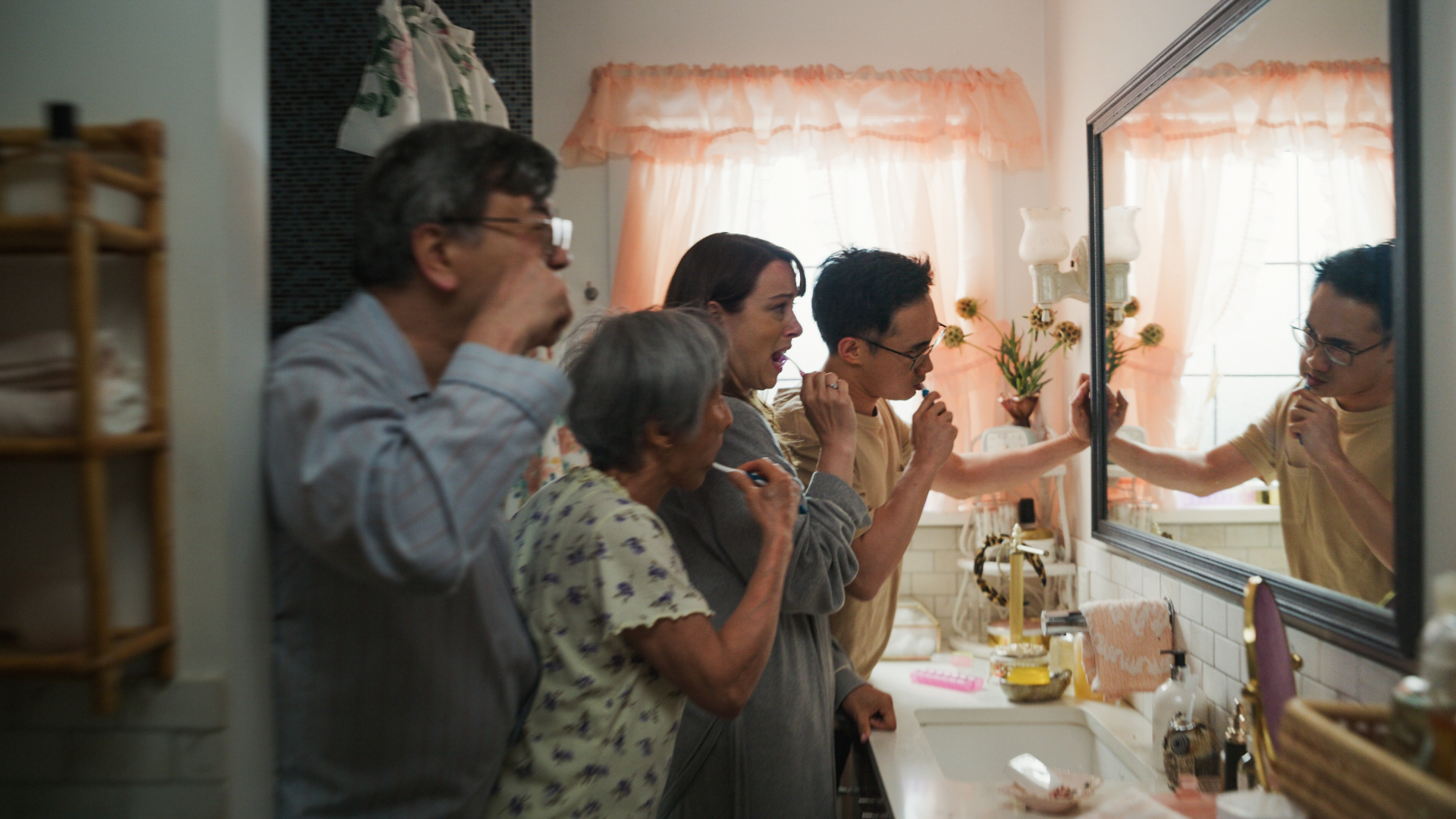 The campaign's centerpiece is a :60 anthem spot entitled Life's Doors showcasing a diverse cast of everyday individuals, each one suddenly faced with one of life's opportunities knocking, wagging, or buzzing at their door. From a city slicker contemplating the goat farm life, to an aquatic proposal, to a playful retiree winning the grand prize in bingo, all abruptly hit with the gut punching realization of having to deal with their house. Opendoor and VB+P collaborated with highly acclaimed director Saman Kesh and Academy Award-nominated cinematographer Don Burgess, to create a multitude of spots that illustrate the emotional rollercoaster of joy and anxiety when it comes to such a moment. Additional spots within the campaign include Vacation Time, Bingo Time, In-Law Time, Retirement Time, New Friend Time, and Engagement Time.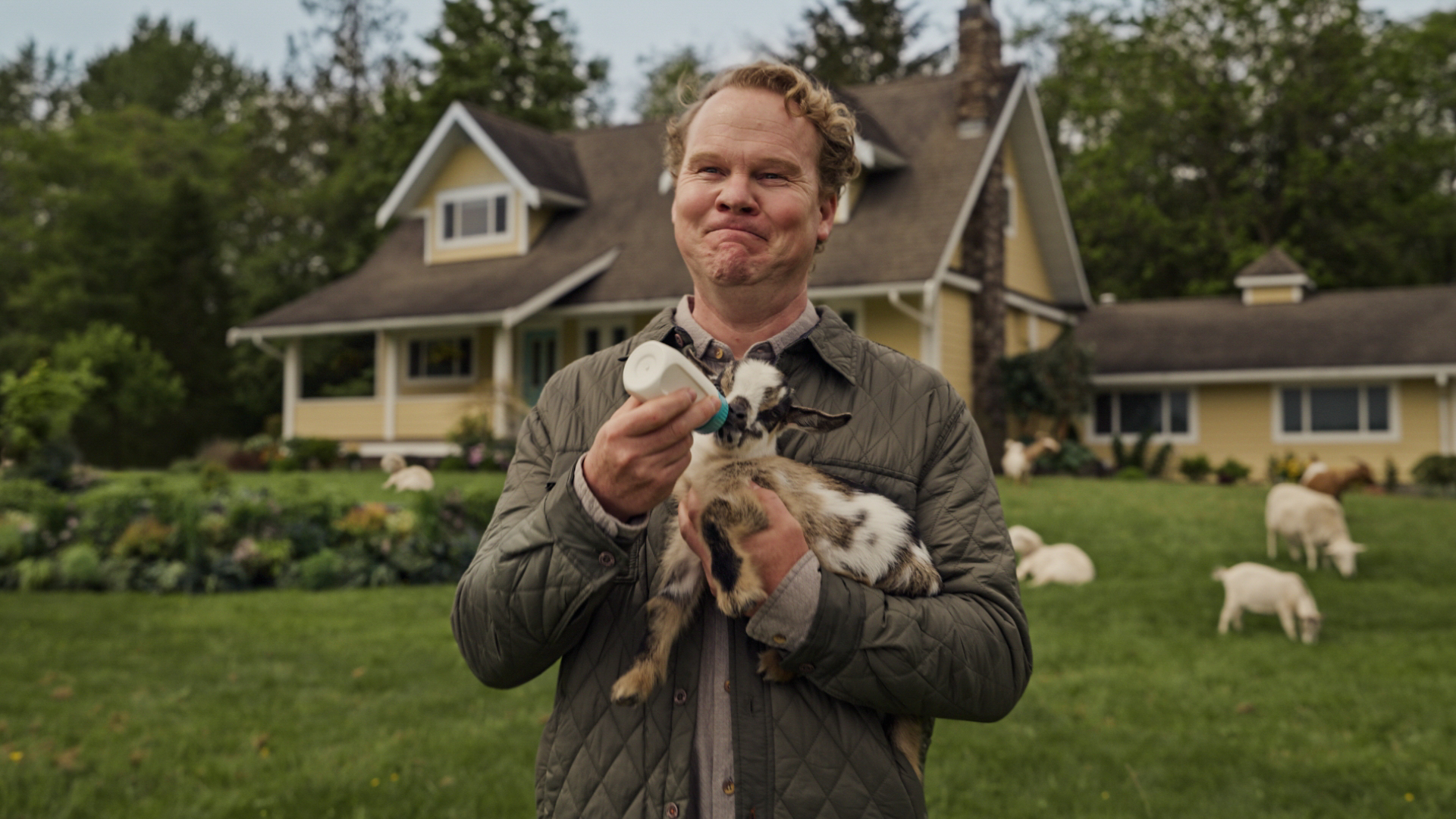 The launch marks the first significant brand campaign effort under the leadership of Opendoor's new VP of Marketing, David Corns.  "The need to sell your home often comes during a significant life transition. While the transition itself can be exciting, the traditional way of selling your home can be cumbersome, lengthy, and full of unknowns, making it an incredibly overwhelming and anxiety-ridden. "The 'Be Open' platform shares just how simple, certain and fast-selling to Opendoor is, allowing you to focus on what's ahead in life," said David Corns, VP of Marketing at Opendoor.
"There's nothing more exciting and inspiring than working with brands that are challenging the way things are done. And if there's any industry in need of shaking up, it's real estate. But at the end of the day it's still the client partnership that makes all the difference. From day one, Opendoor brought a clear vision, a creative ambition and a collaborative approach to getting there. We've been in lock step ever since, and can't wait to see what the future holds for the partnership and the brand," said Matt Keats and Matt Miller, Group Creative Directors at VB+P.
The fully-integrated campaign launches nationally with broadcast TV and online video, radio, outdoor, as well as with social and digital activations, which were created by R/GA.
CREATIVE CREDITS
Opendoor
David Corns, VP of Marketing
Allie Cote, Senior Director, Head of Marketing Strategy
Lauren West, Senior Brand Marketing Lead
Tirza DiOro, Senior Brand Marketing Manager
Nicole Arena, Senior Marketing Lead, Brand Media
Stefanie Yan, Senior Marketing Manager, Brand Media
Venables, Bell + Partners
Paul Venables, Founder, Chairman
Will McGinness, Chief Creative Officer
Matt Keats, Group Creative Director
Matt Miller, Group Creative Director
Diego Zelaya, Senior Art Director
Michael Ng, Senior Copywriter
Eric Boyd, Copywriter
Chris Cavalieri, Art Director
Hilary Coate, Head of Integrated Production
Ben Evangelista, Producer
Justin Pitcher, Head of Brand Management
Kristin Obi, Group Brand Director
Rachel Waniga, Brand Supervisor
Katie Armstrong, Project Manager
Alex Oztemel, Strategy Director – Comms Architect
Gabi Levi, Strategy Director
Tina Thorland, Director of Business Affairs
Sara Jagielski / Pavel Malchevski, Business Affairs Manager
Jermelia Holling, Senior Traffic Manager
Golden, Production Company
Saman Kesh, Director
Geoff McLean, Executive Producer / Owner
Nicole Powell, Line Producer
Arwa Ibrahim, Line Producer
Don Burgess, Director of Photography
Work Editorial, Editorial
Stewart Reeves, Editor
Remy Foxx, Executive Producer
Molly Dollinger, Assistant Editor
Kenneth Munoz, Assistant Editor
Cut + Run, Editorial
Pete Koob, Editor
Kristen Jenkings, Executive Producer
Chance St. George, Assistant Editor
Blacksmith, VFX/Finishing
Charlotte Arnold, Executive Producer/Partner
Perry Tate, Head of Production
Ashley Goodwin, Producer
John Shirley, VFX Supervisor
Hannah Wilk, Lead Flame
John Shirley, Robert Bruce, Yebin Ahn, Jacob Slutsky, Compositors
Chris Koelsch, After Effects
Stare Crazy, Music
Amy Dreyfus, Producer
Jonathan Dreyfus, Composer
Blacksmith, Telecine
Mikey Pehanich, Colorist
Sam Howells, Color Assist
Ashley Goodwin, Color Producer
Oneunion, Mix & Sound Design
Joaby Deal, Engineer
Michael Swarce, Assistant
Jaylen Block-Smith, Producer