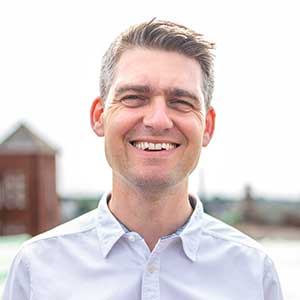 What is your relationship with the anti-bullying charity, Cybersmile and how did it come about/develop?
We were looking for a charity where we could use our skills to add value but it also needed to be something that the whole team could get passionate about. Early conversations with Cybersmile, and their Co-Founder and CEO Scott Freeman, revealed Cybersmile's ambition but also their desire to innovate and do things differently. We realised that it was something that the whole agency could get excited about.
Why was working with a company like Cybersmile so important in terms of aligning with Organic's overall ethos and morals?
Our agency mantra is 'Digital For Good', which is based on a belief that digital can and should make life better. The only problem for me was that I'd come from agencies where these types of so-called beliefs are stenciled on meeting room walls and then forgotten about. Scarred by that, I didn't want to claim to believe something if we weren't going to live it – so that's what I set out to do.
Of course, a part of embracing 'Digital For Good' is simply about applying best digital practice but there's also a big part of Organic that takes pleasure from kicking against 'digital bads', and online bullying is clearly a scourge on our digital lives. The result is that Cybersmile makes an ideal partner and is one way that we evidence our Digital For Good belief.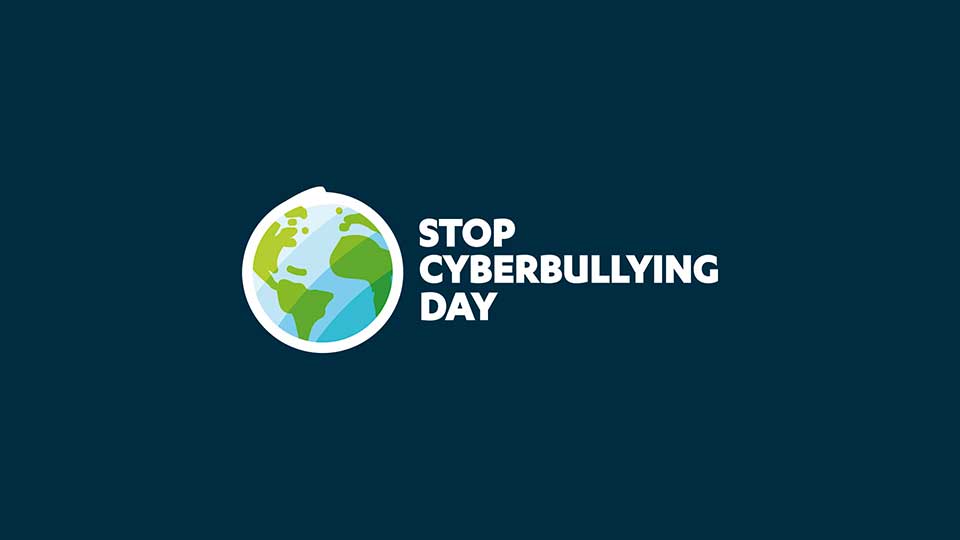 In your latest project with them you were tasked with creating a new visual identity for their global event, Stop Cyberbullying Day – what was the brief + overall objectives set for this?
Stop Cyberbullying Day is a key part of Cybersmile's annual event calendar and a chance to focus attention on the issue on a global scale. We helped the Cybersmile team to design a new visual identity, but then also went on to build a new site that allowed them to make far more of their great content and high-profile supporter interaction.
How did you go about meeting these objectives?
We have a fantastic team who are very good at what they do, and we essentially went through a web development process as we would with any other client. Importantly for us, we like to get to the nub of what a site needs to do and who it needs to do it for – we call it 'human-centred thinking' and it combines work from the disciples of UX and UI design as well as digital strategy, development and optimisation.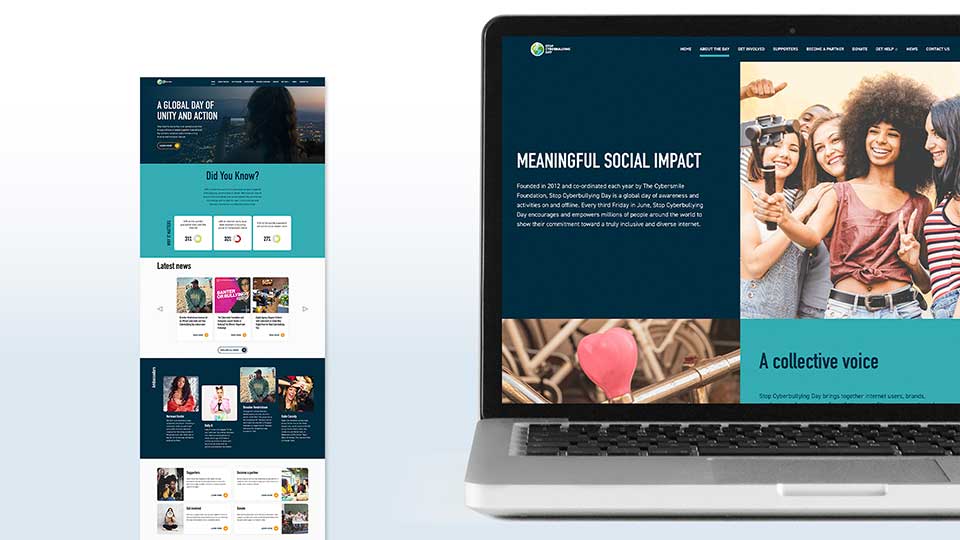 What issues, if any, did you meet along the way?
The biggest issue was actually in the way we set up the project. The idea with our charity partnership was that the agency would donate 'agency hours' to the project but that the individuals in the team would also be able to donate their own free time. However, the logistics of making that work was complicated and in the end, cost us valuable time. It was an expensive lesson but the site looks great and Cybersmile are very pleased with the results.
Where do you hope your relationship with Cybersmile will go next?
From a professional perspective we know that cyberbullying, in all its guises, is an under-recognised epidemic that needs attention. There is plenty that Cybersmile would like to do and we'd love to support them in whatever way we can.
What are your plans as an agency for continuing to implement digital for good?
We're extremely proud to be nearly two years into being B Corp certified. We know that we can only live 'digital for good' if we're also 'business for good', so as we continue to grow we're keen to retain that focus. We're also keen to partner with more like-minded clients to ensure that we continue delivering the very best digital experiences.