By Heather Taylor, Icon Editor, Advertising Week
Most geese have a monumental journey ahead of them. They must fly through wind and rain and from one continent to the next.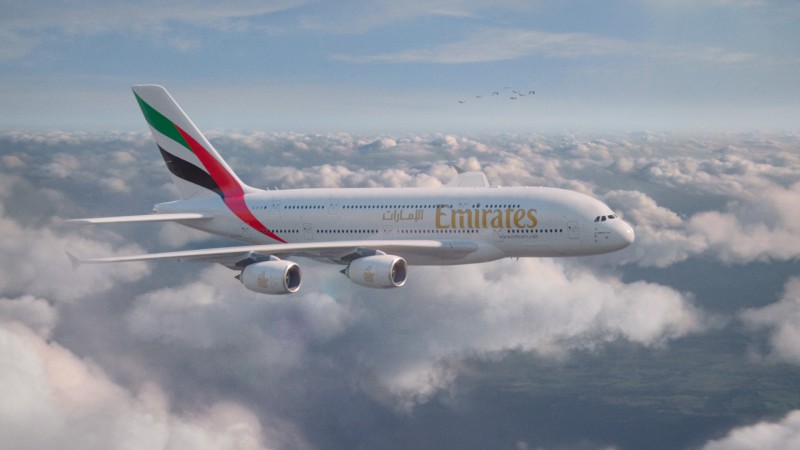 Gerry the Goose is not one of them. When it comes to flying, this goose has better ideas. Take a gander at the new global ad campaign for Emirates starring its latest brand ambassador. Choose to "Fly Better."
"Fly Better"
You can fly like the geese behind an Emirates aircraft, a long, uncomfortable journey where you're constantly asking one another if you're there yet. Or you can ruffle some feathers like Gerry the Goose does on an Emirates flight: enjoying in-flight entertainment, delectable cuisine and acclaimed beverages, and an attentive world-class cabin crew at your service.
Starting August 30, this global ad campaign will run in 25 countries for one month. The campaign reminds frequent fliers about the award-winning Emirates travel experience. This experience isn't entirely limited to flying either. Those who fly with Emirates enjoy an impressive on-ground experience, complete with fabulous loungers, chauffeur-driven airport transfers, and ease in online and at-home check-in options.
The Origin Story of Gerry the Goose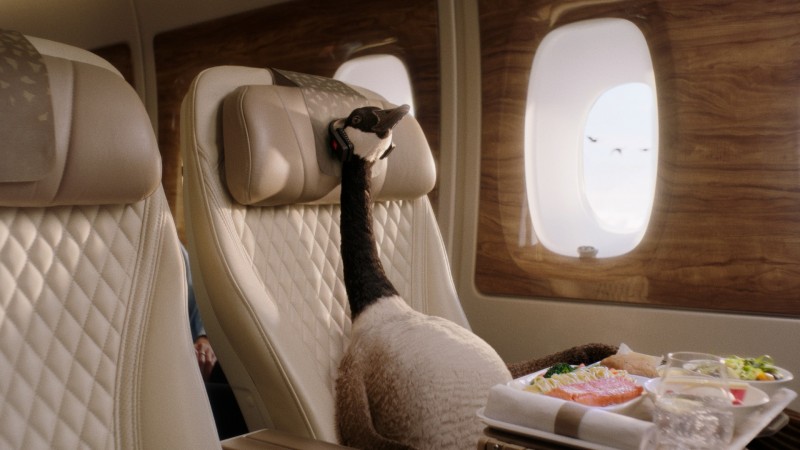 How did Emirates come up with the idea for Gerry the Goose? The brand ambassador was conceptualized at the Emirates headquarters in Dubai. Gerry's species heritage is Canada goose. These are large wild geese with black heads and necks, white cheeks, and brown bodies. They are native to the arctic and temperate regions of North America. Once the narrative of Gerry took flight, initial 3D models of geese were brought to life via CGI at Untold Studios in London.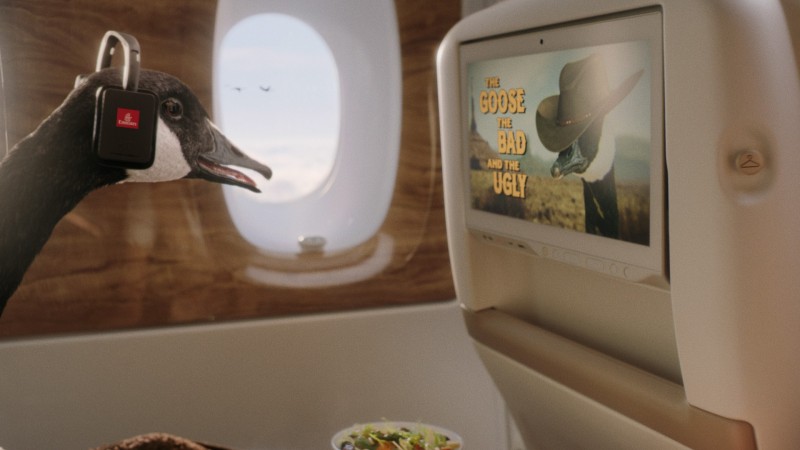 Filming and CGI for Gerry took 14 weeks. A dedicated team carefully created his movements, lighting, and texture work. They also used the 14 weeks to animate Gerry's friends, shoot in London to capture the nature scenes, and shoot on board an Emirates aircraft in Dubai. British talent Michael Cronin provides the commercial voiceover and captures the tones of a dulcet nature documentarist.
How was Gerry's on-set performance? This is Gerry's breakout brand ambassador role. Next stop: Hollywood!
"In terms of the qualities and profile we look for in our brand ambassadors — we are spreading our wings," said Richard Billington, SVP of Marketing and Brand at Emirates.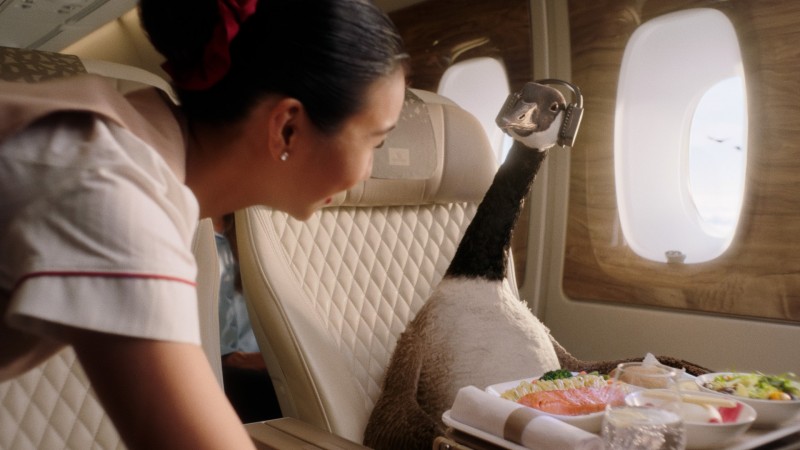 "Gerry is a savvy traveler who knows what he wants and where he wants to go — but he's adamant he'll do it in style, with luxury and comfort as a priority. Having witnessed his seamless travel experience, we are confident that next time his friends will choose to Fly Better."