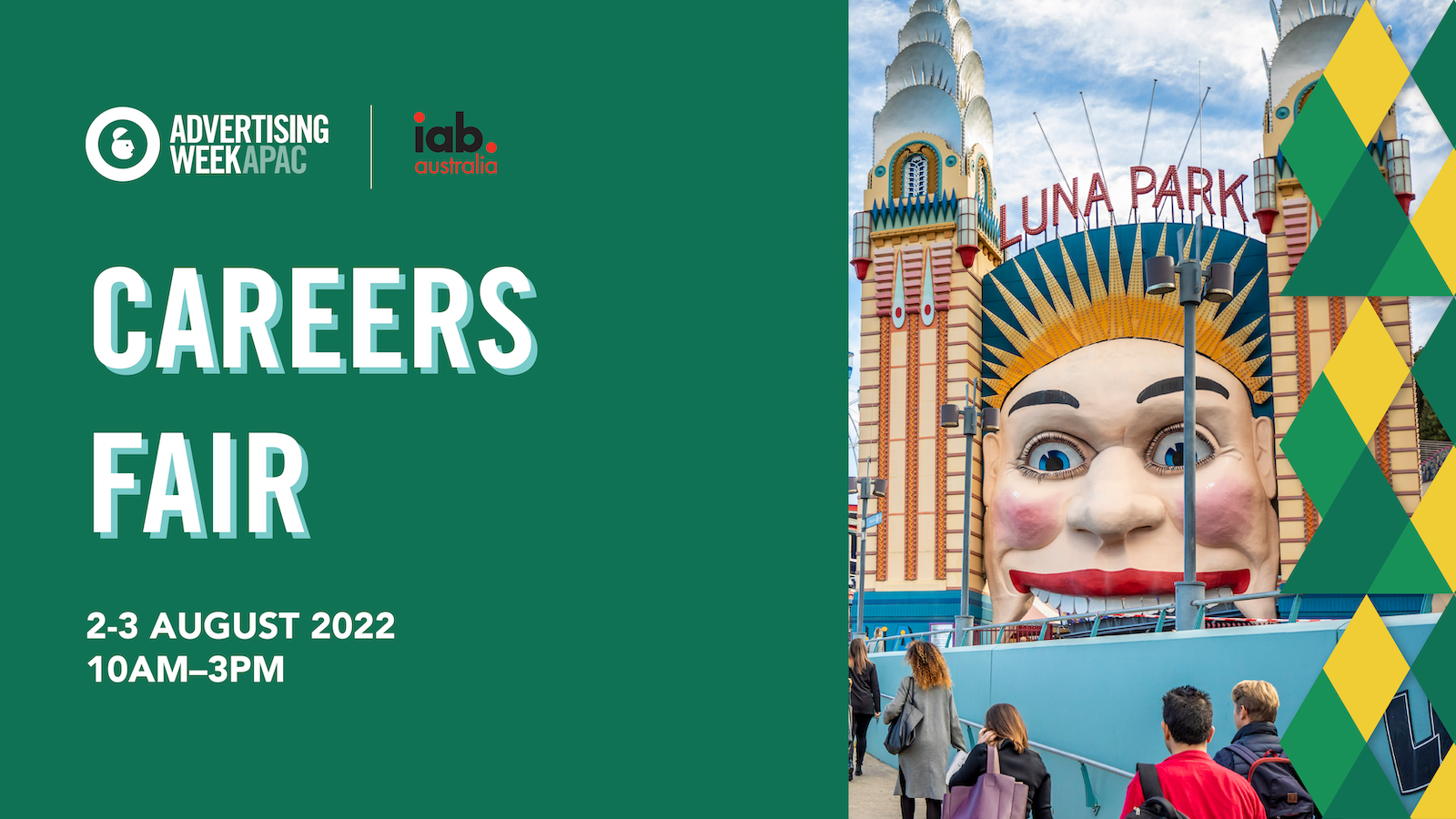 Are You a Recent Graduate? Attend the IAB Careers Fair at AWAPAC.
Start your marketing and advertising career at Advertising Week APAC. The Advertising Week x IAB Careers Fair will help you jumpstart your career by giving you direct access to the largest and most exciting employers in Australia.
At the Advertising Week x IAB Careers Fair, you can meet face-to-face with potential employers, get insights and tips on starting your career, attend skill-building workshops and network with peers, employers and AWAPAC delegates.
Approximately 500 final-year undergraduate and postgraduate students will be selected to attend the Advertising Week x IAB Careers Fair and receive a complimentary Delegate pass to the event.
APPLY TO ATTEND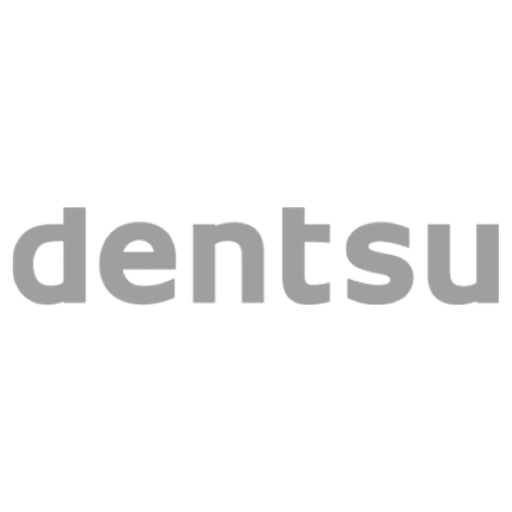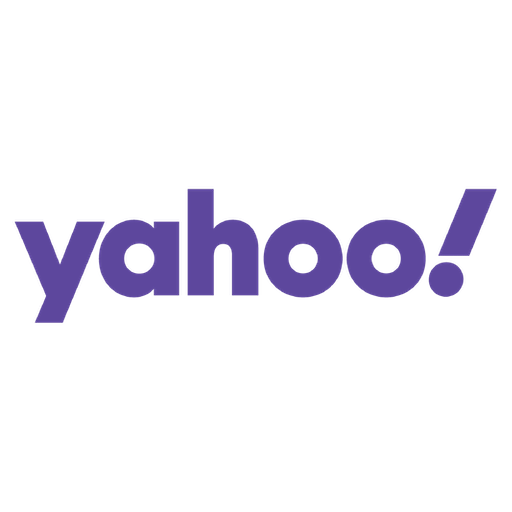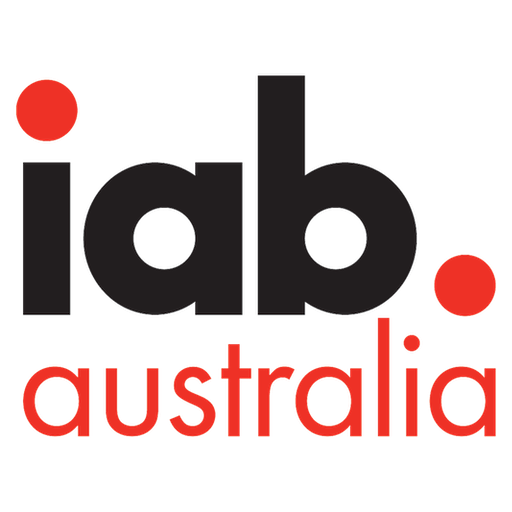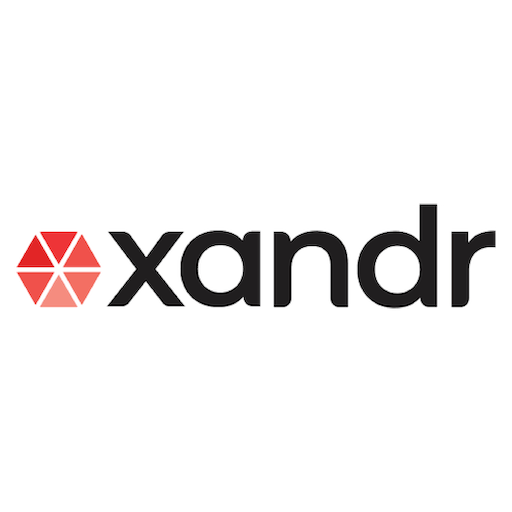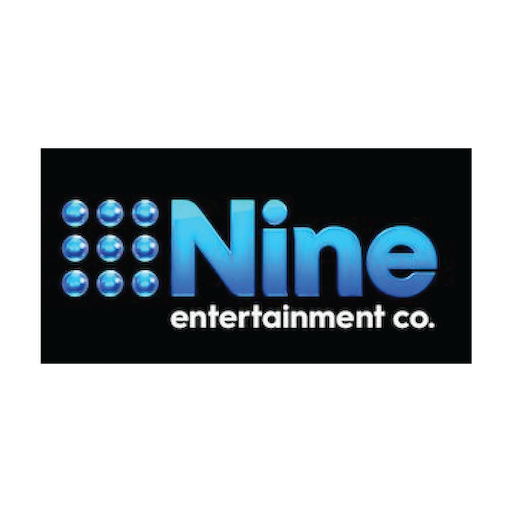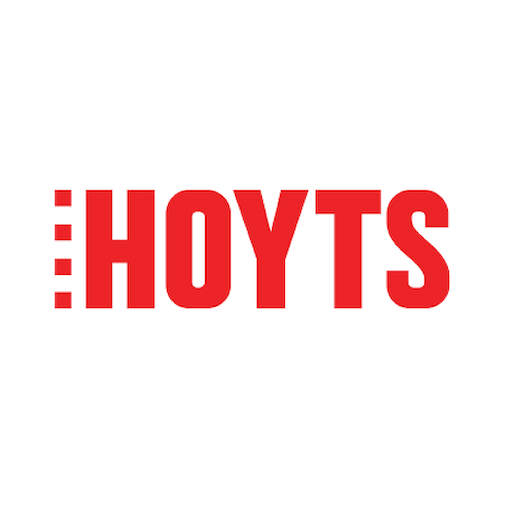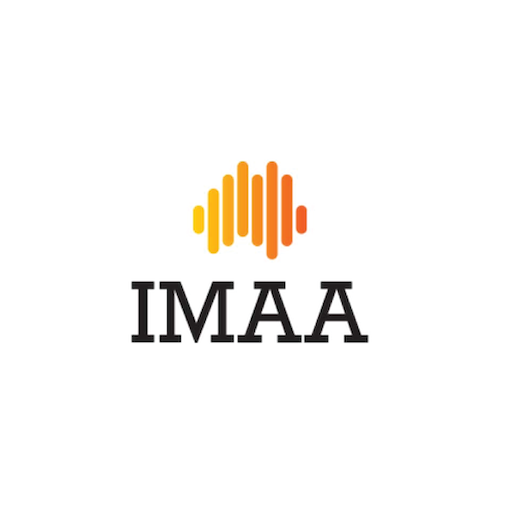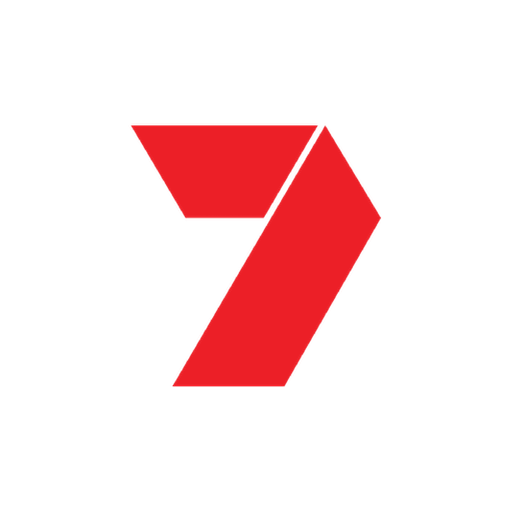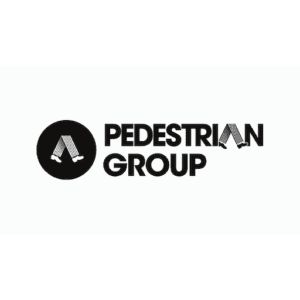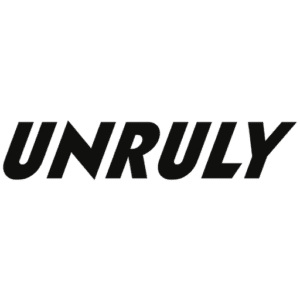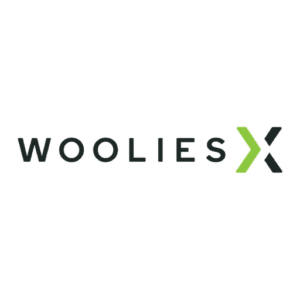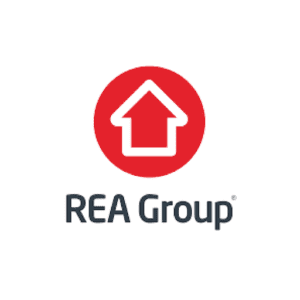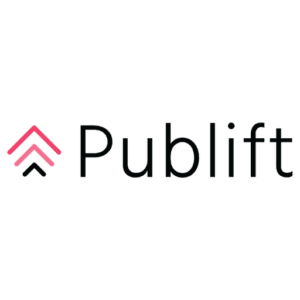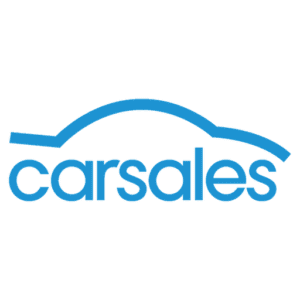 ABOUT IAB AUSTRALIA
IAB Australia is the peak industry association for online advertising in Australia supporting and developing the digital advertising market in Australia. The IAB develops industry standards, educational materials, acts as a voice to Government and runs a range of events. Representing over 160 organisations across the digital advertising ecosystem with board-level representation from Google, Nine, Seven West Media, Meta, Carsales, REA Group, The Guardian, News Corp, Twitter and Yahoo.
THE ADVERTISING WEEK X IAB CAREERS FAIR: CONNECT, CONVERSE AND CELEBRATE 
The Advertising Week x IAB Careers Fair takes place 2-3 August from 10am–3pm. Complete the form below to apply to attend.
In addition to attending the Careers Fair, accepted applicants will receive one (1) free Delegate pass to this year's Advertising Week APAC.