3,000+ Marketers & Advertisers
150+ Speakers
80 Seminars & Workshops
After two years of waiting, we're thrilled to bring the APAC region's best-loved industry event back to its home of Luna Park in Sydney — live and in-person — on 2-3 August 2022.
At Advertising Week, we're obsessed with the future. We love to invite the most extraordinary thought leaders from inside and beyond the industry to gaze to the future, predict trends, analyse the data and set agendas.
About the Event
AWAPAC is purpose-built to bring the marketing, media, technology and creative industries together to drive change. Providing unrivaled content with skill-building presentations, insightful keynotes, and thought-provoking debates, AWAPAC will give you the tools and insights to elevate your career.
REGISTER NOW
THERE ARE COUNTLESS REASONS TO ATTEND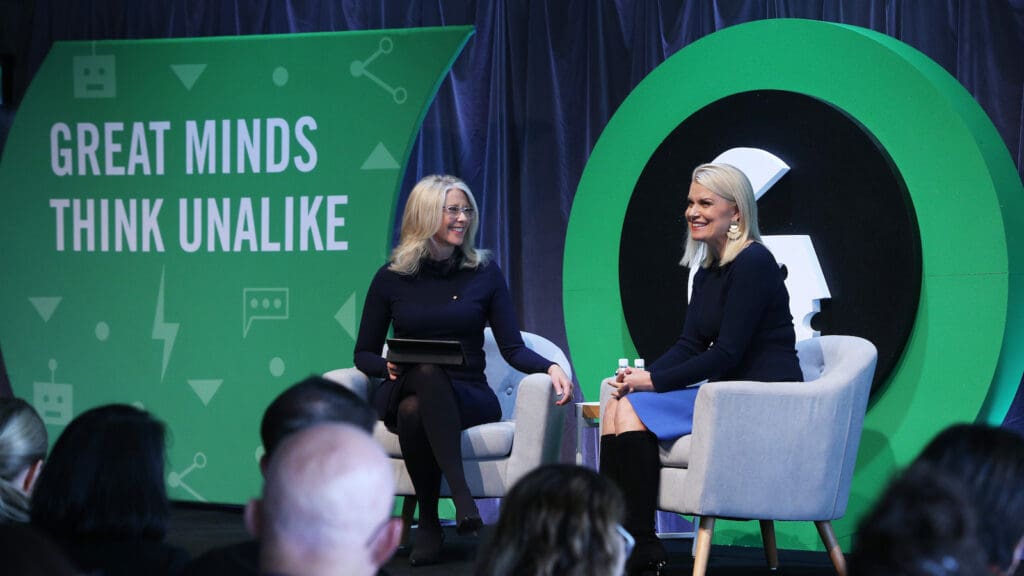 Discover the Lastest Trends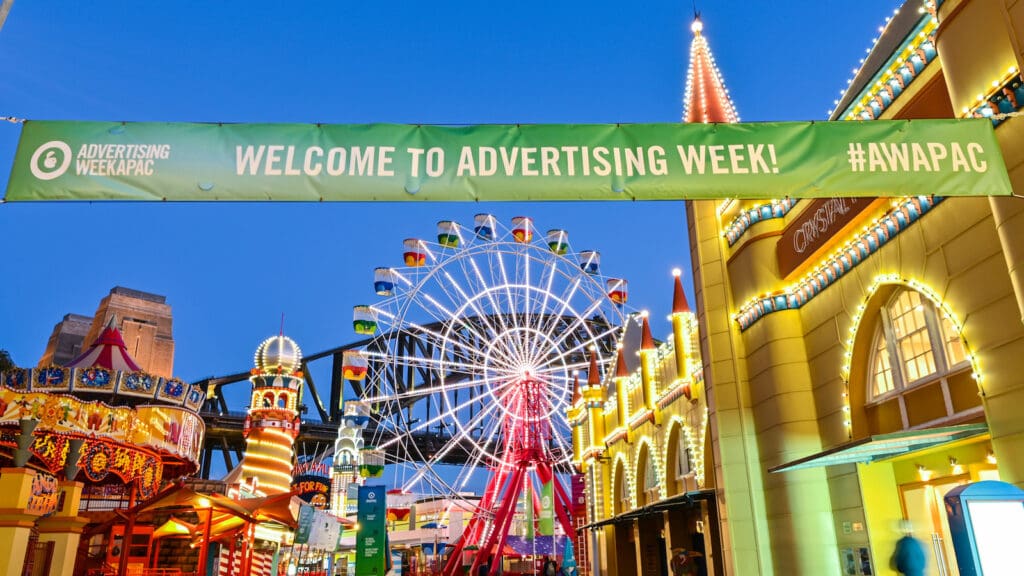 A Venue Unlike Any Other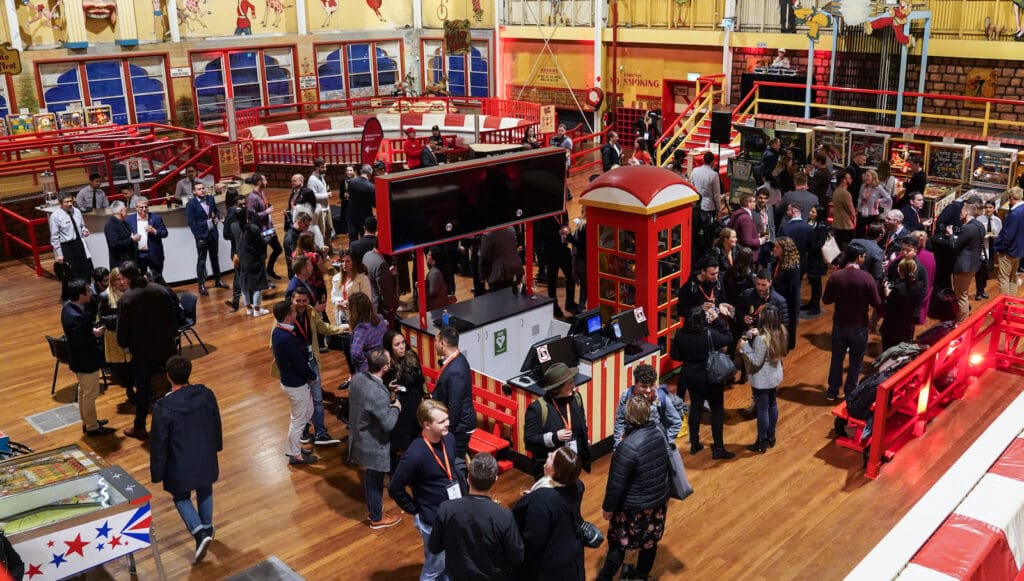 Nightly Networking Cocktails at AWConnects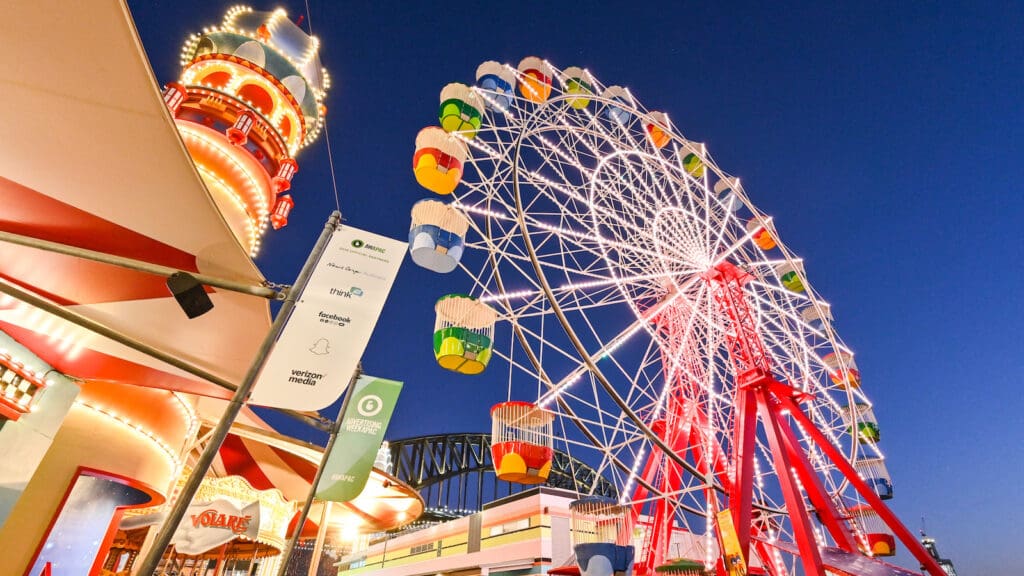 Unique Meeting Opportunities
Exclusive Brand Activations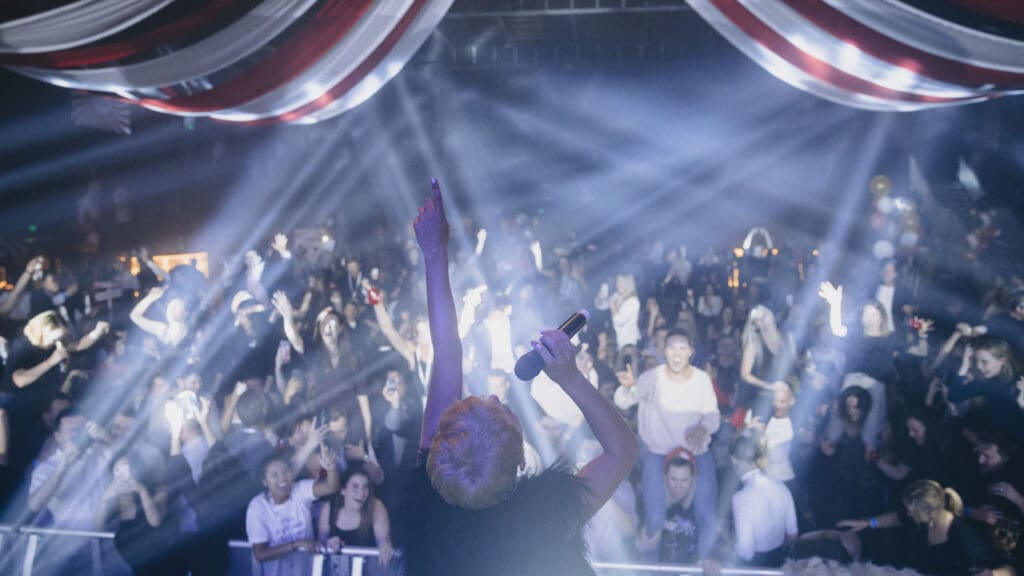 Wrap Party Featuring A-List Musical Guests
REGISTER NOW
If you're looking for the VIP experience at AWAPAC, our Super Delegate pass has it all! Not only can you enjoy all of our seminars and workshops, you'll also be able to bypass the lines with Fast Track access. Super Delegates also get exclusive access to our VIP and Speaker Lounges, tickets to the Leadership Breakfast Series, Culture and Commerce Lunch Series, Opening Gala and our Closing Celebration. Any sessions you've missed can be watched on-demand for thirty days after the event and a three month Advertising Week Membership is also included. If you want it all, the Super Delegate pass is right for you.
Register Now
If you simply want to learn from the industry's best and brightest and network with fellow delegates in our Delegate cafes and lounges, purchase a Delegate pass today! With a Delegate pass, you will have access to our daytime seminars and workshops and nightly AWConnects Cocktail hours. As an added benefit, any sessions you've missed can be watched on-demand for thirty days after the event.
Register Now
Join a global network of attendees with access to our curated virtual experience, including a live studio broadcast from the heart of Luna Park. Stream all sessions live, from wherever you are, during the week or on-demand for 30 days post-event.
Register Now