By Heather Taylor, Senior Icon Editor, Advertising Week
This holiday season, everyone's favorite giraffe — and toy store — arrives at Macy's.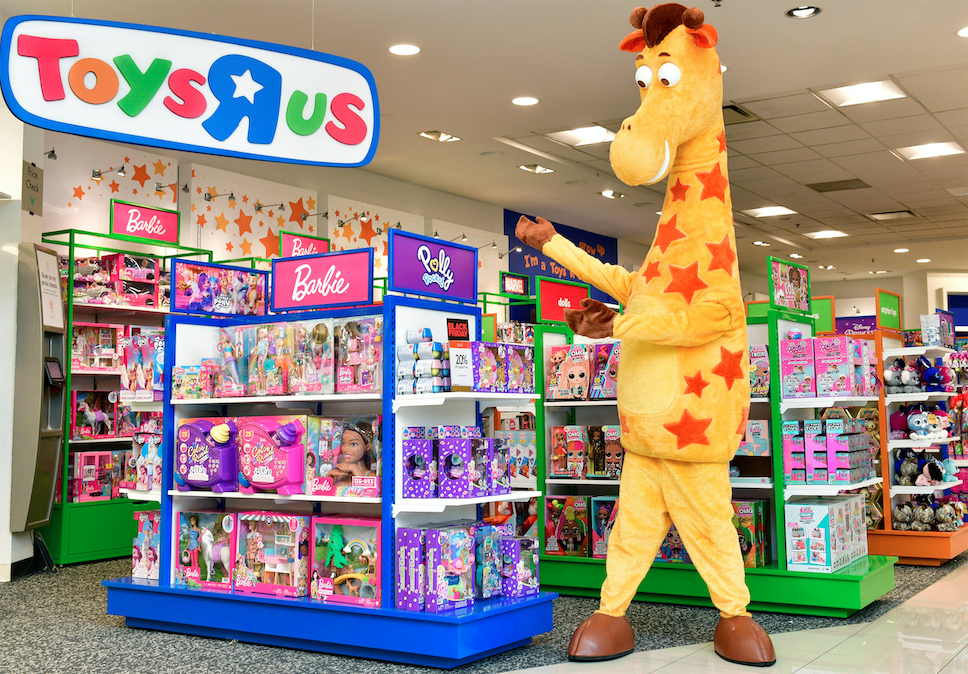 Through an expanded partnership with WHP Global, the Toys"R"Us brand will be in every Macy's store in the United States starting late July 2022 and rolling out through October 15. These in-store shops will range from 1,000 square feet to upwards of 10,000 square feet. Flagship Macy's locations including New York, Los Angeles, San Francisco, Chicago, and Miami will offer the Toys"R"Us experience.
A "Toys"R"Us In Every Macy's!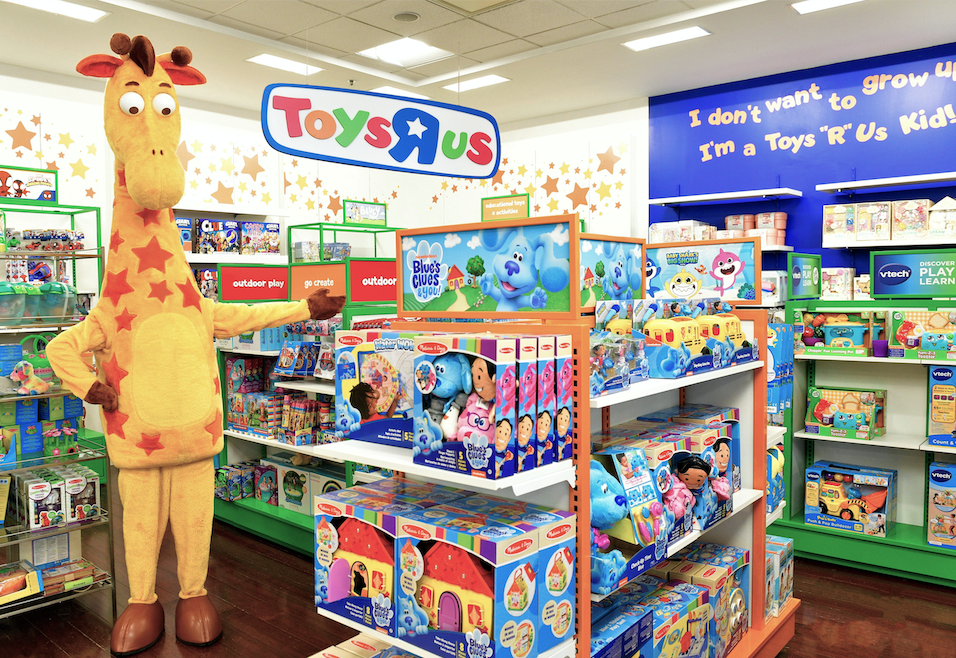 What happens when there's a Toys"R"Us inside every Macy's? Be on the lookout for playful colored fixtures, hands-on demonstration tables where customers can interact with toy assortments, and the "Geoffrey on a Bench." The latter is a life-size photo opportunity for families starring the Toys"R"Us brand mascot, Geoffrey the Giraffe.
We can't wait to see Geoffrey the Giraffe, who is currently wrapping up Geoffrey's World Tour for the summer, start his Macy's residency!
https://www.instagram.com/p/CgJ7ay4lnwM/?hl=en
Hey, do you think there's any way we can get a balloon or float starring Geoffrey during this year's Macy's Thanksgiving Day Parade? Just putting that idea out there and manifesting it in the hopes it happens! Stay in the know with all the latest Toys"R"Us news on their official website.