By Heather Taylor, Advertising Week
We never quite know what kind of jam Aldi UK's Kevin the Carrot will end up in during the holidays. What we do know is Kevin has a fondness for global pop culture lexicon.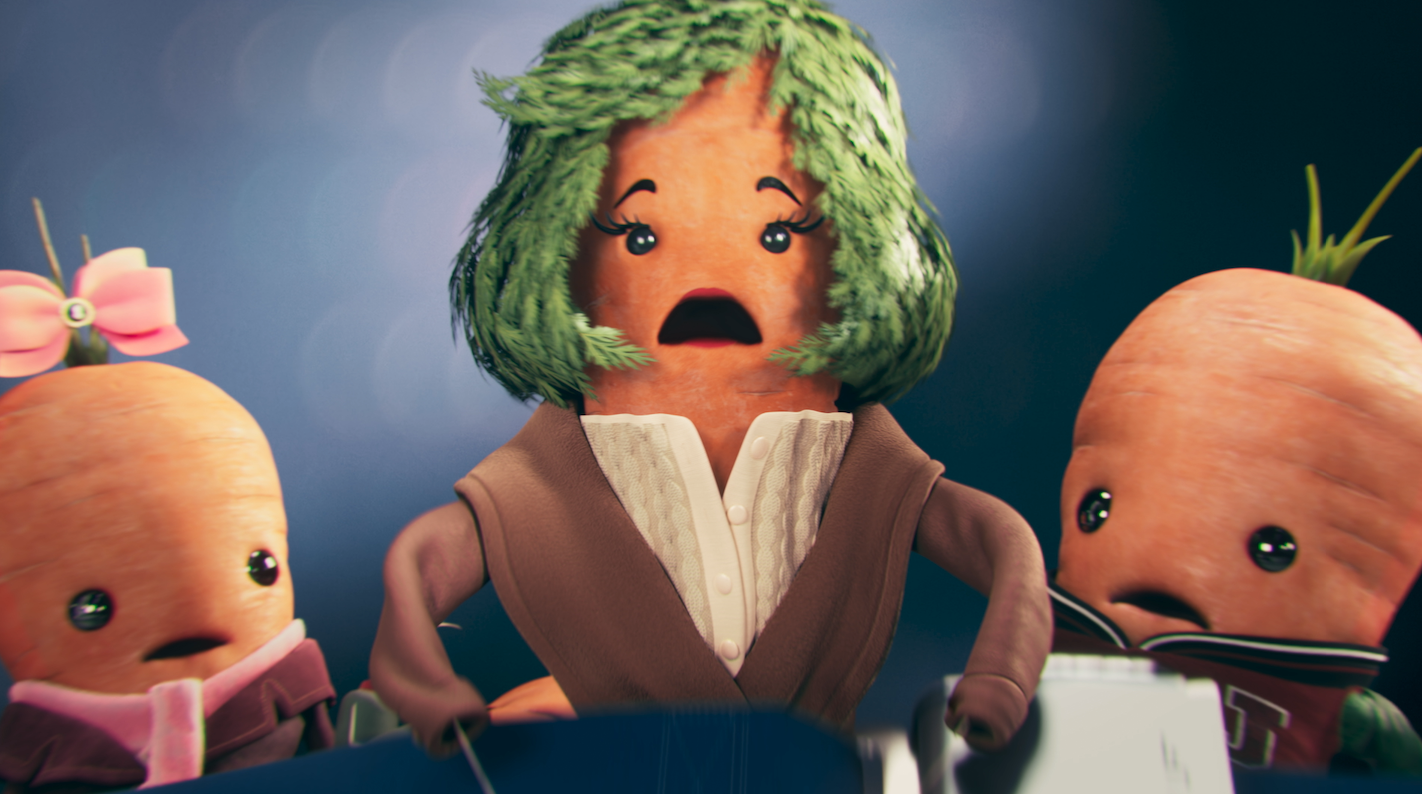 In 2021, the chipper carrot visited Ebanana Scrooge in a spoof of "A Christmas Carol" to help Ebanana discover the holiday spirit. Kevin has also played homage to "Top Gun" in 2020 and "The Greatest Showman" in 2019. Now, in 2022, Kevin is playing the most famous "Kevin" of the holiday film genre: Kevin McCallister from 1990's "Home Alone" in an advert inspired by the movie.
"Kevinnnnnnnnn!"
The plot of the 2022 Aldi UK Christmas advert follows the original "Home Alone" plot nicely. As Kevin the Carrot's family dashes through a busy airport to catch a flight to Paris, the family vacation comes to a screeching halt as Kevin's wife realizes they left the main character behind.
Back at Kevin the Carrot's homestead — an alarming match for the McCallister residence with more than enough rooms to spare for a family made up of vegetables — Kevin is kicking back and watching football on his smartphone. We're not sure if he has called his family yet or if they called him to check in, but Kevin seems to be doing just fine being home alone.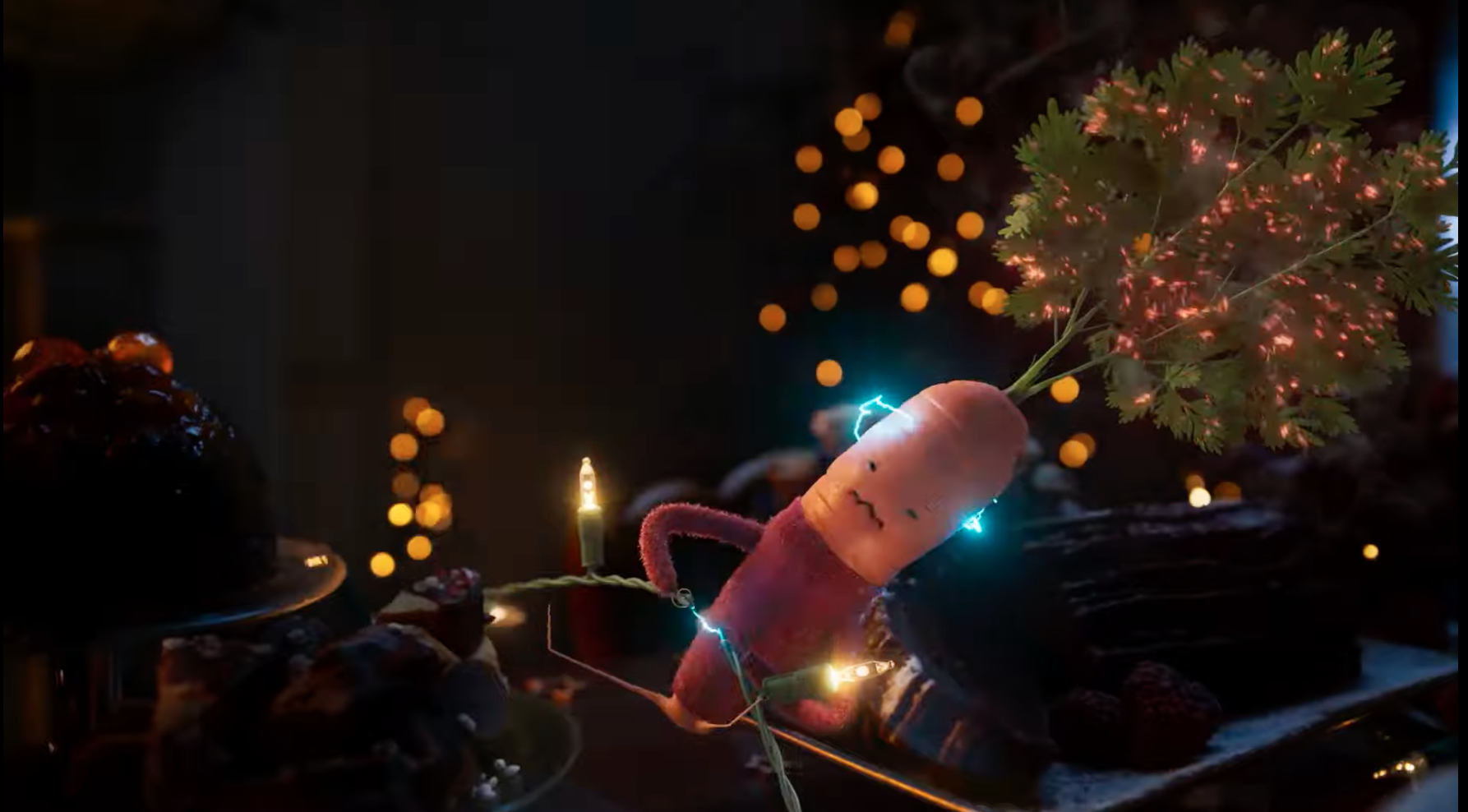 Suddenly, we see someone sneaking across the roof of the house. This mystery person is trying to get through the chimney!
Viewers may have some idea as to who this person really is, but Kevin sets out to act like his holiday movie namesake. He prepares a series of traps to catch this person and pulls them off with amazing ability for being no taller than a carrot after all.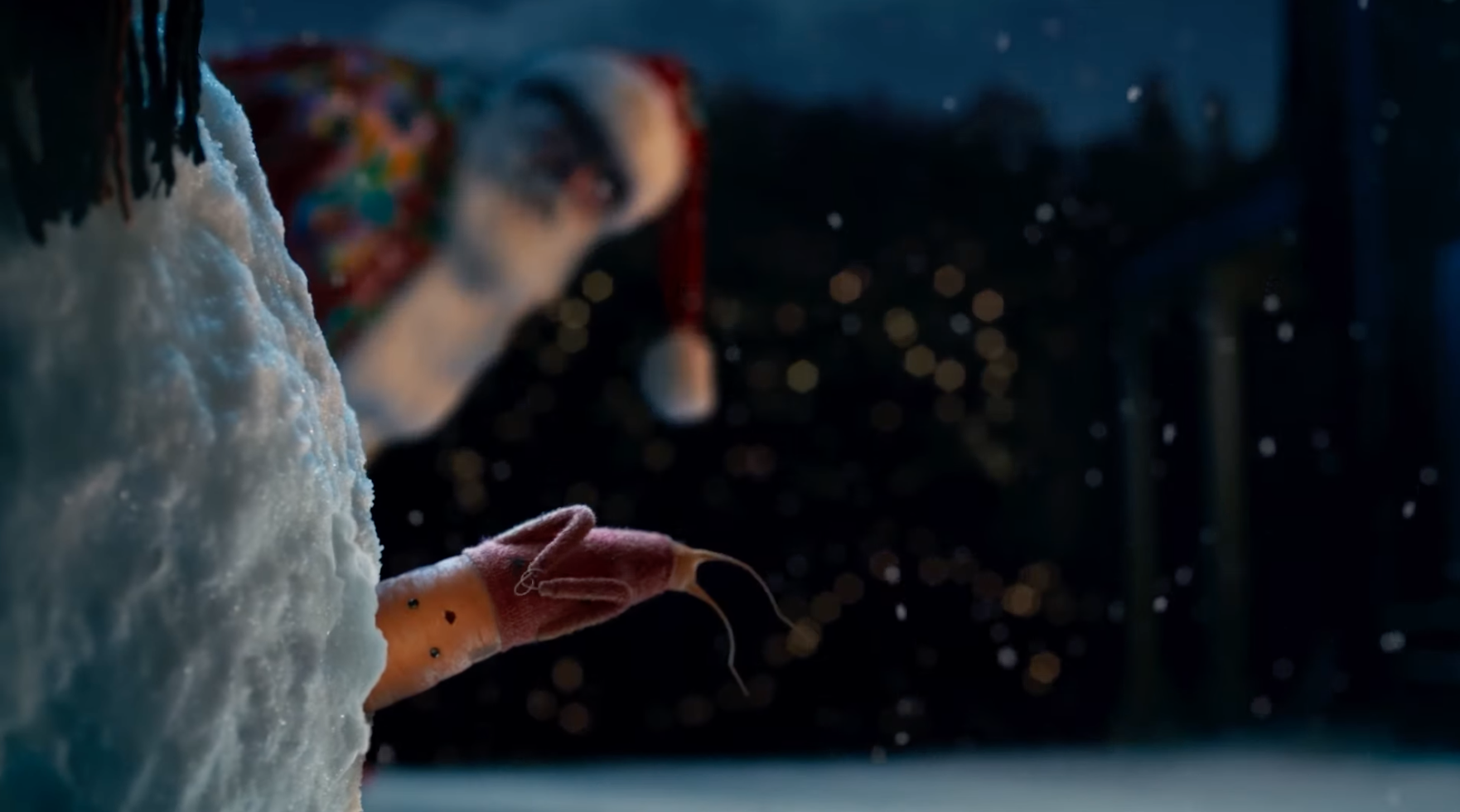 Eventually, Kevin's family rushes home to him just as Santa Claus discovers Kevin stuck in a snowman. Kevin is relieved his family is home and Santa is here to help out. But a quick look at Santa's suit, covered in burn marks and wet paint, reveal he was the one trying to get into the house all along. (For purposes of gift giving, of course.)
As the advert closes, the spot notes the Aldi UK partnership with Neighbourly is still going strong this year. Since 2019, Aldi has donated over 25 million meals to families in need. The grocery chain continues this partnership in helping make Christmas amazing for everyone amid inflation and rising costs of living in the UK.
Watch the full advert here and check out Aldi UK's Neighbourly partnership here!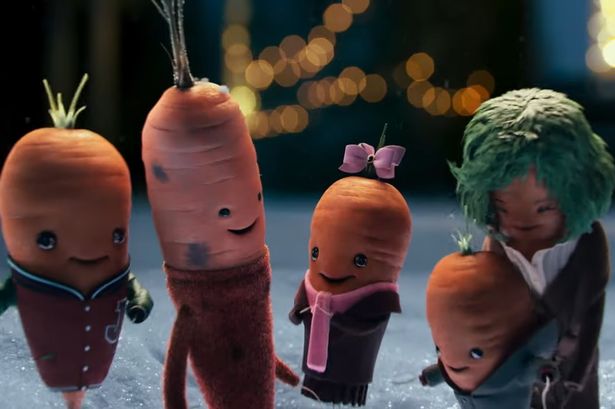 Kevin: will we see you starring in a sequel in 2023? Maybe one which takes place in New York City? We hear it's possible to get lost there too.