By Heather Taylor, Editor, PopIcon
The FIFA World Cup Qatar 2022 doesn't officially kick off until November 21, 2022 but the official mascot for the FIFA U-17 Women's World Cup is ready for the tournament.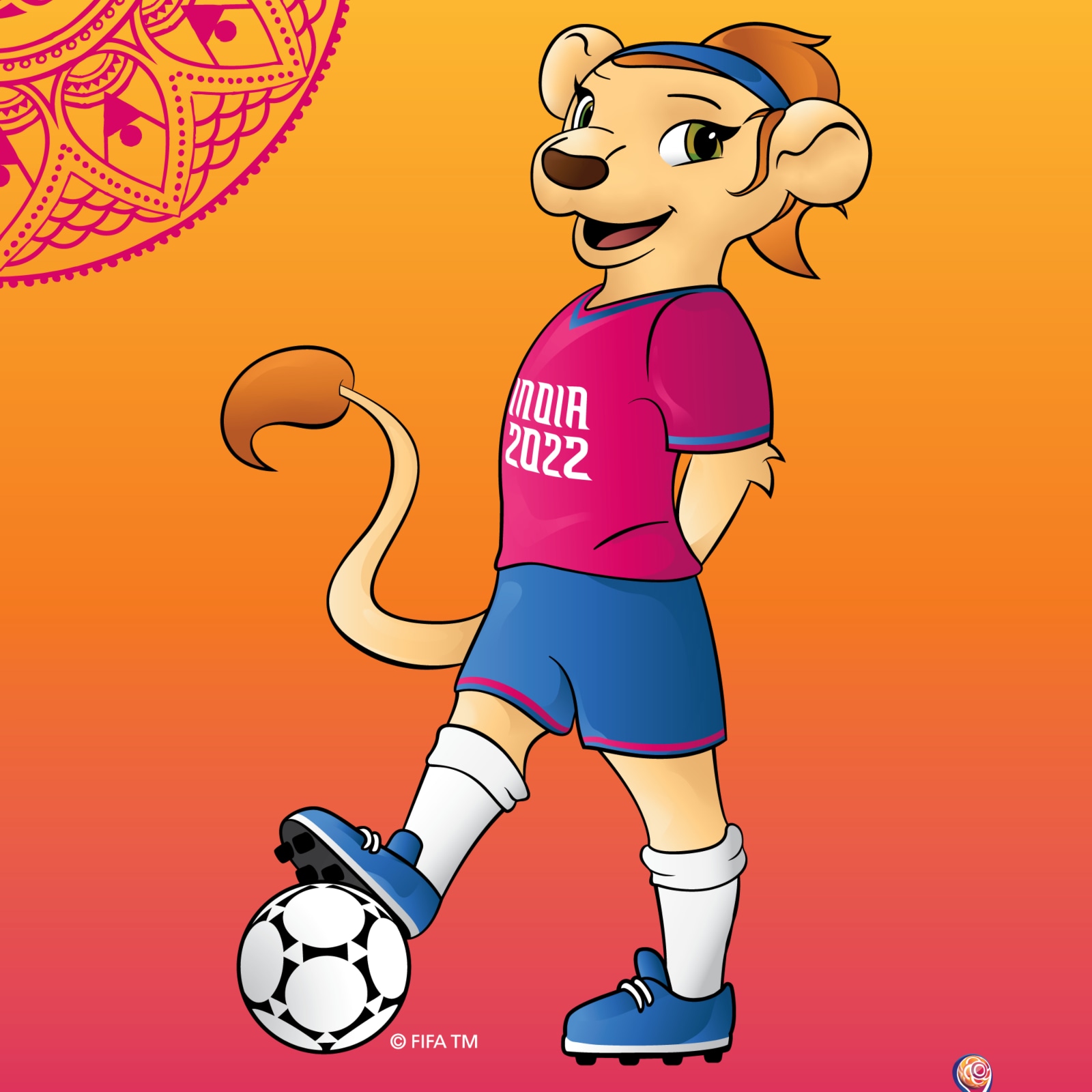 Meet Ibha
The official mascot for the FIFA Under-17 Women's World Cup 2022 is named Ibha.
Ibha is a lioness. Her name translates to "one with good vision or judgment" in the Khasi language typically spoken in northeast India. The mascot represents "Nari Shakti," which derived from Sanskrit translates to "women power."
Ibha is a strong, playful, and charming Asiatic lioness. She aims to inspire and encourage women and girls by using teamwork, perseverance, kindness, and empowering others.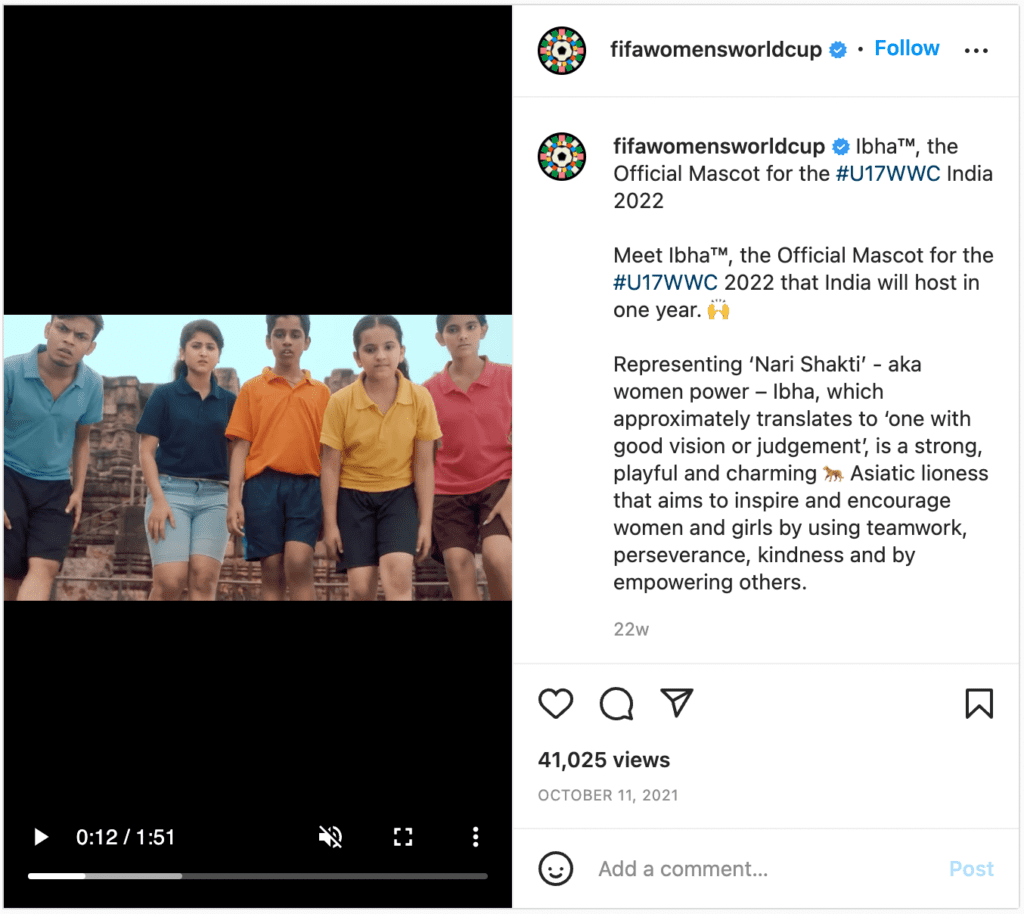 For the official mascot launch, FIFA created a video where five athletic kids go on a quest to find Ibha. They must work together using clues and displaying acts of kindness to find the mascot. Pawprint by pawprint, they finally discover and get the chance to play sports with Ibha!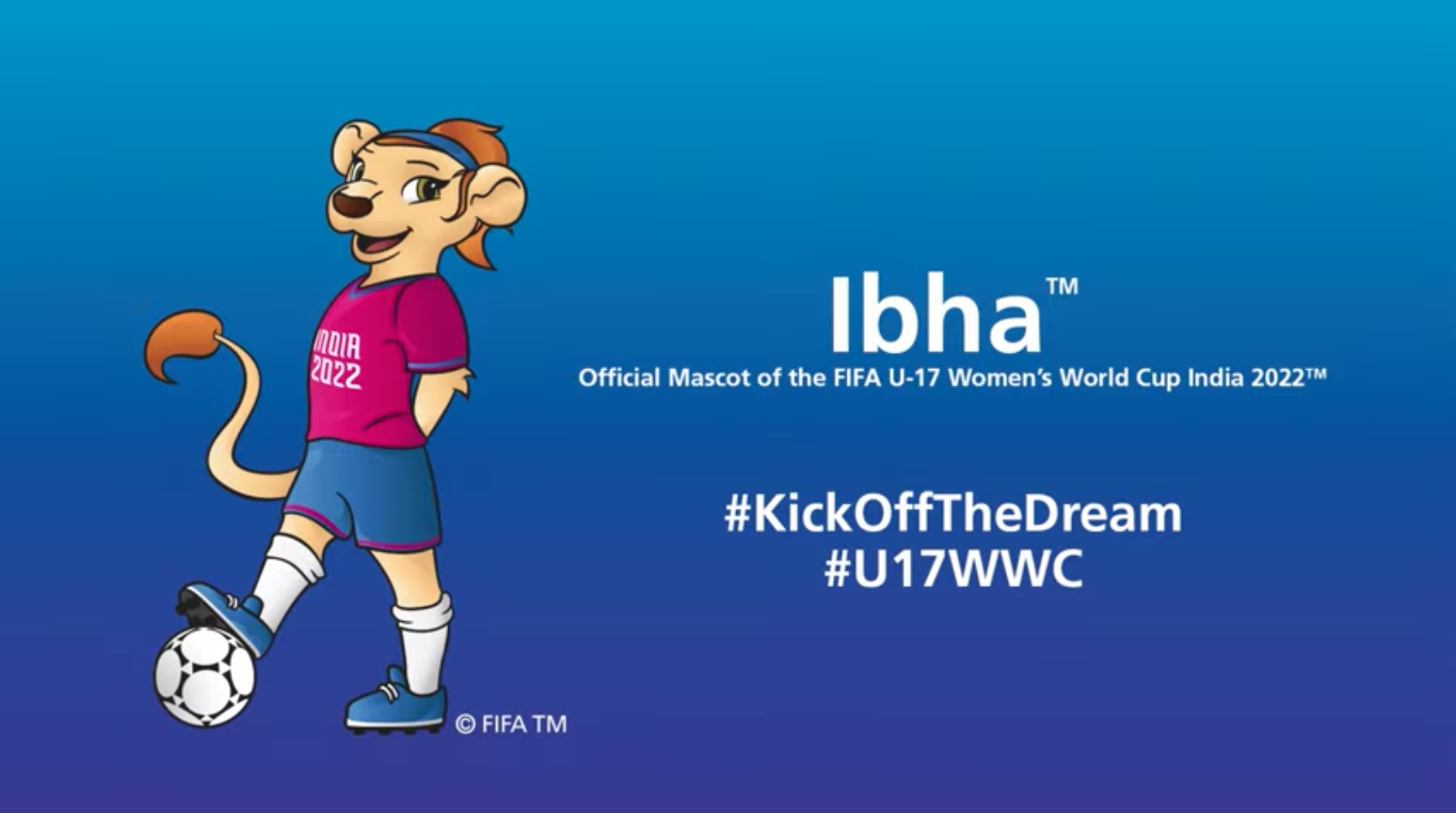 "Ibha is a really exciting and inspiring character, one that young fans across India and around the world will have huge fun enjoying and interacting with in the lead-up to the FIFA U-17 Women's World Cup in India next year," said Sarai Bareman, FIFA Chief Women's Football Officer.
Watch the FIFA World Cup Qatar 2022 starting November 21, 2022, through December 17, 2022. Follow the hashtag #U17WWC across all social media platforms to be part of the conversation!