By Heather Taylor, Mascot Editor, Advertising Week
Every year, two brand mascots are inducted into Advertising Week's Madison Avenue Walk of Fame. Since 2004, our winners have reflected familiar faces and newcomers alike in the advertising industry. We've seen some of the world's most iconic characters land major wins as well as new mascots who are making a splash in the cultural zeitgeist.
This year, our nominees ranged from timeless cereal icons like Count Chocola, Boo Berry, and Franken Berry of Monster Cereals fame. Tubby from Duke's Mayo and Murph from Nerf were new inductees on the nomination ballot. And it was the year of the viral bird with Duo from Duolingo, Mr. Owl from Tootsie Roll, and Owly from Hootsuite — each with a larger-than-life social media presence — all nominated for a potential win.
Our slogan nominees continued to reflect life circa 2022 and the changing face of the world. Companies like NASA, Planned Parenthood, AMC Theatres, Tesla, TikTok, Hinge, State Farm, Costco, and many more received nominations for their ubiquitous taglines.
But only two brand mascots, and two slogans, can be inducted into the Walk of Fame. Who won? We can't wait to share the news with you!
The Winning Mascots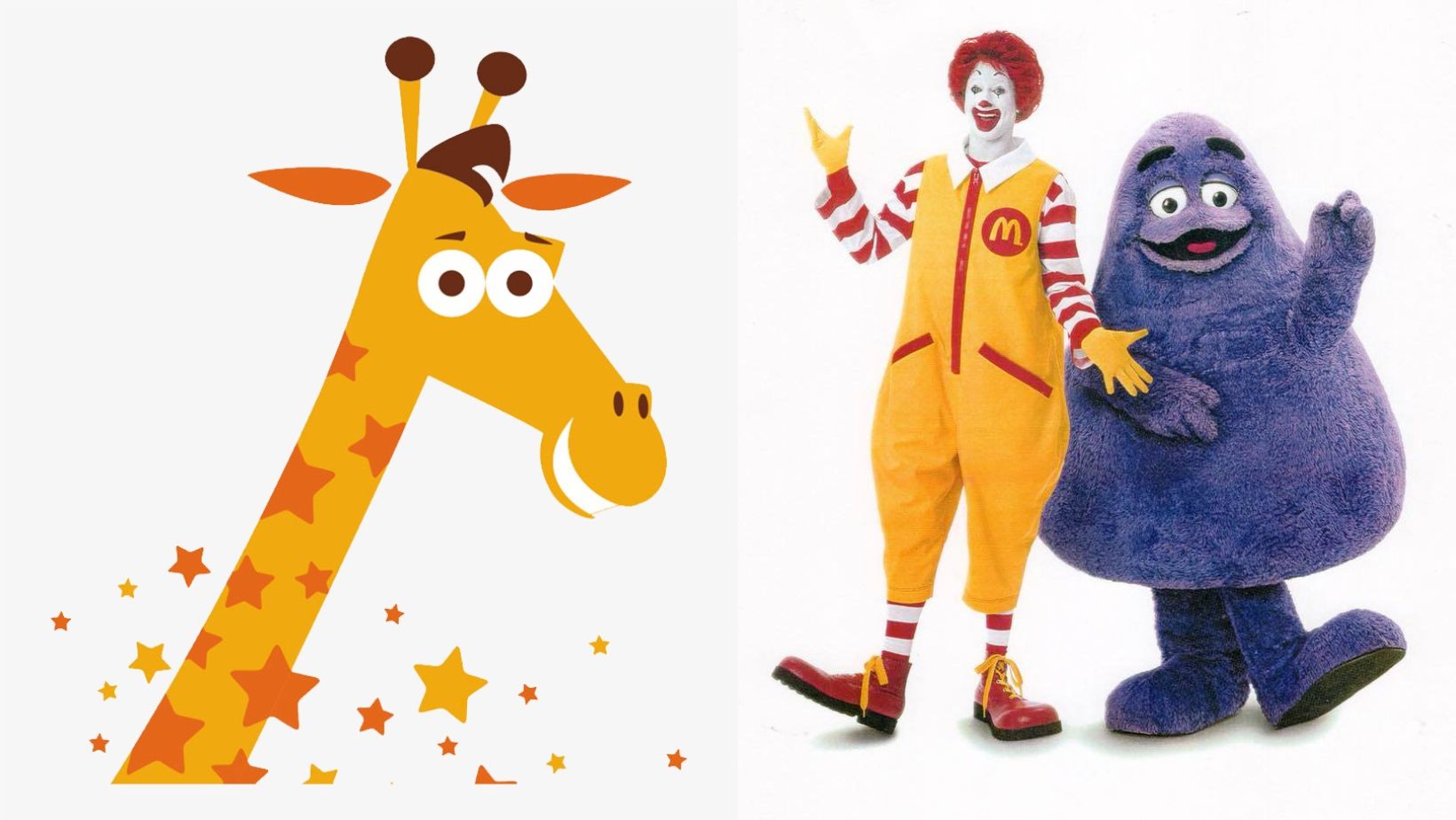 And the winners of the 2022 Madison Avenue Walk of Fame are…
2022's Madison Avenue Walk of Fame Winners: Geoffrey the Giraffe from Toys"R"Us and Grimace from McDonald's!
Geoffrey the Giraffe has made 2022 his comeback year.
The Toys"R"Us brand mascot headed on a global tour in the summer of 2022 called Geoffrey's World Tour. The tour concluded with an announcement the Toys"R"Us brand would be in every Macy's store in the United States through an expanded partnership with WHP Global. This gave Geoffrey his very own Macy's residency — and it's not often we can say a brand mascot gets a residency in one of the world's most famous department stores!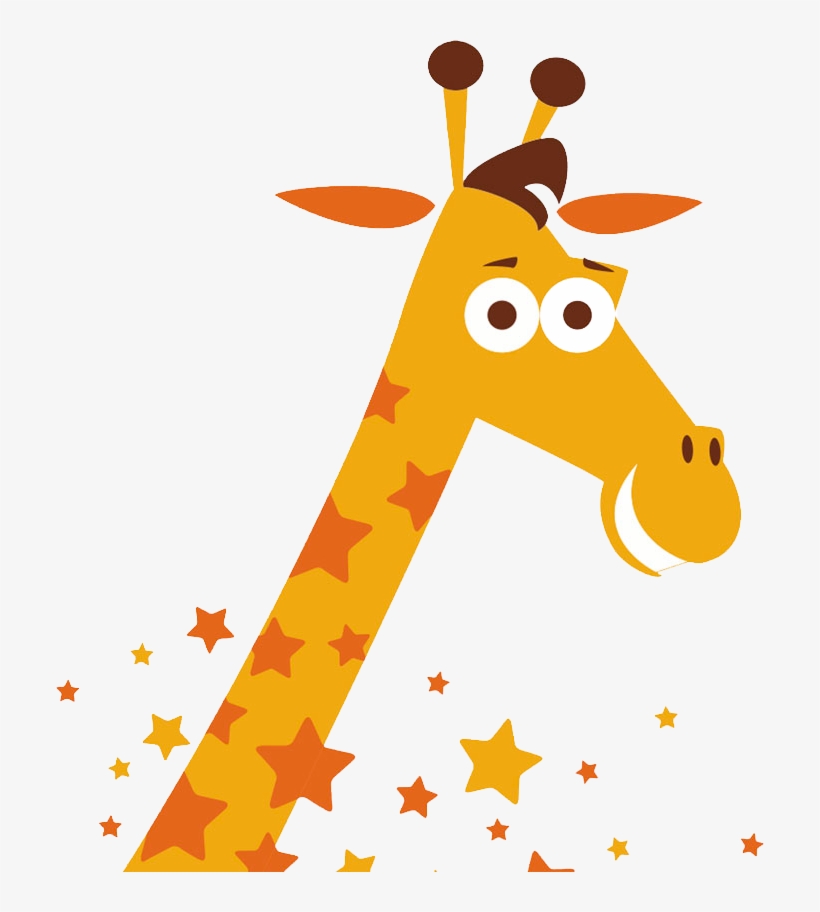 If you also seem to recall Geoffrey was retired, your memories are correct. Geoffrey was created by Toys"R"Us founder Charles P. Lazarus in 1965 and made his commercial debut for Toys"R"Us in 1973. He was honored at Advertising Week's 2018 Walk of Fame Icon Awards. There he received the "Gone Fishing: Icon Retirement Award" as a tribute to his many years in the advertising industry and to honor his recent retirement. However, by October 6, 2018, Toys"R"Us tweeted #GeoffreysBack to announce the return of Geoffrey from retirement. In keeping with the changing times of what it means to retire in 2022, Geoffrey "unretired" and is back working as a beloved mascot to children everywhere.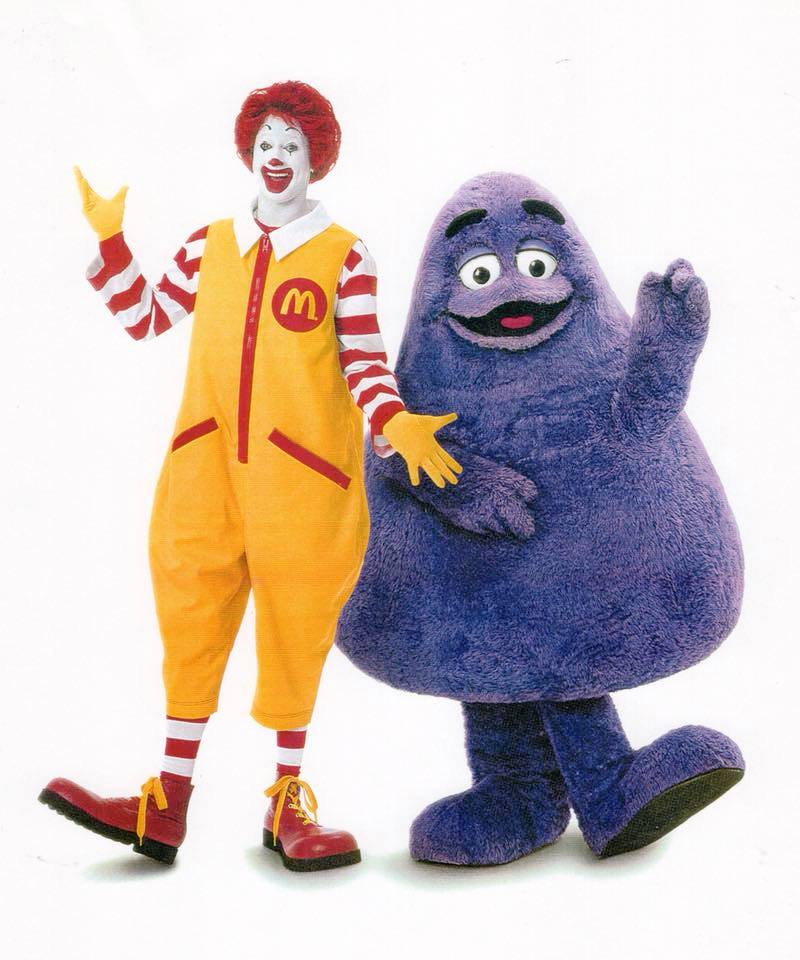 Our nomination of Grimace was based on the mascot's brief cameo in the McDonald's "Can I Get Uhhhhhhhhhhhh" 2022 Super Bowl commercial.
Grimace resides in the McDonaldland universe created by the creatives at the ad agency Needham, Harper & Steers. Originally, Grimace was designed to be something of an antagonist. He was introduced in 1971 as an "evil" purple monster who stole shakes and beverages. The early Grimace designs even had an extra set of arms for snatching drinks.
Luckily, the world saw Grimace for the good guy he really was deep down. By 1972, the brand mascot had received a design refresh. He now had a single set of arms and wasn't evil — maybe a little clumsy but always well-meaning. Grimace also has a BFF in Ronald McDonald!
While we have enjoyed seeing the last few years trend in featuring one legendary brand mascot nominee paired with a new up-and-comer, we think it's pretty cool to see 2022's inductees reflect the nostalgia many generations grew up alongside. Congratulations, Geoffrey and Grimace!
Winning slogans for the 2022 Madison Avenue Walk of Fame included "We Make Movies Better" by AMC Theatres and "Like a Good Neighbor, State Farm Is There" by State Farm.
Grimace and Ronald McDonald image credit: Filming In McDonaldland.