By Heather Taylor, Icon Editor, Advertising Week
She's here and she's just gonna be herself! M&M'S, proudly part of Mars, is expanding its spokescandies to include Purple, the first new character in a decade.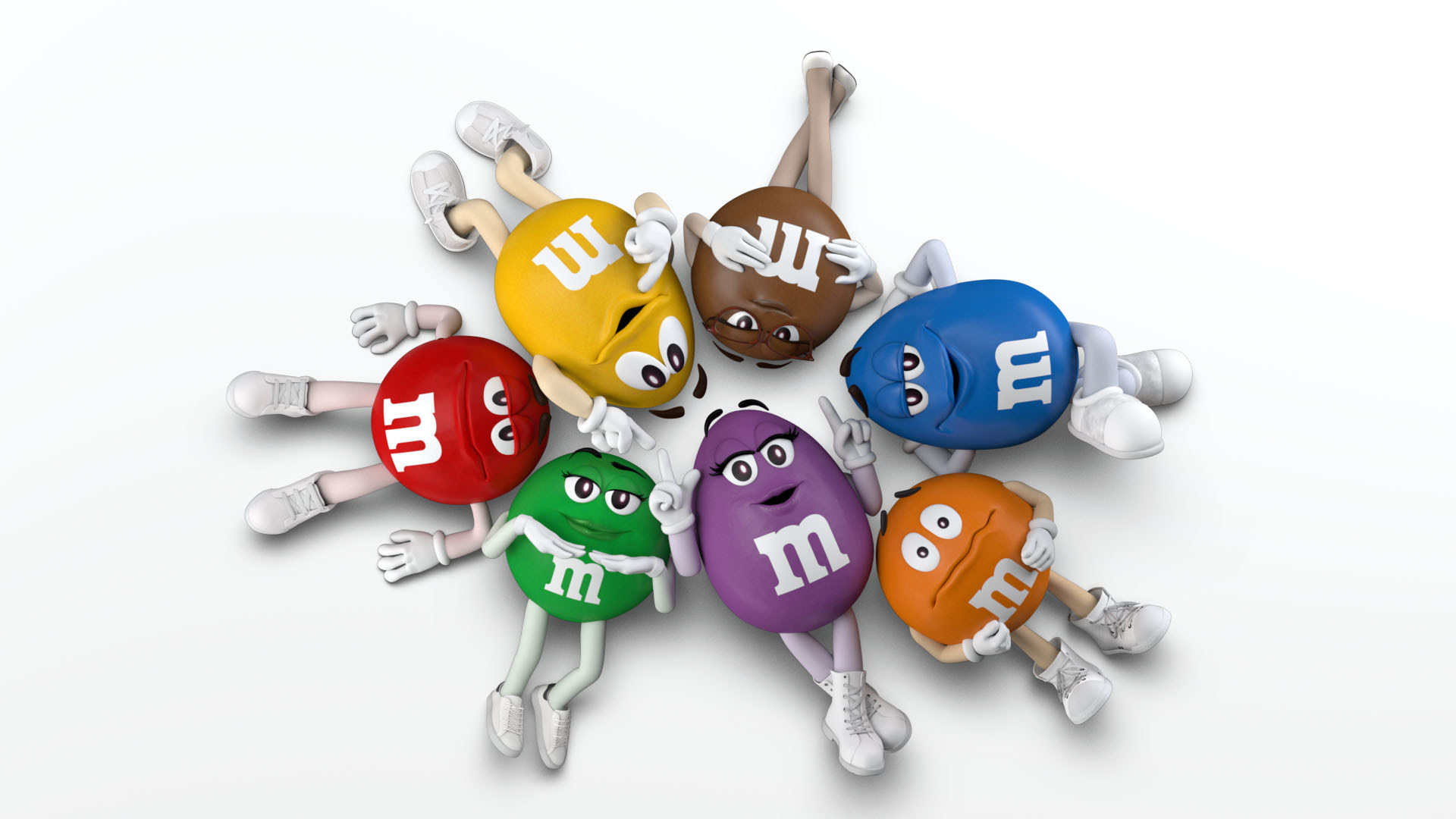 Purple is designed to represent acceptance and inclusivity. She has a quirky nature, is keenly self-aware, and is full of confidence.
"Mars is thrilled to debut the newest member of the M&M'S cast of characters to the world," said Jane Hwang, Global Vice President at Mars Wrigley.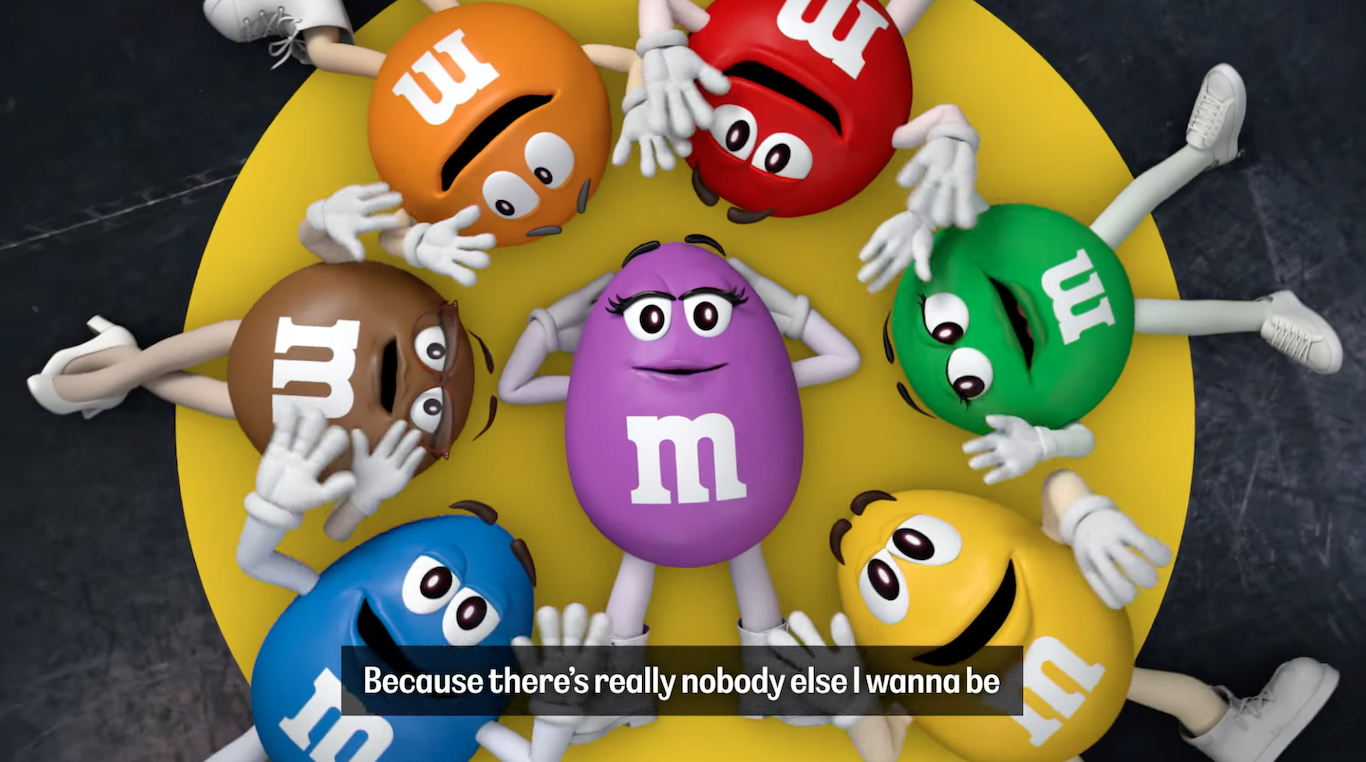 "There is so much about our new spokescandy that people can relate to and appreciate, including her willingness to embrace her true self. Our new character reminds us to celebrate what makes us unique. Our purpose story is just getting started and the introduction of our newest M&M'S spokescandy is the next chapter, as the brand continues to delight fans with fun in a way only M&M'S can."
Speaking of the purpose story, Purple has her own music video. She's using this video to showcase her individuality with the world and oh yes, remind us what flavor M&M she is!
"I'm Just Gonna Be Me"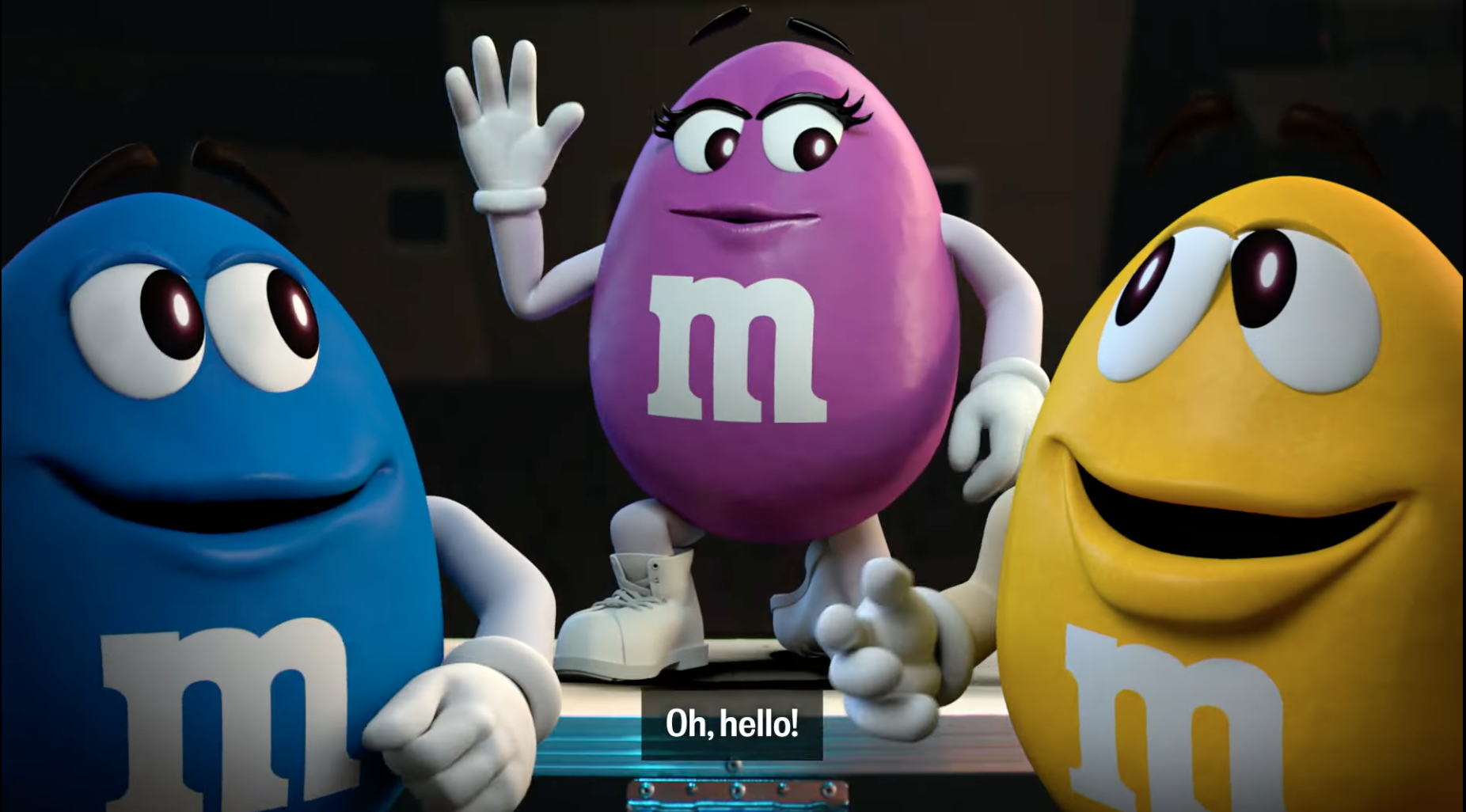 Joined by the rest of the M&M'S spokescandies, including Red, Yellow, Orange, Brown, Blue, and Green, Purple reveals some of the following fascinating tidbits about her personality through song.
Purple describes herself as a "purple-y peanut-shaped chocolate candy. Yellow and Blue confirm: she's a peanut M&M.
The perfect party for Purple would be finishing a puzzle of brie and Chablis. That's a puzzle, not actually eating brie cheese or drinking Chablis. (I too almost had a thought about whether it's possible for M&M'S to imbibe.)
Purple loves to dance, even though Red thinks her dance moves look more like she's swatting a bee.
Most of all, Purple is just happy to be herself. Who else would you rather be than your own wonderful you?
Watch the entire video here. Welcome to the world, Purple!