If you have ever used the social media scheduling software Hootsuite, you might recall the presence of a cheeky owl there to greet you. This is Owly, the Hootsuite brand mascot.
Which came first: Owly or Hootsuite? In the case of Hootsuite, the brand mascot and logo came before the company's name. In this edition of our design evolution, we look back at Owly and their several designs through the years from birth in 2008 to their present appearance in 2022.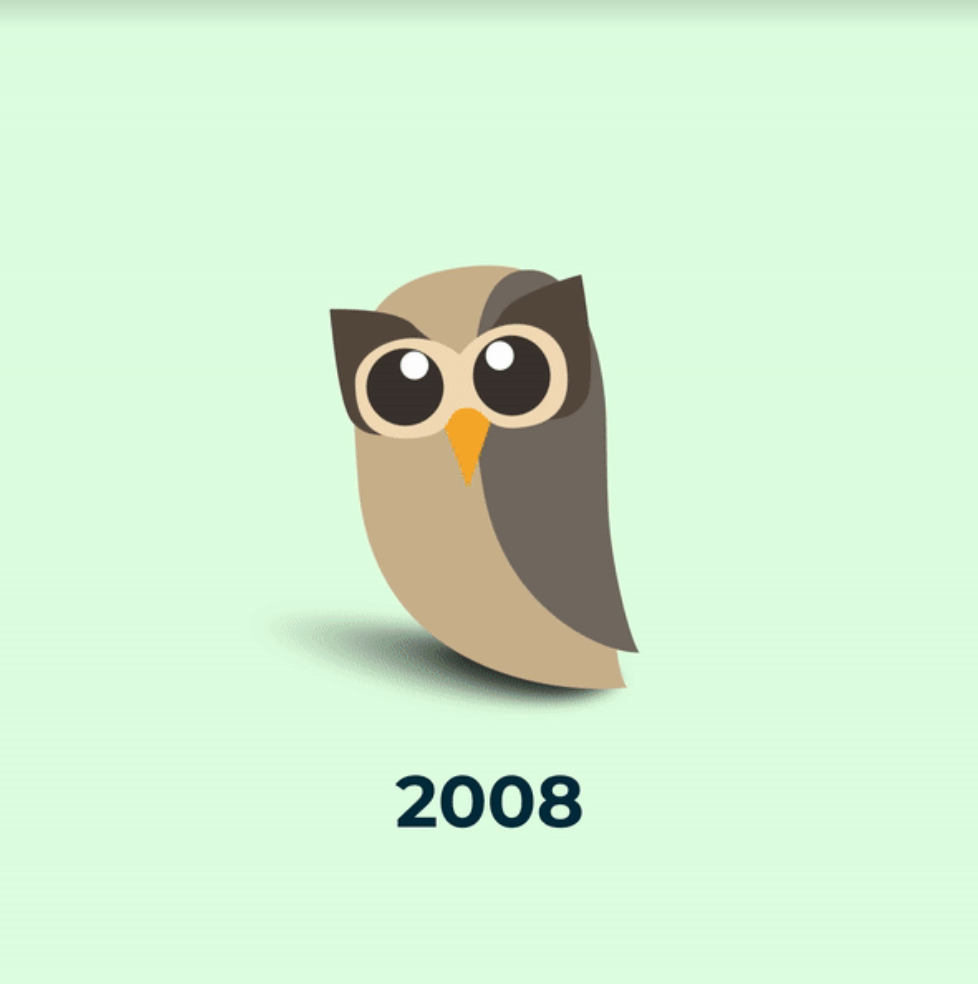 2008: Birth of Owly
In 2008, Hootsuite was known as BrightKit. The company had a logo and mascot named Owly. Owly, who uses they/their pronouns, was a wise old Owl who helped guide brands on social media.
According to Hootsuite representatives, Owly's first design iteration in 2008 used a beige, orange and grey color palette. As Owly was being designed, BrightKit was working on a transformation of their own. They needed a new company name.
The BrightKit team had developed a social monitoring product which quickly became the anchor of the company. A crowdsourcing effort was used to determine the new company name which would be better suited for the brand.
This name would be "Hootsuite." It is a name combining inspiration from the beloved Owly mascot and immediacy of the product. The word "hoot" was chosen for Owly. "Suite" was inspired by the French expression tout de suite, meaning "right now."
Throughout 2008 to 2014, the logo displayed "Hootsuite" would be in two different colors. This separated the two phrases making up the brand — Hoot and Suite — as a subtle nod to the meaning behind the new name. Then and now, Owly has always been full of personality. They are inviting, optimistic and helpful. Owly, who can be quite mischievous at times, remains loving, inclusive and accessible to all.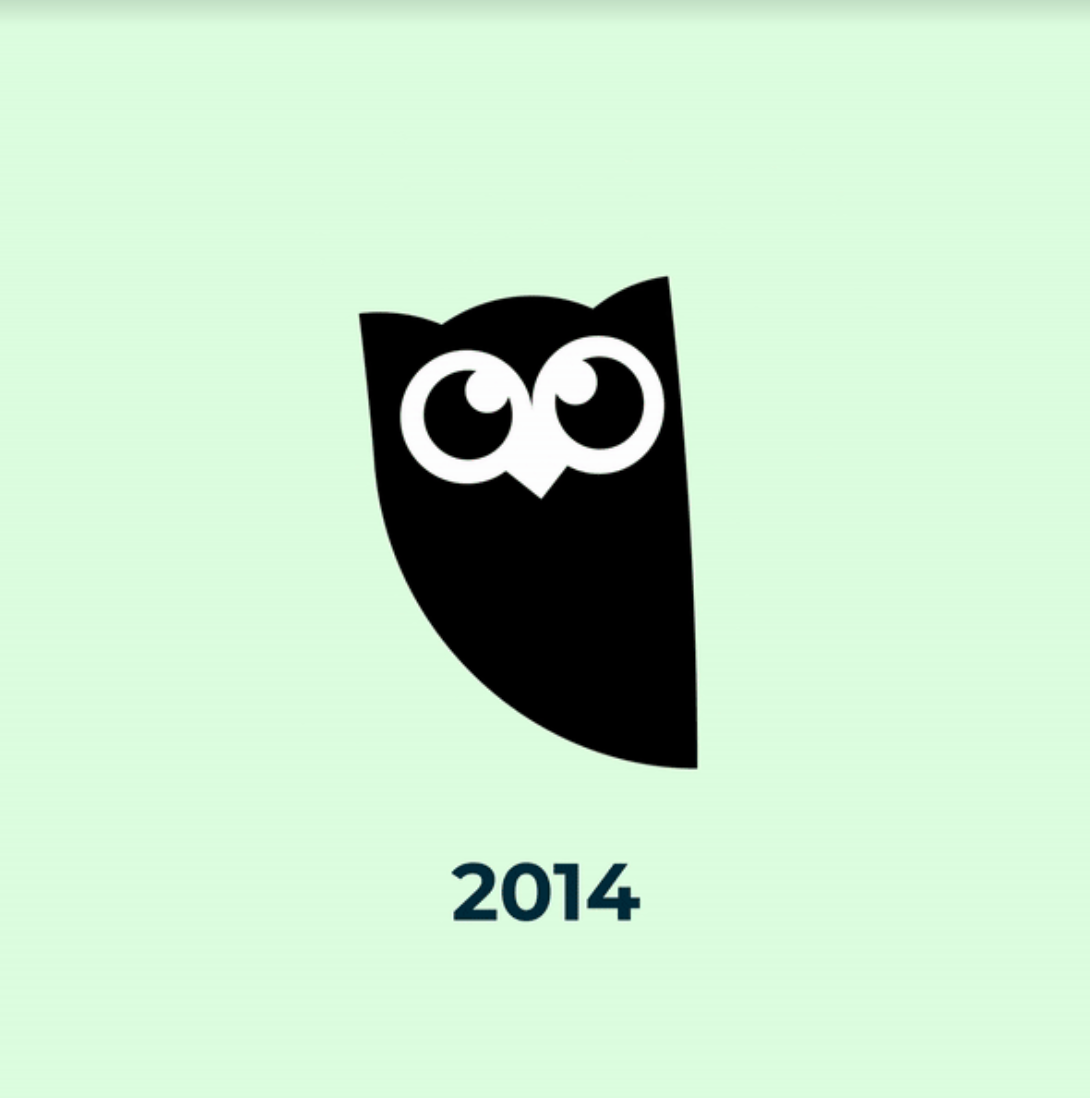 2014: A Serious Shade of Owly
Six years after the first Owly design made its debut, Hootsuite changed the logo. Owly's second design iteration was meant to modernize the brand and reflect the more serious side of the social space. Owly, in turn, became a darker, more serious version of themself.
Were these Owly's growing pains? Not exactly. The rebrand was simply meant to represent the way Hootsuite, and the market, had matured and better appeal to the company's growing customer base.
Despite the more serious look of Owly, they never lost their spark as a brand mascot. On social media channels and at live events, Owly always had the opportunity to show off their funny, friendly, and warm personality and reflect the approachable and fun Hootsuite culture.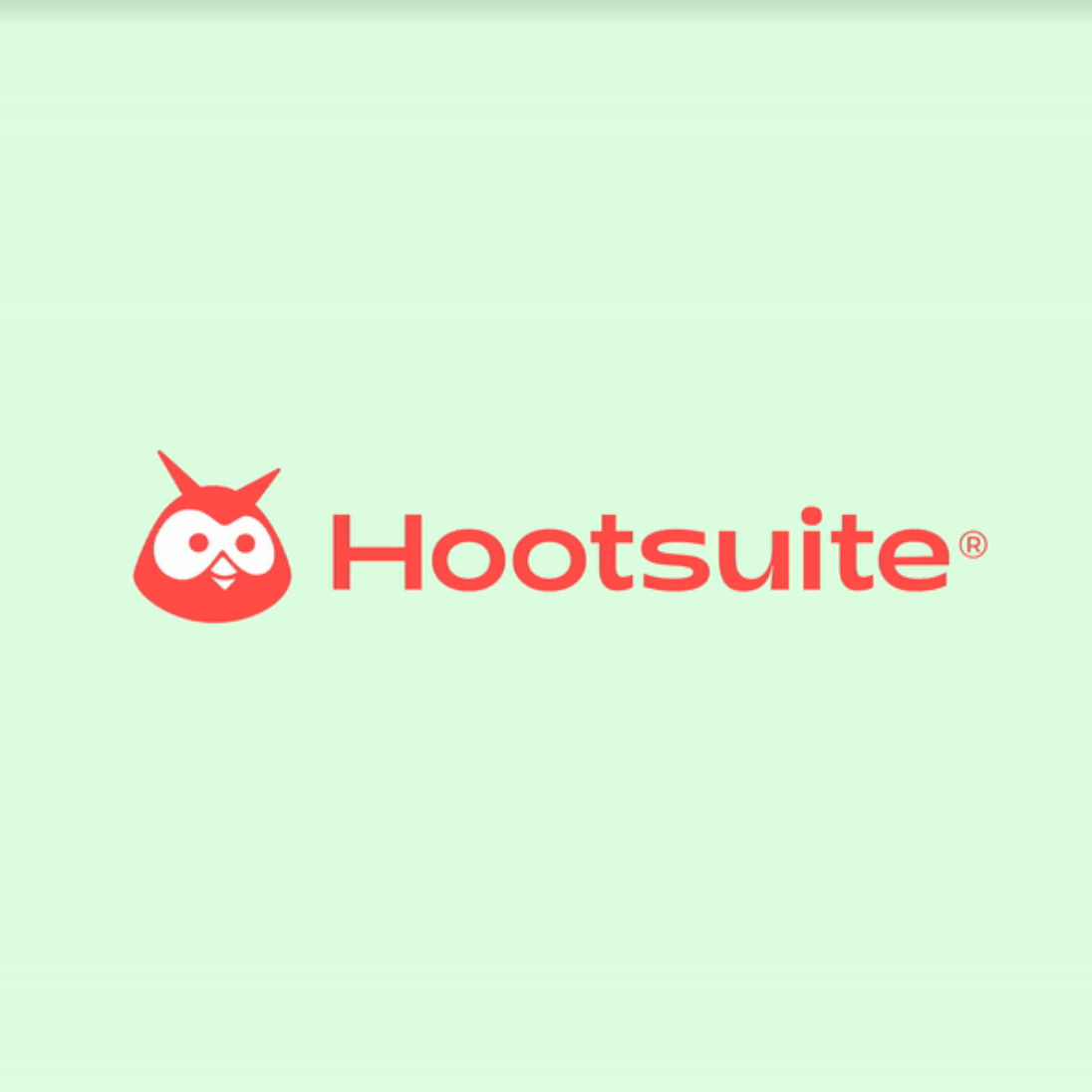 2022: Owly Turns 14, "Gold-Hearted" Owly Debuts
Social media has changed significantly in Owly's 14 years alive as a brand mascot (and specifically a brand mascot meant to represent a social platform). Owly has seen it all. They remember the social media platforms no longer in existence (like Vine) and all the memes paving the way forward, from Salt Bae to the many internet dance challenges which have gone viral. Today, social media exists in its own unique ecosystem. Owly cannot be so serious within it.
Maggie Lower, Chief Marketing Officer at Hootsuite, tells us social is a wild part of the internet. The drastic changes since Hootsuite created the social media management category 14 years ago meant it was more than time for a brand refresh.
"We felt it was time to rethink our brand to reflect our position as the experts in this space – while also elevating Owly to a more meaningful role within the company," said Lower. "We're so excited to put Owly at the center of everything we do and for the world to get to know the gold-hearted rebel leading our customers."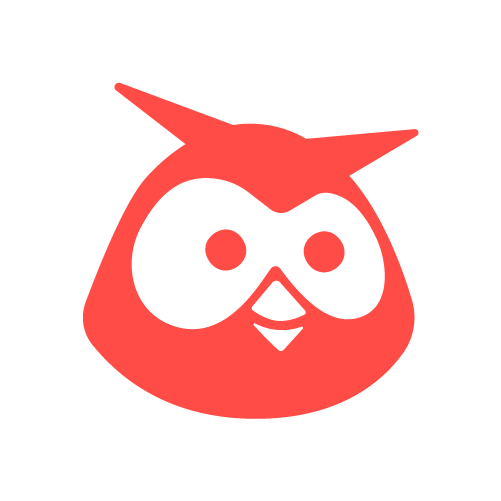 Owly in 2022 looks and feels fresh! They have stunning saffron features, representing warmth which is a term many Hootsuite customers have used to describe working with the company and using the product. A library of 20 expressions, including digital and in real life with interchangeable eyes on the mascot's costume, now exist for Owly. So if you think you see a hint of sparkle and mirth in Owly's eyes you are not wrong. They are more expressive than ever before.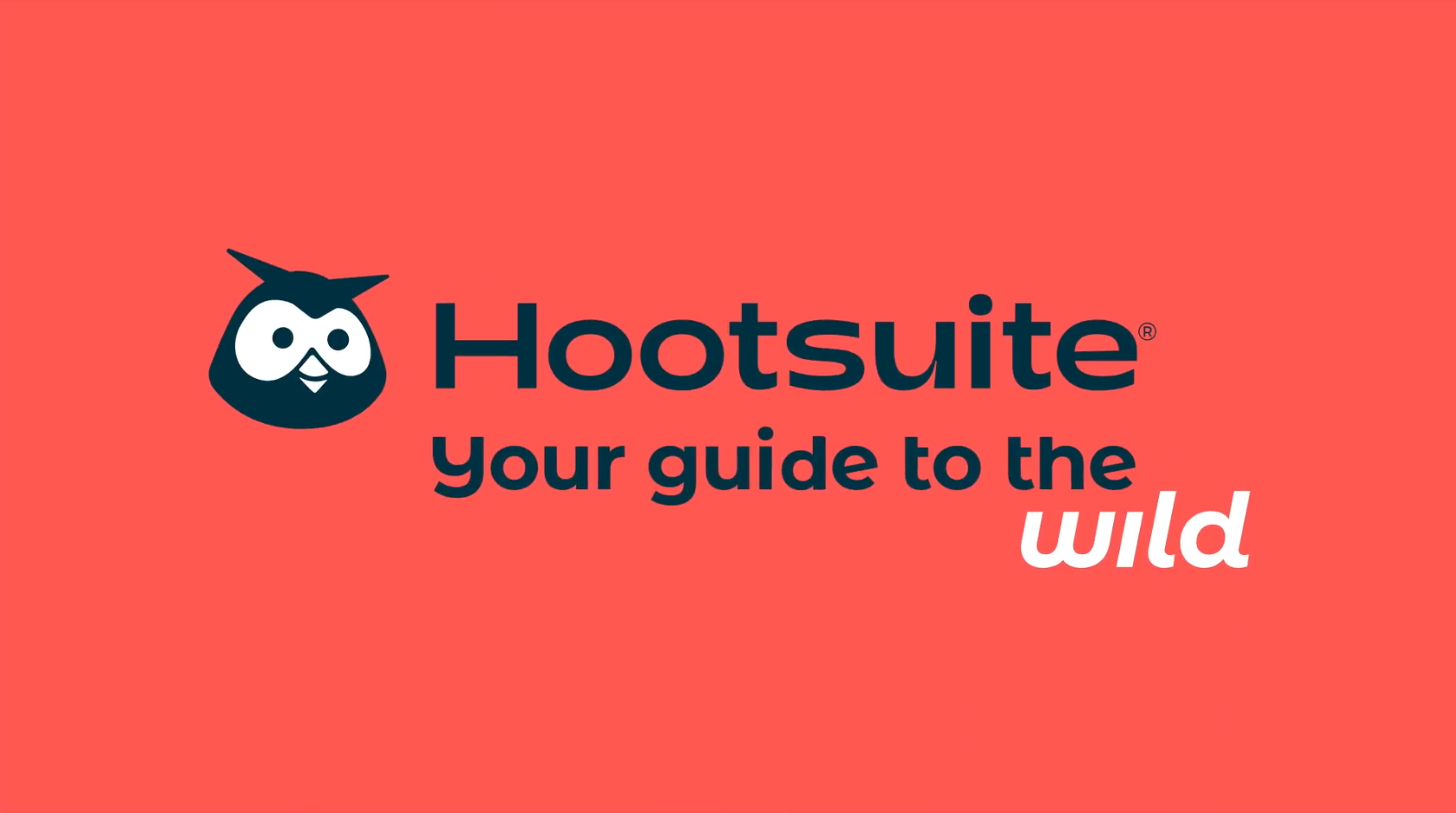 Owly may be a visual representation of Hootsuite, but they are also the voice of the company and trusted mentor to its customers. There is mischief and cheek in Owly's new rebranding. Owly pokes fun at the challenges social marketers face on social while encouraging them to embrace the digital wilderness and stand out in the sea of sameness.
Not sure how to get there? Let Owly offer a supportive wing for the journey. As a mentor and expert, Owly helps customers embrace their wild side and feel confident in the world of social while offering insights about where social is going next. Anything is possible with the support of Owly and Hootsuite.