Let's Reset, the wellbeing and performance specialists have partnered with Advertising Week to create POWER UP. A platform designed to provide inspiration, support and advice to anyone interested in how wellbeing can drive performance. We have a weekly RESET the podcast, ongoing events, workshops, one to one training and a measurement test,  all designed to give leaders and their teams the wellbeing tools they need to make a difference to themselves and their bottom line.
LET'S RESET AT AWEUROPE 2022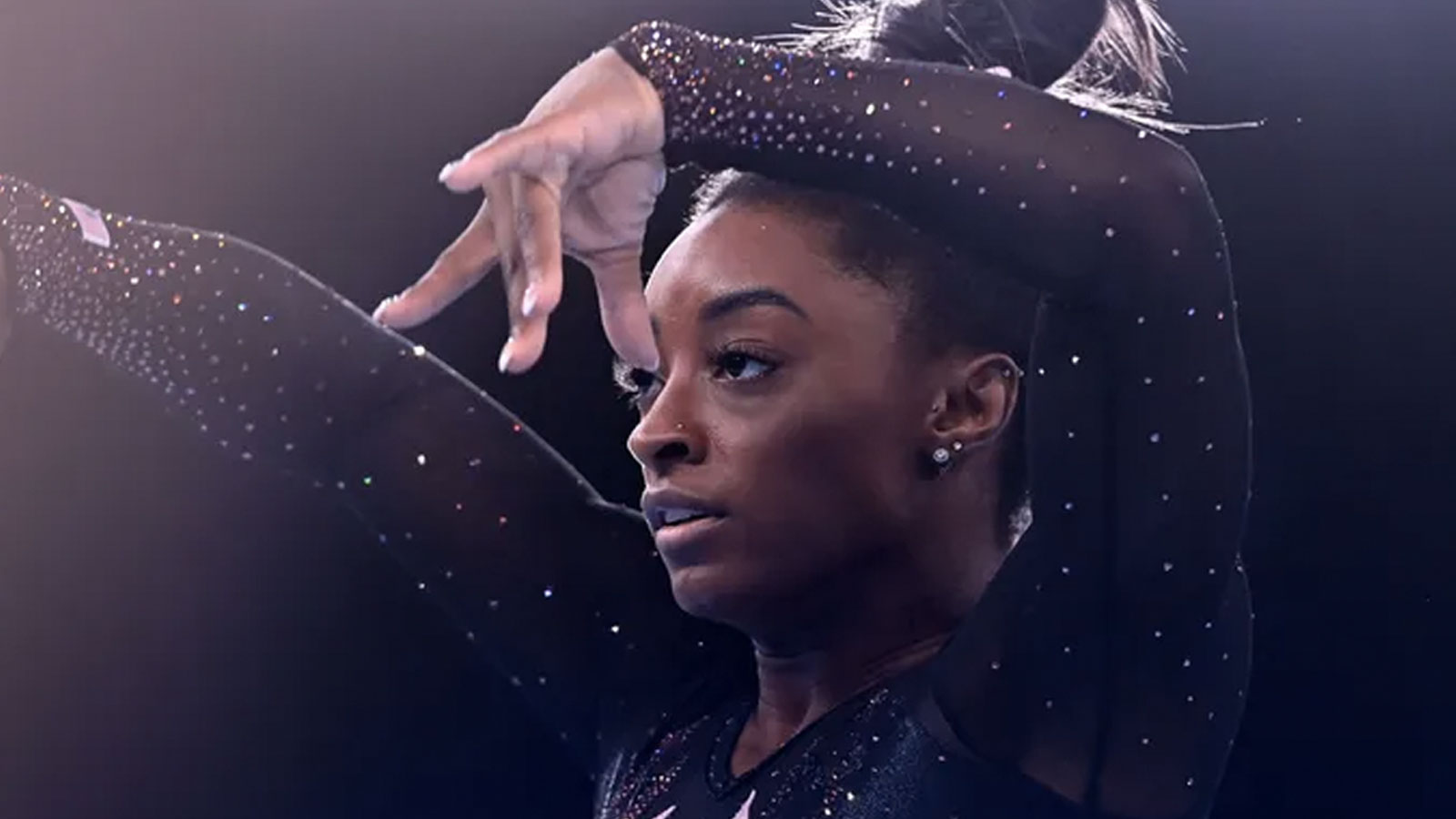 Sport is Finally Catching Up
Like most sectors, frankly, Sport has done an excellent job of papering over the cracks of mental health issues. Mental health has a stigma tied to weakness, which is absolutely the antithesis of what most sporting professionals want to portray.
Read Now