By Itamar Benedy, Co-Founder and CEO, Anzu
Pre-COVID, gaming was starting to slowly emerge as an experimental channel for brands to dip their toes into, often resulting in good press pieces and nice stories to share with stakeholders.
The worldwide pandemic quickly shifted gaming's place in the advertising world. With OOH nonexistent, brands were forced into digital and gaming stood out as a new channel they could begin shifting budgets to.
As the pandemic stretched on, this channel continued to become a focus for advertisers, especially as the global gaming community grew due to extended time spent indoors and other entertainment like sports games, new films and TV shows no longer available.
Setting the Scene
The past few years have been focused on speaking about the gaming opportunity and educating advertisers on what it offers and how it works. We found a lot of our time at Anzu was spent helping advertisers understand the nuances and differences between gaming and other digital ad channels and the huge investment gap compared to the audience size.
Anzu became globally recognized and received investments from some of the world's biggest advertisers and games companies, including WPP, Sony Innovation Fund, NBCUniversal and HTC signaling that the industry saw a bright future for this type of advertising.
We then launched our Roblox offering, and with it, brands came flooding to the platform. With a renewed interest in platforms dominated by user-generated content, the term 'metaverse' became commonplace within conversations around advertising.
The Year of Gaming
If 2020 was the year for audio and 2021 the year for CTV, this year is undoubtedly the year of gaming. In April, the IAB signaled to the world its commitment to gaming with the launch of Playfronts, the first-of-its-kind annual marketplace dedicated to advertising and partnership opportunities in the gaming industry, which saw all the major holding groups and the world's biggest brands descend upon New York to talk gaming.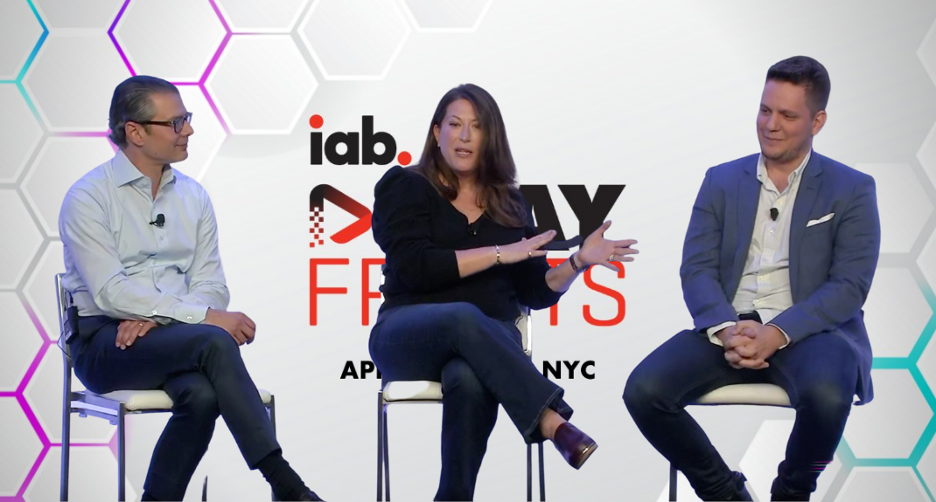 In a collaboration between IAB, IAB Tech Lab and the Media Rating Council (MRC), the IAB also recently released its Intrinsic In-Game (IIG) Measurement Guidelines to establish updated measurement guidelines for ads that appear within gameplay which are currently open for public comment until July 15.
One of the other big gaming stories this year is that Xbox and Playstation both publicly announced that they will be focusing on in-game advertising and plan on launching ad-funded titles by the end of the year, signaling a promising future for advertising within console titles.
Cannes Was the Final Piece of the Puzzle
All this brought us to where we are now and Cannes 2022 was the final piece of the puzzle, which has shifted advertising in gaming from something we like to talk about to a core focus for advertisers worldwide, cementing gaming as a new advertising category. After teasing gaming for many years, it is clear that it's now a big business and most major brands are ready to go all in.
This year my team and I hosted and were invited to speak on several panels alongside many of advertising's leading companies, including Meta, NBCUniversal, WPP, Reddit, Human, Publicis, The Trade Desk, Deloitte, Ad Age, Infillion and InMobi.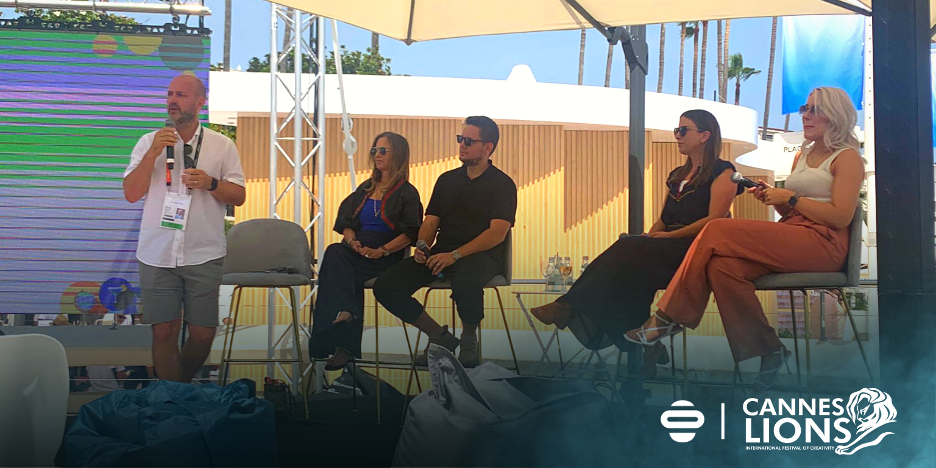 Taking part in discussions surrounded by all these ad experts reinforced for me the seriousness and attention that gaming is getting, especially as many of them were based on practical ways to get into gaming and exploring factors like privacy, fraud, measurement, cross-platform play and budgeting.
Rewind just one year ago and many gaming panels were dedicated to exploring what might be possible in the future and how gaming could complement your ad campaign. Today, we are talking about the practical steps and how to improve your campaigns and reach in these highly engaging 3D worlds – and from many of the questions audience members asked us, it's clear that most of them are already running ads within gaming environments or planning to very soon.
During my week at Cannes, I spent a lot of my time speaking to other CEOs and there was a consensus that the metaverse will change how advertising works. Much like digital shifted us away from the Mad Men era to a new digital age, the metaverse will bring us into the next stage of advertising. Gaming is taking us there and is a channel that is available now rather than in the distant future. Advertisers can access it in various exciting ways, including programmatically. However, many are still trying to figure out a way in.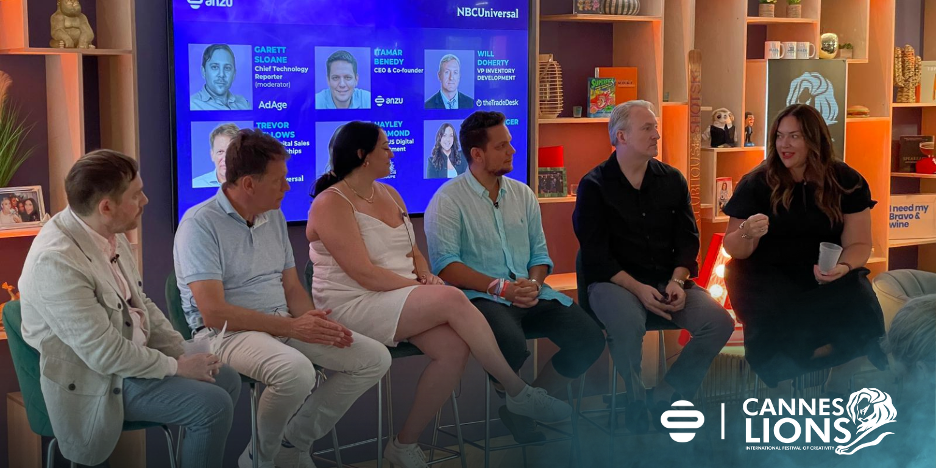 During a panel we hosted on the Thursday, Will Doherty, VP of Inventory Development at The Trade Desk, spoke to this point. "I think we all are on this panel because we believe gaming is underinvested relative to its size and impact. I don't know anybody who believes gaming is a niche audience anymore. Gaming has transcended much in the same way streaming has, which is probably the best way to have an impact on a household. And gaming is a significant portion of that media appetite within that household. We just need a better process in the beginning to activate the investment that I know marketers want to make in gaming."
Where Do We Go From Here?
I expect that between now and Cannes 2023, we will continue to witness many more shifts in the gaming and advertising space and hear about many more success stories and brand partnerships, especially as more platforms and studios open their titles up to advertisers.
This year, we saw a few gaming activations scoop Cannes Lions awards. However, next year I predict that most award categories will be full of exciting and innovative gaming activations. After all, the 3D worlds that gaming offers advertisers are allowing us to rethink the marketing playbook and produce engaging and out-of-this-world activations that have previously been impossible.
I believe there has never been a more exciting time to be working in advertising. The future is full of possibilities and with gaming firmly sitting at the center, I can't wait to see what sorts of ideas, activations and campaigns we will be able to experience.