For more than 125 years, Cracker Jack has been one of sport's most iconic snacks. Now, the brand is adding a new face to its roster — Cracker Jill — to celebrate women athletes that break barriers across sports.
Meet Cracker Jill!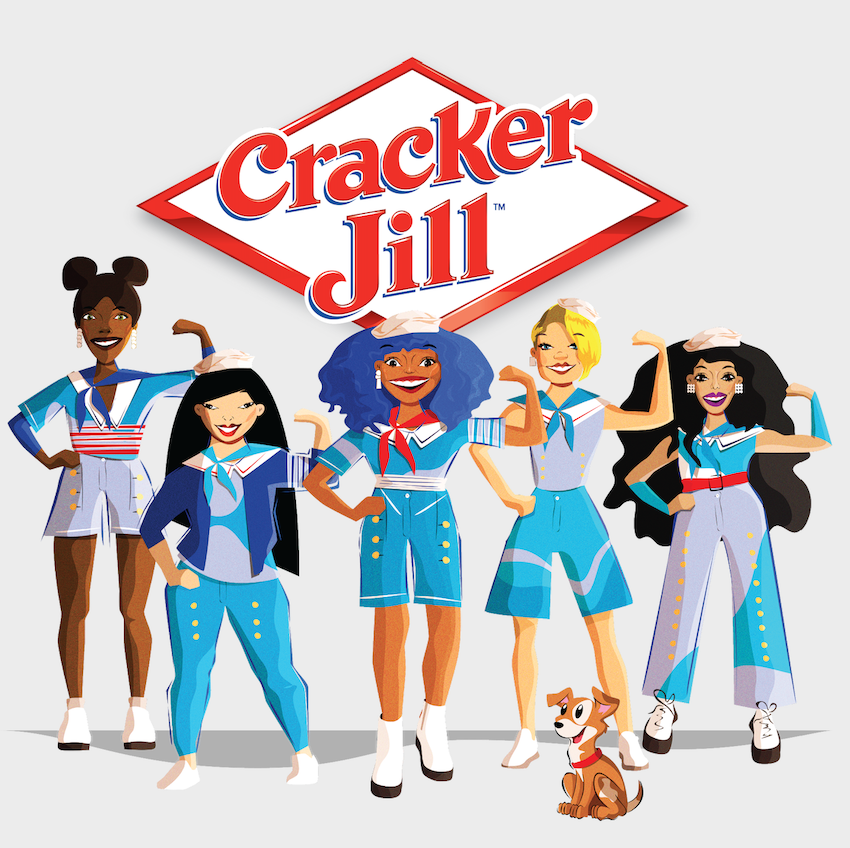 Cracker Jill celebrates and supports women athletes who inspire us all. This special-edition bag packaging features five different representations of Cracker Jill brought to life. Sailor Jack, the beloved pup from the original Cracker Jack logo, returns to share the spotlight with Cracker Jill. The Cracker Jill website highlights that the team of new faces show girls that they are represented, even in our most iconic snacks.
In addition to a snack bag packaging refresh, Frito-Lay has also teamed up with pop star Normani to reimagine the classic baseball anthem "Take Me Out to the Ball Game." Listen here to Cracker Jill x Normani's reimaging.
Donate to Receive a Cracker Jill Bag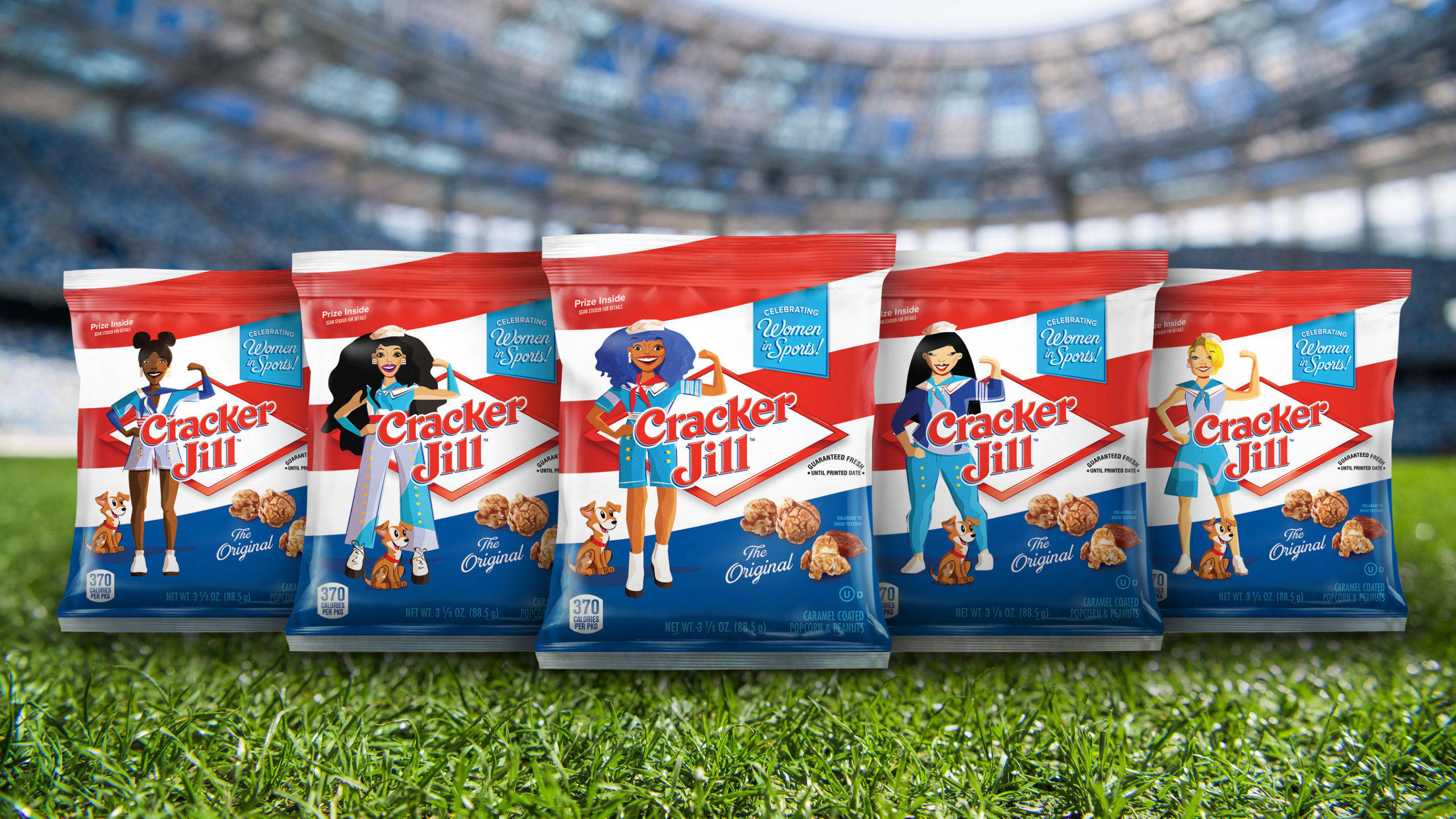 How do I get a Cracker Jill bag? The Cracker Jack team is committing $200,000 to the Women's Sports Foundation and encouraging fans to donate to the cause. Fans that donate $5 or more to the WSF will receive a randomly selected Cracker Jill bag while supplies last.
Cracker Jill bags are also available in professional ballparks. Learn more by visiting CrackerJill.com — and play ball!