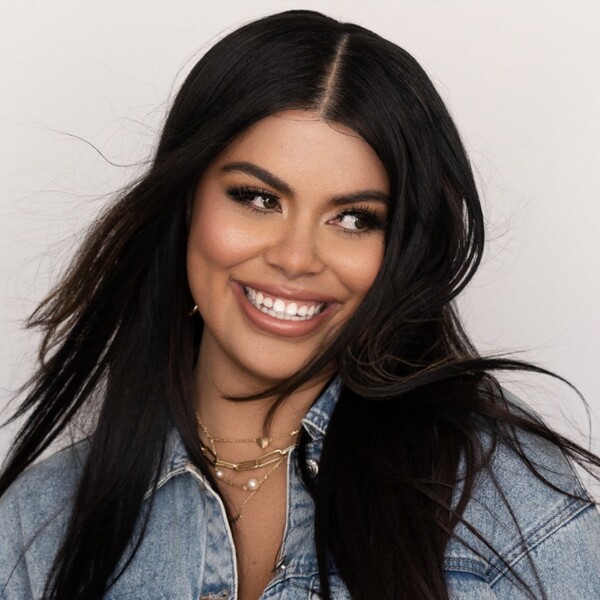 Drew Afualo
Content Creator & Podcaster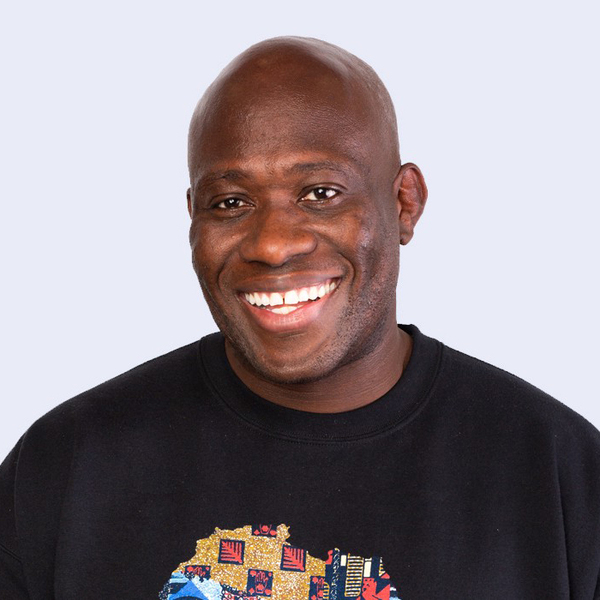 Kofi Amoo-Gottfried
Chief Marketing Officer
DoorDash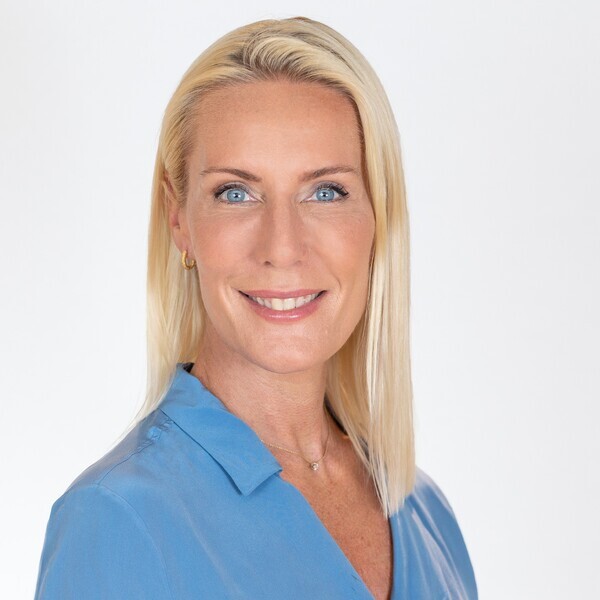 Anna Bager
President & CEO
OAAA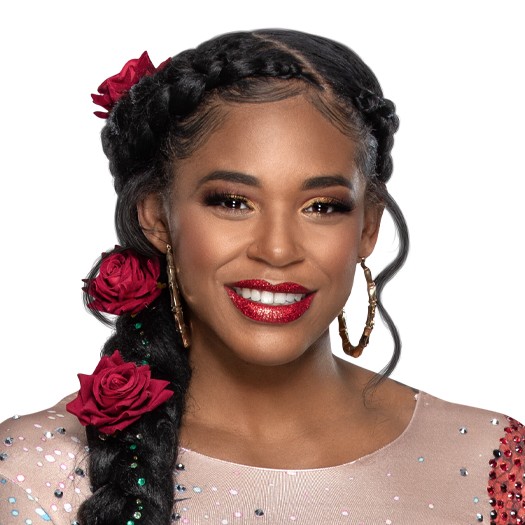 Bianca Belair
WWE Superstar
WWE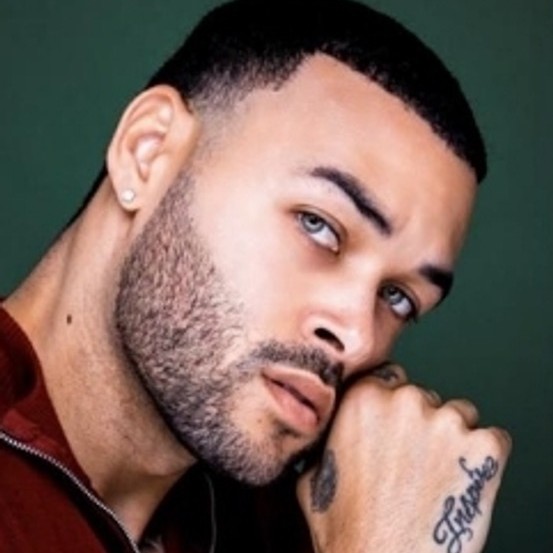 Don Benjamin
Executive Producer
Just for Kicks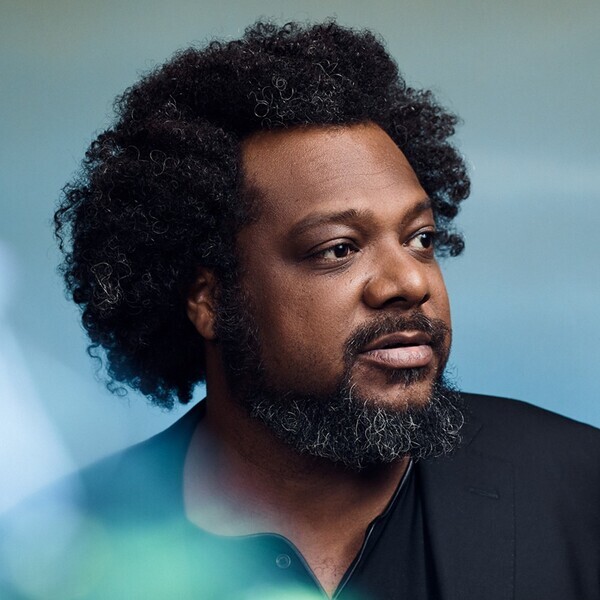 Bonin Bough
Co-Founder & Chief Strategy Officer
Group Black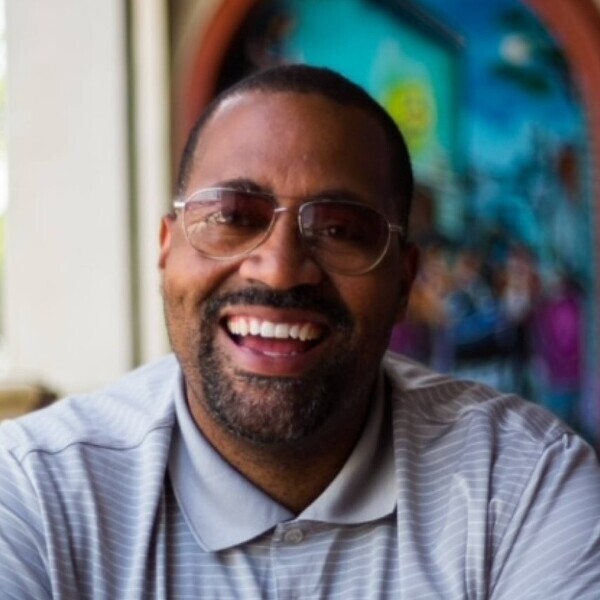 Alvin Bowles
VP, Global Business Group
Meta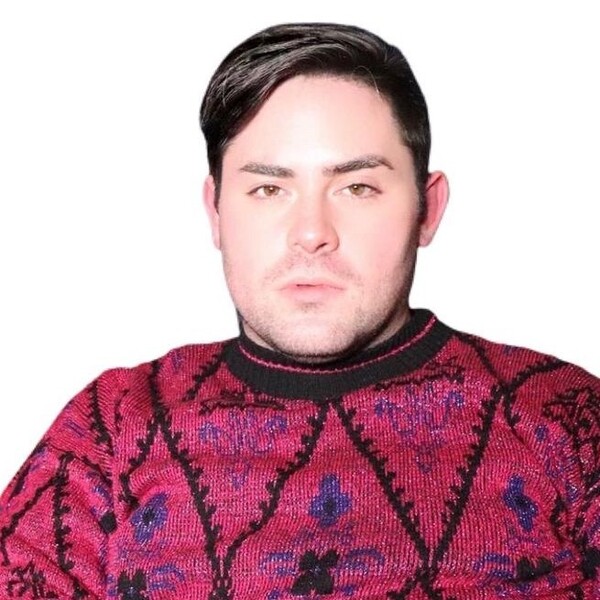 Chris Burns
Creator, Podcast Host
Shoshalmedia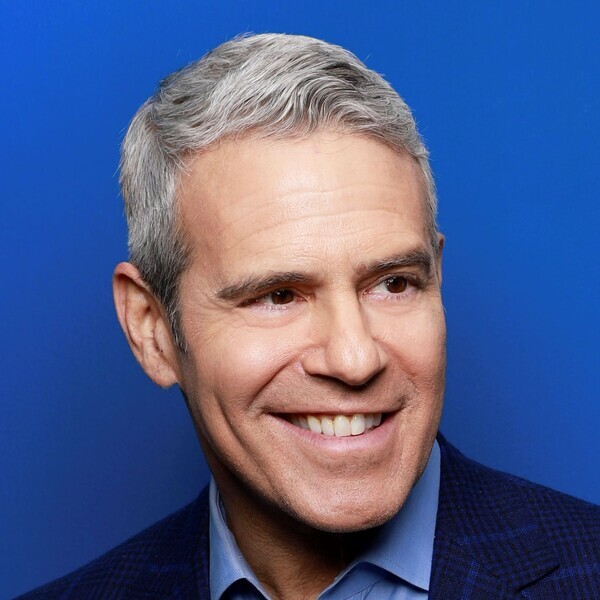 Andy Cohen
Host
Andy Cohen Live; Andy Cohen's Deep & Shallow Podcast; Watch What Happens Live with Andy Cohen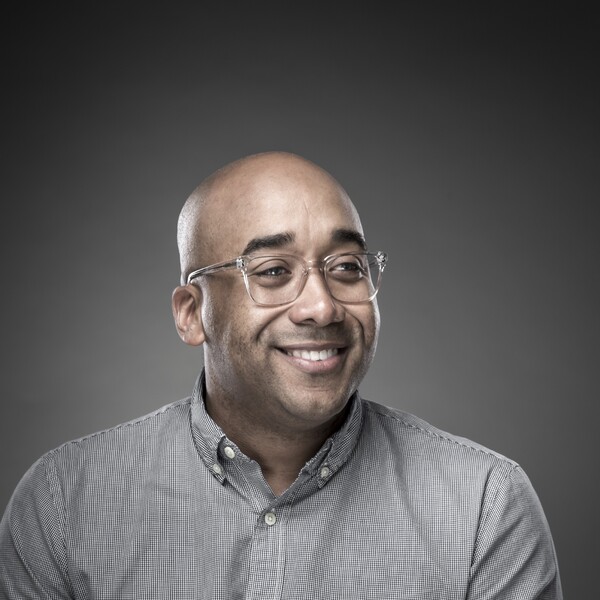 Dr. Marcus Collins
Moderator
Author, For the Culture, Professor, University of Michigan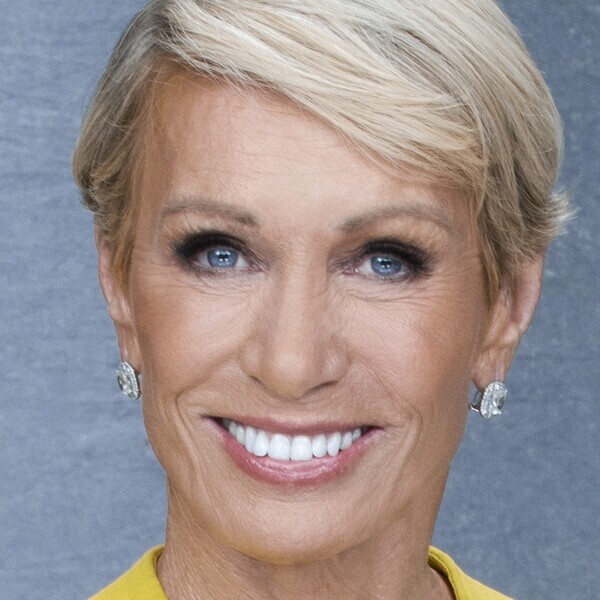 Barbara Corcoran
Real Estate Mogul & Founder of The Corcoran Group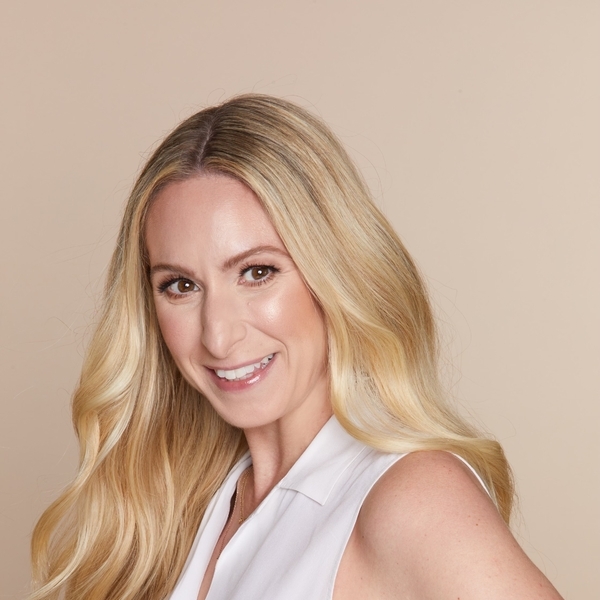 Candace Craig Bulishak
President
Tarte Cosmetics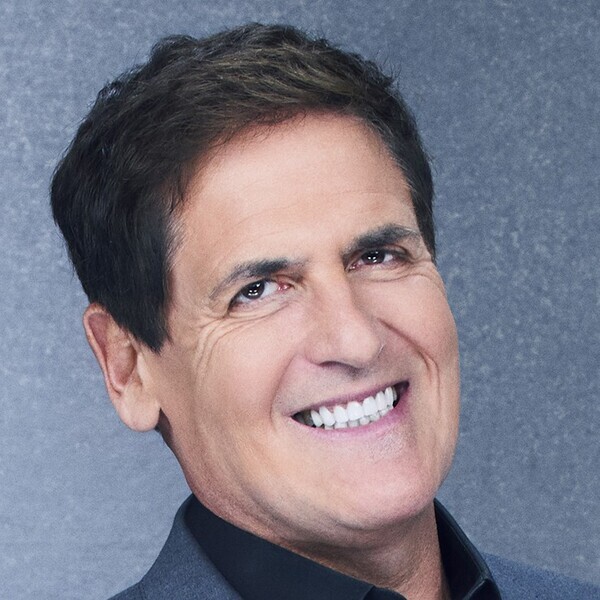 Mark Cuban
Founder of Mark Cuban Cost Plus Drug Company, owner of the 2011 NBA Champion Dallas Mavericks
Mark Cuban Companies,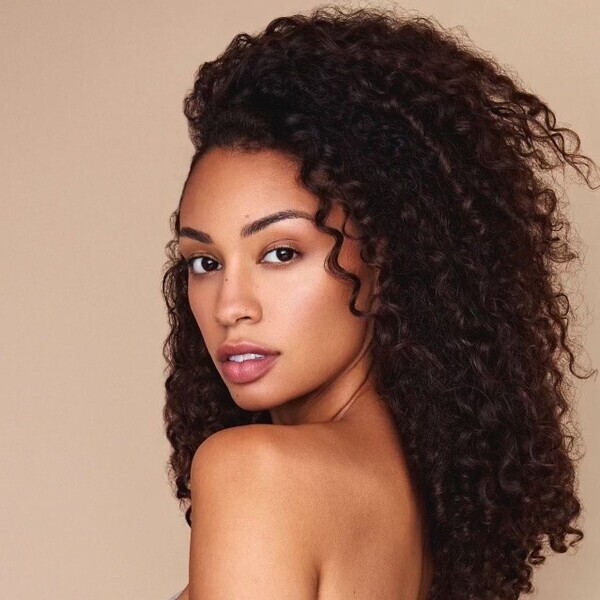 Taryn Delanie
Creator, Friend, Miss New York 2022
Shoshalmedia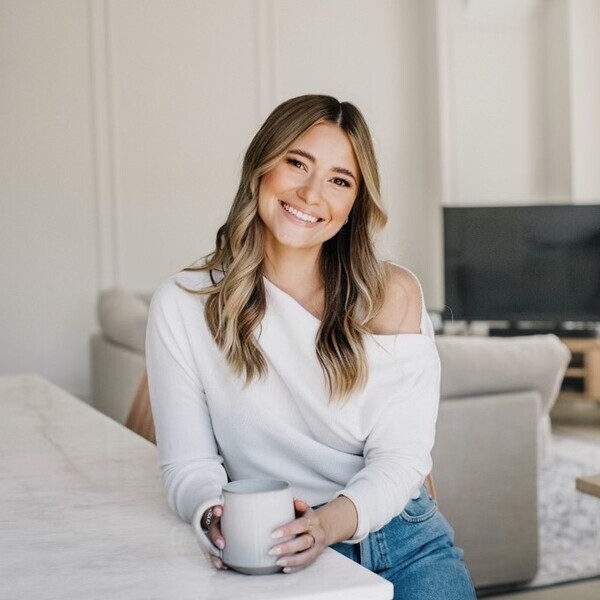 Mykenna Dorn
Canadian Fashion Content Creator
Mykenna Jean Marketing Inc.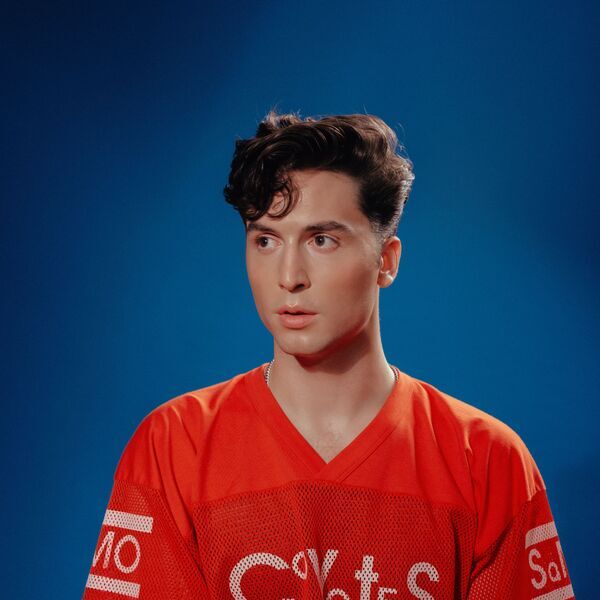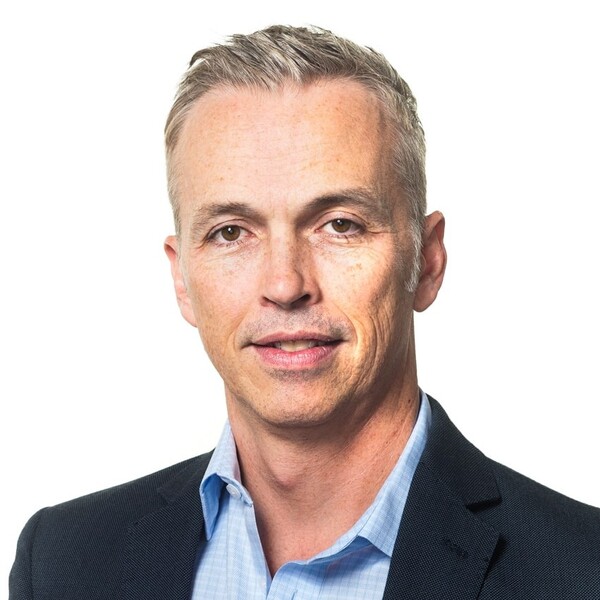 Matt Duffy
CMO
Pixability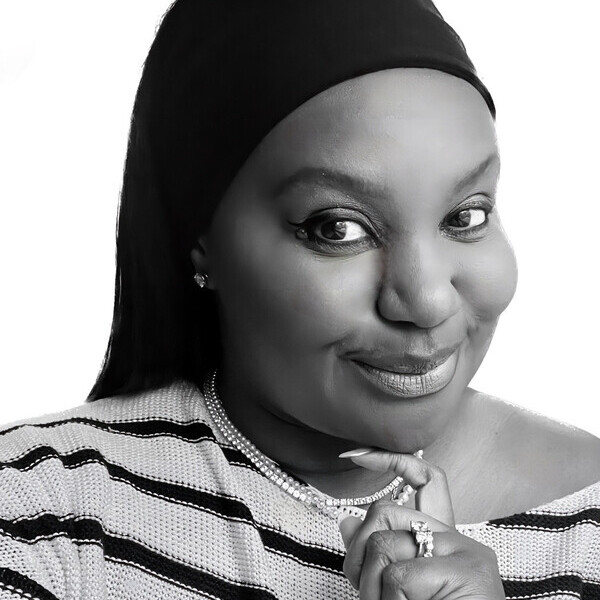 Amani Duncan
Advisor and Board Member, Former CEO of BBH USA
Grit and Glory Agency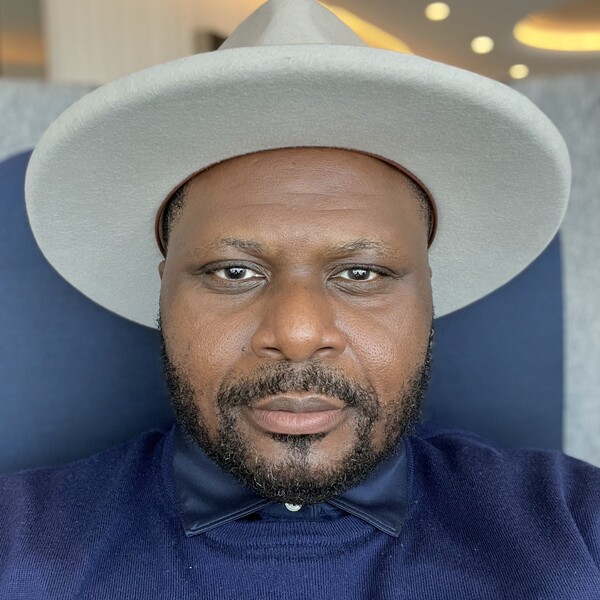 Teman Evans
Global Head of Design
General Mills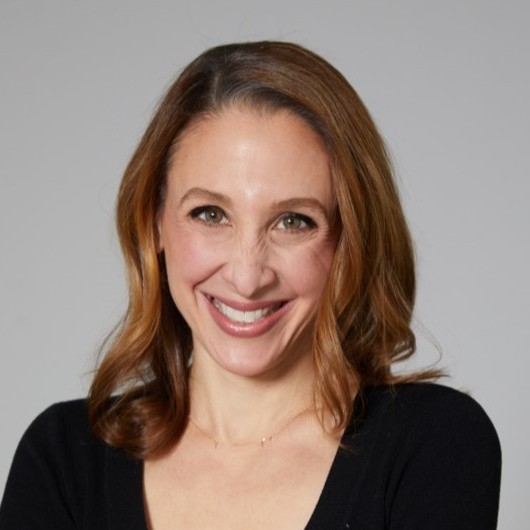 Jessica Feinstein
SVP Marketing
Maybelline at L'Oréal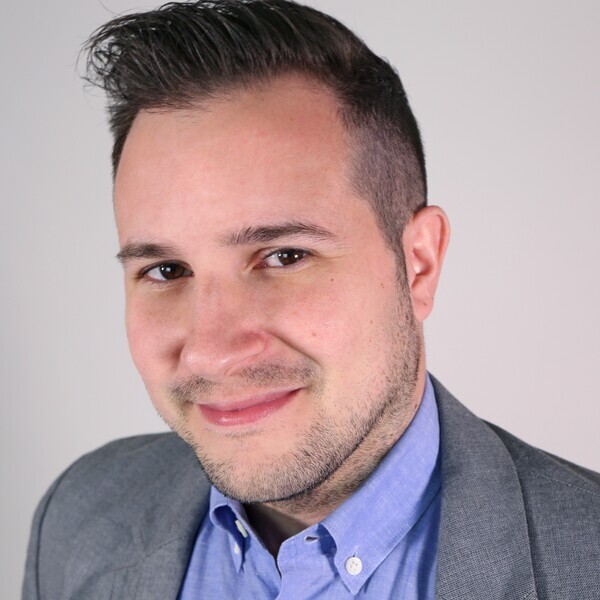 Rich Ferraro
Chief Communications Officer
GLAAD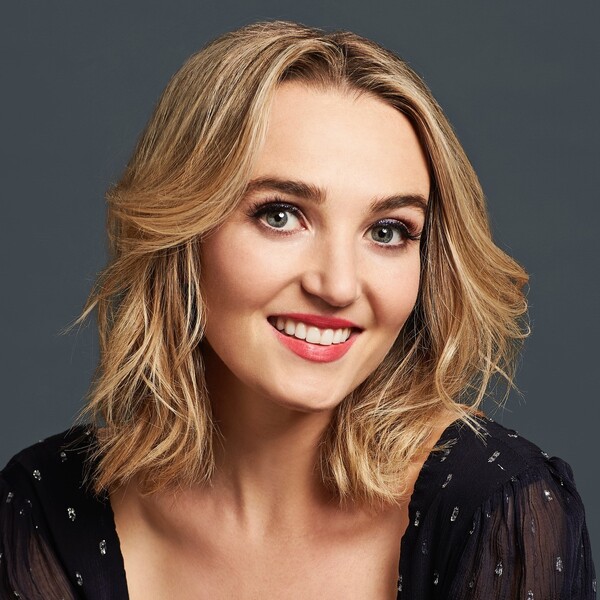 Chloe Fineman
Actress & Comedian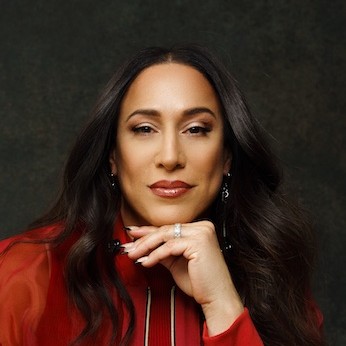 Dany Garcia
Founder, CEO and Chairwoman
The Garcia Companies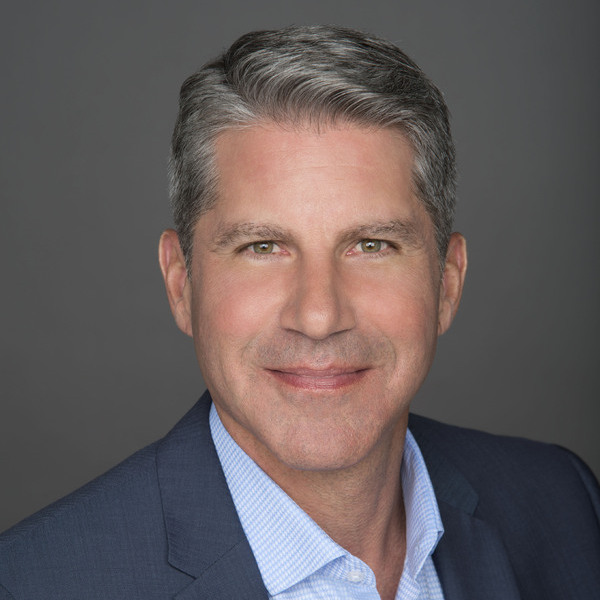 Bruce Gersh
President & COO
11:11 Media
Randy Goldberg
Co-Founder and Chief Brand Officer
Bombas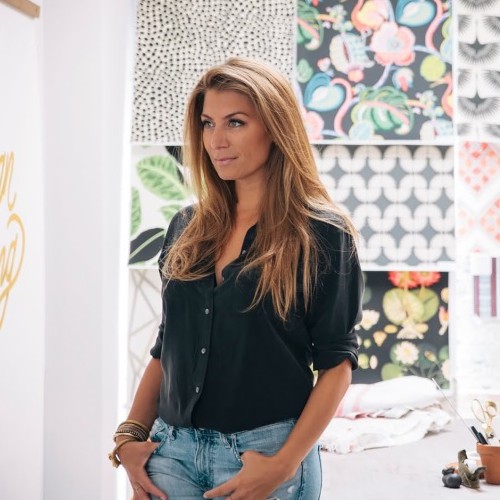 Genevieve Gorder
Host
At Home with Genevieve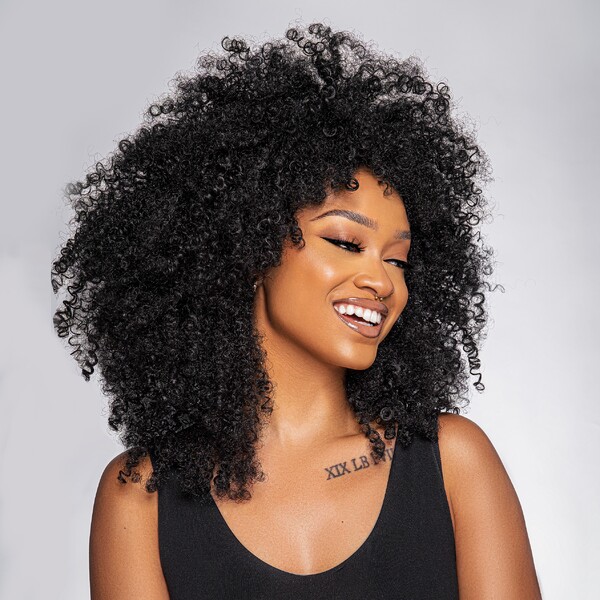 Bri Hall
Content Creator
YouTube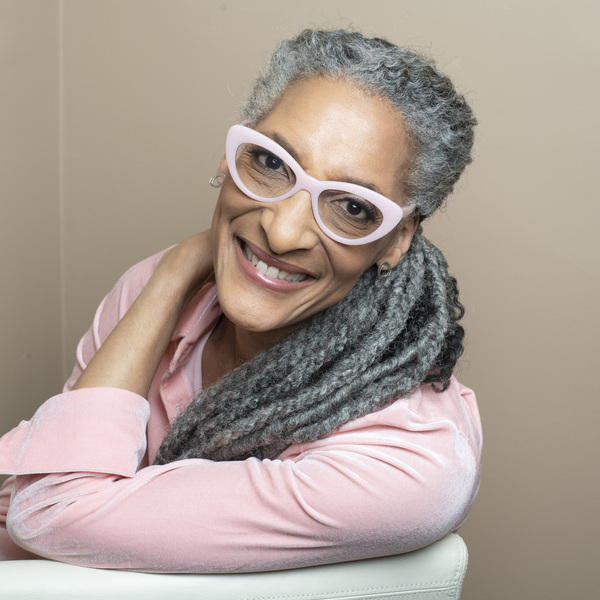 Carla Hall
Celebrity Chef, Author, Host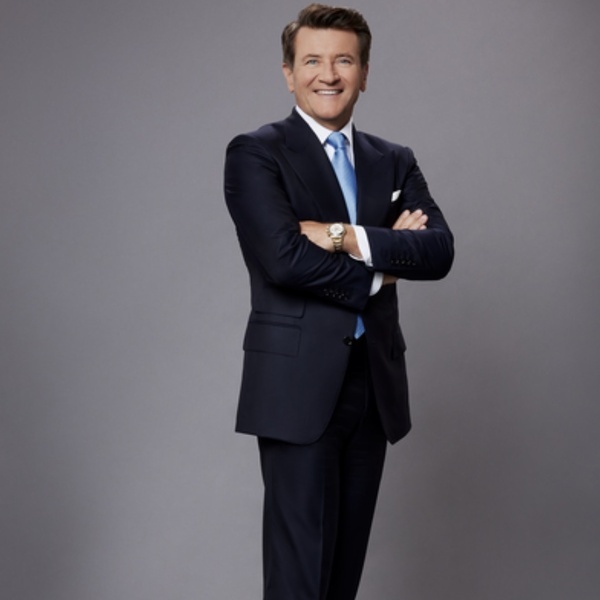 Robert Herjavec
Technology Innovator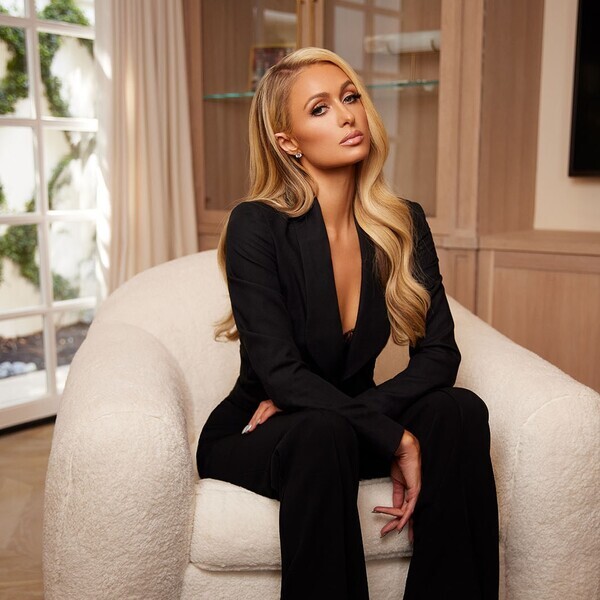 Paris Hilton
CEO / Co-Founder
11:11 Media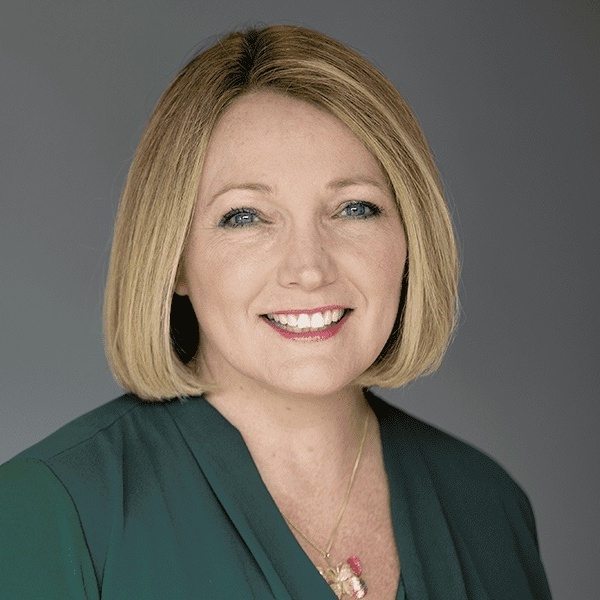 Nicole Hockley
Co-founder and CEO
Sandy Hook Promise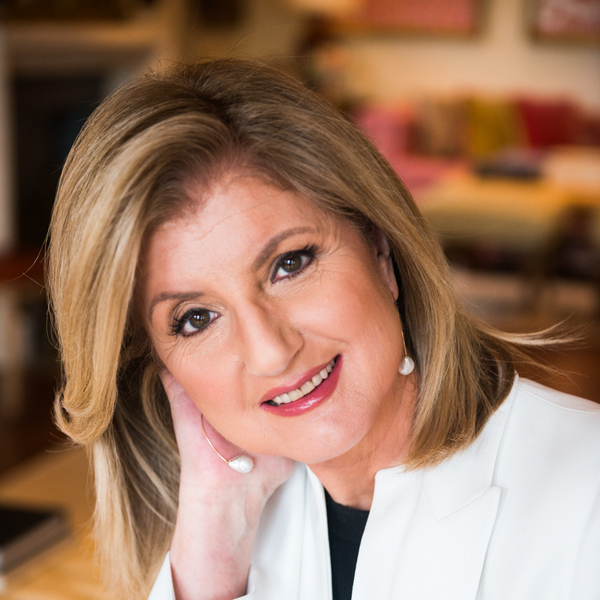 Arianna Huffington
Founder and CEO
Thrive Global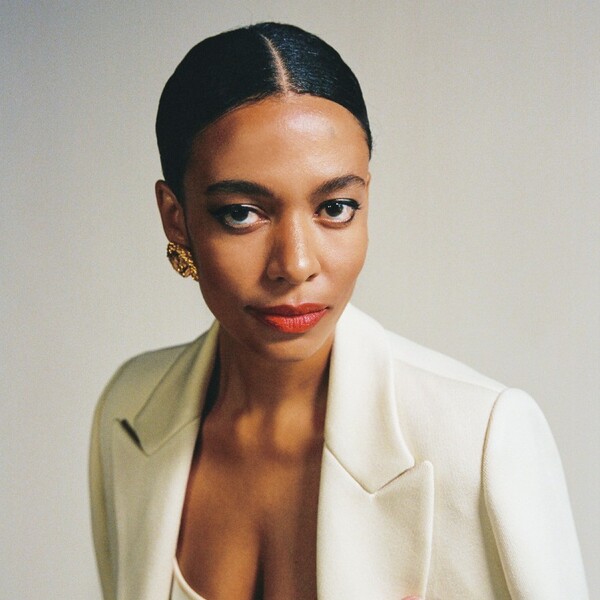 Aurora James
Designer & Creative Director
Brother Vellies; Fifteen Percent Pledge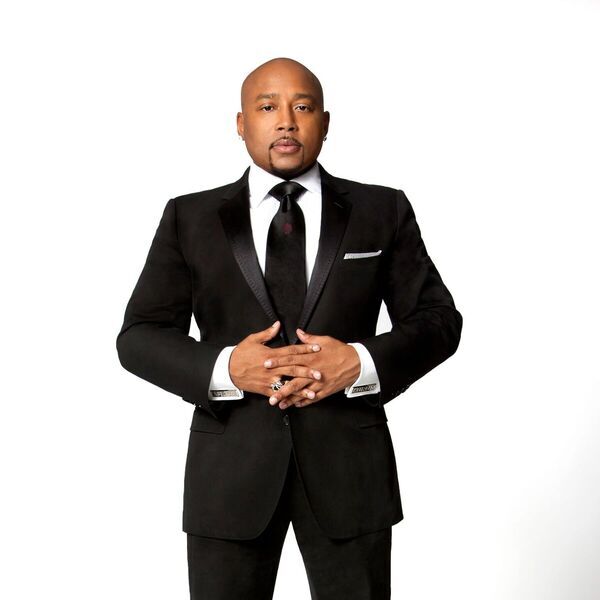 Daymond John
Founder of FUBU, fashion and branding expert and 3x New York Times Best Selling Author
FUBU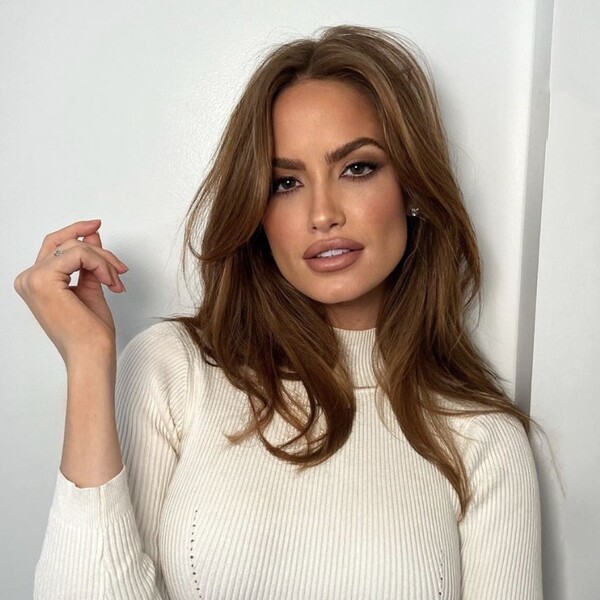 Haley Kalil
Scientist turned Content Creator
@haleyybaylee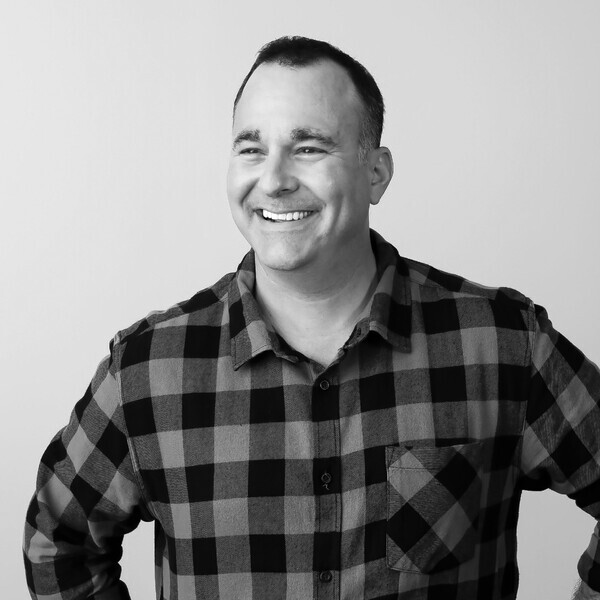 Todd Kaplan
Chief Marketing Officer, Pepsi
PepsiCo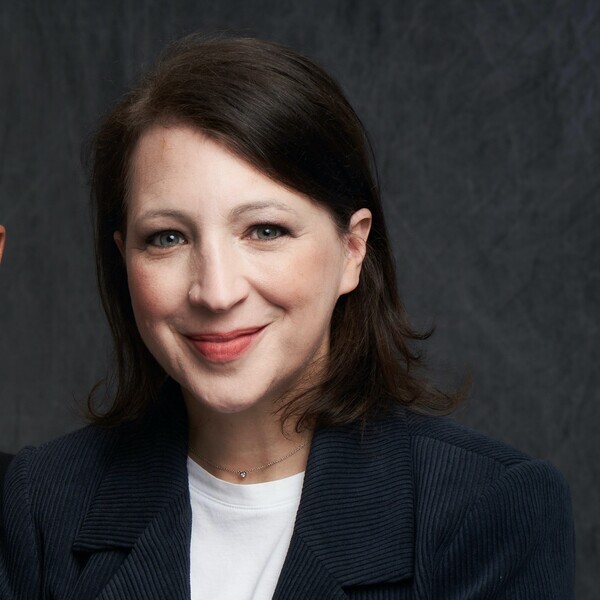 Keegan Michael Key
Actor & Comedian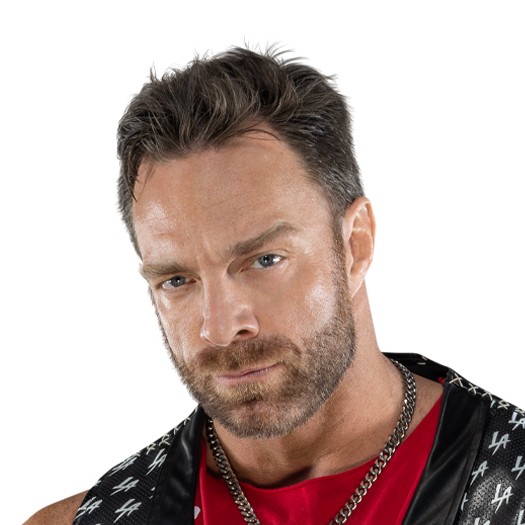 LA Knight
WWE Superstar
WWE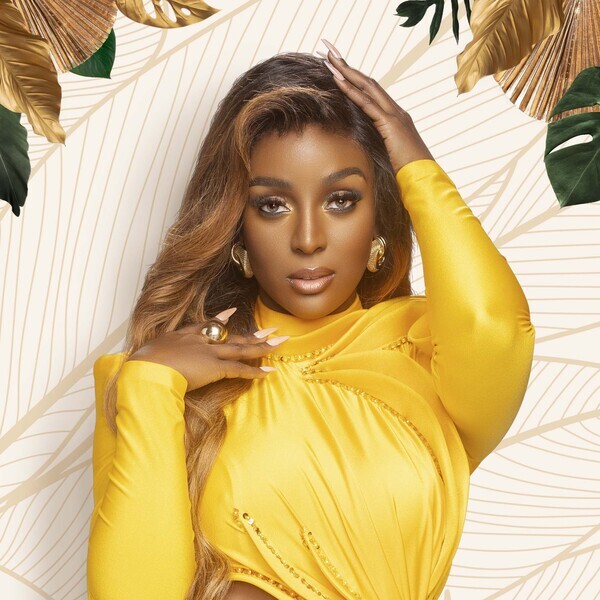 Amara La Negra
International Celebrity, Actress
Canela Media's "Secretos de las Indomables"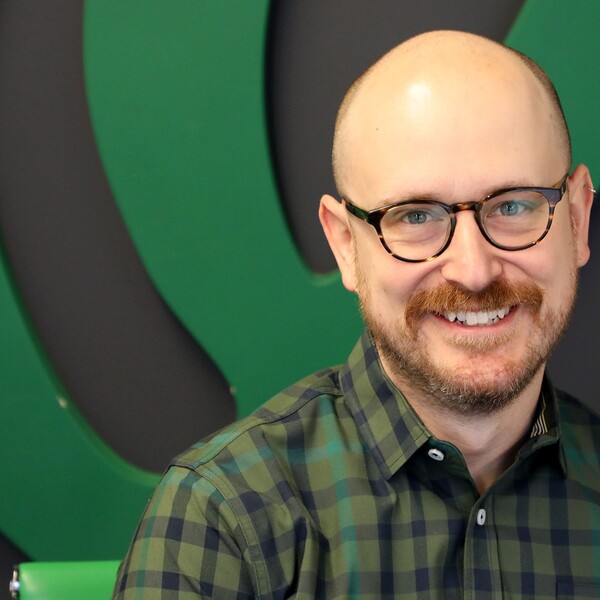 Jordan LaFlure
Managing Editor
The Onion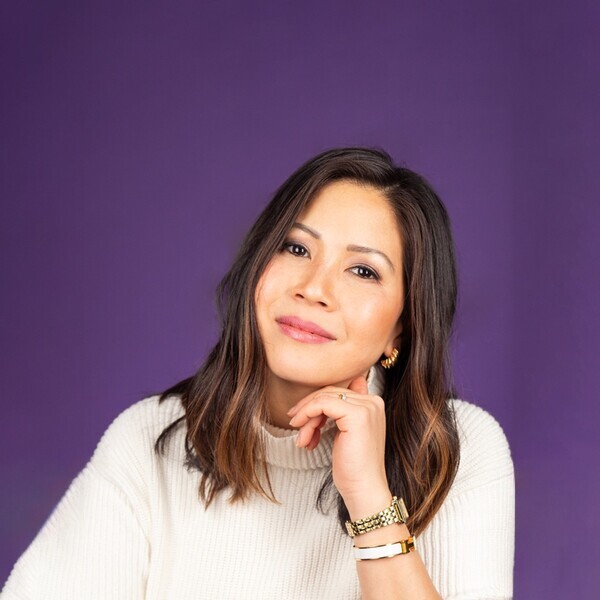 Laurie Lam
Chief Brand Officer
e.l.f. Beauty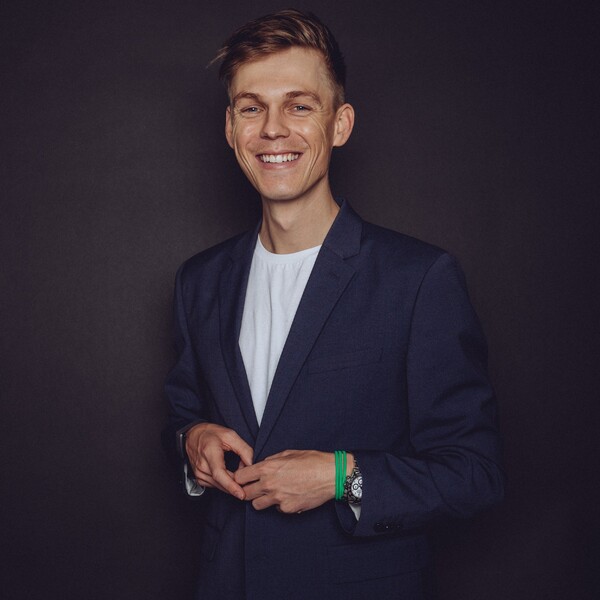 Caspar Lee
Creator & Co-founder
influencer.com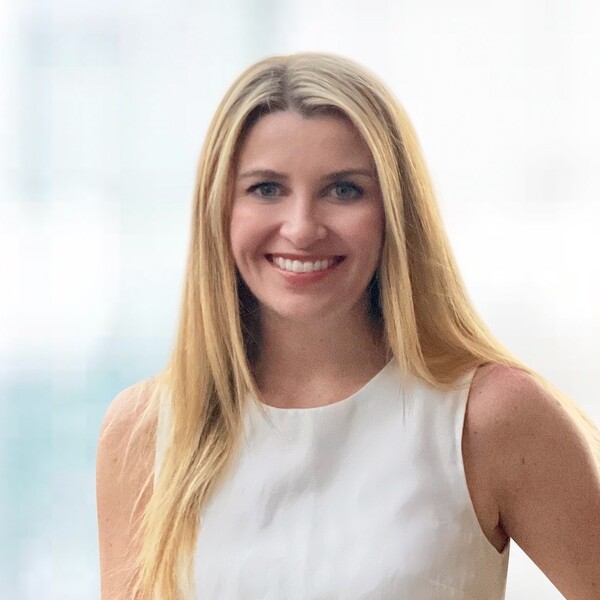 Lindsey Lehmann
Head of Influencer & Branded Content
PMG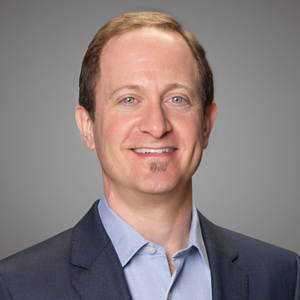 Dan Levi
CMO
Clear Channel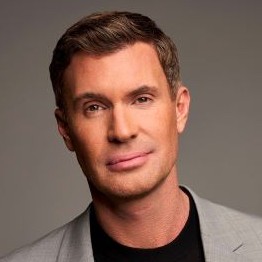 Jeff Lewis
Host
Jeff Lewis Live; Jeff Lewis Has Issues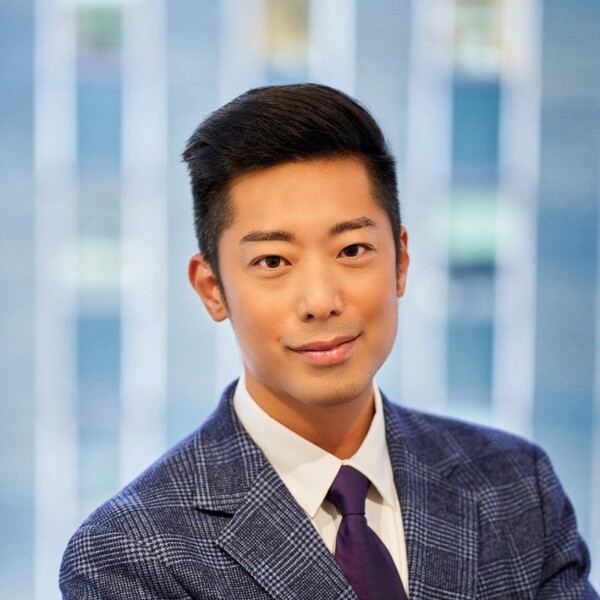 Brian Lin
SVP, Product Management and Advanced Advertising Sales
TelevisaUnivision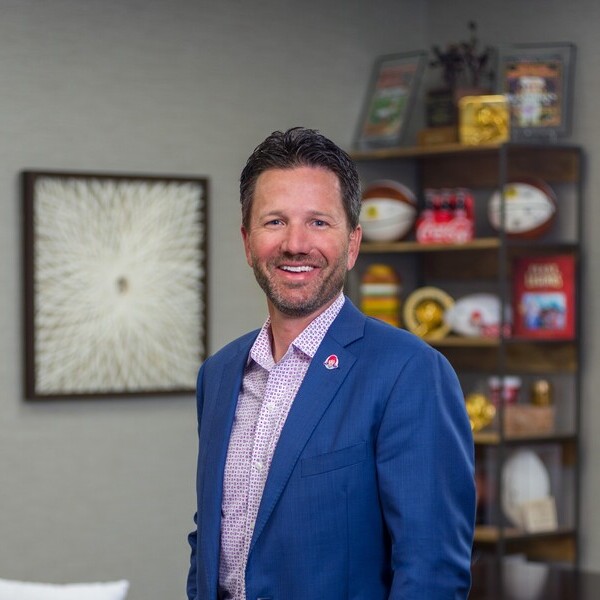 Carl Loredo
Global Chief Marketing Officer
The Wendy's Company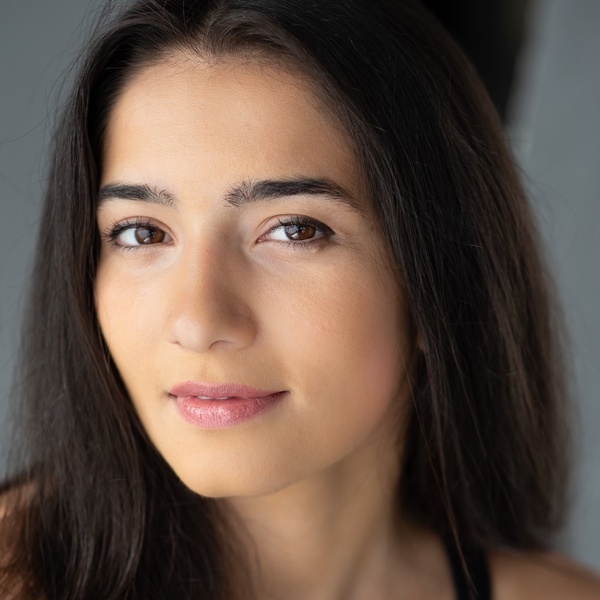 Jordynn Lurie
Creator, World Salsa and Latin Hustle Champion, SYTYCD S16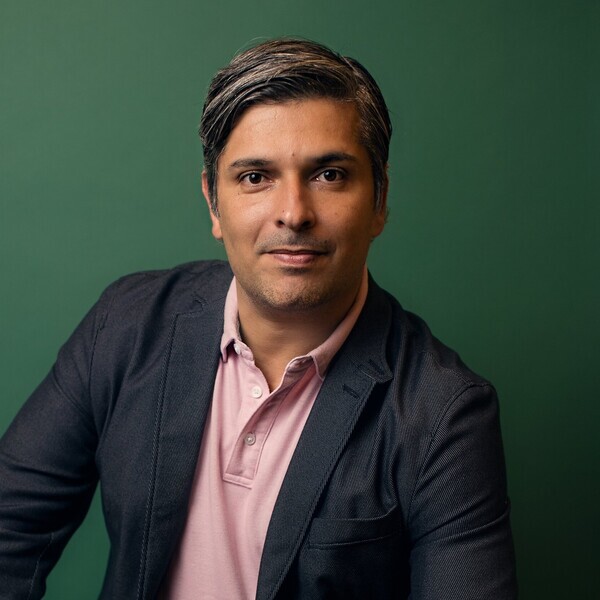 Fernando Machado
Chief Marketing Officer
NotCo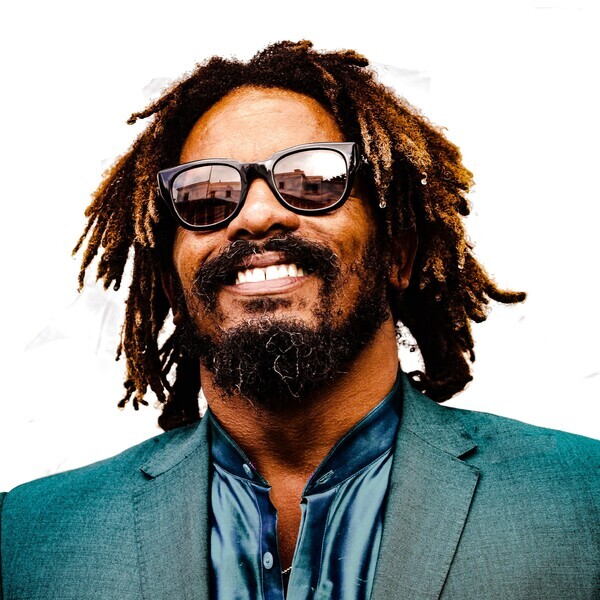 Rohan Marley
Founder & CEO
Lion Order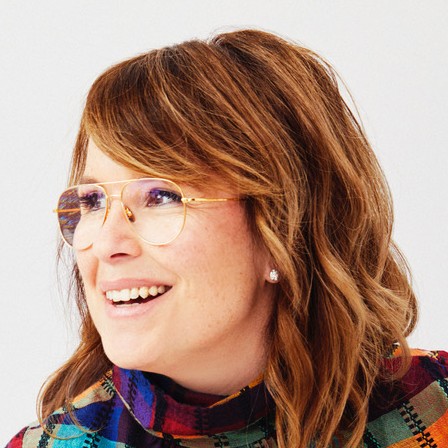 Alyssa Mastromonaco
Host of Hysteria
Crooked Media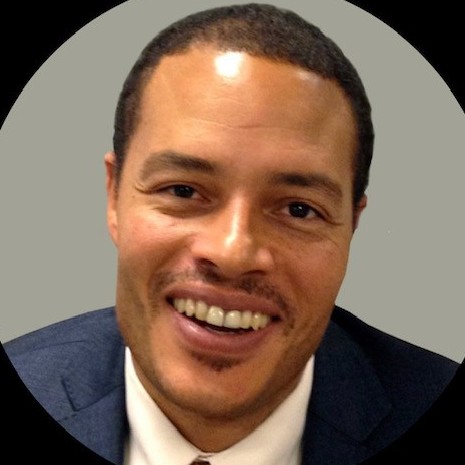 Dane Mathews
Chief Digital Officer
Taco Bell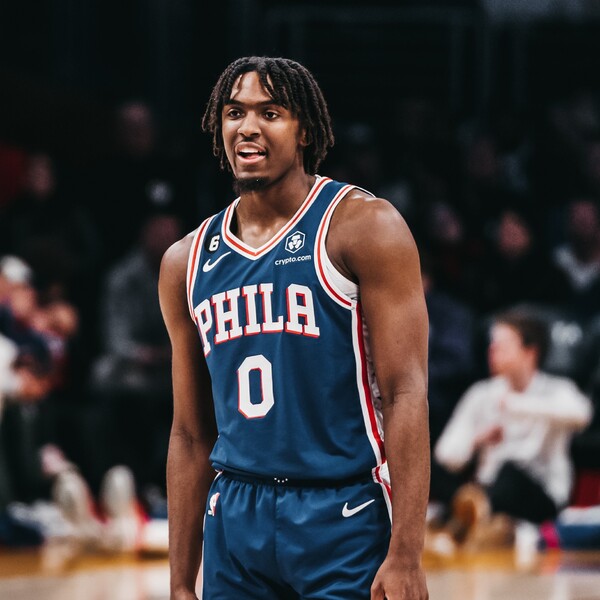 Tyrese Maxey
NBA Athlete
Philadelphia 76ers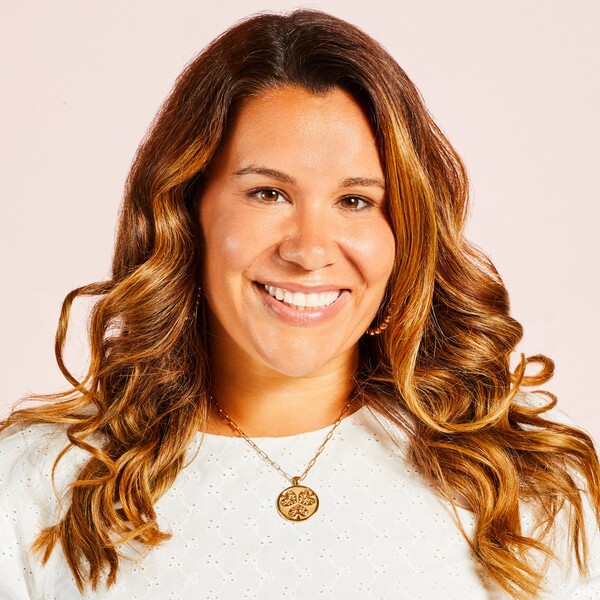 Eleni McCready
Senior Director of Brand Marketing & Community
Lilly Pulitzer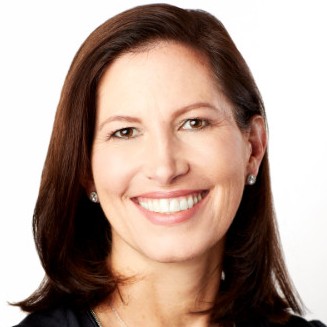 Lisa McKnight
EVP and Chief Brand Officer
Mattel, Inc.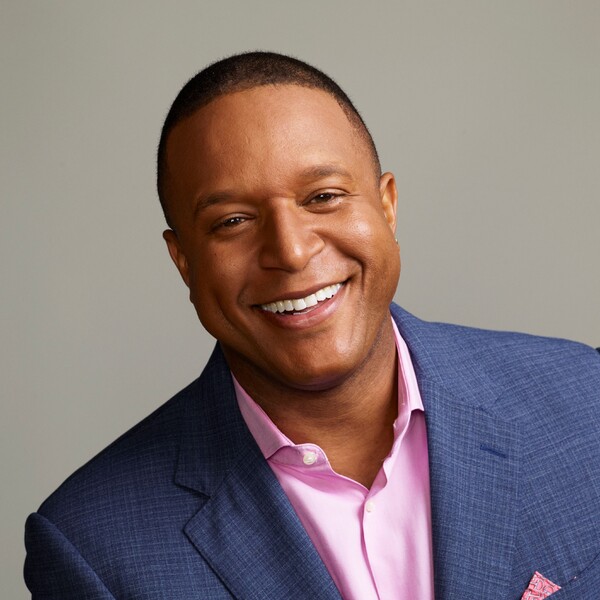 Craig Melvin
News Anchor on NBC's "TODAY," co-host of the "3rd Hour of TODAY" and host of "Dateline NBC"
NBC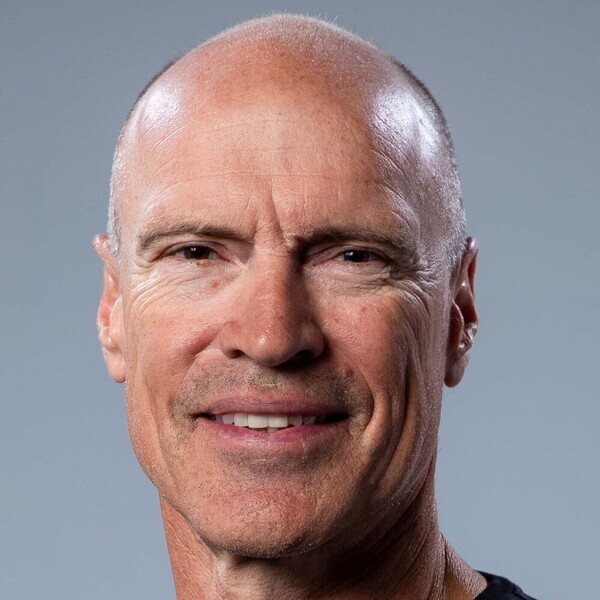 Mark Messier
6x Stanley Cup Champion & Co-Founder
GAME 7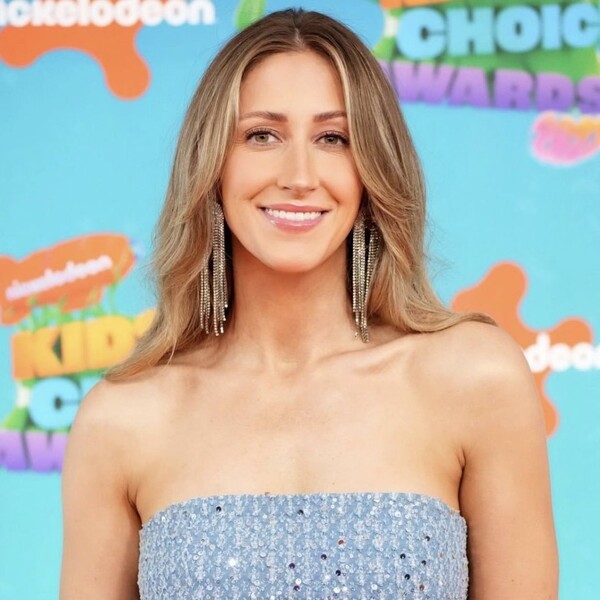 Erin Miller
Creator, Nostalgia Historian
Shoshalmedia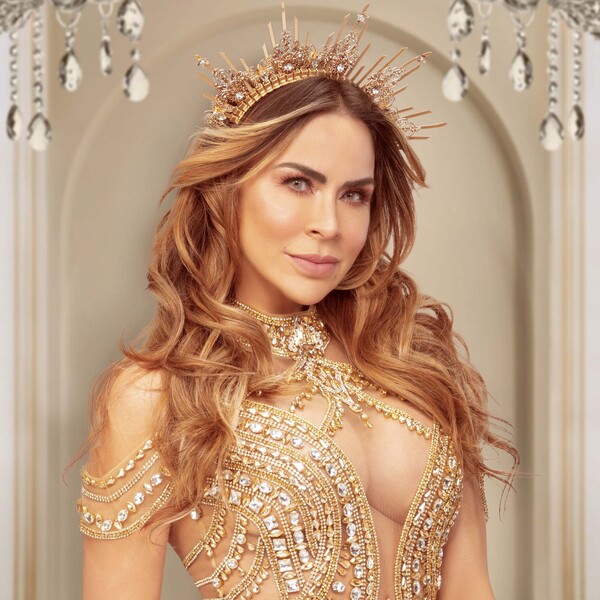 Aylin Mujica
International Celebrity, Actress
Canela Media's "Secretos de Villanas"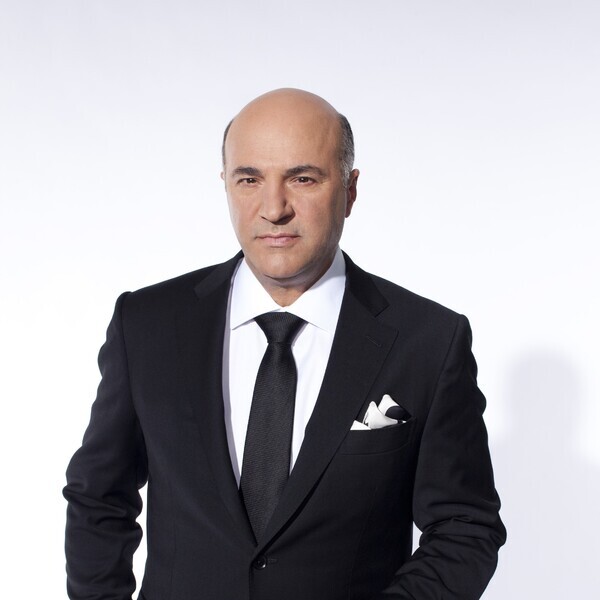 Kevin O'Leary
Venture Capitalist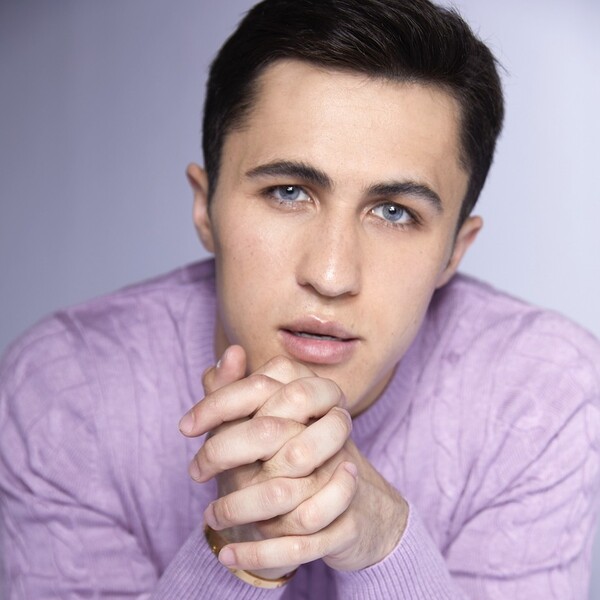 Chris Olsen
Digital Creator & Actor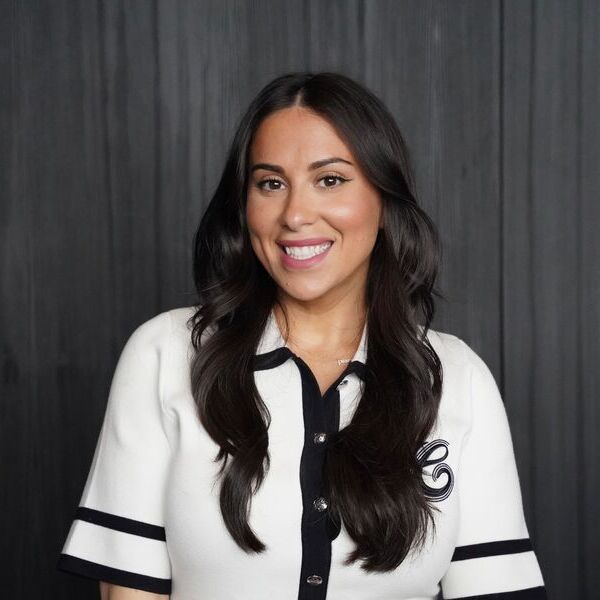 Claudia Oshry
Comedian and Podcast Host
Girl With No Job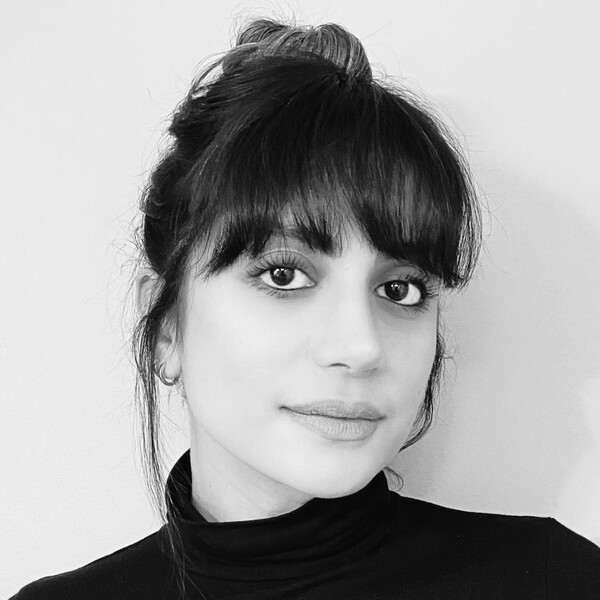 Ambika Pai
Host
Corner Office Breakdowns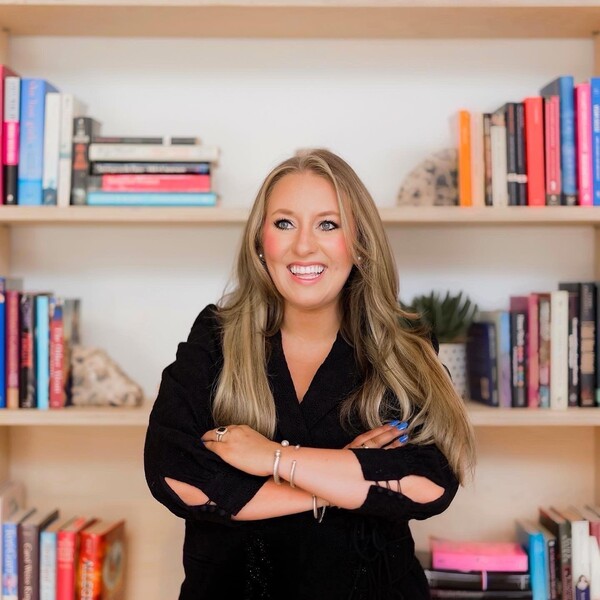 Sally Phelps
Head of Influencer Marketing
Free People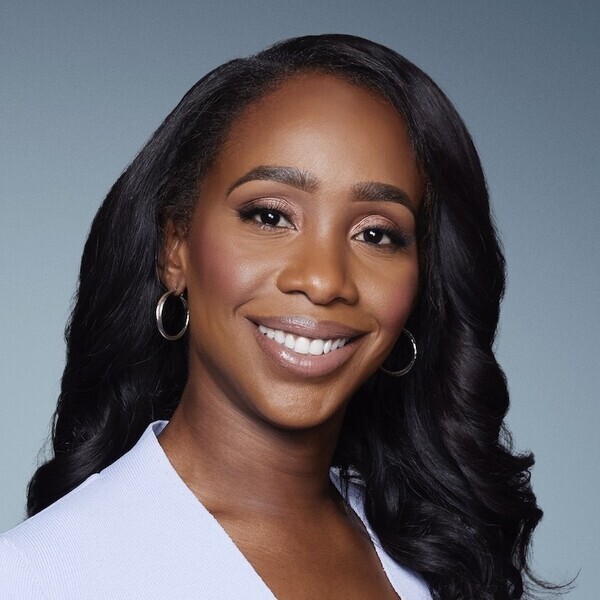 Abby Phillip
Anchor of CNN's NewsNight with Abby Phillip
CNN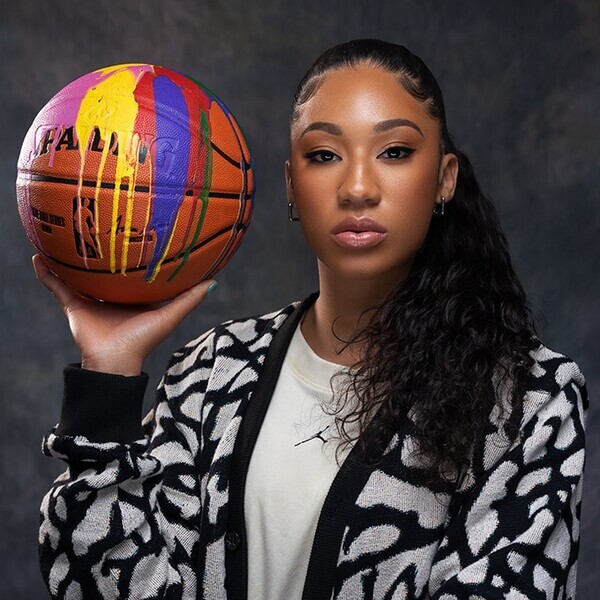 Aerial Powers
WNBA forward, streamer and brand ambassador
Minnesota Lynx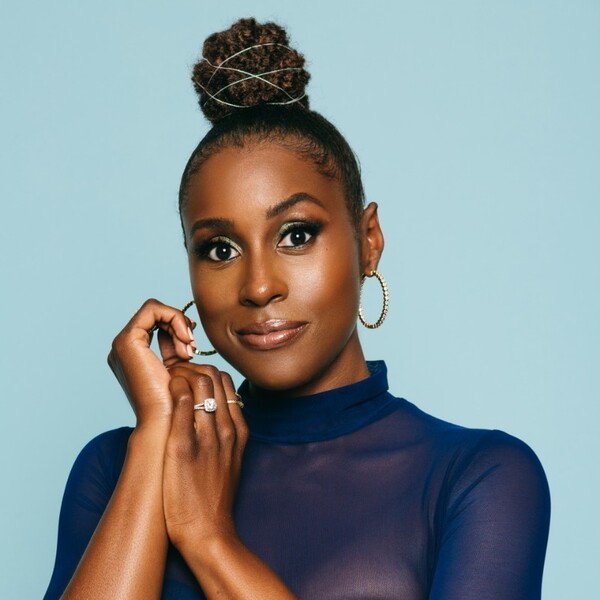 Issa Rae
Producer & Entrepreneur
Hoorae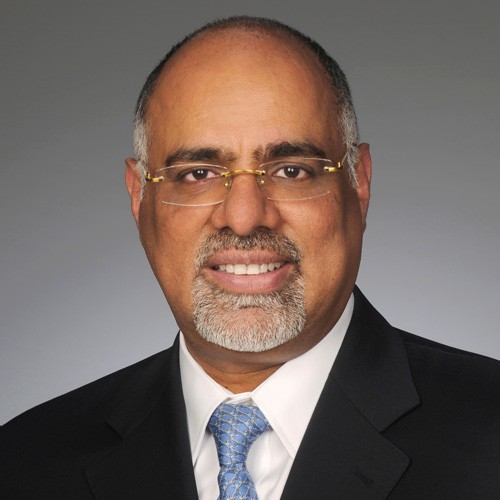 Raja Rajamannar
Chief Marketing & Communications Officer
Mastercard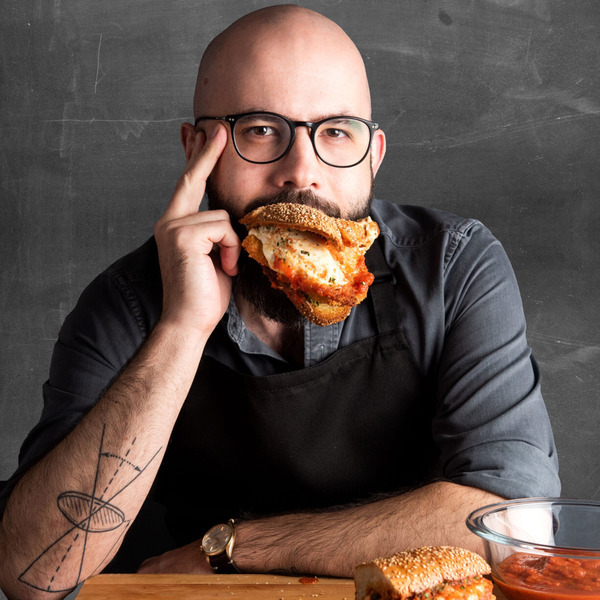 Andrew Rea
Chef and Personality
Babish Culinary Universe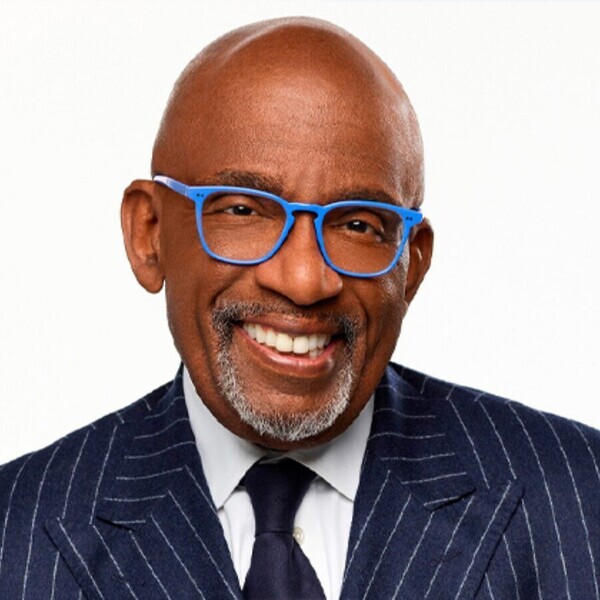 Al Roker
CEO
Al Roker Entertainment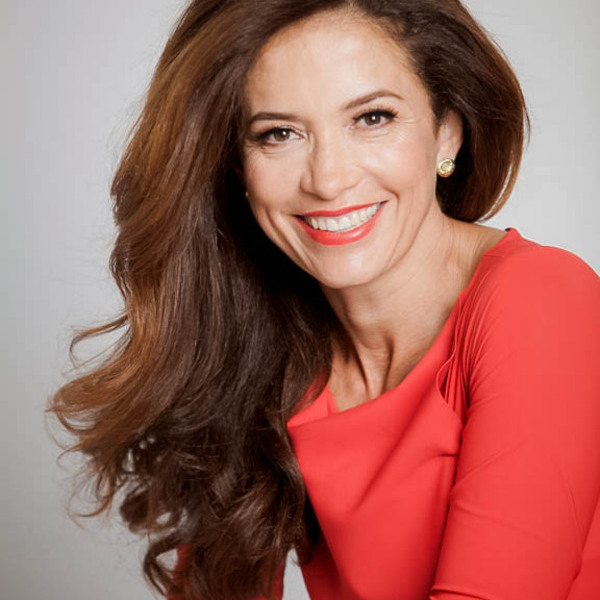 Claudia Romo Edelman
Founder
We Are All Human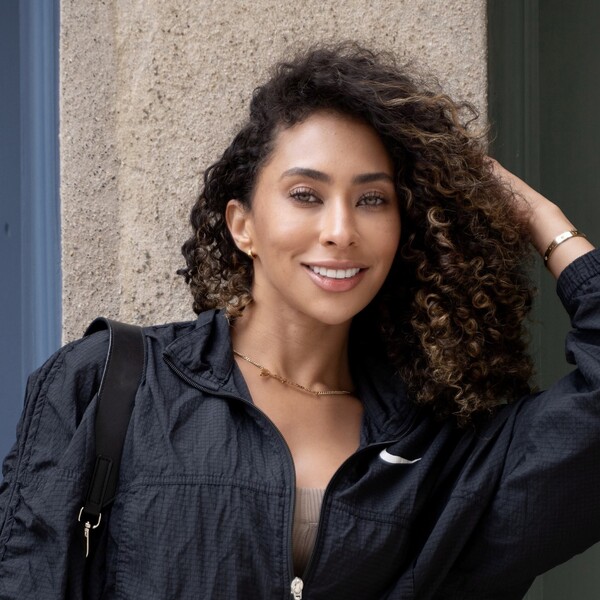 Raven Ross
Creator, Netflix Love Is Blind S3, Master Pilates Instructor
Shoshalmedia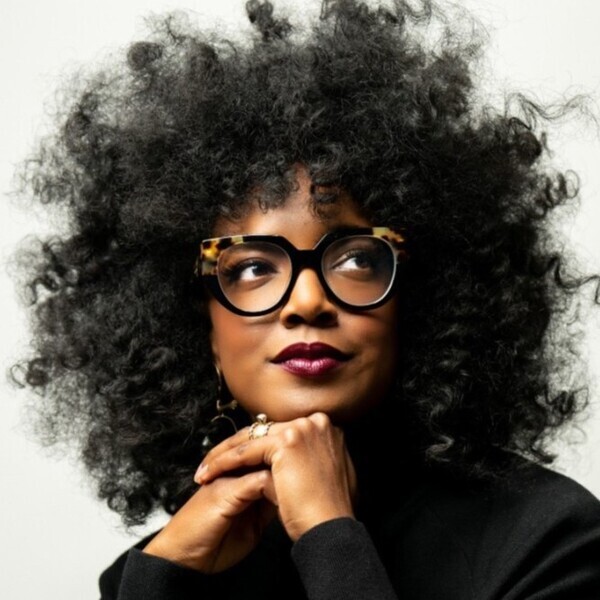 Ashley Rudder
Chief Creator Officer | ADAge Leading Woman Honoree 2023
Whalar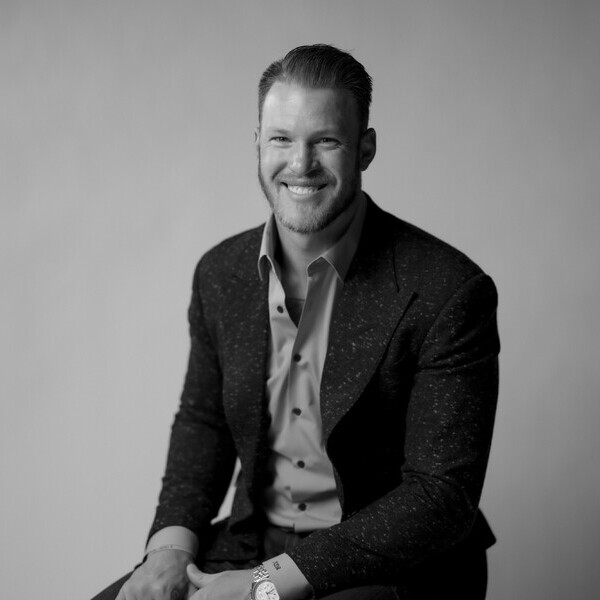 Kyle Rudolph
NFL Athlete and NBC Sports Commentator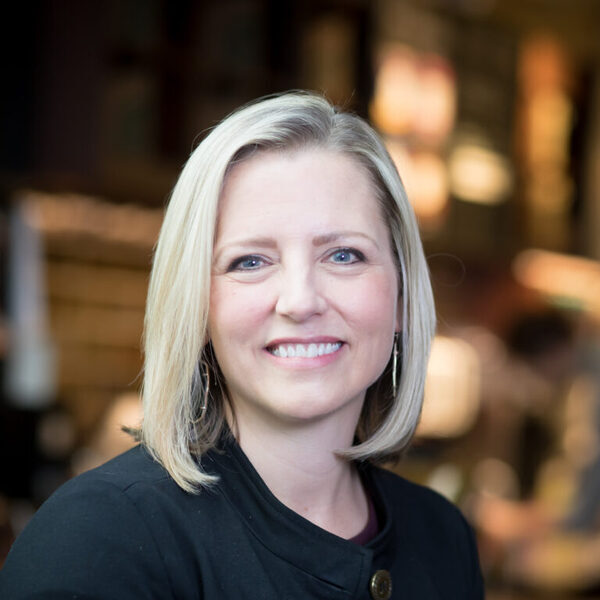 Kyndra Russell
SVP, Marketing
Starbucks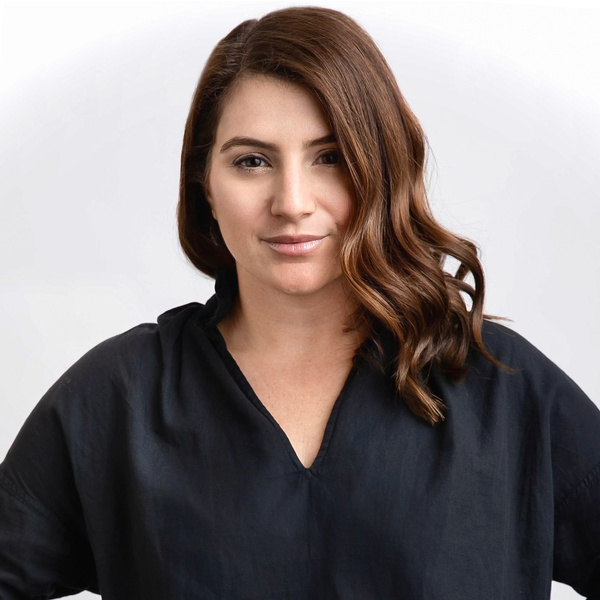 Morgan Selzer
Chief Content and Studios Officer
Headspace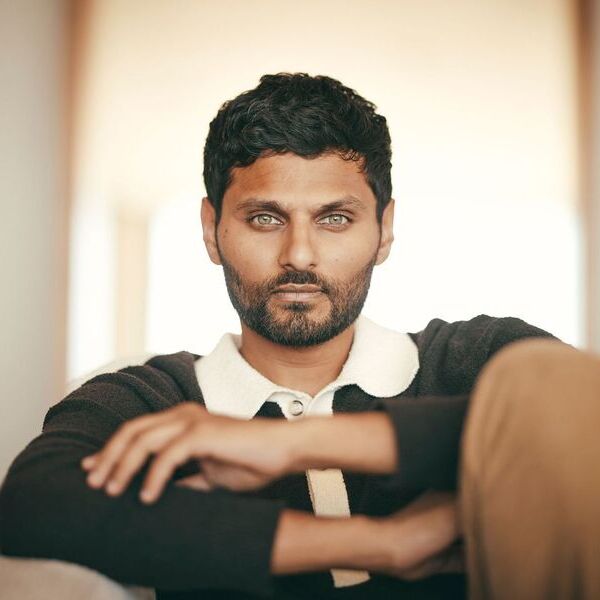 Jay Shetty
Global Bestselling Author, Podcast Host, Purpose-Driven Entrepreneur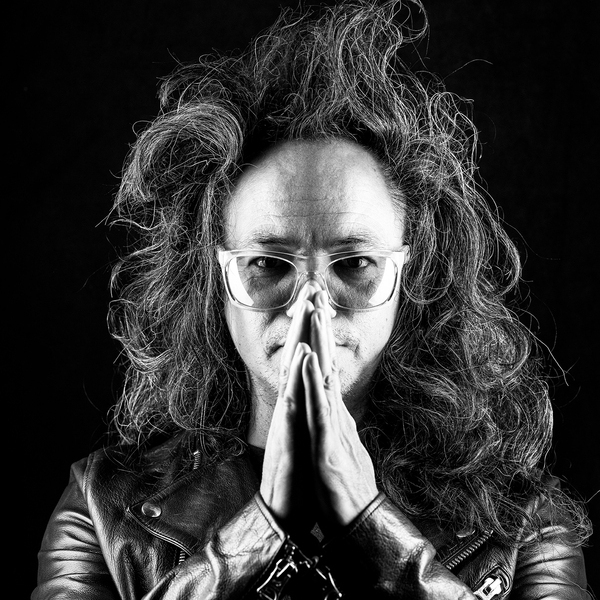 David Shing
Digital Prophet
Shingy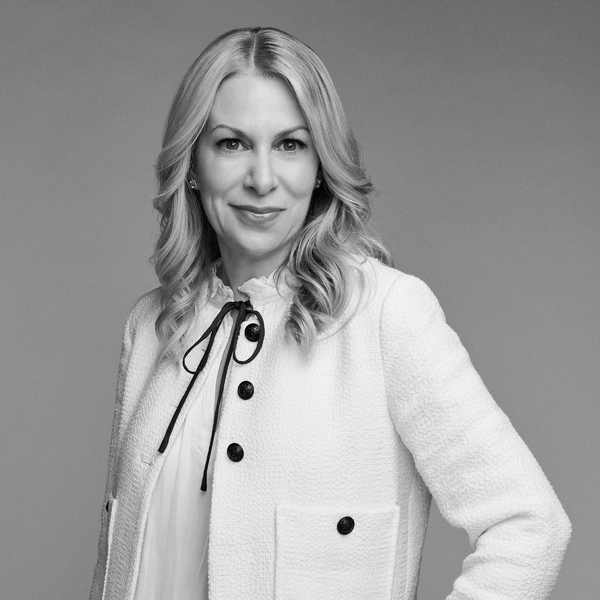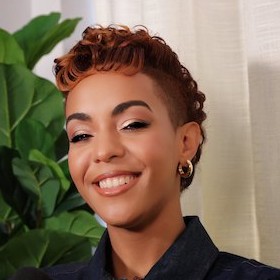 Erin Ashley Simon
Host, broadcaster and gaming executive
XSET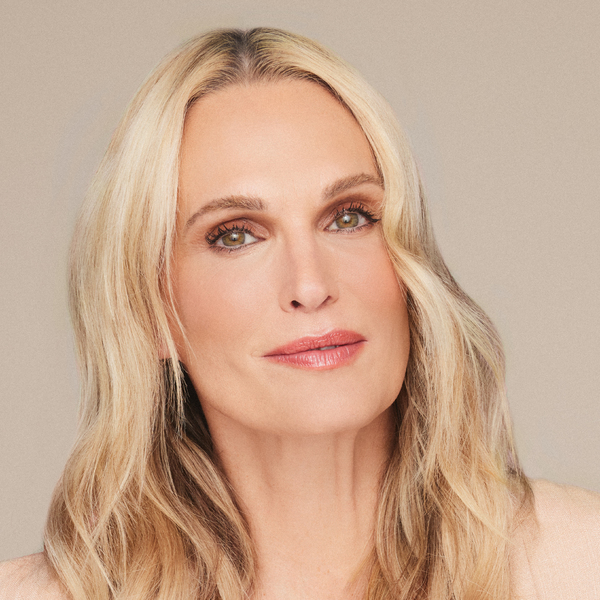 Molly Sims
Actress, Model, Entrepreneur, Author, Podcast Host
Something Happy Productions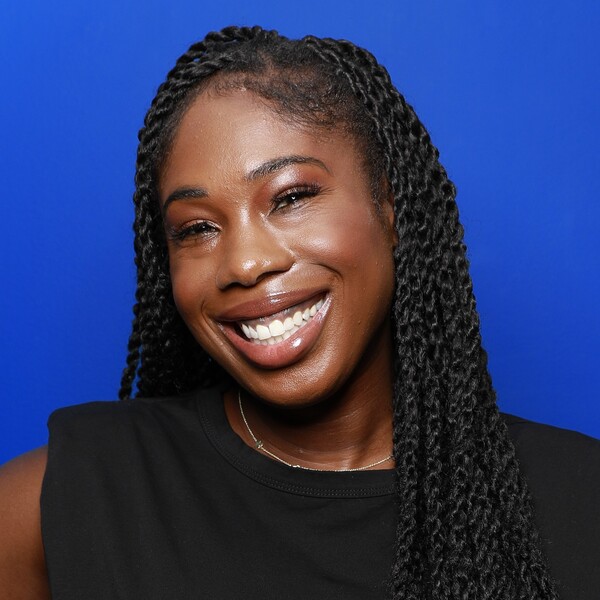 Lauren Smith
Co-Host
Smith Sisters Live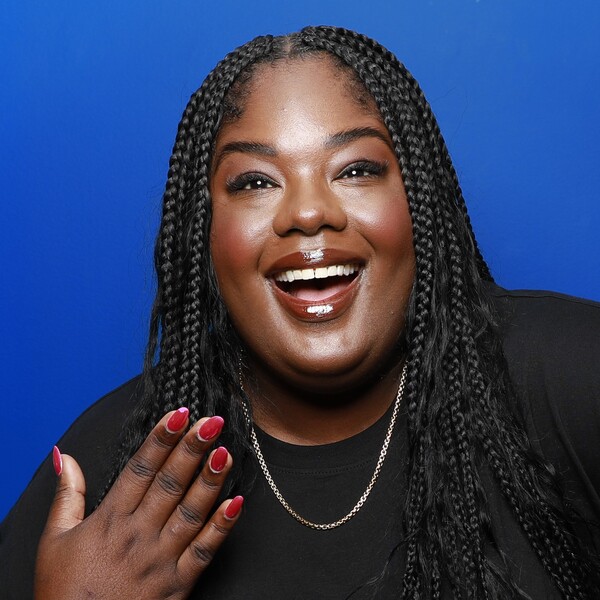 Mariah Smith
Co-Host
Smith Sisters Live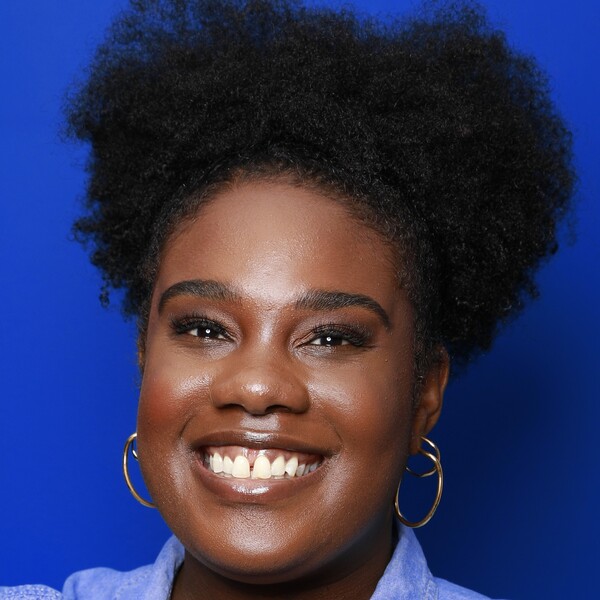 Rachel Smith
Co-Host
Smith Sisters Live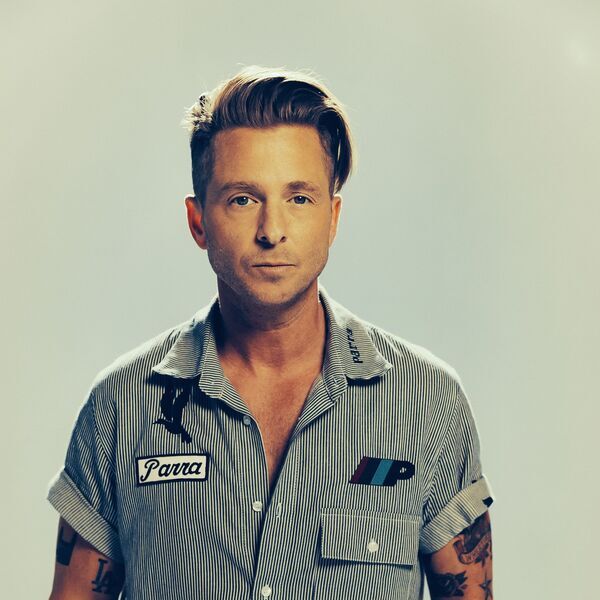 Ryan Tedder
Grammy Award-Winning Songwriter & Producer, Lead Singer of OneRepublic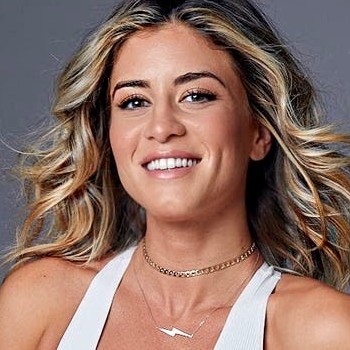 Kendall Toole
Instructor and Mental Health Advocate
Peloton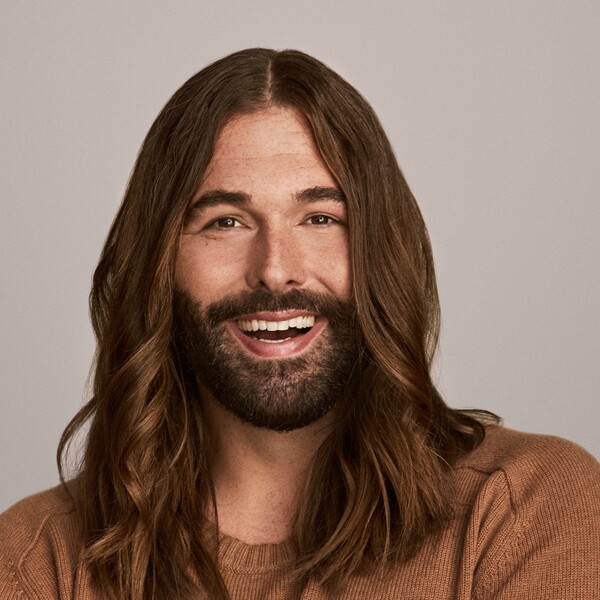 Jonathan Van Ness
Entrepreneur & TV Personality
THERE ARE COUNTLESS REASONS TO ATTEND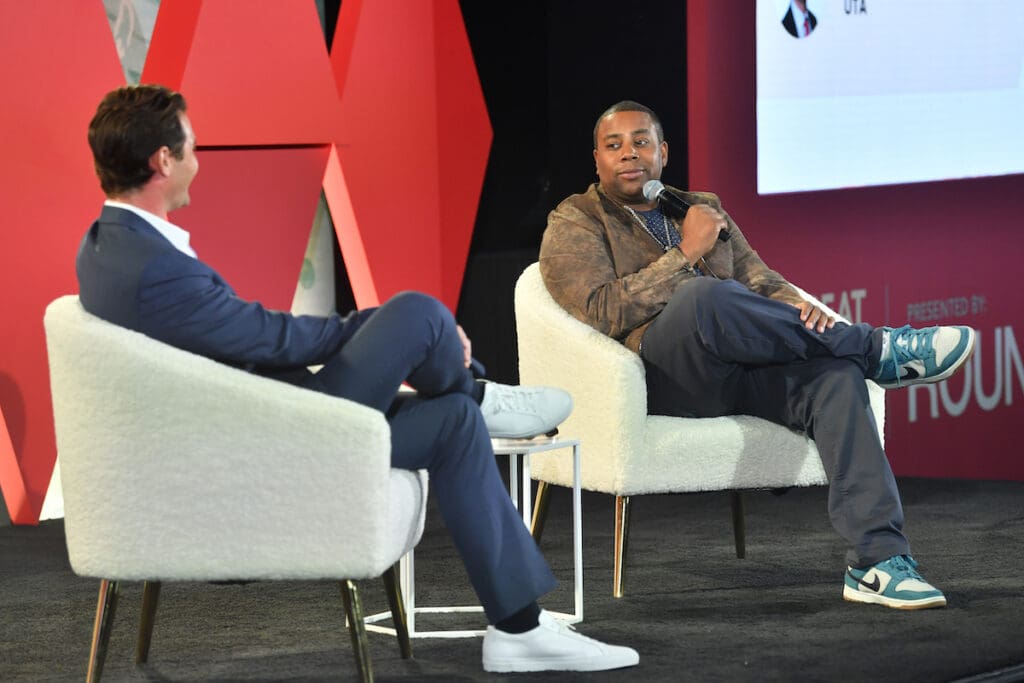 The World's Biggest and Brightest Minds
Advertising Week's best-in-class programming is truly unlike any other. Only Advertising Week brings you presidents and CEOs; founders and futurists; influencers and Gen Z; all alongside lords, ladies, astronauts, pop-stars and Hollywood stars.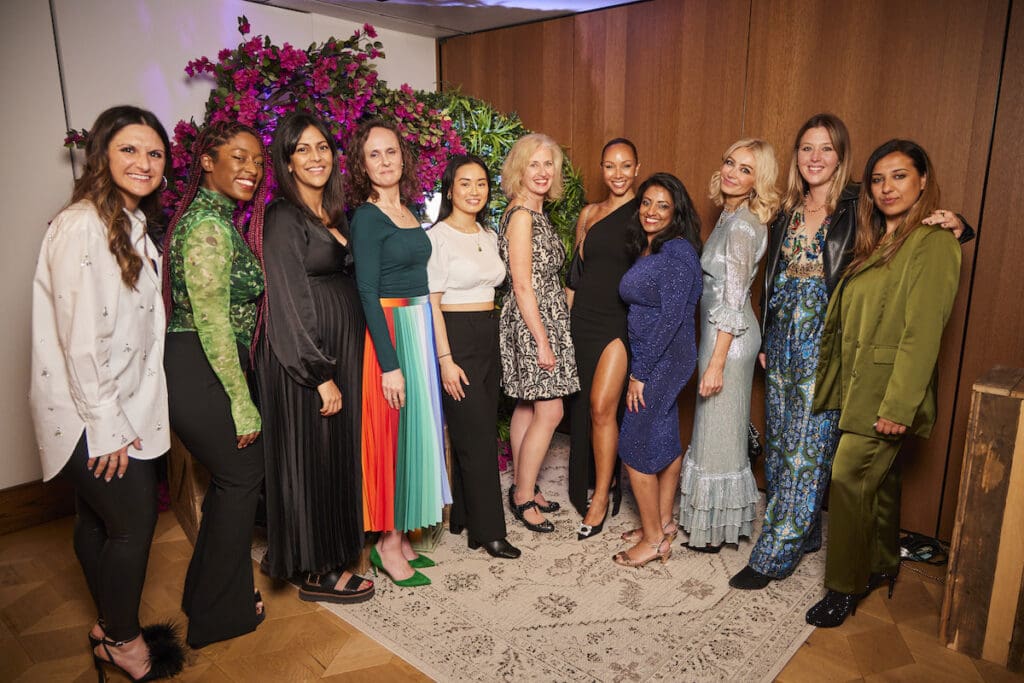 Future is Female Awards
The Advertising Week Future is Female Awards are back in New York for their fifth edition in 2023. The Awards focus on creating a diverse space for women of different backgrounds, ages and titles whose uniqueness builds each other up and fosters cataclysmic change in our industry. (Invite-Only)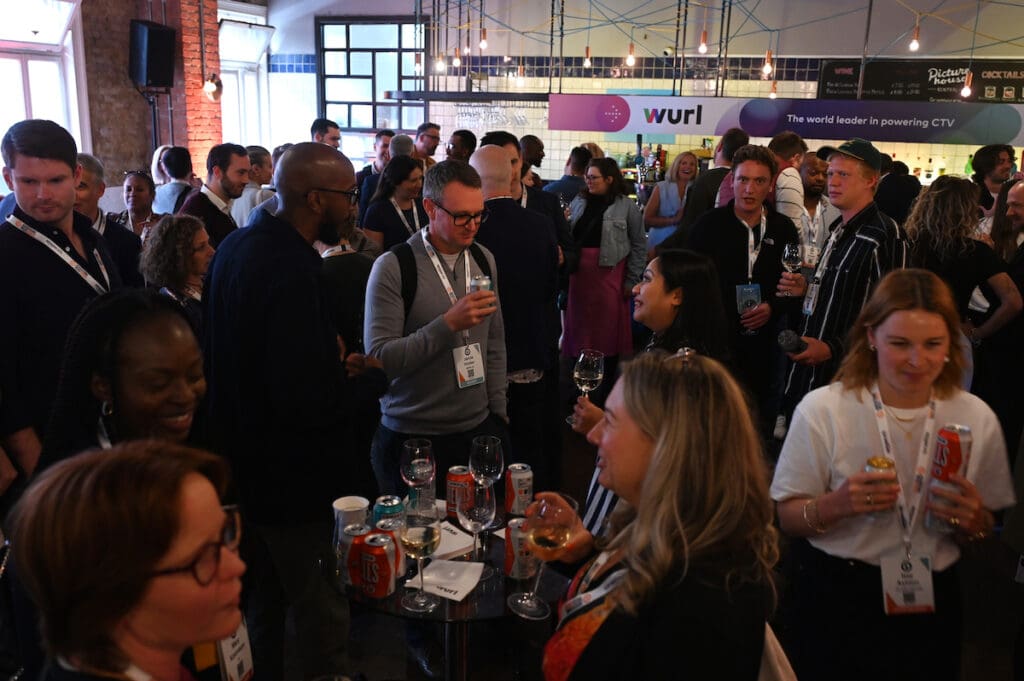 AWConnects: Networking Happy Hours
Our nightly happy hours are the perfect place to connect with the partner, client or new best friend you ran into at Advertising Week. Everyone is welcome, and the beer and wine are on us.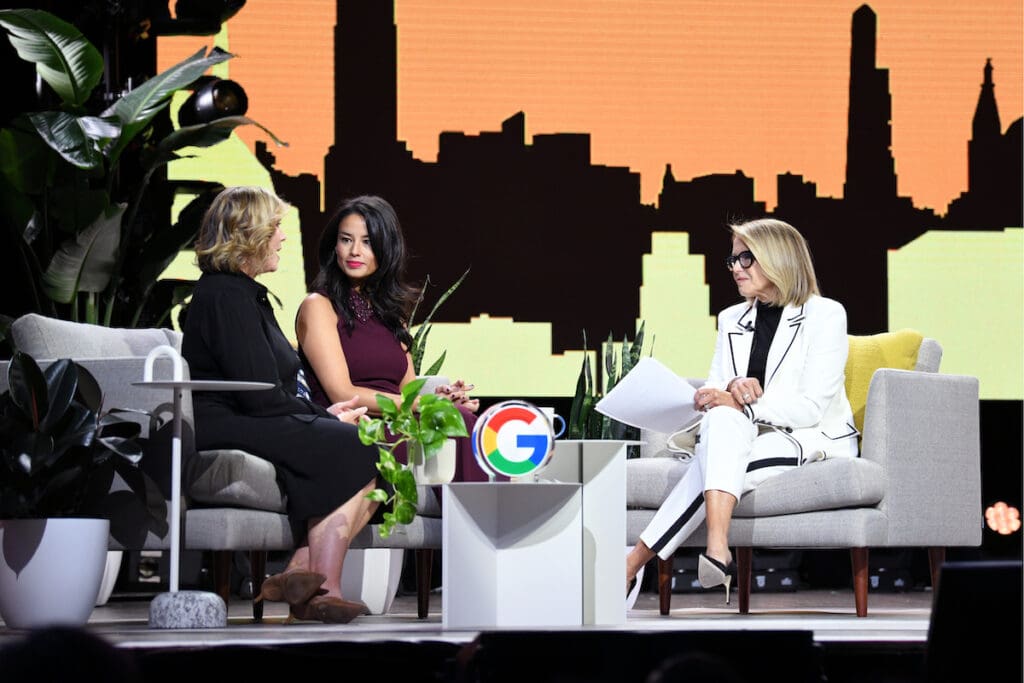 Unique Opportunities
Learn from industry leaders, discover new trends and network with professionals from around the world — all woven with our trademark sprinkling of culture, entertainment and surprise.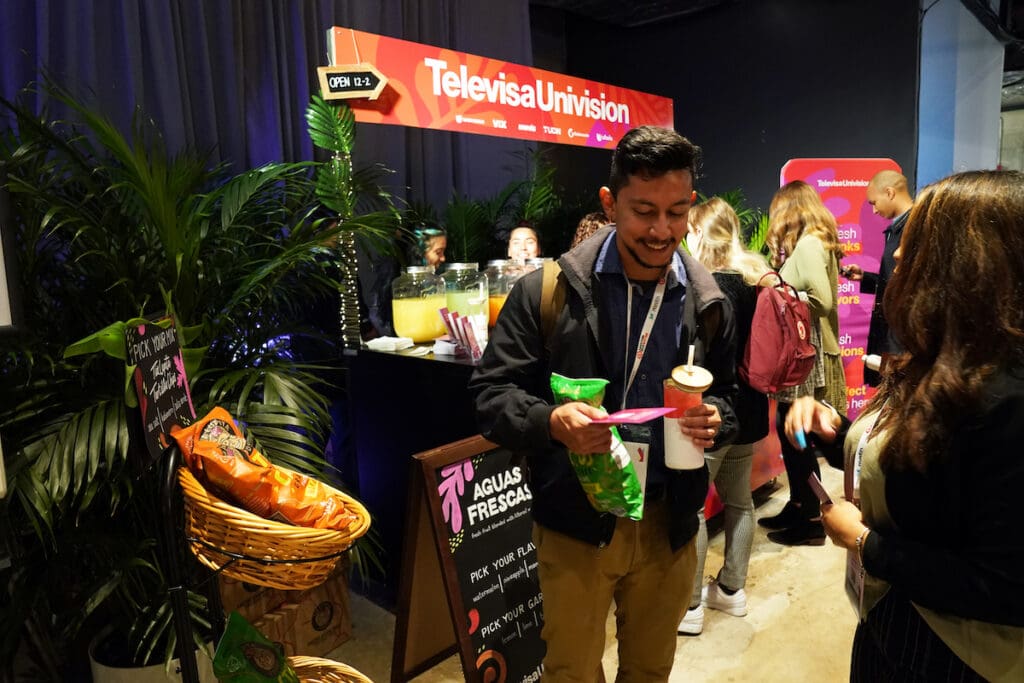 Exclusive Brand Activations
Connect with your favorite brands in a hands-on and interactive way. From photo booths to candy shops and prize grabbers, there's always something new and exciting to discover.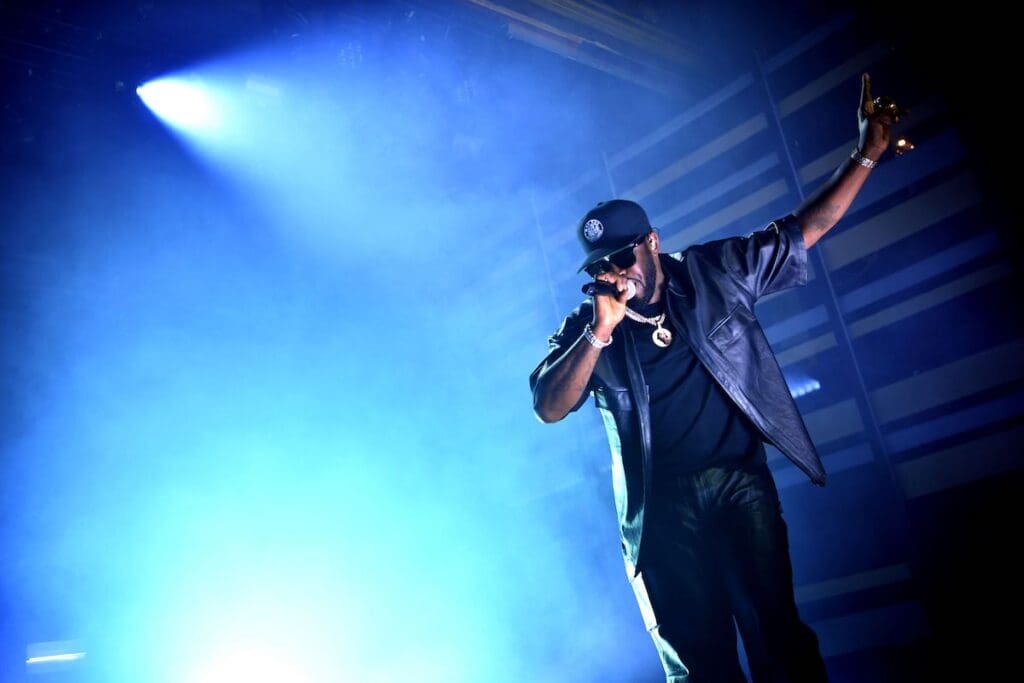 A-List Entertainment and Performances
Advertising Week New York features numerous special events that provide a fun and engaging way for attendees to network, connect and exchange ideas in an enjoyable atmosphere.
25 CONTENT TRACKS COVERING ALL THINGS MARKETING, ADVERTISING, TECH & BEYOND